a dream where me Mike and danny were living in a really shitty apartment but it was cheap. We're just chilling when suddenly we all get possessed. We get possessed by a family where the parents were really abusive to their daughter. I ended up being possessed by the daughter but I couldn't tell who was possessed by who. But I watched them from a closet as they laughed and pulled their own teeth out, ripping out their hair. I was scared and began to cry. But it was the actions of the possessed spirit and I tried to gain back control so that I'd be quiet but that just made the spirit louder. The two found me and began to beat me when suddenly the spirits left and we all looked at each other in shock. We looked normal again, like the possession never happened and danny said we need to get out now. We started looking for new places but nothing was available. Weird stuff began happening, like if we wanted food and we looked through the cabinets, we'd get hurt where it felt like somebody bit us. Or as we sit on the couch someone would suddenly get pulled off. After weeks of searching and torment we were scared out of our minds. We randomly get a call that we can move in. We immediately began packing all our stuff into our cars, not bothering with boxes and danny says whatever doesn't fit just leave behind, only take what you need. As we're gathering our stuff, we expect to be hurt in the process, but nothing ever happened. I then woke up.
👧 women of your age from 🇺🇸 had dreams about Attack by 7% less than 👨 men.

Box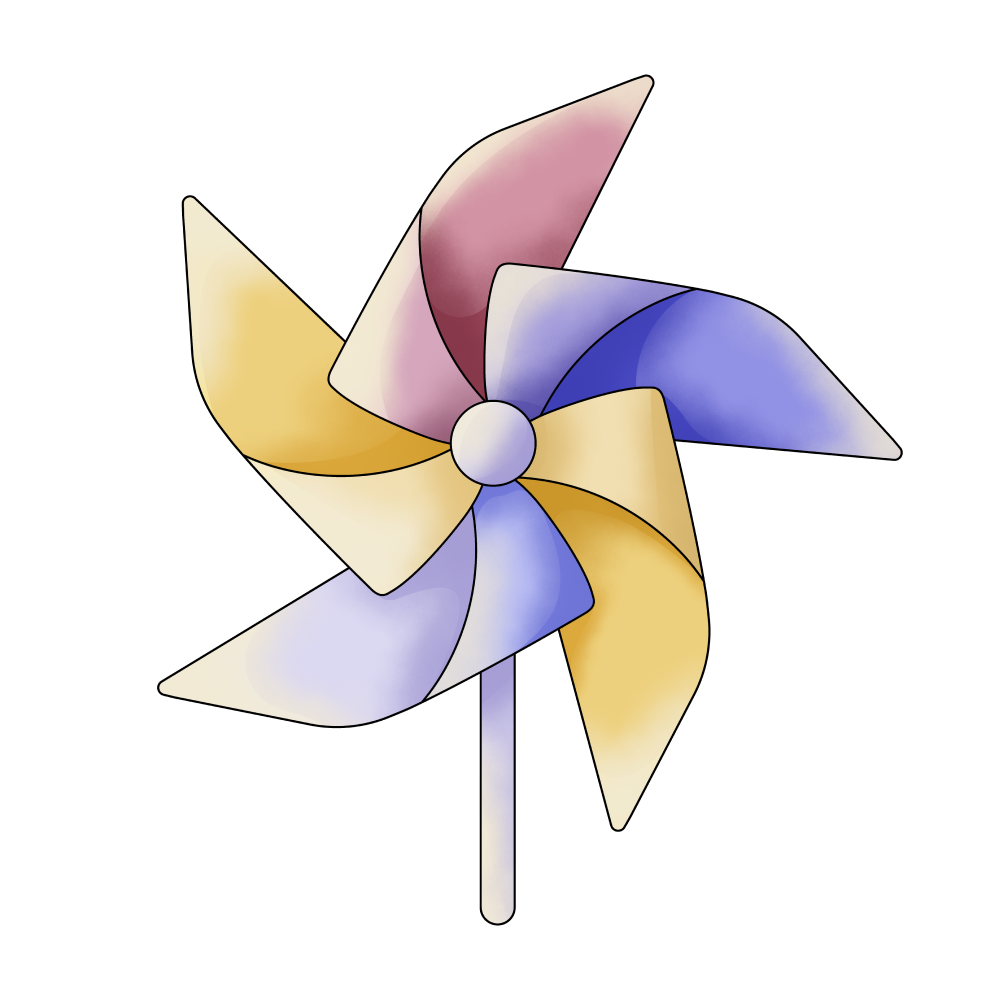 Feeling

Food

Couch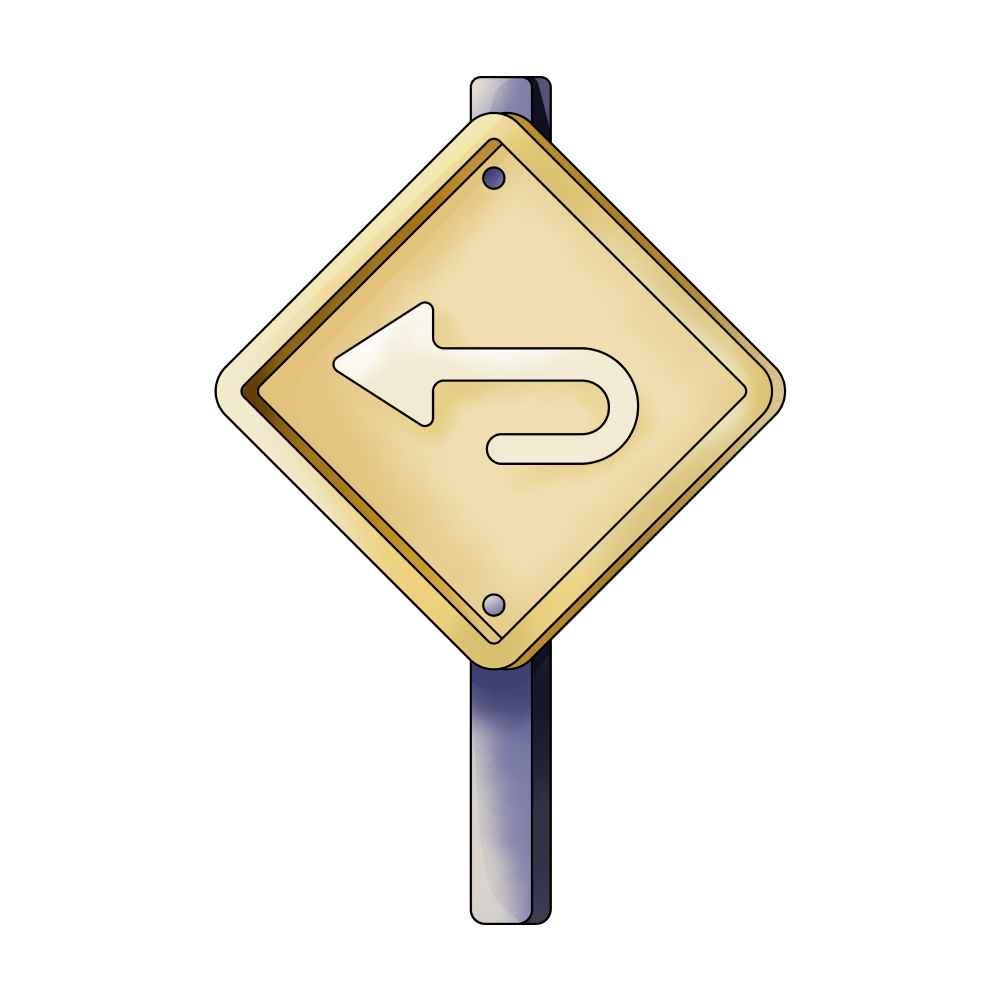 Back

Cabinets

Hair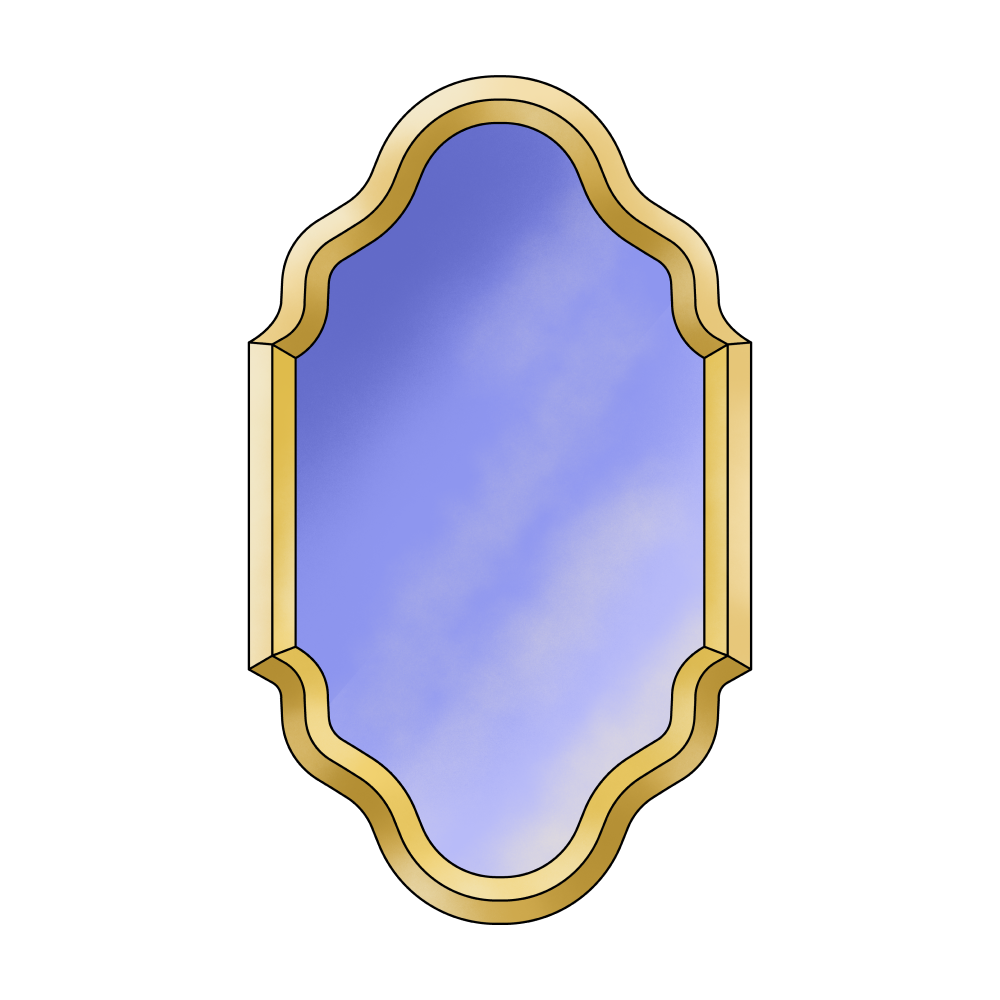 Person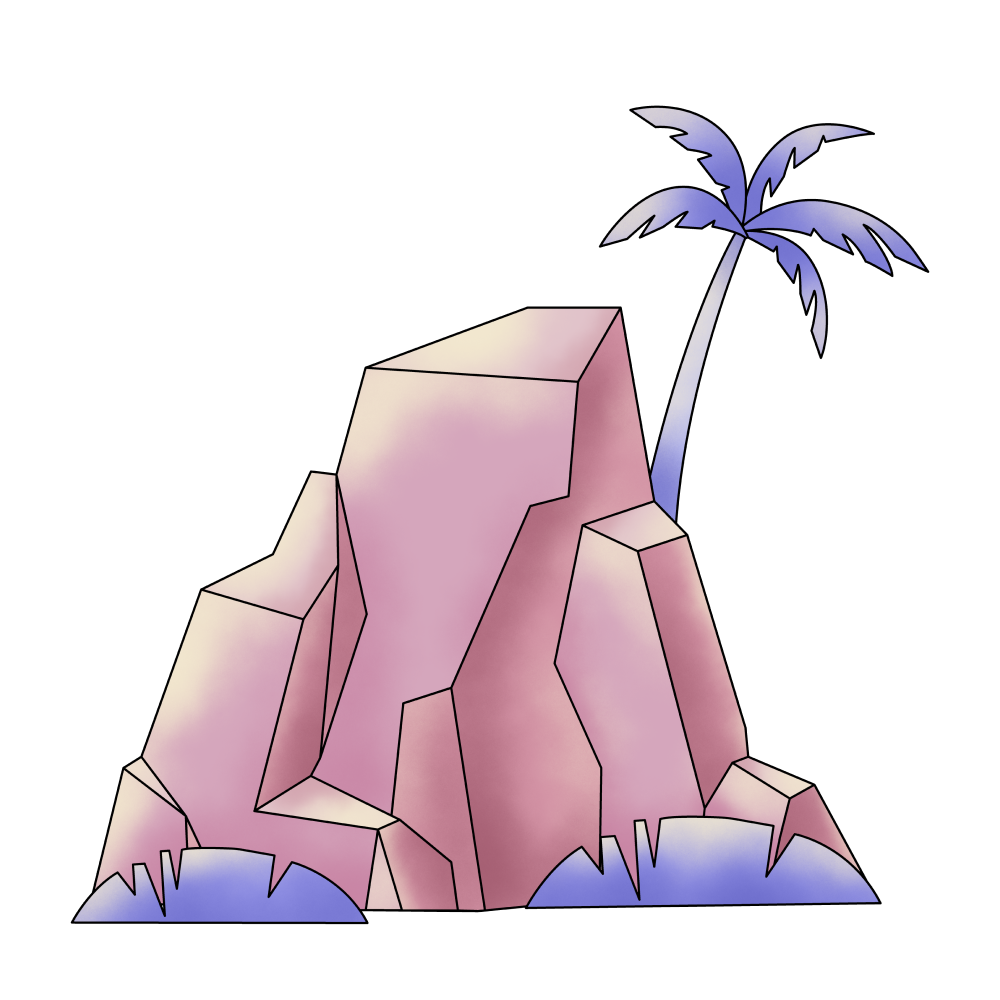 Place

Stuff

Closet

Packing

Week

Looking

Apartment

Daughter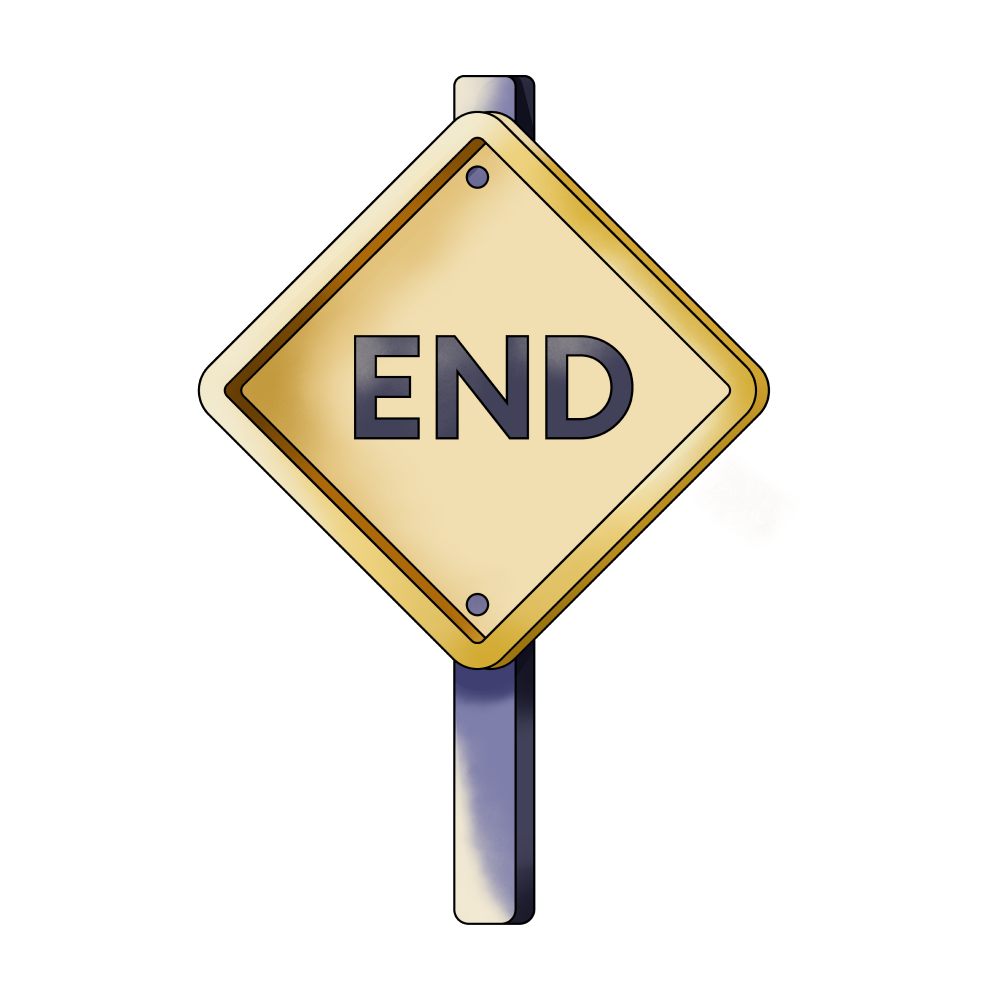 End

Mind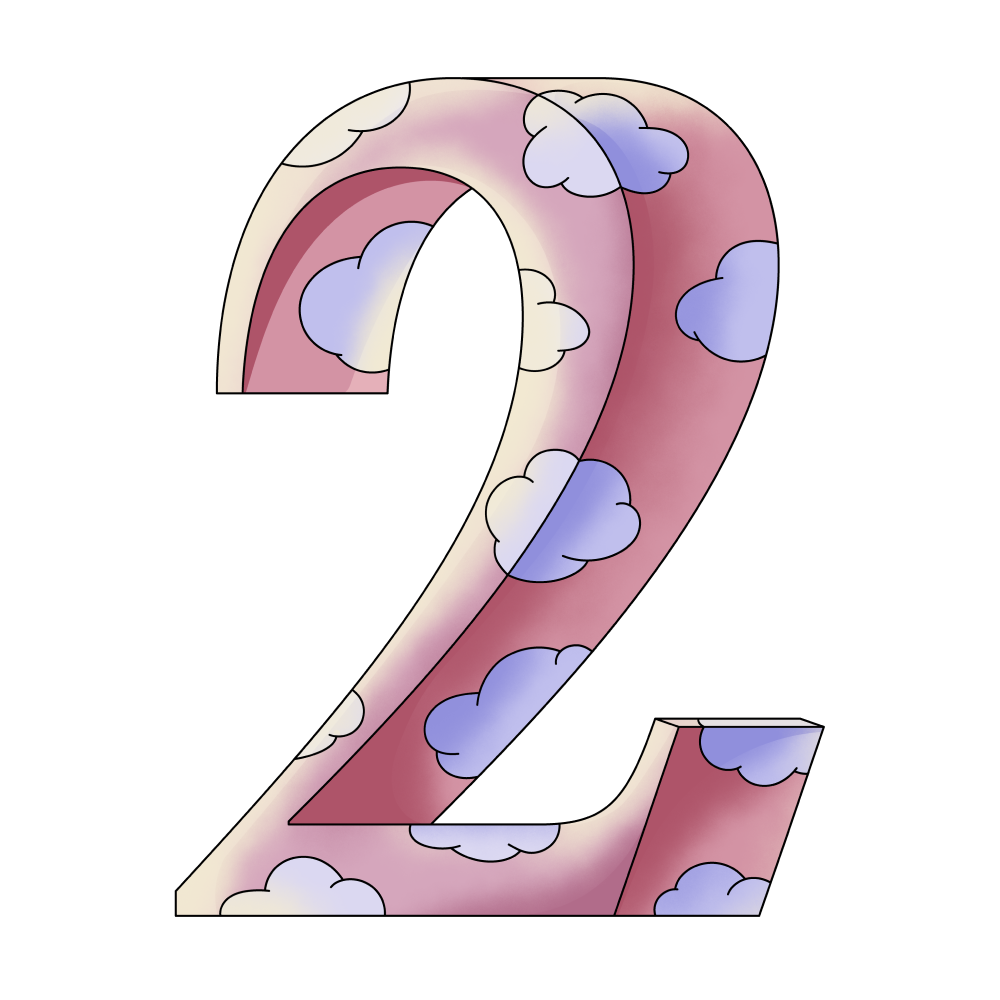 Two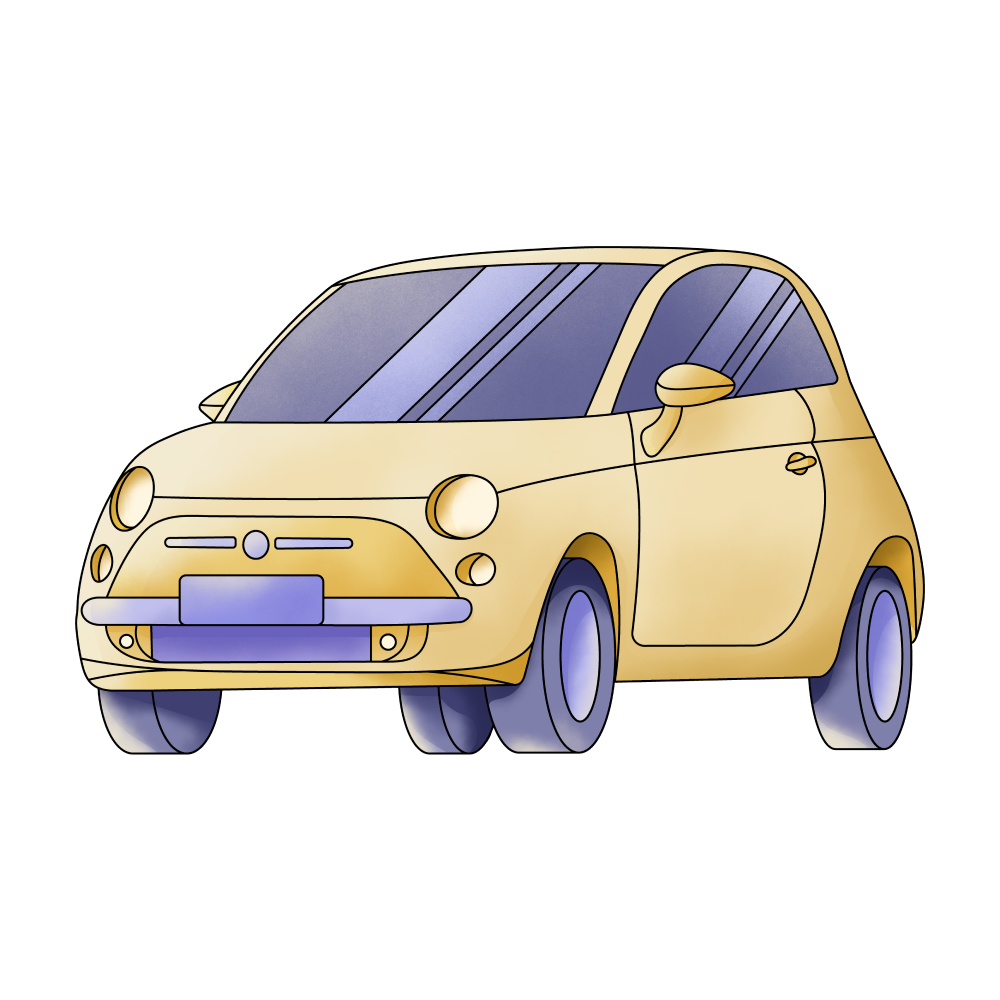 Car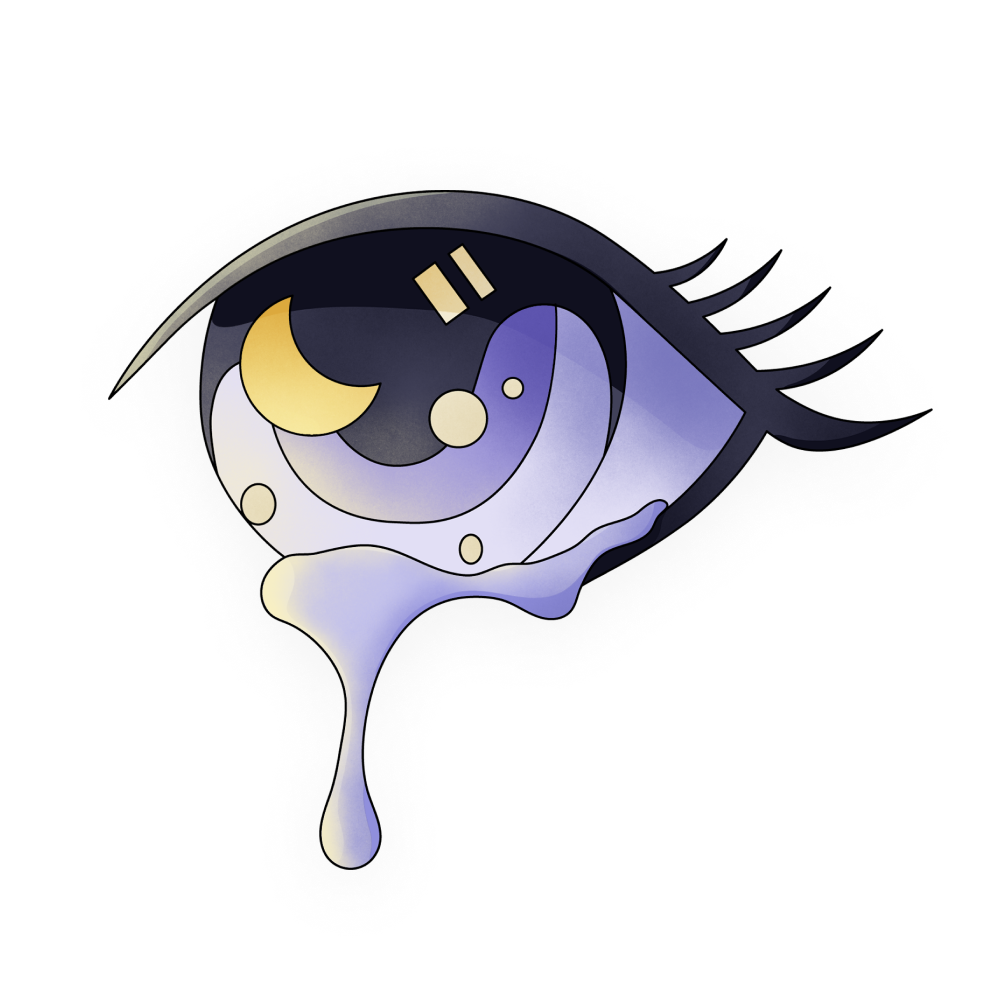 Crying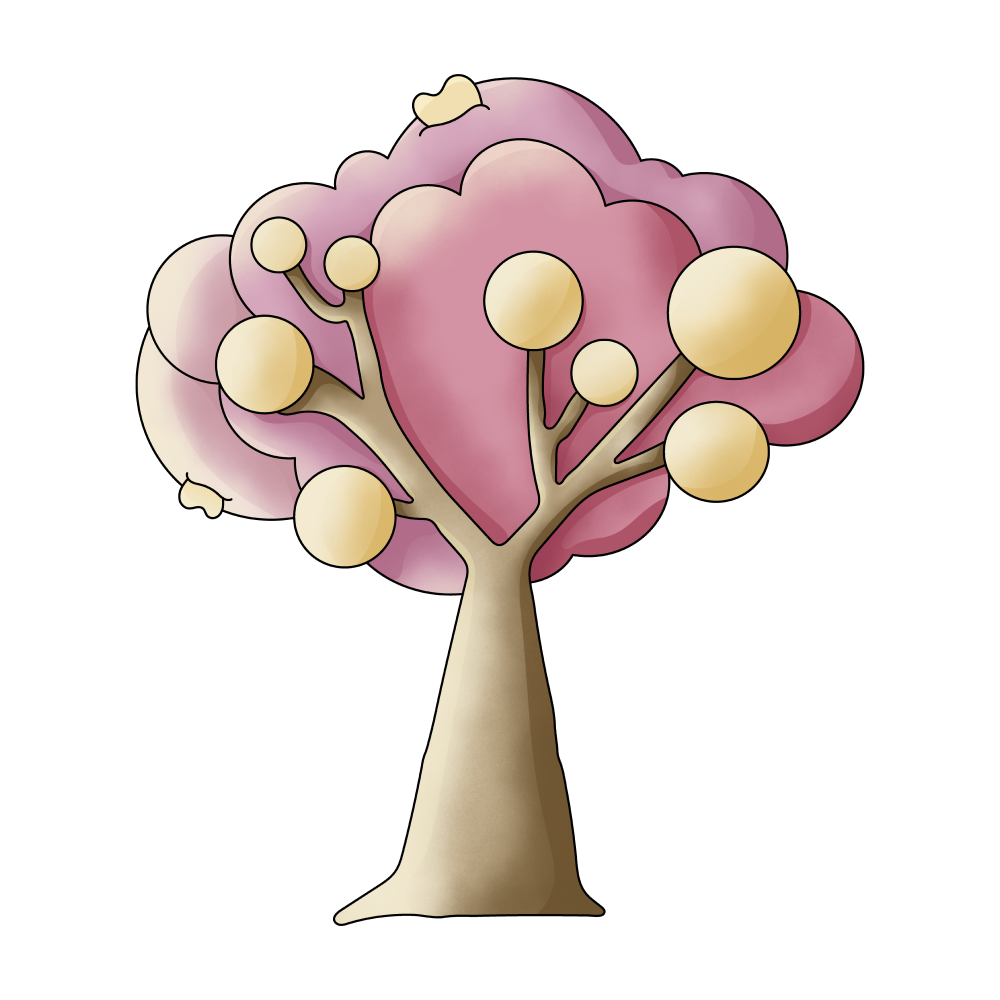 Family

Laughing

Living

Tooth

Control

Spirit

Moving

Searching

Leaving

New Job

Parent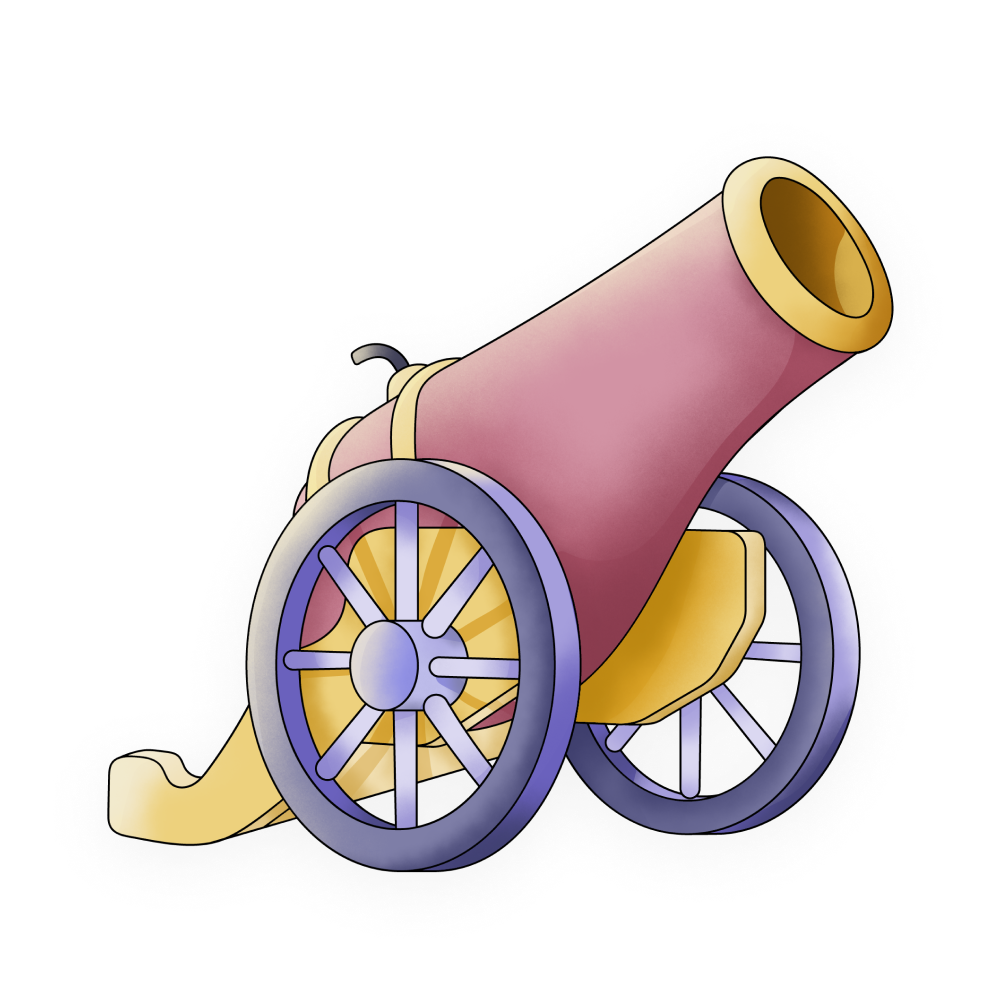 Attack

All

Watched
🔄 This dream was recurring 4 times last week
Details
Dream Review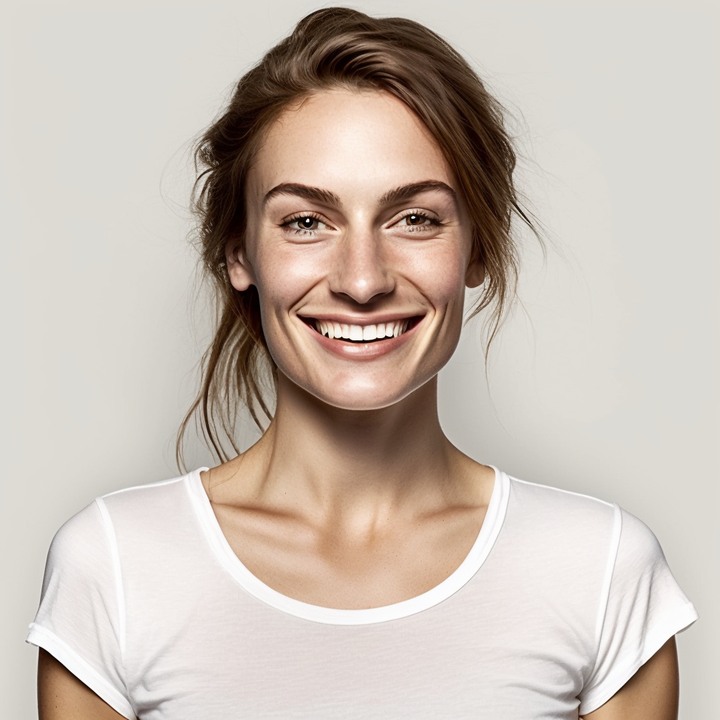 Yvette Miller
Behavioral psychology & Wellness Advocate
Hey Brianna! Thank you for sharing your dream with me. It sounds like quite an intense and unsettling experience. Let's dive into the interpretation. Based on your dream, it seems that you, Mike, and Danny were living in a run-down apartment that represented a difficult or challenging situation in your lives. The possession by an abusive family could symbolize the influence of negative or harmful experiences from your past. Being possessed by the daughter might suggest that you feel deeply affected by the pain and trauma inflicted upon others. The scene of watching the possessed spirits engage in self-destructive behavior while feeling scared and crying indicates your empathy and sensitivity towards the suffering of others. Your attempt to regain control but only making the spirit louder could reflect your struggle to confront and overcome these painful experiences. The moment when the spirits suddenly leave and you all revert to normal suggests a release from the grip of past traumas. However, the lingering effects are still present as you continue to face challenges in finding a new place to live. The strange occurrences, such as being hurt when searching for food or someone getting pulled off the couch, may symbolize the residual fear and anxiety that lingers even after escaping a difficult situation. In connection to your previous dreams, this dream highlights the theme of facing and overcoming adversity. It showcases your resilience and determination to find a way out of challenging circumstances. The presence of supportive friends like Mike and Danny reinforces the idea that you have a strong support system in real life. Overall, this dream suggests that you have experienced difficult situations in the past, which have left a lasting impact on you. However, it also shows your strength and willingness to move forward, even in the face of ongoing challenges. Remember to lean on your support network and take care of yourself as you navigate through these experiences. I hope this interpretation resonates with you, Brianna.