was prepping to go on a camping trip with christina (my friend), jay (emily's boyfriend who i find brusque and dominant), and mark (a former soft-spoken coworker, why is he in the dream?). and we stopped at jay's family's house the night before to visit and prep, and part of jay's family was spanish. we're all having dinner and the mom and dad make an announcement and i ask the question "porque? why?" as it is written three times on the mom's shirt so i took it almost as an invitation, and i was trying to relate to them. the whole room gasped and went silent, and little did i know, i had violated some unspoken code - you never ask the family "why." and people were coming up to me after wards saying why didn't jay tell you about this? and love ok'ing at me disapprovingly or sympathetically. so instead of eating the rest of my dinner, i escape back to the bedroom and begin to pack my things because fuck no i'm not going on this camping trip if jay is going to have feelings about this and perpetuate this public shaming and if christina and mark aren't going to do anything about it in my defense. it felt like an abusive dynamic was being perpetuated throughout the family and i was a victim of it but no one would break the silence - and i wanted to get away from that. so i showered when i was done packing in order to get ready to leave but then christina comes in with a message that i'm being sued and i can't leave the hotel without paying the fine. i fly into a rage because of how absurd this is and i cant remember what happened in between but in conclusion i think i eventually was PAID damages by the family for the humiliation and wrongful litigation against me. but only after lots of driving and attempts to escape.
👧 women of your age from 🇺🇸 had dreams about Sex by 30.5% less than 👨 men.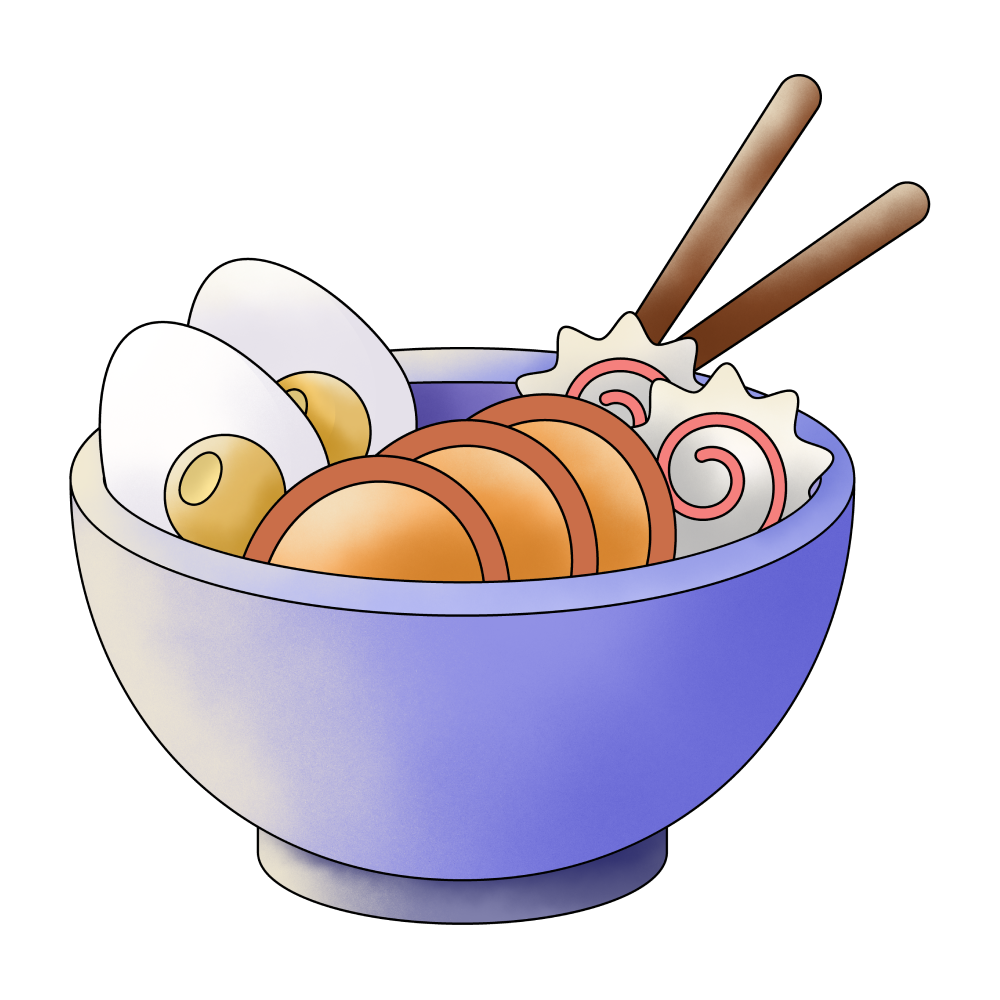 Eating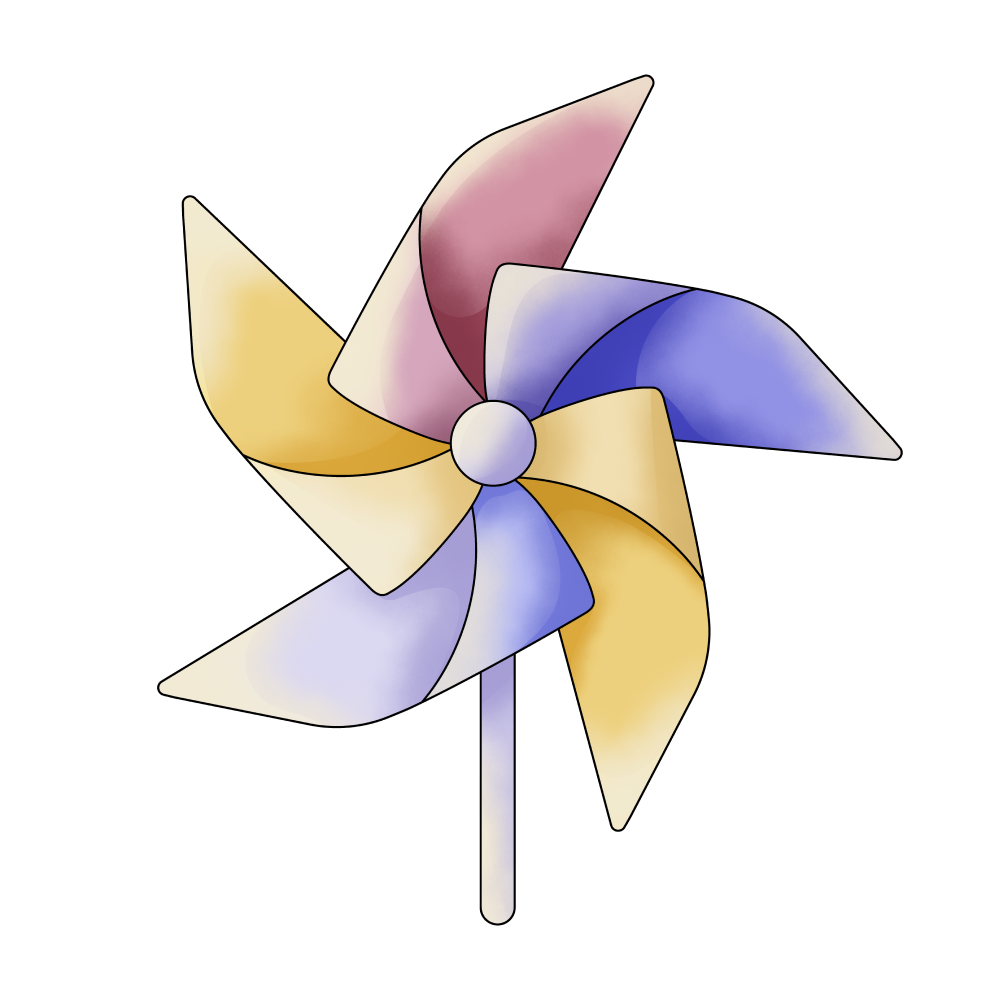 Feeling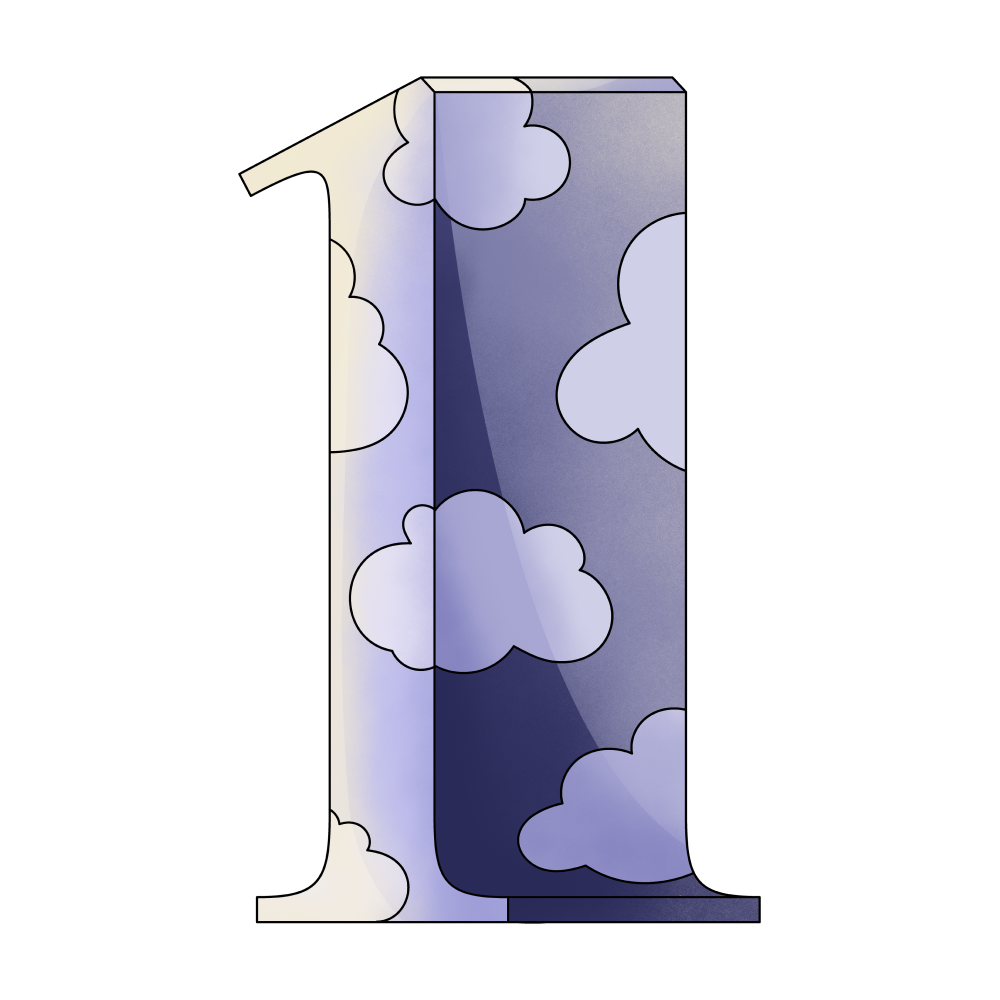 One

Dinner

Part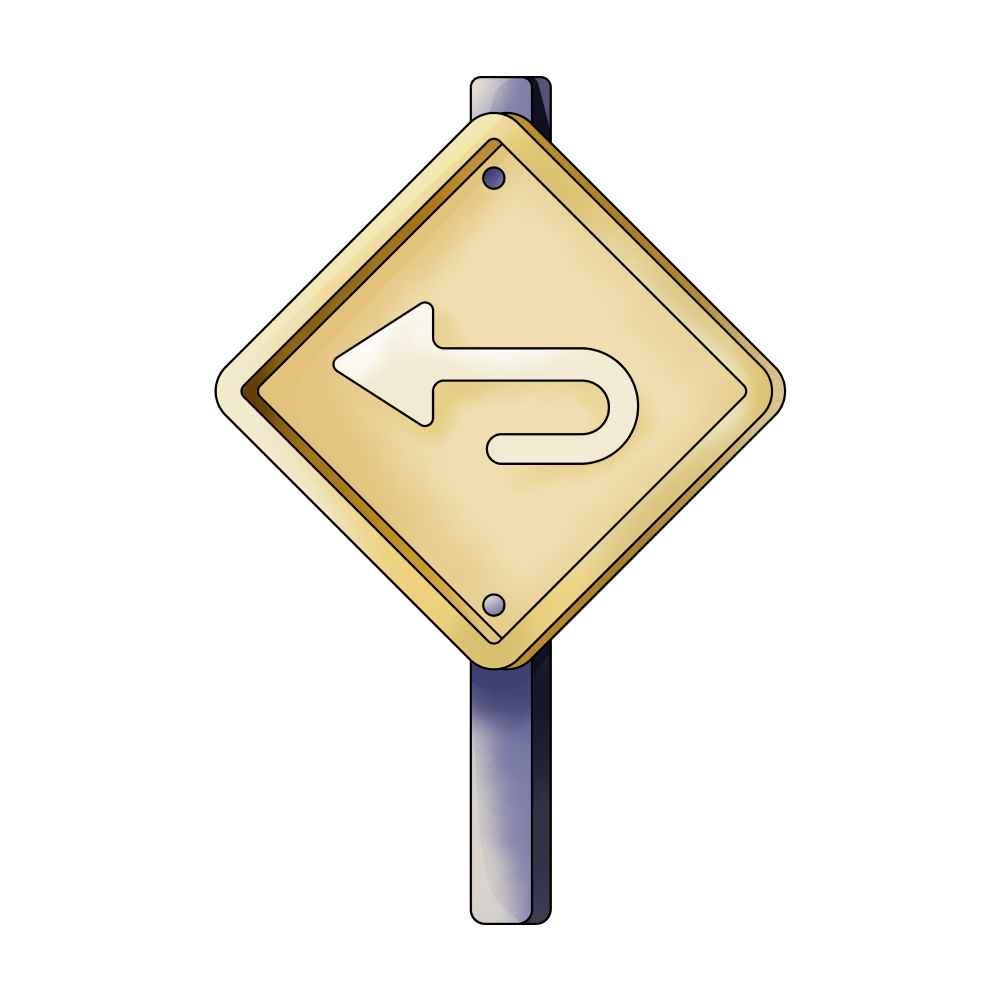 Back

Packing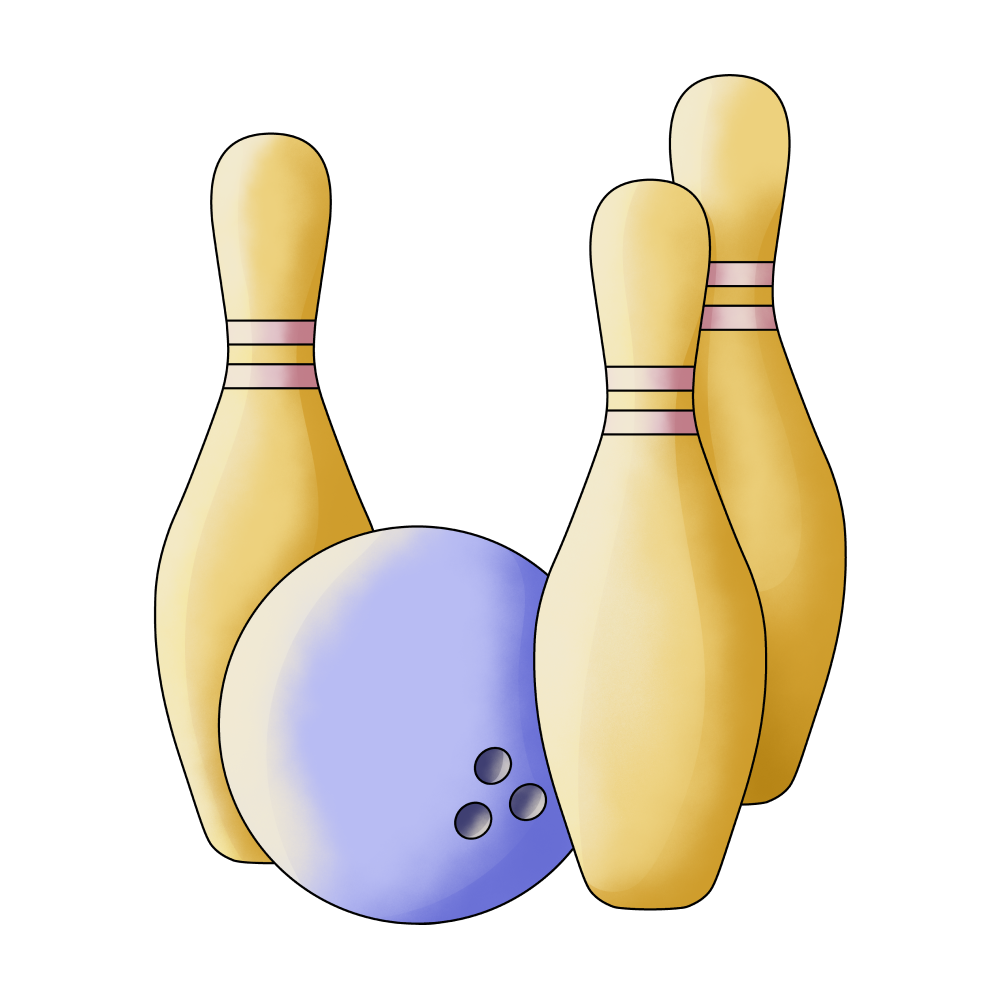 People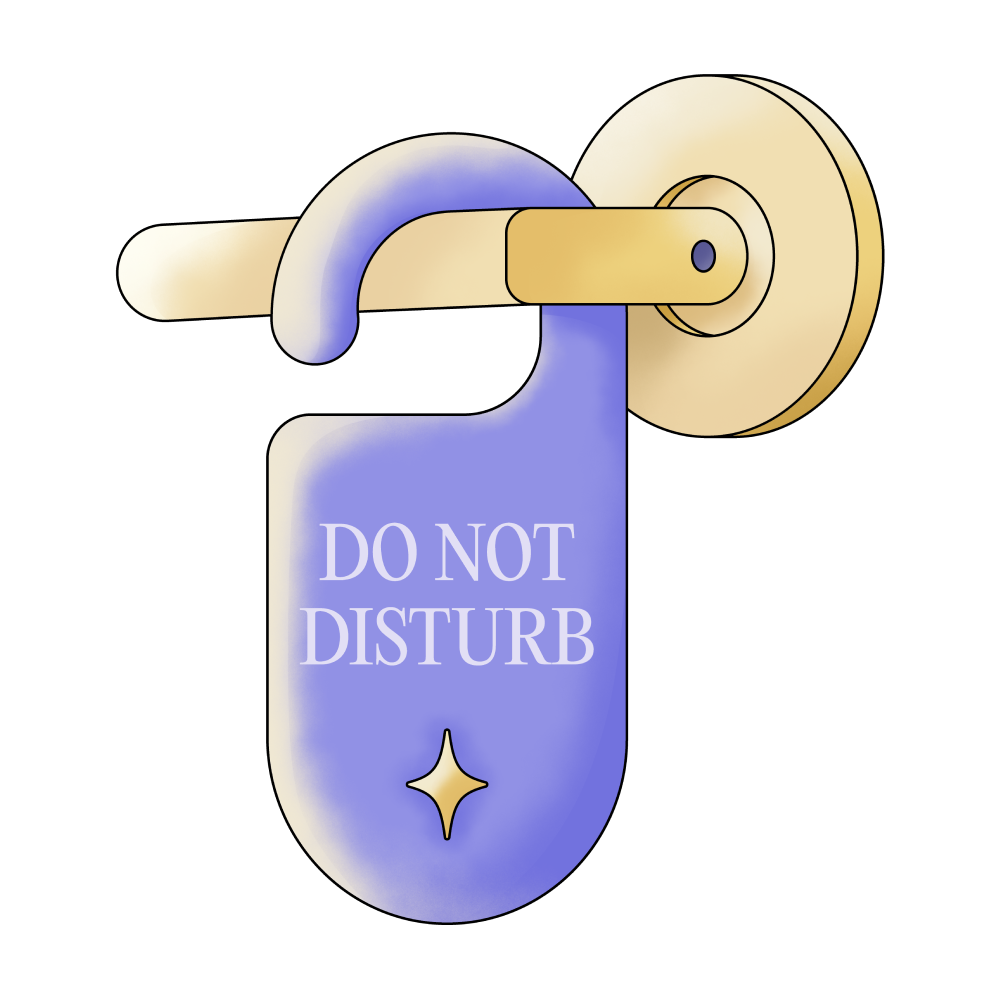 Room

Shirt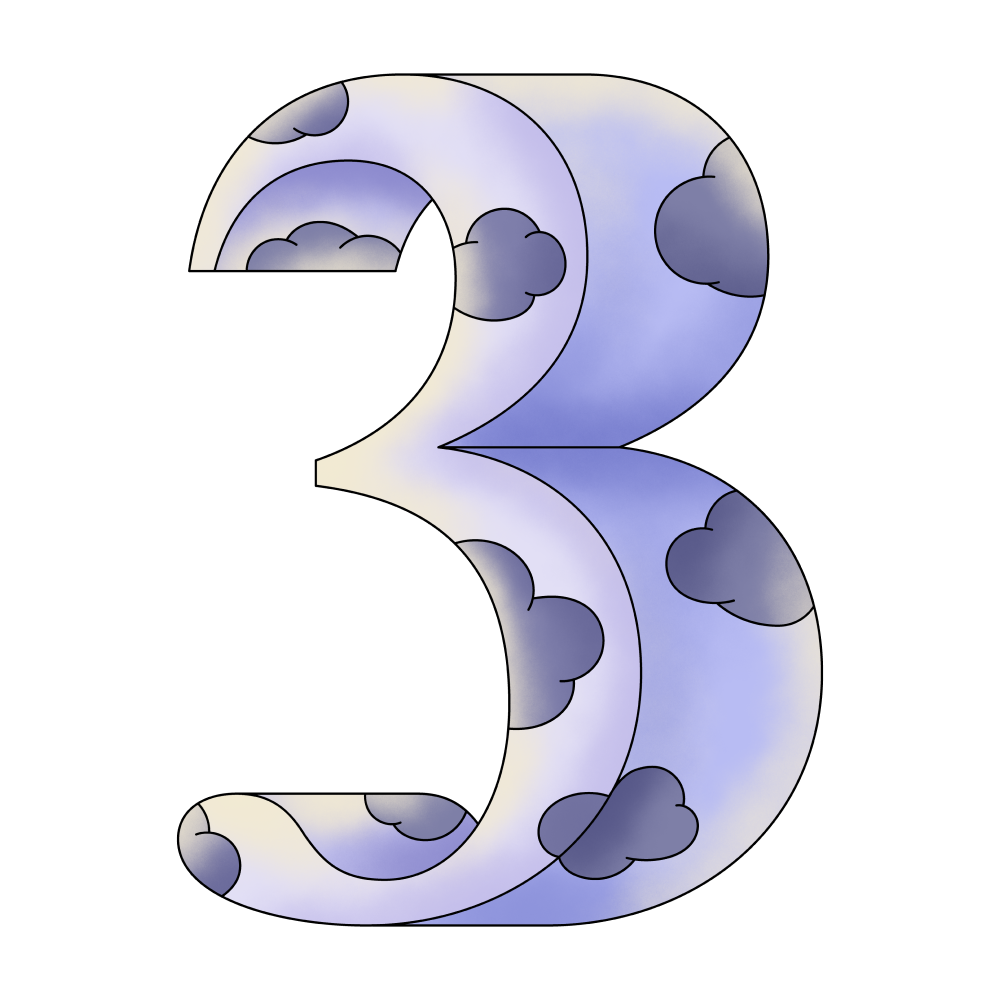 Three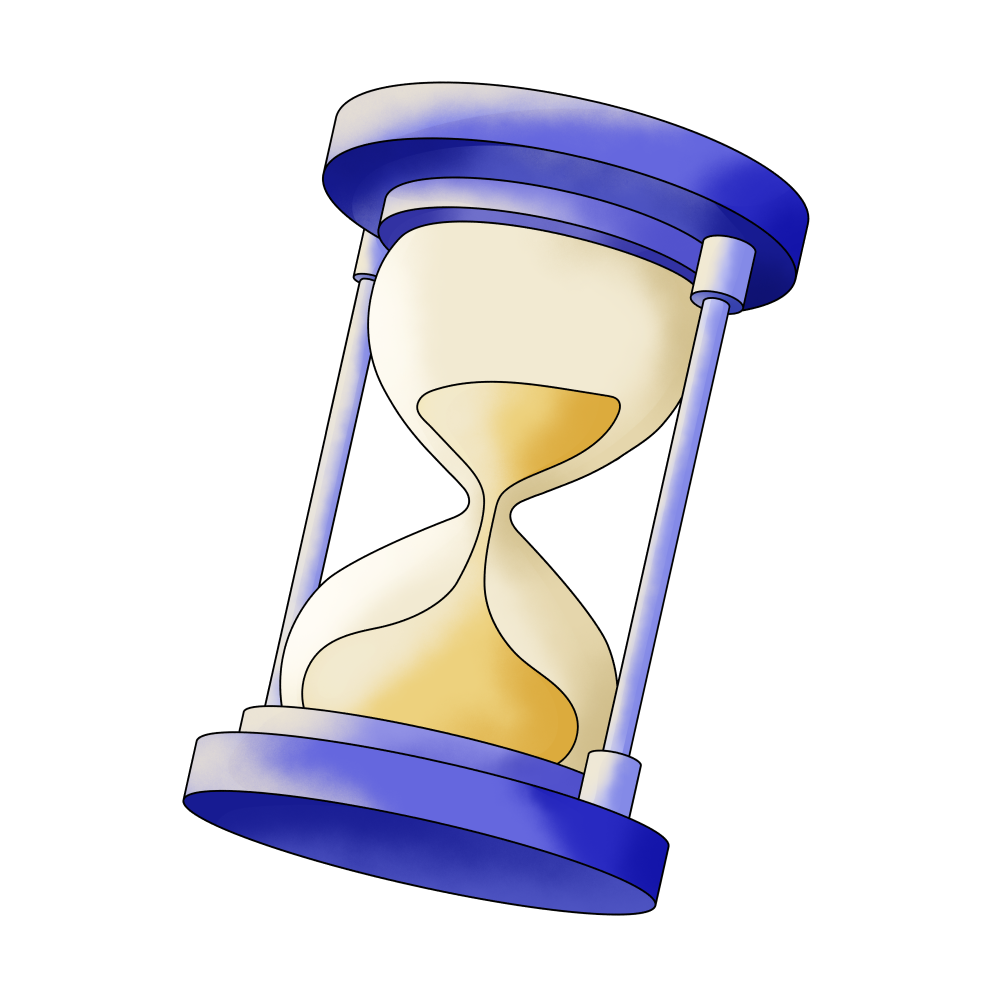 Time

Trip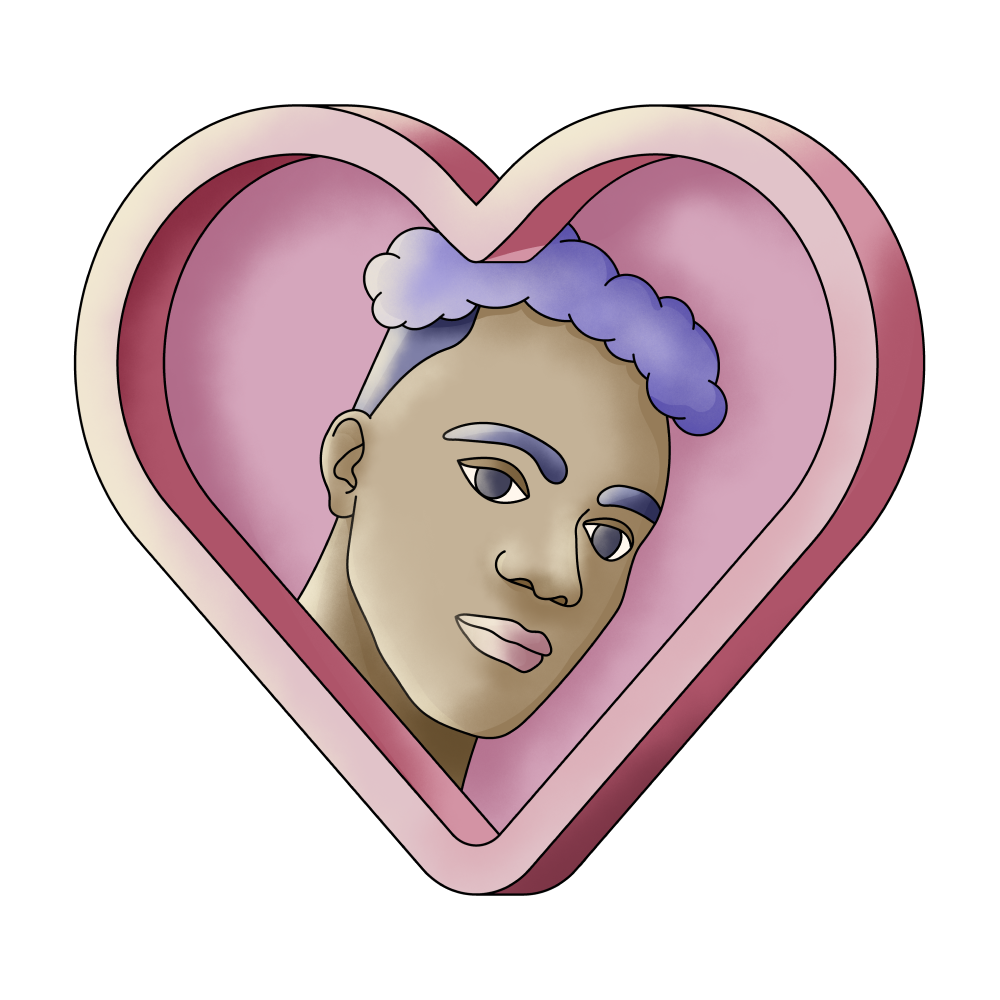 Boyfriend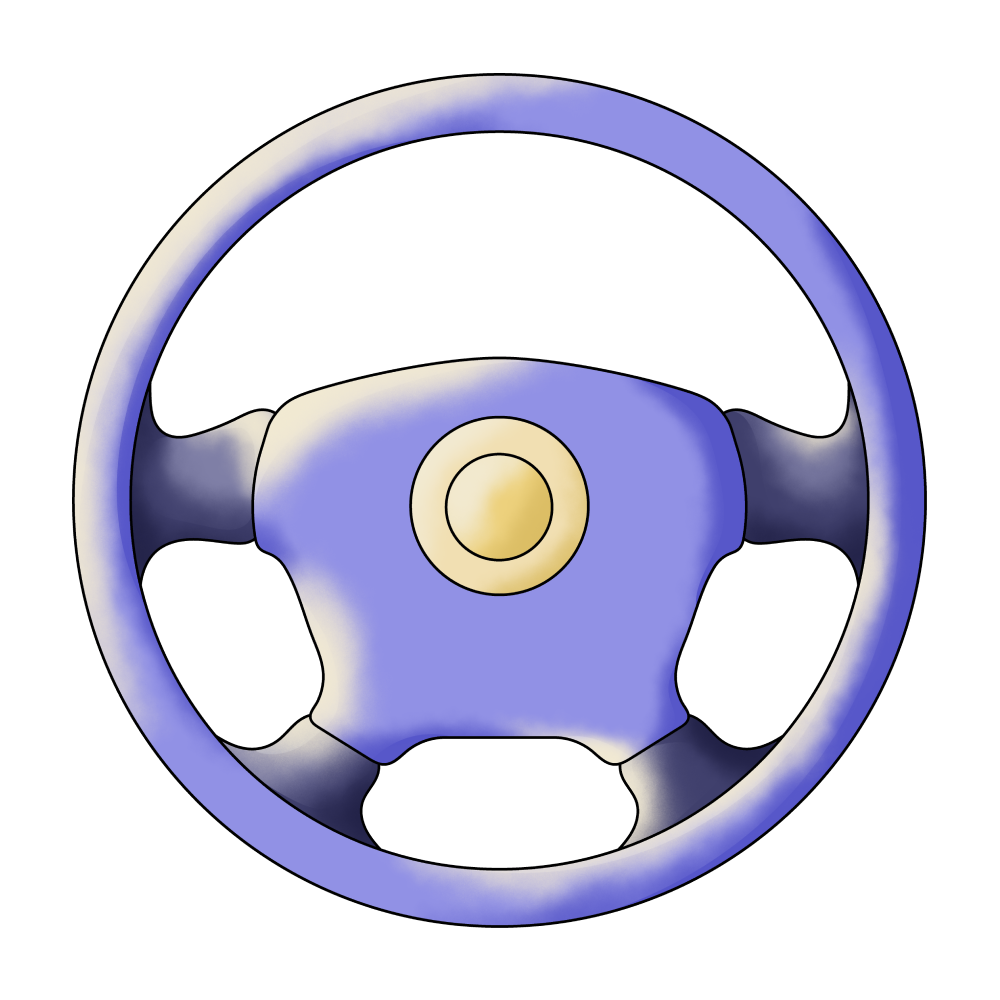 Driving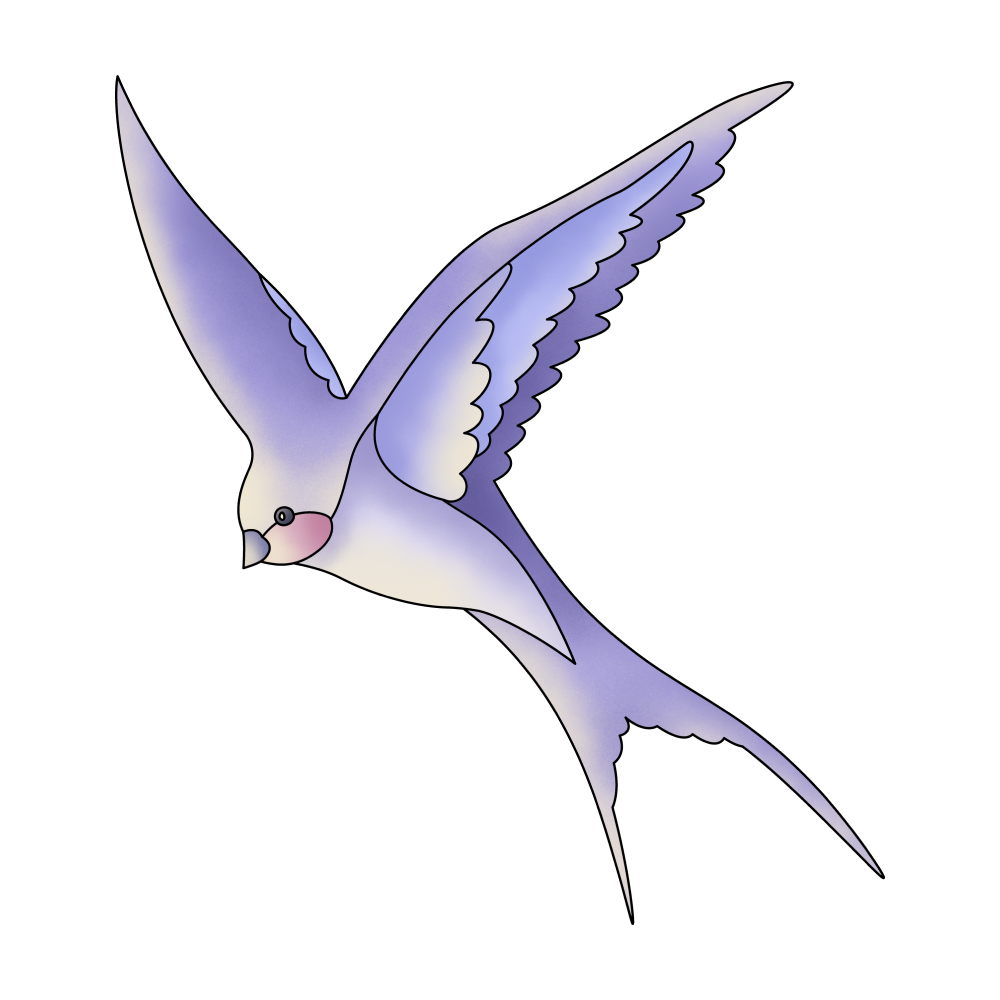 Flying

Hotel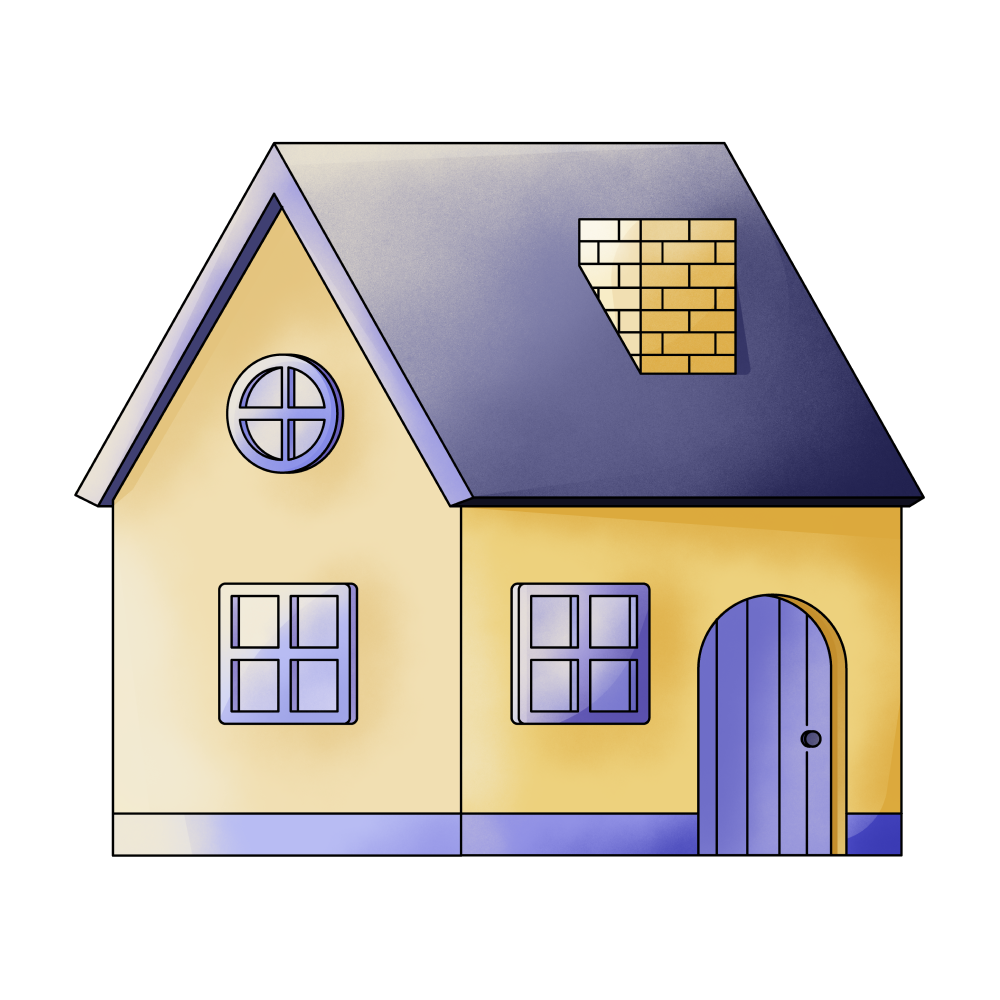 House

Message

Shower

Sleep

Bedroom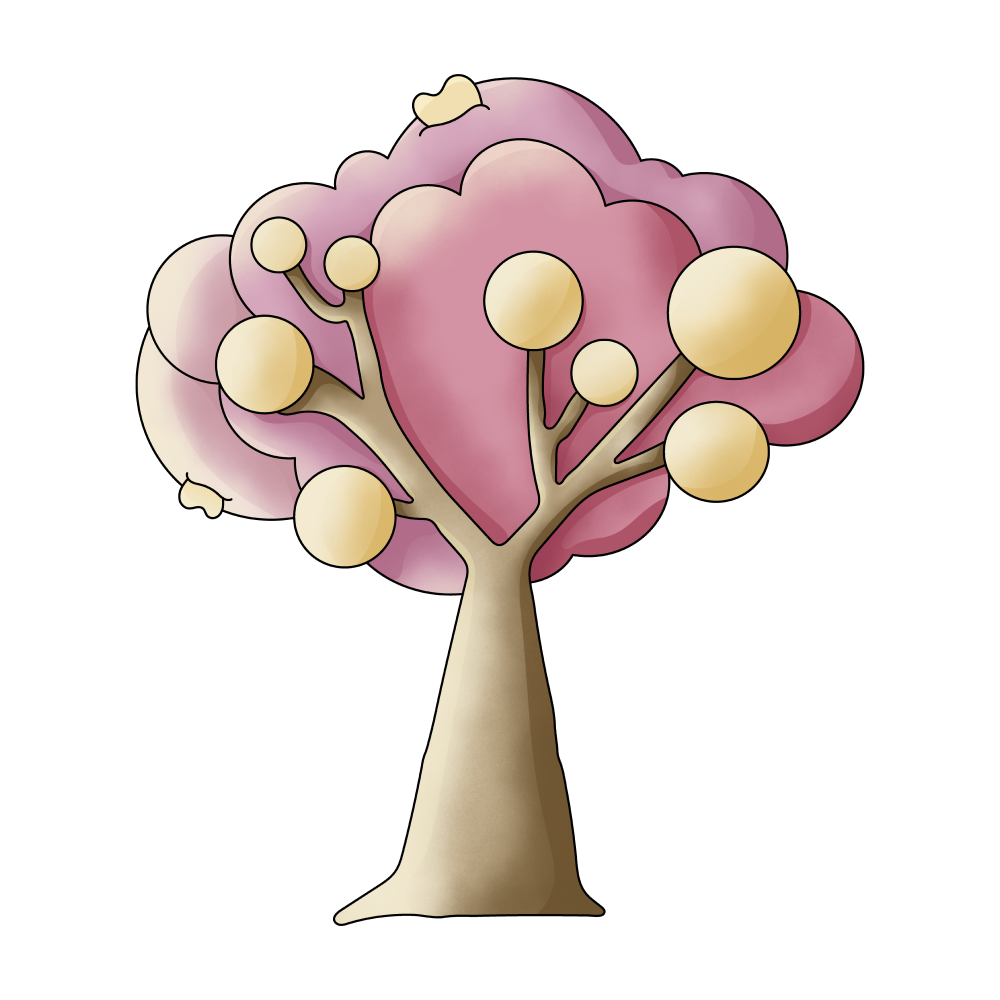 Family

Father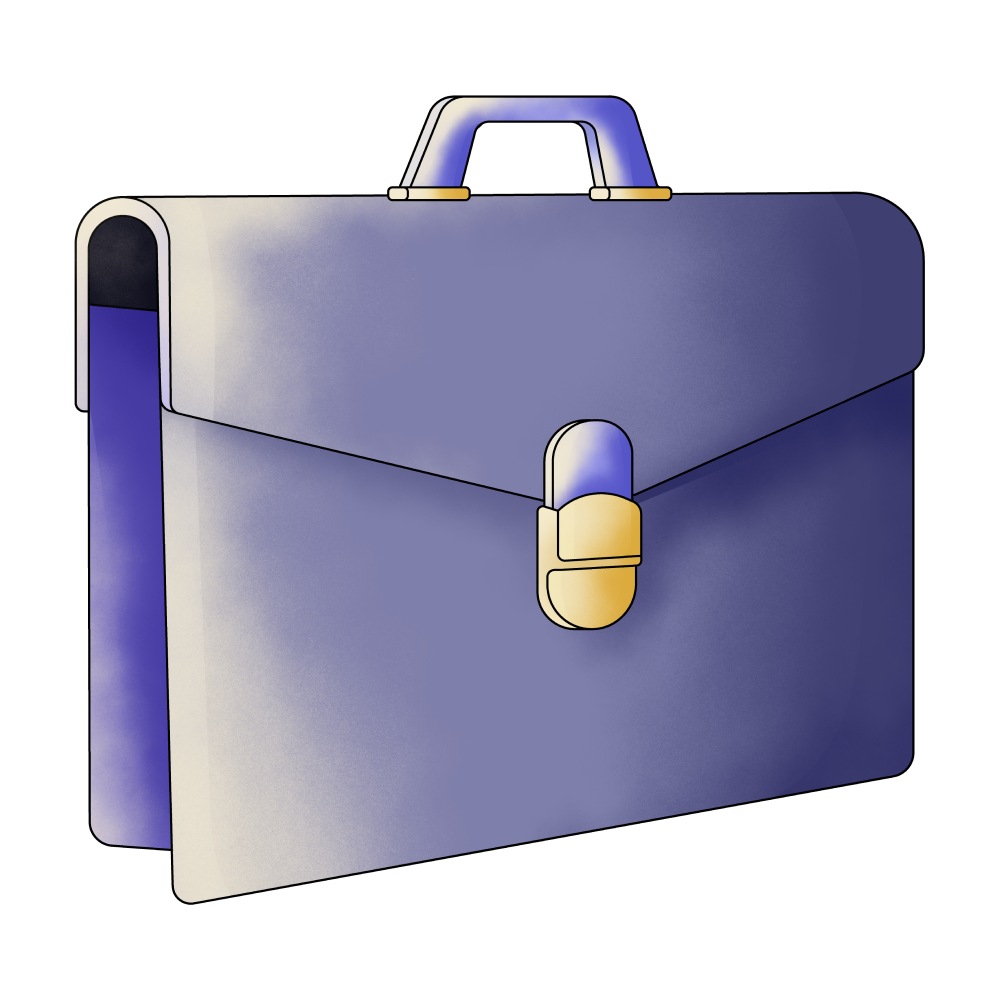 Job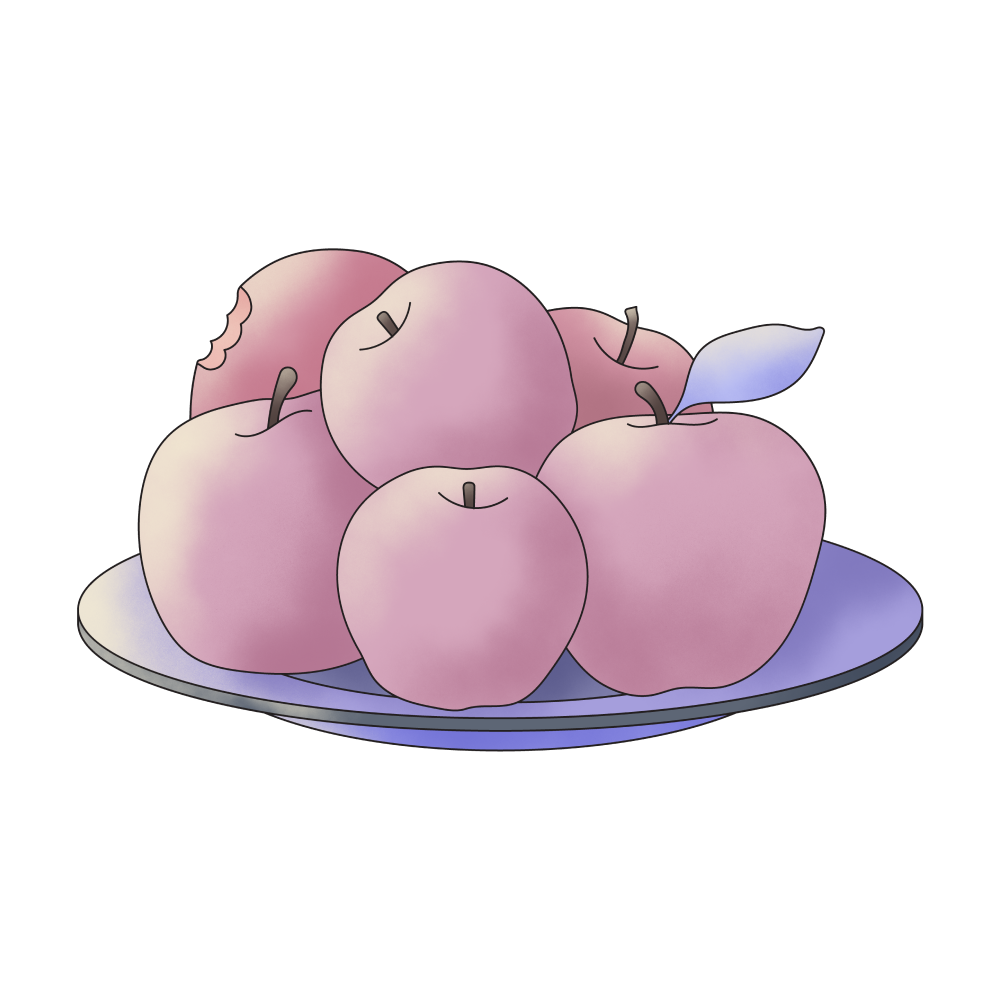 Lot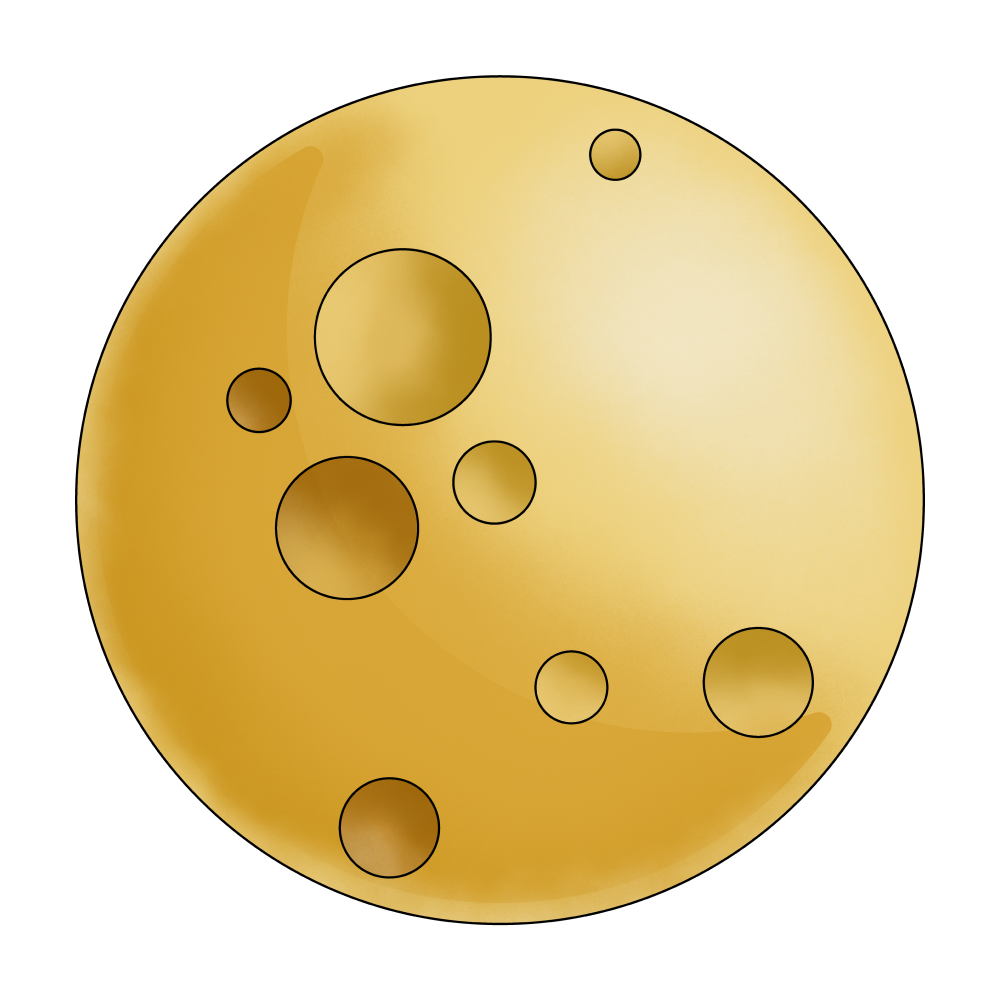 Night

Breaking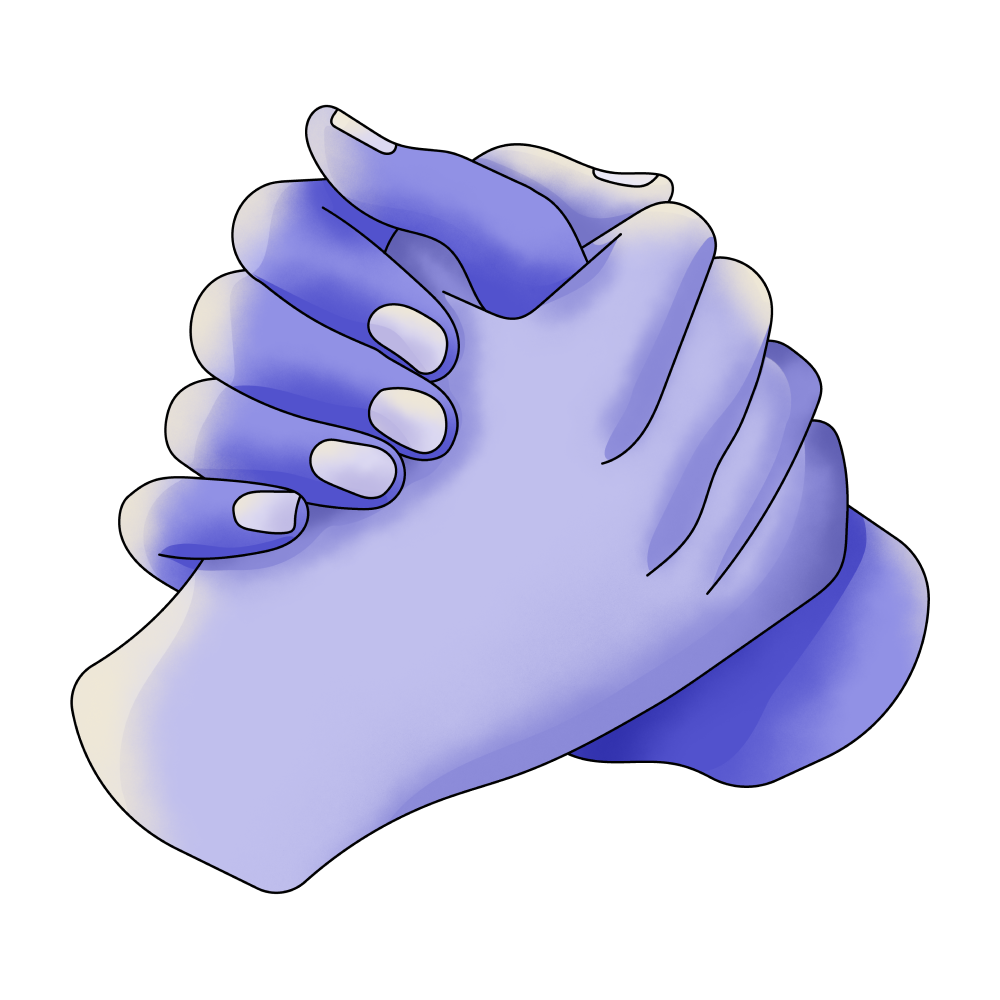 Friend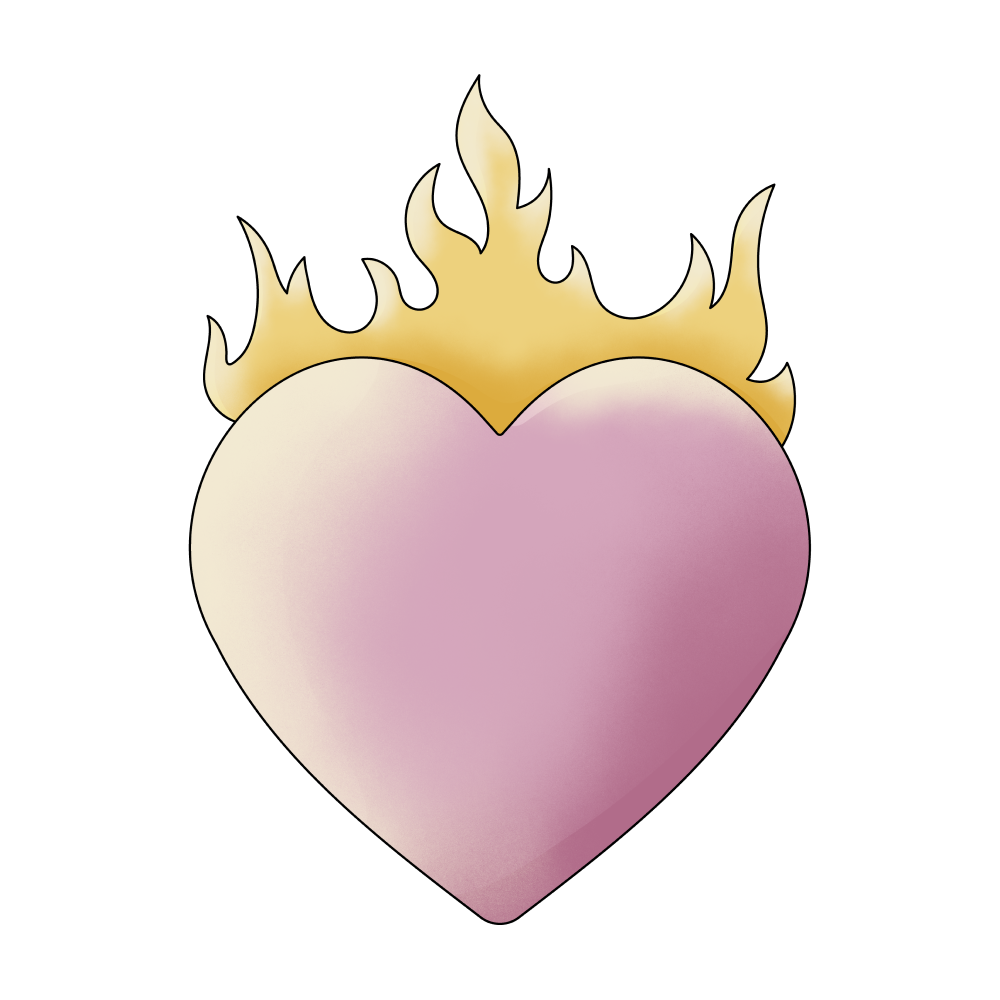 Love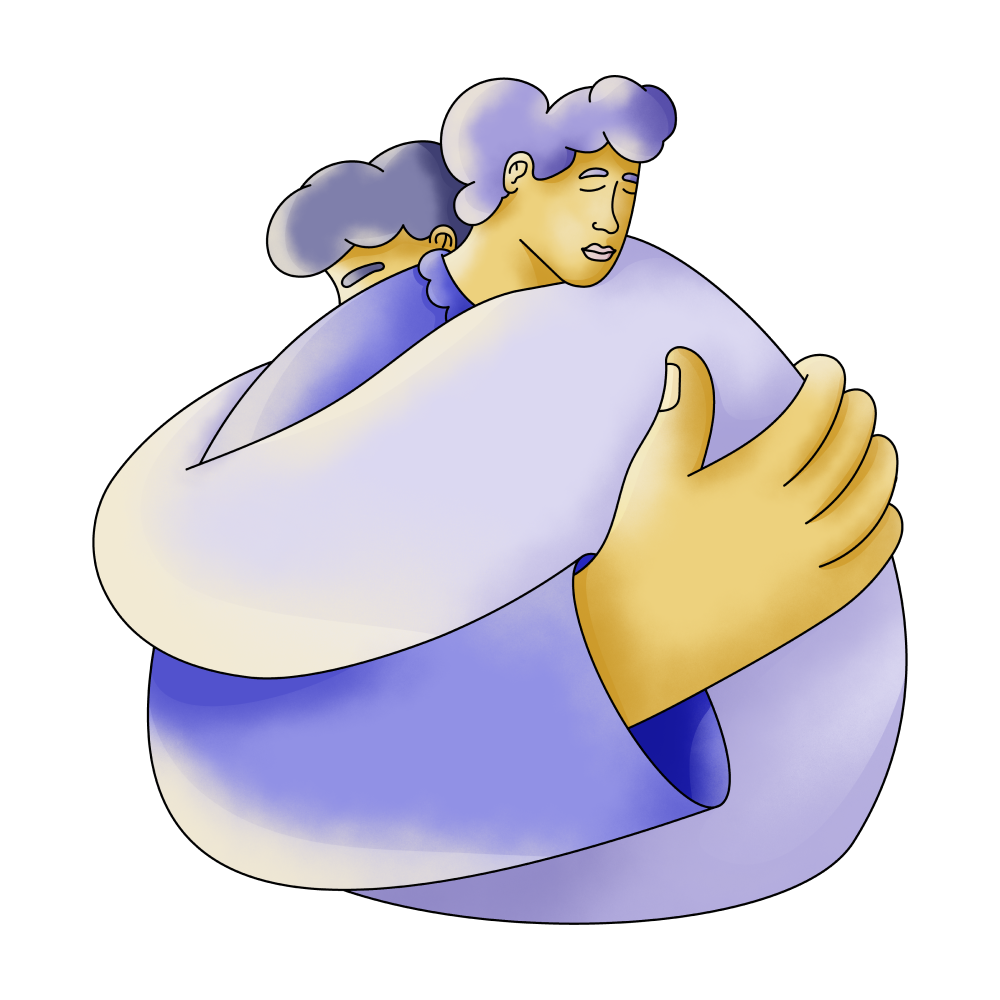 Mother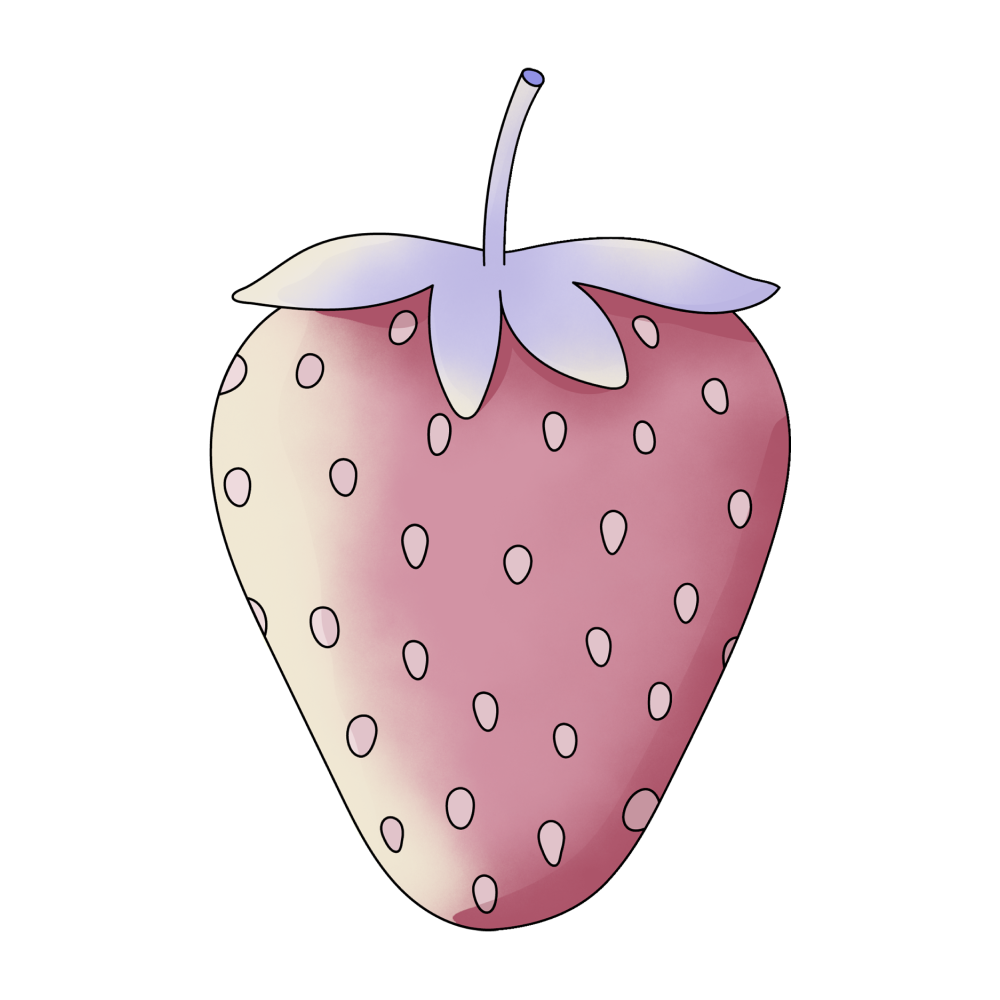 Sex

Against

All

Ask

Camping

Escaping

Going

Leaving

Order
🔄 This dream was recurring 6 times last week
Details
Dream Review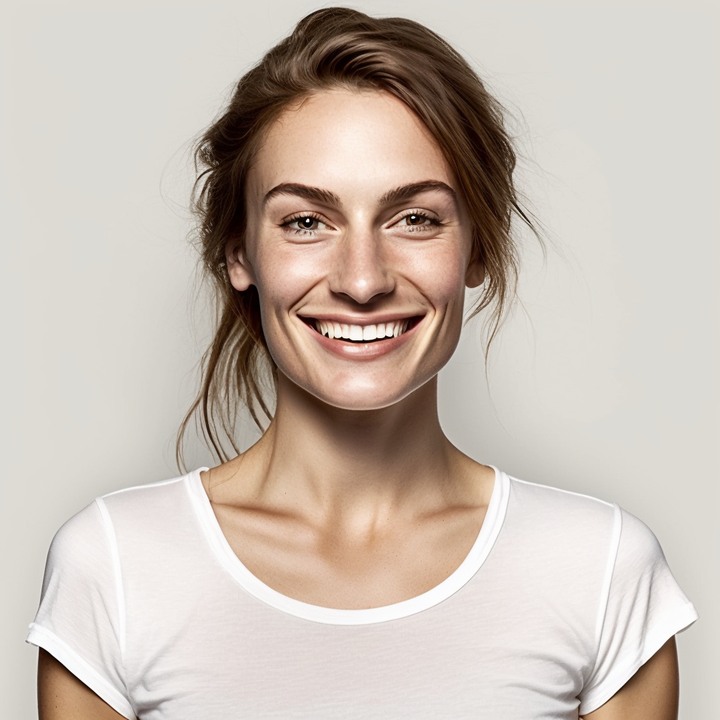 Yvette Miller
Behavioral psychology & Wellness Advocate
Hey Chelsea! Thank you for sharing your dream with me. It seems like a complex and emotionally charged dream, filled with various dynamics and interactions. In this dream, you were preparing for a camping trip with your friend Christina, Jay (who is Emily's boyfriend), and Mark (a former coworker). The dream starts with a visit to Jay's family's house, where you all have dinner. However, things take an unexpected turn when you ask a question about the mom's shirt that says "porque" (why) three times. This seemingly innocent question violates an unspoken code within the family, leading to gasps and silence in the room. The dream reflects a sense of isolation and feeling misunderstood. It appears that you are caught in an abusive dynamic perpetuated by Jay's family, where public shaming and silence prevail. You find yourself escaping to the bedroom and deciding not to go on the camping trip, as you feel unsupported by Christina and Mark in standing up against this dynamic. The showering symbolizes your desire to cleanse yourself from this toxic environment. However, your attempt to leave is hindered by news of a lawsuit and a fine, which triggers rage due to the absurdity of the situation. This dream may be connected to previous dreams where you faced challenging situations and felt undermined or mistreated. It could reflect a recurring theme of feeling trapped or victimized by external circumstances. It's essential to acknowledge the emotions evoked by this dream, such as frustration, anger, and a longing for justice. Remember, dreams often serve as a reflection of our subconscious thoughts and emotions. Exploring these themes within the context of your own experiences and relationships may provide further insights into the dream's meaning. If you feel comfortable, discussing these dreams and related experiences with a trusted friend or therapist could offer additional support and guidance.