Someone with a chainsaw was chasing me, my girlfriend and a few other friends and while running me and my girlfriend got separated, and then a few other friends got separated as well. So me and the two friends still with me ran to our school and hid in there, then my girlfriend and the other friends I lost met up with us in the school. I felt really guilty Abt leaving my girlfriend behind and cried, and they just kept telling me it was ok. and then I told everyone we needed to leave, cause the killed was still coming and he would find us in the school, but another friend was arguing with me and telling me the murder couldn't make it to the school and we were safe, but then the murderer came to the school, and began killing everyone in the school including a lot of my school, so me, My girlfriend and 3 other friends ran out of the school, and our hall monitor was outside, and tried to stop us from leaving, and didn't believe us when we said there was a killer. But he couldn't go on to the grass so we ran over the grass and managed to run passed him and a little down the road. But after we managed to pass him my friends and girlfriend stopped running cause they thought we were safe, and I was screaming at them we had to keep going but they wouldn't go, and I felt super guilty about leaving my girlfriend earlier so I stayed and refused to leave her again, but I kept trying to get everyone to keep running, and I saw the killer kill the hall monitor, and then he turned to us chased and we all ran, but two of my friends were to slow, and got killed by him, so me, my girlfriend, and on other friend, ran into a neighborhood. But then I realized that the neighborehood was fenced in and all the doors were locked, and we were stuck, (I don't know how but I knew the killer paid everyone to leave the neighborhood and purposely made the neighborhood so we couldn't leave) so I ran around trying to find a way out, and my girlfriend ran away from me and I lost her again. I realized I couldn't escape, so I just sat down behind a wall and waited for him to kill me, and my friend sat with me. We heard my girlfriend scream, and I knew he killed her. And then my friend looked at me (I was crying and he was really calm) and he said "welp guess that's it" and just pulled out his computer and began to work on homework. I heard the killers footsteps and I woke up right before he killed me
👧 women of your age from 🇺🇸 had dreams about Sex by 30.5% less than 👨 men.

Grass

Computer

Hallway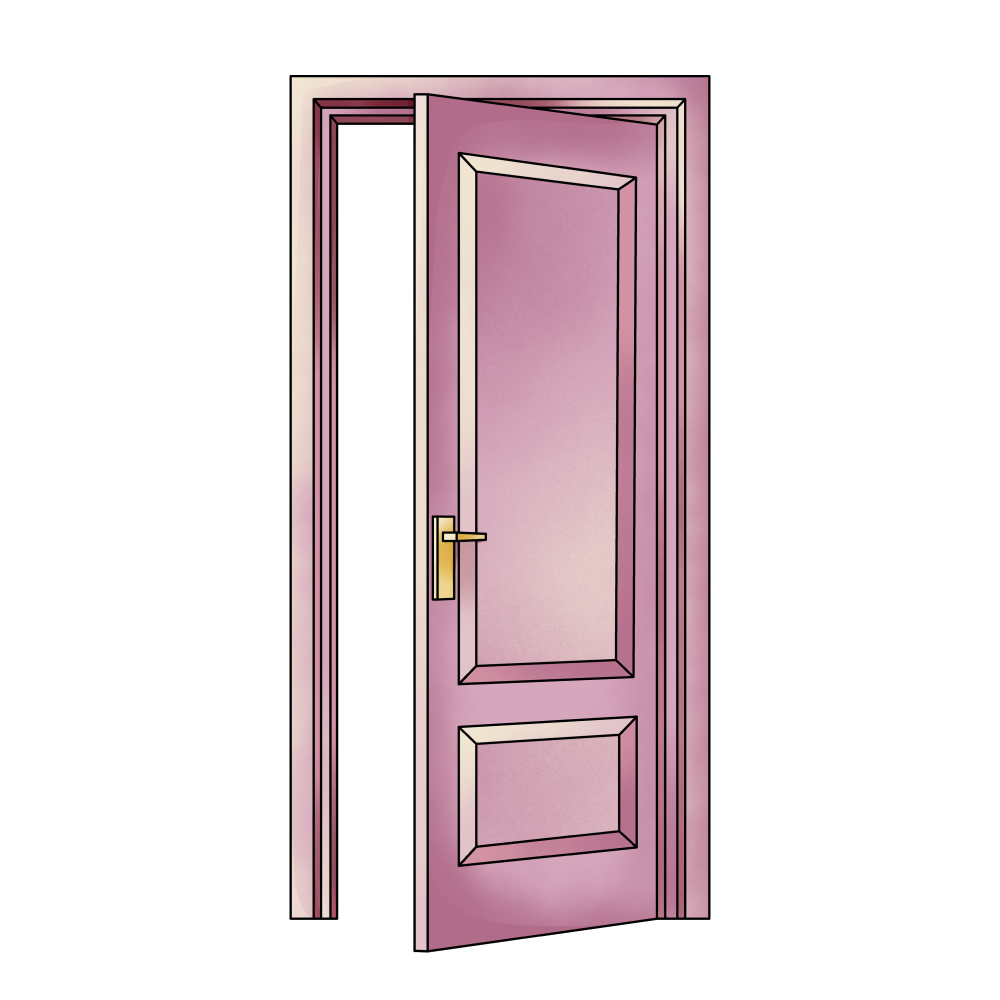 Door

Step

Thought

Wall

Looking

Reason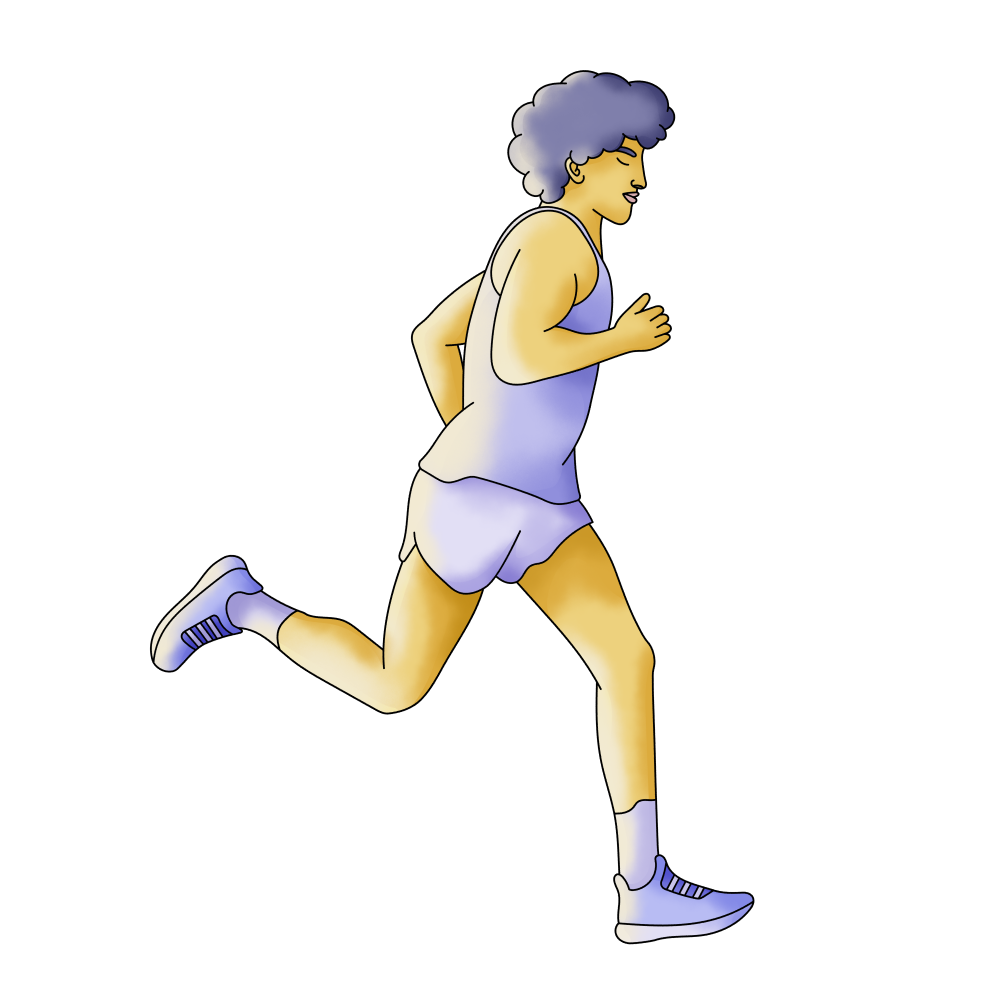 Running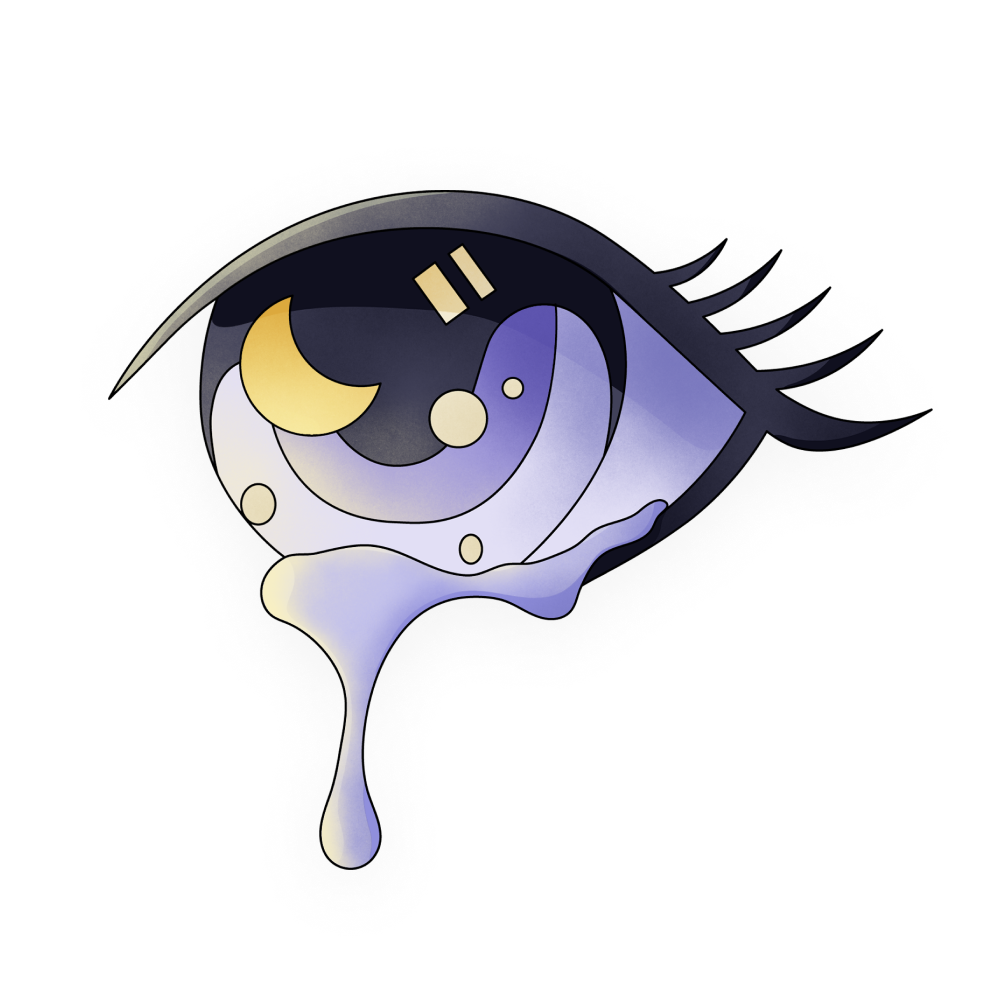 Crying

Meeting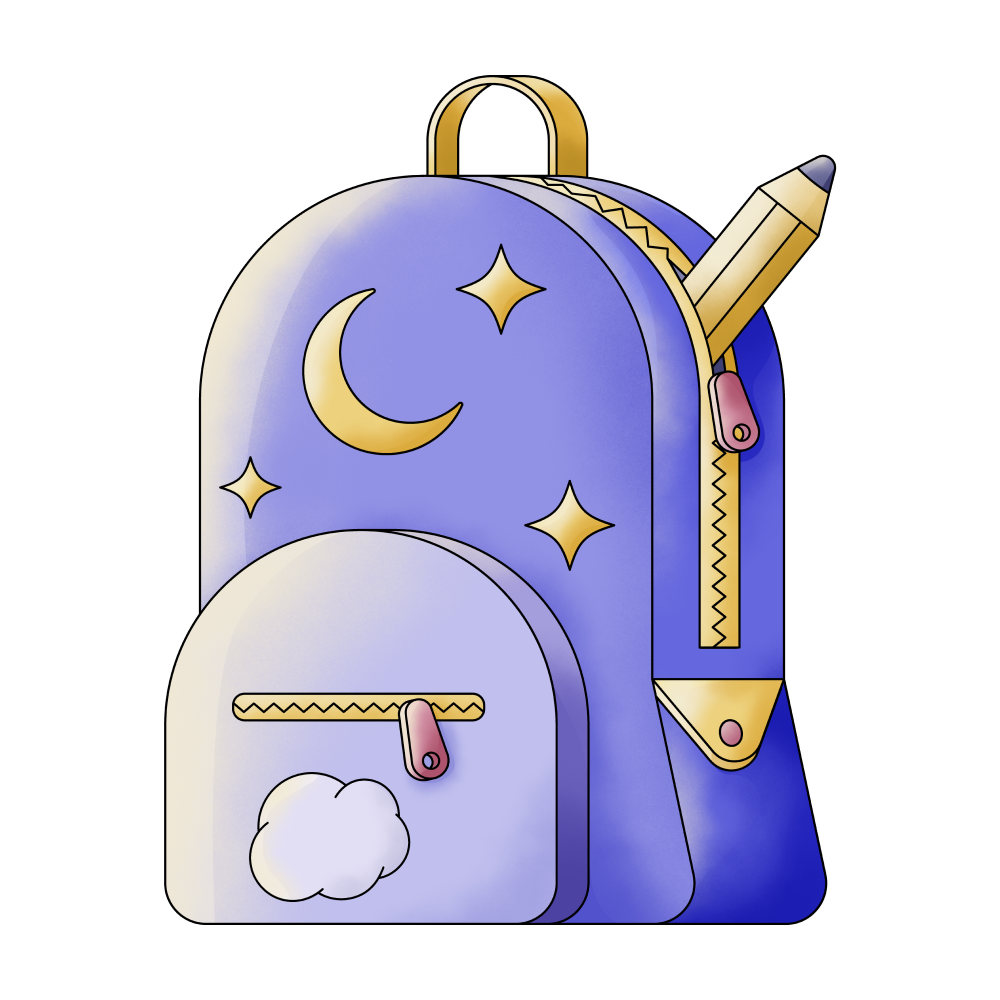 School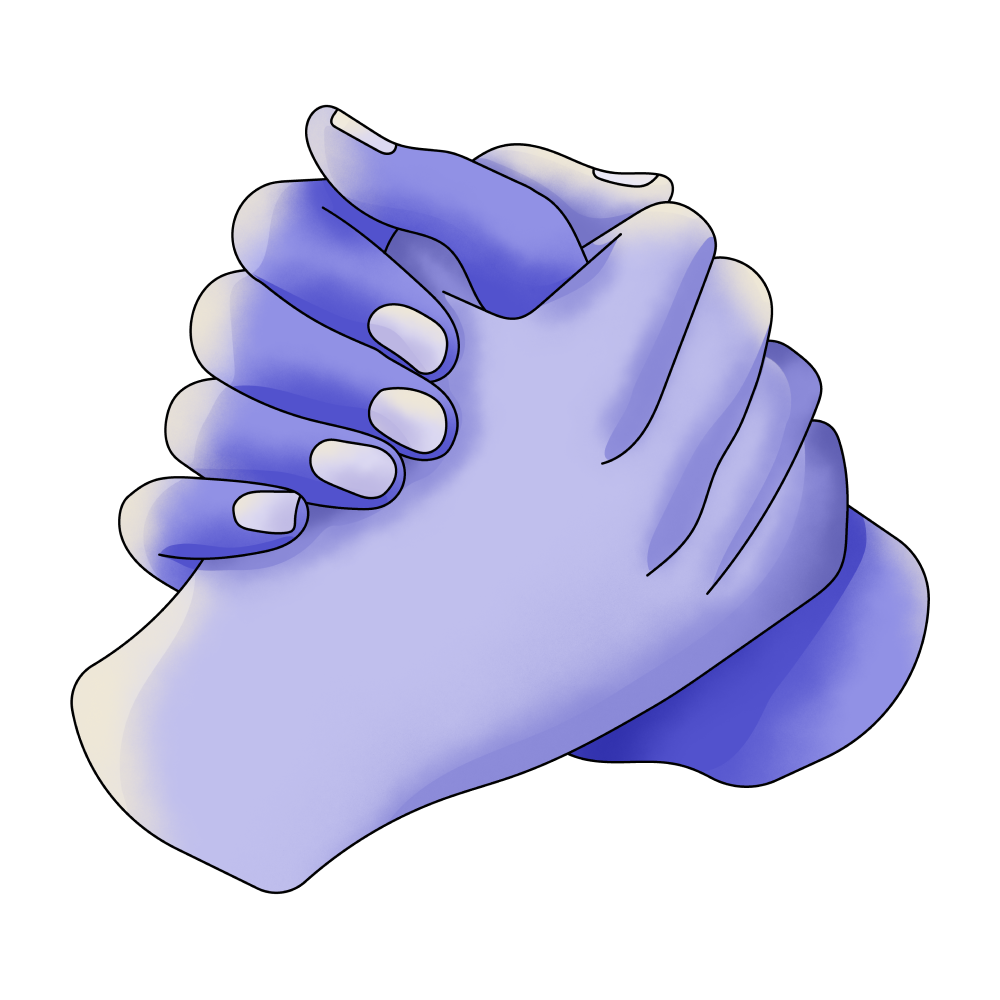 Friend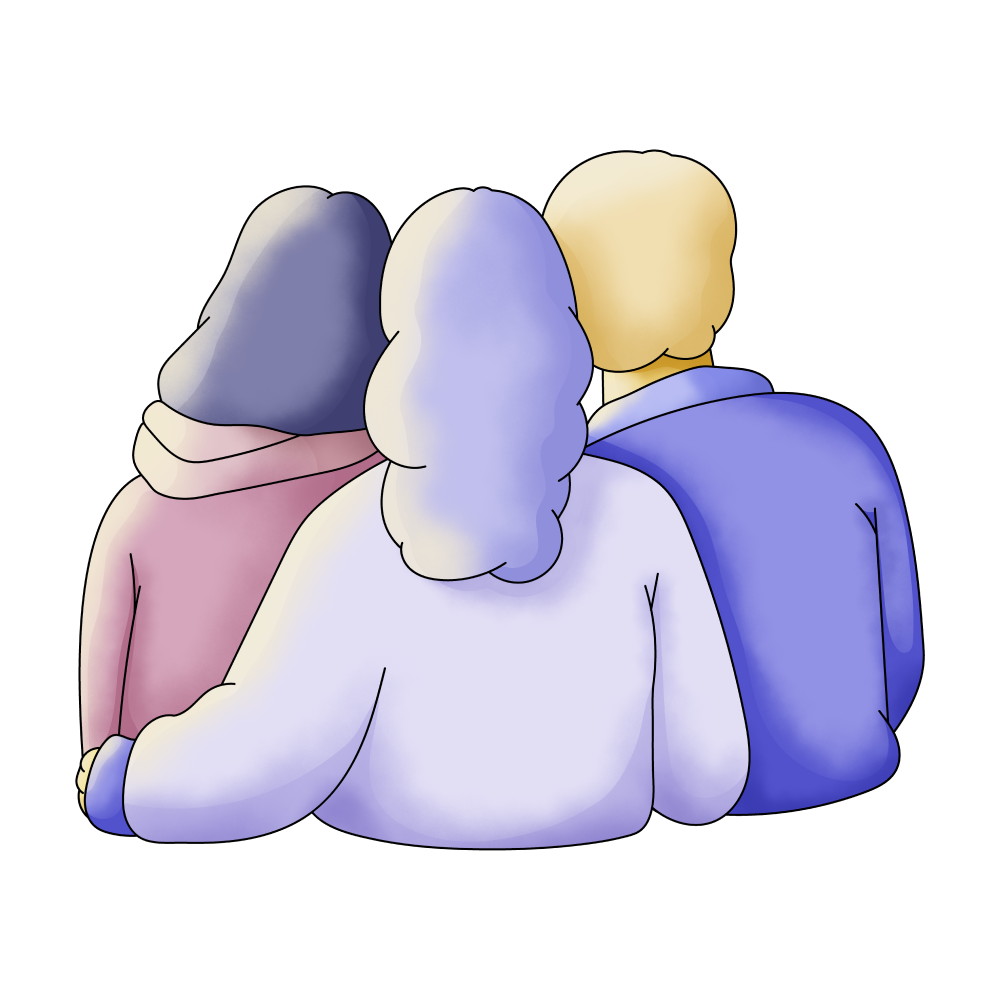 Friends

Screaming

Stuck

Arguing

Girlfriend
Running away

Chasing

Guilty

Leaving

Escaping

Killing

Going

Locked

outside

Refuse

Super

Homework
🔄 This dream was recurring 4 times last week
Details
Dream Review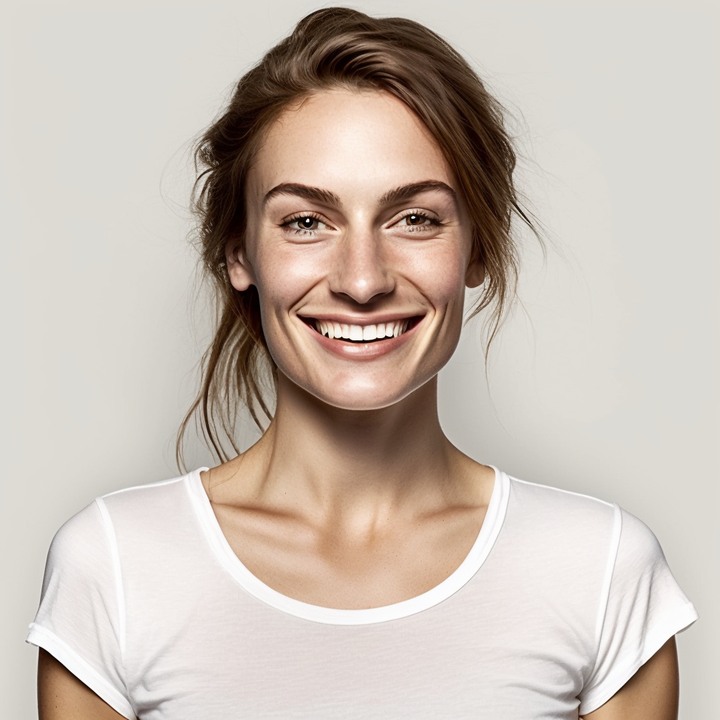 Yvette Miller
Behavioral psychology & Wellness Advocate
Hey Sunset! Thank you for sharing your dream with me. It sounds like a really intense and frightening experience. Dreams often reflect our subconscious thoughts, emotions, and fears, so let's explore the possible meanings behind the symbols in your dream. The presence of someone chasing you with a chainsaw may symbolize a sense of danger or threat in your waking life. This could represent feelings of being pursued or overwhelmed by certain challenges or responsibilities. The separation from your girlfriend and friends might indicate a fear of losing connection or support from loved ones during difficult times. Hiding in your school could signify a desire for safety and security in familiar environments, perhaps reflecting a longing for comfort and stability. Feeling guilty for leaving your girlfriend behind suggests a deep concern for her well-being and a fear of letting others down. The argument with your friend about whether it was safe to leave the school could represent conflicting opinions or doubts within yourself about the best course of action in a challenging situation. The appearance of the murderer inside the school may symbolize unresolved issues or negative influences that infiltrate even the seemingly safe aspects of your life. Running away and finding yourselves trapped in a fenced neighborhood could represent a feeling of being stuck or restricted in some aspect of your life. The locked doors may symbolize barriers or obstacles preventing you from moving forward or finding a way out of a difficult situation. Your willingness to stay with your girlfriend despite the danger reflects loyalty and a strong sense of responsibility towards those you care about. However, the calmness of your friend who focuses on homework could suggest a need for balance between addressing immediate threats and maintaining a sense of normalcy in your life. Ultimately, the dream may be highlighting your fears, anxieties, and the need to confront and overcome challenges in your waking life. Remember, dreams can be highly personal, so only you can truly uncover the specific meaning behind this dream. I hope this interpretation provides some insight, but feel free to share any additional thoughts or feelings you have about the dream.