Me, Gabby, Mandy, and Delaney were playing in the rain outside. We were in my driveway, and Mandy kept picking me up and throwing me SUPER high up in the air. And Delaney was splashing us all in the puddles … Then we were at an amusement park or something, and me and Lila went to do an indoor rollercoaster. Somehow, I forgot to put my belt on, and when the ride started, we went down a little drop, and I FLEW out of my seat and landed on the ground. I kept trying to get to the emergency stop, but it was so high on the wall and I couldn't reach it. For some reason the emergency stop said "mom" on it. I finally pushed the button. … Then we were in Target shopping with a big group of people. And Ashley was dating Beckham's dad apparently. And so he asked me to go with him so he could get a hotdog, I did. He then picks me up in one of the aisles and tries to kidnap me. I screamed for help, and Ashley came running and saved me. … I got arrested twice for the silliest little things. I was at G and Ps, but they weren't there. And I was going through the stuff in their closet. And my friends were there too, and basically they took us to the police station and said we weren't allowed to go through that stuff. And THEN, we were all just hanging out in a small room at our school after they let us go, and we see the handle jiggle. So I run over to lock it quick, and these 3 big guys open it really fast and then they take us to the police station AGAIN. They said when we got there "Ha, we scared you so bad. You should've seen the looks on your faces". For some reason the police station was like right next to my school but on the little highway from Leesport. … Then we were eating lunch with friends and Luke was there. And I said "holy cow I've had quite the day, first I fell of a rollercoaster, then I almost got kidnapped, and then I got arrested twice.
👧 women of your age from 🇺🇸 had dreams about Husband by 65.9% more than 👨 men.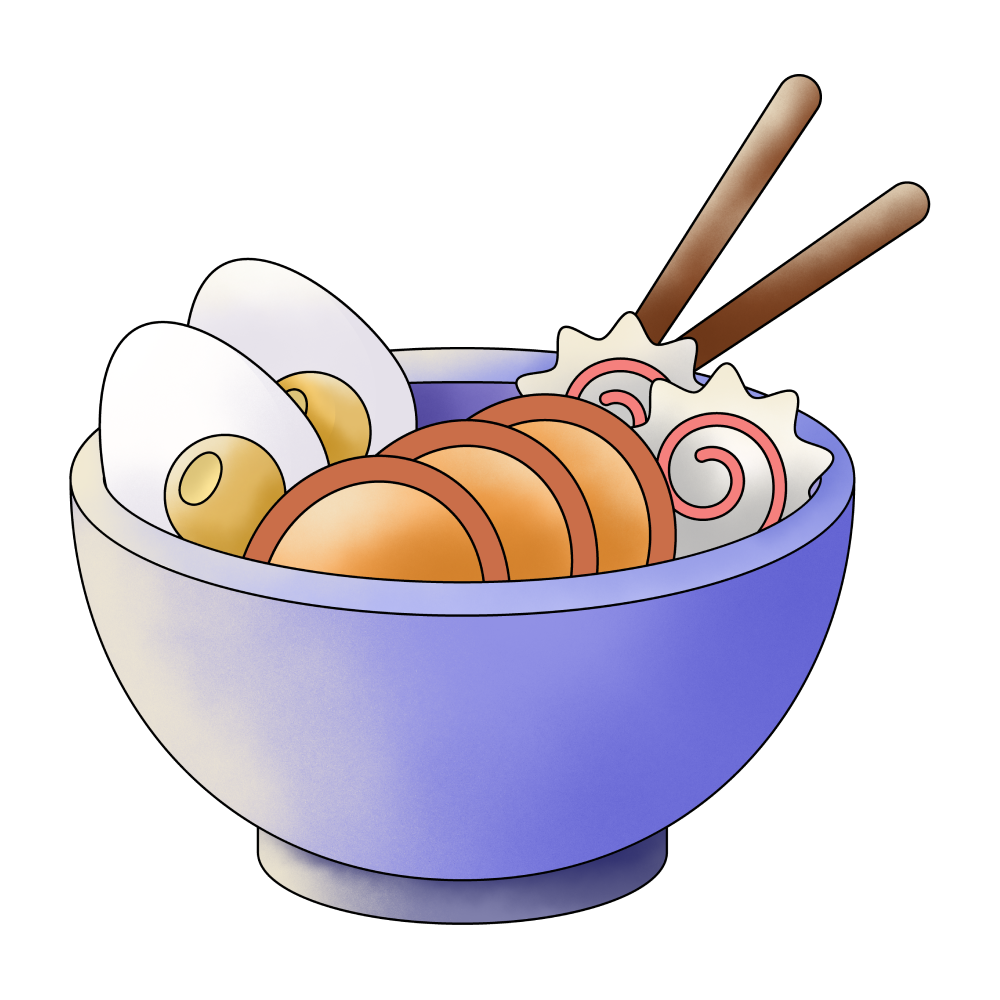 Eating

Ground

Dinner

Face

Seat

Shopping

Stuff

Wall

Closet

Looking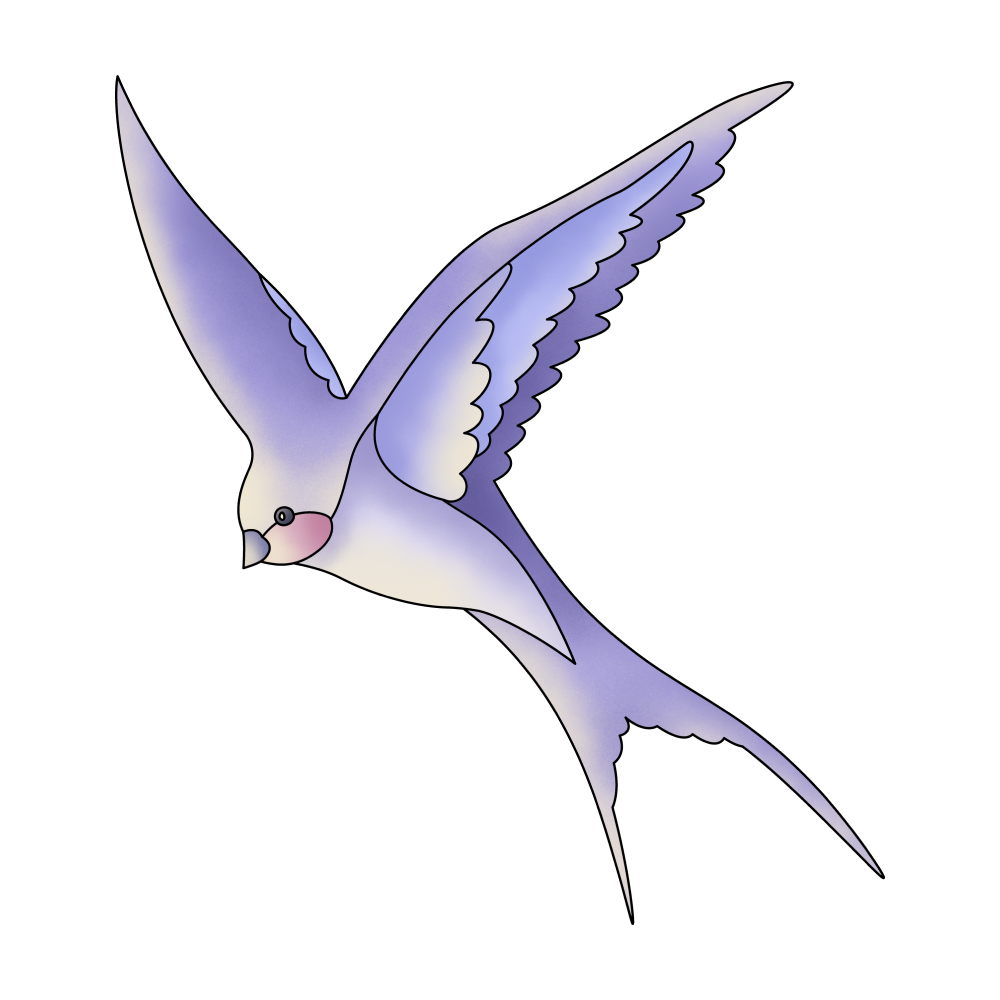 Flying

Cow

Reason

Guy

Father

Group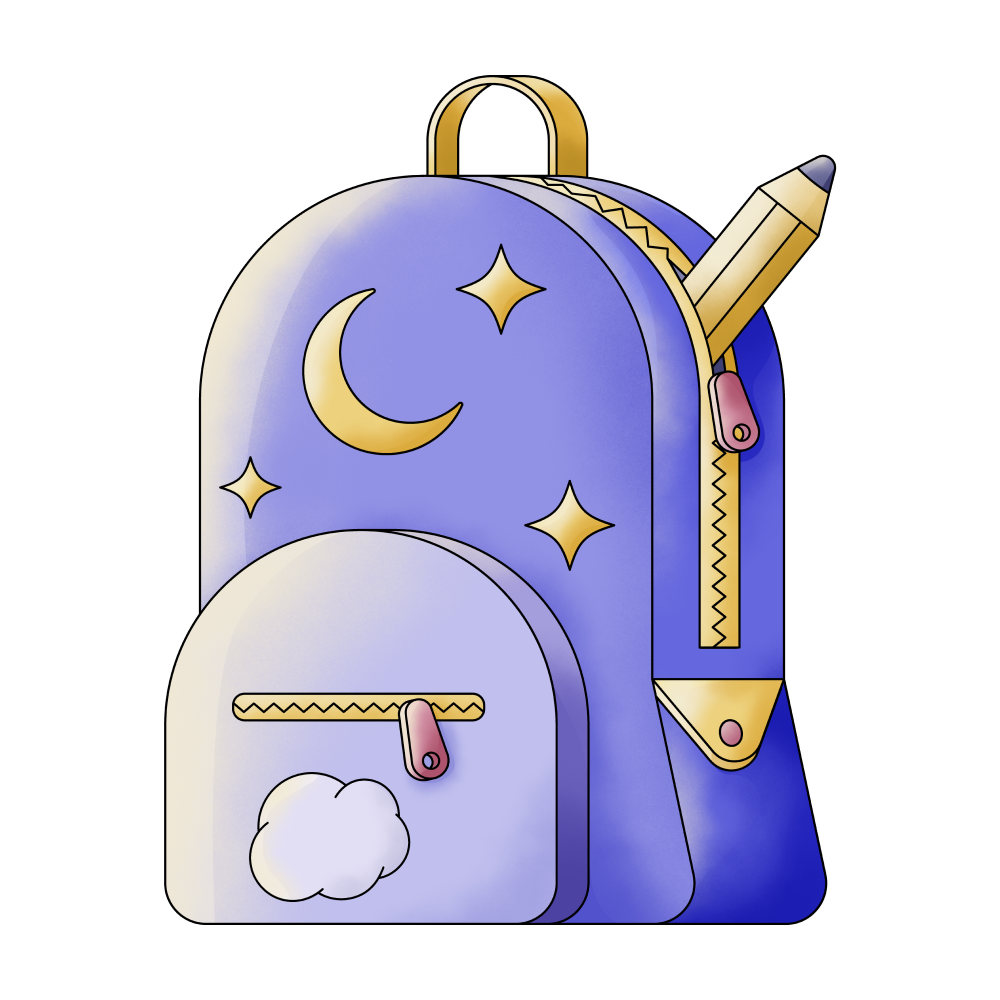 School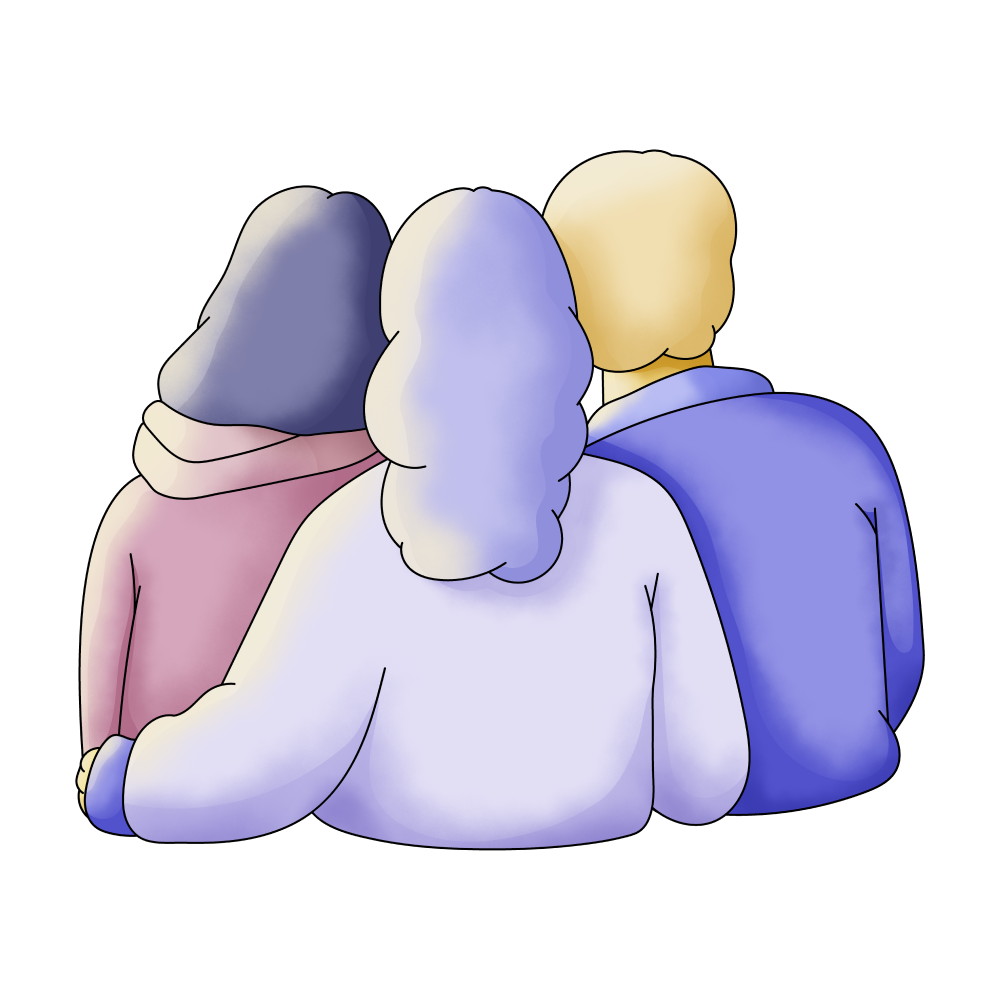 Friends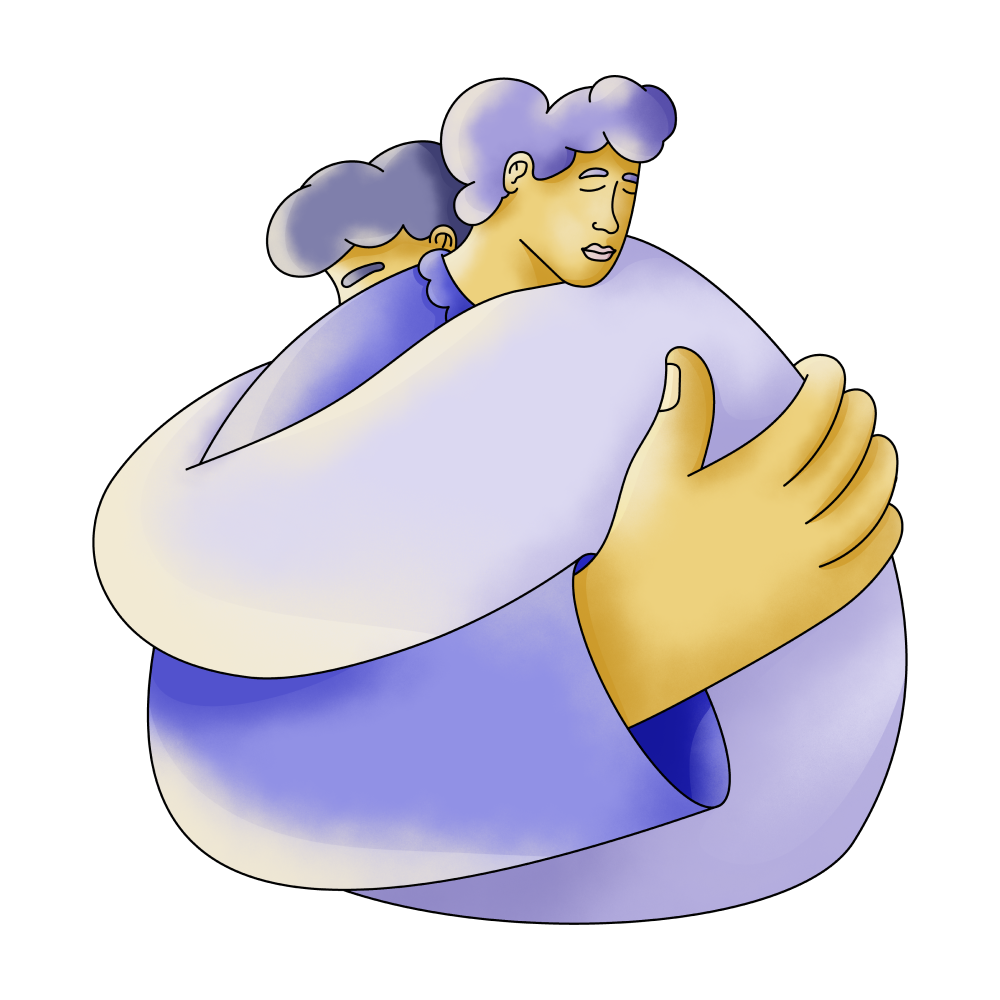 Mother

Police

Arrested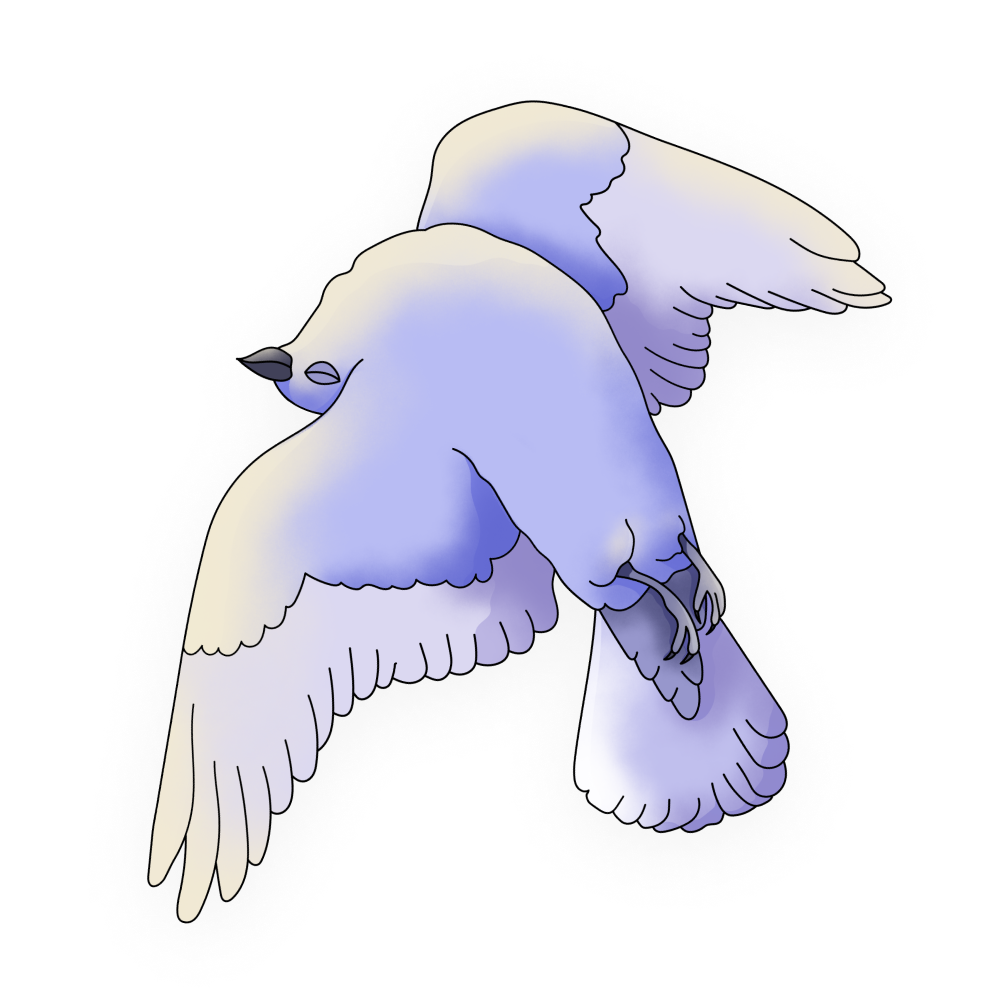 Falling

Kidnapping

Ask

Forgot

Going

Hotdog

outside

Playing

Rescued

Screaming

Super

Scared
🔄 This dream was recurring 2 times last week
Details
Dream Review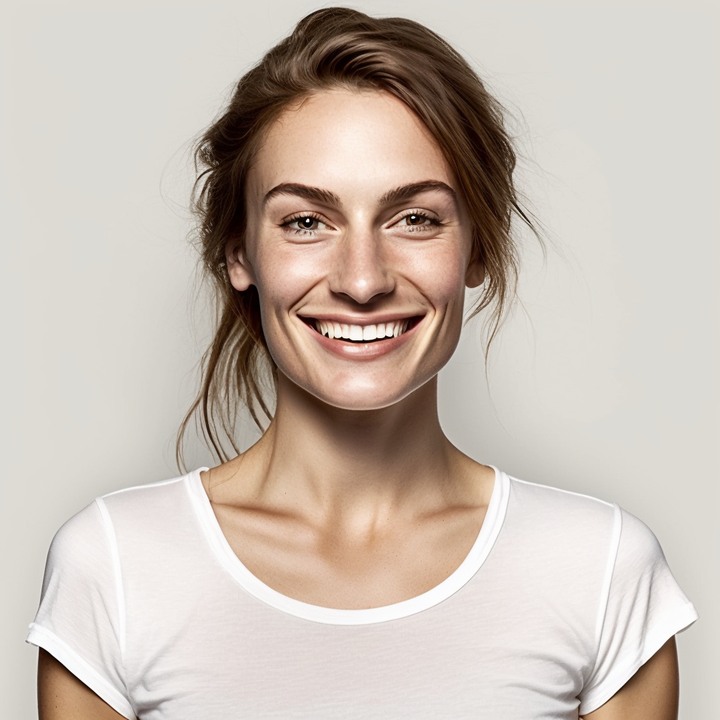 Yvette Miller
Behavioral psychology & Wellness Advocate
Hey Ruby! Thank you for sharing your dream with me. It sounds like quite an eventful and vivid dream experience. Let's dive into the interpretation: The rain and playing outside with your friends, Gabby, Mandy, and Delaney, represent a sense of joy, freedom, and carefree nature in your waking life. It suggests that you have a strong bond with these friends and enjoy their company. Mandy playfully throwing you up in the air may symbolize a sense of trust and support from your friends, as well as a desire for excitement and adventure. Moving on to the amusement park, the rollercoaster ride without a seatbelt could reflect a fear of losing control or feeling vulnerable in a situation. It might indicate a concern about taking risks without proper preparation or safeguards. The image of the emergency stop button labeled "mom" could signify a need for maternal guidance, protection, or a longing for a sense of security during uncertain times. In the next scene at Target, Ashley dating Beckham's dad and his attempt to kidnap you could represent feelings of jealousy or insecurity within friendships or relationships. Your scream for help and Ashley coming to your rescue suggests the importance of supportive friendships and standing up against potential threats or challenges. The subsequent arrests in the dream might symbolize a fear of making mistakes or feeling guilty about exploring boundaries or personal spaces. It could point to a sense of being judged or restricted by authority figures or societal expectations. However, the location of the police station being close to your school might imply that these fears or concerns are rooted in your educational environment. Lastly, discussing your eventful day with friends, including Luke, highlights the need for social connection and emotional support during challenging times. Sharing your experiences with others can provide a sense of relief and camaraderie, reminding you that you're not alone in facing difficulties. Overall, Ruby, your dream seems to touch upon various themes of trust, vulnerability, friendship, and the desire for security. It may reflect some underlying fears or concerns you have in your waking life, reminding you to seek support from loved ones and embrace the strength of your relationships. Keep in mind that dream interpretation is subjective, so take what resonates with you and trust your own intuition.