It was raining really heavily while I was at school and me and my friends were late to lesson and she annoyed me because she rushed away and left me to go to her french lesson but she left her bag with me. But in the dream, while me and her were together at break time, we were in a room that was supposed to be at school but it was like an old fashioned dining room with silver and green patterned wallpaper, and there was an ironing board that my brother was stuck behind somehow. In the dream that I had after that one, me and my family were at a mall and they were arguing over whether they should get certain stuff for me and my brother, and my mum got us stuff but my dad thought it was a waste of money. I then looked through the family group chat text messages when we got home and my dad sent a GIF with a middle finger to my mum after she sent a picture with the things she got us. In the dream I had after that, there was an old man who was arguing with someone about changing his house to look different, and the other person told him to cut hiss tree away, but instead he just made decor with it. And he was a bit crazy and wrote stuff on his windows for everyone to see.
👧 women of your age from 🇬🇧 had dreams about My crush by 3.1% less than 👨 men.

Bag

Picture

Stuff

Thought

Tree

Finger

Looking
Text message

Silver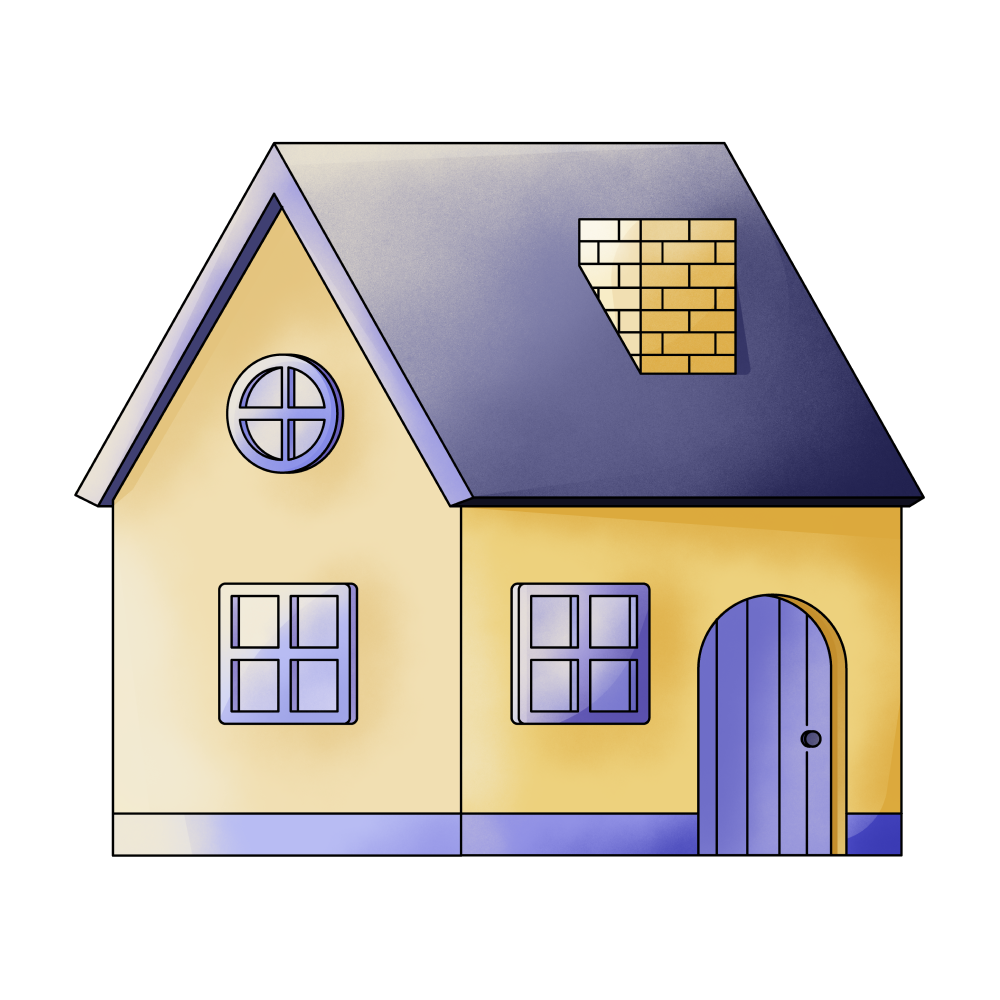 House

Mall

Middle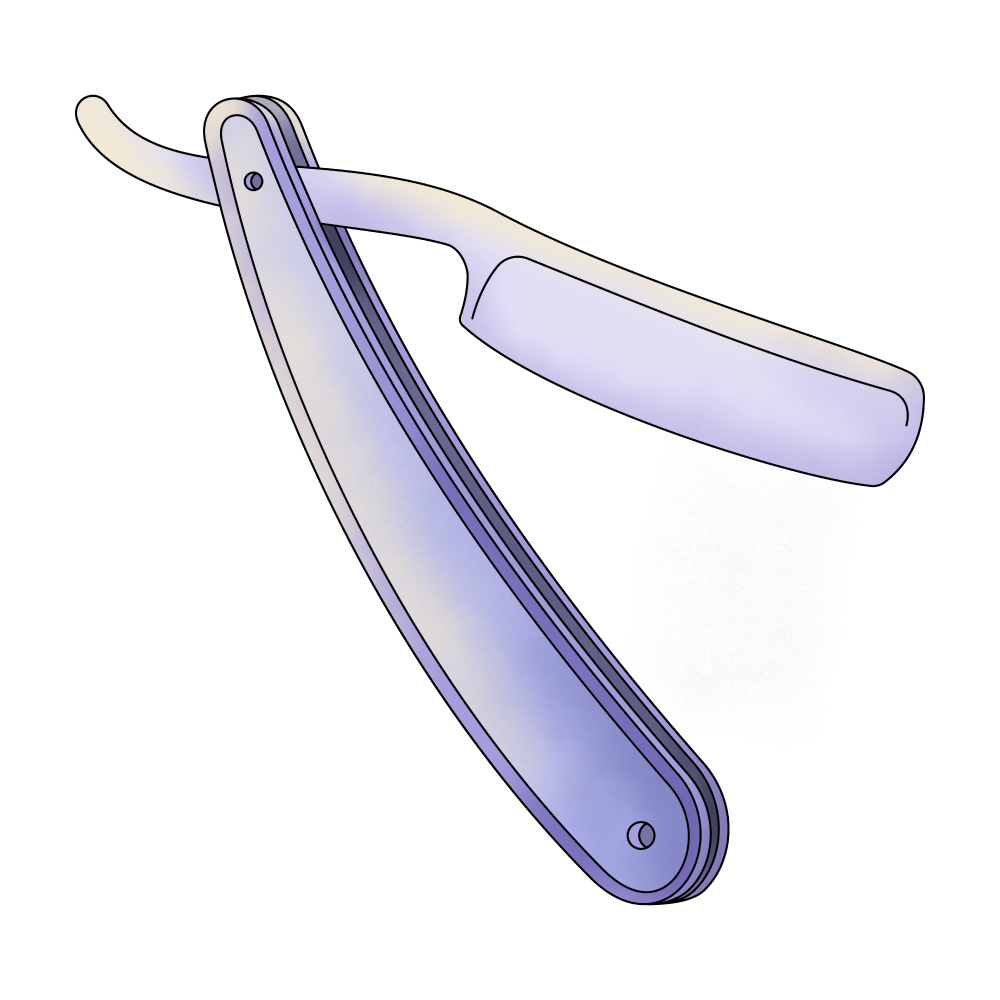 Brother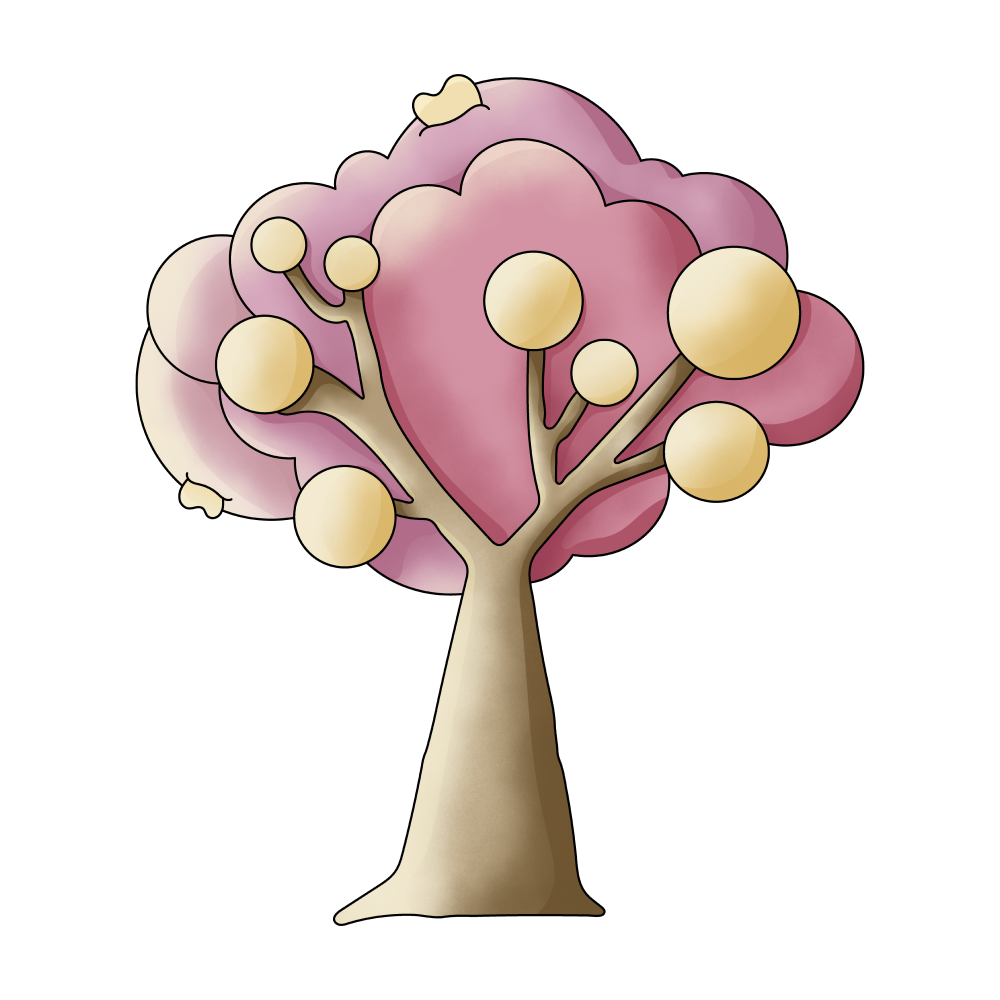 Family

Father

Group

Money

Breaking

Old Man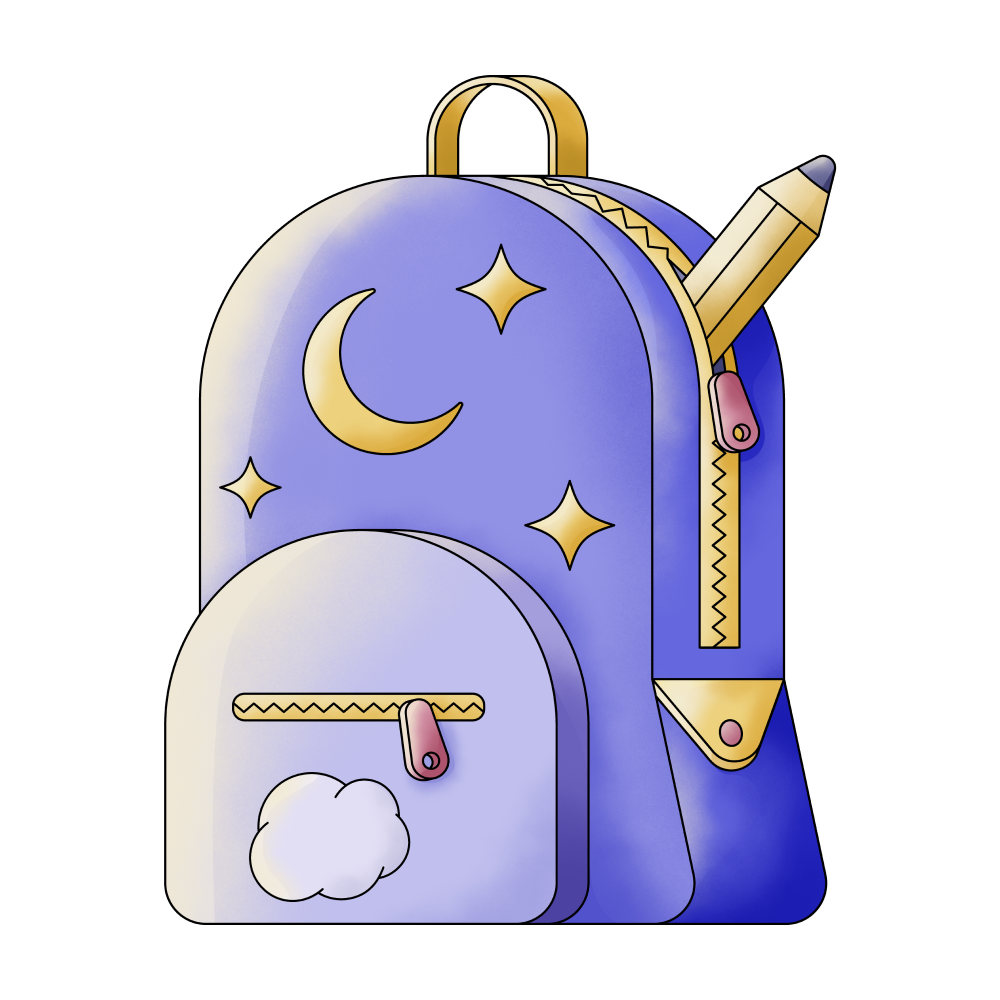 School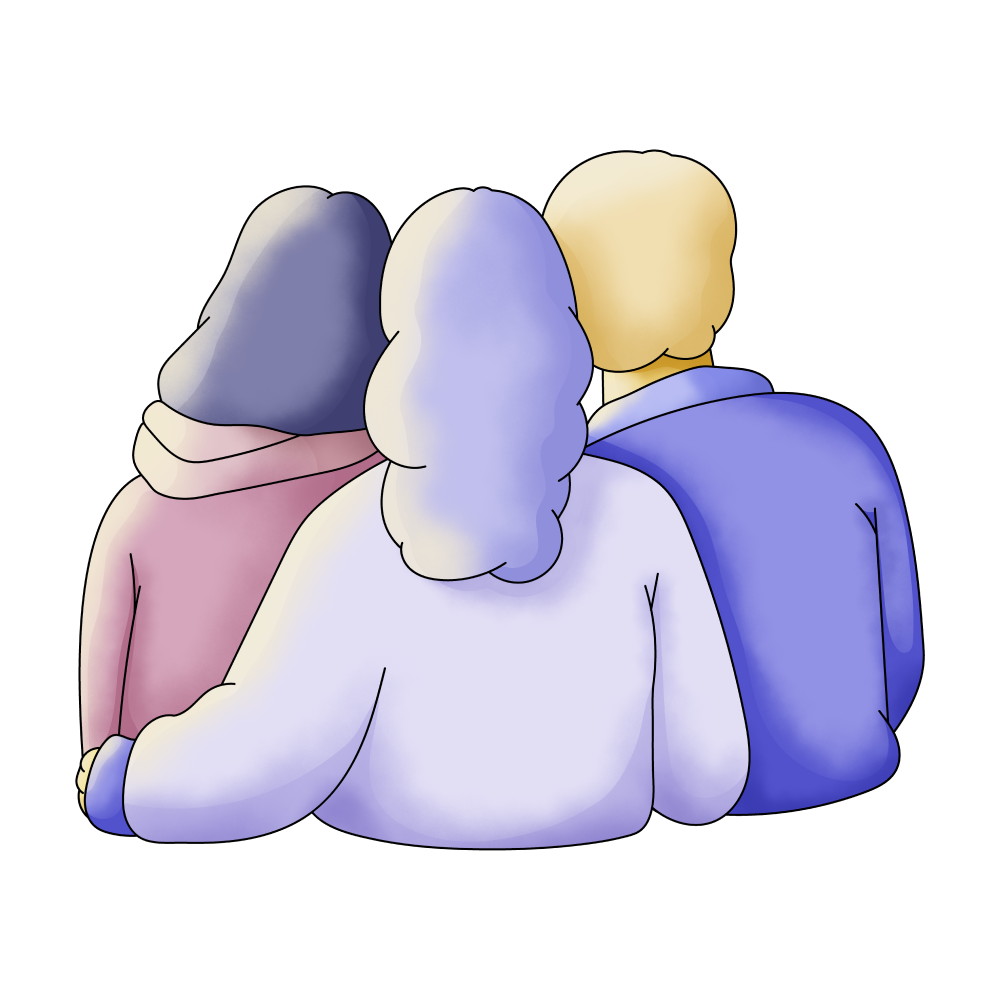 Friends

Being Late

Arguing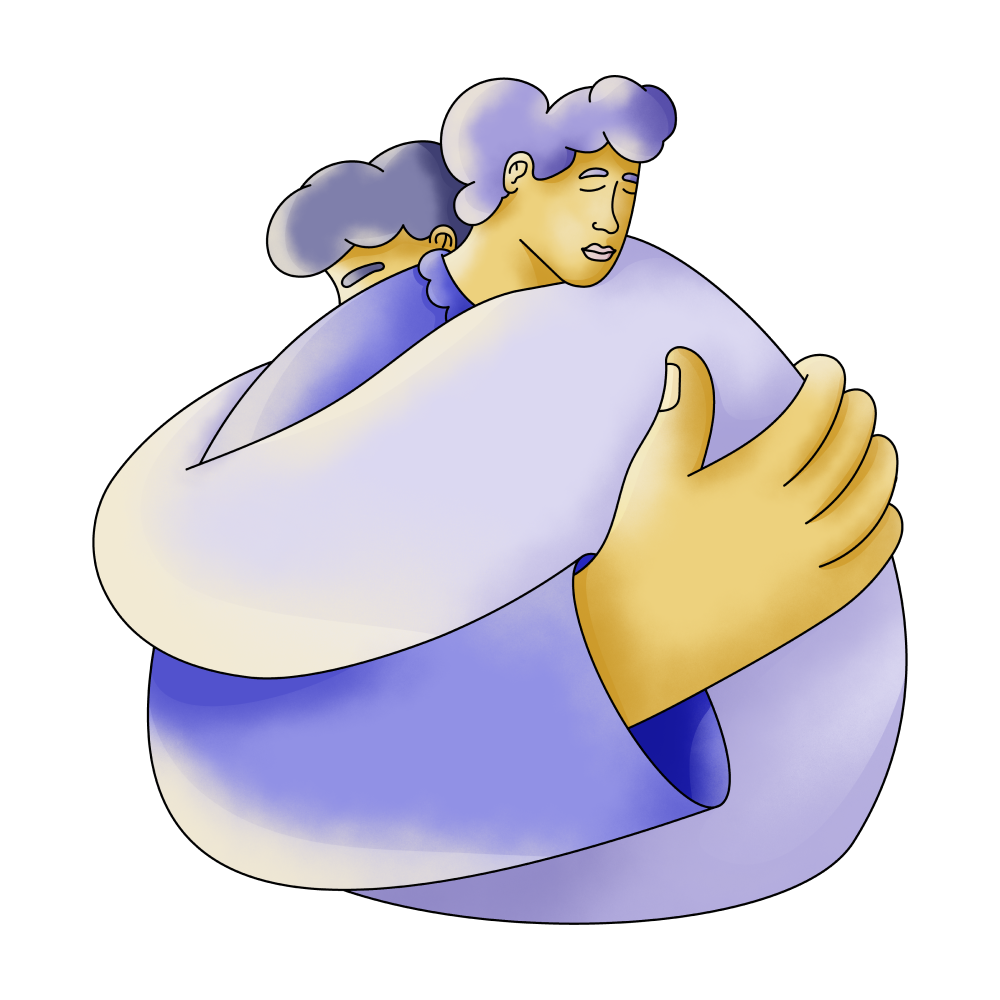 Mother

Raining

Crazy

Stuck

Leaving
🔄 This dream was recurring 2 times last week
Details
Dream Review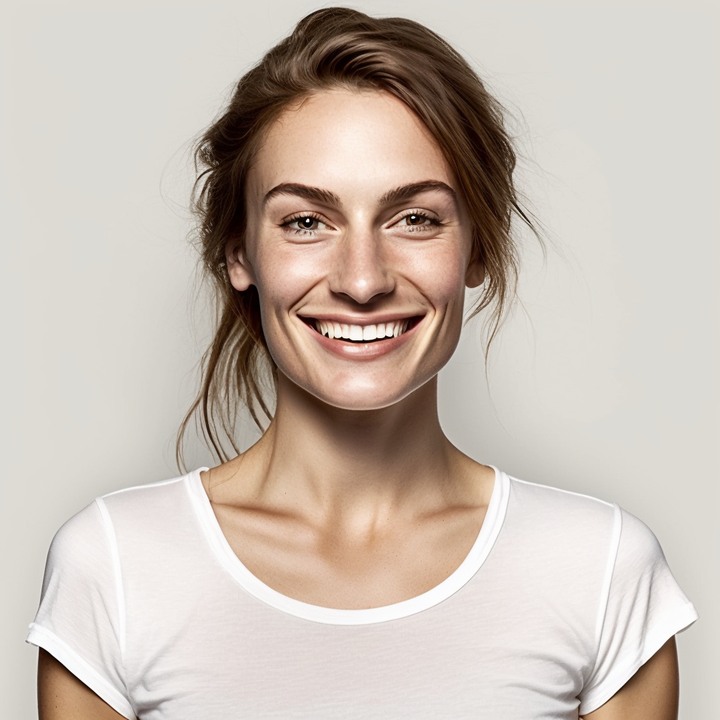 Yvette Miller
Behavioral psychology & Wellness Advocate
Hey Zara! Thank you for sharing your dream with me. It seems like a complex dream with multiple scenarios, so let's dive into the interpretation. The heavy rain and being late to school could symbolize feelings of pressure or anxiety in your waking life. Your friend rushing away and leaving her bag with you might reflect a sense of abandonment or feeling left behind in certain situations. The old-fashioned dining room with the ironing board and your brother stuck behind it could represent unresolved family dynamics or conflicts that may be affecting you subconsciously. It's possible that you feel trapped or overshadowed by certain family issues. In the second part of your dream at the mall, the arguments between your parents over getting things for you and your brother may signify conflicting desires or expectations within your family. Your dad's disapproval of spending money could indicate financial concerns or differing priorities. The GIF with a middle finger sent by your dad in the family group chat suggests unresolved tension and communication issues between your parents. In the final part of your dream, the old man arguing about changing his house and making decor out of a tree may symbolize a struggle between conformity and individuality. The old man's eccentric behavior and writing on the windows could represent a desire for self-expression and the need to break free from societal norms or expectations. Overall, this dream appears to reflect underlying feelings of pressure, abandonment, family conflicts, financial concerns, and a longing for personal expression. It's important to remember that dreams are highly personal, and only you can truly uncover the specific meaning behind them based on your unique experiences and emotions. I hope this interpretation provides some insight, but if you have any further questions or would like to discuss any specific aspects in more detail, feel free to let me know.