It happened in the house i grew up in. It's in another country but somehow the people who are irrelevant happened to be there too. My ex visited my house and another friend who is only my high school mate we didn't even talk at all also visited as if we were close friends. My parents argued as usual then they left to somewhere to hang out with their friends as usual. My nephews came and appeared as they just dyed their hair in electric blue which is impossible in real life. My ex was hanging around in base floor with them. I was on first floor preparing with that high school friend so us three can go out to eat. It was already very late at night like 9.30pm ish. I asked my ex if he wanted to change his clothes and sat on his lap and he somehow managed to get away with me being on his lap. I thought he didn't want that because my nephews were there. Then something popped up in my vague mind that we already broke up why would i do that but in the dream I'm not sure if we broke up yet. The room i sleep in in the dream is at the same position in real life, but the structure and design is totally different. It has glass floor to ceiling windows on two sides of the room. I felt insecure when at night so i always put down the curtains to sleep at ease. One of the glass side can even be moved for some reason. We didn't actually go out to eat in the dream but we did a citizenship ceremony for my ex for some reason while he's already a citizen. It happened on second floor which is the top floor of the house. Some people were sitting there in front of the tv and my ex and a young little boy (I don't know who in real life) were singing our country's National anthem (not the country i grew up in). Everyone looked happy in general , but I didn't really make eye contact with anyone when i came later, even with my ex. It was kind of cold between us but we didn't have a fight or break up in the dream. He just for some reason didn't look at me much. At the end he ended up sleeping over at my house but the dream ends there suddenly so nothing special or more specific happened.
👧 women of your age from 🇦🇺 had dreams about Ex by 2.6% less than 👨 men.

Clothes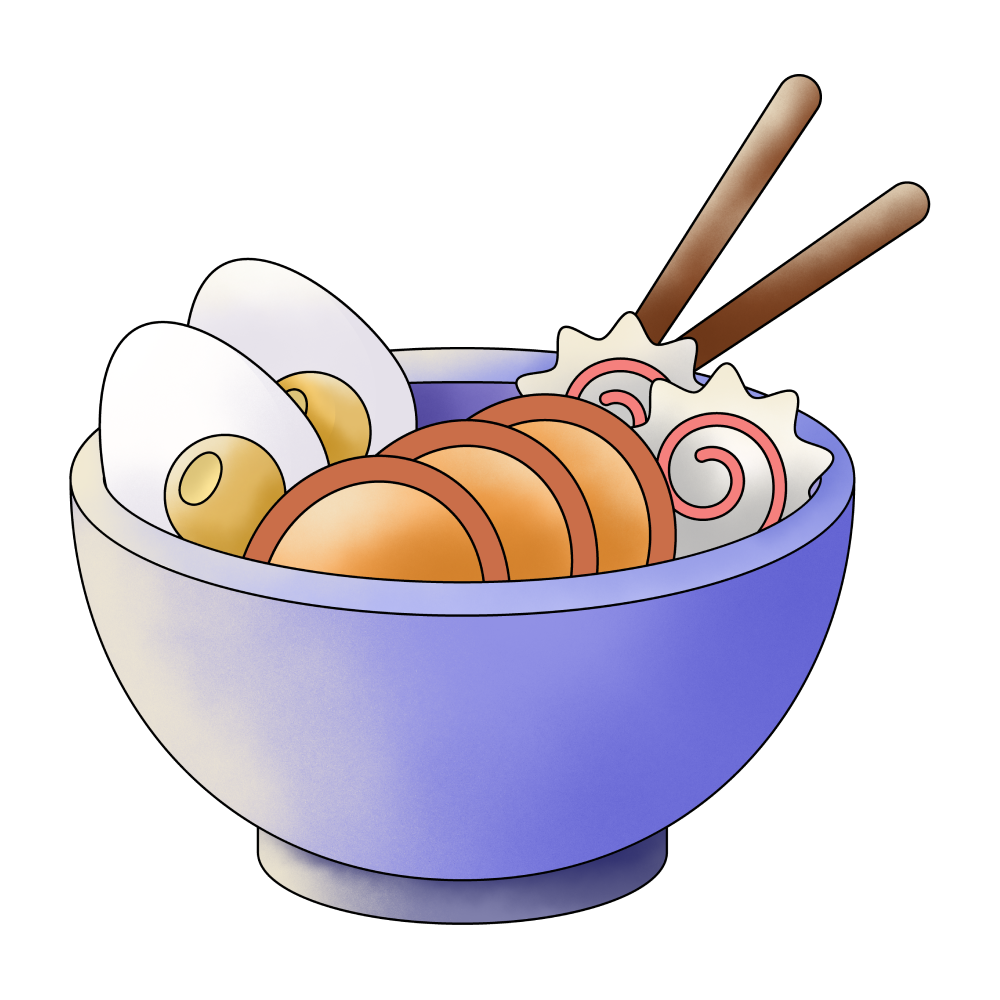 Eating

Glasses

Floor

Hair

Side

Thought

Top

Window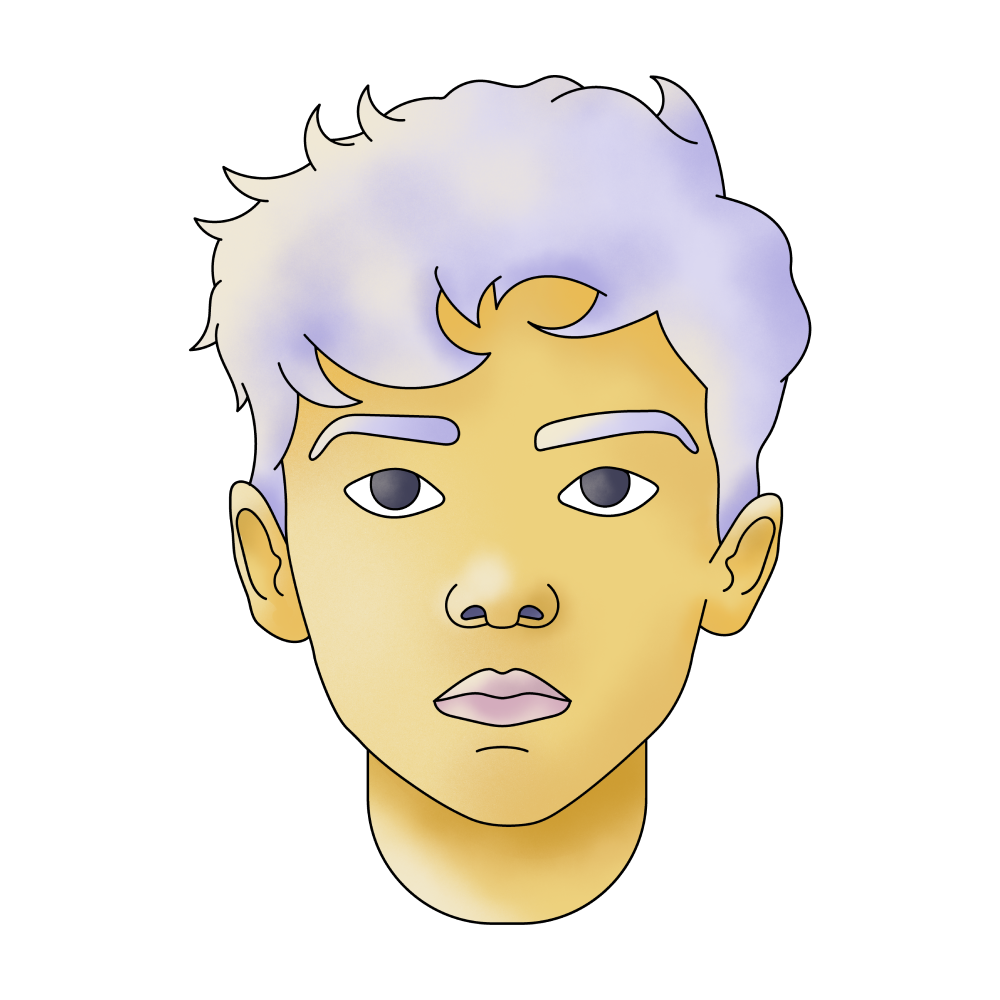 Boy

Front

Television

Looking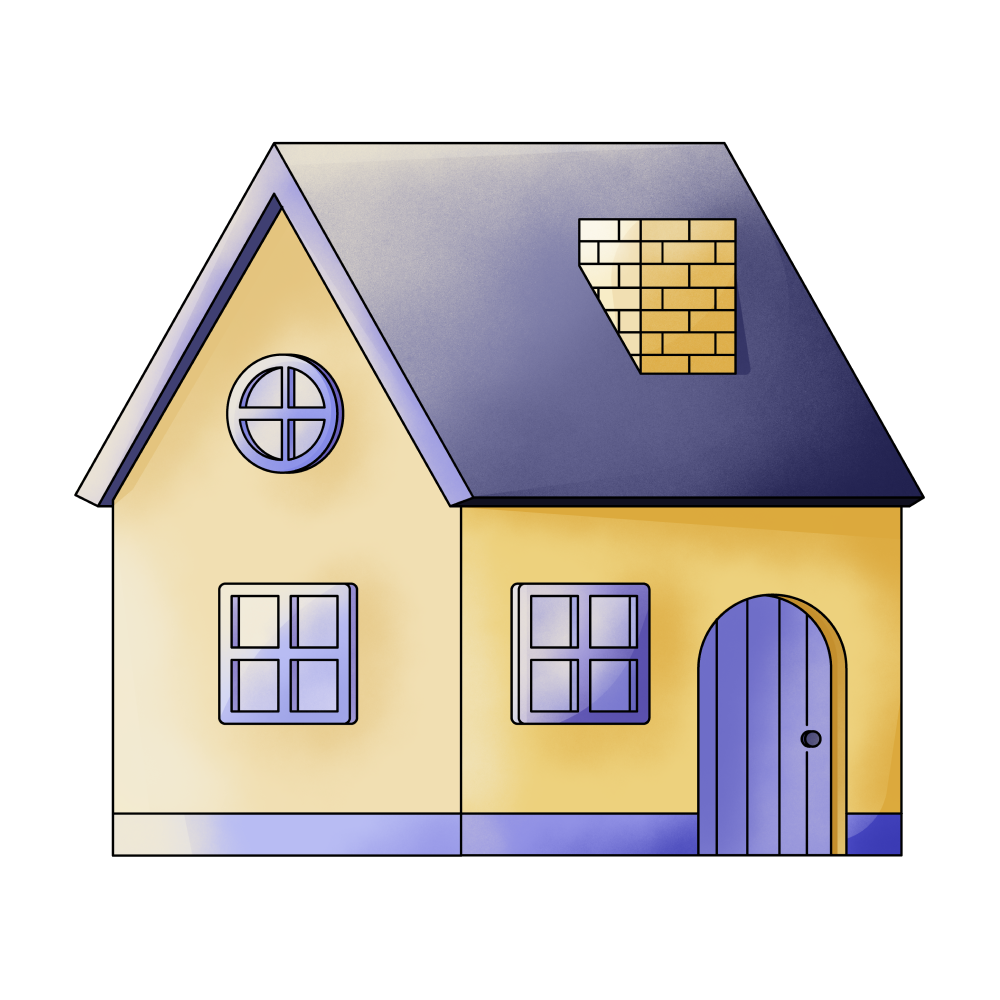 House

Mind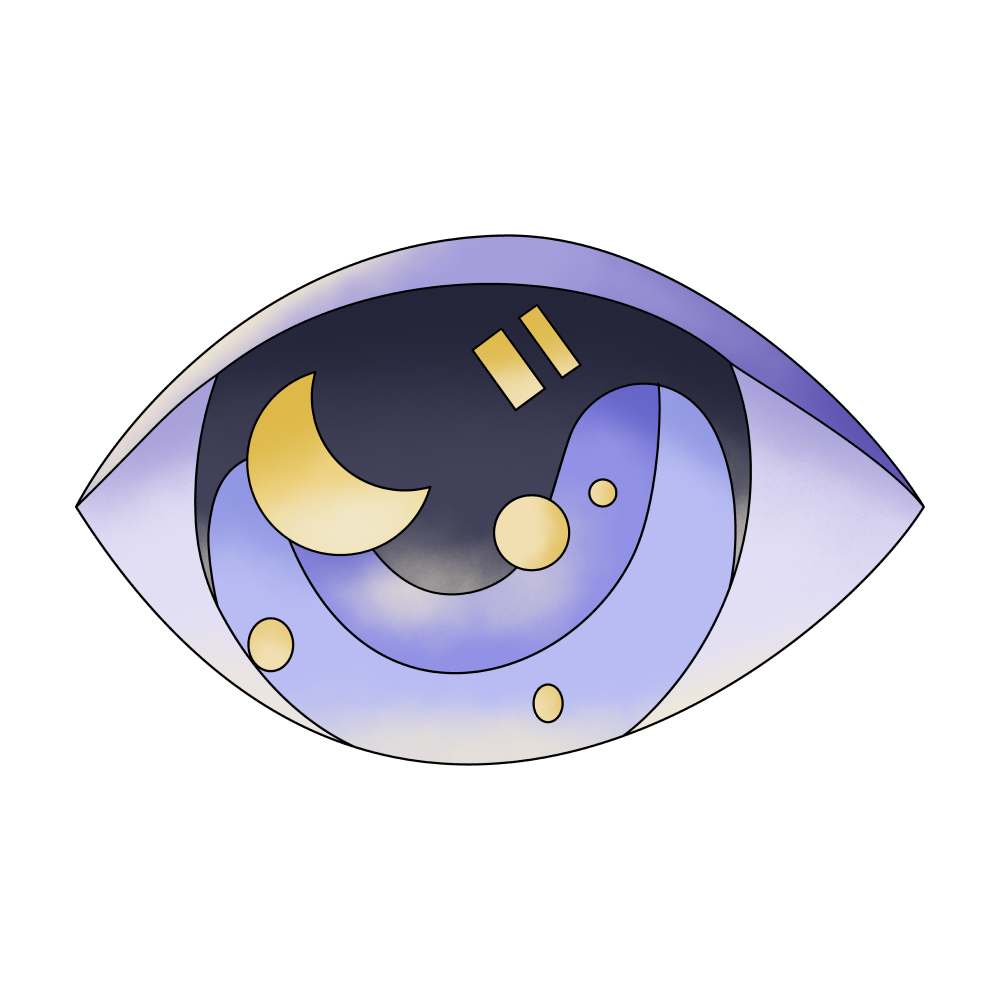 Eye

Reason

Singing

Sleep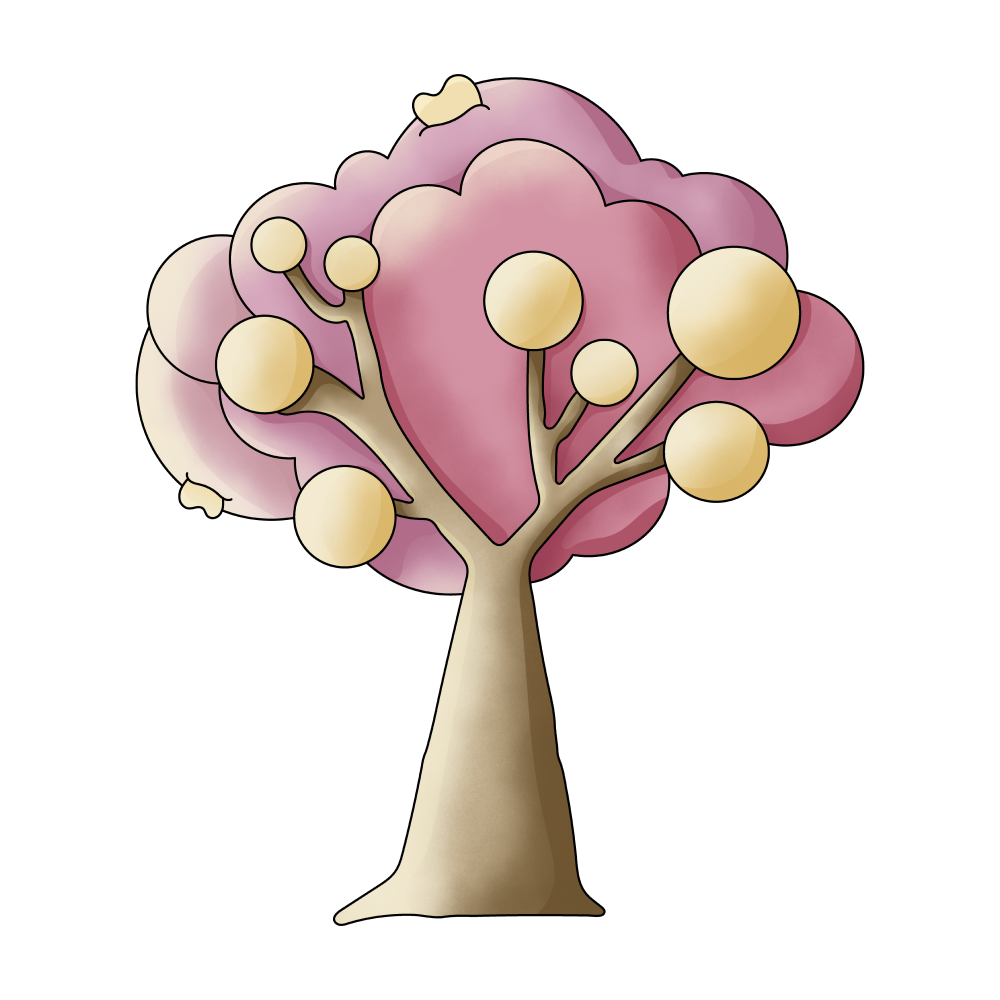 Family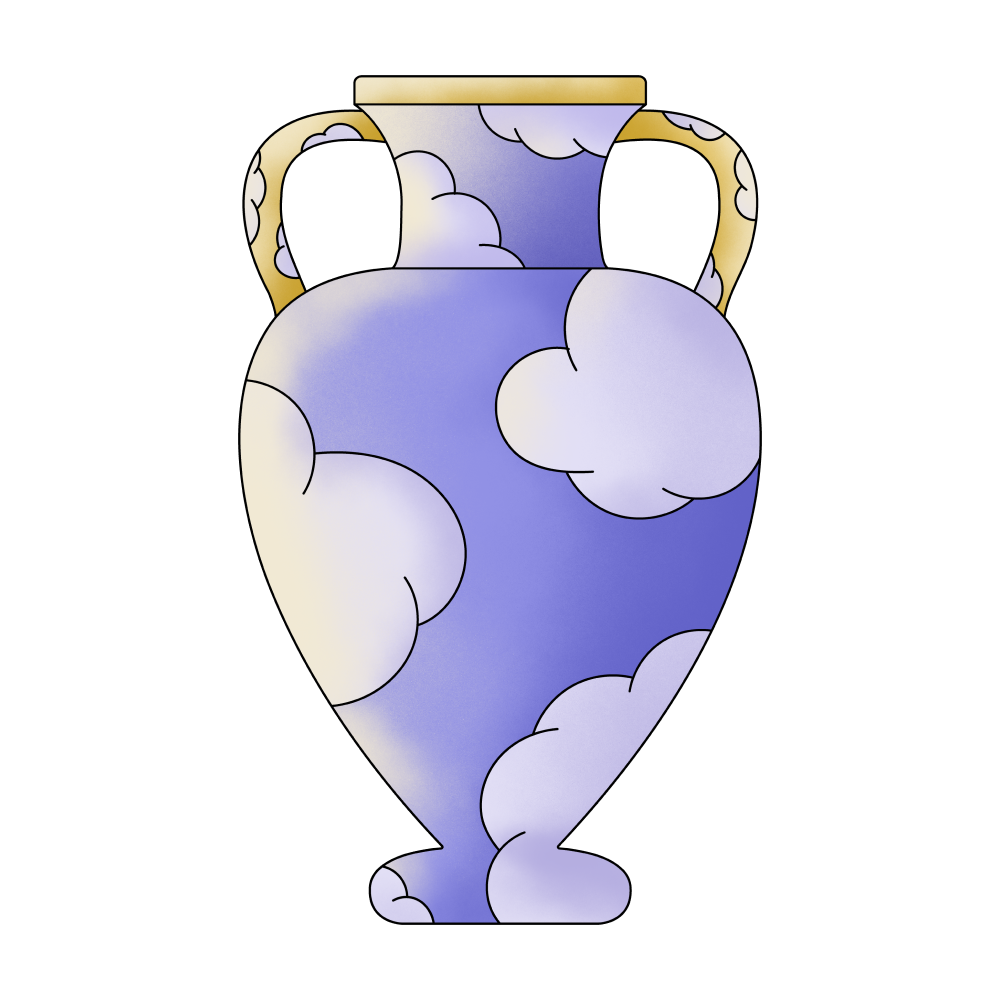 Life

Breaking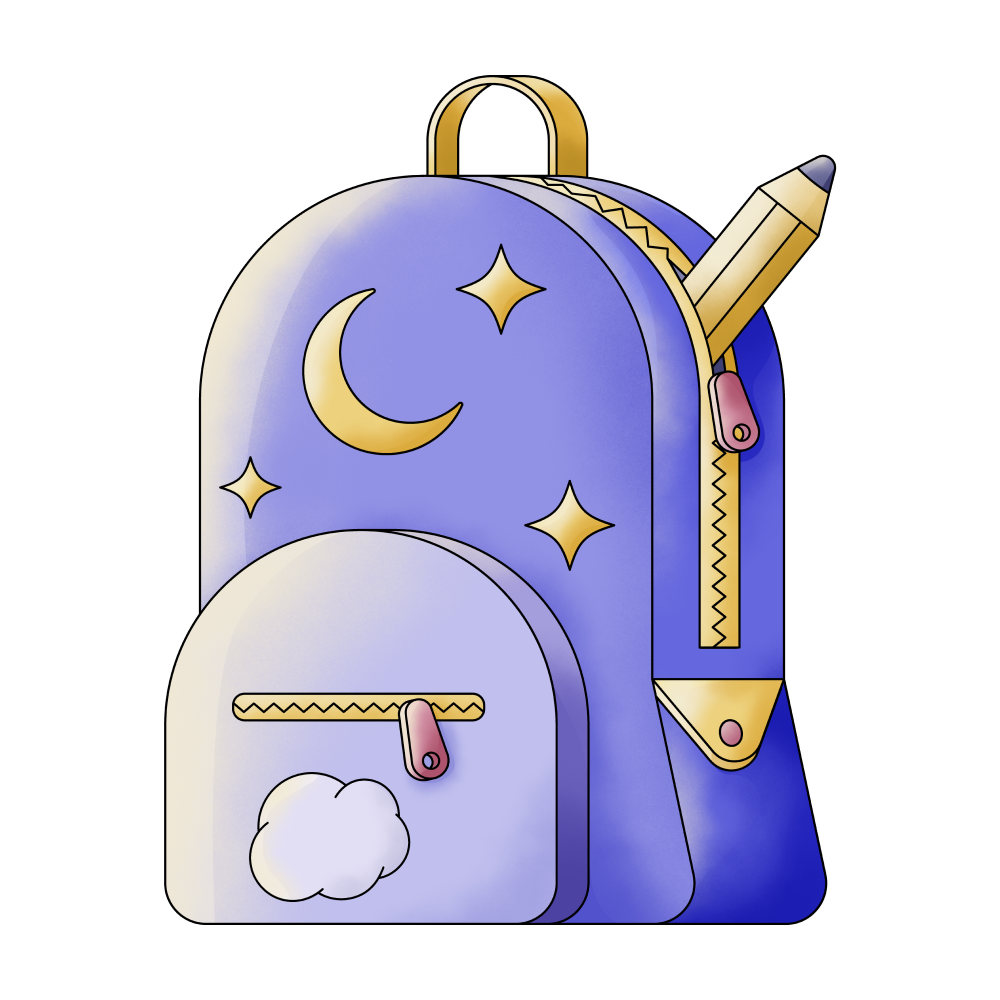 School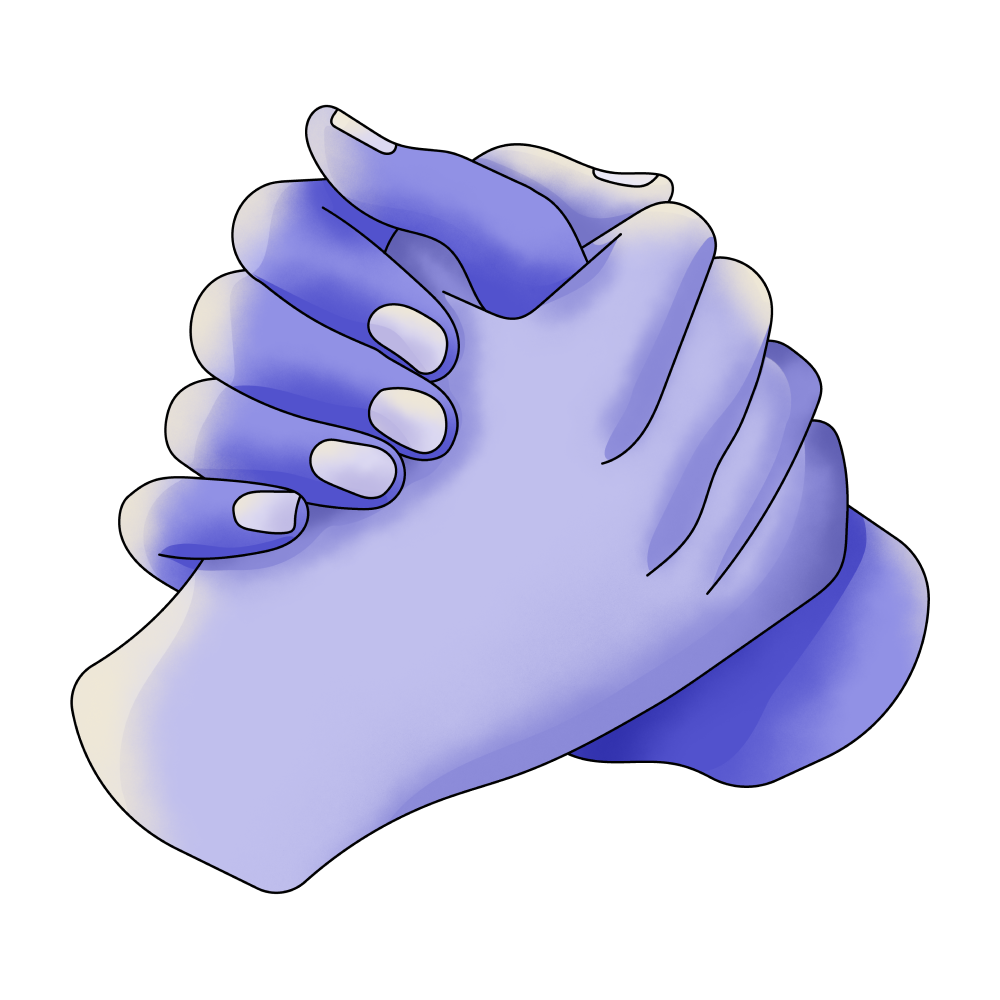 Friend

High School

Moving

Arguing

Parent

Fight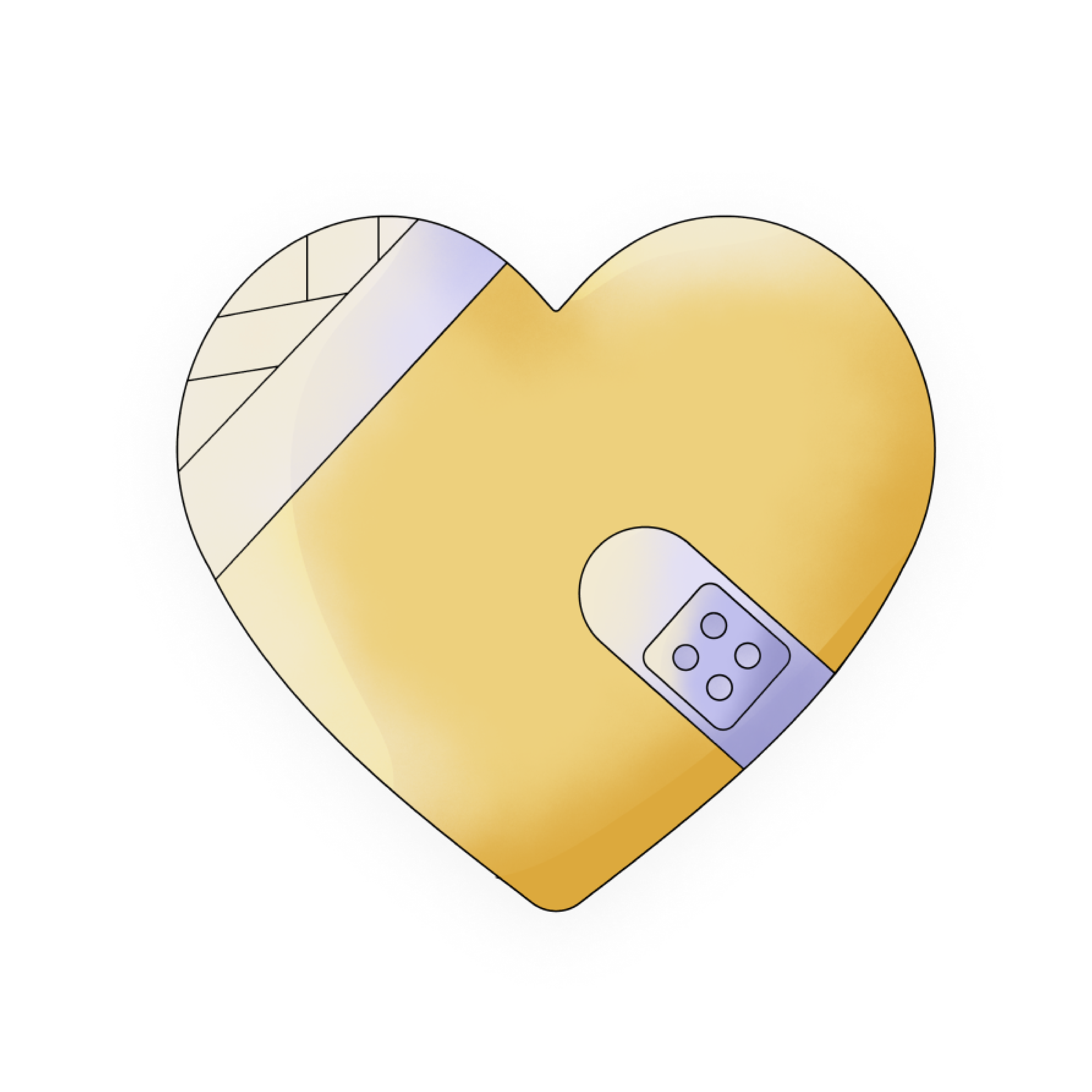 Ex

Ask

my-ex

My House

Break up
🔄 This dream was recurring 3 times last week
Details
Dream Review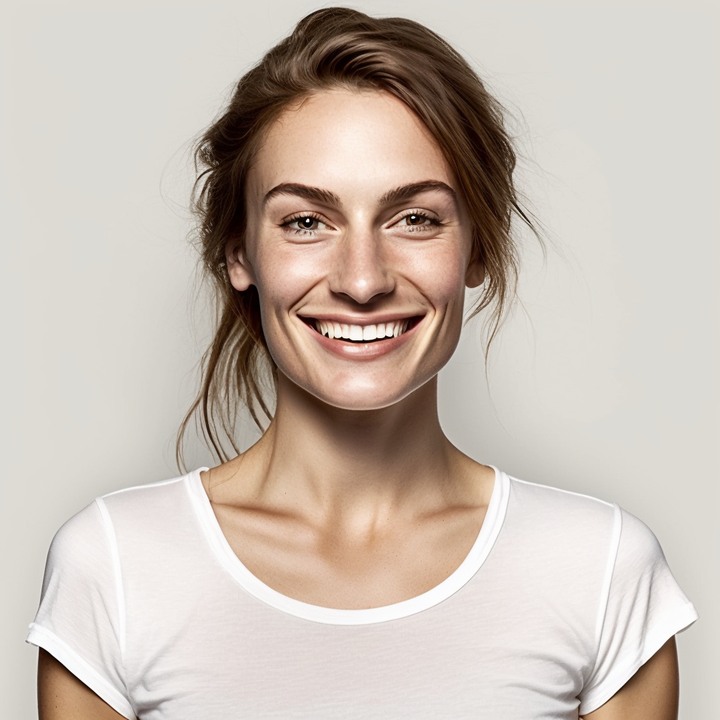 Yvette Miller
Behavioral psychology & Wellness Advocate
Hi Amy, Your dream seems to be a mixture of various elements from your past and present. The presence of your ex, high school mate, and family members in the house you grew up in suggests a longing for familiarity or an unresolved issue from the past. It's possible that your subconscious is trying to process these relationships, especially with your ex, given your mixed feelings towards him in the dream. The citizenship ceremony for your ex might represent a desire for him to be more integrated into your life, or it could symbolize a change in his status in your subconscious. The fact that he doesn't make much eye contact with you might indicate feelings of distance or disconnect between you two. The glass windows in your room suggest vulnerability and exposure, but you try to protect yourself by drawing the curtains. Looking back at your previous dreams, there's a recurring theme of complex interactions with males, particularly your ex. In one dream, you were back together with him, while in another, you felt disgusted by a guy who was showing interest in you. These dreams seem to reflect your confusion and mixed emotions about romantic relationships, particularly with your ex. Remember, dreams are a reflection of our subconscious mind and can often bring to surface the thoughts and feelings we may not be aware of in our waking life. If you have further dreams or need more clarity, feel free to share.
Dream Video