In this dream, we're in the neighbor's backyard, and there was tarantula spider and a python snake on the rain gutter going down the side of the house. The tarantula was slightly bigger than my hand and was lowering itself with a single web. The python was wrapped around the gutter, but its head was inside the bottom of the gutter, in a position to strike. As the snake opened its mouth like it was going to eat the spider, the spider shot venom into the snake's mouth, and the snake died. It unwrapped from the gutter, dropped and layed coiled on the ground in a pile. The snake was about 12 feet long. The owner of the home came out of his back door with a gun. I think we were play on his trampoline and he told us we were trespassing and we need to to get off of his property. We started to leave, but then we thought we should go back and tell him about the dead snake. We knocked on his door, and did not answer. We continued knocking, and then this lady came approached us. She was apparently the landlord. She said, she has a key and can let us in the house. As soon as we opened the back door, off to the left was the man's bedroom. We repeatedly yelled hello. We could see him in his bed, and we couldn't tell if he was alive or dead. We entered the bedroom and he was still unresponsive voices. Then we noticed that he was still breathing. We could see his chest and stomach slightly moving up and down. After that, I woke up.
👨 men of your age from 🇺🇸 had dreams about Ex by 0.3% more than 👧 women.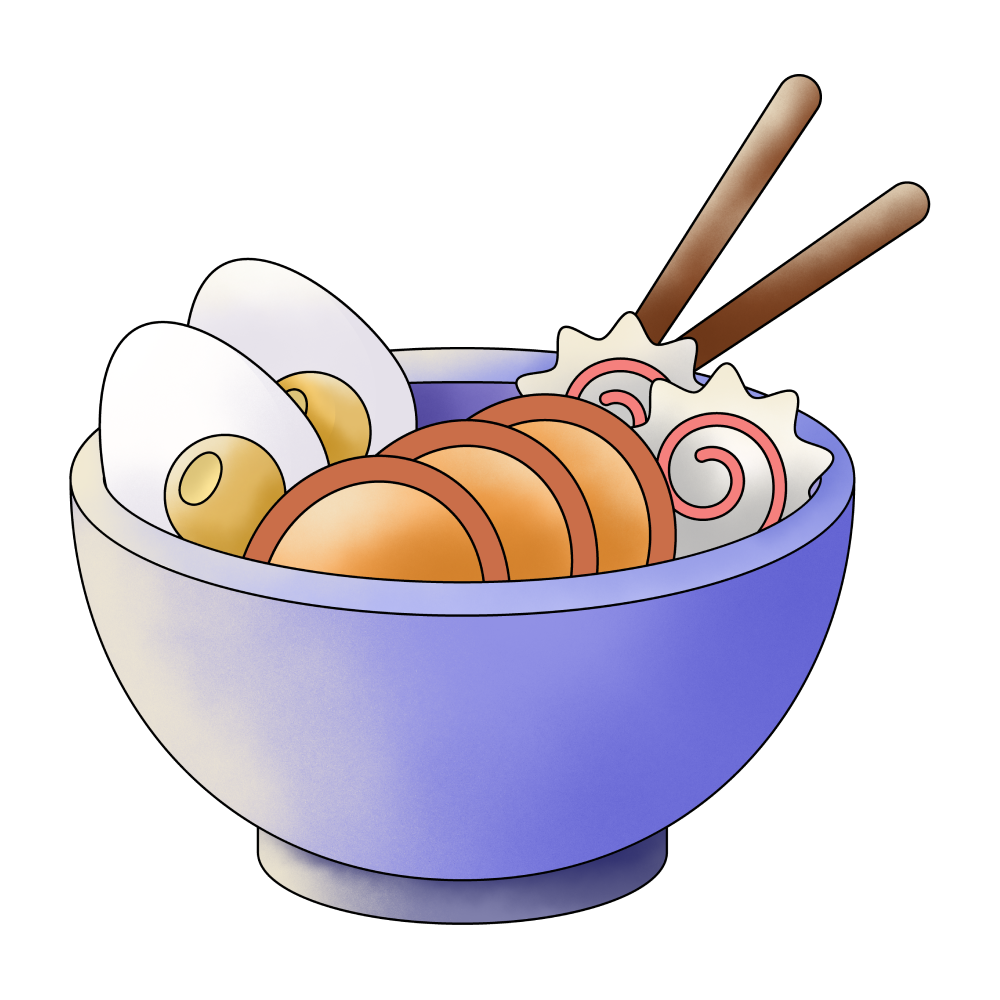 Eating

Ground

Side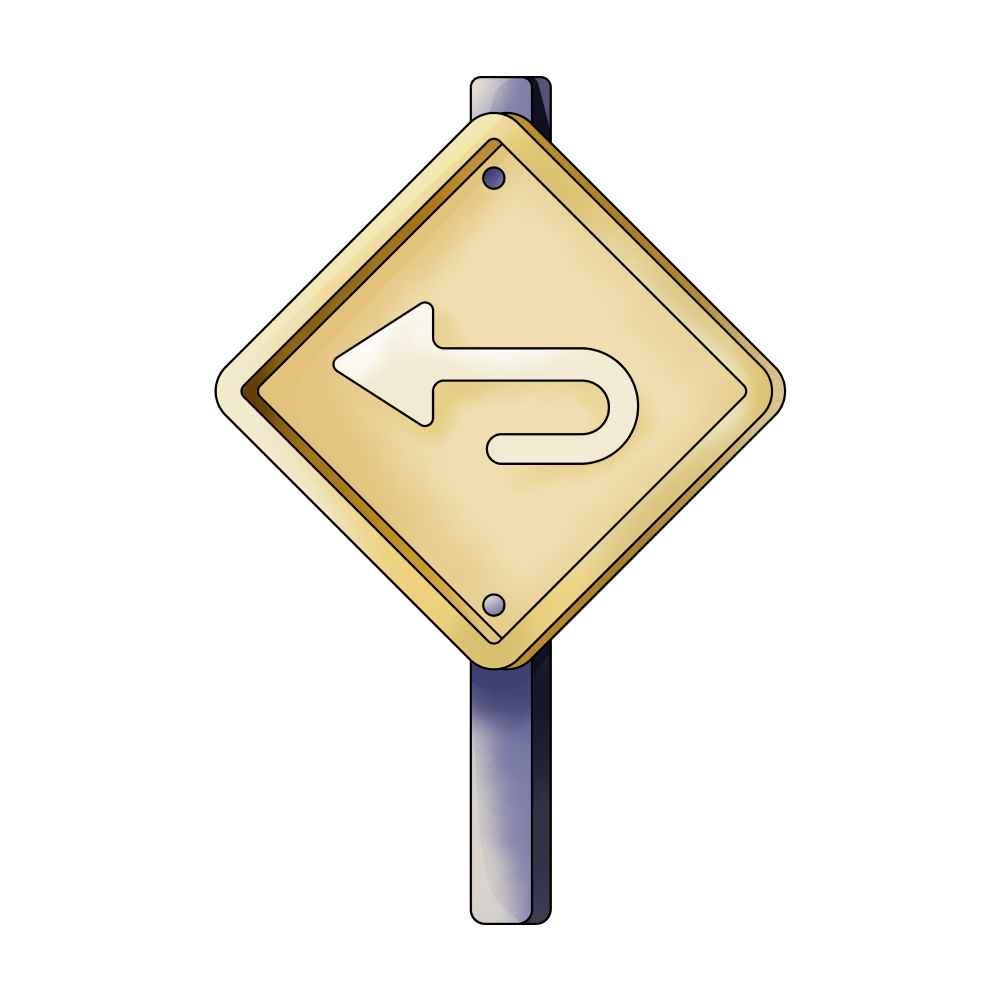 Back

Bed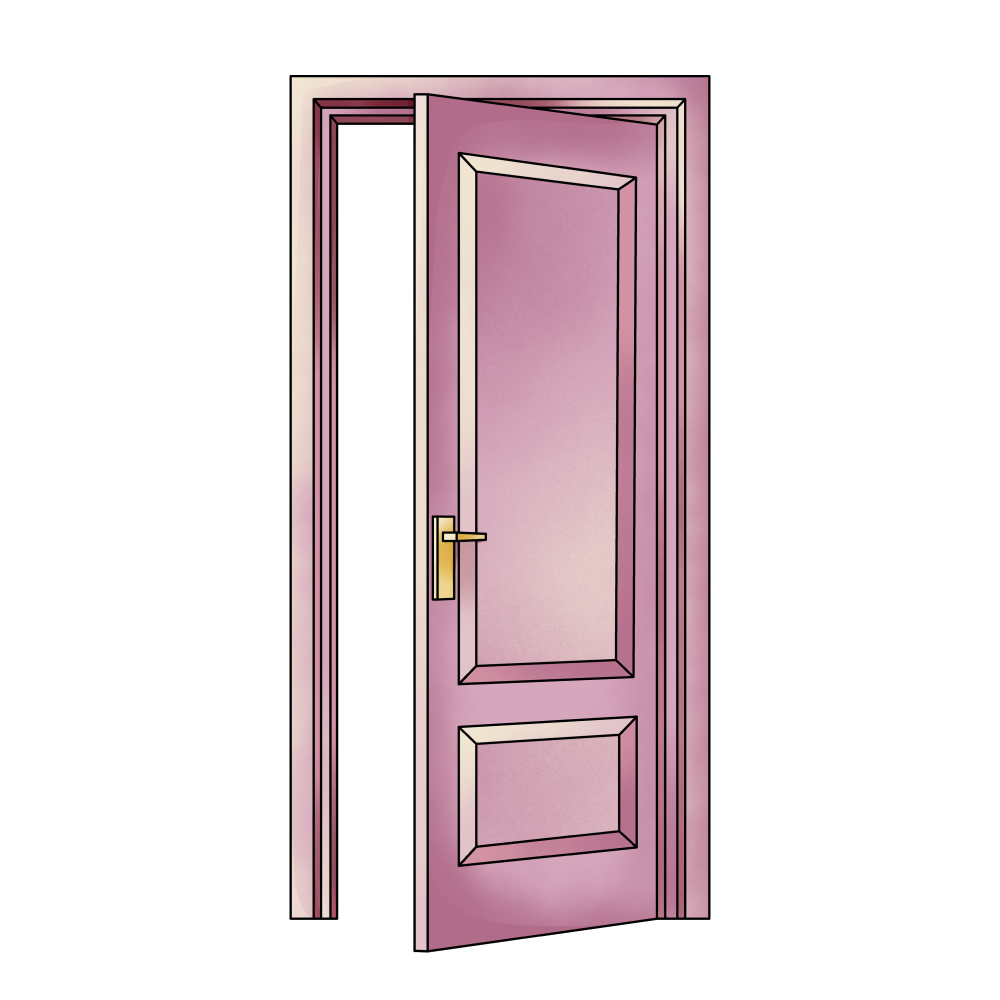 Door

Foot

Hand

Head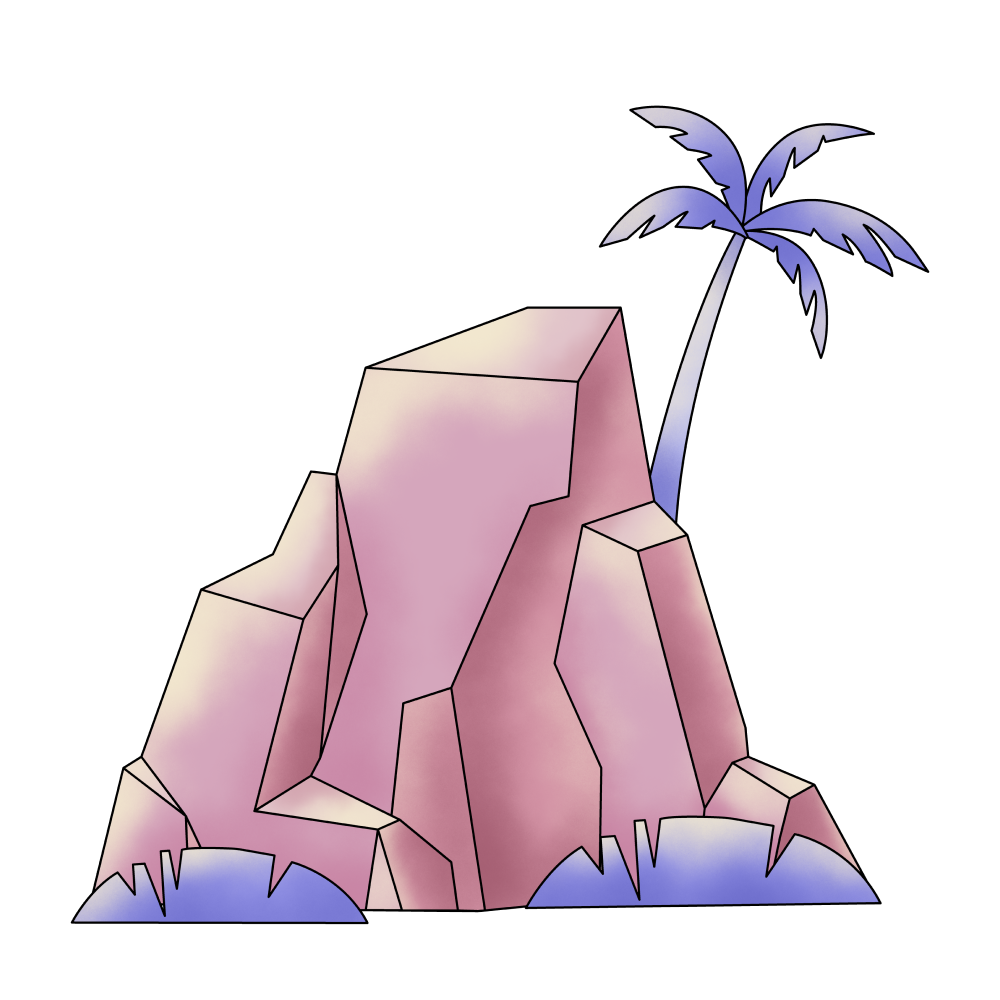 Place

Thought

See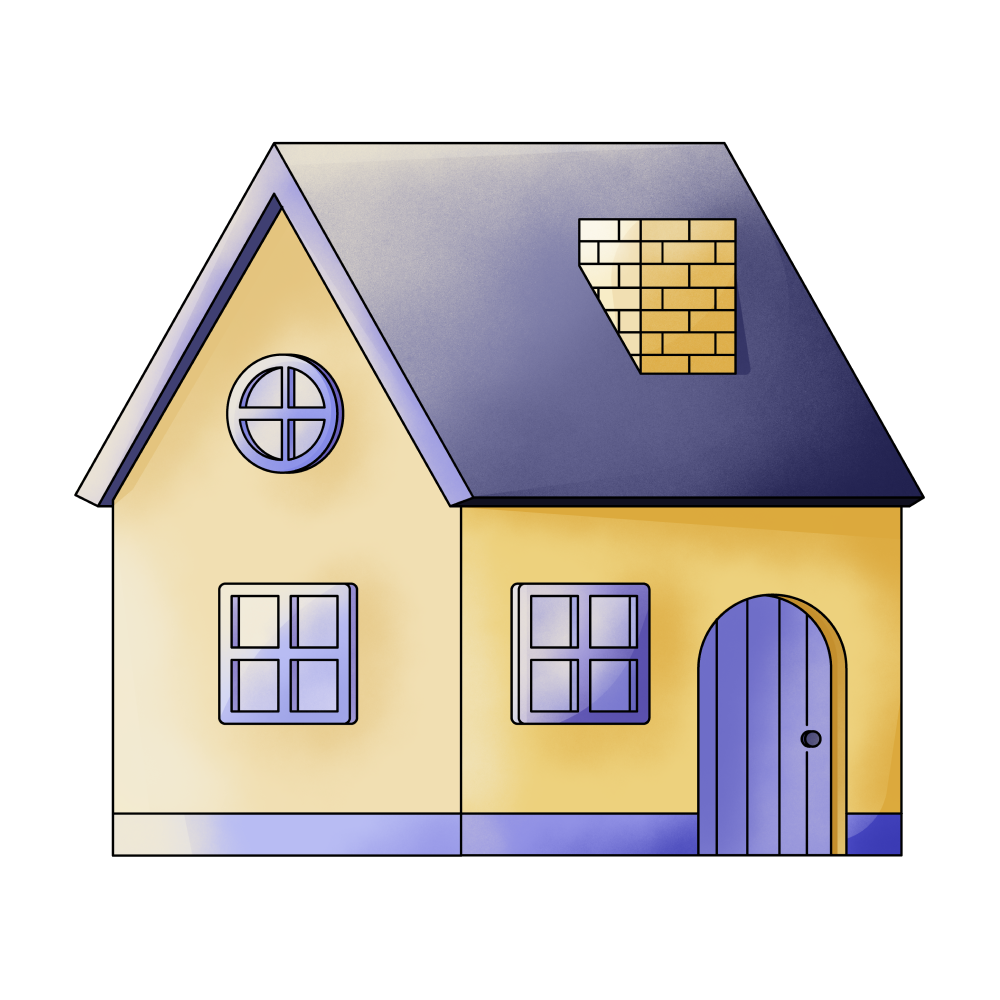 House

Key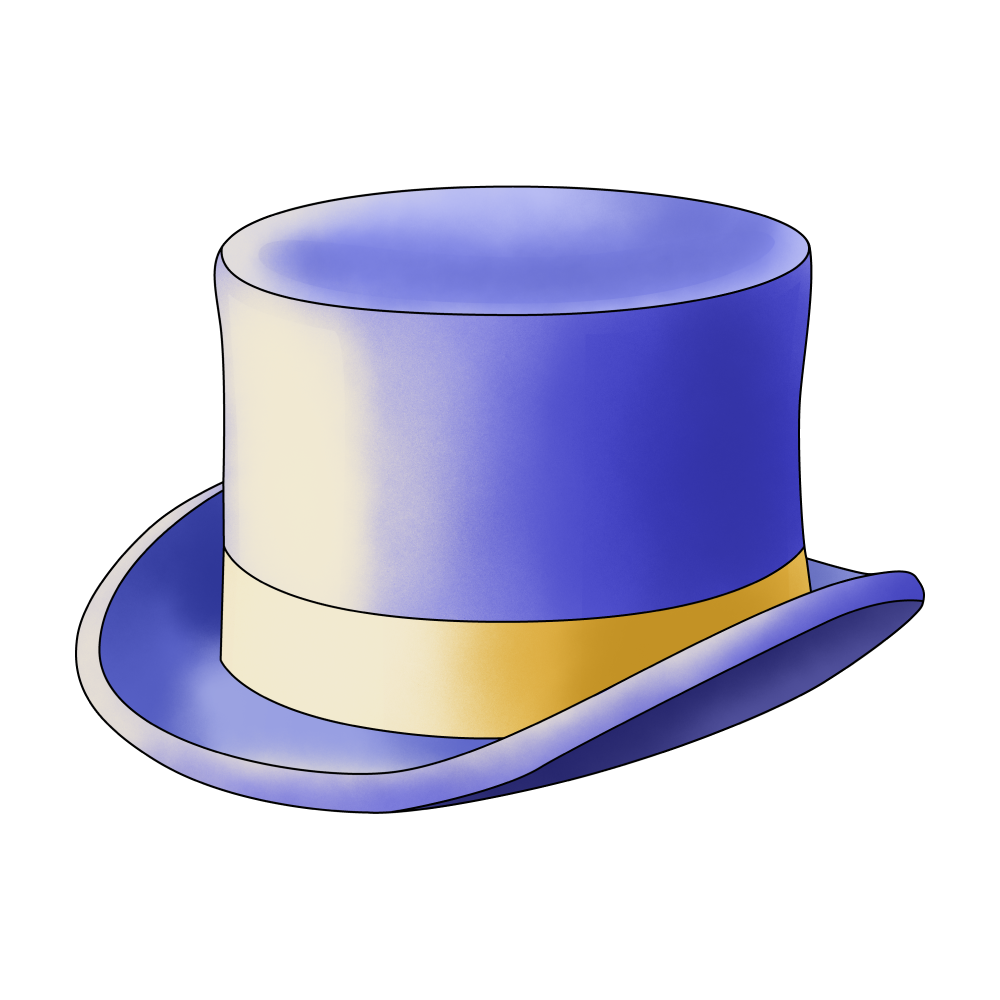 Man

Mouth

Rain

Bedroom

Stomach

Spider

Moving

Snake
Dead snake

12

Backyard

Died

Going

Leaving

Pile

Python

Yelling

Shoot

Breathing
🔄 This dream was recurring 4 times last week
Details
Dream Review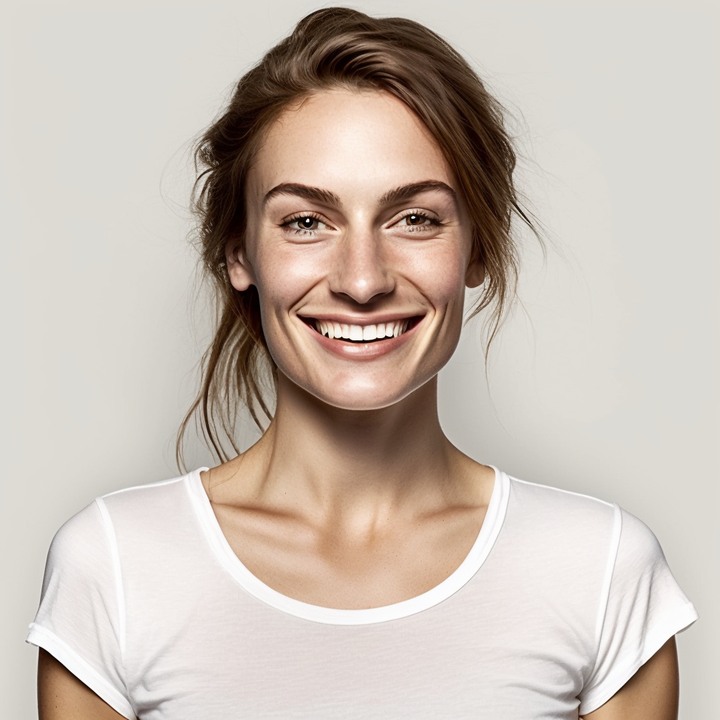 Yvette Miller
Behavioral psychology & Wellness Advocate
Hey James, thank you for sharing your dream with me. It sounds like a vivid and intriguing experience. In this dream, the presence of a tarantula spider and a python snake in your neighbor's backyard suggests that there may be hidden or repressed fears or anxieties in your waking life. The tarantula, being slightly bigger than your hand and lowering itself with a single web, could symbolize a perceived threat or danger that you feel is gradually approaching or descending upon you. On the other hand, the python snake wrapped around the gutter, with its head in a striking position, represents a potential challenge or conflict that may seem overwhelming at first. The significant turn of events occurs when the spider shoots venom into the snake's mouth, causing its demise. This can be seen as a representation of your ability to confront and overcome obstacles or threats by utilizing unexpected means or finding unique solutions. It signifies your inner strength and resourcefulness in facing challenges head-on. The appearance of the homeowner with a gun while you were on his property and playing on the trampoline reflects feelings of trespassing boundaries or encroaching on someone else's territory. This could indicate a sense of guilt or unease related to infringing upon others' personal space or violating their trust. When you attempted to inform the homeowner about the dead snake, he did not answer, and the landlord appeared instead. This transition suggests a shift in authority figures or power dynamics in your life. It could represent a need for guidance or support from someone who holds influence or control over certain aspects of your circumstances. The scene where you observed the homeowner lying unresponsive in his bedroom, with uncertain signs of life, indicates a potential concern about the well-being or stability of an authority figure or someone you look up to. It might reflect your desire for reassurance and validation from them, as well as the fear of their potential absence or loss. Considering your previous dreams, such as the one involving family gatherings and the passing of your step-dad, it seems that themes of loss, change, and navigating complex relationships are recurring. These dreams may be symbolic representations of your emotions surrounding these experiences and the need for closure or understanding. Remember, dreams are deeply personal and subjective, and only you can truly uncover the specific meaning behind them. I encourage you to reflect on the emotions evoked in the dream and how they relate to your current life circumstances. If you feel comfortable, engaging in self-reflection or discussing these dreams with a trusted friend or therapist might provide additional insights and support.
Dream Video