I was dreaming I was in a dystopian/futuristic city, there was lots of steel, some rusty and some that looked green and brown. The streets looked dirty but there wasn't a sense of fear or hostility, I was with close family that aren't very clear if they are my real family but all my attention is focused towards my cat and how this is a new experience for her to see the city. Everyone is happy for her to see this new place and I feel a bit anxious because I'm scared she'll run away, we enter a coffee shop and lots of people stroke her and she seems really relaxed. Once we take her out my dad thought it would be fun to run with her to some old docks/carriageways and I sensed she started to run faster and her ears went back as she was scared, I tried to yell out for my dad to catch her and he looked worried for a split second in which my dream went into slow motion for a couple of seconds. It gave me time to think and I ran as fast as I could to try and catch her but she got in between the old rotten wood and pile of steel that was left. I started to feel a sense of sadness and I was wanting to cry. She was clsoe enough to see but I couldn't touch her to bring her closer. My dream then changed quickly and I was walking up an old country side dirt track and there was only surrounding fields of wheat which made everything look in different tones of yellow and beige. The sun was out and I don't know why I came across 2 little girls who seemed very distressed, they spoke another language which at the beginning I couldn't understand until they showed me a box that was tied to the fence along the drive, and there were some sort of present tags that had names engraved in gold paper and silver that said Merry Christmas in Spanish. They were beautifully crafted, they were very shiny and they had borders engraved, the names and greeting was in double handwritting and there were lots in bulk, the little girls seemed to be mourning the death of their own sister as they kept on showing me the name tage with a name that they kept on repeating in distress. They offered to give me some but the names that they had I didn't recognise to give to anyone I knew, to which my dream ended shortly after, but I can't seem to forget those shiny name tags, I was mesmerised by them and they had rays of sunshine that bounced back from the sun in my dream it made them look almost divine.
👧 women of your age from 🇬🇧 had dreams about Job by 9.5% more than 👨 men.

Box

Paper

Yellow

Attention

Sense

Side

Sun

Thought

Christmas

City

Coffee

Looking

Walking

Woods

Field

Cat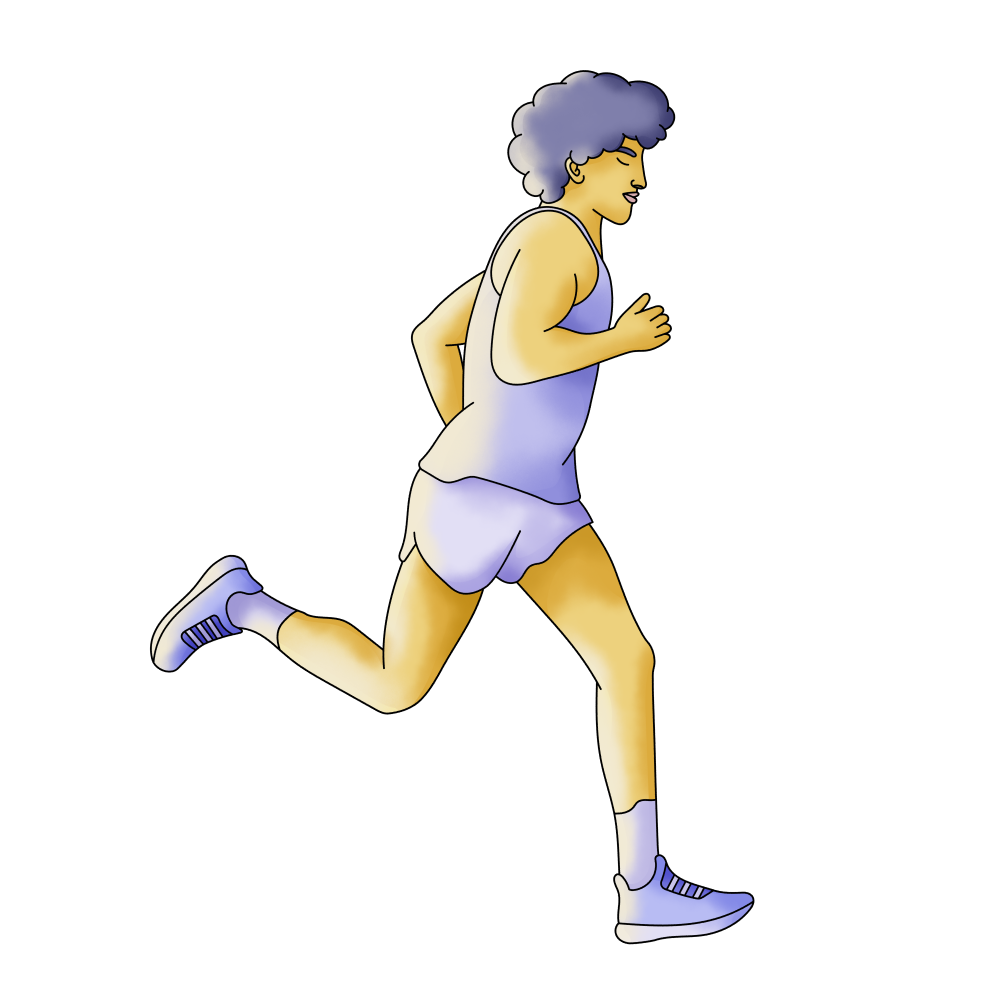 Running

Couple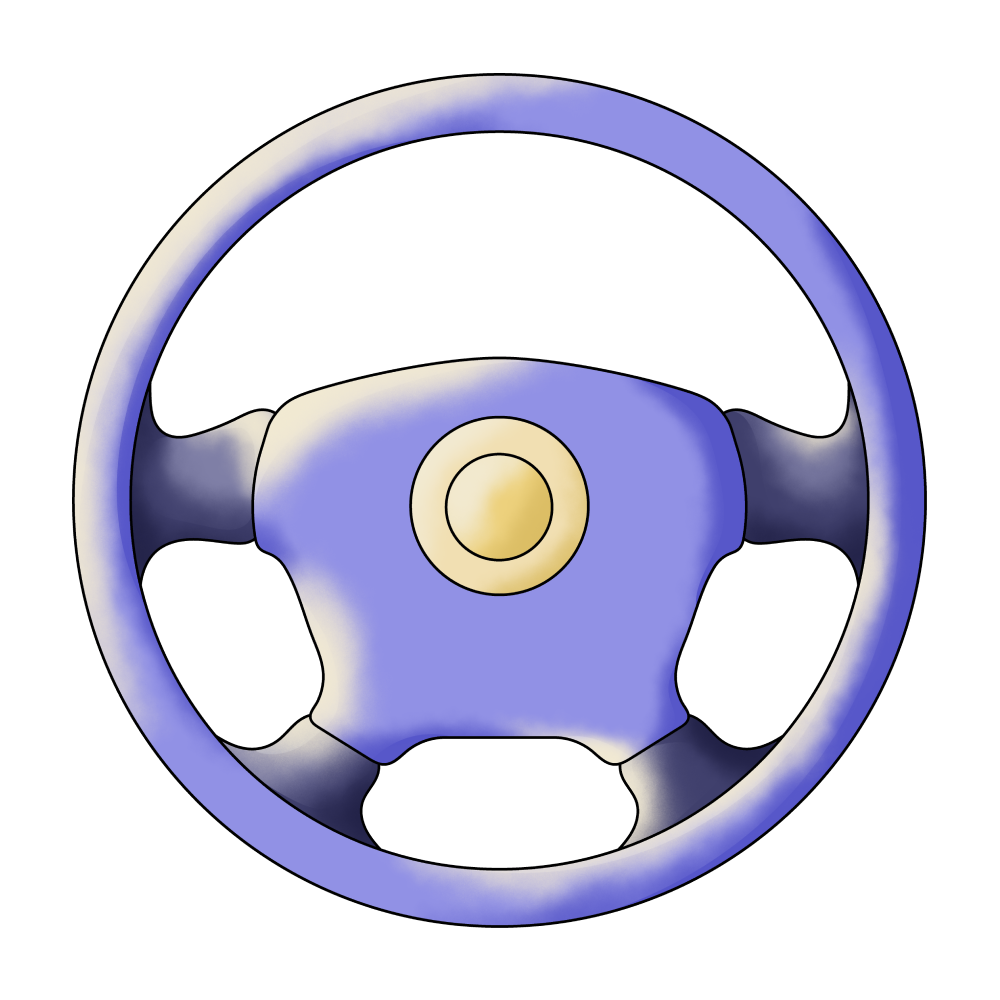 Driving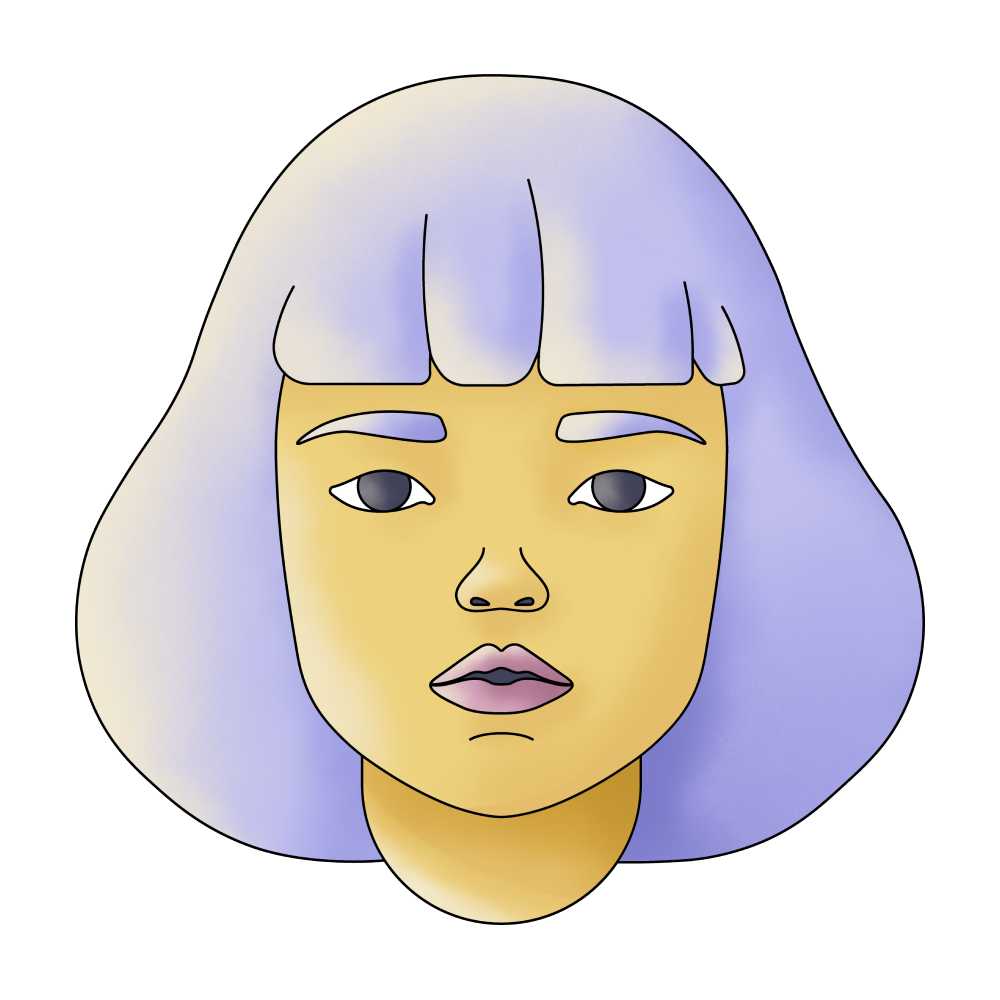 Girl

Name

Silver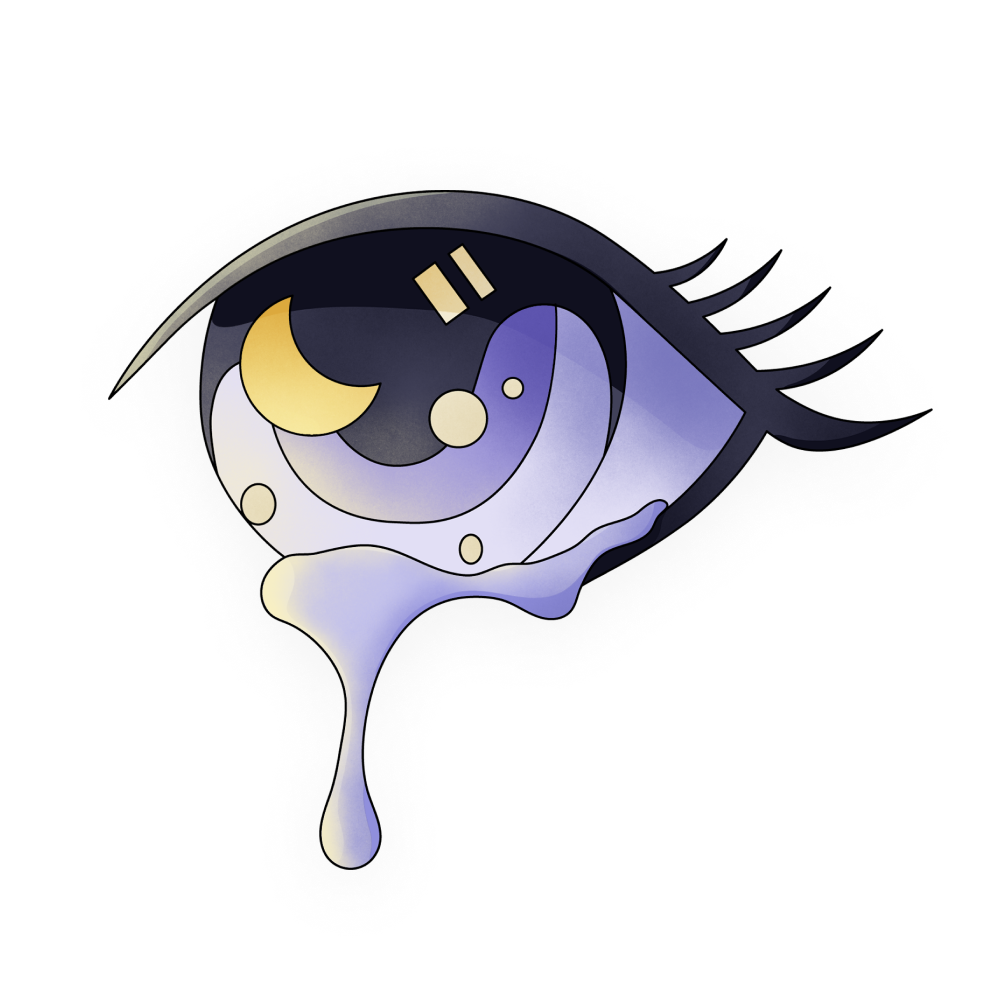 Crying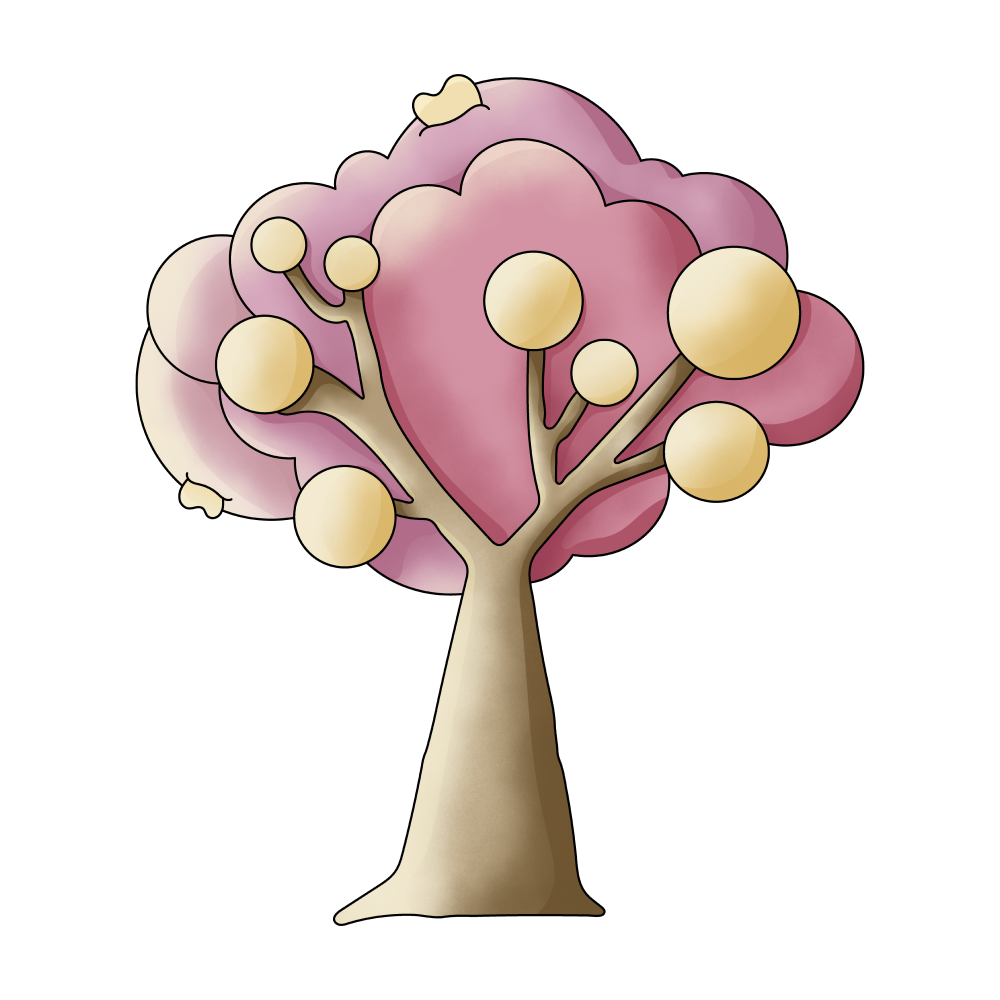 Family

Father

Fun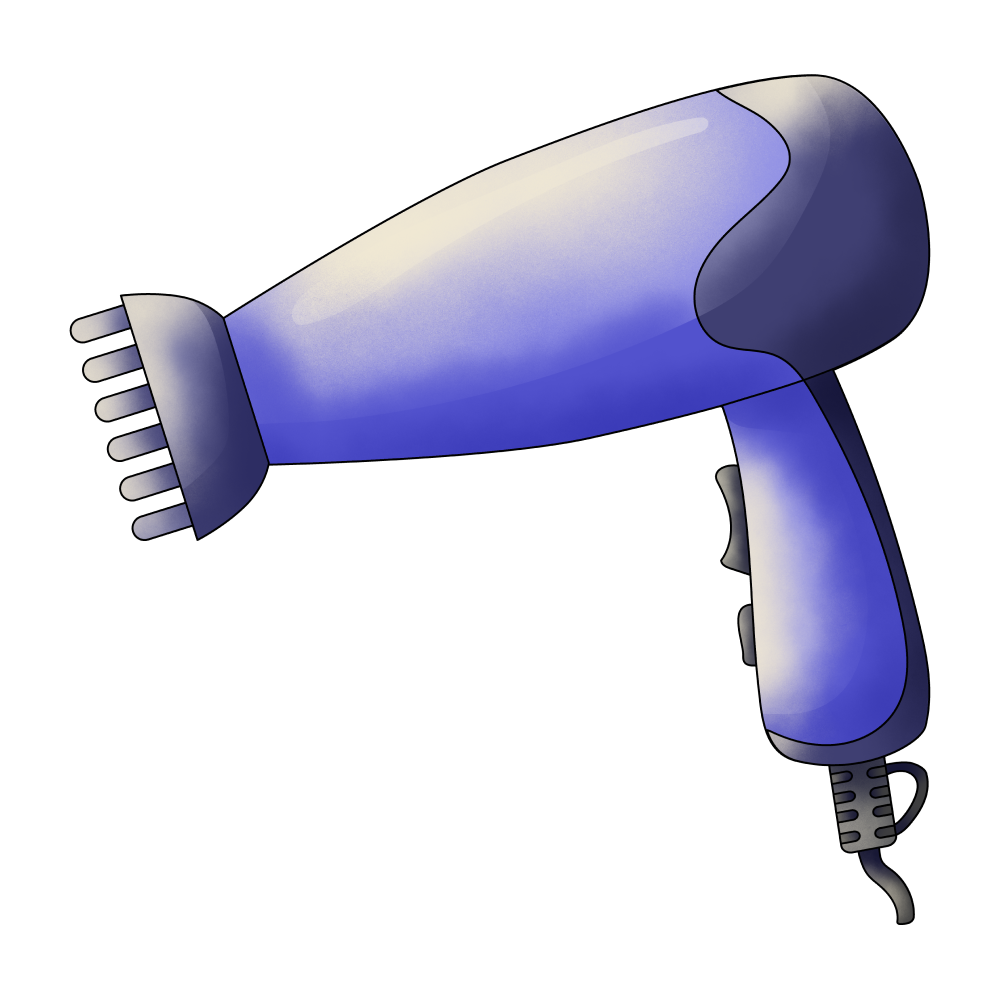 Sister

Yell
Running away

New Job

Sadness

Death

Fear

Pile

Little girl

Present

Repeat

Speak
🔄 This dream was recurring 5 times last week
Details
Dream Review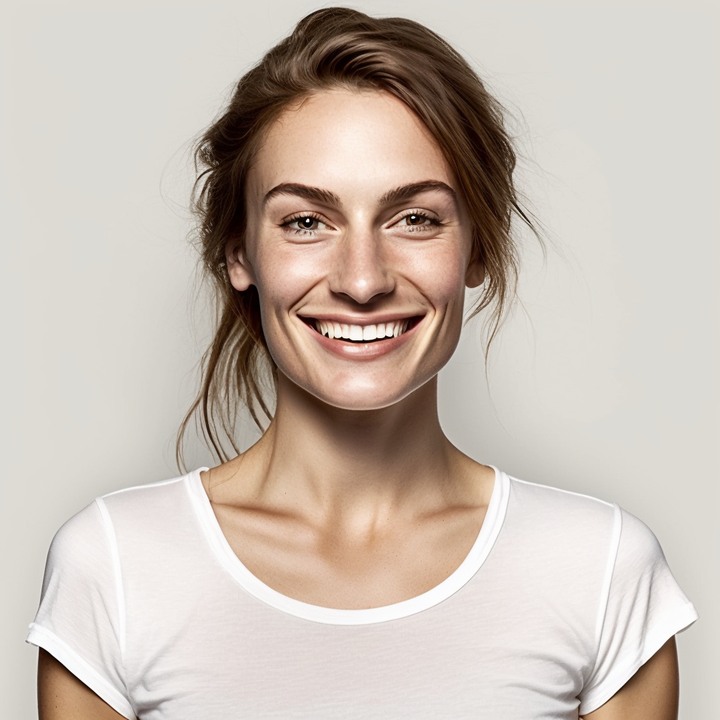 Yvette Miller
Behavioral psychology & Wellness Advocate
Hey Dreamer96! Thank you for sharing your dream with me. It seems like a vivid and emotionally rich experience. In this dream, the dystopian/futuristic city represents a sense of unfamiliarity and change in your life. The steel structures symbolize strength, while the varying colors suggest a mix of decay and growth. Your focus on your cat indicates a deep attachment and concern for loved ones during new experiences. The coffee shop scene reflects a desire for social interaction and acceptance, as people stroking your cat signifies a sense of connection and harmony. However, when your dad suggests running with the cat to the old docks/carriageways, it triggers anxiety and fear that your cat might get lost or hurt. This moment of slow motion highlights your internal struggle and the urgency you feel to protect what is dear to you. The sadness you feel when your cat disappears between the rotten wood and steel represents a sense of loss or separation from something or someone important in your life. This could be related to previous experiences where you felt unable to control certain outcomes or prevent emotional distance. As the dream transitions to the countryside, the fields of wheat symbolize abundance and growth. Encountering distressed little girls who speak another language suggests encountering unfamiliar emotions or situations. The shiny name tags engraved with names and "Merry Christmas" in Spanish represent memories or connections to past celebrations and relationships. The girls' distress over their sister's death may symbolize unresolved grief or a need to process loss in your own life. Overall, this dream highlights your desire for connection, protection, and the need to navigate unfamiliar territory. It may be beneficial to reflect on any recent changes or challenges you've faced and how they relate to your feelings of attachment, loss, and the search for meaning. Remember, dreams are unique to each individual, so take some time to explore these themes within your personal context.