I had a dream that my brother, mom and some friends and their children that we consider family lived in an abandoned school together. & my mom brother and I were in the same room together living and somehow the toilet, which w a s in our living area was moved and I asked my brother to move it and my cousin who passed away due to suicide stepped in and said, I'll move it for you and moved it. Then, I walked out the room and was looking at my baby's dad, and we agreed we needed to dance together and my fiance was not in this dream. As we were dancing, sponge Bob was there and looked at us in awe and my baby's dad and I looked at eachother like we were both uncomfortable and said, no.
👧 women of your age from 🇺🇸 had dreams about Sex by 30.5% less than 👨 men.

Dancing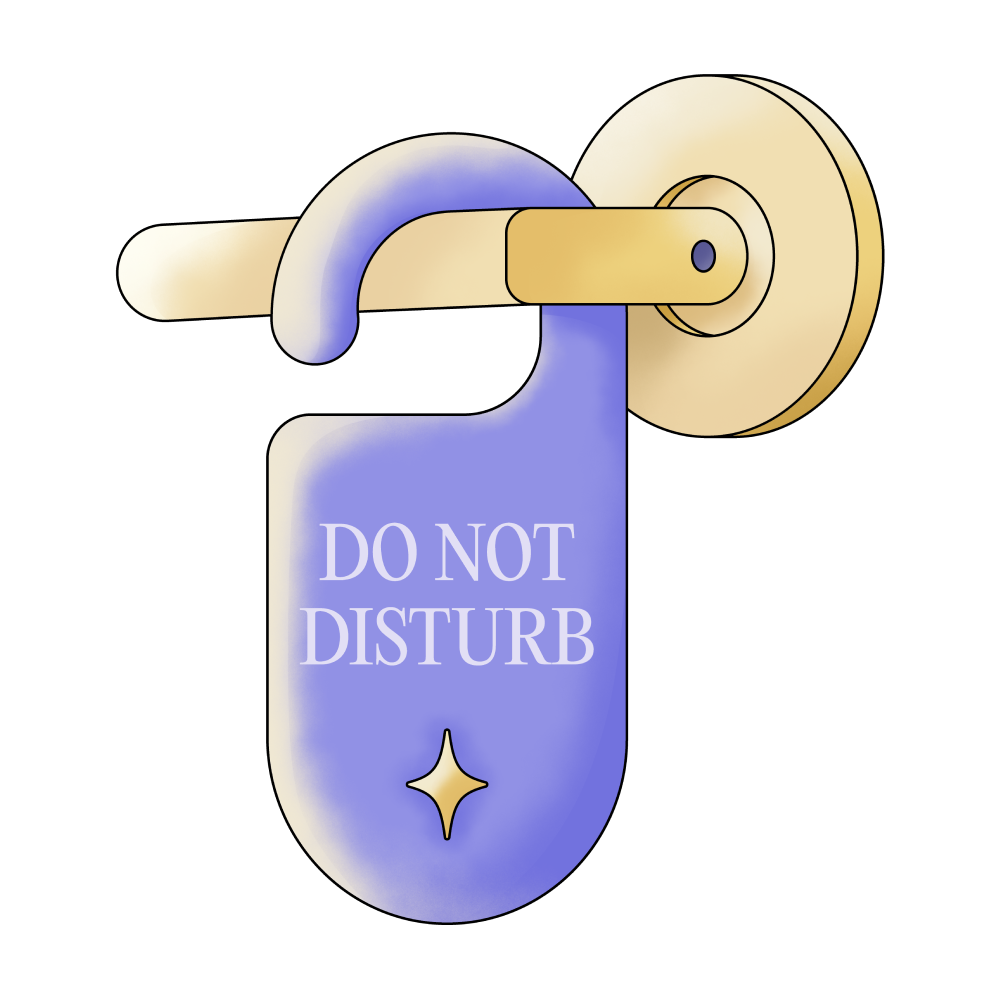 Room

Step

Walking

Looking

Children

Cousin

Toilet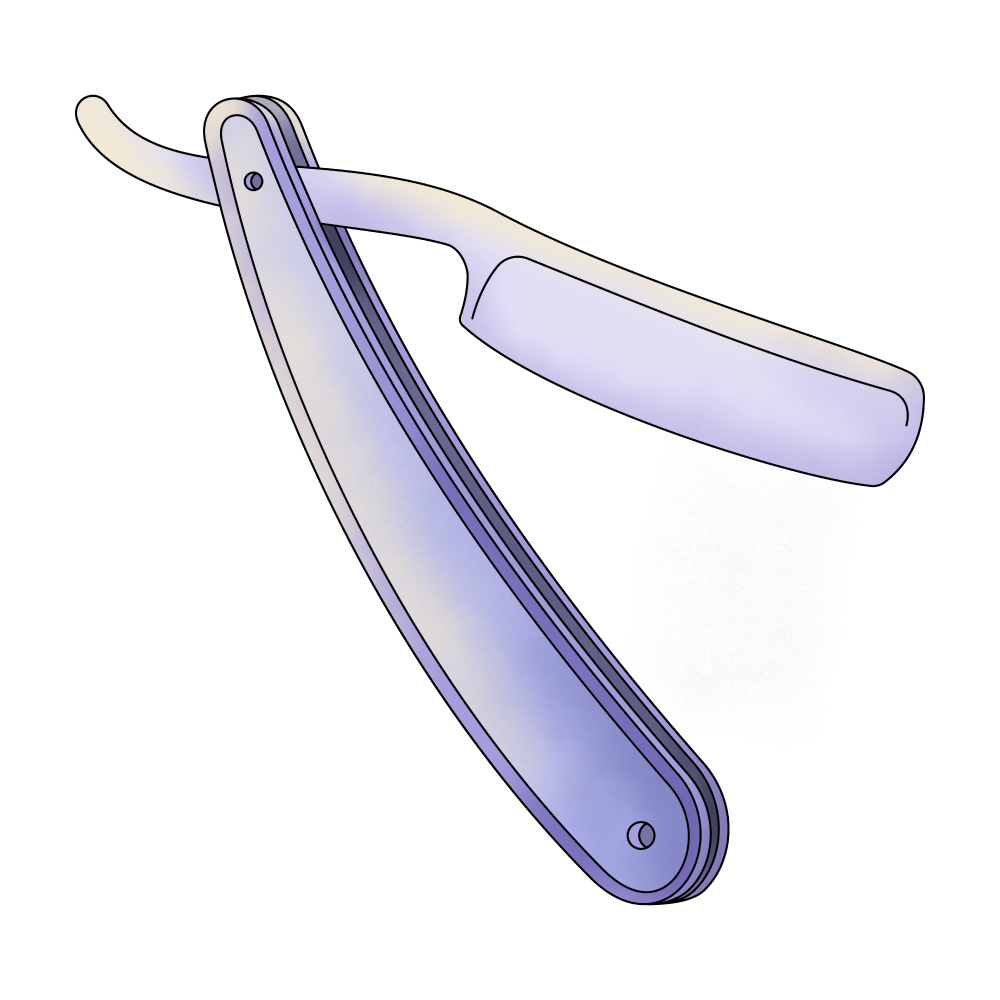 Brother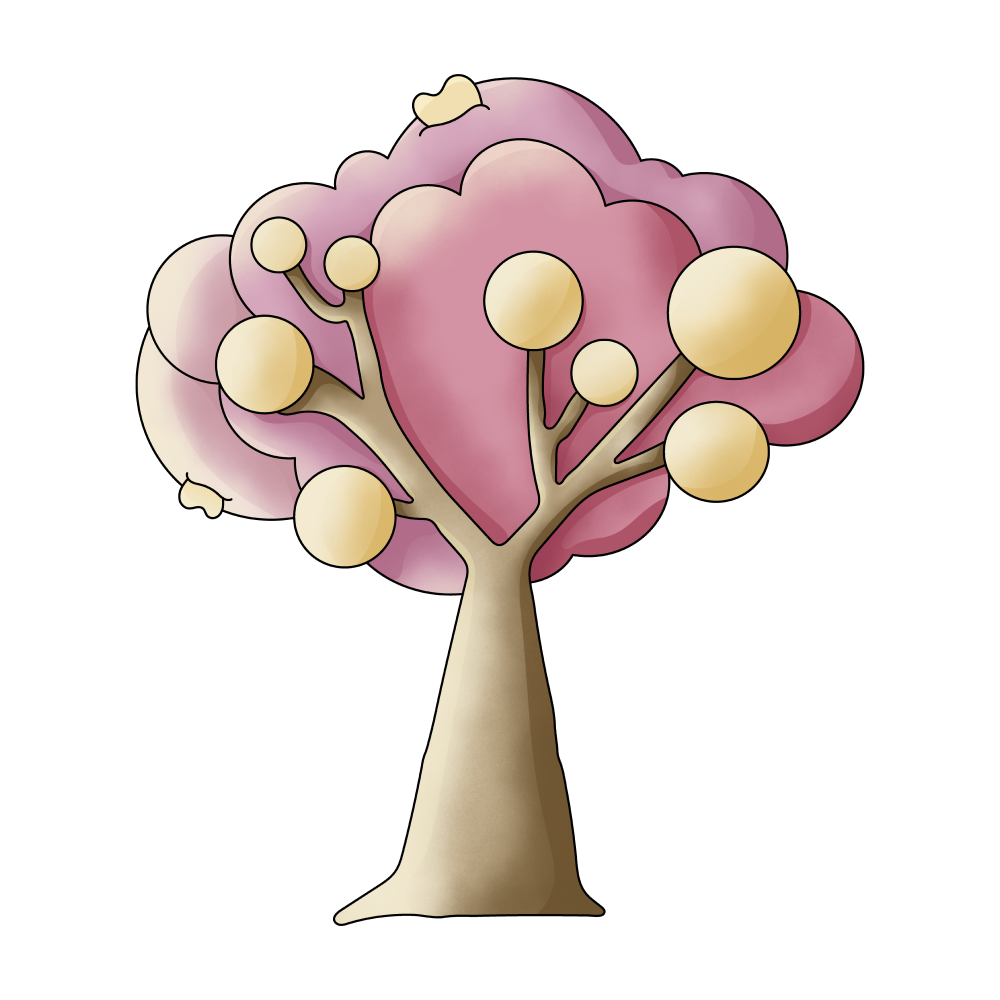 Family

Living

Father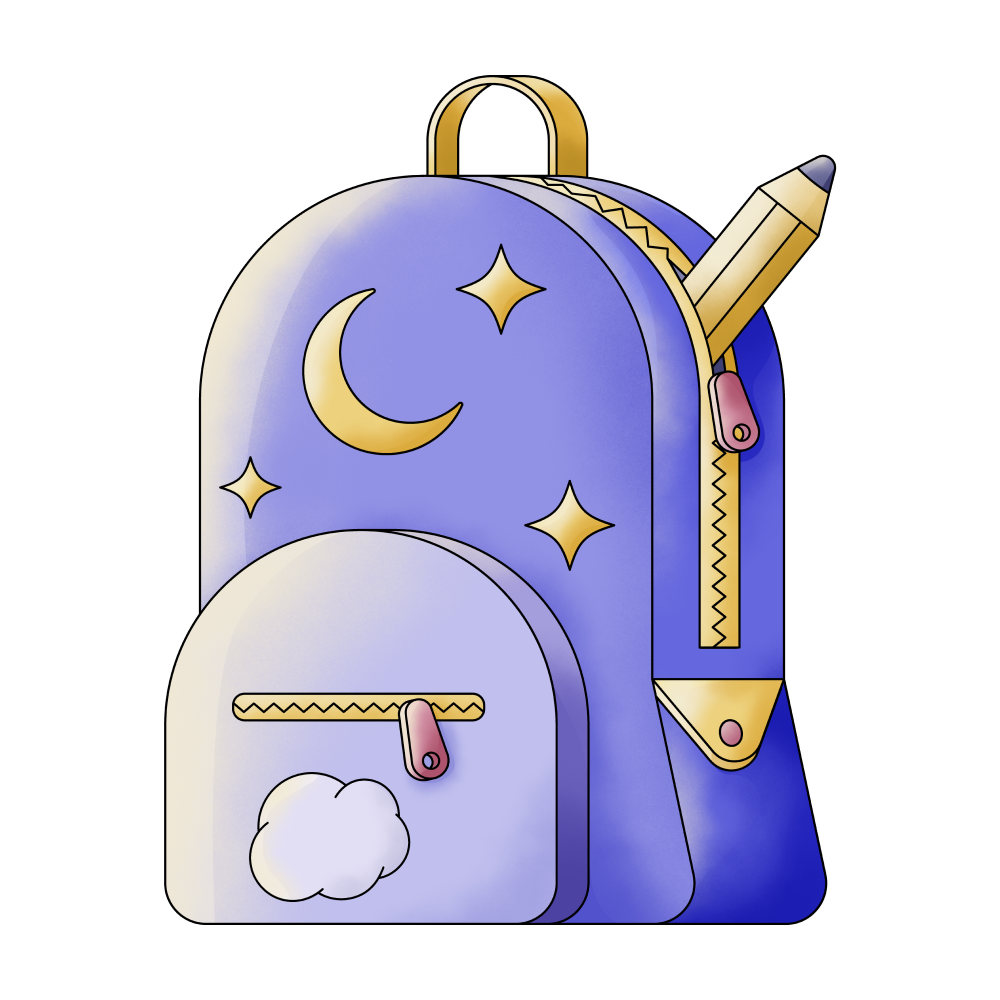 School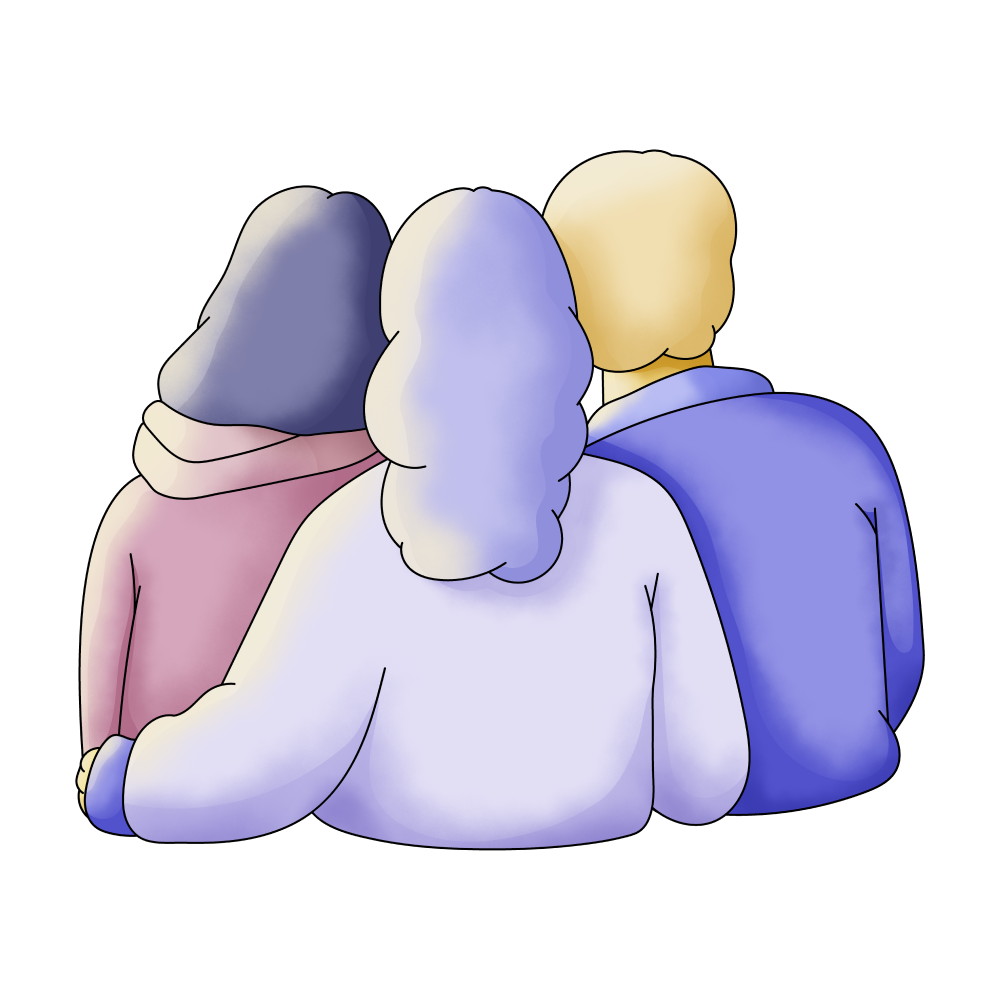 Friends

Sick

Moving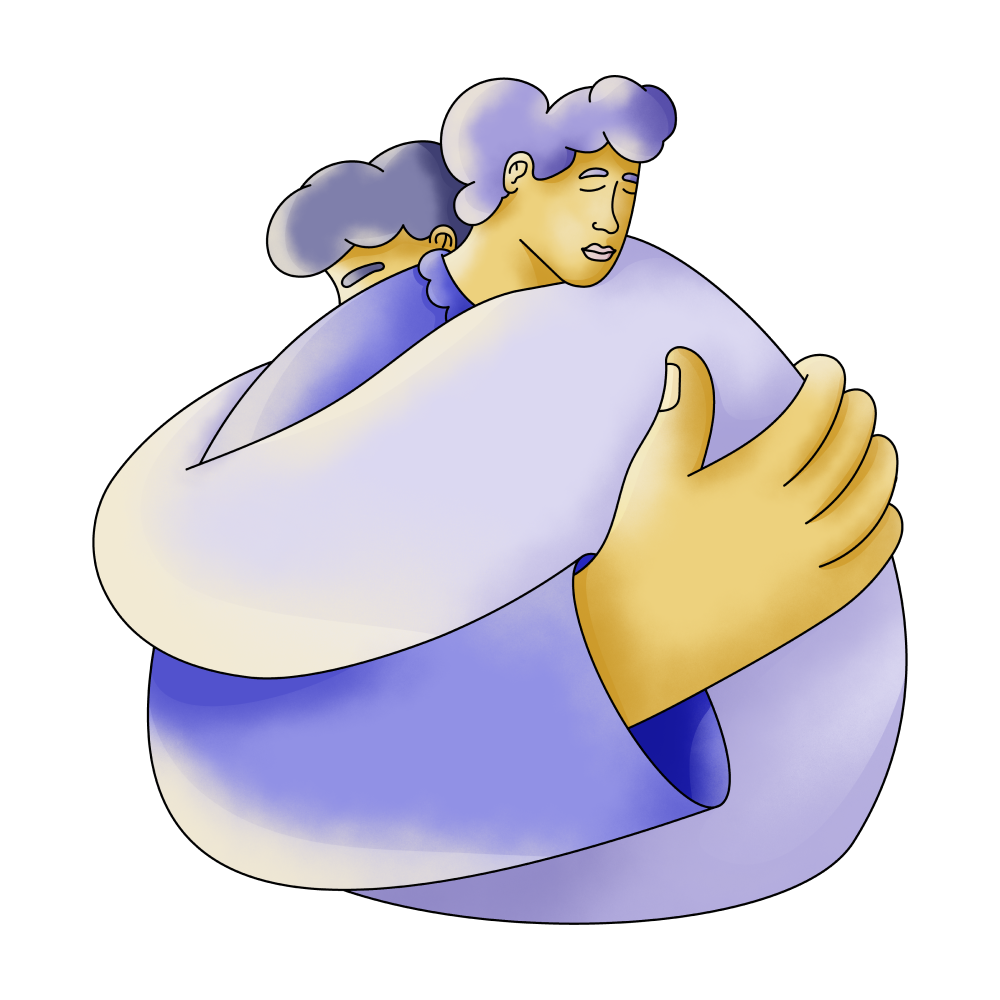 Mother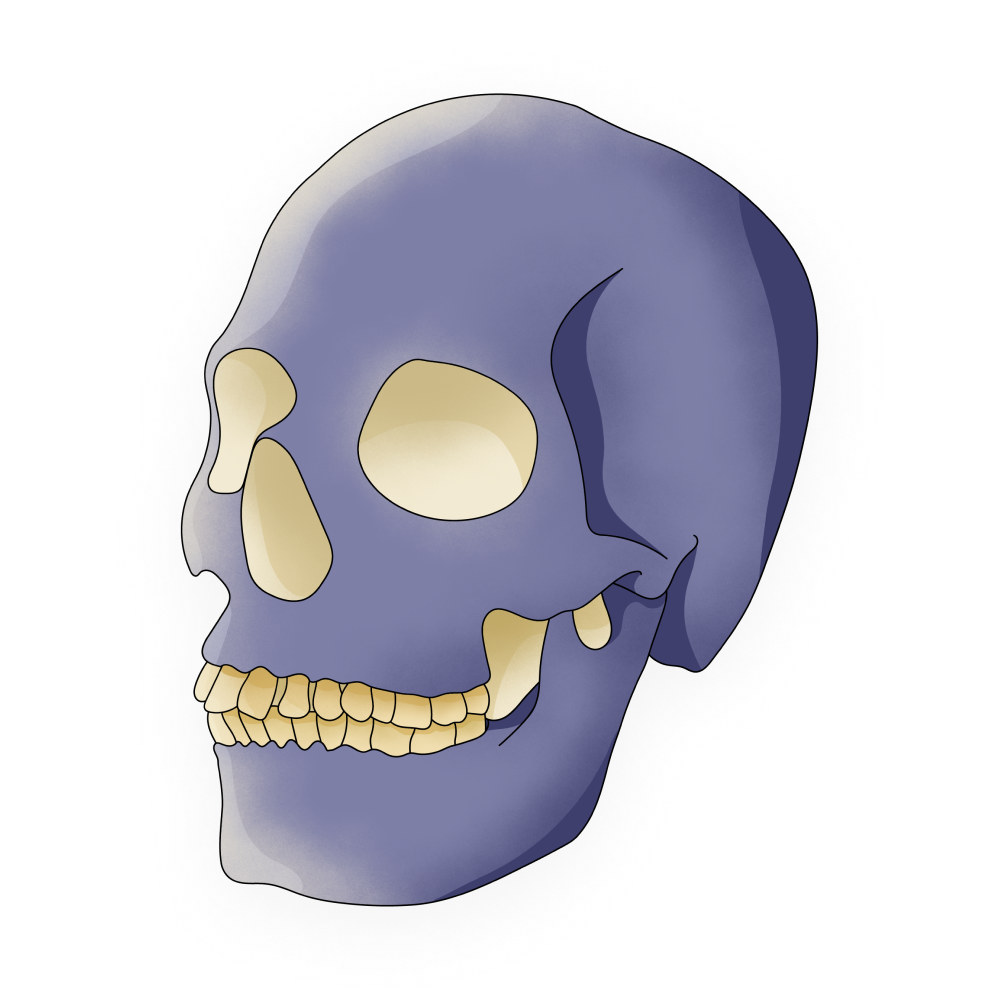 Dead

Fear

Suicide

Ask

Fiance
🔄 This dream was recurring 2 times last week
Details
Dream Review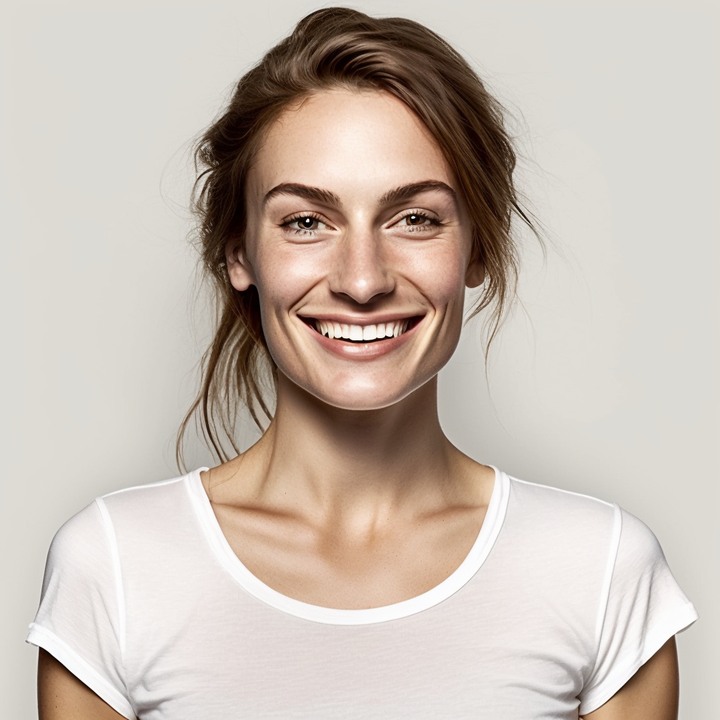 Yvette Miller
Behavioral psychology & Wellness Advocate
Hey Chelsey! Thank you for sharing your dream with me. It seems like a complex and layered dream, so let's dive into the interpretation. The abandoned school in your dream could symbolize a sense of nostalgia or unresolved emotions related to your past experiences or education. Living there with your family and friends may represent a desire for a close-knit community or a longing for stronger connections within your support system. The fact that the toilet was moved and you asked your brother to move it might suggest a need for assistance or help in dealing with certain emotional or practical aspects of your life. The presence of your cousin who passed away due to suicide could indicate unresolved grief or lingering questions about their passing. When you walked out of the room and saw your baby's dad, the agreement to dance together might symbolize a desire for harmony and connection with him. However, the discomfort and rejection when SpongeBob appeared suggests conflicting feelings or unease about this potential reconciliation. This could reflect uncertainties or concerns about your current relationship or doubts about moving forward. Overall, this dream may highlight a mix of emotions, including a longing for deeper connections, unresolved emotions from the past, and uncertainties about your current relationship. Exploring these feelings further and considering how they relate to your waking life experiences may provide valuable insights and help you navigate through any challenges or decisions you're facing. I hope this interpretation resonates with you, Chelsey. If you have any further questions or would like to discuss any specific aspects of the dream, feel free to let me know.