I had a dream that I was at someone's house at some type of party and I had a little baby boy that I've been wanting with curly blonde hair jumping on a bouncy house and swimming like a fish. He was maybe under a year. Then my fiance comes up and tells me that his sister cheated on her husband and there's a viral video of her assaulting the wife at a rodeo. And next thing my two kids and my fiance were in the woods by the beautiful body of water and we were looking for a missing girl. And we ended up falling off the bridge with our cat and our dog. And we ended up getting back up but never found the girl. I also dreamt we were defending ourselves against things that looked like angry birds and I was shooting them with light from my hands
👧 women of your age from 🇺🇸 had dreams about Cheating by 68.7% more than 👨 men.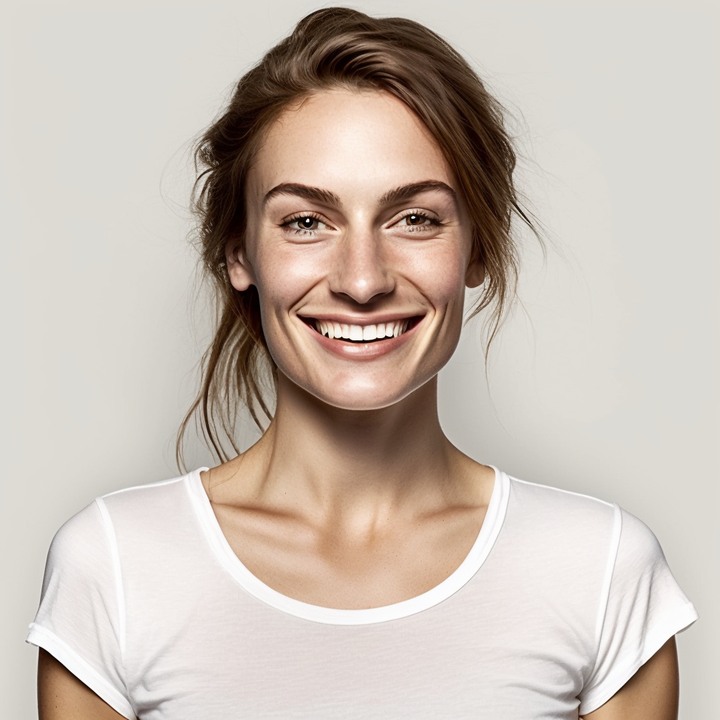 Yvette Miller
Behavioral psychology & Wellness Advocate
Hey Chelsey! Thank you for sharing your dream with me. It sounds like a vivid and eventful dream with various elements to explore. In this dream, being at someone's house and attending a party may symbolize a sense of social connection and celebration in your waking life. The presence of a little baby boy with curly blonde hair, whom you've been wanting, signifies your desires for nurturing, new beginnings, and the potential for growth or creativity. The image of the baby jumping on a bouncy house and swimming like a fish suggests a joyful and carefree nature associated with this desired aspect of your life. However, the news about your fiance's sister cheating on her husband and the viral video of her assaulting the wife at a rodeo introduces a conflicting and disruptive element into your dream. This could reflect feelings of betrayal, conflict, or tension within your close relationships or family dynamics. Transitioning to the woods by a beautiful body of water with your fiance and two kids, searching for a missing girl, indicates a desire for exploration, emotional depth, and a need to find or understand something that may be lost or hidden. Falling off the bridge with your cat and dog might symbolize unexpected challenges or obstacles in your path, but the fact that you all managed to get back up suggests resilience and the ability to overcome difficulties. Lastly, defending yourselves against angry bird-like creatures and shooting them with light from your hands represents your inner strength, assertiveness, and ability to confront and overcome obstacles or threats in your life. Overall, this dream seems to explore themes of desire, conflict, exploration, and resilience. Drawing connections to your previous dreams, we can see a recurring theme of navigating through challenging situations and finding ways to overcome them. This could indicate that you have been dealing with various emotional or personal challenges in your waking life, and your subconscious mind is processing these experiences through your dreams. It is important to pay attention to these recurring themes and emotions as they may offer insights into your current life circumstances and help guide you towards resolution or growth. I hope this interpretation provides some clarity and insight into your dream, Chelsey. Feel free to share any additional details or thoughts if you'd like to explore further.