I dreamt I was in an airplane with my mom, my daughter, and my friend. The airplane started to fail and was empty other than us. I searched everywhere for parachutes but couldn't find any. We didn't understand what was going on. The back of the plane opened up, and we were going to land in water. I knew we had to jump out fast before the weight and pressure of the sinking plane traps us. We all jumped out after I threw out an inflatable boat. Charly and my mom made it, and I remember pulling raven up onto the life boat. We swam for a while. I was so cold, when my friend juju was there with her car. I climbed in to warm up and told her I was never flying again that this was the second time something like this happened to me. She said she had to go to work and I was supposed to go hang out with an old friend named Parker. I liked my friends new car, and we went to some resteraunt. The resteraunt ended up being attacked by people with guns. My friend and I grabbed some and pretended we were apart of the bad guys, and we ran to her car but she had a hard time unlocking it and wanted me to drive. It took me a minute to figure out how, after closing my foot in the door.
👧 women of your age from 🇺🇸 had dreams about Attack by 5.8% less than 👨 men.

Figure

Ground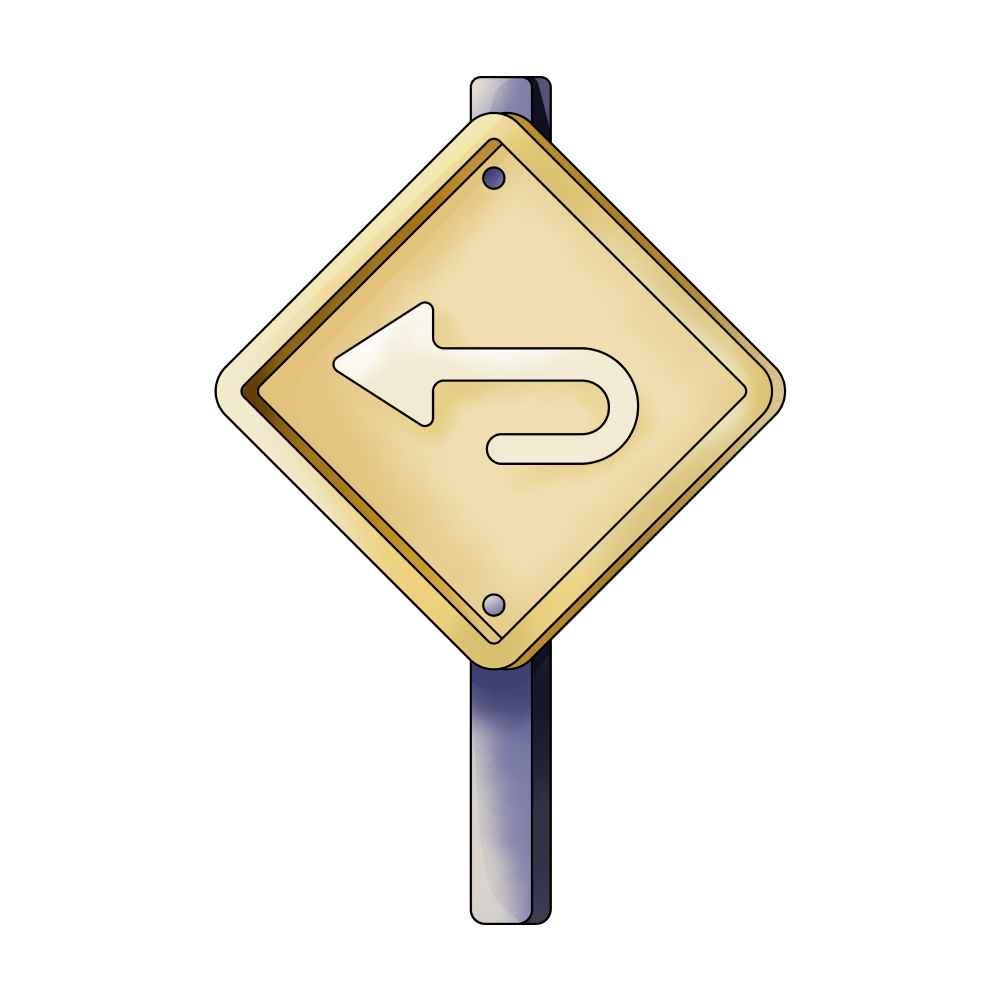 Back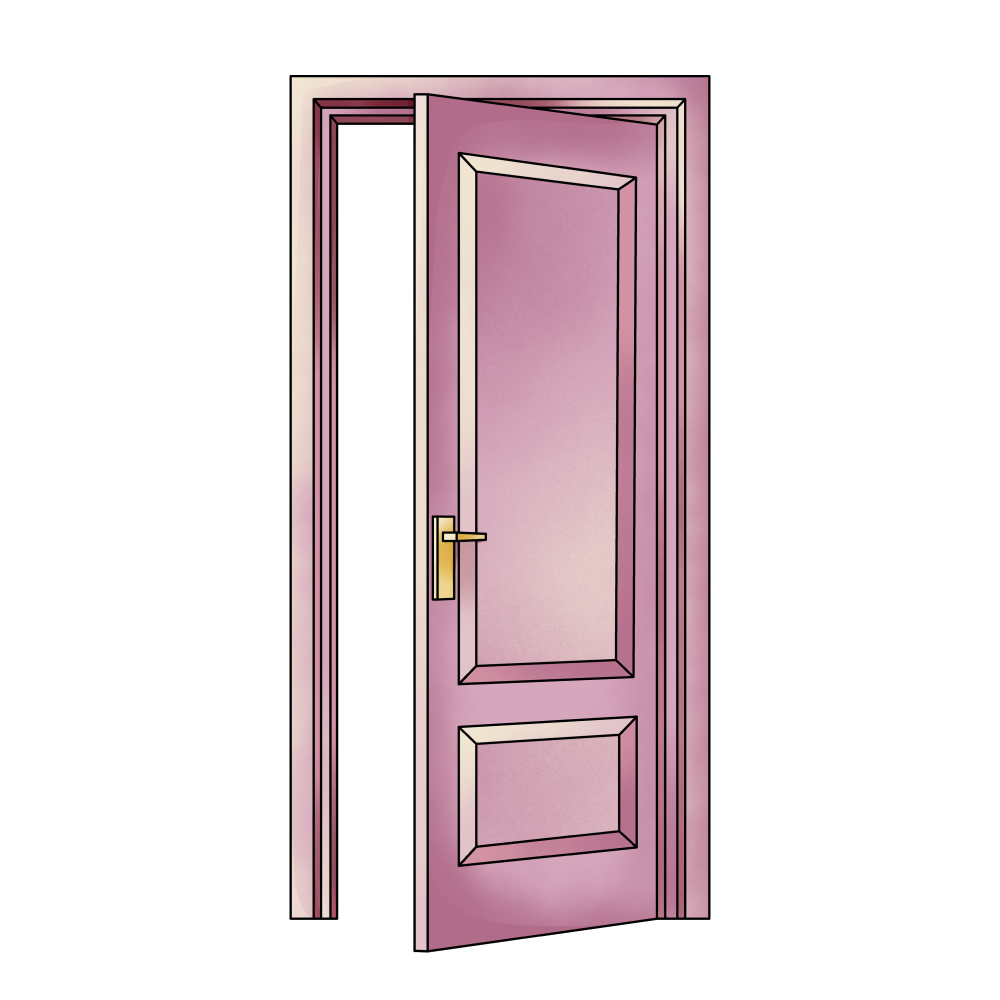 Door

Foot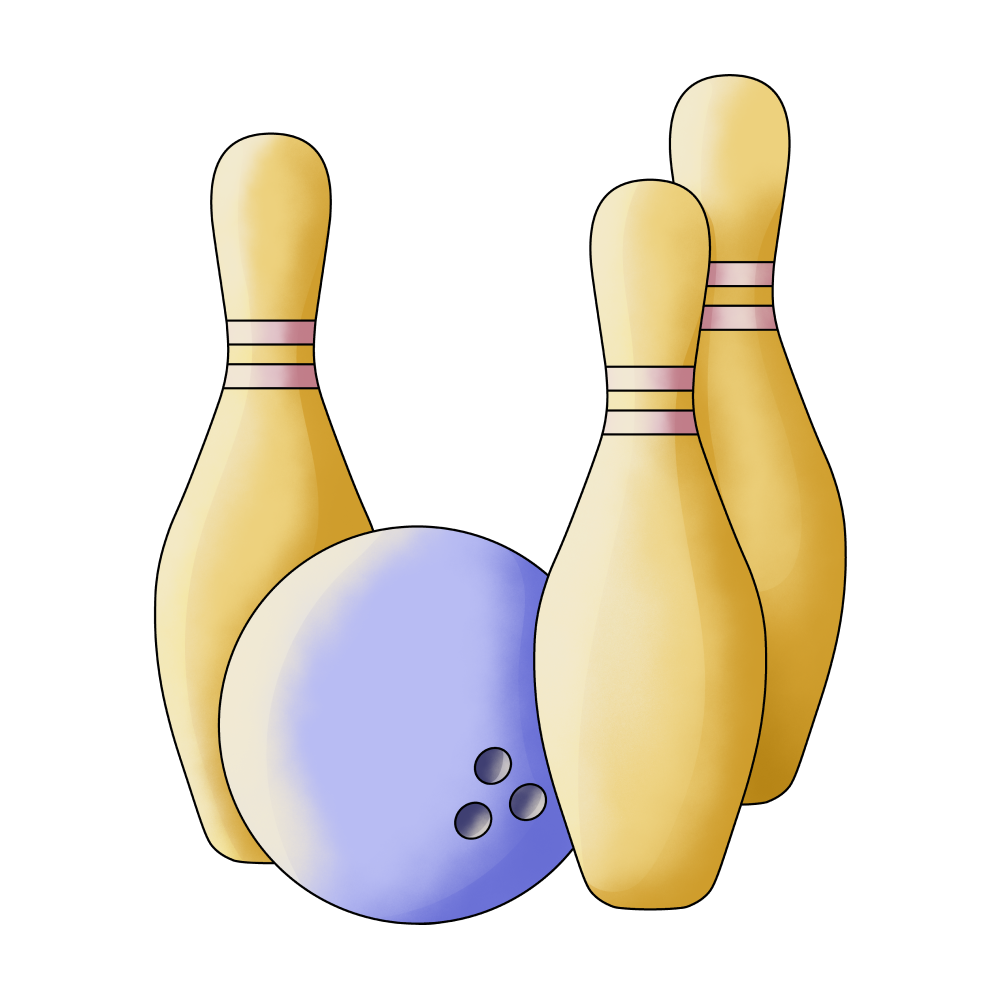 People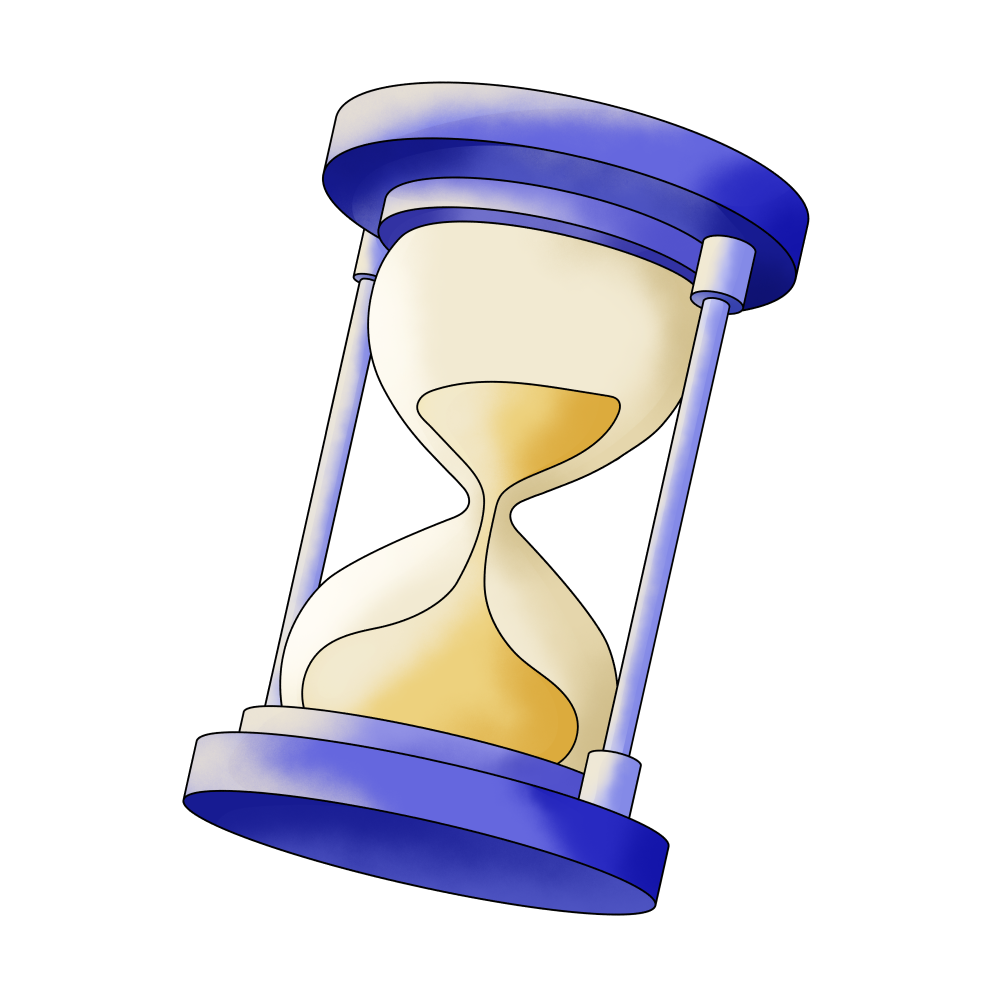 Time

Climb

Jumping
Old friend

Raven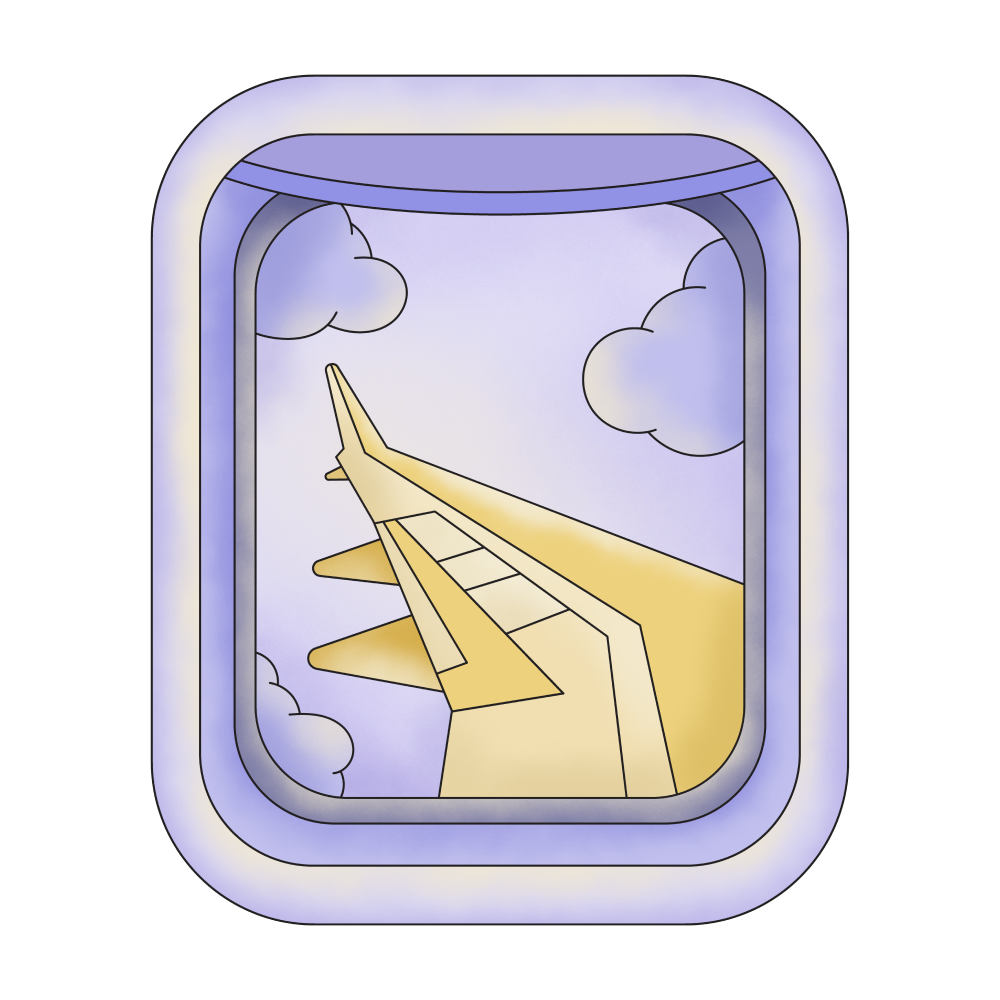 Airplane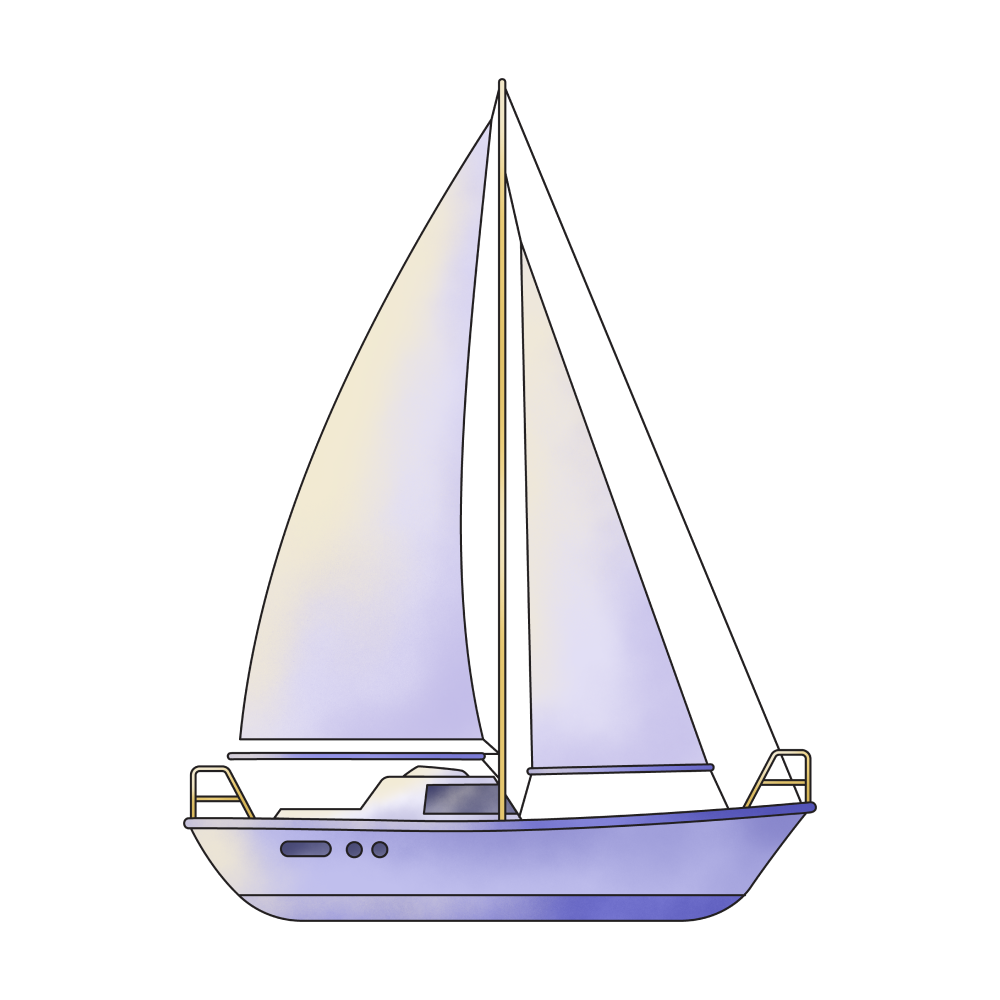 Boat

Daughter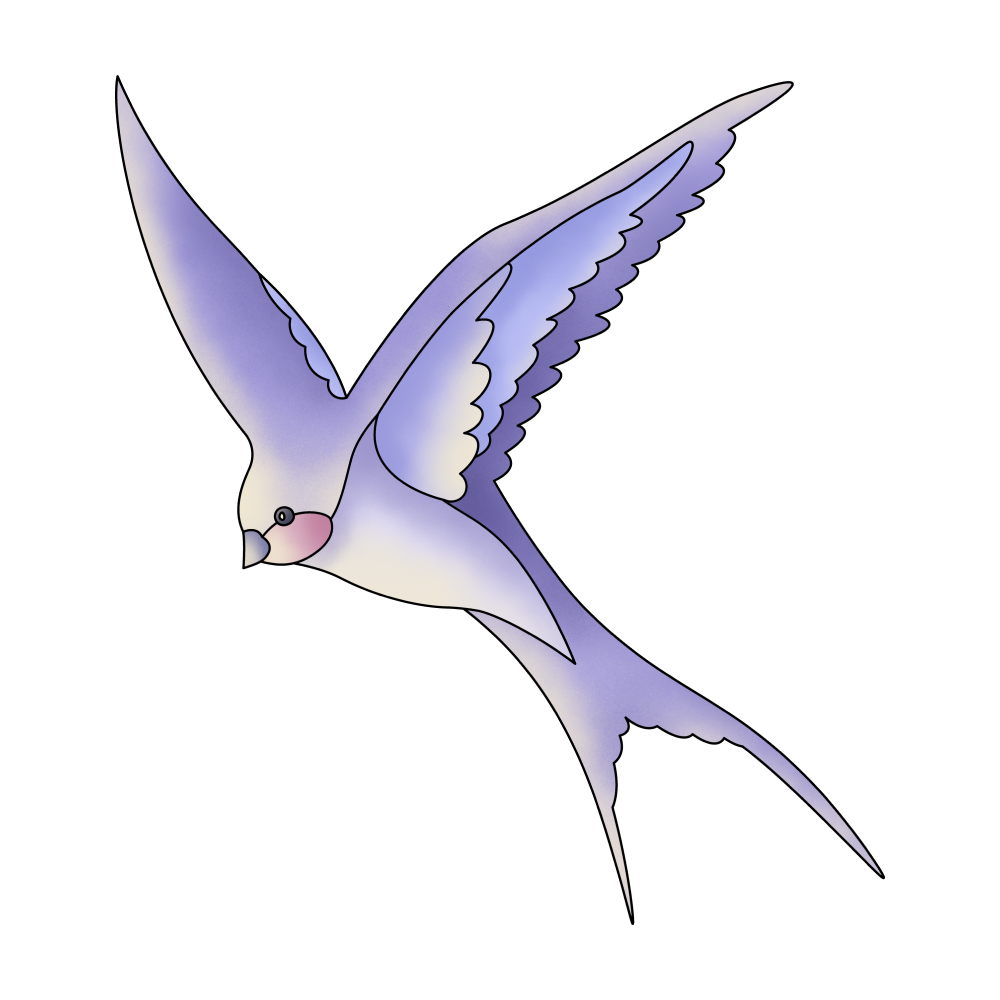 Flying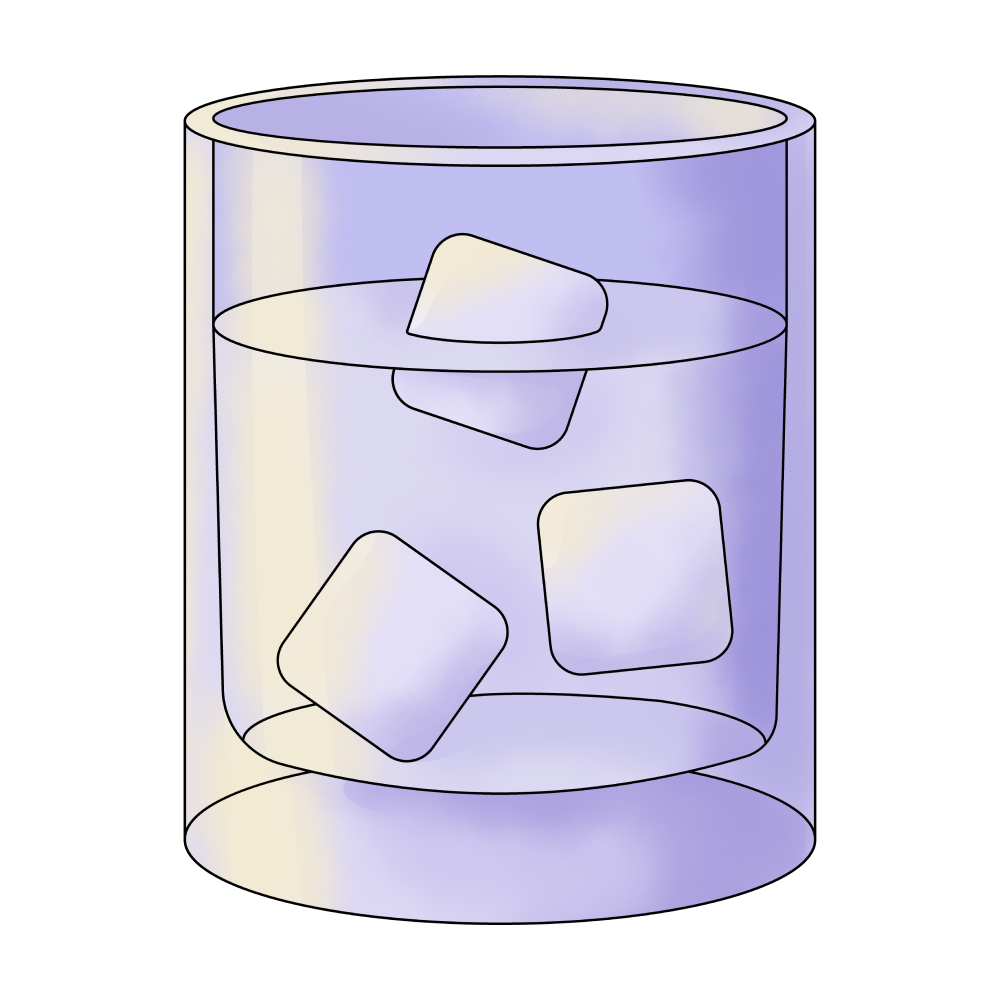 Water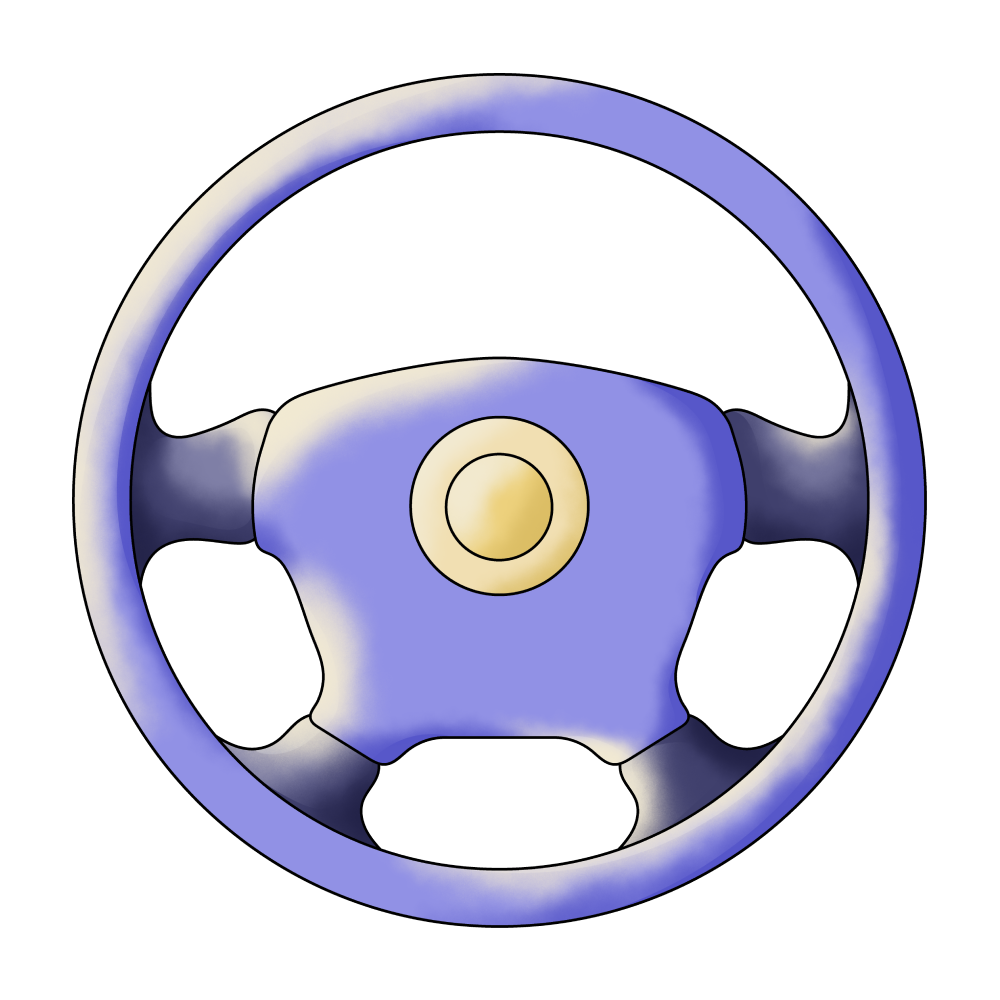 Driving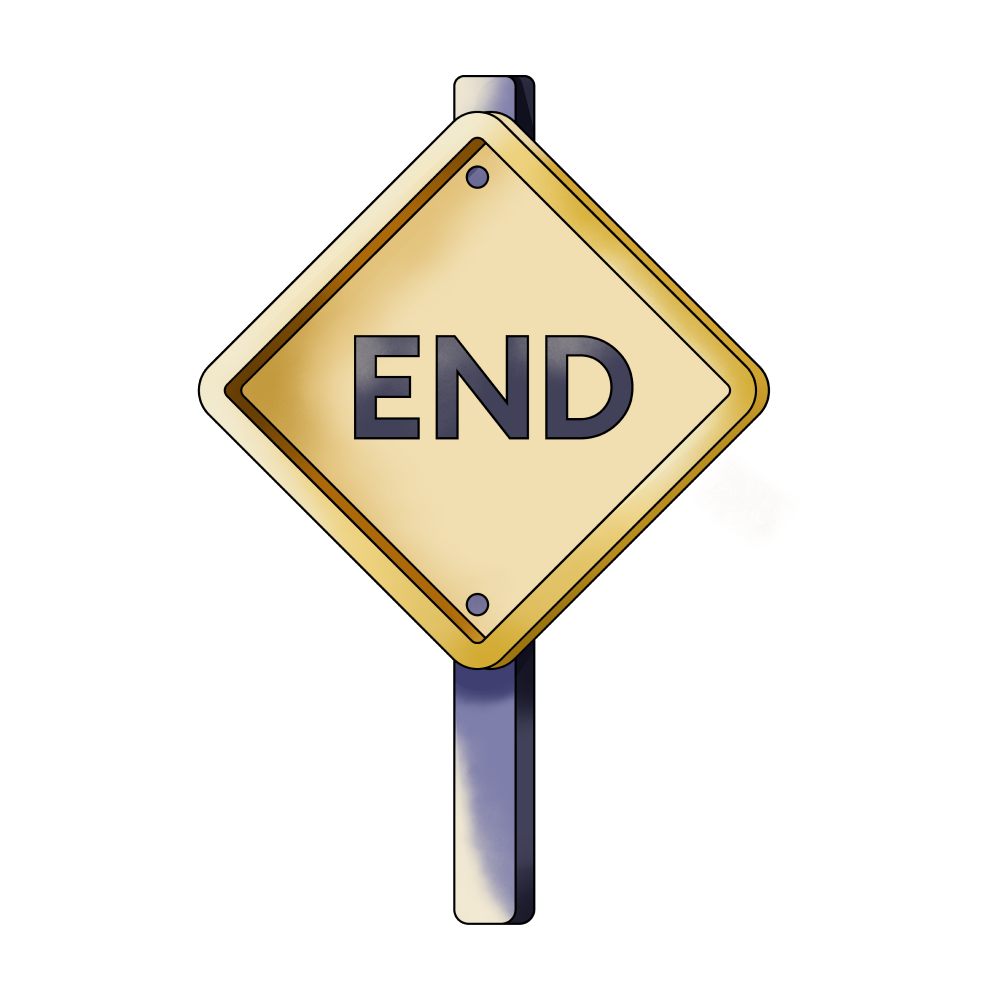 End

Name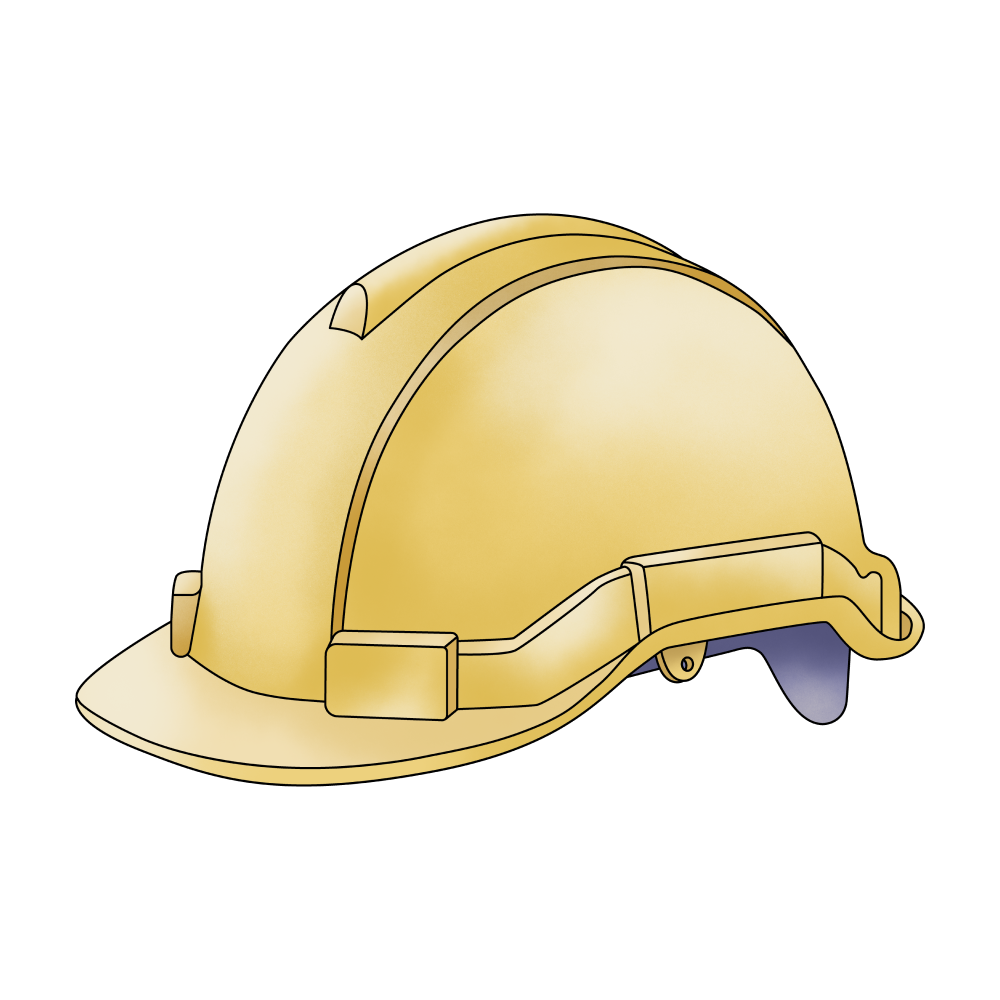 Work

Guy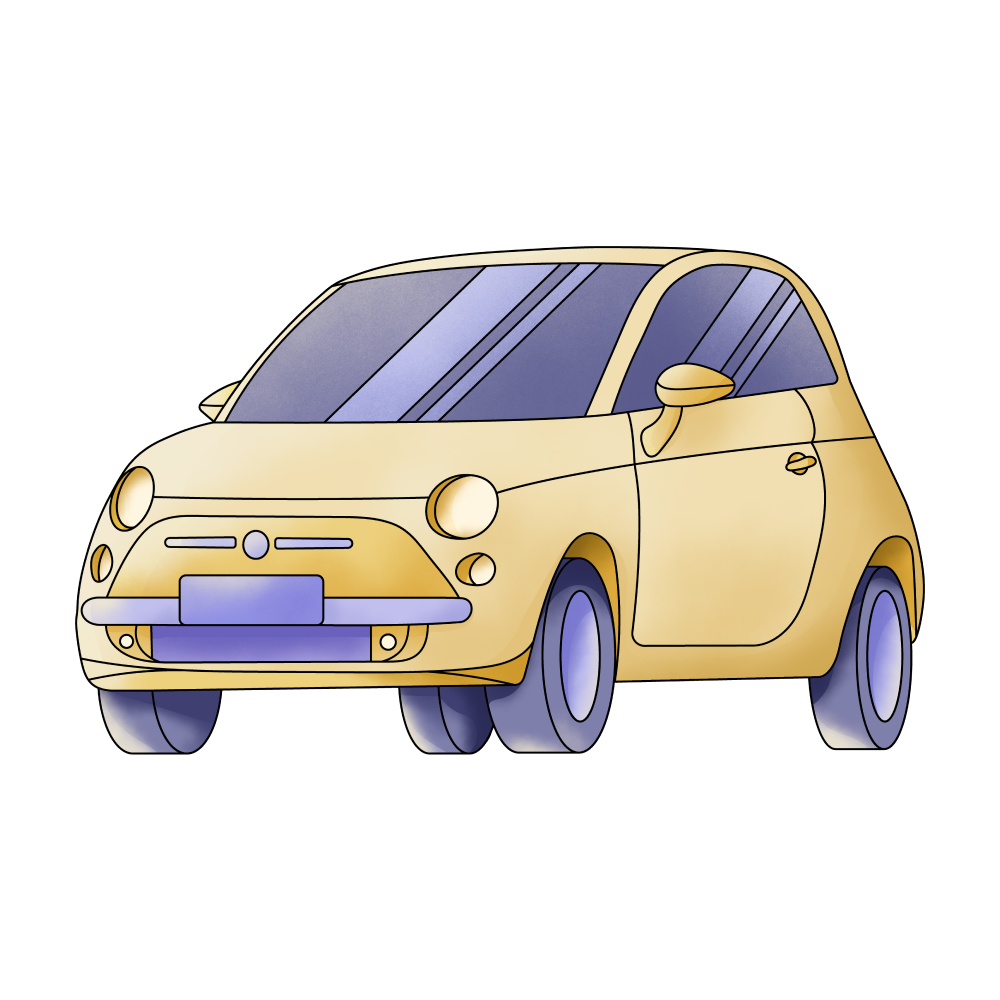 Car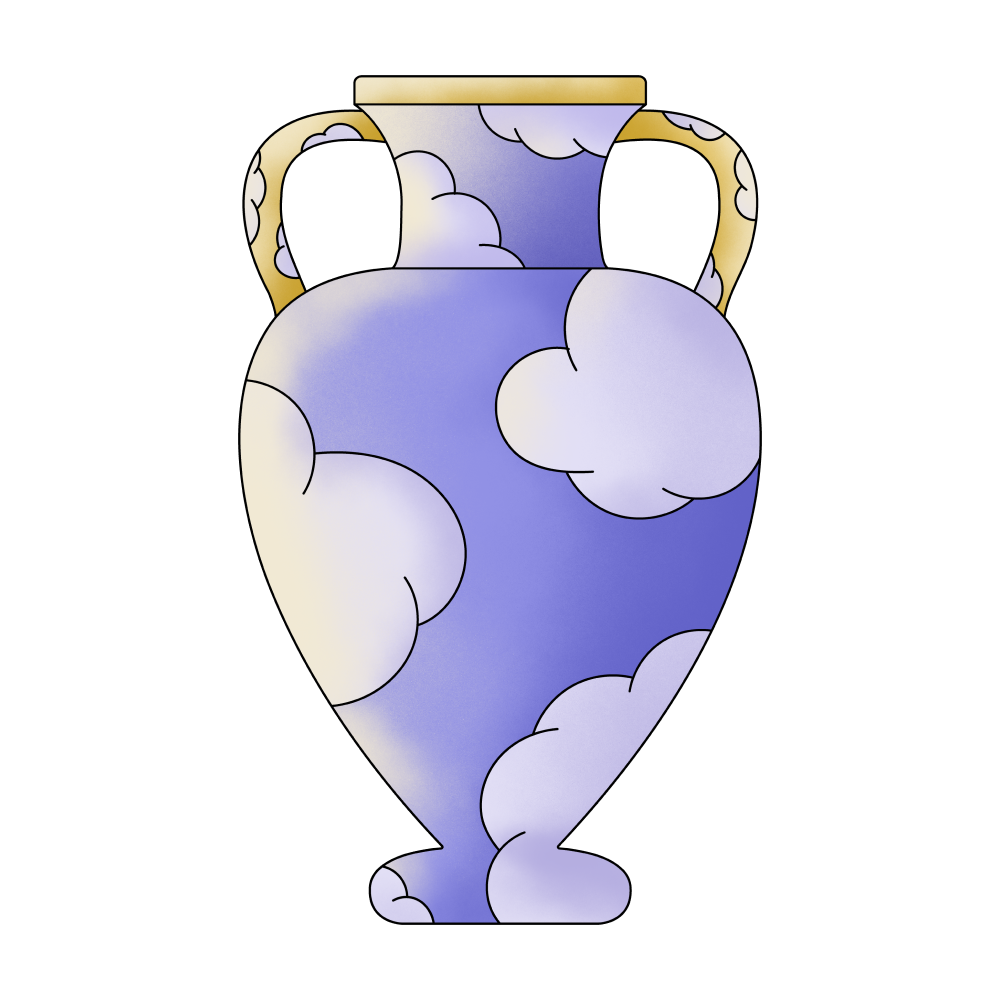 Life

Empty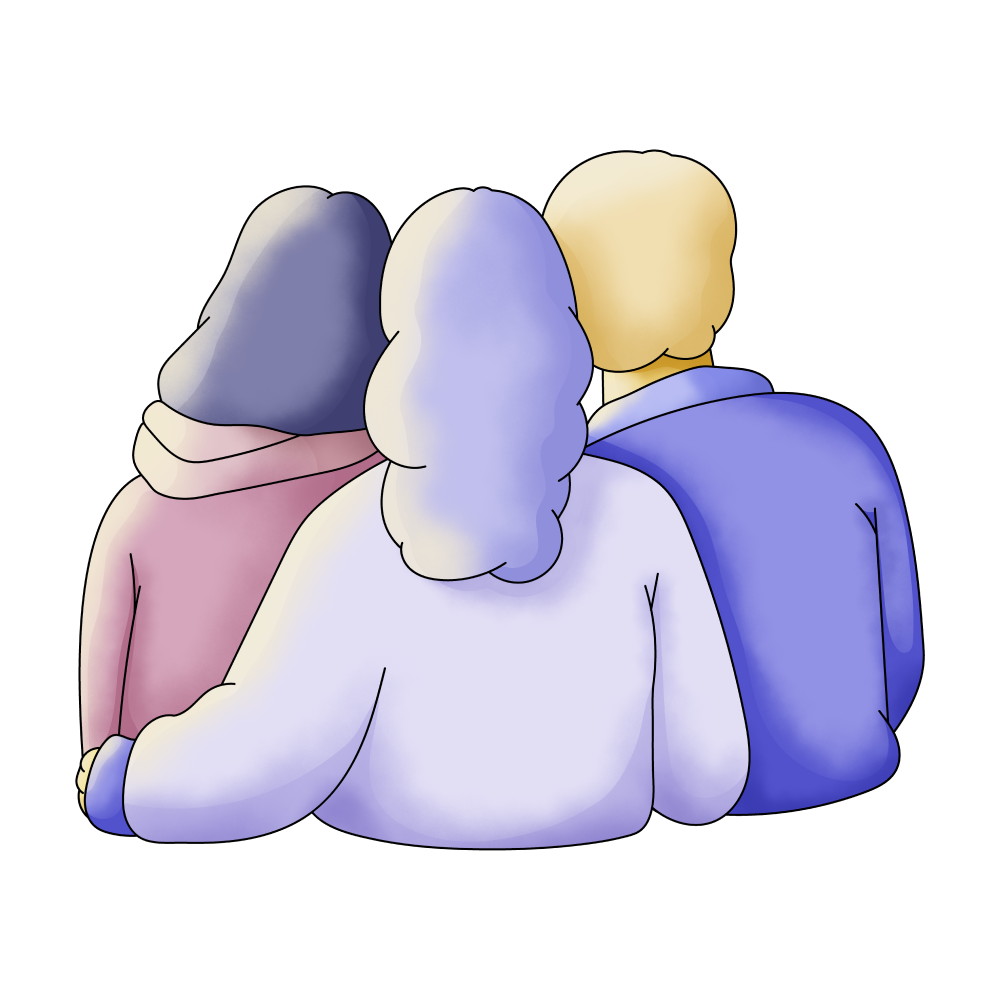 Friends

Searching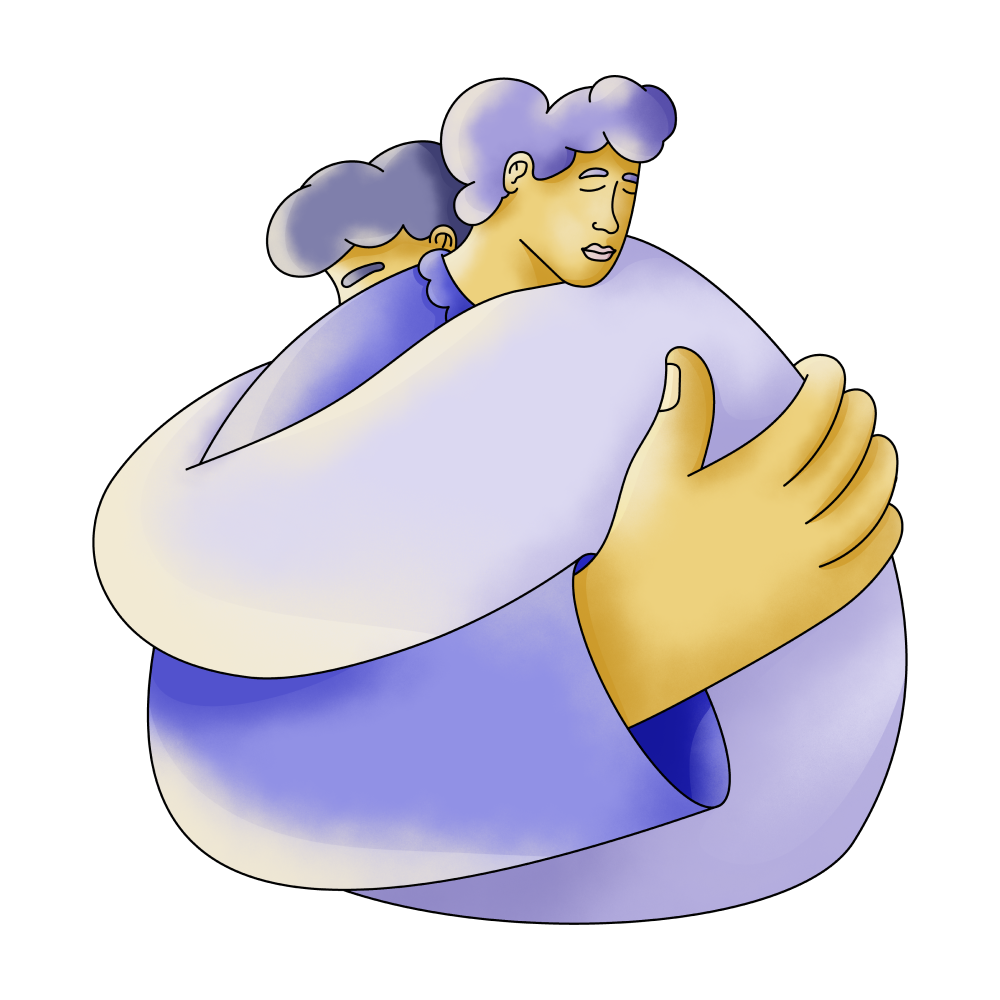 Mother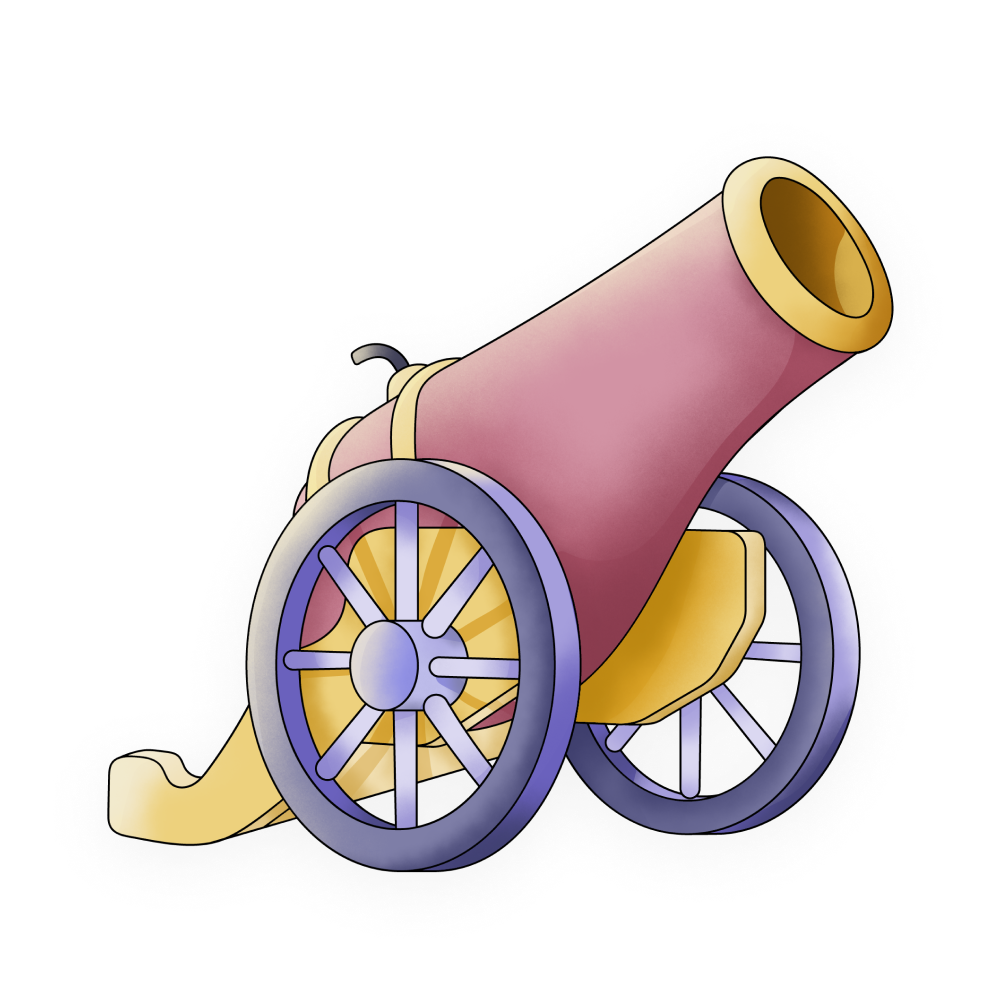 Attack

All

Going

New Job

Trapped

Bad
🔄 This dream was recurring 2 times last week
Details
Dream Review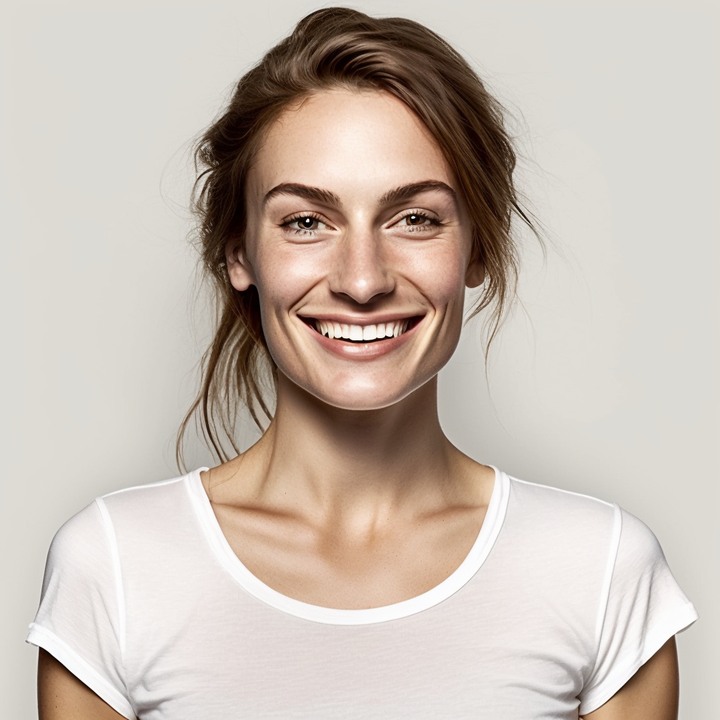 Yvette Miller
Behavioral psychology & Wellness Advocate
Hey Michelle! Thank you for sharing your dream with me. It sounds like a vivid and intense experience. In this dream, being in an airplane with your mom, daughter, and friend represents a sense of close connections and support in your life. However, the failing airplane symbolizes a feeling of uncertainty and instability. The search for parachutes reflects your desire for a sense of safety and control in challenging situations. The opening of the back of the plane and the need to jump into water indicate a significant change or transition that you may be facing. It seems like you are aware of the need to take quick action to avoid getting trapped by the sinking plane, which suggests your resilience and ability to adapt to difficult circumstances. Saving your loved ones, particularly your daughter, highlights your protective instincts and deep care for their well-being. The presence of your friend Juju and her car may represent a source of comfort and stability in your life. Wanting to warm up in the car indicates a need for emotional warmth and security during challenging times. The mention of not wanting to fly again due to past experiences could suggest unresolved fears or traumas related to previous events in your life. Considering your recent GAD-7 test rating, it's understandable that anxiety might be influencing your dreams. Dreams often reflect our subconscious thoughts and emotions, and it's possible that the intensity and uncertainty portrayed in this dream may be connected to your current anxiety levels. Remember, dreams can serve as a way for our minds to process and make sense of our waking experiences and emotions. Overall, this dream seems to highlight your resilience, protective nature, and the need for emotional support during challenging times. It may be beneficial to explore any underlying anxieties or unresolved emotions related to past experiences, as they could be influencing your dreams. If you feel comfortable, discussing these feelings with a trusted friend or seeking support from a professional might provide valuable insights and assistance in navigating through any emotional challenges you may be facing.