I came from some sort of trip, as I was walking down a flight of stairs from a New York Train station. I was with an old Arabic friend of mine from middle school, along with a few others and we wanted to do some shopping. I think I had some French fries and wanted something to get with it, so I seen there was some type of store that only serves ice cream and I was interested in having some ice cream with the French fries. The Arabic girl wanted to go to the grocery store first for a few things, but I don't think we ever made it to the ice cream shop afterwards. We then arrived at my home where I went to change my socks and shoes, while the others took care of whatever they needed to before we headed back out. There was this guy there, and eventually the girls started heading out even though I wasn't ready, and so I asked the Arabic girl to stay with me. She didn't want to and kinda laughed at me saying something insensitive, and the guy laughed as well looking to see my reaction while simultaneously walking towards the door. I was embarrassed by that interaction, and just decided to continue getting ready, and once the girls was gone the guy came to me and started making a move on me. He got me close to him and wanted me to get on his lap, I was feeling relieved at first because he wasn't looking at me as a fool but then I felt insecure because I wasn't confident in my physical appearance in the dream, but I winded up cuddled up on top of him - I'm not sure if I felt safe or not though it was nice.
👧 women of your age from 🇺🇸 had dreams about Flying by 29.2% less than 👨 men.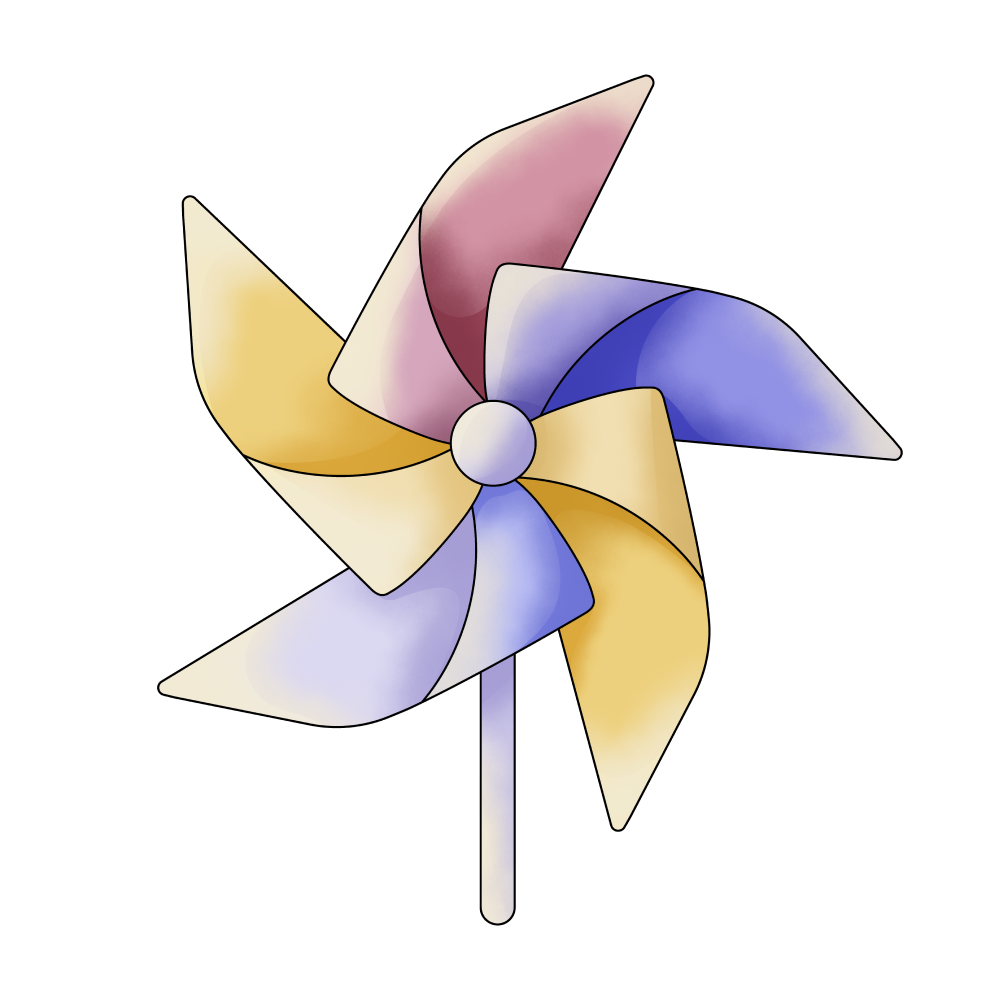 Feeling

Attention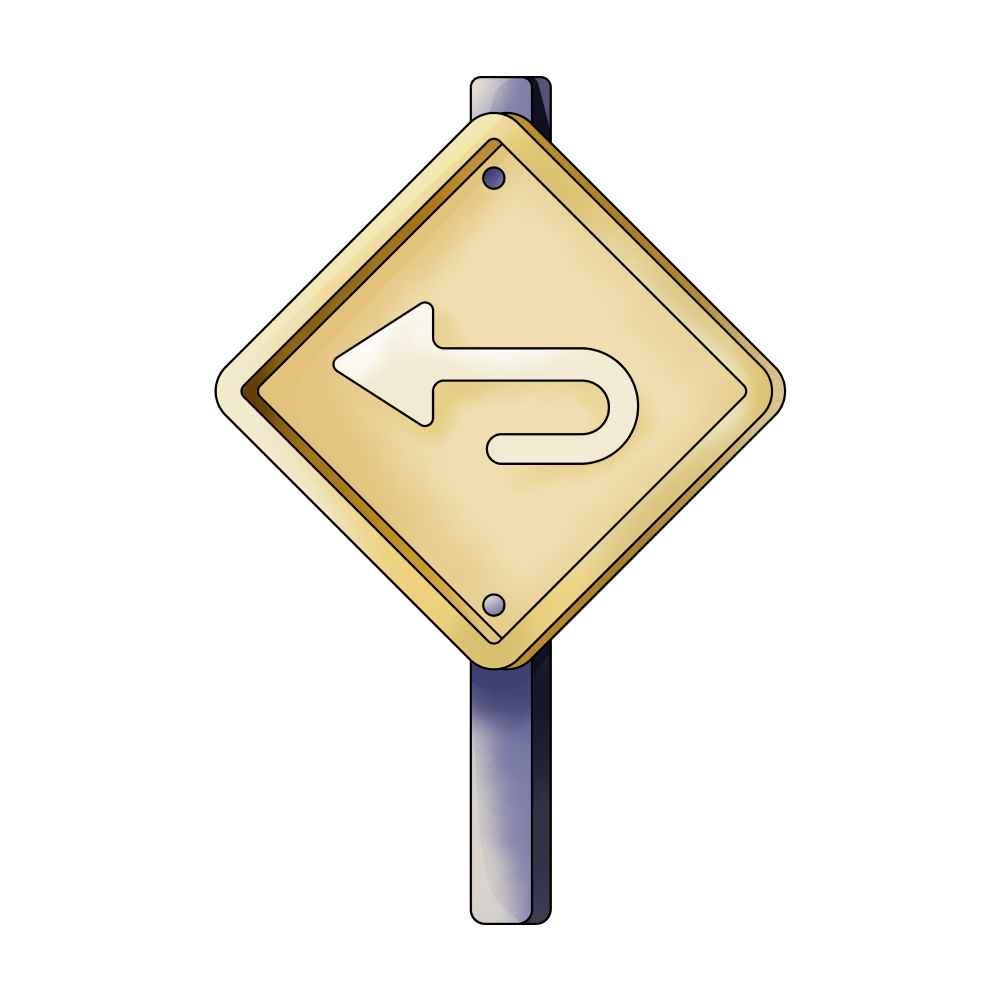 Back

Head

Ice

Shoes

Shopping

Socks

Type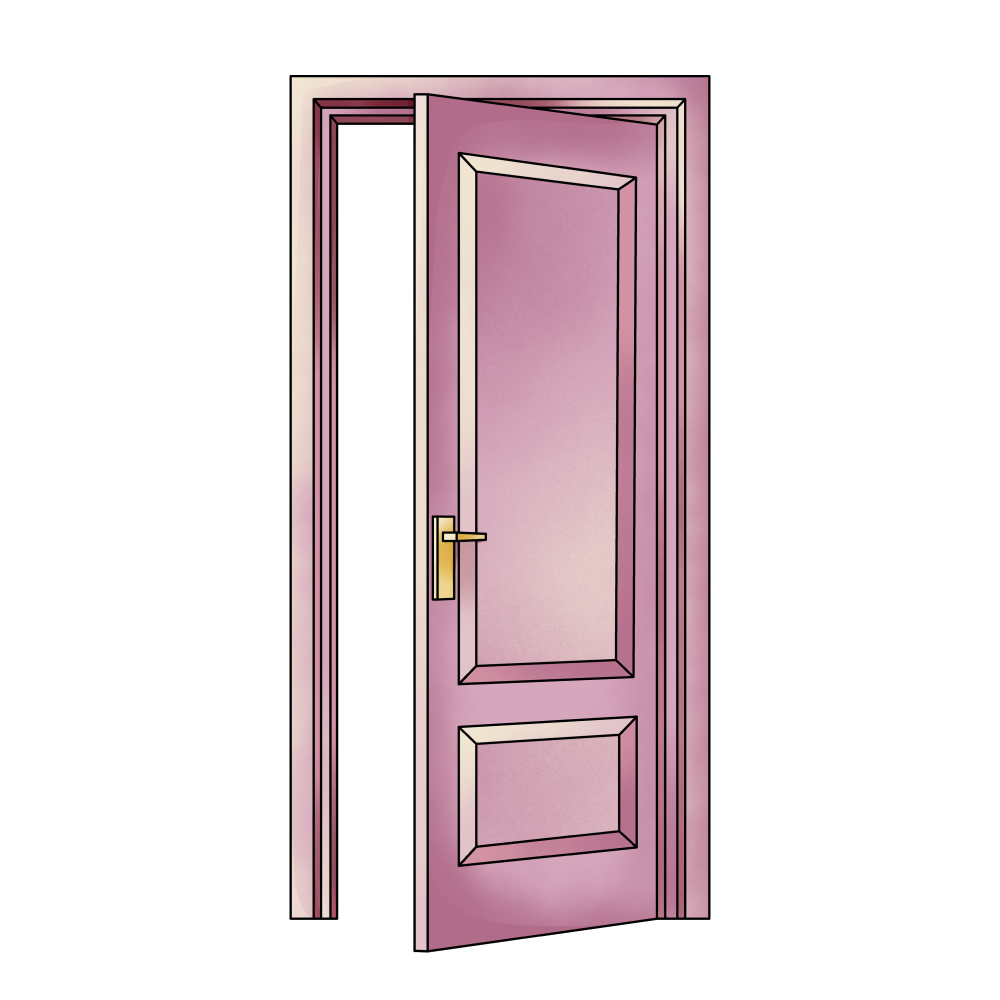 Door

Looking

See

Top

Walking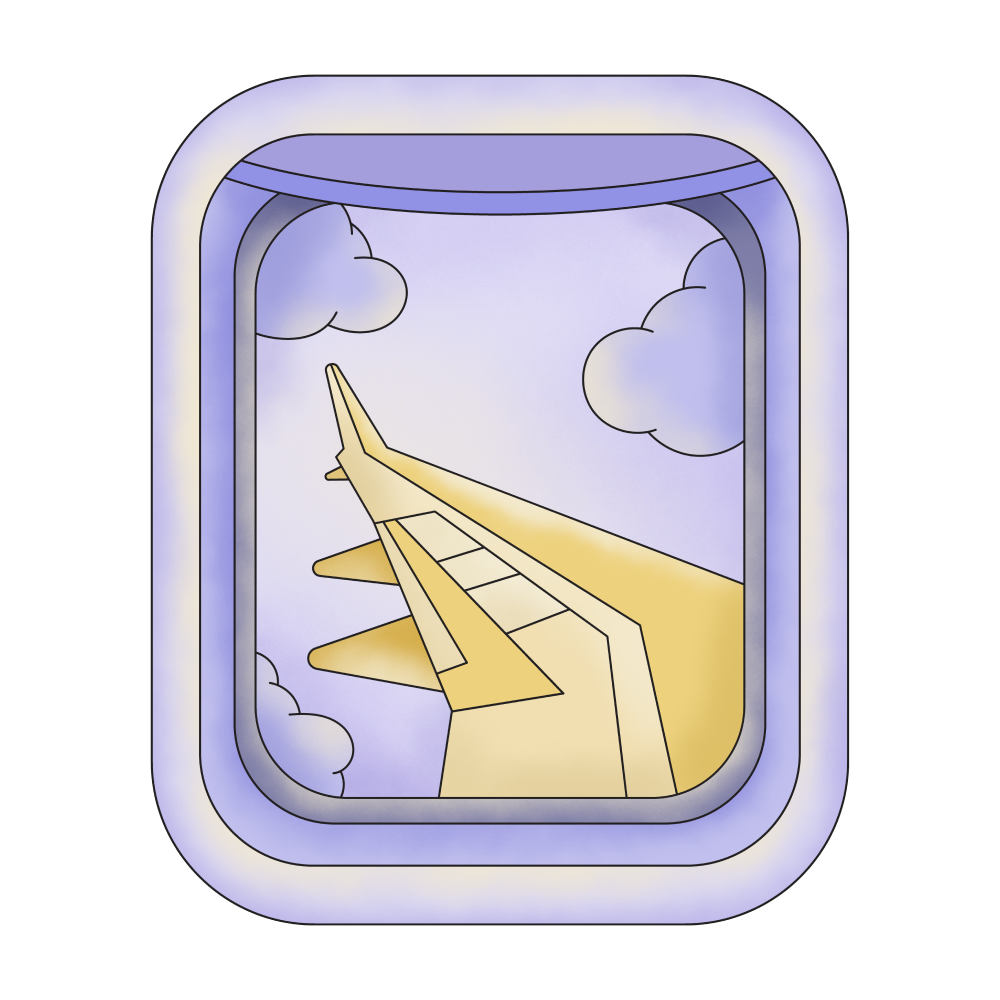 Airplane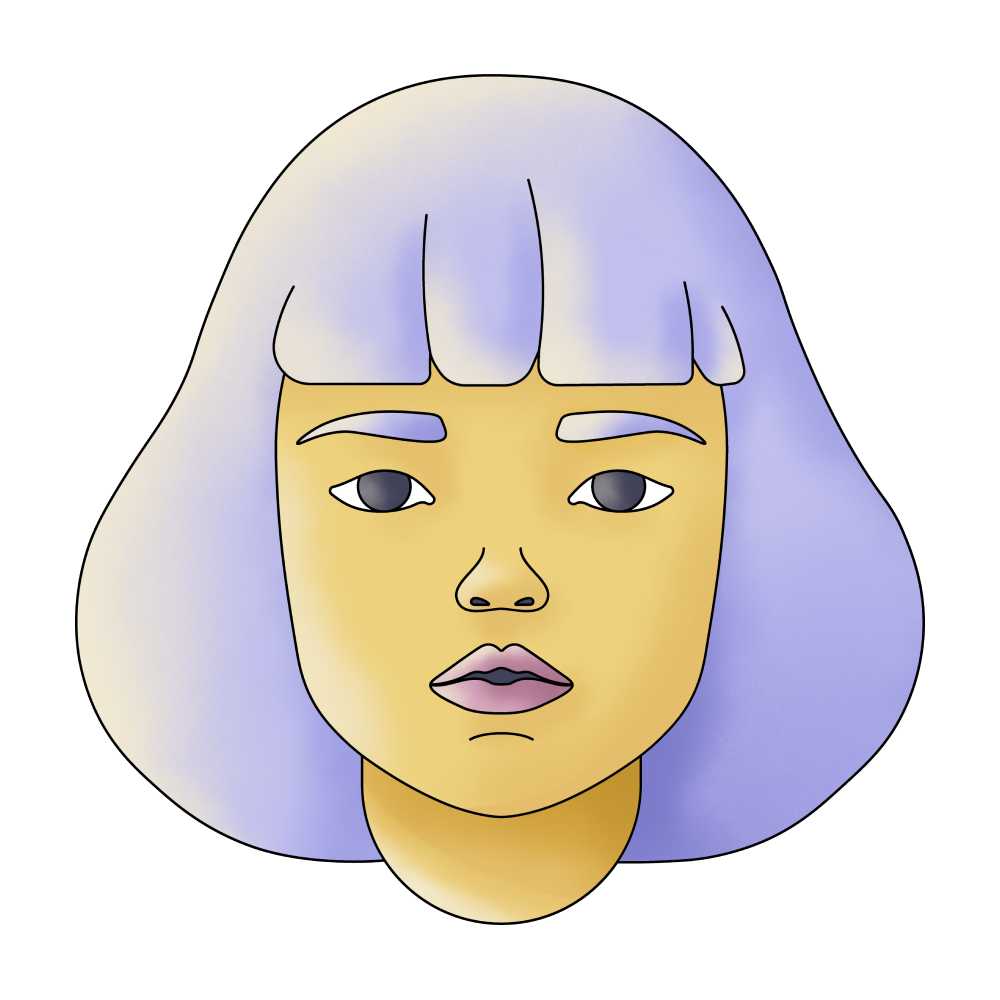 Girl

Middle

Stairs

Store

Trip

Wind

Guy

Laughing

Train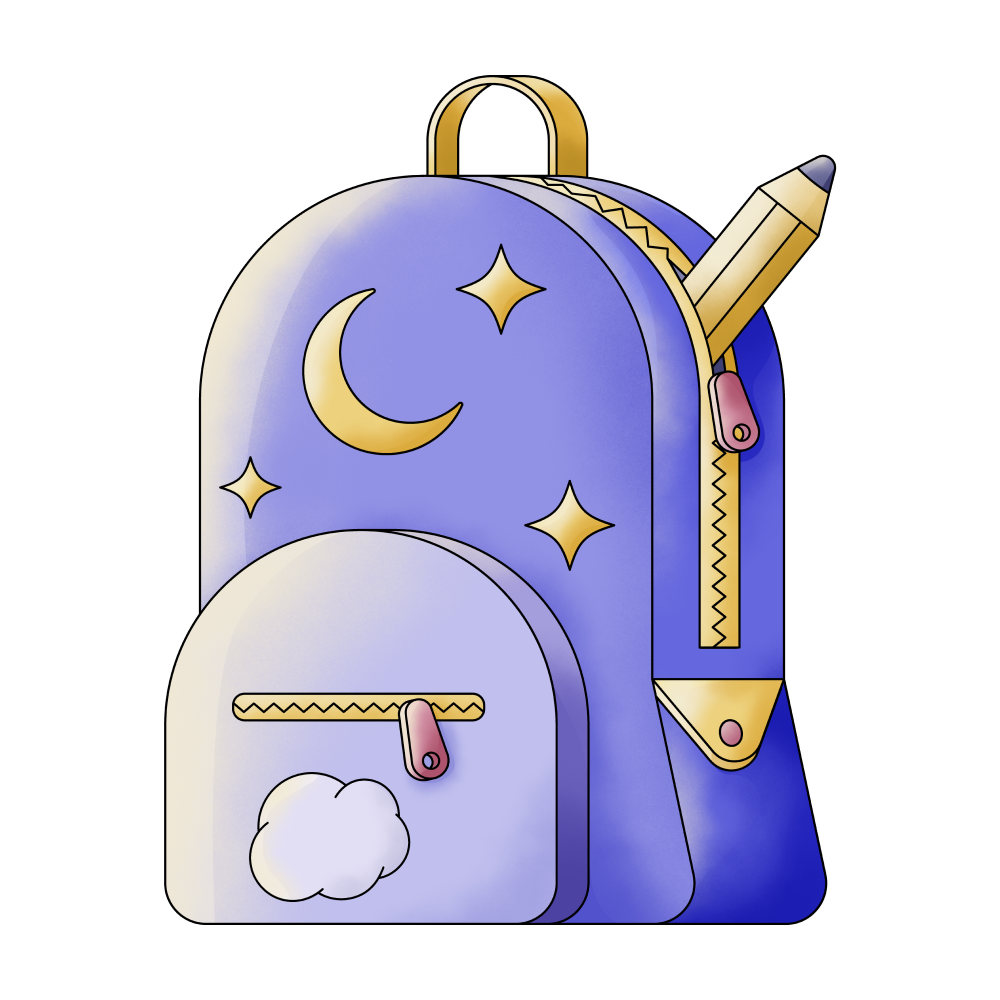 School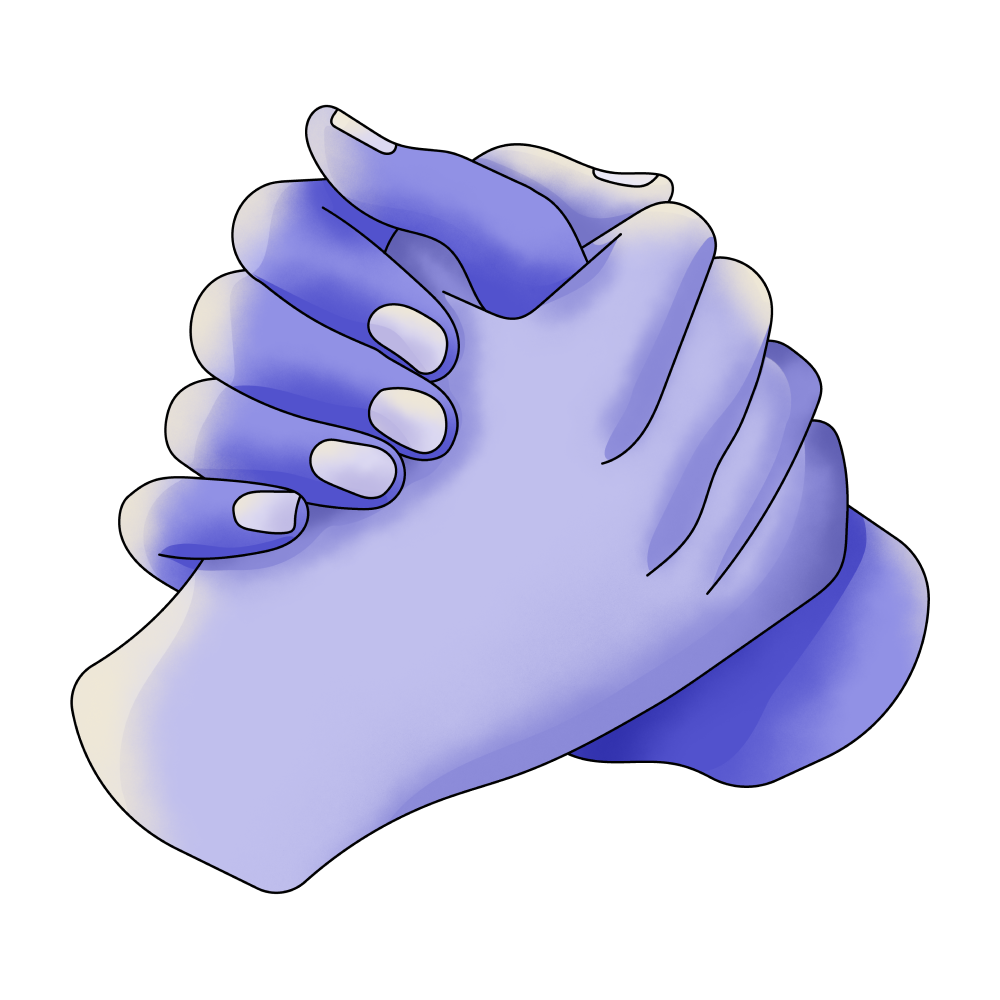 Friend

Ask

Grocery

Cuddle

Moving

New Job
🔄 This dream was recurring 3 times last week
Details
Dream Review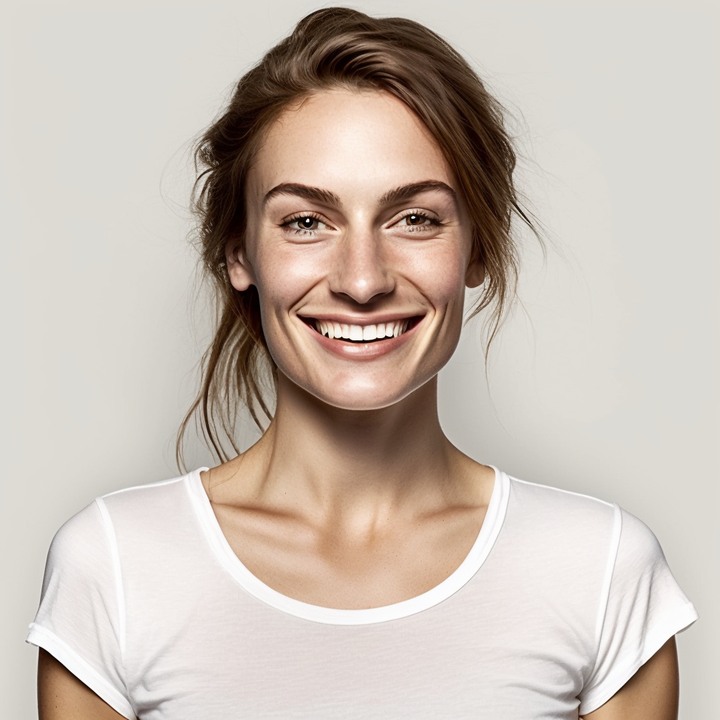 Yvette Miller
Behavioral psychology & Wellness Advocate
Hey Aaliyah! Thank you for sharing your dream with me. It seems like there are a few interesting elements that we can explore together. In this dream, the setting of coming from a trip and walking down the stairs from a New York train station suggests a sense of transition or movement in your life. It may symbolize a journey or new experiences that you have recently embarked upon. The presence of your old Arabic friend from middle school and the desire to go shopping together could represent a longing for connection and nostalgia. Perhaps there is a part of you that yearns for the familiarity and companionship of past friendships. The mention of French fries and the ice cream store could symbolize indulgence and pleasure in simple joys. It may reflect your desire for enjoyment and satisfaction in your current circumstances. However, the interruption of going to the grocery store and not making it to the ice cream shop afterward suggests potential distractions or detours in achieving what you truly desire. This could be related to feeling pulled in different directions or having conflicting priorities in your waking life. Arriving at your home and changing your socks and shoes while others took care of their tasks might symbolize a need for personal care and self-focus. It's possible that you are seeking a moment of solitude or reflection amidst the hustle and bustle of your daily life. The presence of the guy who made a move on you after the girls left could signify unexpected advances or attention from someone in your waking life. It's important to note that your feelings of relief and insecurity in your physical appearance within the dream suggest a mix of emotions and perhaps some inner insecurities that you may be grappling with. In relation to your previous dreams, this dream seems to emphasize the themes of connection, social dynamics, and self-image. It's possible that these recurring elements reflect aspects of your waking life experiences, such as navigating relationships and finding confidence in yourself. Remember, dreams can be complex and have multiple layers of interpretation. It's important to reflect on how these symbols and experiences resonate with your personal life circumstances and emotions. Feel free to share any additional thoughts or feelings that arise from this interpretation, as it can help us delve deeper into the meaning behind your dreams.
Dream Video