Had a dream I was a child and I grew up in a cult very scary one I was raised by this man Arthur and the twins. And the cult was small when I was a kid. But then as a late teen I figured out what was going on and I escape. I went and lived a normal life for 8 years when I had a baby and she was a toddler now. And I had two very stupid best friends that constantly started their sentences with "dude bro" but then I noticed a new guy in the neighborhood and I recognized his symbol he had tattooed as the cults symbol. So that night I was packing up my things to run away when someone broke in and stole my kid. I tracked them back to the cult where I saw they grew huge and it looked very scary, small guess everywhere, done dead bodies in creative ways... But I walked in and saw Arthur and the twins again, and Arthur hugged me and I cried and he said my baby was safe don't worry. And I cried because I knew I wouldn't get out but I also missed my father figure but then, My dream shifts and I'm like watching one of my two dumb friends, and they were walking through the cult area when one said "dude bro it's crazy how into crafts these guys are" then they circled around to a scarecrow with real hands and one of them went "dude Taylor hasn't moved in 27 days" but this time they were really sad when they said it and I think they understood kinda what was going on. So they went and stole my child and started to float down a raft in the river to get to safety. The cult was looking for them. But I woke up then
👧 women of your age from 🇺🇸 had dreams about Job by 9.5% more than 👨 men.

Eight

Figure

Circles

Hand

Packing

Looking

Walking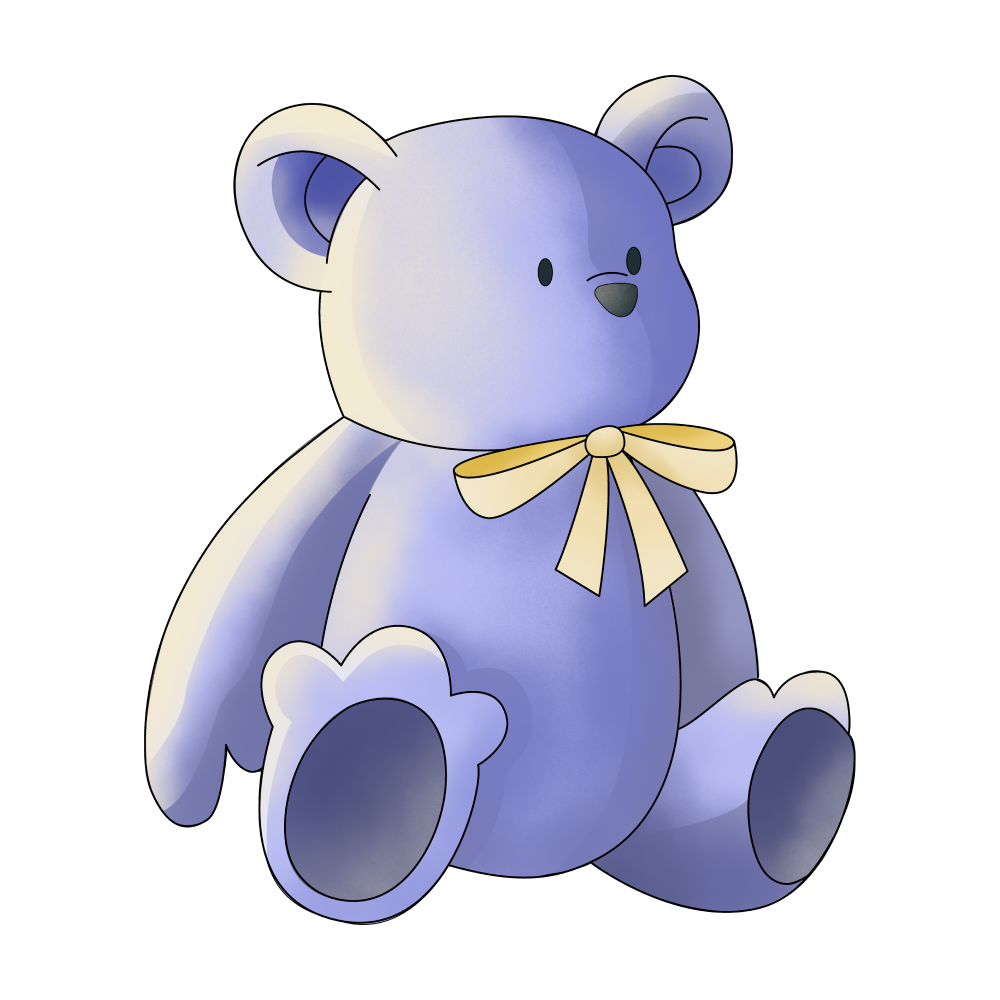 Child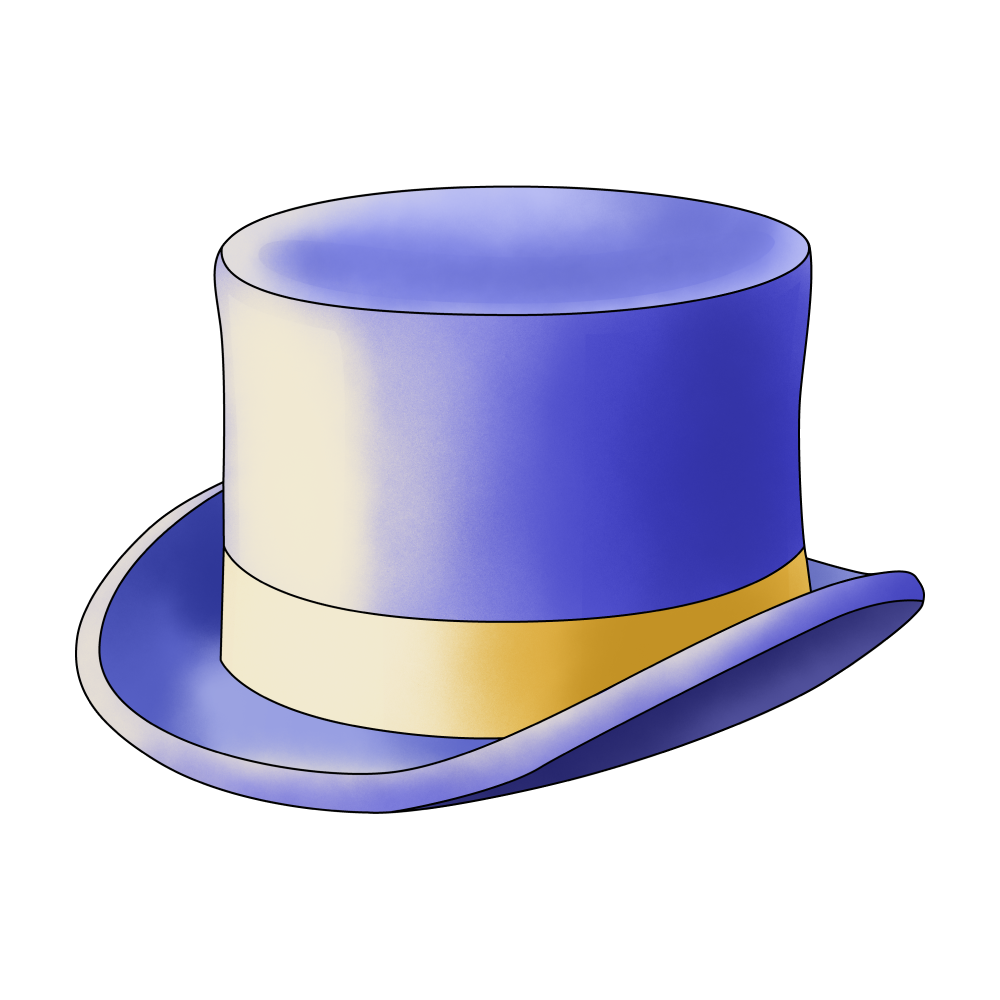 Man

Tattoo

Year

Floating

Guy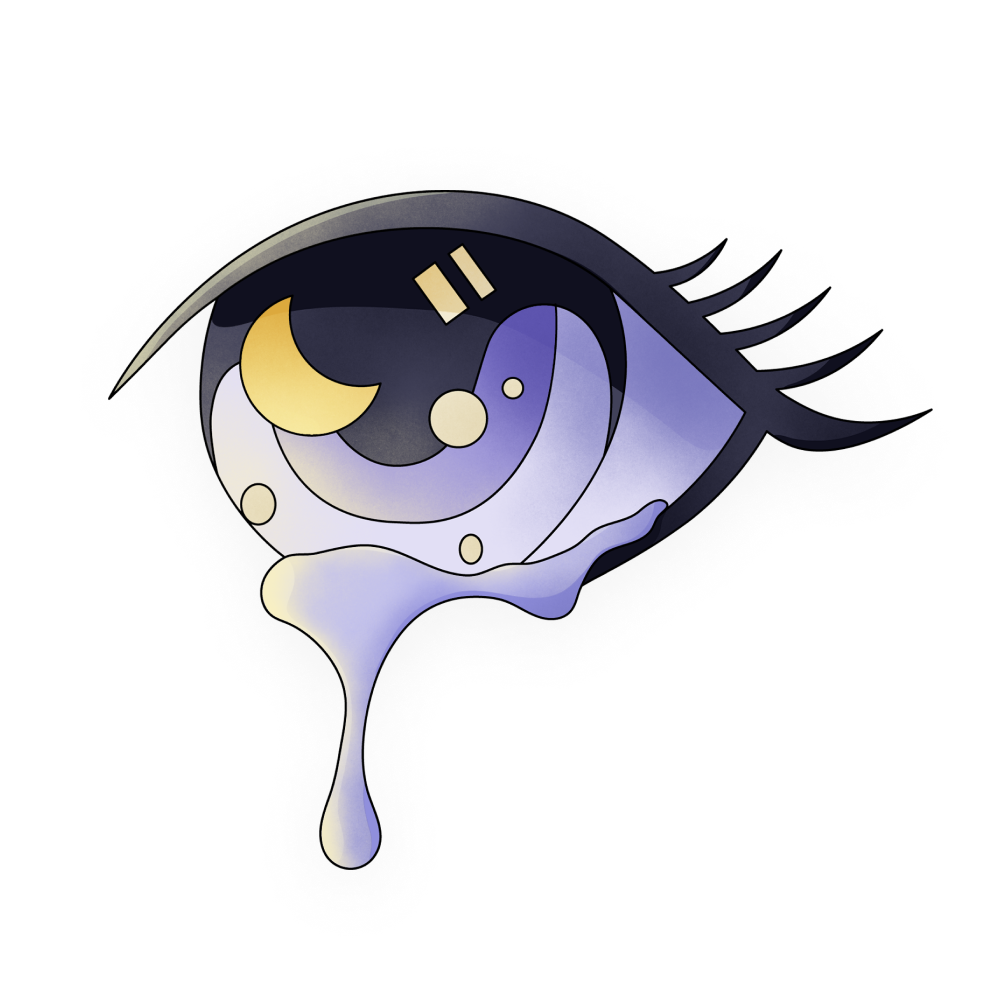 Crying

Father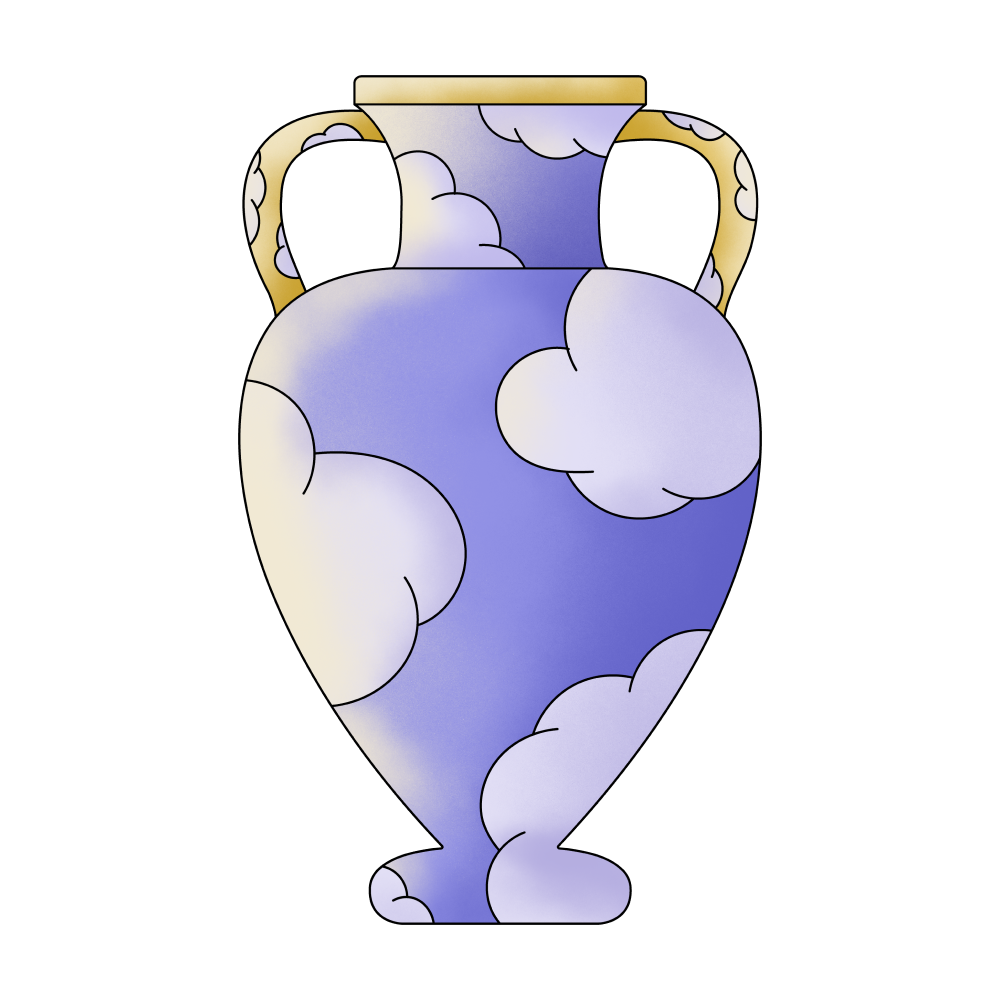 Life

Twins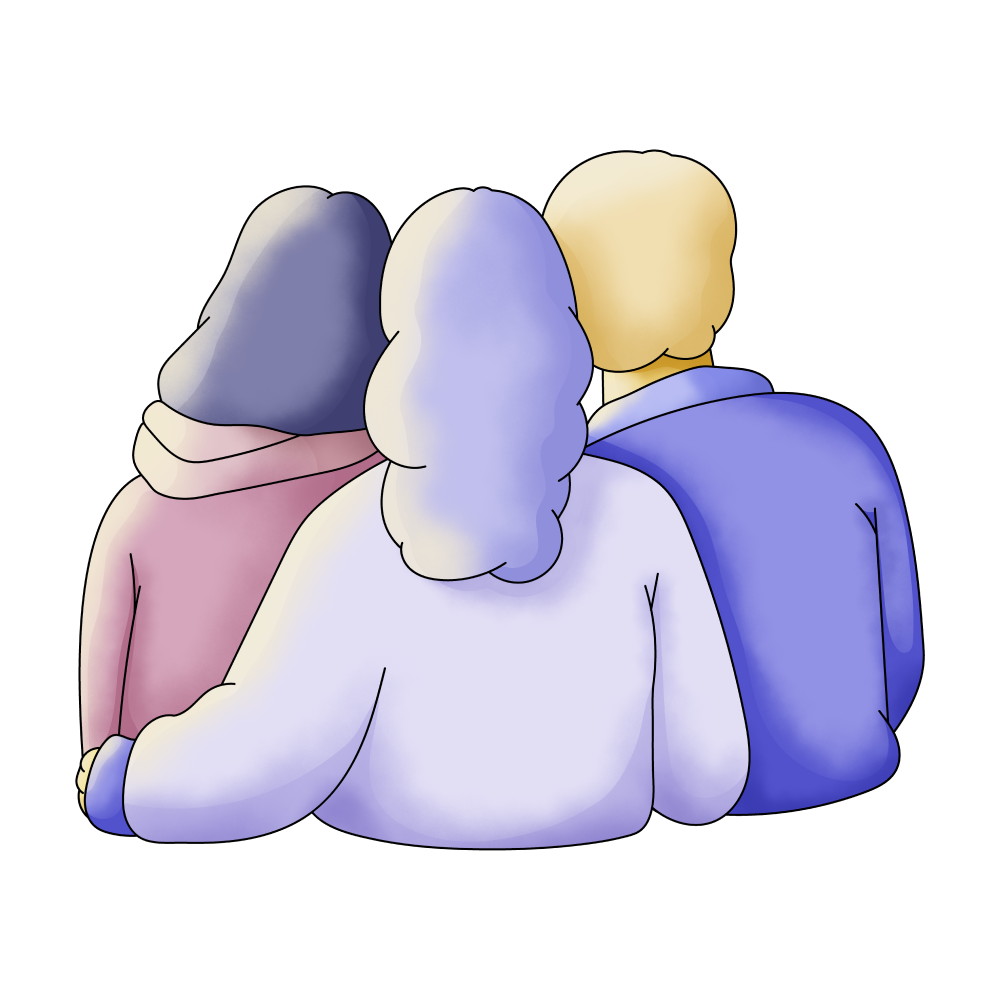 Friends

Stealing

Hugging

Moving
Running away

Escaping

Break-in
Dead body

Going

Toddler

Crazy

Missed

New Job

Sad

Having a baby
🔄 This dream was recurring 4 times last week
Details
Dream Review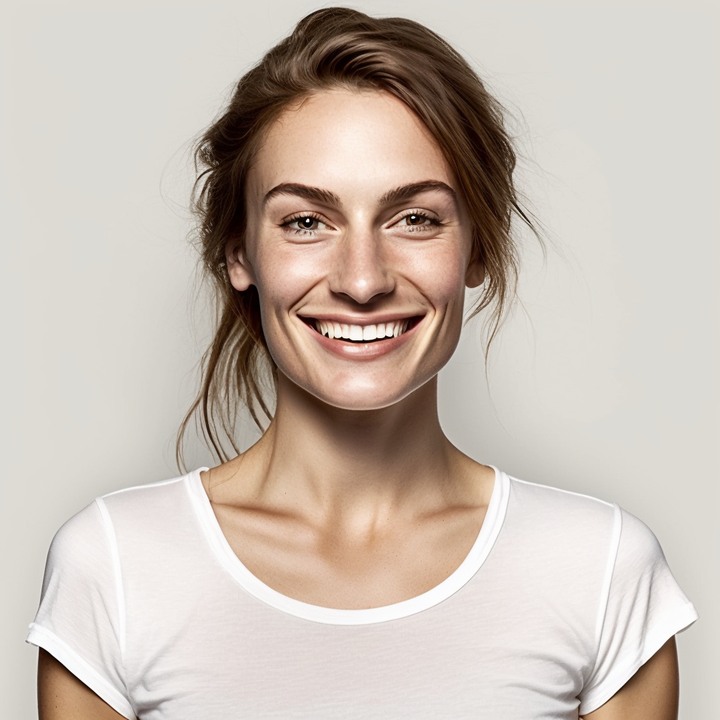 Yvette Miller
Behavioral psychology & Wellness Advocate
Hey Taylor! Thank you for sharing your dream with me. It sounds like a complex and intense experience, filled with various emotions and vivid imagery. In this dream, you found yourself as a child growing up in a frightening cult, raised by a man named Arthur and the twins. As a late teenager, you managed to escape and lived a normal life for several years until you had a baby. However, your peaceful existence was disrupted when you noticed a new neighbor with a tattoo symbolizing the cult you had escaped from. Soon after, your child was kidnapped, leading you back to the cult's terrifying presence. Despite feeling conflicted and missing the father figure of Arthur, the dream shifted, and you observed one of your friends discovering the dark reality of the cult. Together, they stole your child and attempted to escape on a raft down the river. The intensity of this dream suggests that it may be reflecting some deep-seated fears or unresolved emotions within you. The theme of the cult represents a sense of entrapment and manipulation, which could symbolize feelings of being controlled or influenced in your waking life. The reappearance of Arthur and the twins may indicate conflicting emotions towards authority figures or past influences. Your strong desire to protect your child highlights your nurturing instincts and the need to shield those you care about from harm. Considering your previous dreams, it seems that there may be recurring themes of danger, survival, and protecting others. These dreams might be manifestations of underlying anxieties or concerns about your ability to navigate challenging situations. It could also signify a need for independence and a longing to break free from any limiting circumstances or negative influences. Overall, your dream appears to be a reflection of your subconscious mind processing various emotions, fears, and desires. It is important to remember that dreams are highly personal and subjective, so only you can truly uncover the specific meaning behind them. If you find these dreams consistently troubling or disruptive, it may be beneficial to explore these themes further with a therapist or counselor who can provide additional support and guidance.