Gokul (my partner) and I are in a house, it's rather open plan and near nature. It seems like our families live in the house too. We find a big snake but not ginormous, maybe 2 metres or 3 metres long, it's black and pretty thick. We know we need to capture it and release it, keep away from the home as it's dangerous. Gokul does manage to catch it but he gets a bit like enamored by the snake and isn't getting rid of it. He instead hold its around his arm and neck and it's gazing into his eyes. He's gazing back too. It's not a scary or frightening situation for me, I'm more frustrated and stressed with what's going on. I keep trying to tell him to stop and ask him what the hell are you doing kind of thing. The snake opens its mouth wide in front of his face, it's really close to his face, like an inch. He then proceeds to sort of snap out of it but he places it inside the house. He puts it on the floor of a bedroom. The outer wall of the room (which is where we are standing outside of) has a 4 inch gap to the floor so its exposed to the outside at the bottom. So from the outside, he places the snake through the gap. There's a little long but short, about 5/6 inches, glass panel behind where he places the snake. And right after the glass panel is a bed on the floor. Leaving just the glass panel as a barrier between the snake and bed. I am pretty angry and tell him he can't do that, someone sleeps there, its dangerous. He kinda says that because the wall isn't sealed the snake can go out if it wants. This house is also raised on stilts so the floor of the room is above, about shoulder level. I'm confused and don't understand why he won't just put it in the wild and is endangering our family. The snake then changes to a cat but with black eyes and it's stretching it's mouth, open and close several times like it aches from opening it earlier and also from the transforming. I wake up.
👧 women of your age from 🇲🇾 had dreams about Job by 9.5% more than 👨 men.

Four

Glasses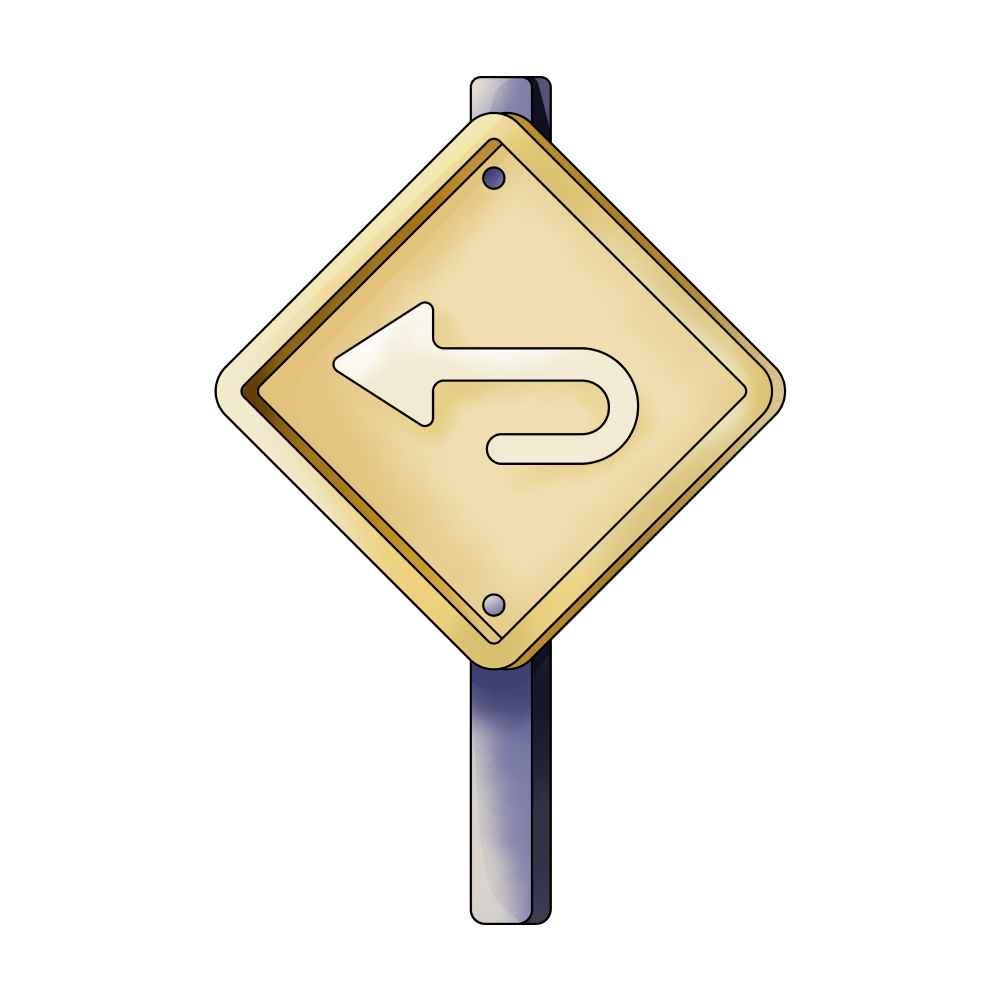 Back

Face

Floor

Front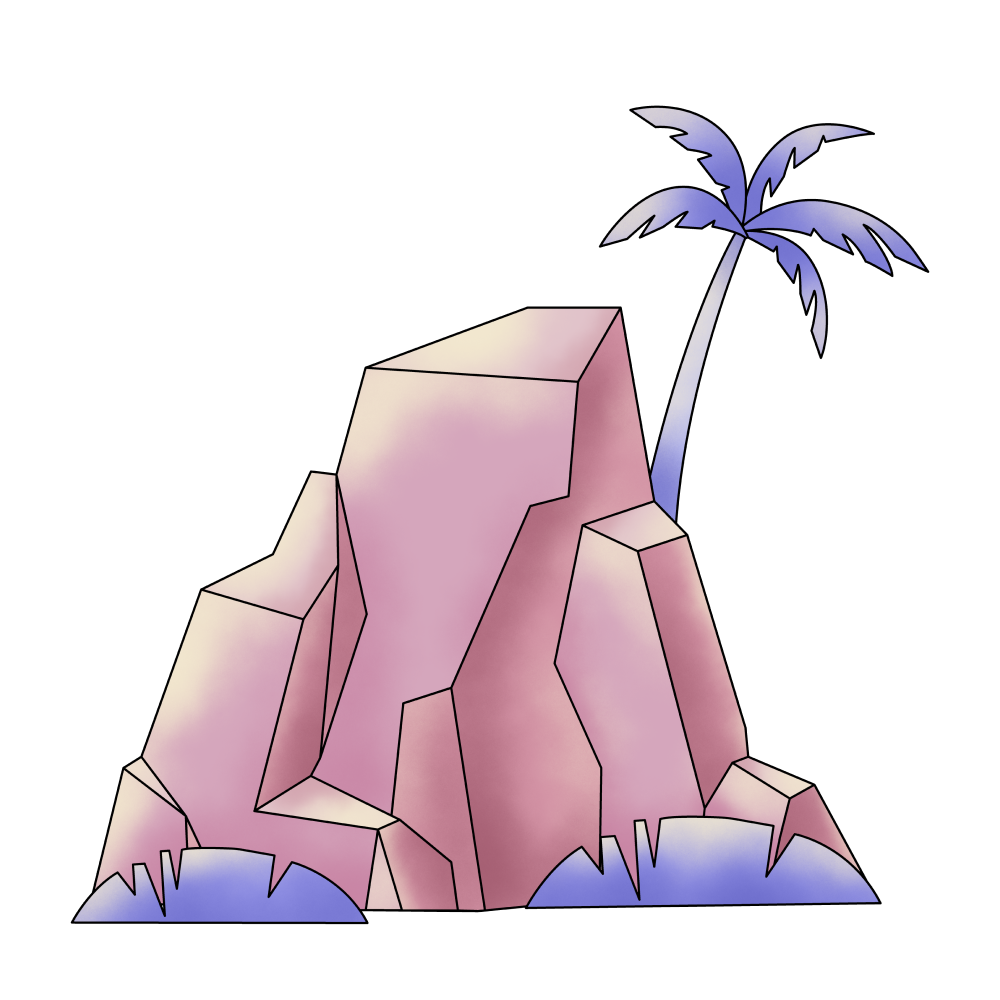 Place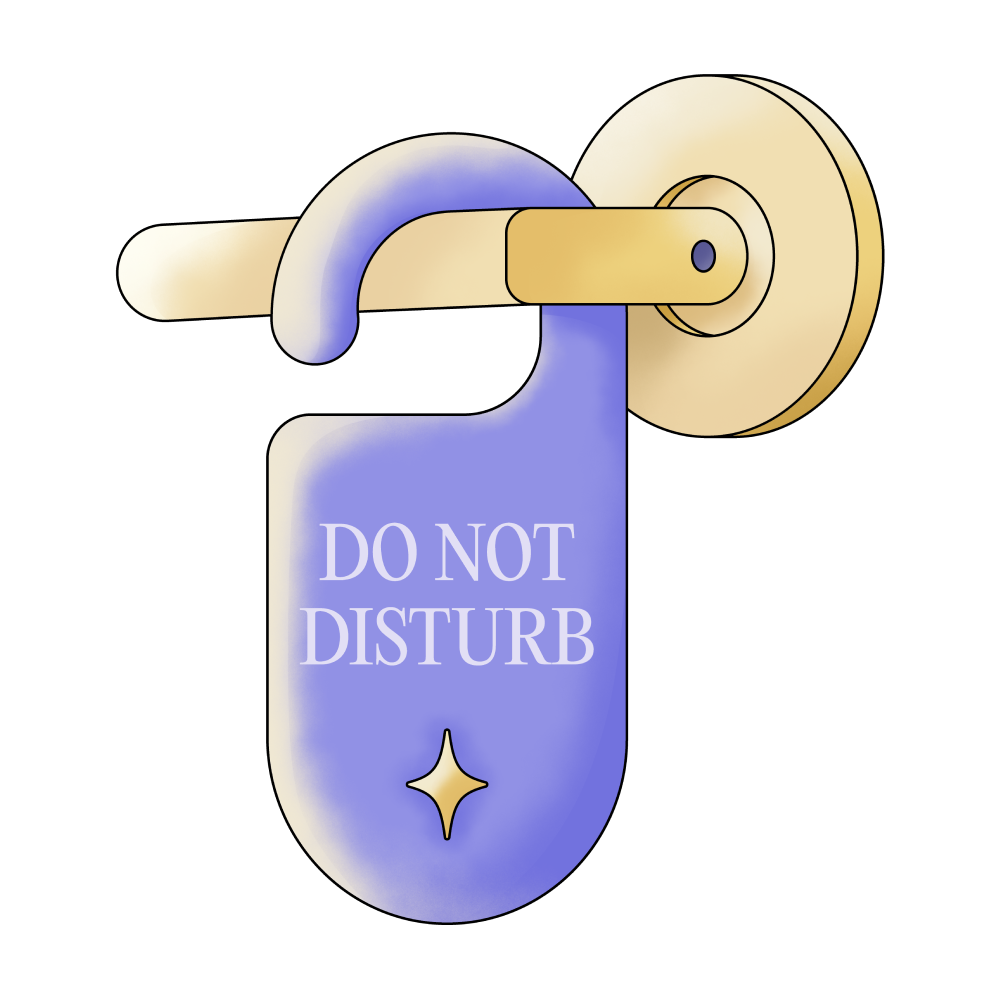 Room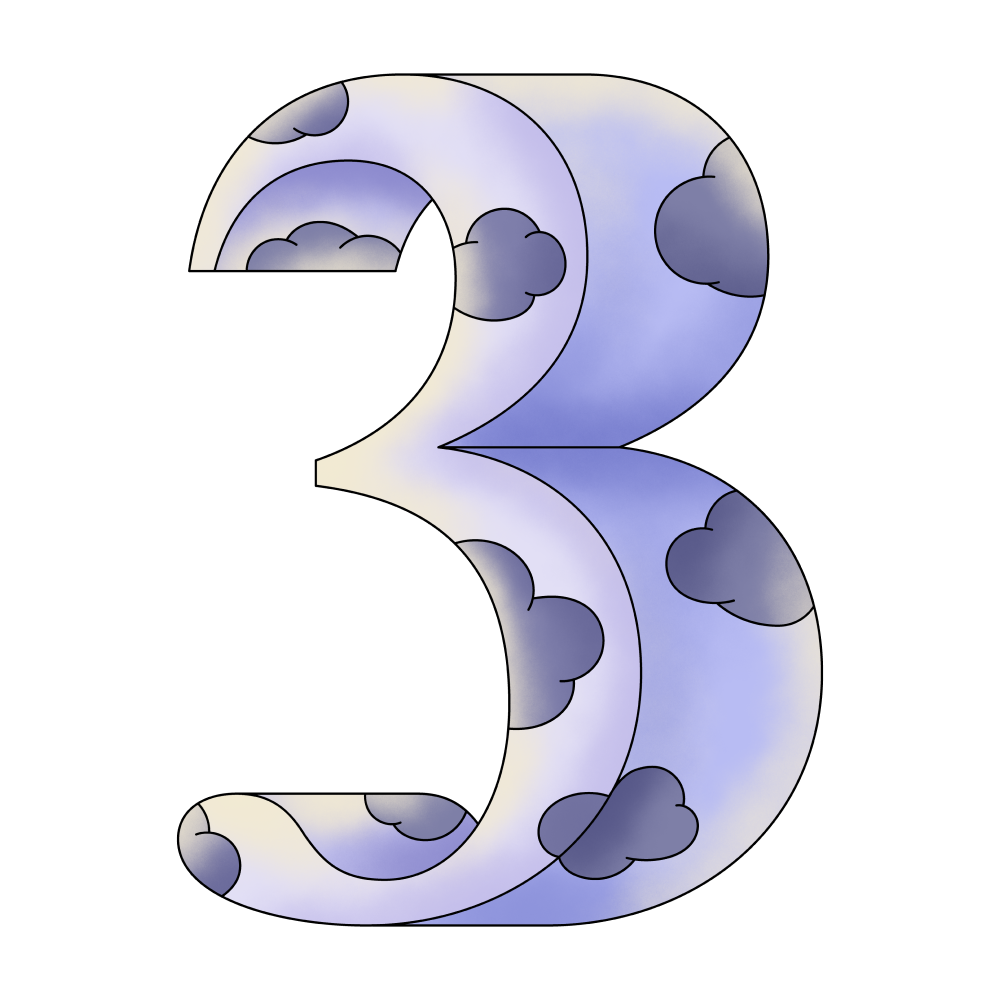 Three

Wall

Bed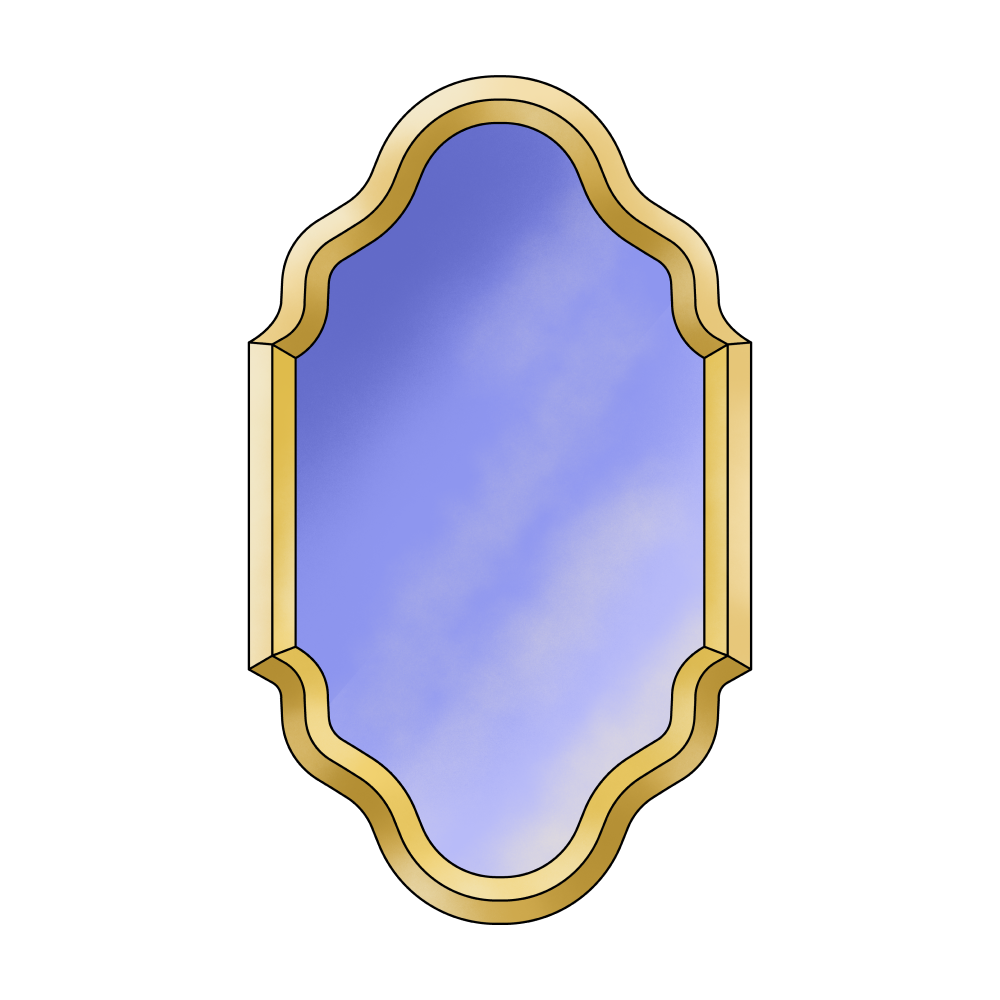 Person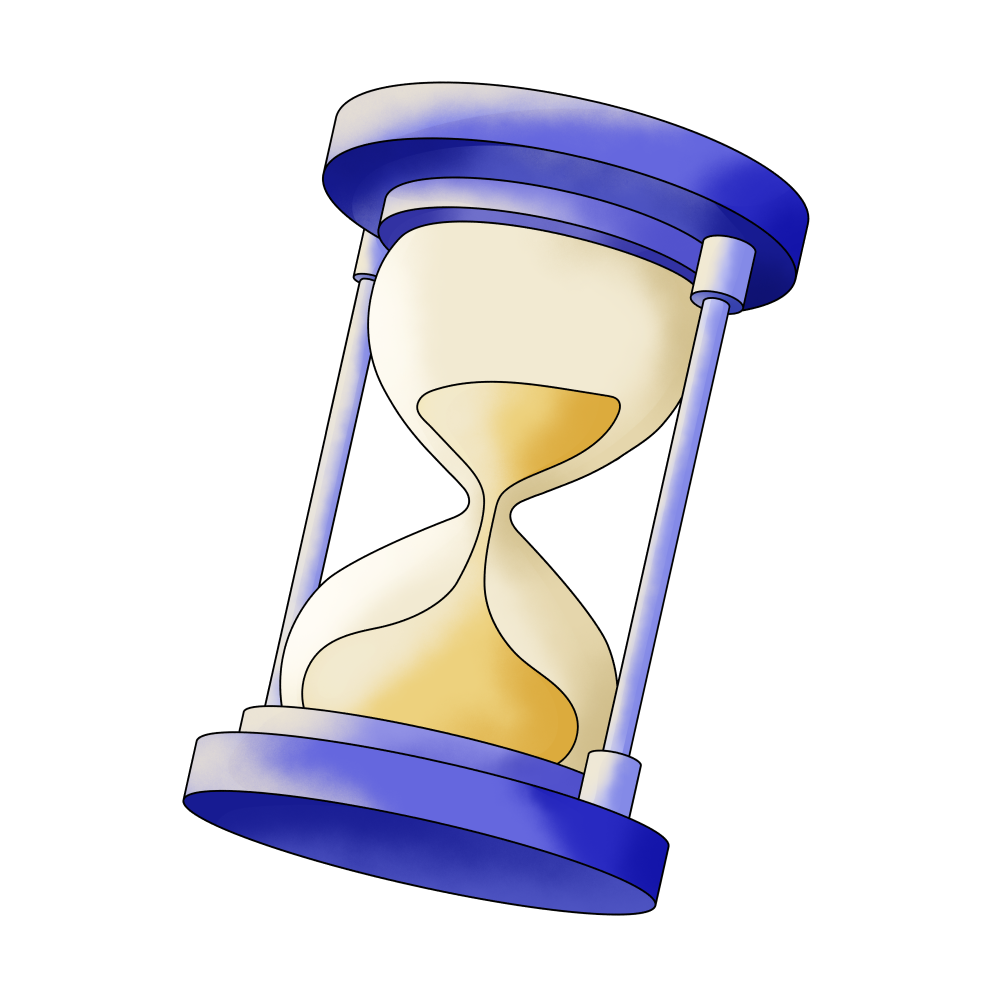 Time

Arm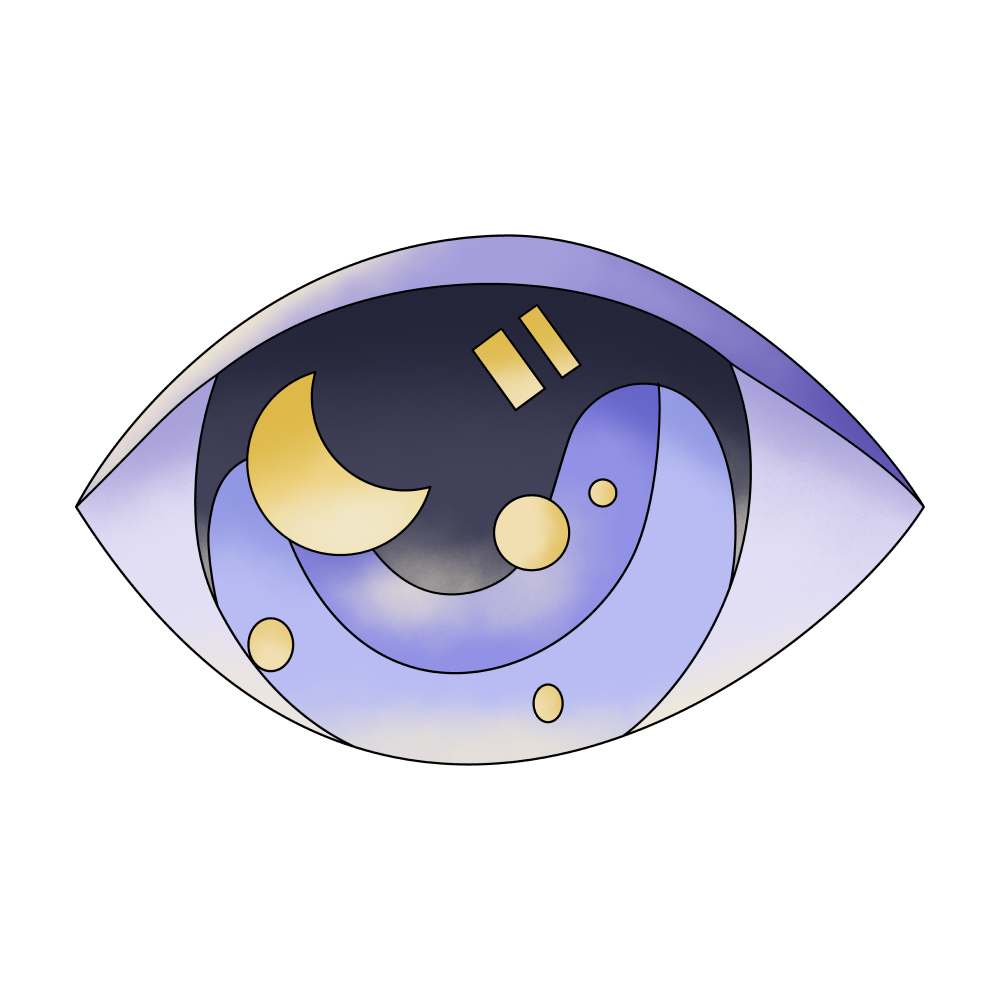 Eye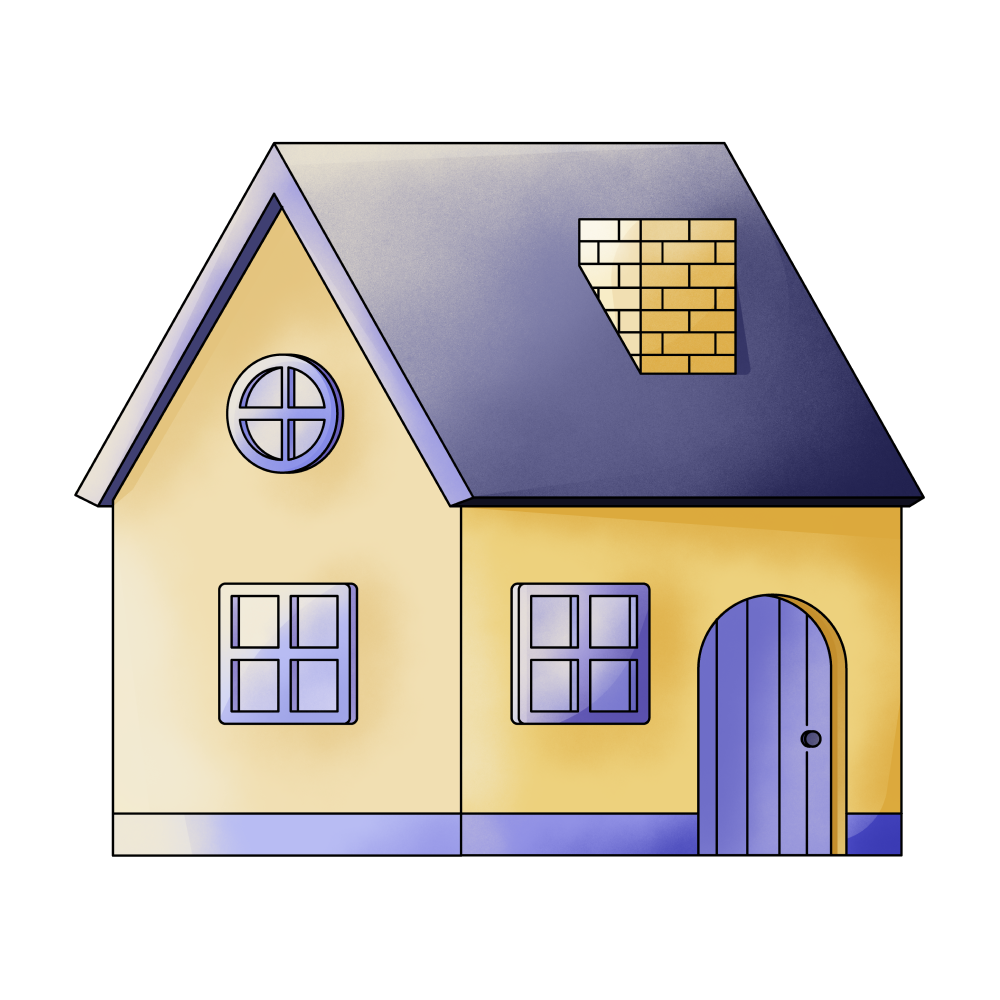 House

Mouth

Neck

Situation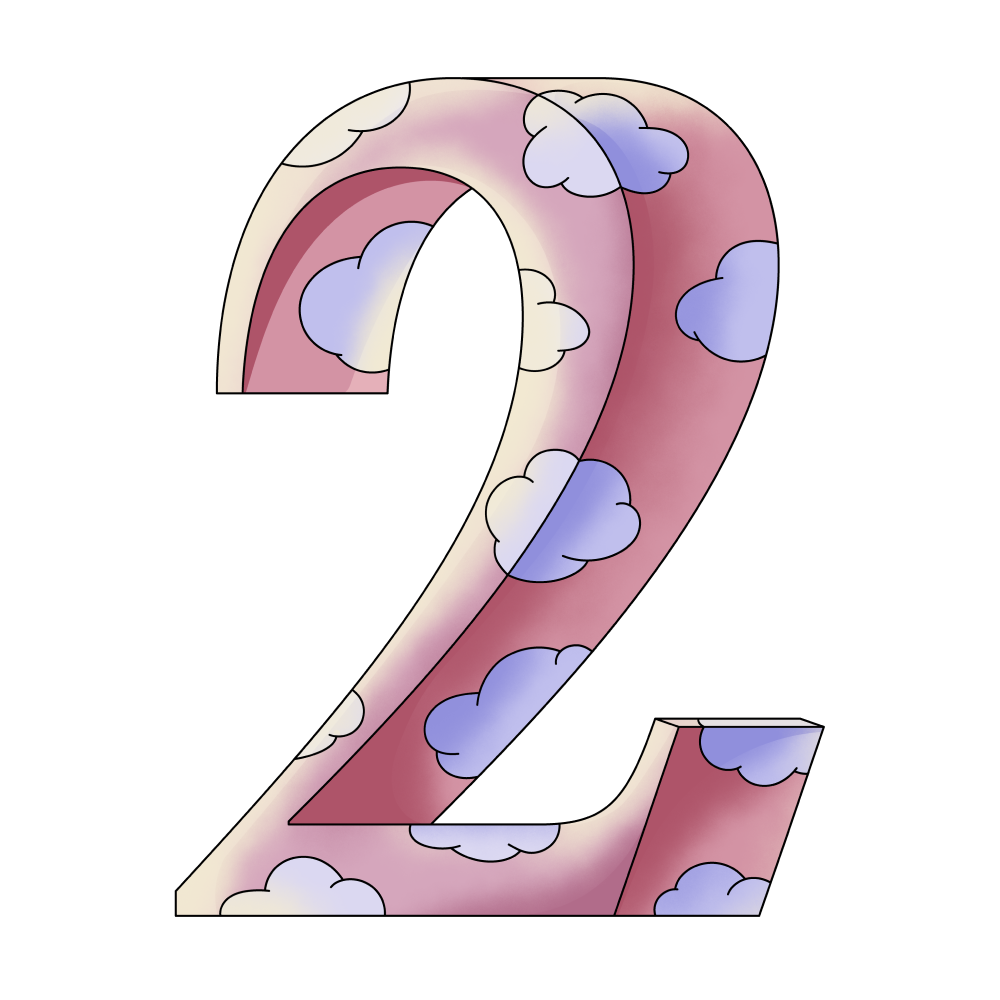 Two

Cat

Sleep

Bedroom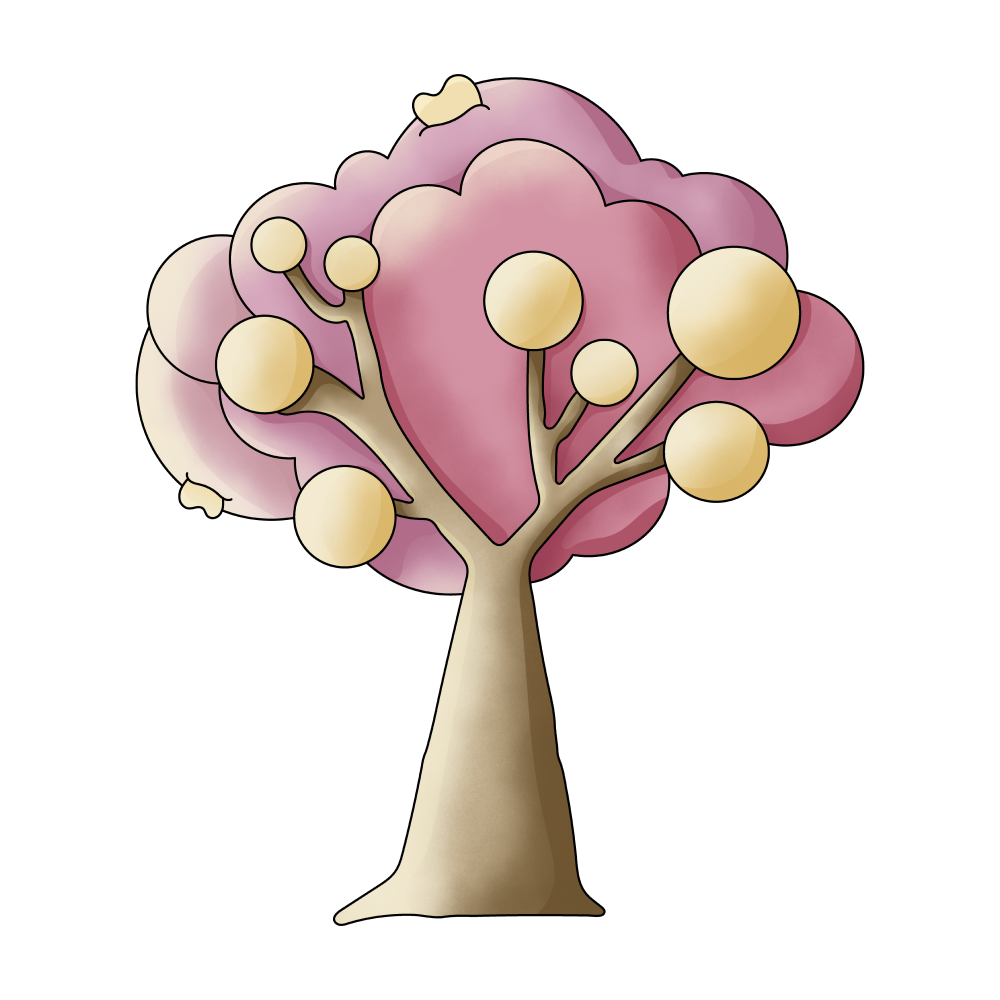 Family

Snake

Partner

Ask

Going

Nature

outside

Pretty

Stress

Confused

Exposed

Leaving

Level
🔄 This dream was recurring 4 times last week
Details
Dream Review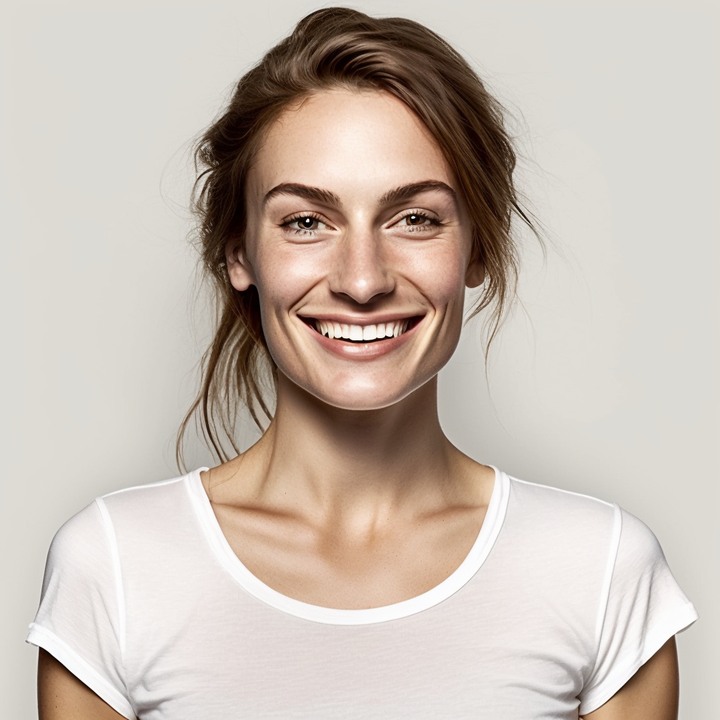 Yvette Miller
Behavioral psychology & Wellness Advocate
Hey Priya! Thank you for sharing your dream with me. It seems like a vivid and intriguing experience. In this dream, you and Gokul are in a house that represents a sense of familiarity and closeness to nature. The presence of your families suggests a strong bond and support system. The appearance of the snake symbolizes hidden emotions or potential dangers. The fact that Gokul catches the snake but becomes enamored by it could represent his fascination or attraction to something that may seem risky or unpredictable to you. This situation might cause frustration and stress for you because you perceive it as a threat to your family's safety. Your attempts to communicate your concerns reflect your desire to protect those close to you. The snake's open mouth near Gokul's face may signify the need for him to confront or address a potentially dangerous situation directly. Placing the snake inside the house, despite your objections, could imply a reluctance to let go of certain risks or unresolved issues, possibly due to a belief that they can be controlled or managed. The transformation of the snake into a cat with black eyes stretching its mouth may indicate the discomfort or unease that arises from suppressing or neglecting these underlying concerns. It could be a reminder to pay attention to any lingering anxieties or unresolved matters in order to ensure the well-being of your family and maintain a harmonious environment. In connection to your previous dreams, this dream highlights the importance of addressing and confronting challenging situations rather than avoiding or suppressing them. It suggests that there may be hidden issues or potential dangers within your personal or familial dynamics that require attention and resolution. Remember, dreams offer symbolic representations of our subconscious thoughts and emotions. By exploring and reflecting on these symbols, we can gain insights into our inner worlds and make positive changes in our waking lives.
Dream Video