When I was younger, I used to have this recurring dream that happened to me five times. I would go to my dad's, he had this big house and right across the road would be this big park and the park was different though. It was big, it had a big like court in the middle, big court and there was a cliff that led to some forest area that you climb and there would be an ocean down there and then a bit further off into the forest there's some playground as well. Me and my father would usually go there, I'm pretty sure sometimes it would be with my friend but usually it was with my father. So I would be down there and this big monster that I can't remember what it looked like but this big monster would come to us and chase us. Sometimes it was different, sometimes he didn't get us, sometimes he did but sometimes this girl showed up, this girl named Lily. I hadn't met her yet but I met her later in the future in real life but we would like, this happened a few times, we would hang out in the park. I don't think my dad was there and we, this monster came, I'll stress but this time we ran down so far that we ran somewhere that I'd never seen before. It was like this street with a bunch of like roadworks on the pathway and there was a little garage that cars and parked in. It was like a little bad city street. So I ran down there, I ran and ran and then I turned back and I saw Lily, she got eaten in front of my eyes and then he ran after me and then they just stopped. And then after that I had another dream about how me and Lily were at this school and then we went to the school excursion and then we went to this big dark forest as a playground and there was just this really old wooden playground that we played in but for some reason it felt connected because it was the same place that the where the monster was. I remember this one time, before like I met Lily in my dreams, I was with my dad at the place, the big park, and we were walking like around near the ocean bit, and the monster came. My dad had to help me get to the side of the cliff, and we had to climb, but then my dad got caught by the monster, and I had to climb by myself, and he told me, RUN! But that was it.
👨 men of your age from 🇦🇺 had dreams about Rape by 39.1% less than 👧 women.

Five

Bunch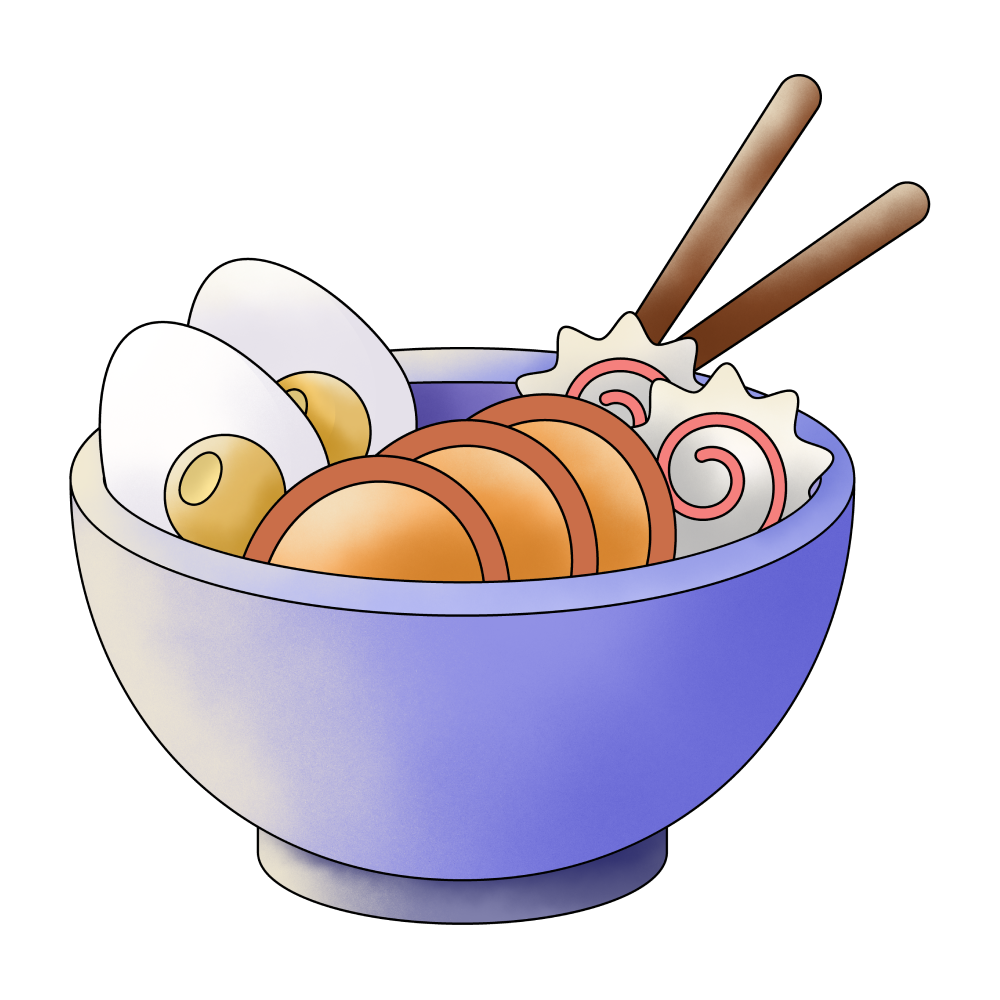 Eating

Front

Side

Climb

Forest

Looking

City

Walking

Court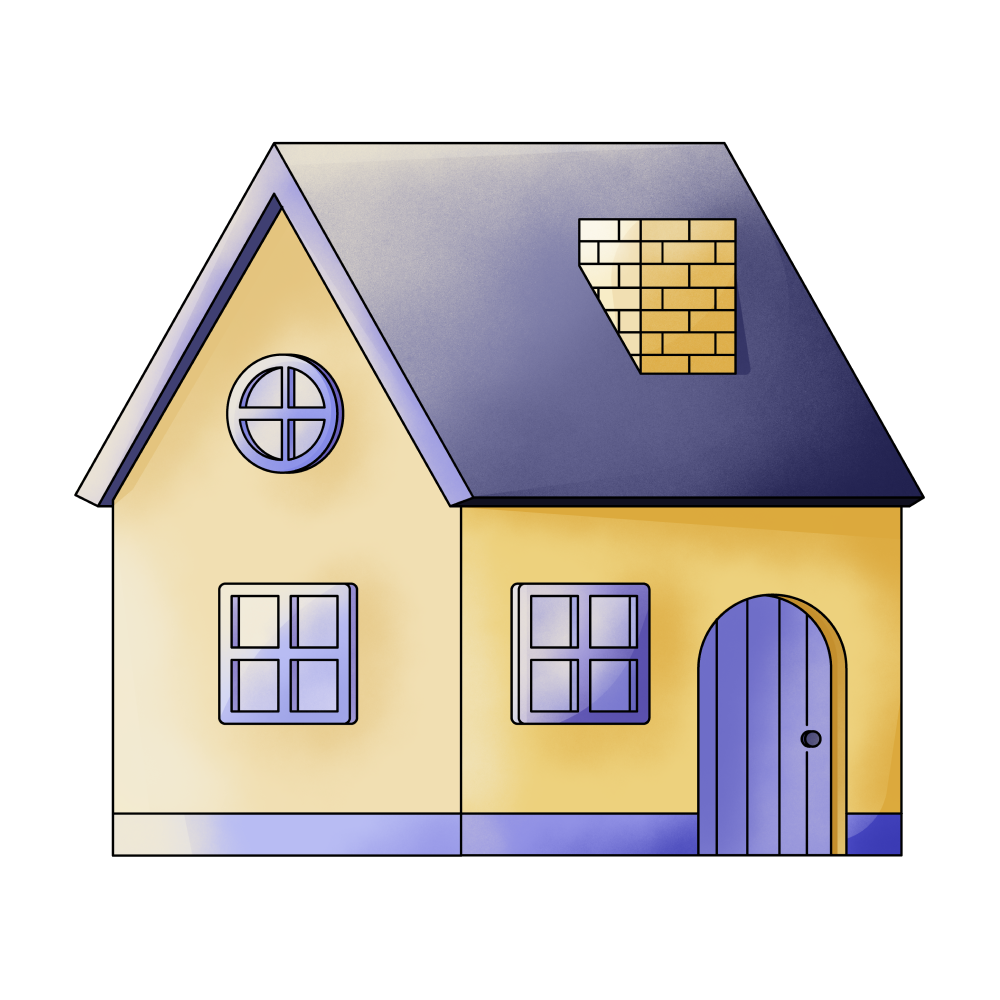 House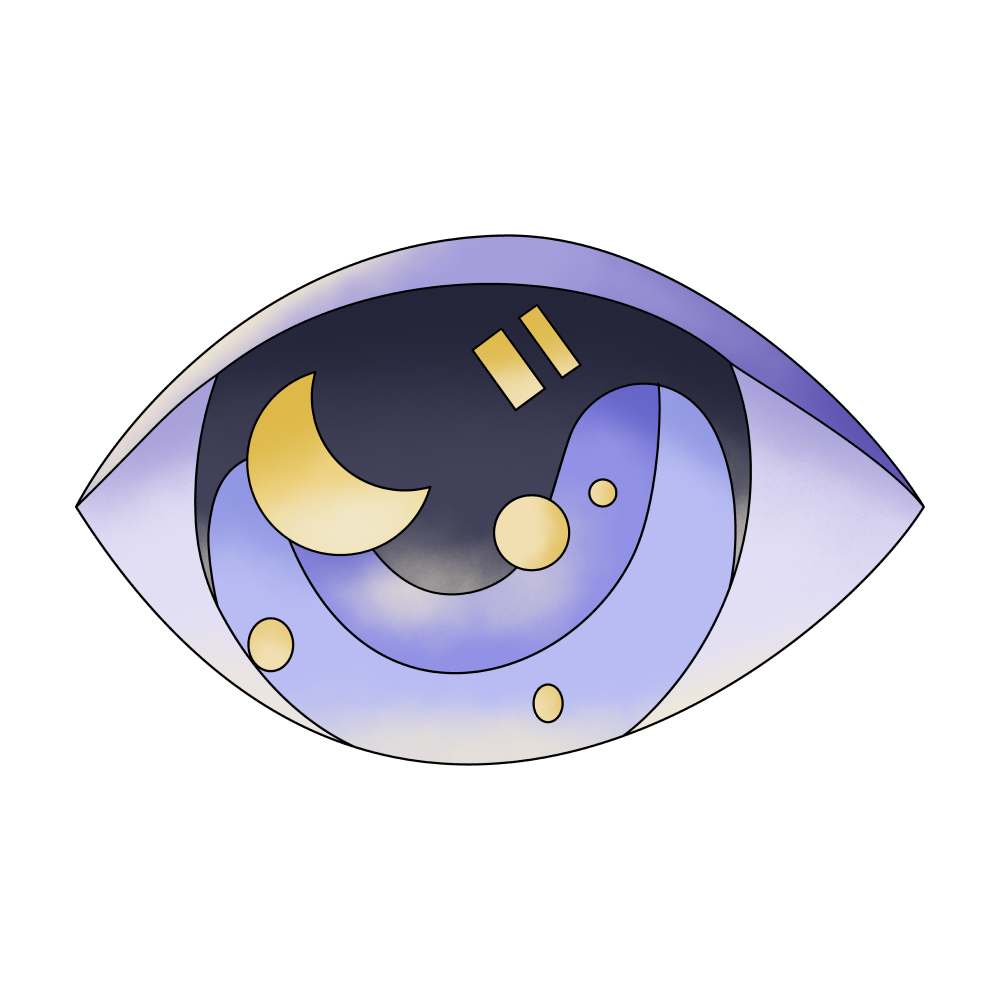 Eye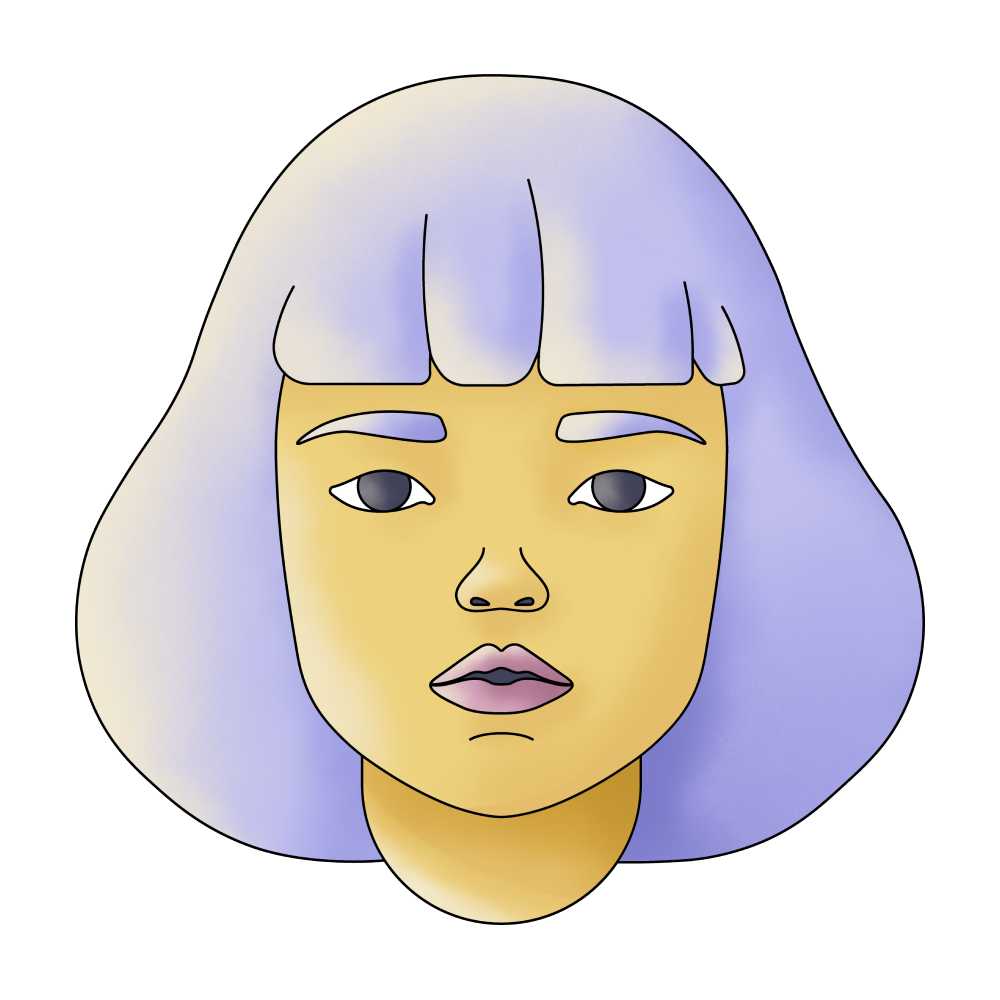 Girl

Middle

Name

Reason

Playground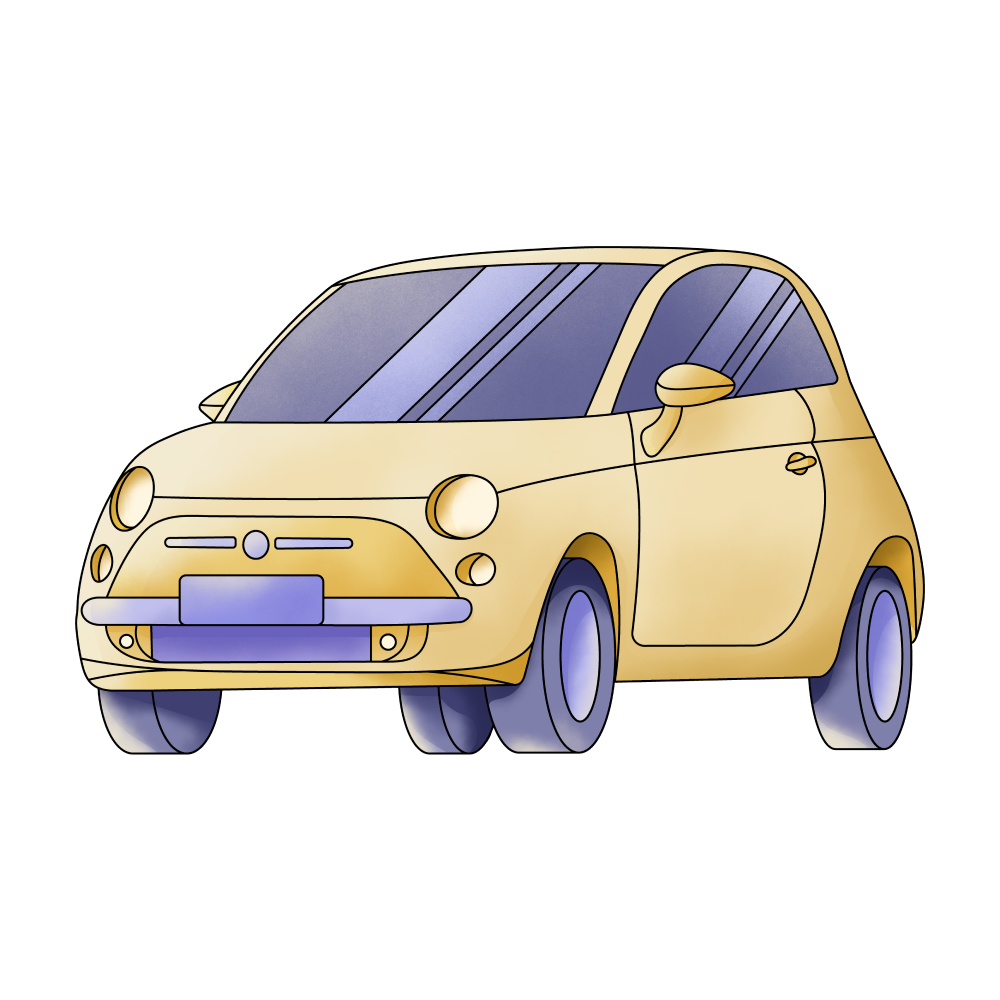 Car

Father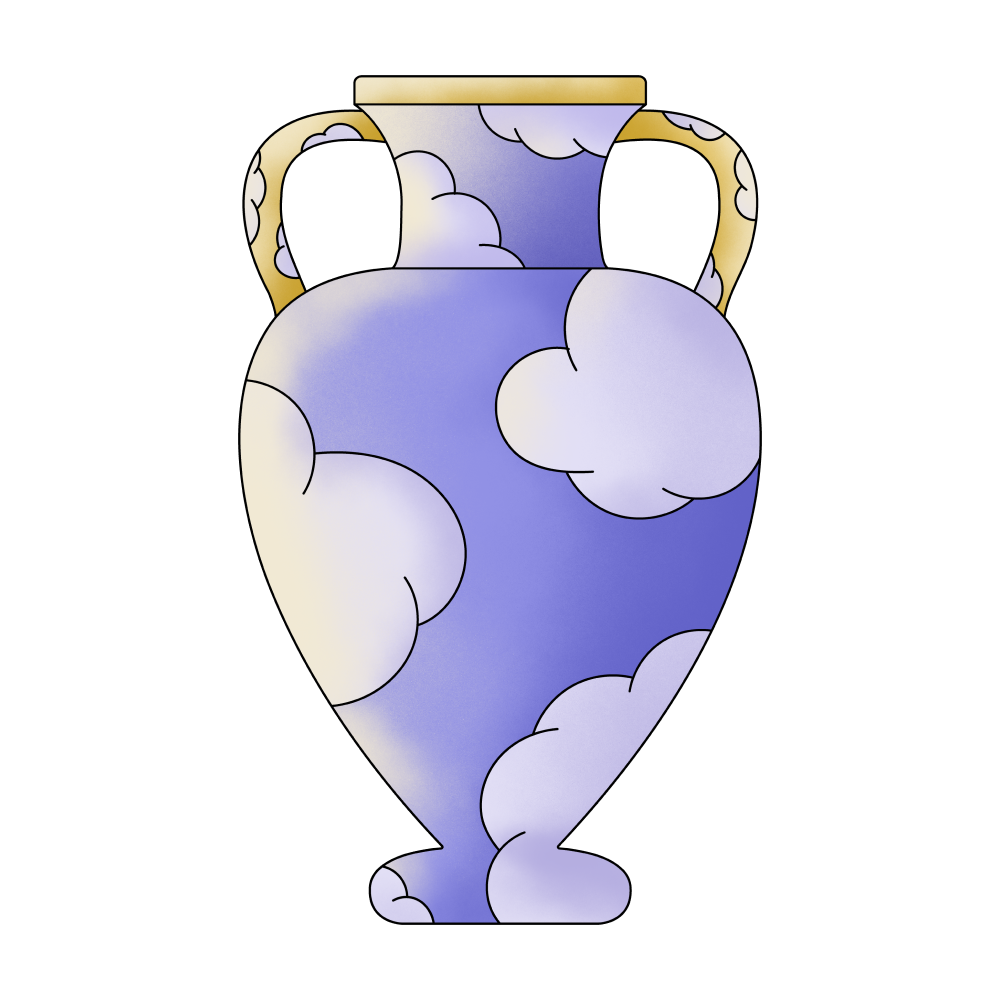 Life

Meeting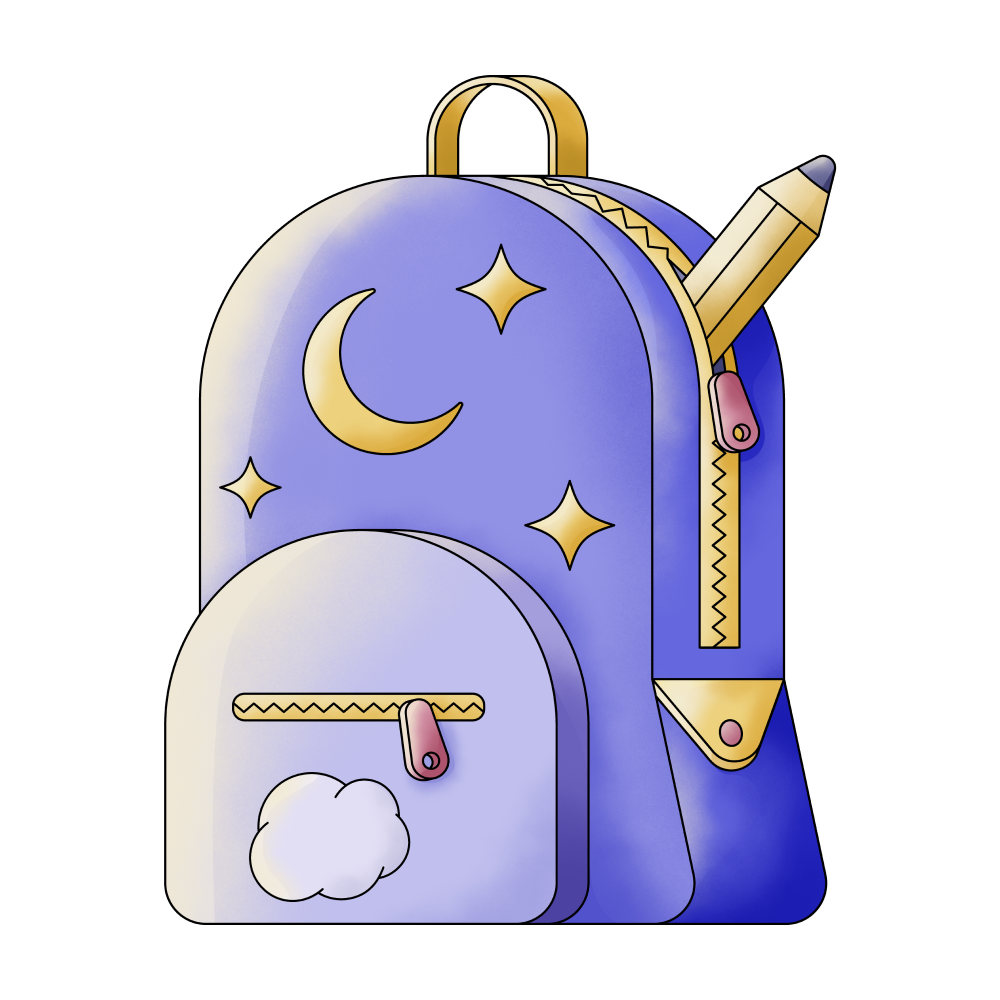 School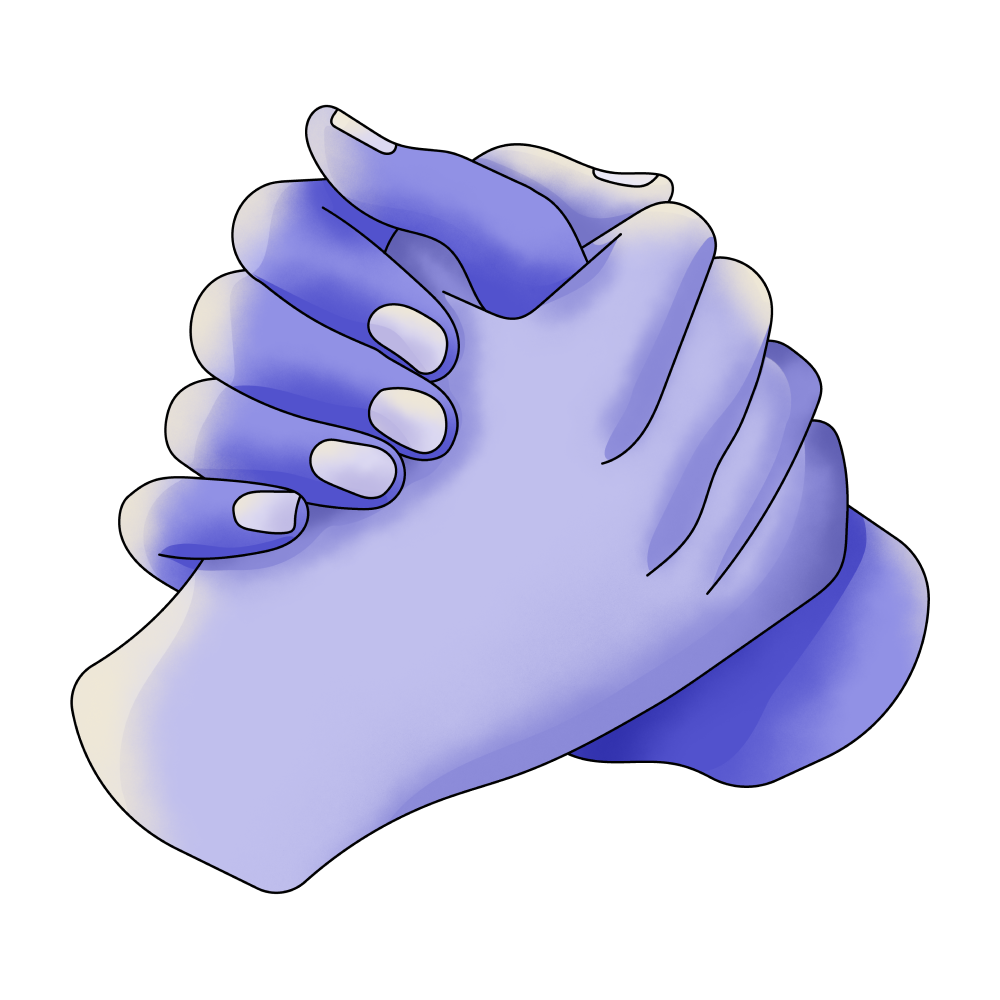 Friend

Sick

Future

Monsters

Chasing

Cliff

Recurring

Pretty

Stress
🔄 This dream was recurring 3 times last week
Details
Dream Review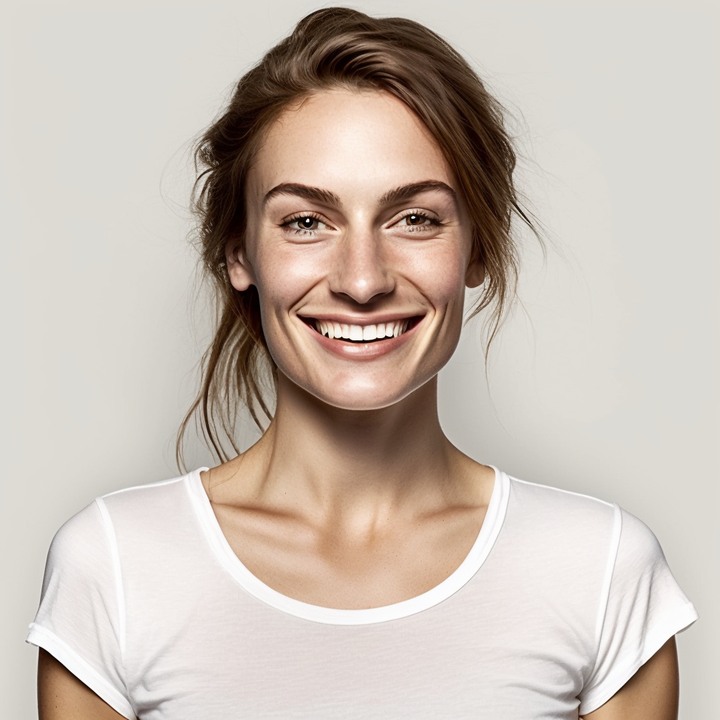 Yvette Miller
Behavioral psychology & Wellness Advocate
Hey Raine! Thank you for sharing your recurring dream with me. It seems like this dream holds significant meaning for you, especially as it occurred multiple times during your younger years. The setting of your dream, with your dad's big house and the park across the road, represents a familiar and safe environment from your childhood. The presence of the big court in the park, the cliff leading to a forest area, and the ocean further off symbolize different aspects of exploration and adventure. The playground in the forest represents a place of joy and freedom. However, the appearance of the big monster in your dream indicates the presence of fear or challenges that you had to confront during that time. Sometimes, this monster would chase you and your father, but other times, Lily, a girl you later met in real life, would be there with you. The moment when Lily gets eaten by the monster while you watch in horror suggests a sense of powerlessness or loss. This event may represent a difficult experience in your past where you witnessed someone close to you facing harm or danger. The subsequent dream about being at school with Lily and visiting a dark forest playground that feels connected to the previous monster encounter signifies the lingering impact of that earlier experience on your psyche. Overall, this recurring dream reflects a mix of emotions from your childhood, including safety, exploration, fear, and loss. It is possible that these elements symbolize certain challenges or transitions you faced during that time. Exploring the emotions and memories associated with these dreams can help provide insights into your past experiences and how they may have shaped your present self.