This is a old dream that I had a few months ago......I walked in to the budget suites hotel room (we grew up living at that budget suites in real life) and my brother was sleeping on the couch for some reason I walked up to him and I put a gun to his head and I shot him.....next thing I remember I was so worried about him and I was standing in the living room where I shot him and him and his girlfriend were standinv in the bedroom talking about something and my brother had a wrap around his head wjere I shot him. I'm the budget suites hotel there is a big hole in the wall with blinds for privacy and a TV on a shelf in front of this hole....well while my brother and his girlfriend were talking I kept peeking in the room just to make sure he was ok and not going to just stop dead. Well this woman ends up walking in from outside and somehow my GMA ended up in the kitchen. Well this woman that came In from outside looked like a detective she was wearing a black suit and a blue shirt tucked in she had short hair and she had olive color skin with a square face ....I had a suit case that I had packed and ready and I opened that suitcase to show the detective woman what I had in there also I knew she was taking me with her ....and as I was opening it I looked at her and told her how beautiful she is ....then proceeded to open the suitcase there was this cake in there it was a white cake and had pink on it and i said "oh yeah and i have this cake" while i was saying that i was putting my hand on tge top of the cake and then the detective woman looked at my grandma and said to her "howcome you didnt tell me?" And my grandma said "I didn't know" then I woke up
👧 women of your age from 🇺🇸 had dreams about Dead by 22.3% more than 👨 men.

Blue

Cakes

Color

Couch

Kitchen

Face

Front

Hair

Head

Packing

Shirt

Squares

Wall

Hand

Top

TV

Walking

Looking

Hotel

Month

Reason

Sleeping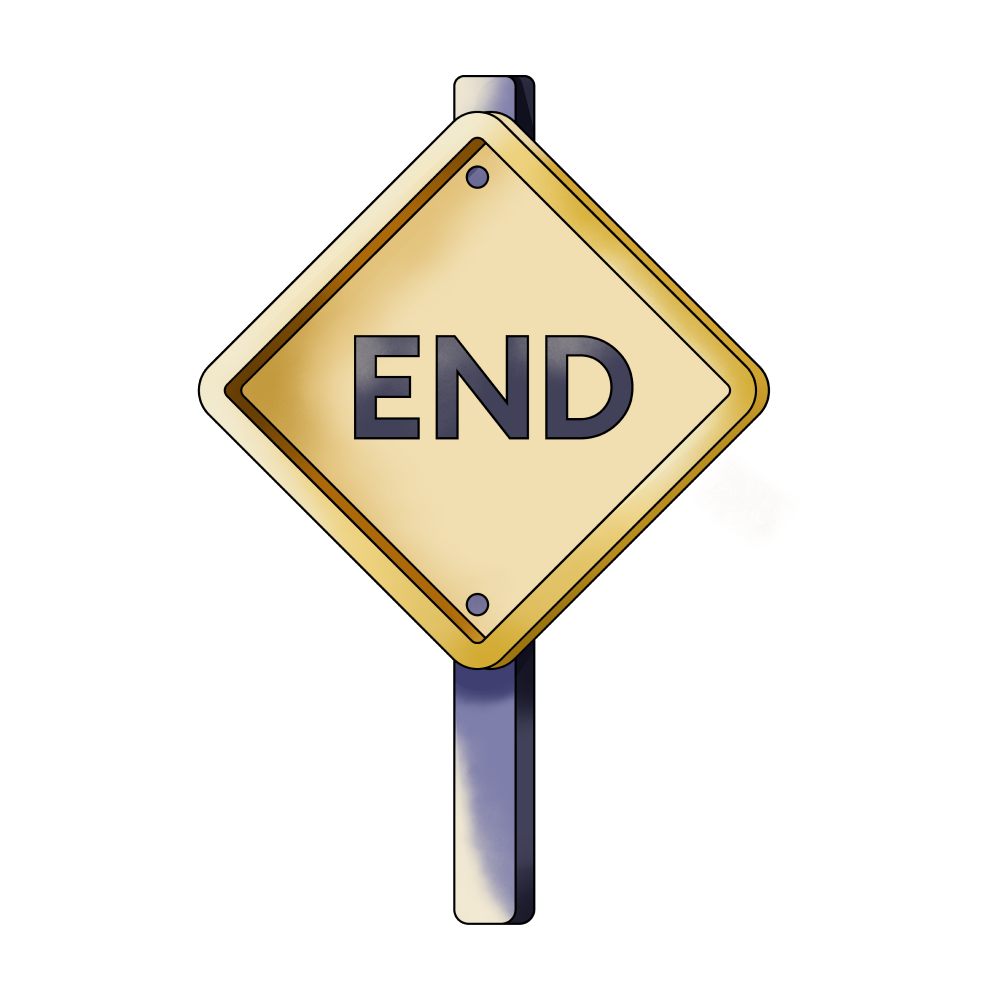 End

Suitcase

Bedroom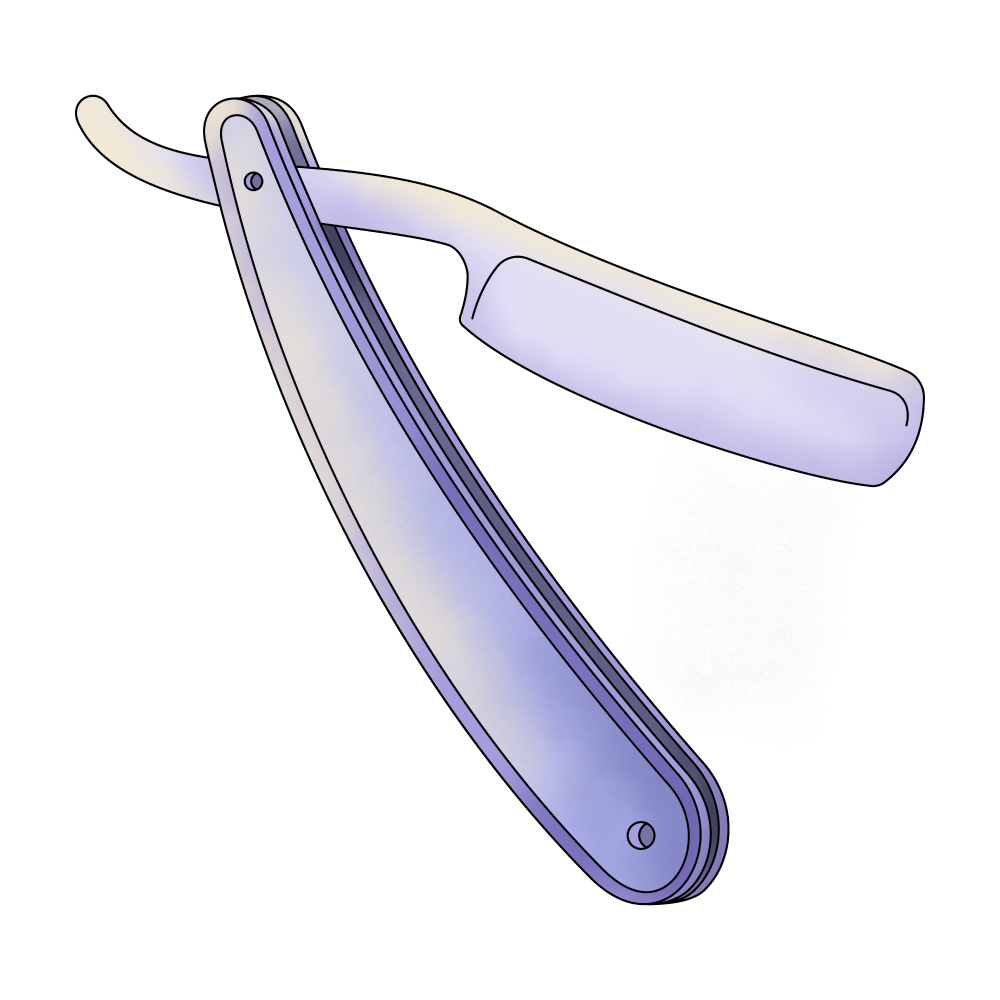 Brother

Grandmother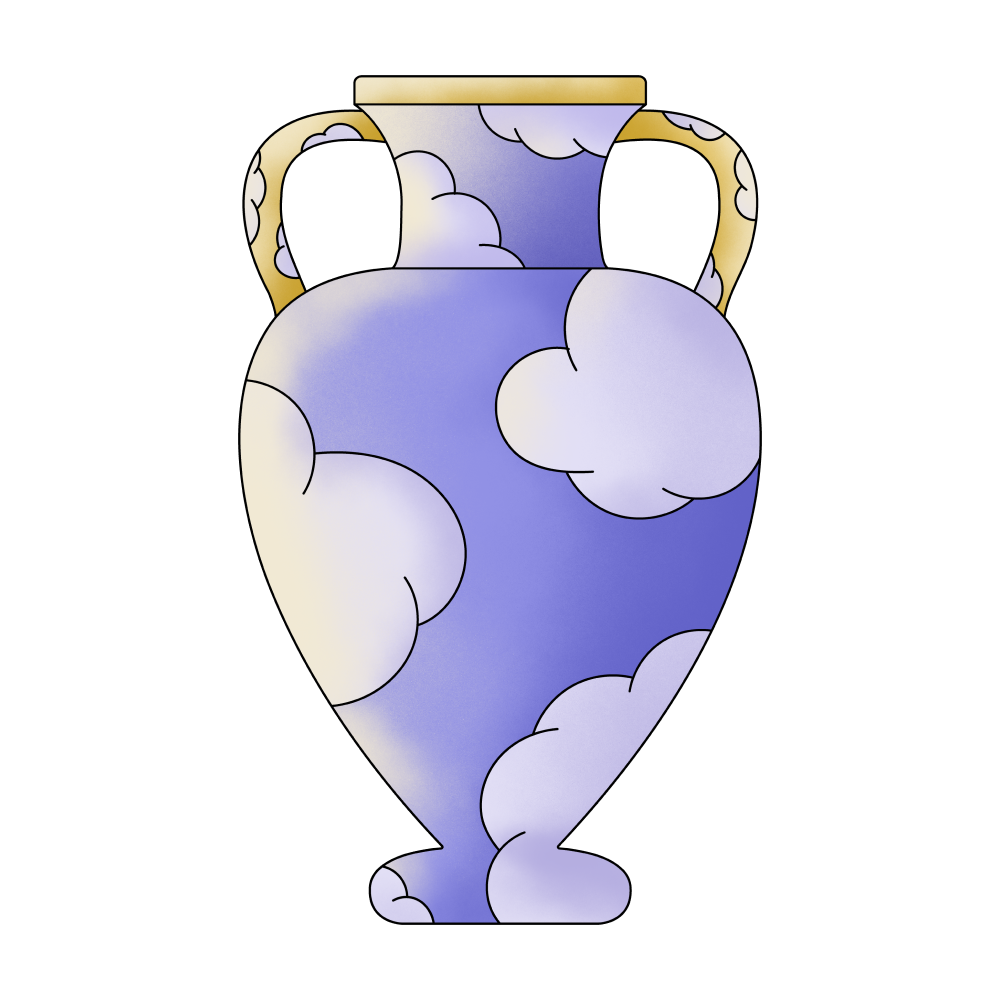 Life

Woman

Blind

Girlfriend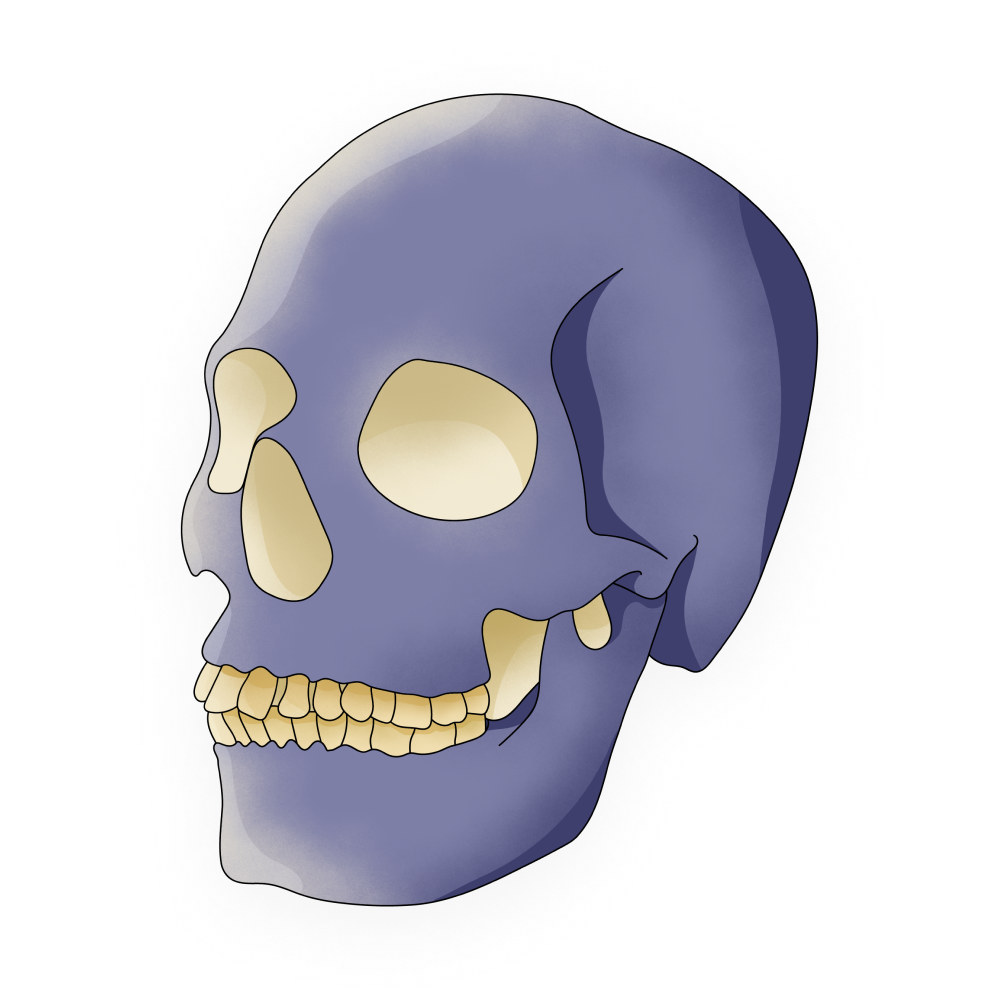 Dead

Shoot

Going

Living Room

outside
🔄 This dream was recurring 2 times last week
Details
Dream Review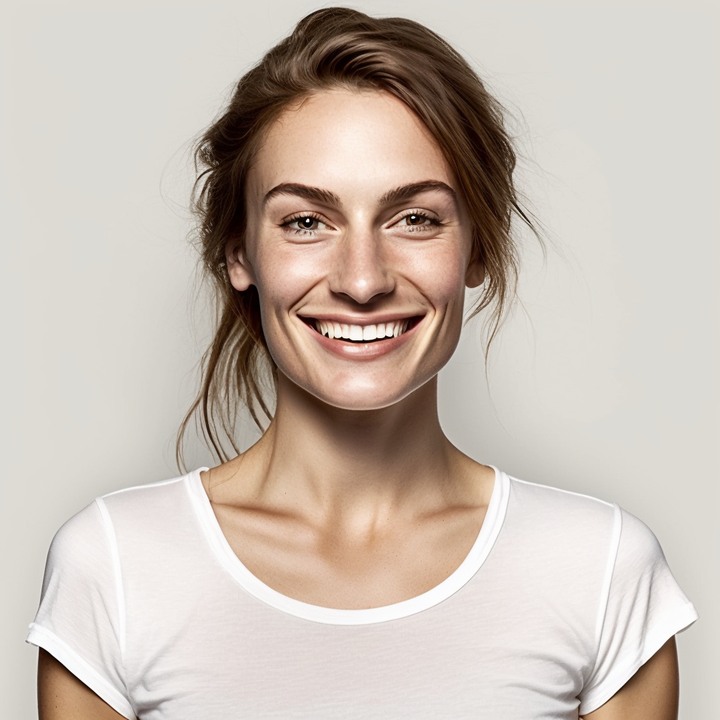 Yvette Miller
Behavioral psychology & Wellness Advocate
Hey Cecily! Thank you for sharing your dream with me. It's understandable that this dream might have left you feeling unsettled. Let's explore its possible meanings together. The presence of the Budget Suites hotel, where you grew up living in real life, suggests a connection to your past and possibly feelings of nostalgia or unresolved emotions. The act of shooting your brother in the dream may symbolize a desire for power or control over certain aspects of your relationship with him. However, it's important to remember that dreams often use symbolism to represent deeper emotions and conflicts rather than literal actions. The worry and concern you felt after shooting your brother indicate a sense of guilt or remorse, suggesting that this dream may be related to unresolved issues or tensions within your family dynamics. The wrap around his head could symbolize your desire to protect him or mend any harm caused. The presence of the detective-like woman may represent an aspect of yourself that is seeking answers or resolution within this familial dynamic. Connecting this dream to your previous dreams, such as the one involving attacking a former best friend and the one where you had no choice but to have sex with another man, reveals a recurring theme of power, control, and potentially unresolved conflicts within your relationships. These dreams could be reflections of your subconscious working through past experiences and emotions. It's essential to approach dream interpretation with empathy and understanding, as dreams can provide valuable insights into our subconscious thoughts and emotions. While I have provided an interpretation based on the information you shared, remember that you are the ultimate expert on your own dreams and experiences. Take some time to reflect on the emotions and themes presented in this dream, and consider how they may relate to your current life circumstances and relationships.