So I'm in this house and Taylor, mom and Toby, alecia and cody. And moms saying something about facing our demons. And I go to go in the kitchen with her, and some stuff throws itself off the counter so I take off, and I don't remember it all, but this spatula makes itself into a sling shot. And alecia and I are being targeted, and mom acting like it's normal asf, and Taylor is like "you guys are so over dramatic, some silver wear can't jsut attack u, someone has to do it." And some demons show up, one's a girl and one's a guy. And they're going after alecia, sling shorting broken glass and throwing knives and si were all hiding behind the couches by thes step /entry way to another room, and I tell alecia we have to stop them, I was planning to ambush them, and alecia comes up behind me and stabs me in my left calf with a screw driver then twist it out, and she's like I just did, so I fall to the ground trying to stop the bleeding and shit. And the demons start coming towards me and sniffing the air. And the female climbs on me and is pretty much trying to fuck me over my clothes and randomly would shove her finger in my wound, and I'm screaming in pain. And then the guy demons lifts my legs to my head, and he's like behind the girl demon helping her like dry fuck me and he makes eye contact with me as I ask them why and he just grabs my leg and bites the fuck out it. Literally woke up in pain
👧 women of your age from 🇺🇸 had dreams about Sex by 31.1% less than 👨 men.

Clothes

Couch

Ground

Kitchen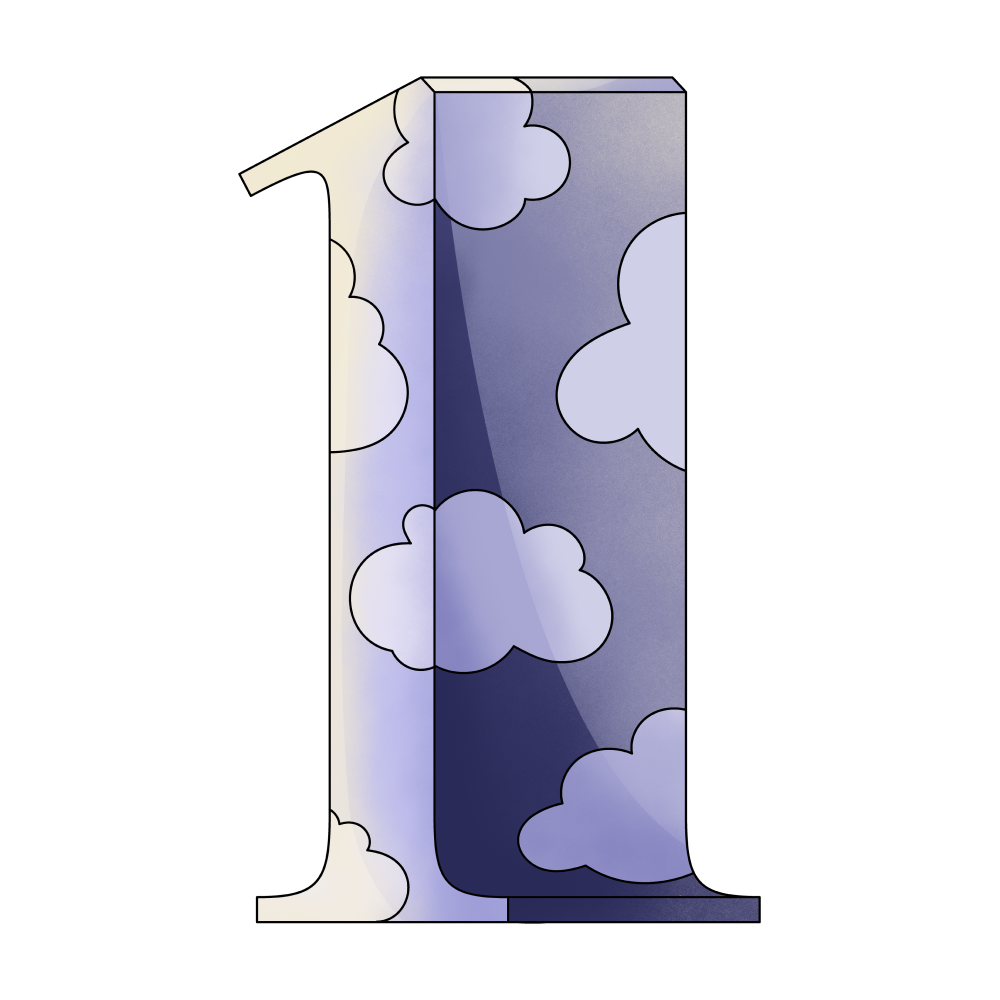 One

Face

Head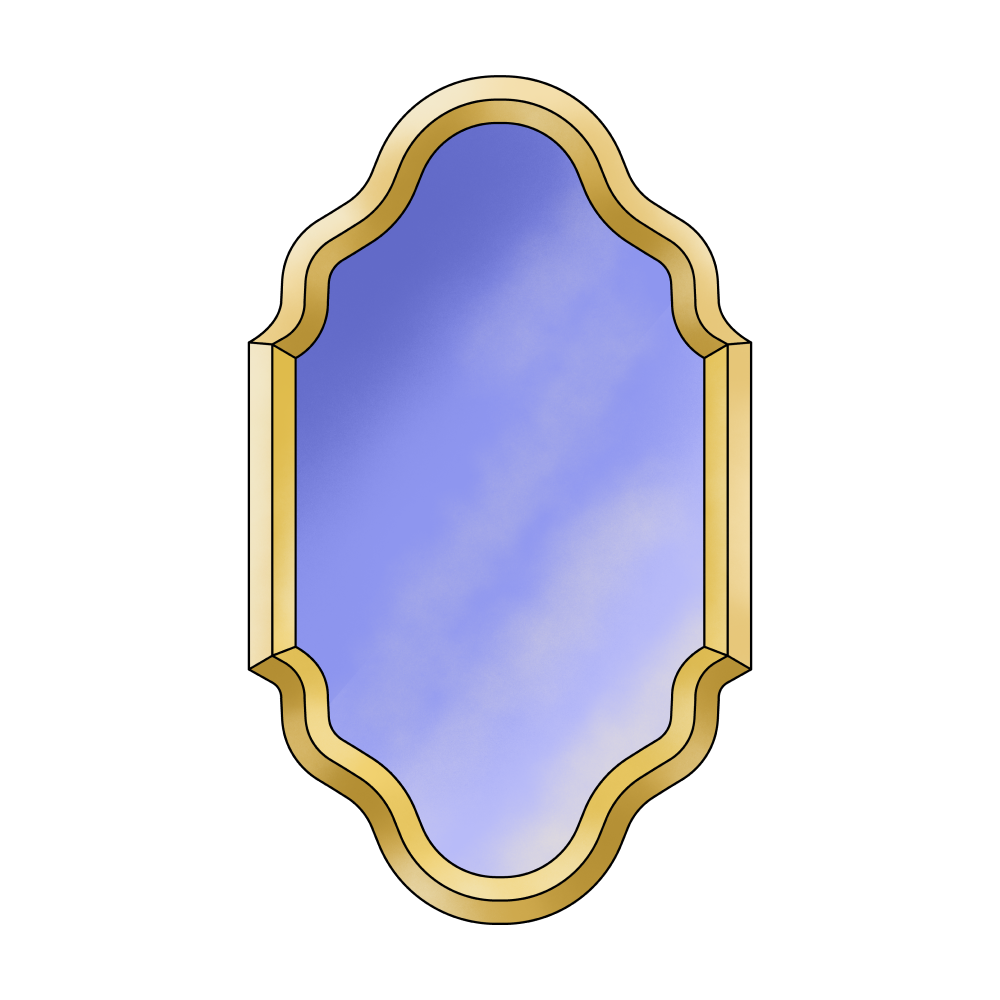 Person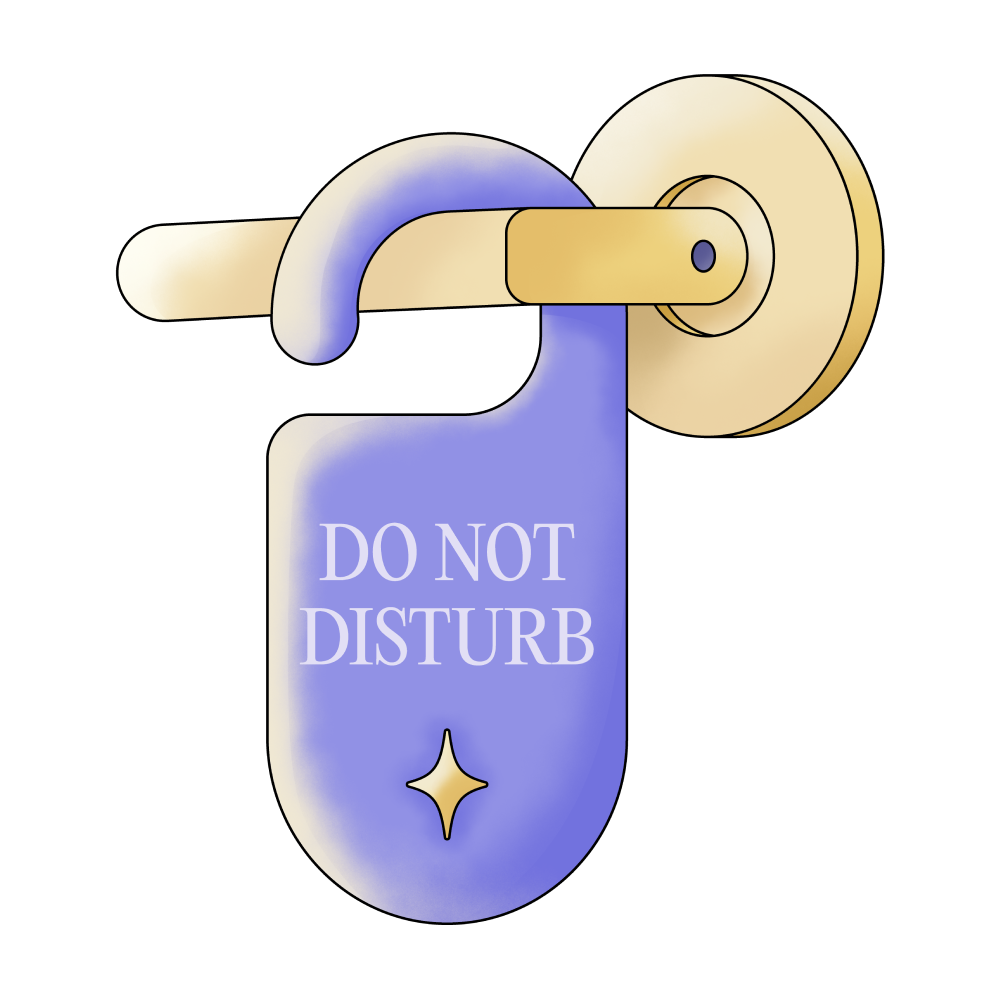 Room

Step

Stuff

Way

Climb

Finger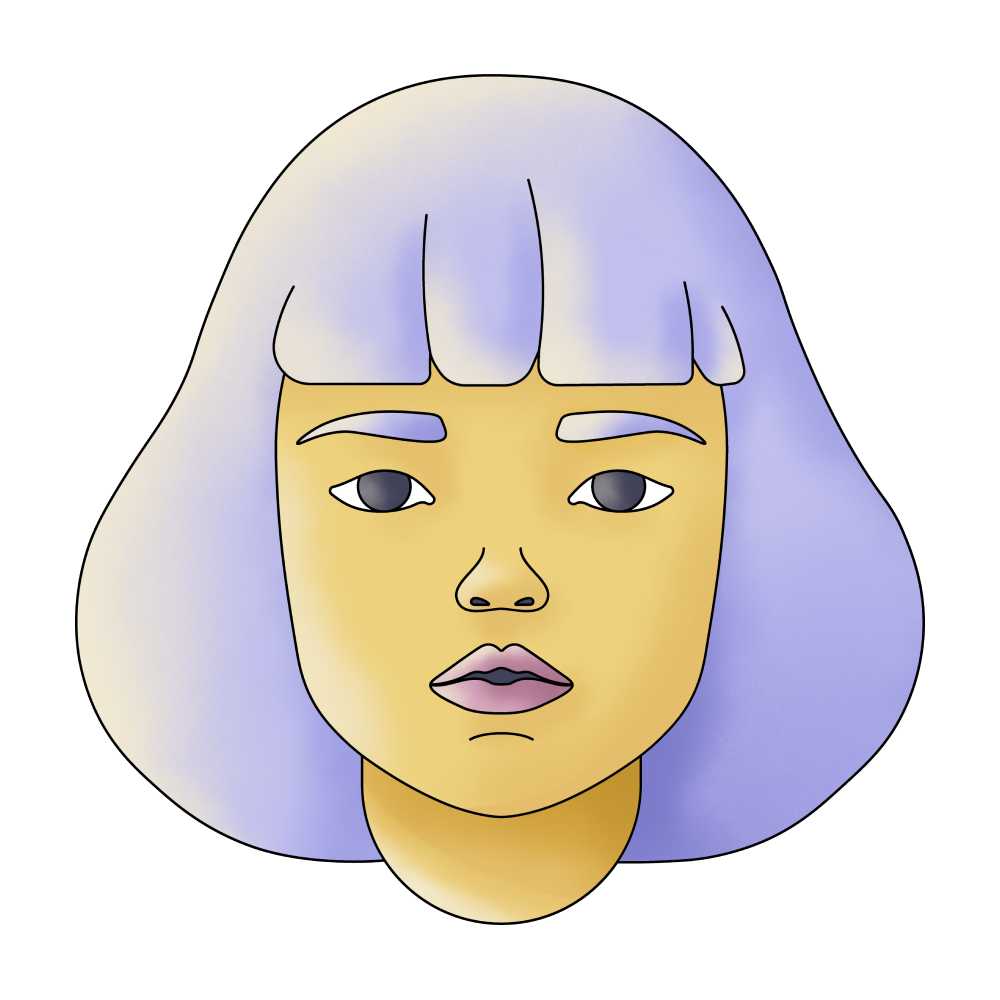 Girl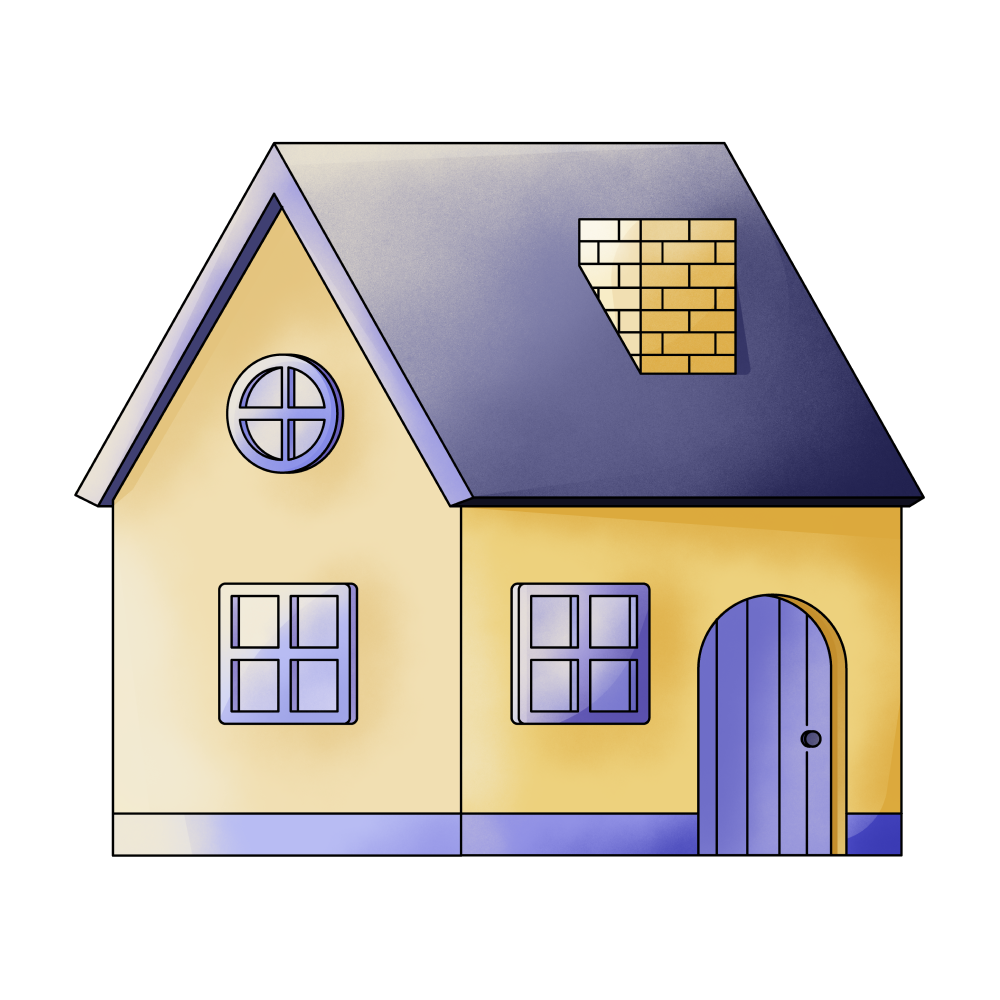 House

Silver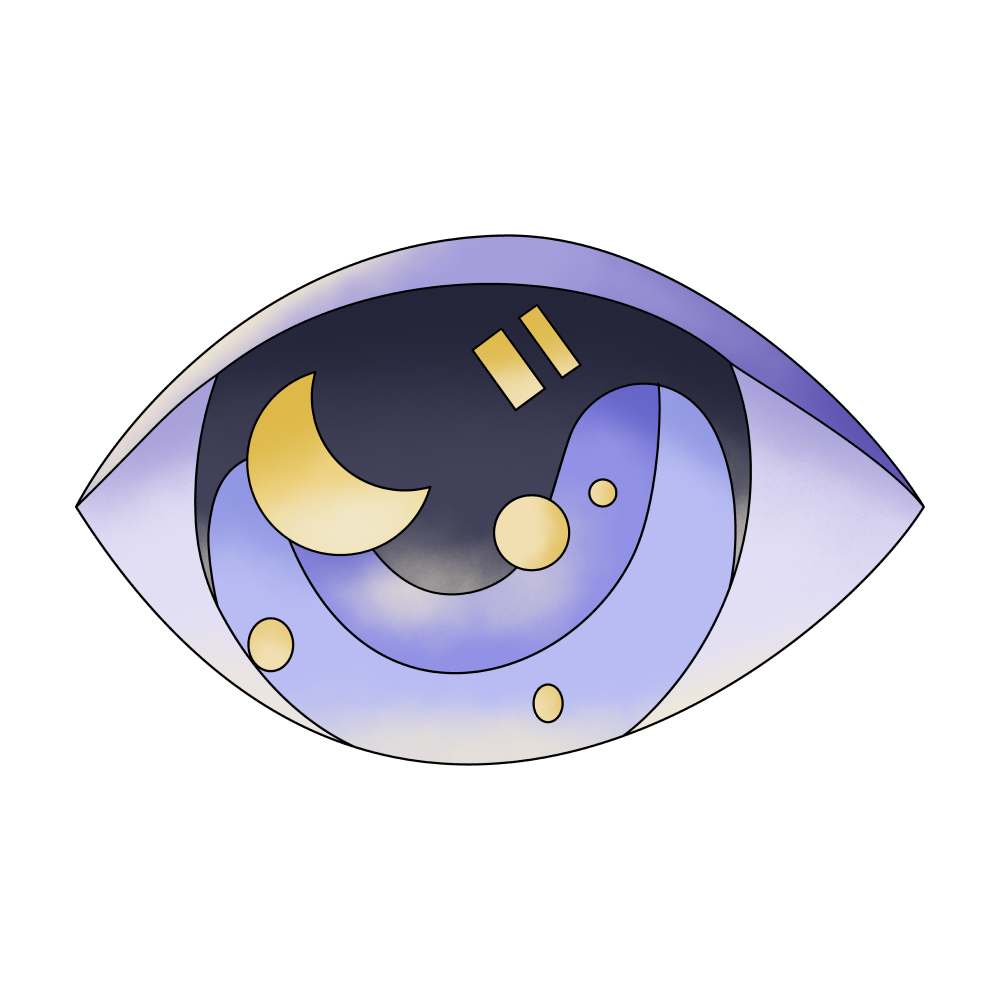 Eye

Leg

Legs

Guy

Screaming
Broken Glass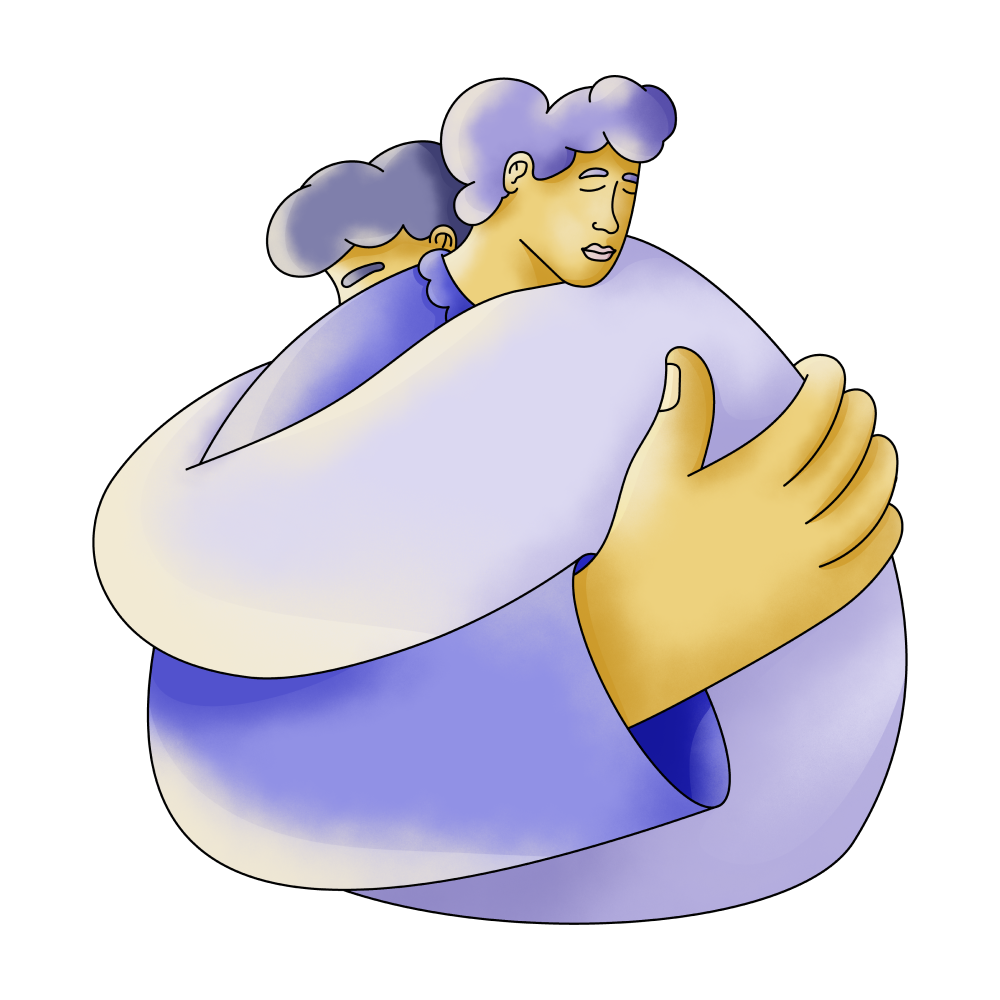 Mother

Shit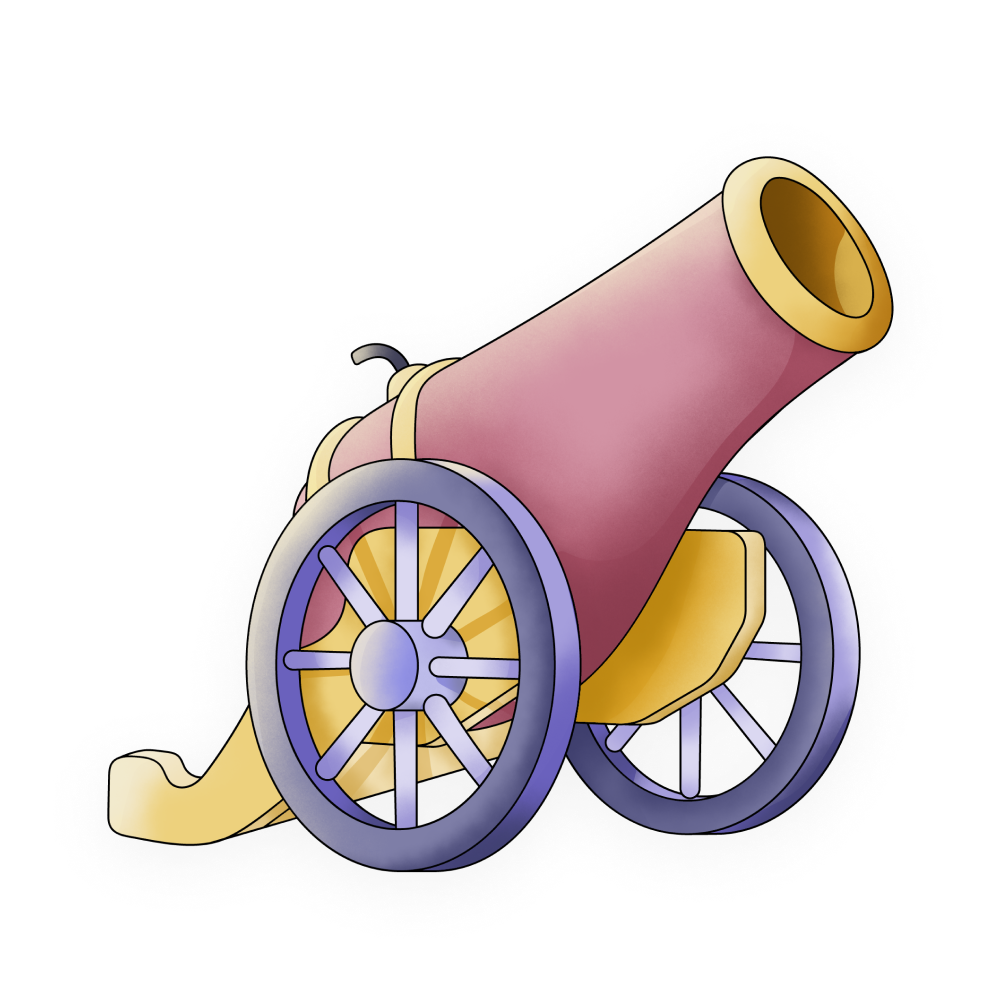 Attack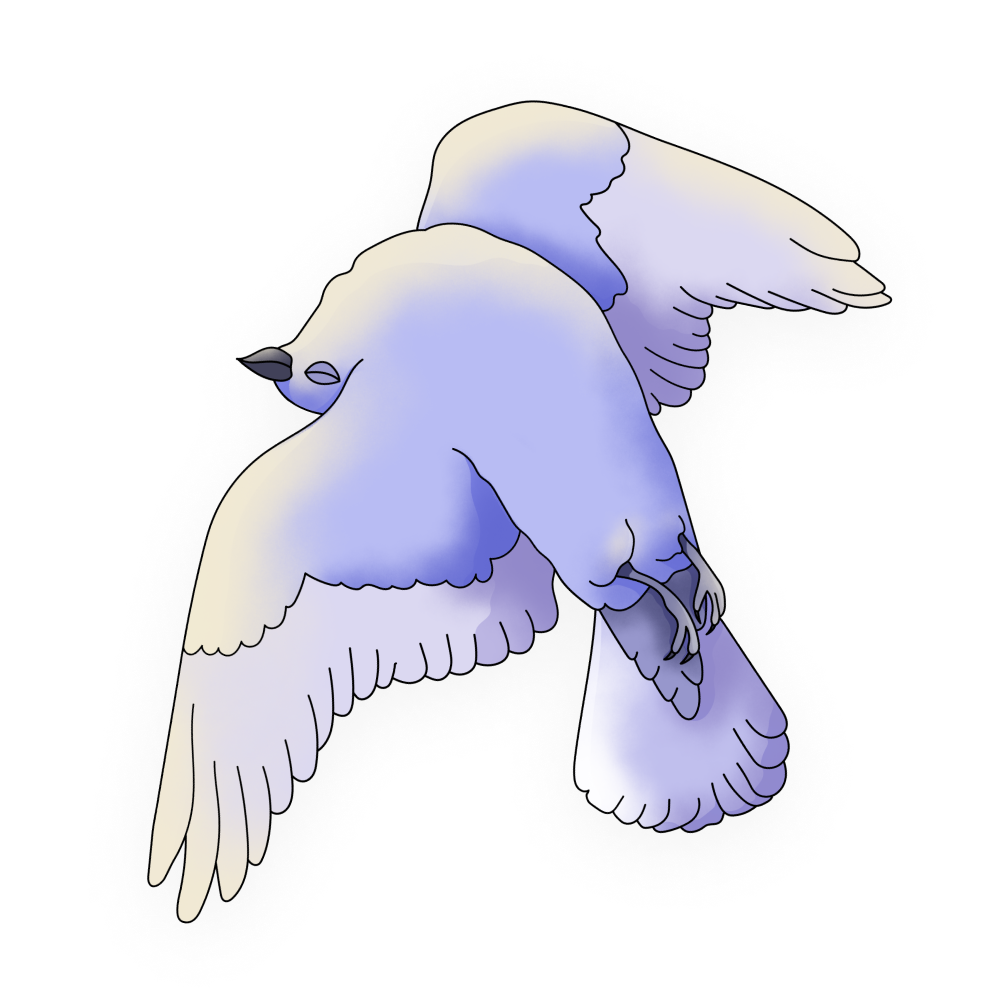 Falling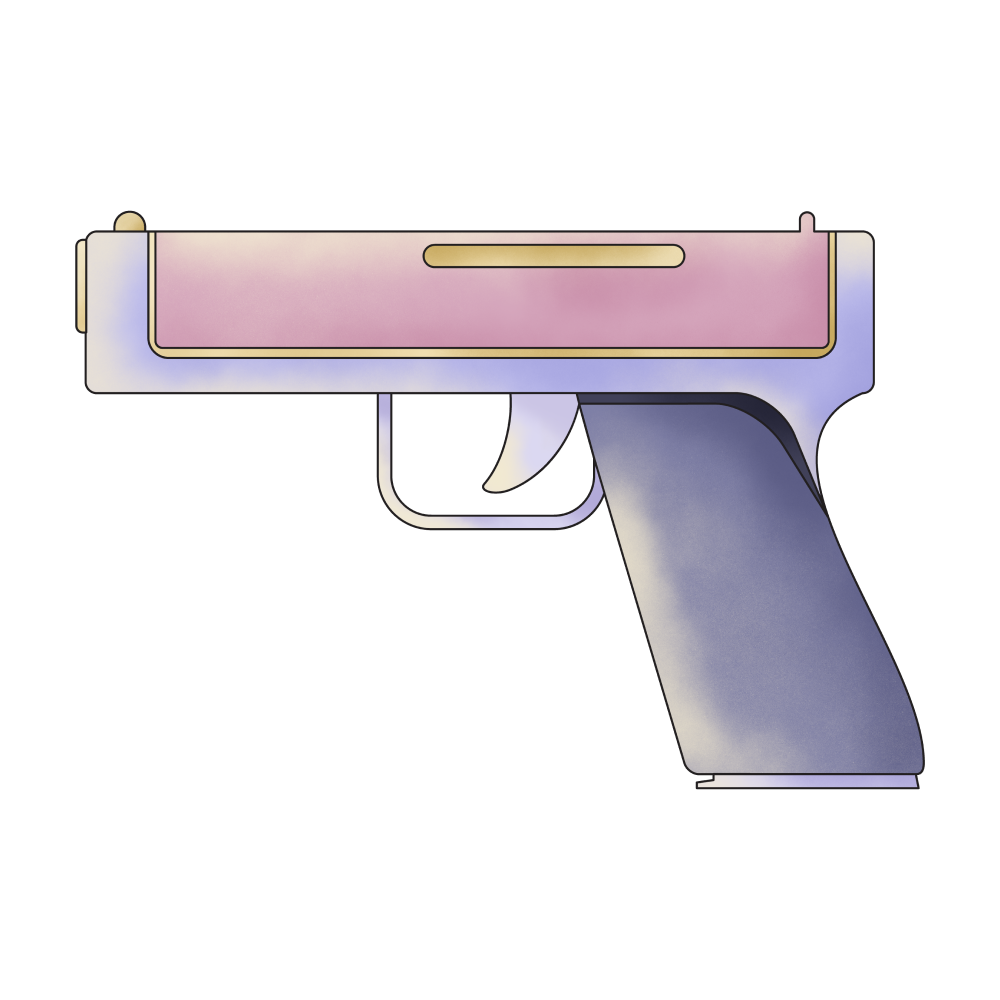 Gun

Stabbing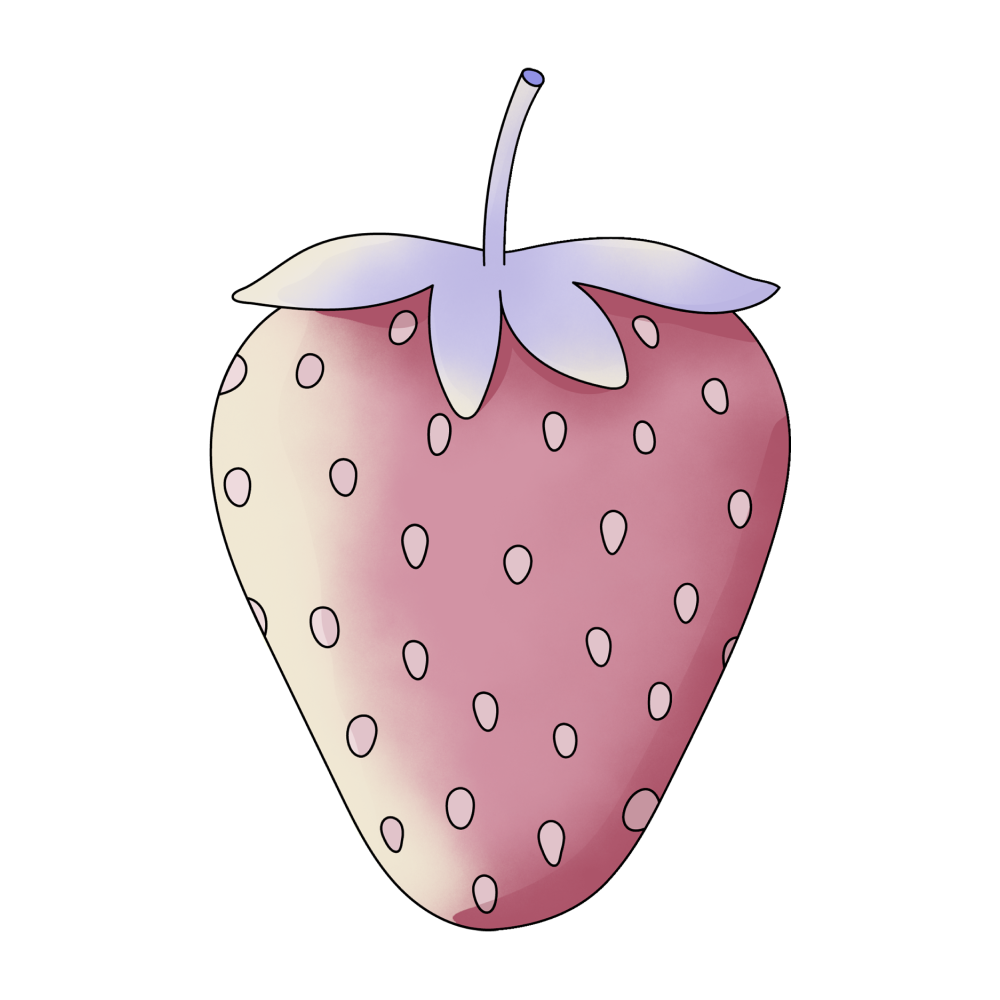 Sex

Acting

All

Going

Knives

a_guy

Ask

Helping

Pretty
🔄 This dream was recurring 2 times last week
Details
Dream Review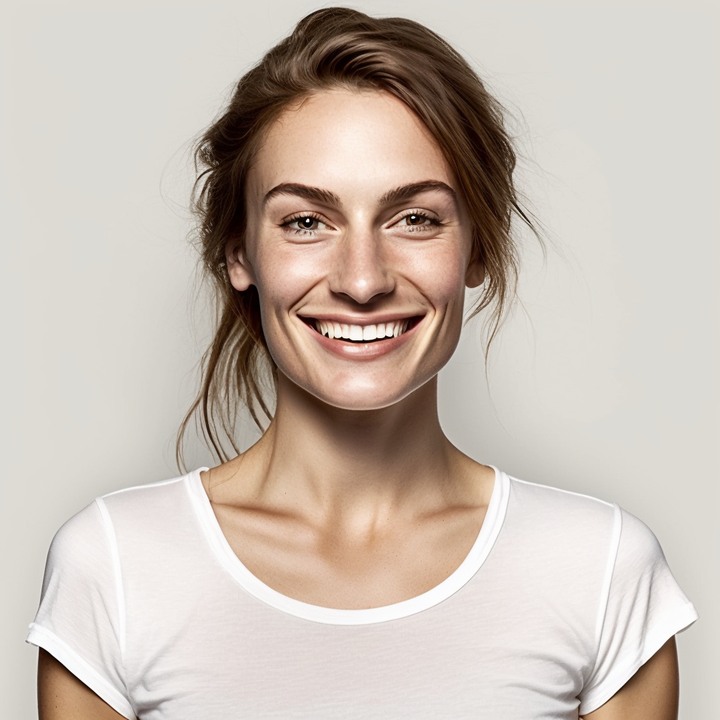 Yvette Miller
Behavioral psychology & Wellness Advocate
Hey Adrianna! Thank you for sharing your dream with me. It sounds like a really intense and unsettling experience. Let's dive into the interpretation. This dream seems to reflect some underlying fears and anxieties that you may be facing in your waking life. The presence of your family members, Taylor, your mom, Toby, Alecia, and Cody, suggests that these fears might be connected to your relationships and support system. The theme of facing demons in the dream could symbolize confronting your inner struggles or unresolved issues. The spatula turning into a slingshot might represent feeling attacked or targeted by unexpected circumstances. Taylor's dismissive attitude could indicate a sense of invalidation from someone close to you when you express your concerns. The appearance of the male and female demons could represent different aspects of your own fears or negative emotions. Their aggressive actions towards Alecia and yourself may reflect feelings of being overwhelmed or victimized in certain situations. The stabbing and twisting of the screwdriver in your calf might symbolize emotional pain caused by someone you trust. The demons sniffing the air and engaging in inappropriate sexual behavior towards you might suggest a violation of personal boundaries or feeling emotionally violated. This could relate to instances where you feel taken advantage of or manipulated by others. Overall, this dream appears to depict a combination of fears, vulnerability, and a need to confront and address challenging situations in your life. It may be helpful to explore any underlying emotions or experiences that resonate with the dream's themes. Remember, dreams serve as a way for our subconscious mind to process and communicate important messages to us. Take care, Adrianna, and remember that I'm here to support you if you have any more questions or need further guidance.