I was in an Asian grocery store with friends. My vision started to become distorted and I was afraid to be embarrassed because of my appearance to others. The 2 girls and I ran out to a dark forest where there was a scary animal but we didn't get hurt. We went to a cabin and watched Elvira movies until my mom came in and I cussed at her screaming about how much I hate people and I hate making friends and just I hate myself. She started yelling and tried to control me and my friends. Me and my friends escaped the room and I grabbed gothic necklaces and earrings of ankh and crosses. My friends were freezing and posed like they had a hangover in the bathroom. My mom got taller and changed her appearance wearing a black latex suit acting like she was the authority and power over us. We met a group of guys with motorcycles that looked like wannabe punks. They gave my friends their waxed underarm hairs on papers as my friends tried to make books out of papers and the guys tried to get on to us forcing their bodies onto my friends.
👧 women of your age from 🇺🇸 had dreams about Pregnant by 813.7% more than 👨 men.

Paper

Earring

Necklace

Bathroom

Tall

Forest

Hair

Looking

Animal

Body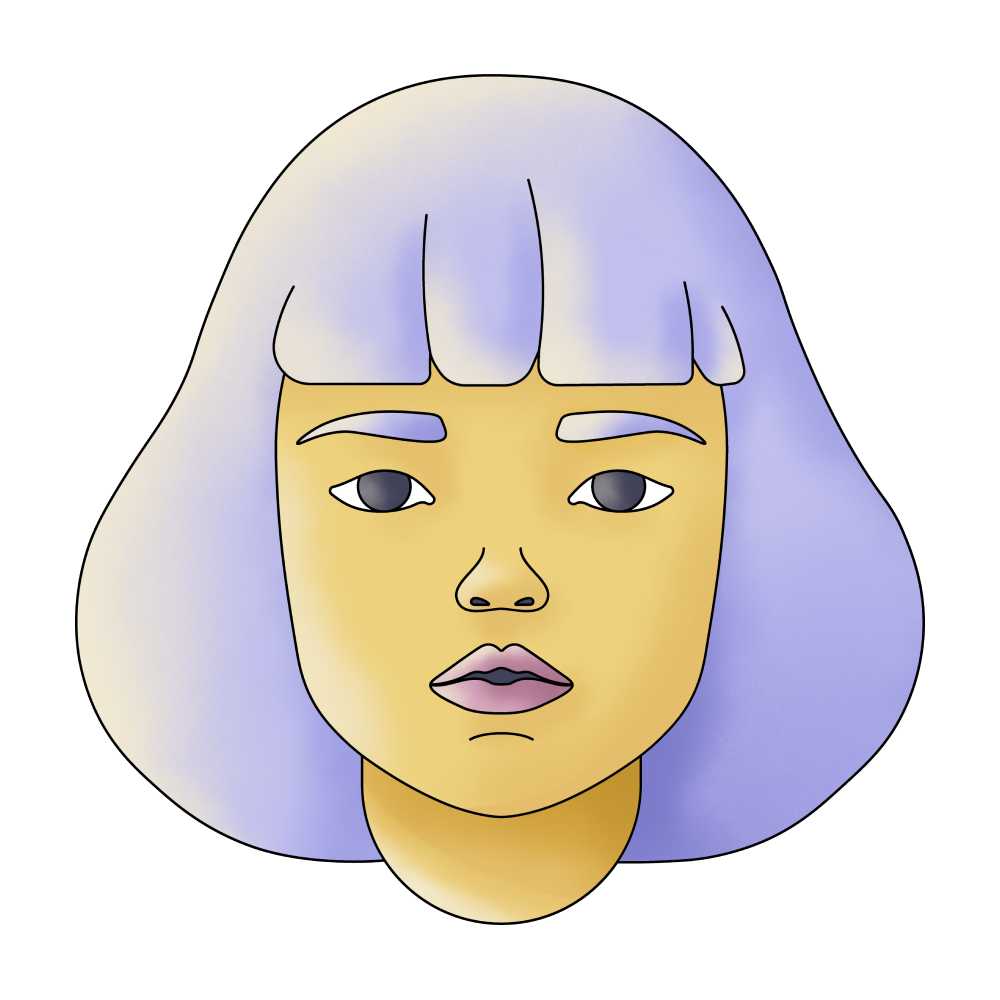 Girl

Guy

Group

Motorcycle

Movie

Meeting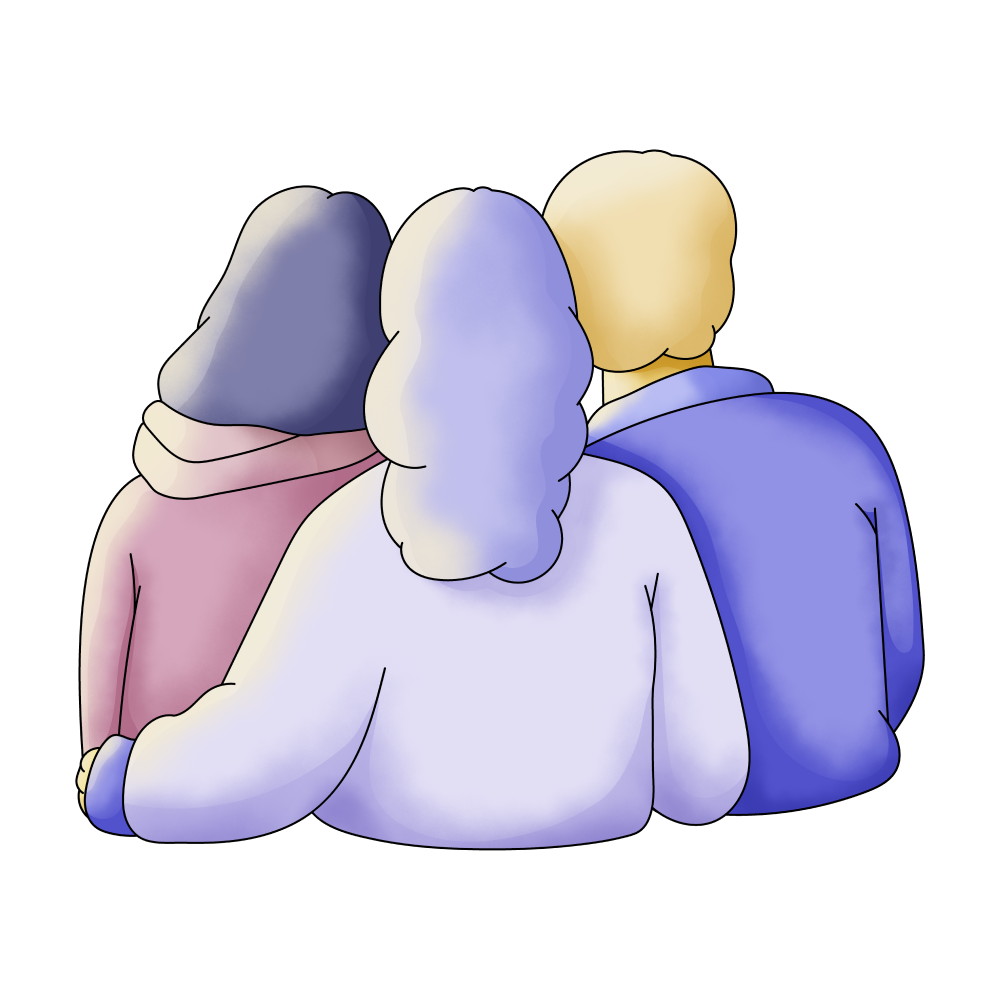 Friends

Control

Screaming

Power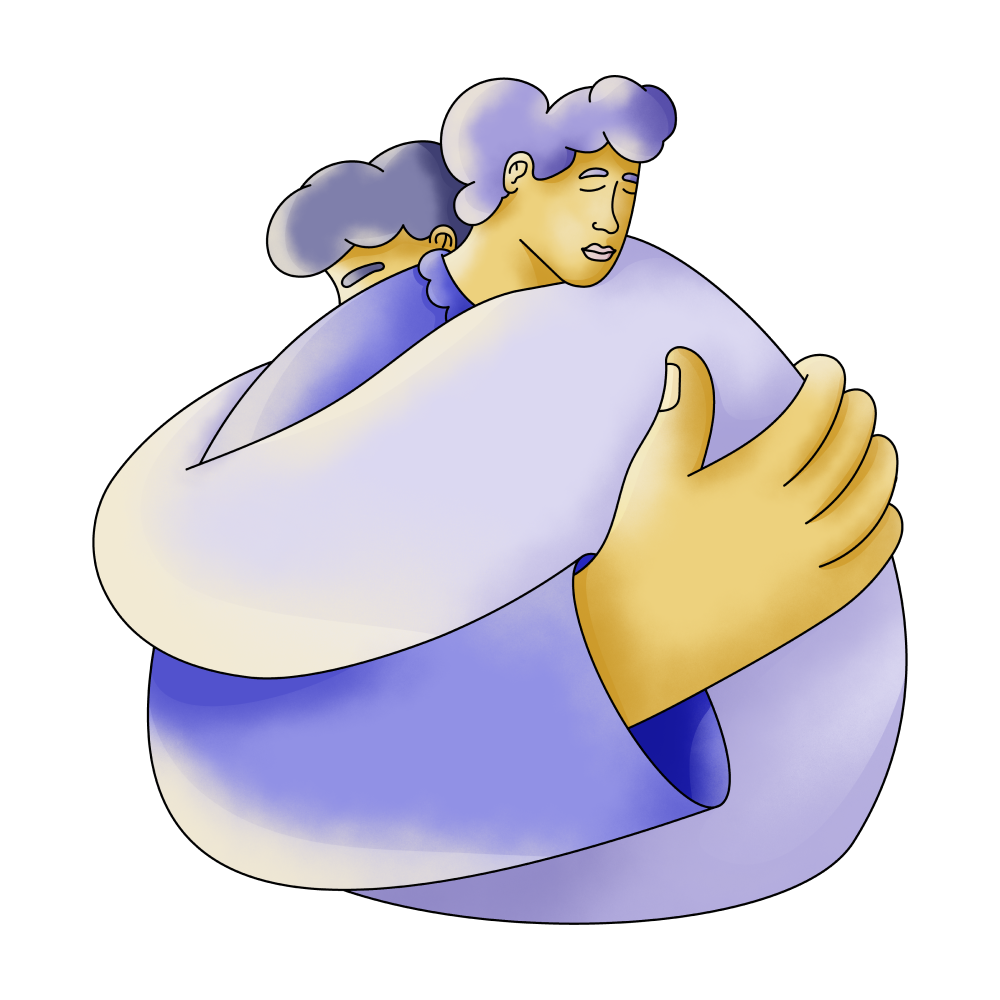 Mother

Escaping

Grocery

Watched

Yelling

Acting
🔄 This dream was recurring 3 times last week
Details
Dream Review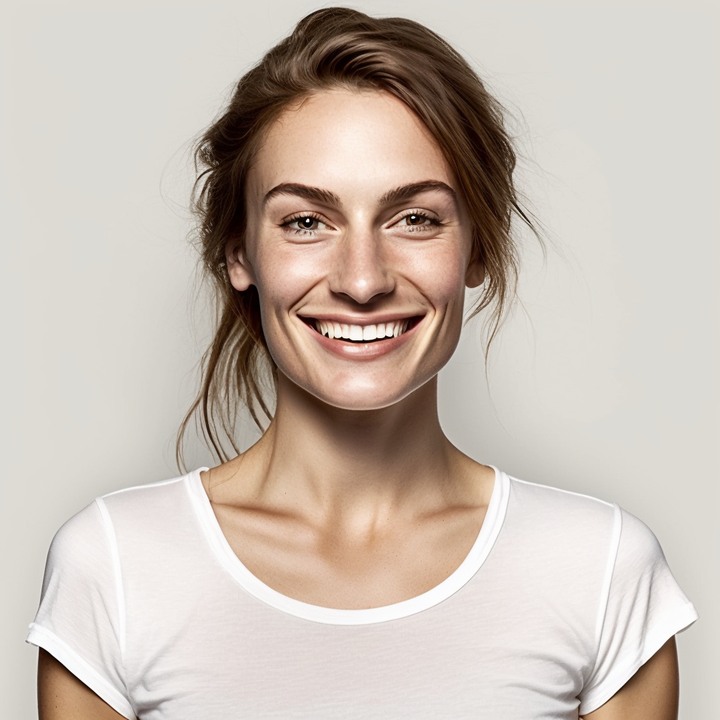 Yvette Miller
Behavioral psychology & Wellness Advocate
Hey Melissa! Thank you for sharing your dream with me. It seems like a complex and vivid experience, so let's dive into the interpretation. In this dream, being in an Asian grocery store with friends could symbolize a sense of familiarity and comfort within your social circle. However, the distortion of your vision and fear of embarrassment may reflect underlying insecurities about how you perceive yourself and worry about others' judgments. The dark forest and scary animal represent challenges or fears that you face, but fortunately, no harm comes to you and your friends, suggesting resilience and support. The cabin and watching Elvira movies could signify a desire for escapism or seeking solace in familiar and entertaining distractions. However, the conflict with your mom reveals a deeper emotional struggle. Cussing at her and expressing hatred towards people, making friends, and yourself suggests inner turmoil and frustration. Your mom's attempt to control you and your friends may indicate feelings of being restricted or suffocated in your personal life. Escaping the room and grabbing gothic necklaces and earrings of ankh and crosses could symbolize a search for identity and individuality amidst these struggles. The appearance change of your mom, wearing a black latex suit and asserting authority, may represent power dynamics and the influence of authority figures in your life. Meeting the group of guys who look like wannabe punks and their forceful behavior towards your friends might symbolize external pressures or influences that try to impose themselves on your personal boundaries. Connecting this dream to your previous dreams, it appears that there is a recurring theme of navigating social dynamics, self-identity, and conflicts with authority figures. It could be helpful to explore any past experiences or emotions that relate to these themes, as they may provide further insights into your current feelings and challenges. Remember, dream interpretations are subjective, and only you truly know the specific meanings behind your dreams. I hope this analysis provides you with some guidance and understanding.