I was at work (I manage a pizza shop), but it was in some sort of large, school cafeteria-type building with multiple levels. I was working alone, but I felt the need to run around the building looking for something. I don't remember what it was, but I knew I had to get back to the restaurant before anyone noticed nobody was there. I don't think I found what I was looking for, but I remember people giving me strange looks as I jumped around over steps and slid down railings. When I returned, there were probably 10 people sitting around the tables. I said, "What could I get for - oh, you got it yourself", noticing one guy took pizza and served them slices. He had also portioned slices onto trays and left them behind the counter. I noticed the time was after 2am and assumed they had come from a bar. After this, I was listening to one of my favourite bands growing up, System of a Down, and somehow the singer of the band was sitting at a table with me. We had an in-depth conversation about their music and how it affected me when I was younger. He (Serj) expressed his distaste for their album, "Steal This Album" , but I told him despite it not being as popular with my peers, I absolutely loved it. After talking for a while, I remembered I had 2 orders to make before 3am when I closed. I close at 10pm in real life, but this seemed normal. I was then randomly in an elevator, and Serj was leaving. I wished I had thanked him for his time talking to me, but it was too late. There was another guy in this elevator with me telling me the people were there to pick up their orders. This made me really anxious, and I struggled to get back to the shop. It was almost 3am. I got back and a guy with a side buzz and tiny bun was standing over his pizza and strange-looking panzerotti-thing staring at it. I was relieved to see it was still steaming hot, then I woke up. I'm still anxious for some reason, even though I woke up before being jolted awake for the first time in weeks. I still have System of a Down stuck in my head.
👨 men of your age from 🇨🇦 had dreams about Friends by 5.2% less than 👧 women.

Conversation

Pizza

Elevator

Side

Step

Thank

Head

Jumping

Looking

Restaurant

Week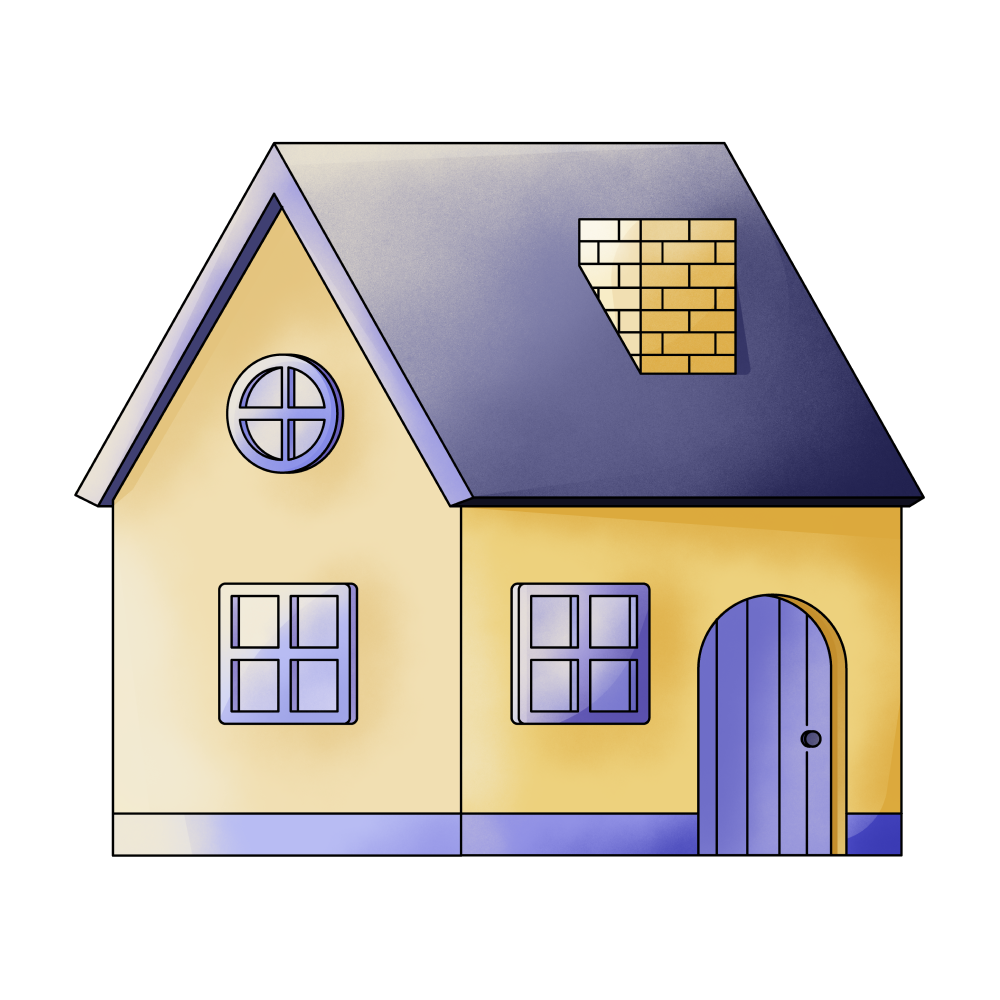 House

Reason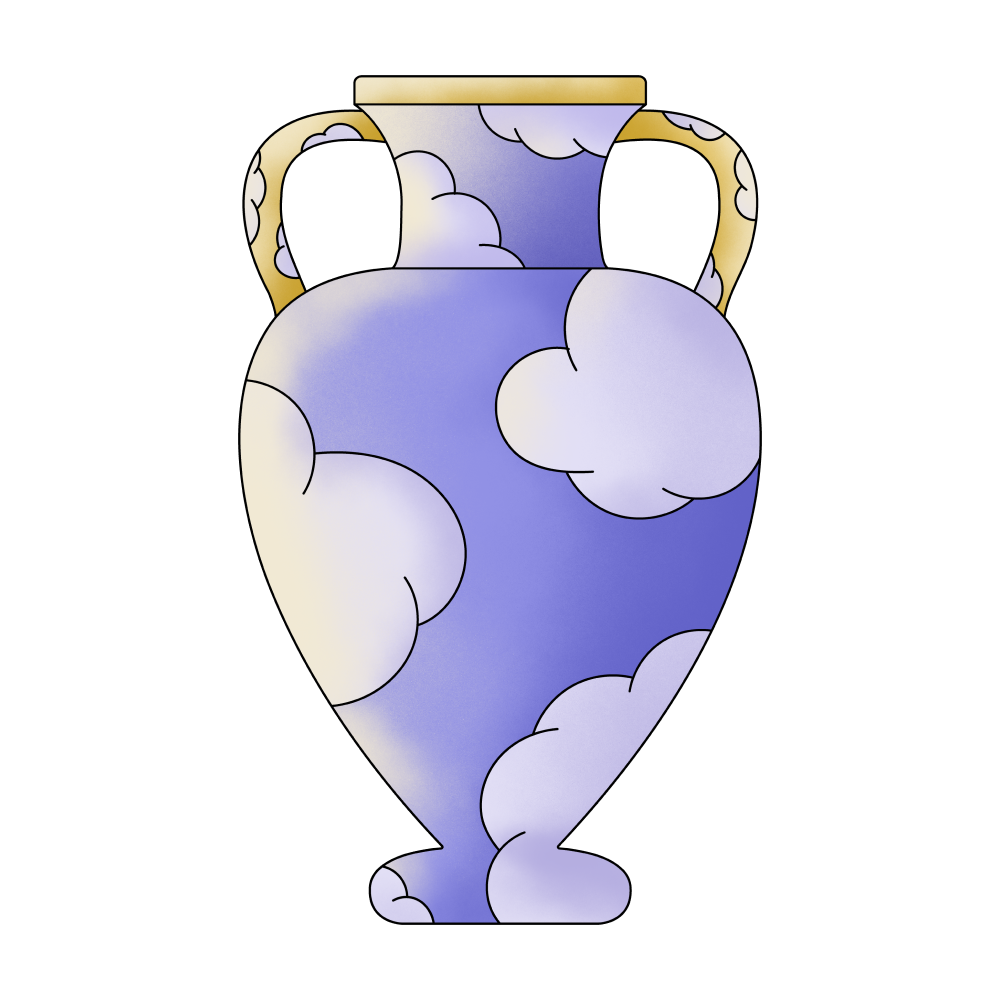 Life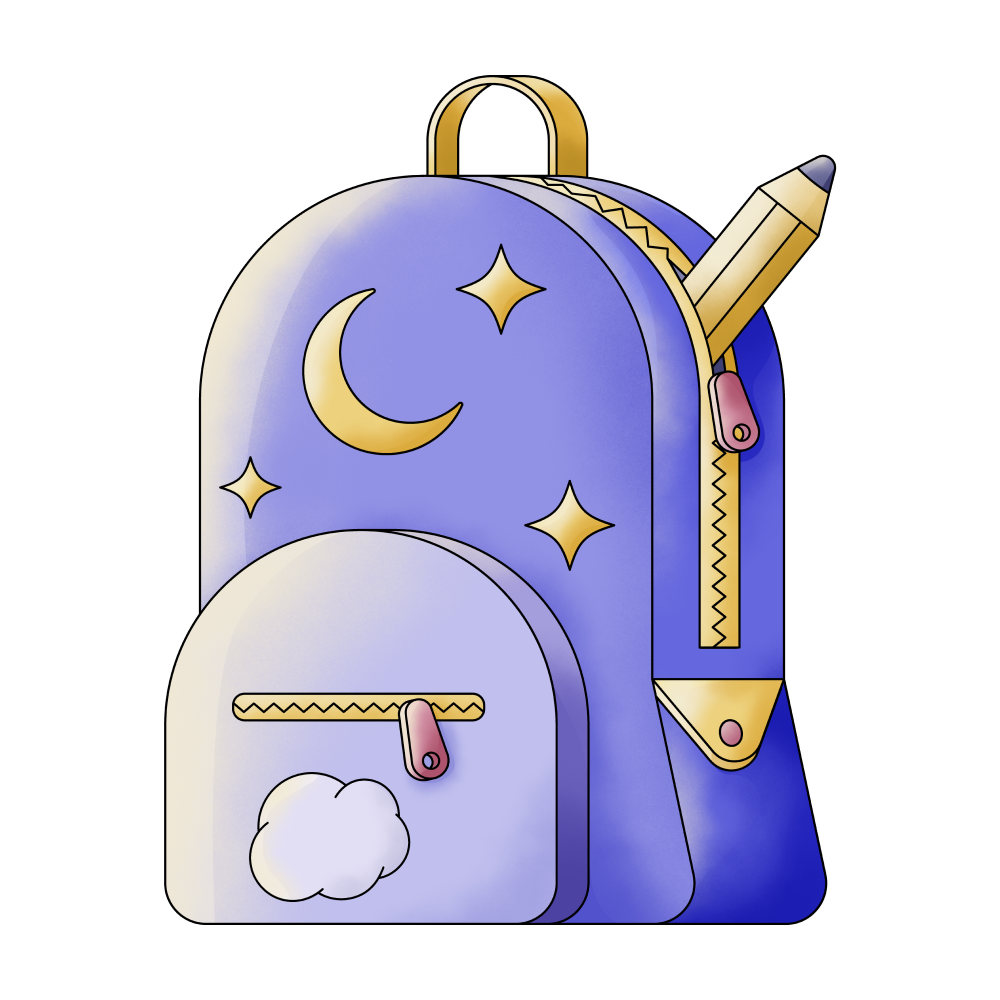 School

Stealing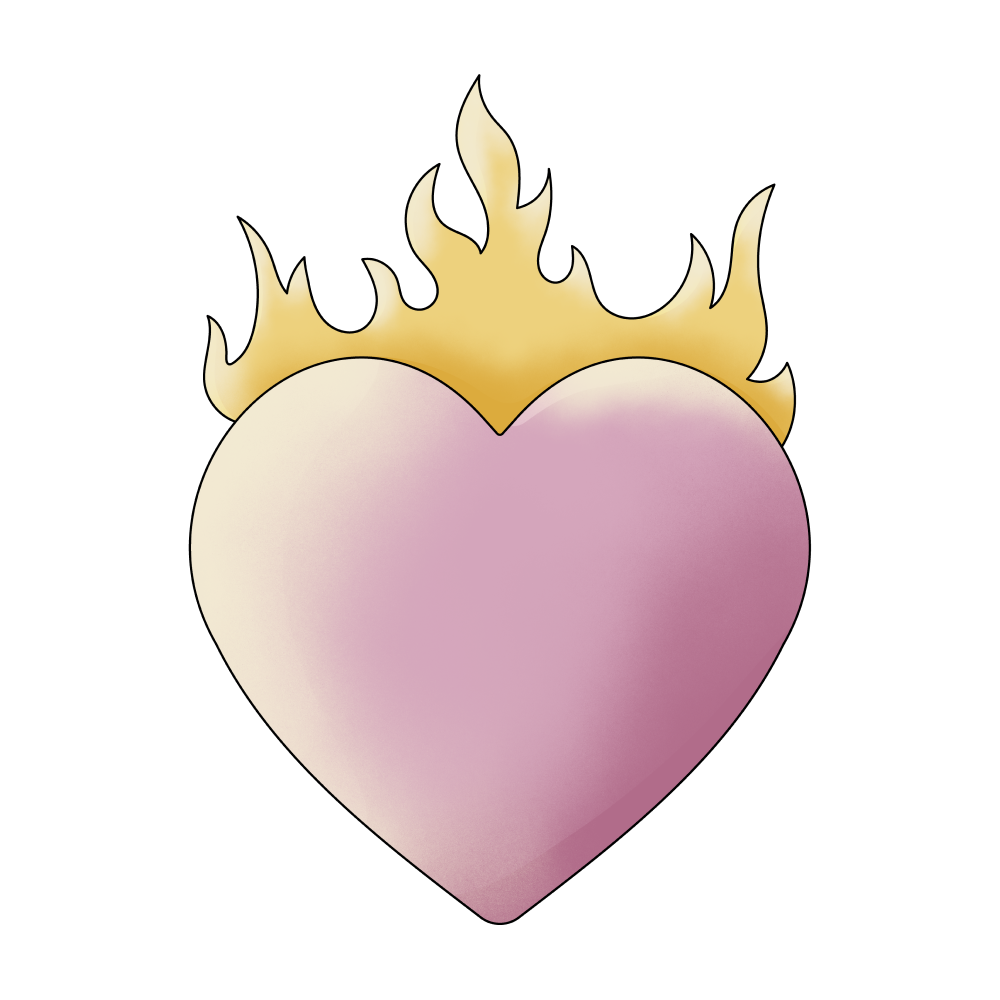 Love

10

Leaving

Level

a_guy

Order

Staring

Stuck
🔄 This dream was recurring 7 times last week
Details
Dream Review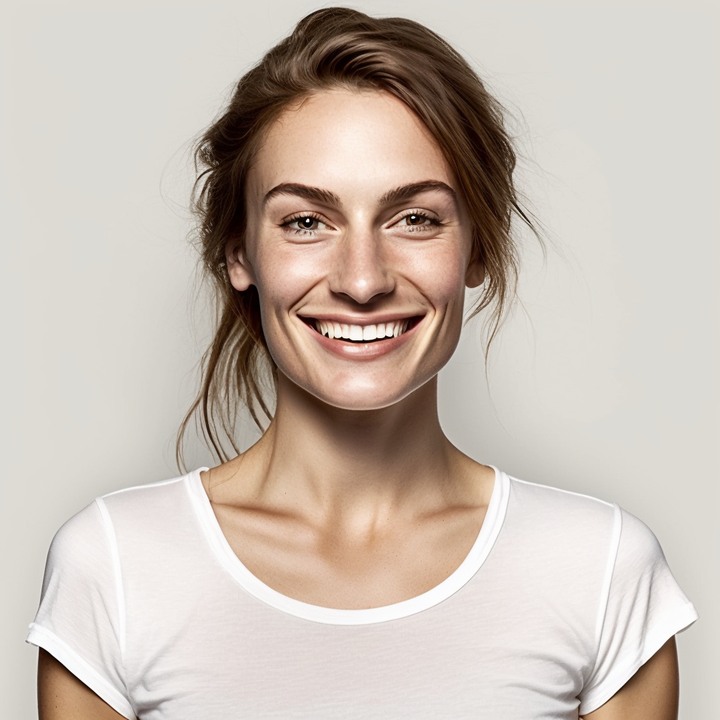 Yvette Miller
Behavioral psychology & Wellness Advocate
Hey Ian! Thank you for sharing your dream with me. It seems like a vivid and eventful dream, filled with various elements and emotions. In this dream, the setting of your workplace being in a large, school cafeteria-type building with multiple levels might symbolize a sense of unfamiliarity or being out of your comfort zone. The need to run around and search for something could represent a feeling of urgency or a desire to find something important in your waking life. The strange looks from people as you moved around may indicate a sense of self-consciousness or concern about how others perceive you. The presence of customers in the restaurant when you returned suggests a feeling of responsibility and the need to fulfill obligations even when faced with unexpected challenges. The encounter with the singer from System of a Down and the in-depth conversation about their music and its impact on you during your younger years could symbolize nostalgia and reflection on the past. The mention of their album "Steal This Album" and your differing opinions could highlight the individuality of your taste and the importance of staying true to yourself, even if it goes against popular opinion. The anxiety you experienced when realizing you had orders to complete before closing time may reflect a fear of not meeting expectations or struggling to manage time effectively. The relief upon seeing the pizza and panzerotti still steaming hot could signify a sense of accomplishment or satisfaction in completing tasks successfully. Considering your previous dreams, such as manifesting drum kits to drown out negativity and finding a baby pig that transformed into a human, it appears that your dreams often incorporate elements of personal growth, self-expression, and overcoming obstacles. This may suggest that your subconscious is processing experiences and emotions related to these themes in your waking life. Overall, this dream seems to touch upon aspects of responsibility, self-expression, and the need to navigate unfamiliar situations. It's essential to remember that dream interpretations are subjective, and only you can truly uncover the specific meaning behind your dream based on your personal experiences and emotions. If you have any further thoughts or feelings about this dream, feel free to share them with me.
Dream Video