I was at home, had the feeling that there were a lot of people around but not quite, it gave me the feeling of being loved when I suddenly found a phone and a charger. I tried to turn on the phone but no luck so I tried to charge it but it didn't work either, apparently it was full of dust inside. I tried to clean it as much as possible but in the end it was the same so I have up and carry on with my stuff. I was a bit hungry so I tried to cook something but I was interrupted by a middle aged man who slammed the door open to my house, angry demanding to give it to him saying that he knows I have it. I didn't know what he meant but I guessed that he meant the phone. I left to bring it to him and when I handed it to him I told him that is not working and not cared about it anymore. Then he cared down and the atmosphere around was more easy and relaxed. Then he asked me what I was doing and I told him that I'm trying to cook something but I don't know what. He told me to get aside, he will cook. I was a bit surprised and pleased in the same time so I gave him space and I told him I don't have many ingredients as I don't like to cook. He sighed and was understanding. He said he will use whatever I have and cook something nice. While he was cooking I suddenly found myself saying out loud that I really have cooking, he didn't reacted nor say anything but the atmosphere was warm, it gave me the feeling that I was loved. Then it switched to another theme with the same guy. We were on a cloud, although it felt like Antarctica, full of snow everywhere, beautiful view and somehow warm, it wasn't cold at all, watching the sky. On the clouds there was me, a strong person from an anime that I like (Zoro from One Piece), the middle aged man and I felt the presence of someone else as well. Anyway, they where trying to convince him to come back, but Zoro refused adamantly. Suddenly the fourth person presence became more real and I saw him trying to go up a short scale in the air. Everything was a beautiful yet questioning and I found myself crying, also I woke up crying but fall back to sleep and continue the dream same on the clouds. The moment I became more aware that I was crying, me and the middle aged man came to the first scene where he was cooking the food.
👧 women of your age from 🇬🇧 had dreams about My crush by 3.1% less than 👨 men.

Cloud

Food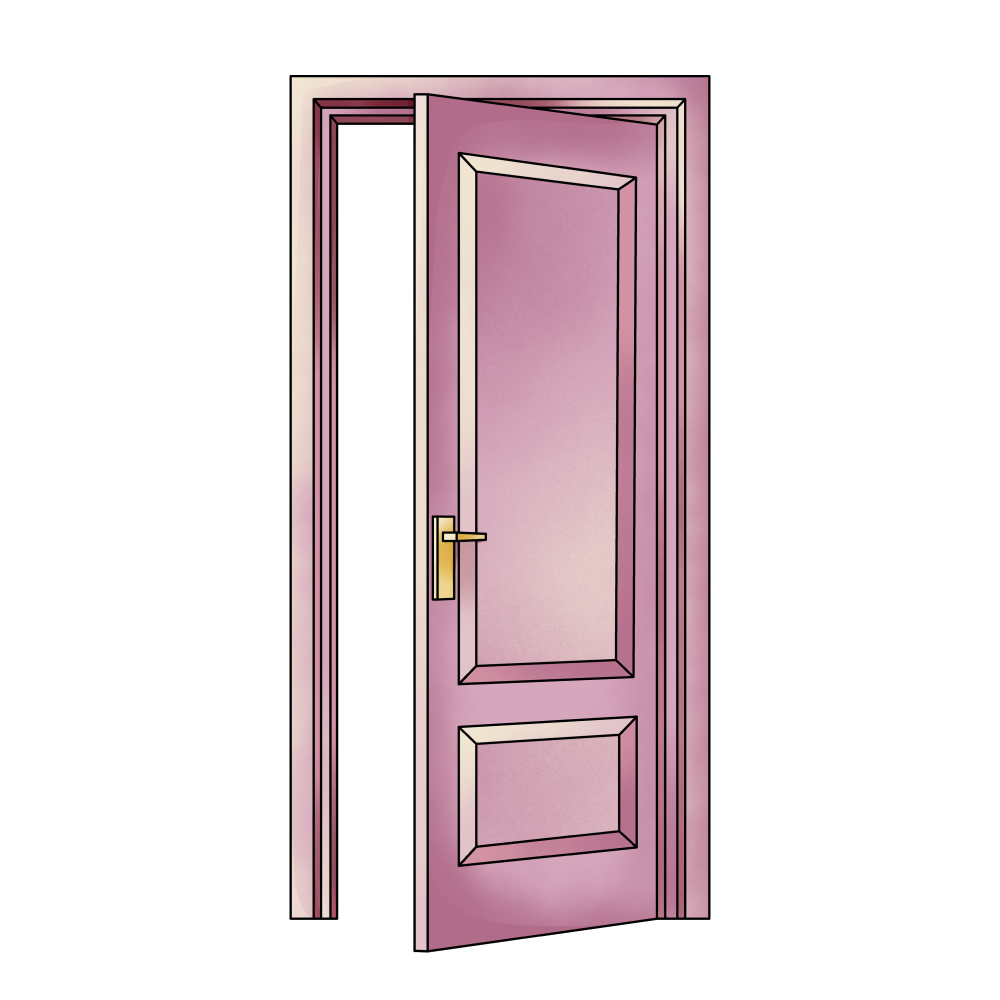 Door

Hand

Stuff

Attention

Part

Picture

Sky

Snow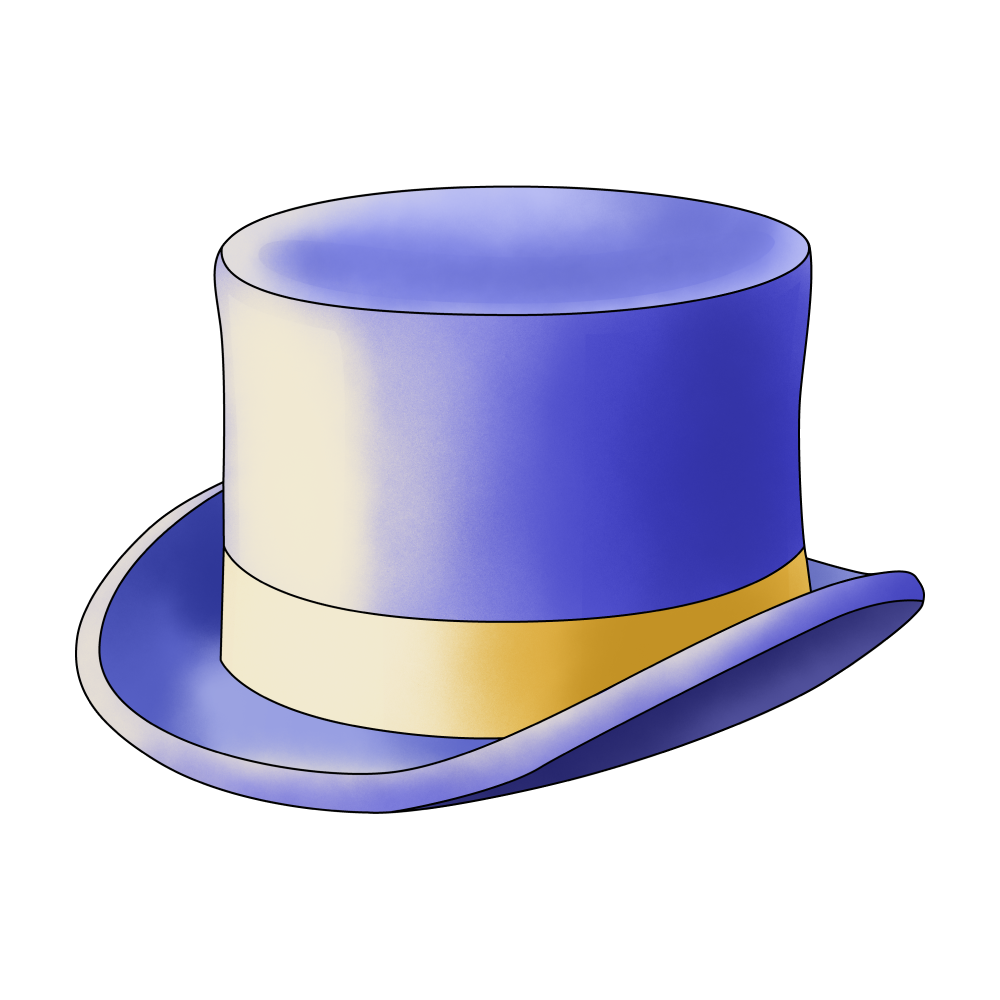 Man

Middle

Sleep

Space

Guy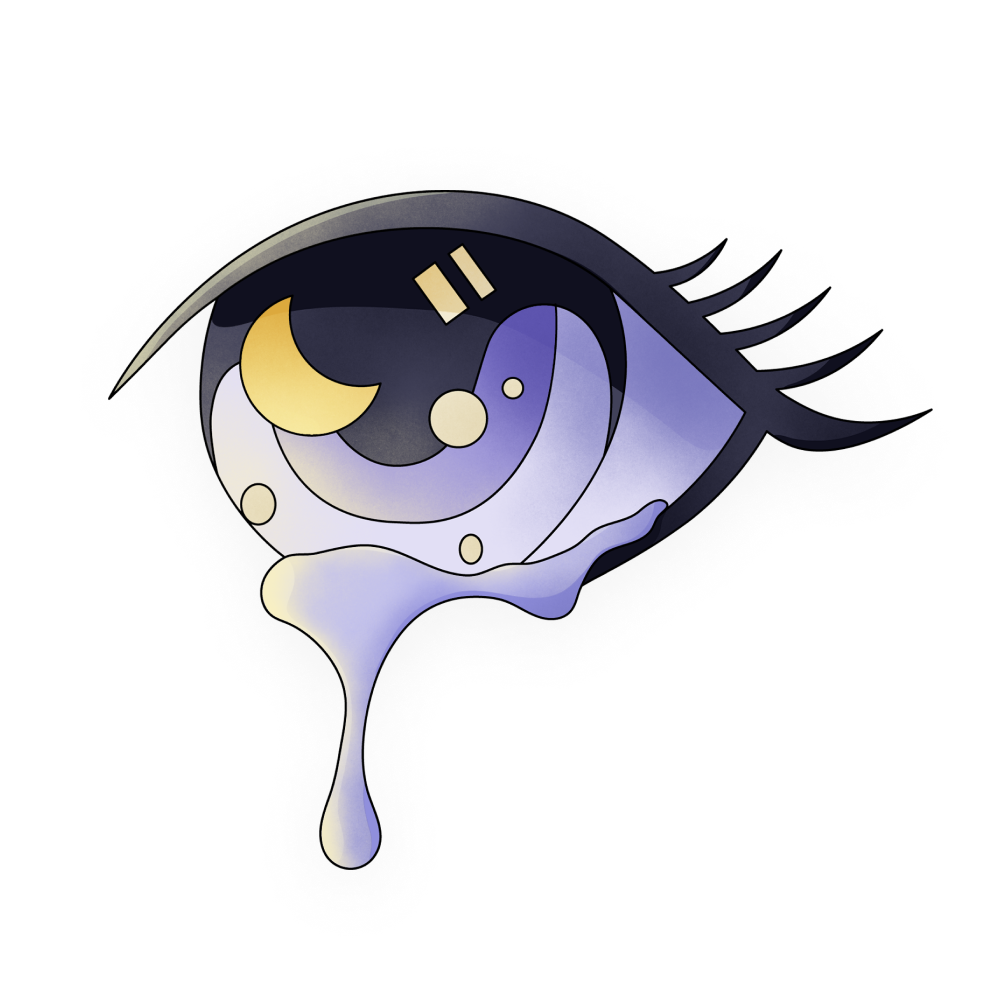 Crying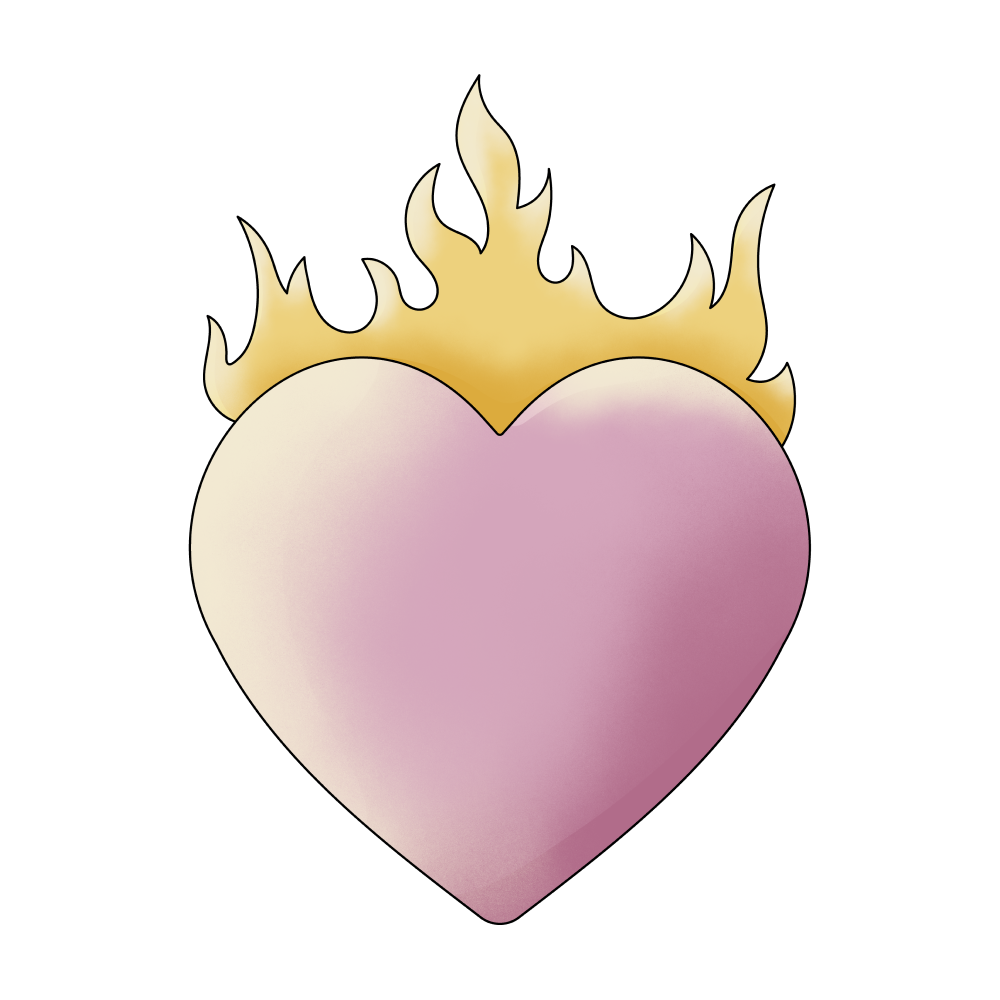 Love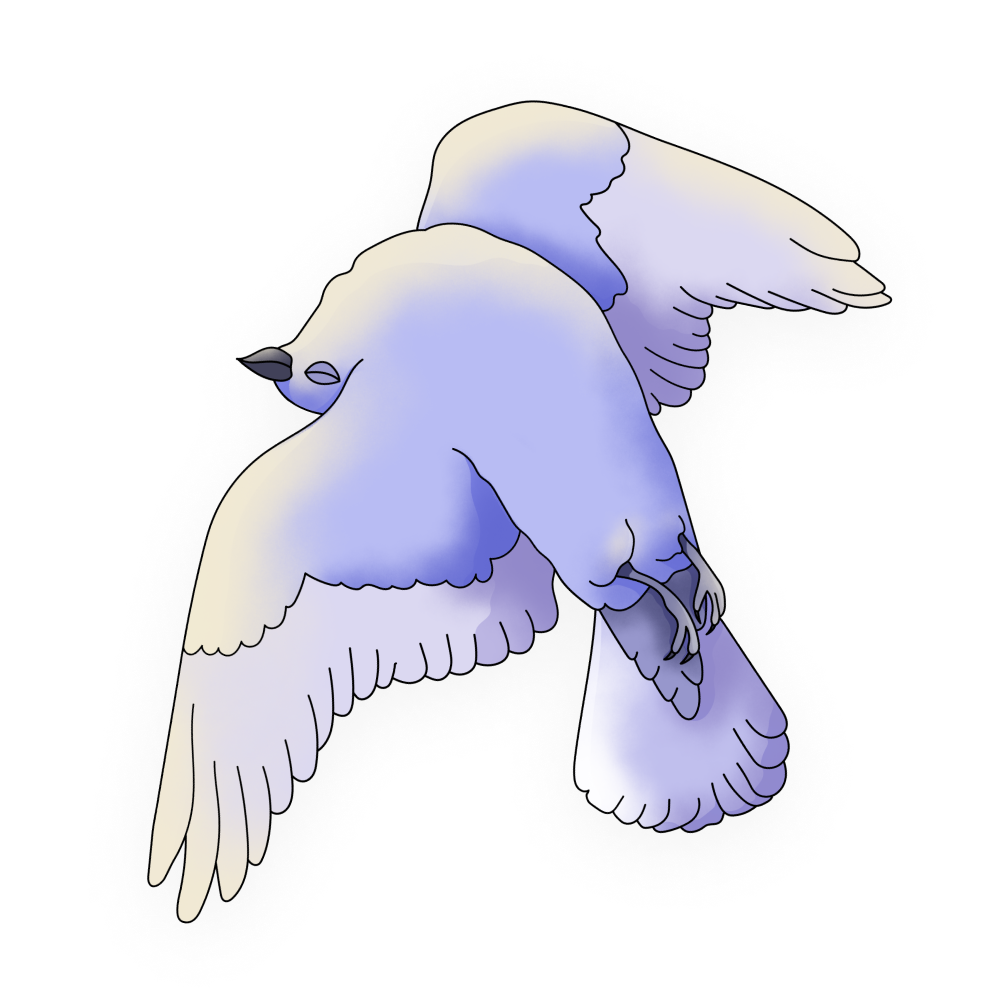 Falling

Ask

Clean

Leaving

My House

Refuse

Scale
🔄 This dream was recurring 3 times last week
Details
Dream Review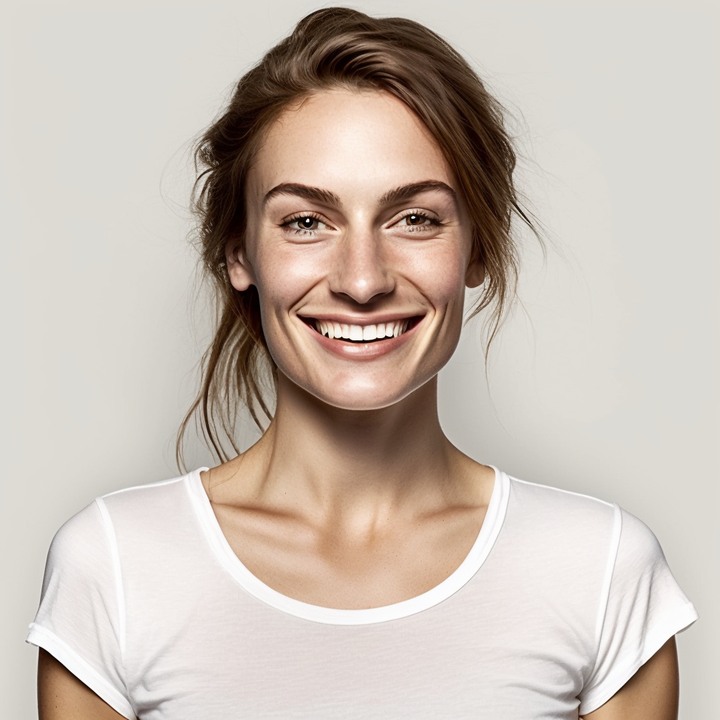 Yvette Miller
Behavioral psychology & Wellness Advocate
Hey Gabriela! Thank you for sharing your dream with me. It seems like a complex and vivid dream, so let's dive into the interpretation. The presence of many people in your home might symbolize your desire for connection and love. The phone and charger represent a means of communication and staying connected, but their malfunctioning and being filled with dust may suggest that there are barriers or difficulties in effectively expressing yourself or connecting with others. This could be related to feeling unheard or misunderstood in your waking life. The interruption by the angry middle-aged man demanding the phone reflects a sense of intrusion or external pressures in your personal space. It could symbolize someone or something in your life that is causing disruption or conflict. However, when you give up on the non-functional phone, it signifies a release of attachment to ineffective forms of communication or superficial connections. The scene shifts to cooking, which represents nourishment and self-care. The middle-aged man taking over and understanding your lack of interest in cooking suggests the presence of someone supportive and nurturing in your life. This person may symbolize a source of comfort and emotional support, providing warmth and love. Transitioning to the cloud scene, the presence of Zoro from One Piece and the refusal to come back may indicate your admiration for strength and determination. The fourth person's attempt to ascend the short scale represents a struggle or challenge they are facing. Your tears reflect empathy and emotional sensitivity towards their situation. Overall, this dream highlights your longing for connection, the need for effective communication, and the importance of finding emotional support. It also suggests that letting go of unproductive relationships or situations can lead to a more nurturing and loving atmosphere. Remember, dreams are highly personal, so take some time to reflect on these interpretations and see how they resonate with your own experiences and emotions.
Dream Video