I had a dream where I was on college campus and I had to play a sport it's like lacrosse but it was with a big bouncy ball and it eventual devolved into using hands to throw the ball. My former manager at FedEx was there and I wrestled him and got out of a move that made me break a record for wrestling in the school. After that my manager, this random girl and my uncle Michael got into a car. The one girl I used to work with walked by with her fiancé who is now her ex irl. I used to have a crush on her irl. Back to the car we pulled out and started heading to Lawrence Kansas. My manager Jeffrey turned into my dad who is also Jeffrey. I asked my uncle if he wanted to go to game nut a place in Lwarnce that sells retro games and other things pop culture related. Then I asked him if he wanted to go to a record store that sells old records. Then I woke up. The dream felt so real with real streets that I drive down a lot.
👨 men of your age from 🇺🇸 had dreams about Ex by 2.7% more than 👧 women.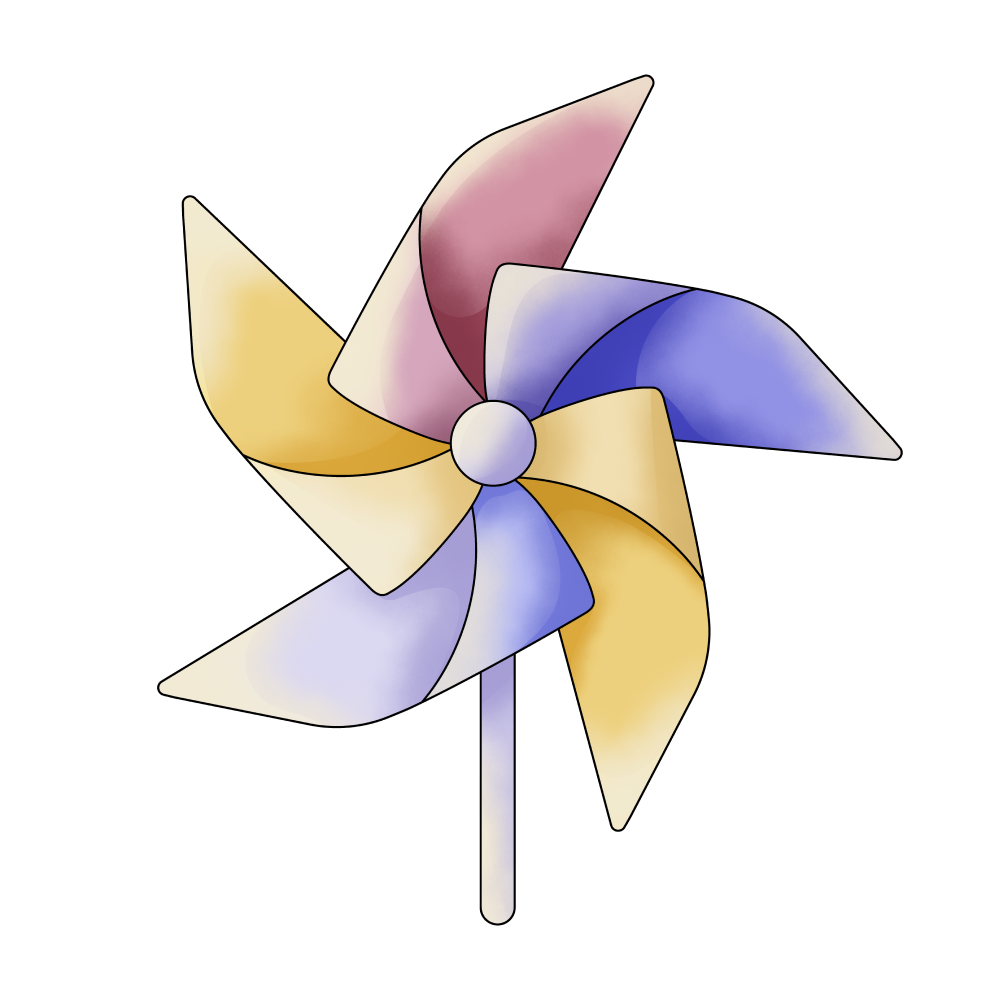 Feeling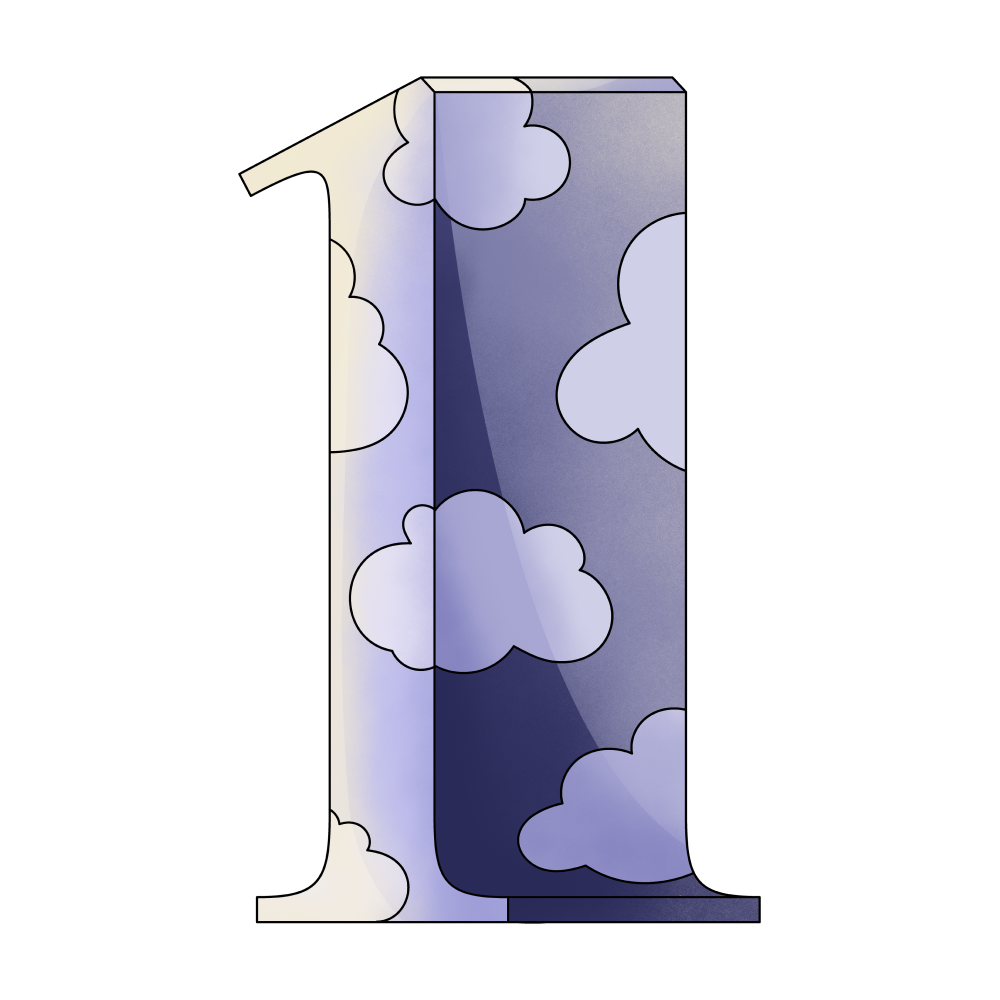 One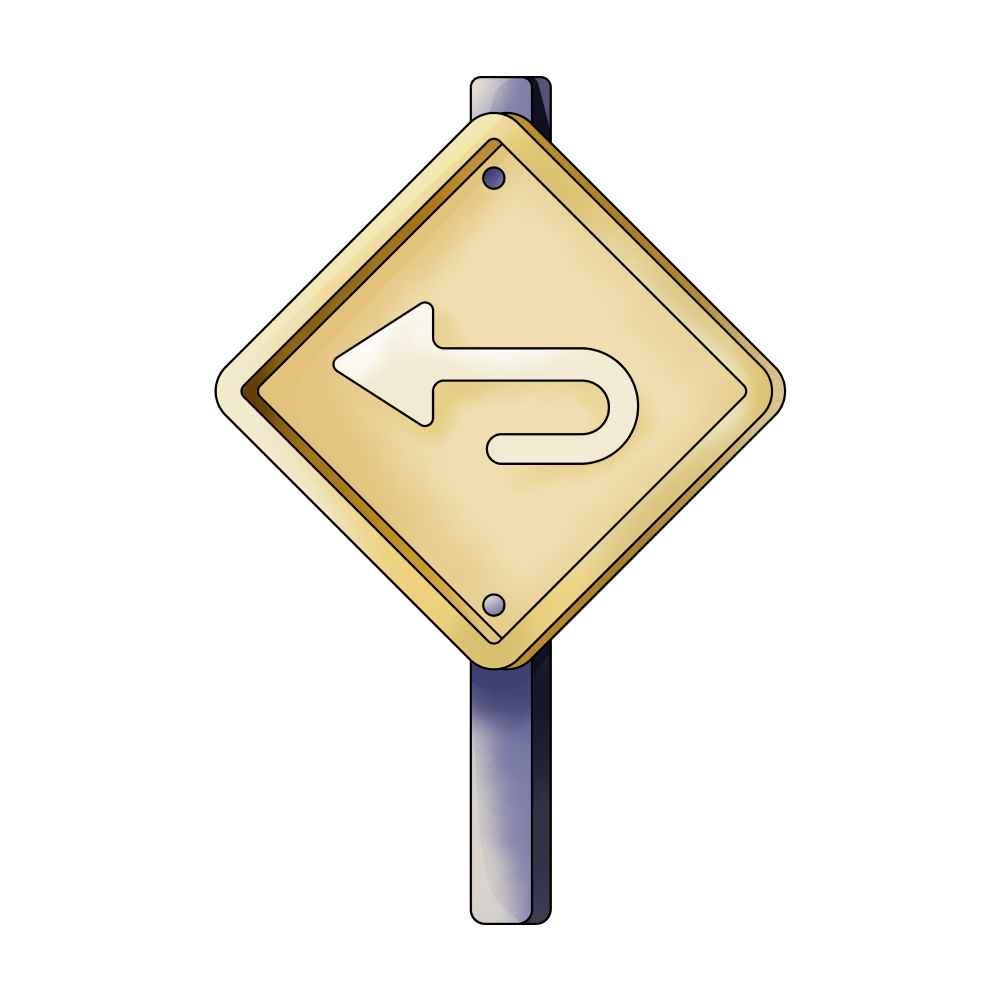 Back

Hand

Head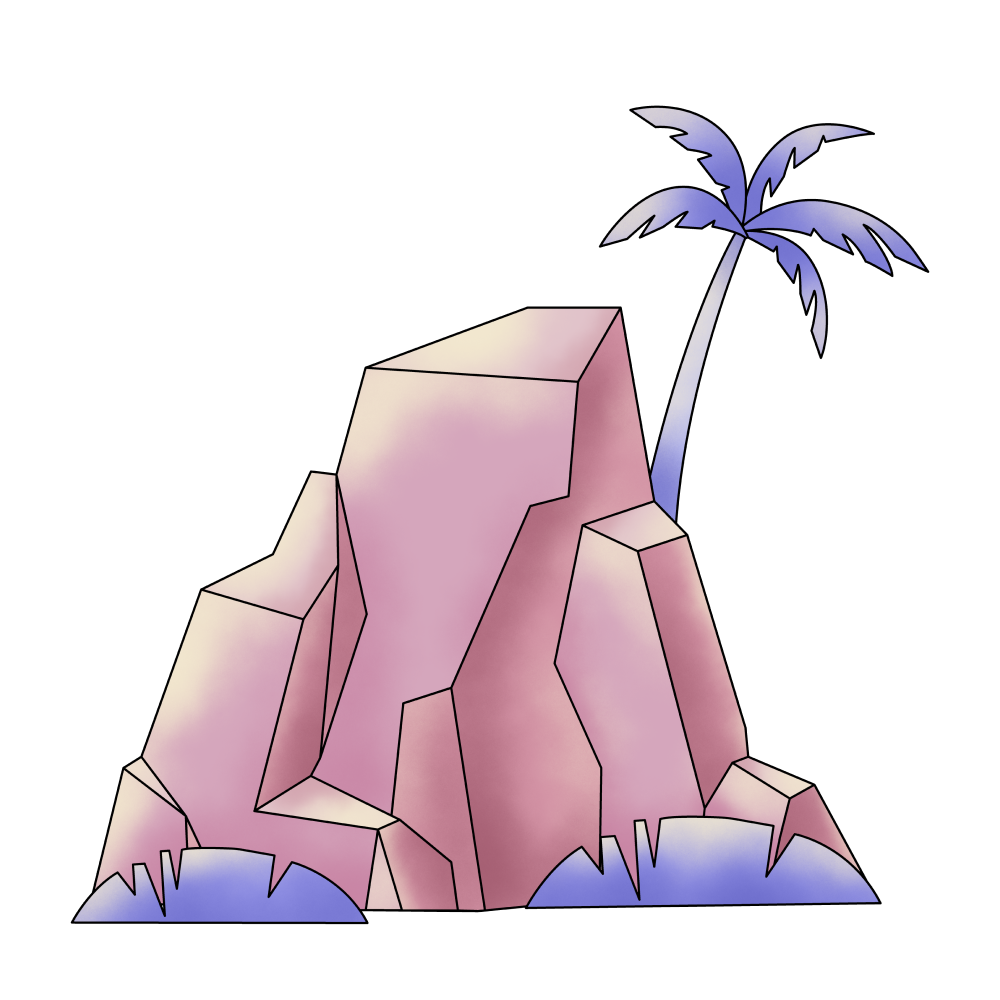 Place

Uncle

Sport

Walking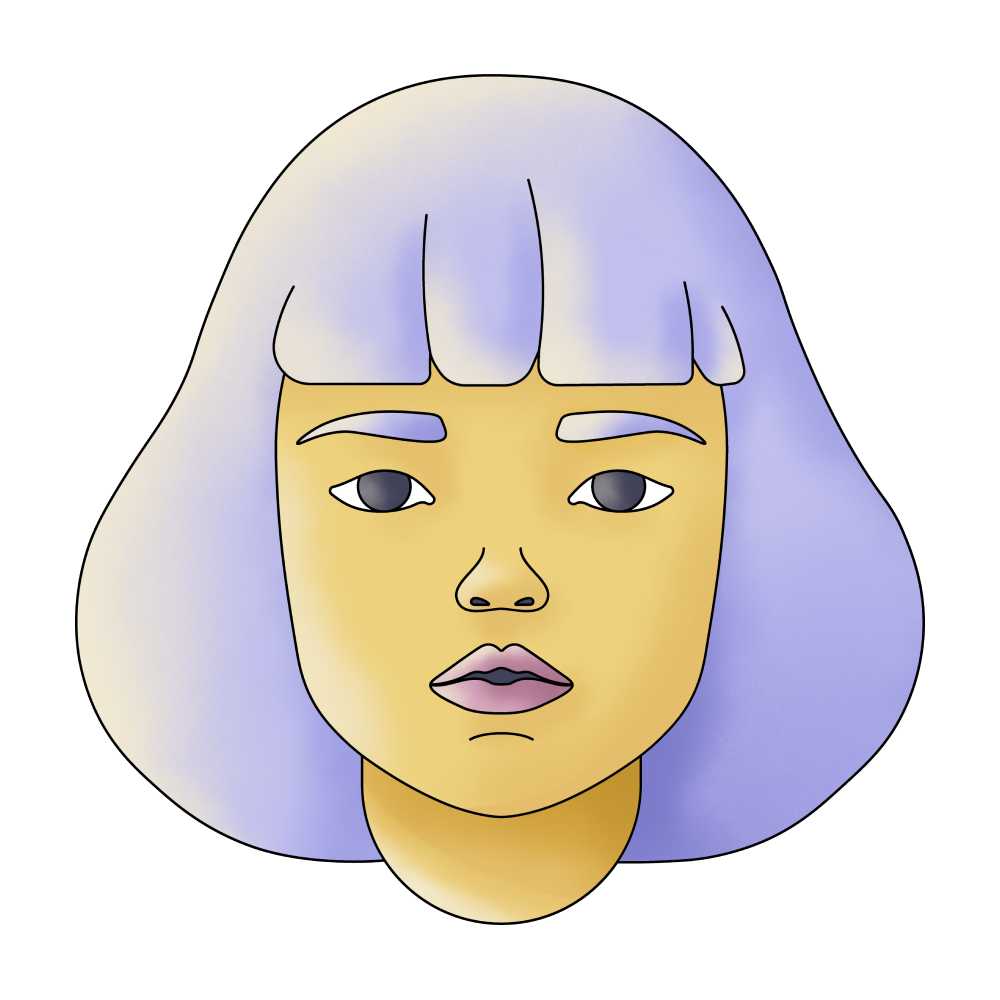 Girl

Store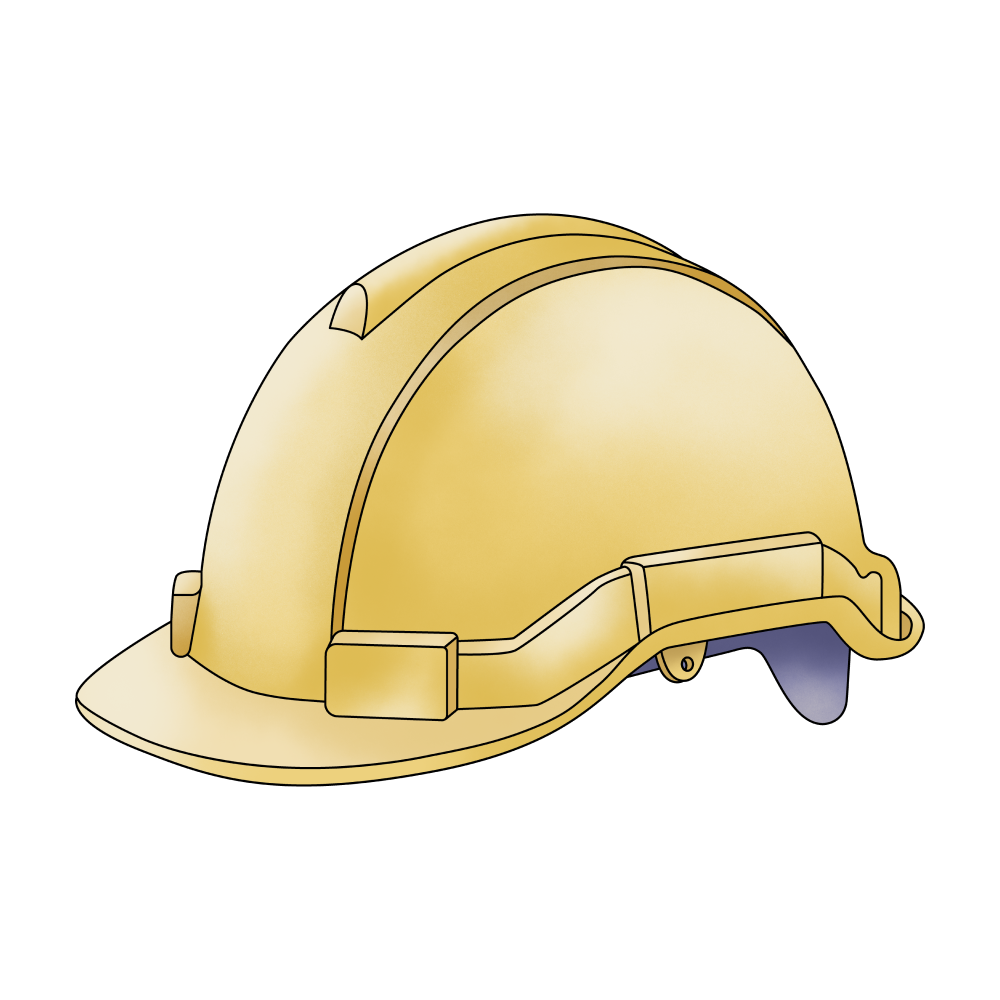 Work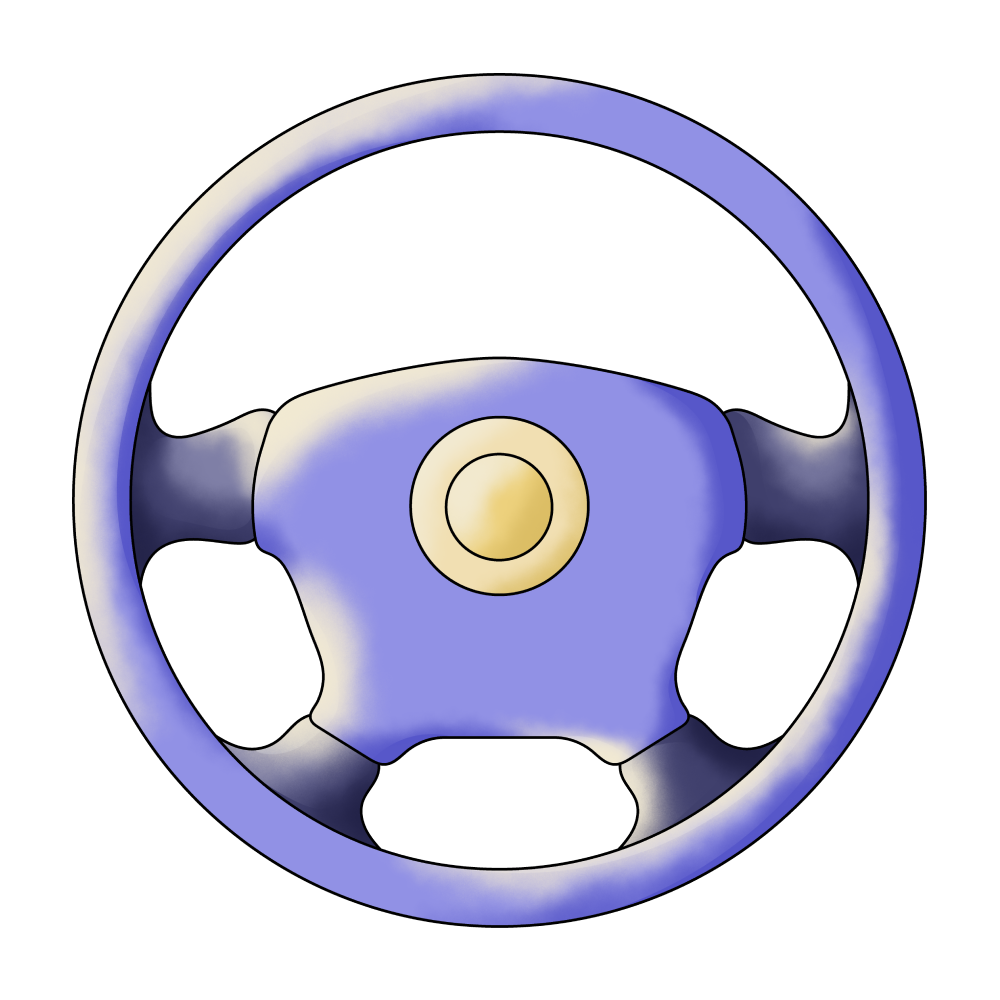 Driving

Street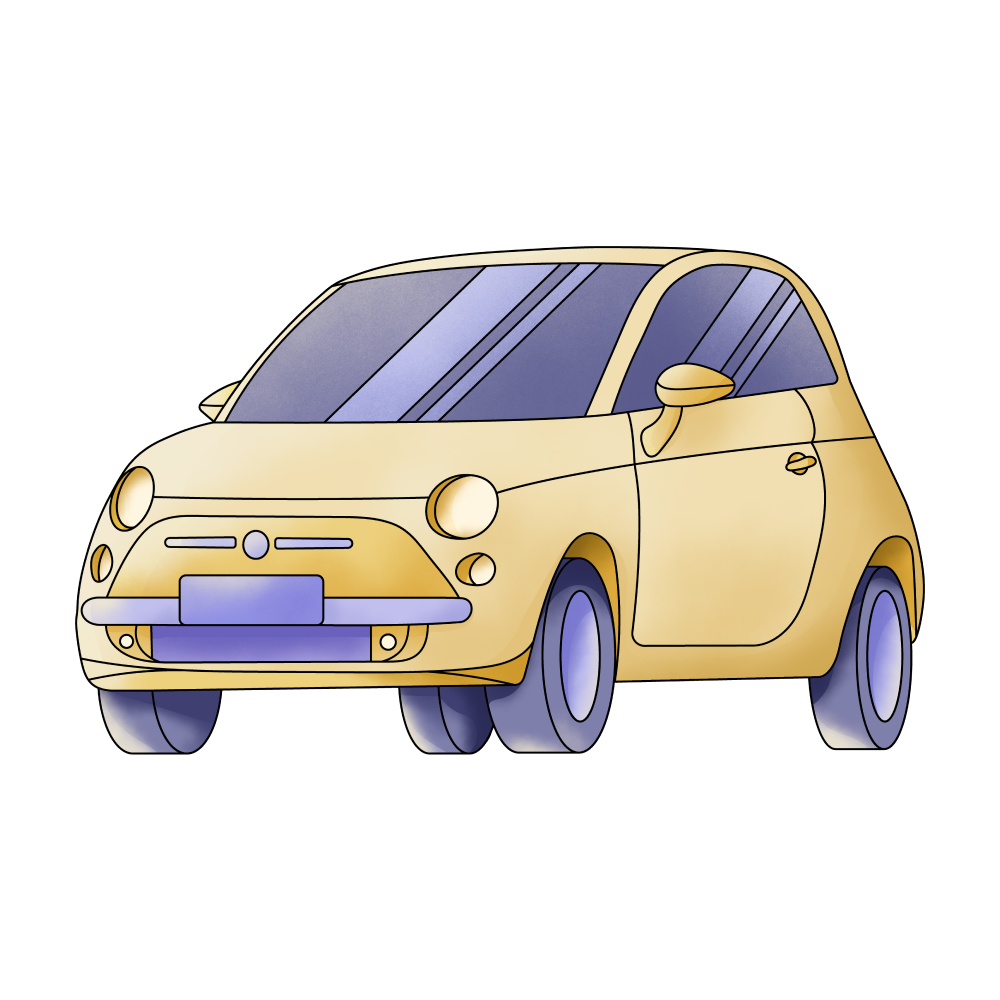 Car

Father

Game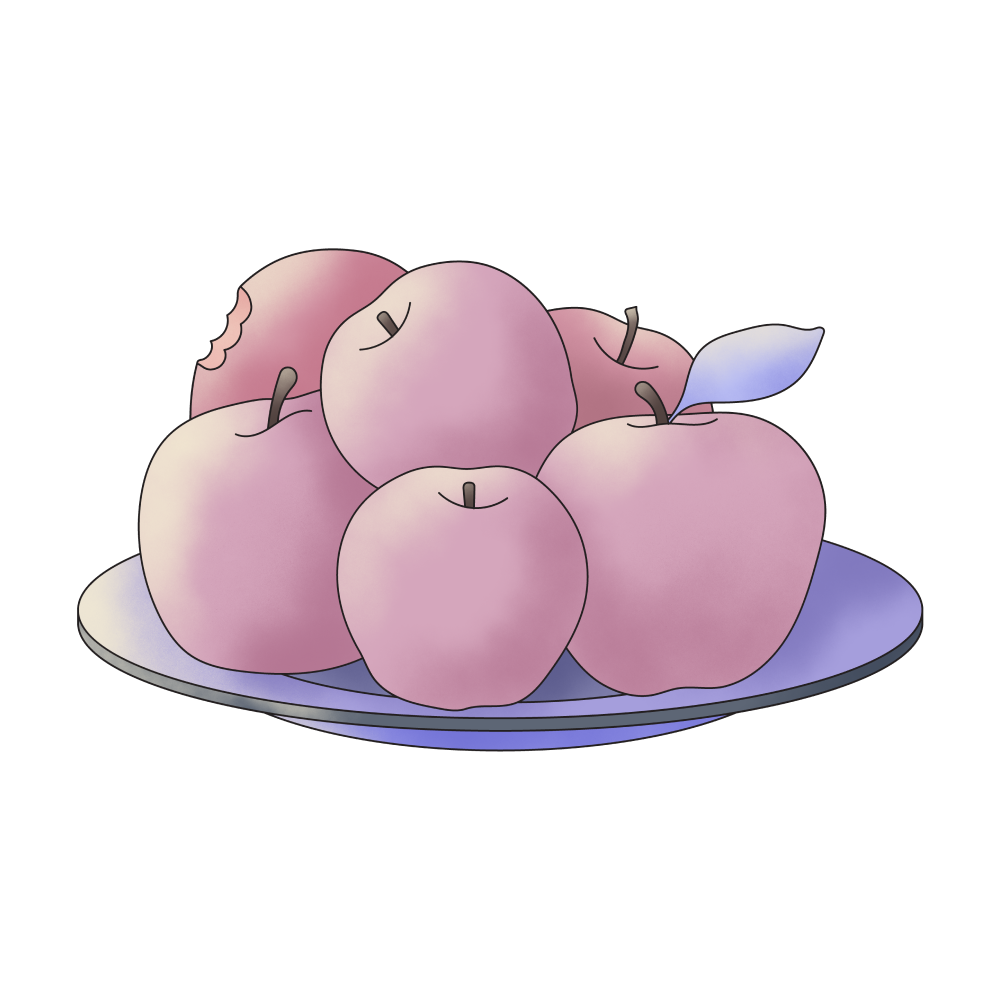 Lot

Breaking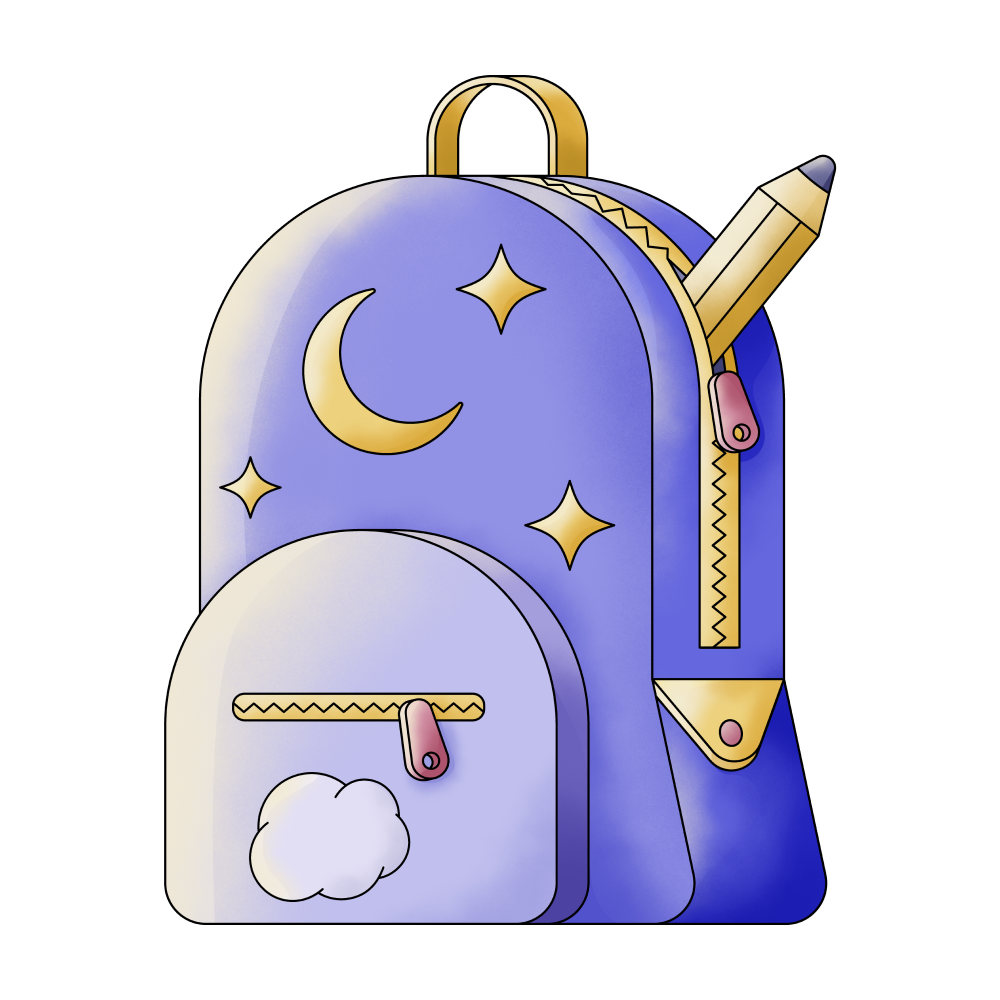 School

College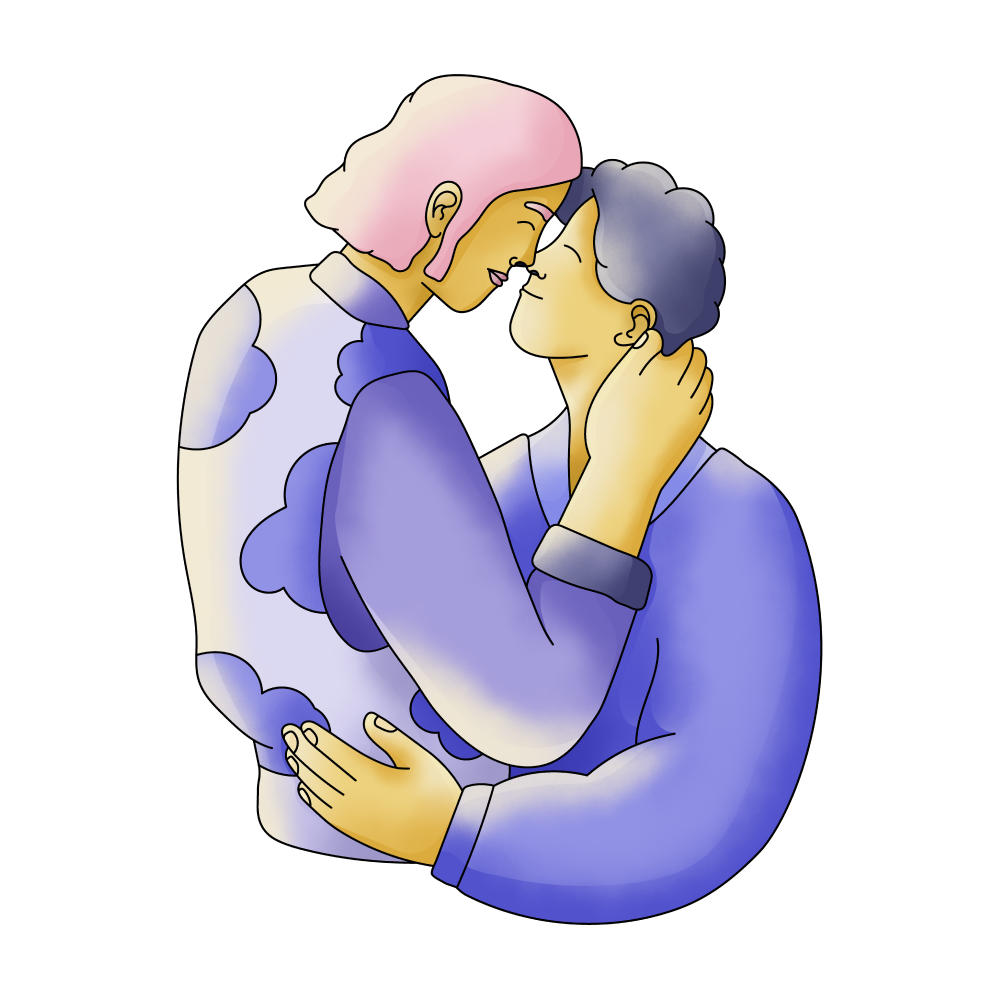 My crush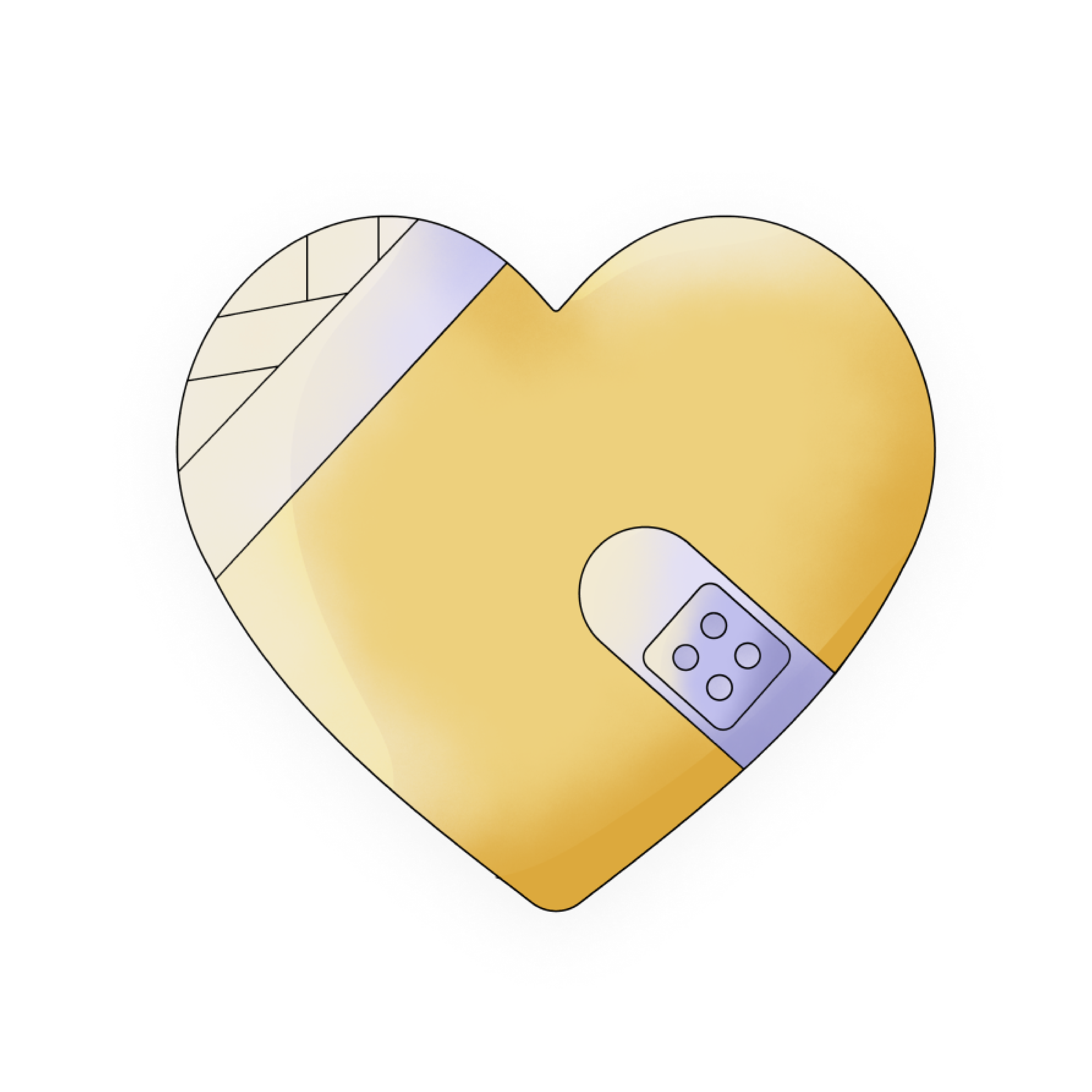 Ex

Ask

Culture

Manager

Moving
🔄 This dream was recurring 4 times last week
Details
Dream Review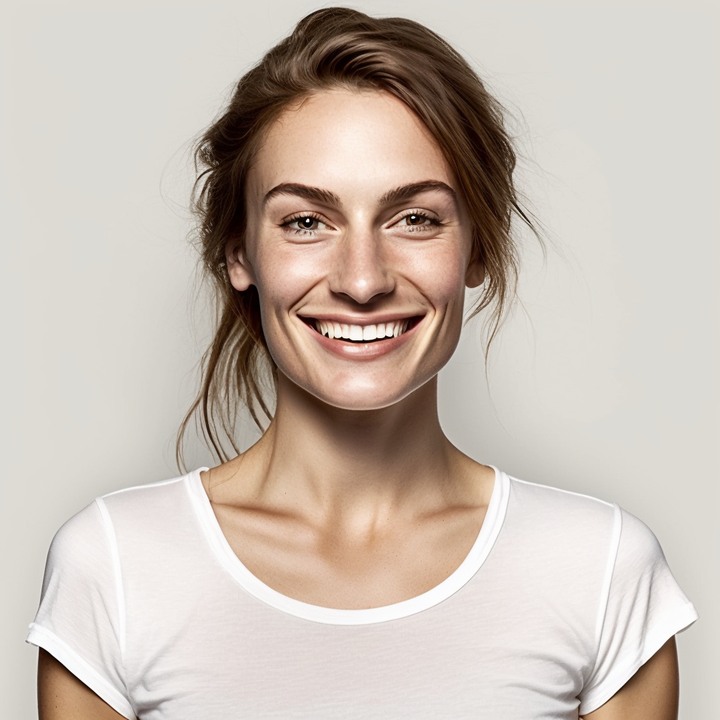 Yvette Miller
Behavioral psychology & Wellness Advocate
Hey Jeff! Thank you for sharing your dream with me. It sounds like a fascinating and vivid experience. In this dream, being on a college campus and playing a unique version of lacrosse with a big bouncy ball may symbolize your desire for new challenges or a need to adapt and find creative solutions in your current circumstances. The shift from using sticks to hands could represent a transition or flexibility in your approach to overcoming obstacles. The presence of your former manager at FedEx and wrestling him to break a record in school suggests a sense of competition and the desire to surpass expectations. This could reflect your drive for success and recognition in your professional life. The appearance of a random girl and your uncle Michael joining you in a car may signify the influence of relationships and family dynamics in your journey towards achieving your goals. The encounter with the girl you used to work with, who is now engaged to someone else, might bring up feelings of nostalgia and unresolved emotions from the past. It could be a reminder to reflect on how your previous crushes or relationships have shaped your perspective on love and personal connections. As the dream transitions to Lawrence, Kansas, and your manager turns into your dad, it could represent a merging of authority figures in your life or a blending of different roles and responsibilities. Your interest in visiting places like Game Nut and a record store that sells old records suggests a longing for nostalgia, perhaps a desire to reconnect with your passions or revisit fond memories. Overall, this dream seems to highlight your ambition, adaptability, and the interplay between past experiences and future aspirations. It may be beneficial to reflect on these themes and consider how they relate to your current life circumstances.
Dream Video