First dream was about meeting old childhood friends. I was with Wesley an old school friend of, next to me. It made me confident in standing oppositie to Erwin and Thomas, two other school friends. They were closely befriended at the time. We were organising a ball sport for all the kids in the neighbourhkood and we were waiting for them at the field. They all came running from all kinds of directions. Small children aged 6-8, but also teens aged 12-15. I had to decide how to make teams. Now, I have a history of animating at camp sites. But I grew tired of it. So it felt like a chore doing this as well. I decided that anyone that wasn't as long as a fist under my chin couldn't play. One Child started crying and screaming severely, ending up running towards another Child for a hug. His force was strong, however. They both dropped to the ground at impact. At that moment, I could foresee another scream coming by the look of his face. When he started, it awakened me. When I was awake, I couldn't go back to sleep. I had already slept for about 8.5 hours, but it was only 6:30 AM. I felt dehydrated, so I went to get some water. I found it hard to calm my head down, but I eventueel turned back to sleep. My dream after that was about hosting an event with children, almost carnaval like. I had to supervisie them with other people of my age. They resembled the people I used to work with in animation and the people I work with now. I felt like I was a leiding figure and I had get much stuff done. But I realised it way better than in my last dream. I was focused. So, this was after I drank some water.
👨 men of your age from 🇳🇱 had dreams about Friends by 5.2% less than 👧 women.

Figure

Ground

Childhood

Face

Field

Head

Sport

Stuff

Drink

Looking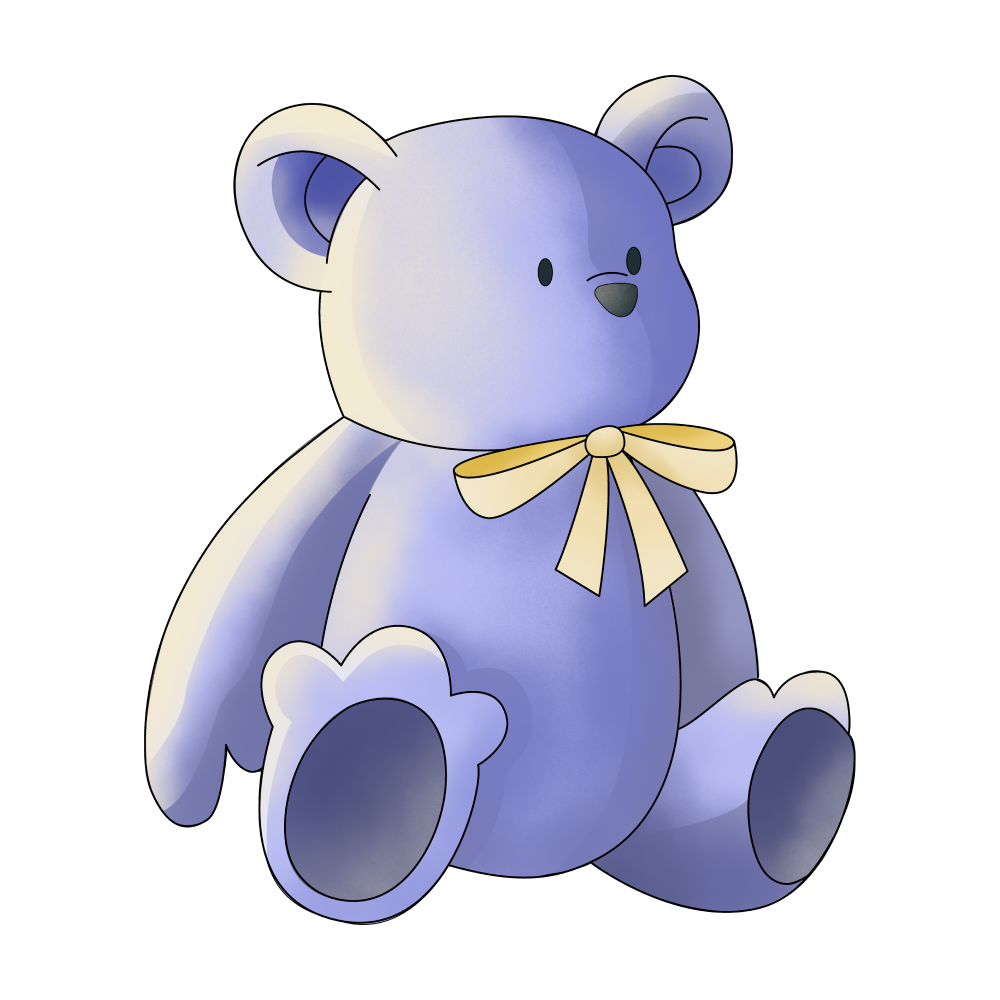 Child

Children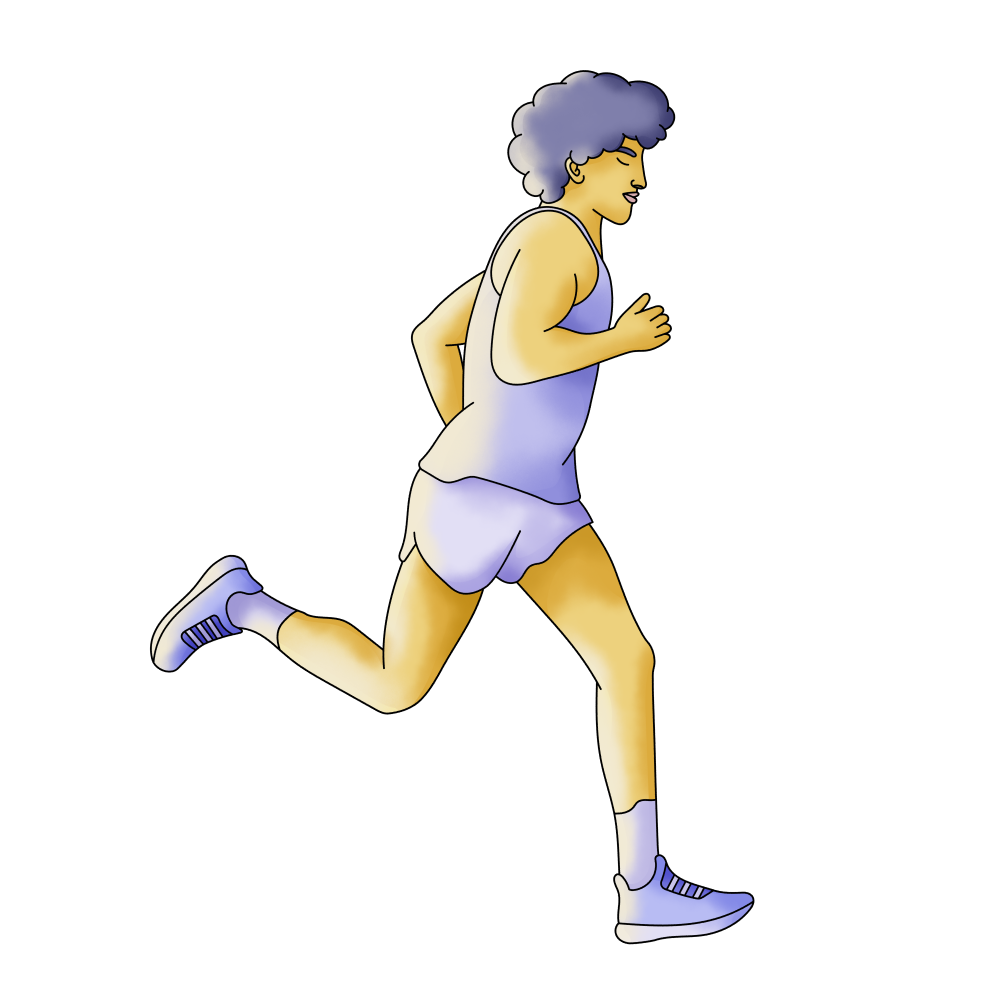 Running

Sleep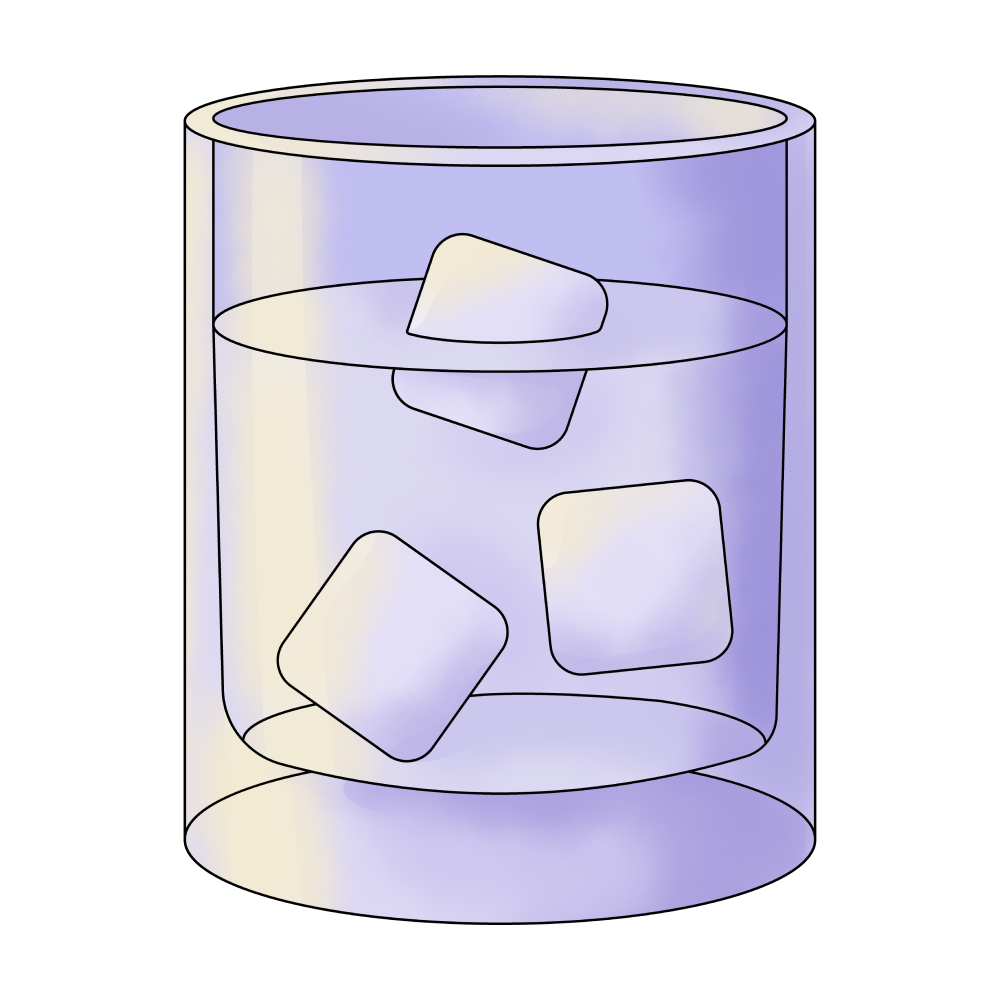 Water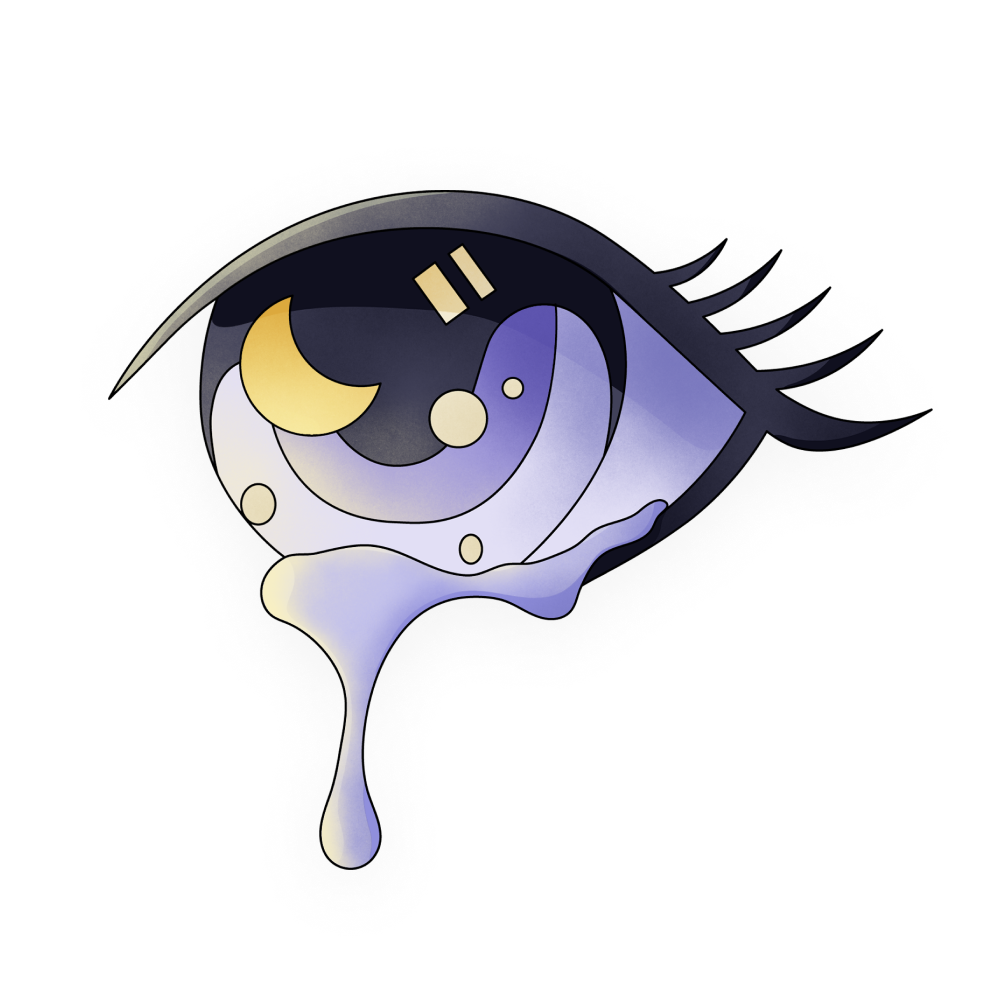 Crying

Living

Meeting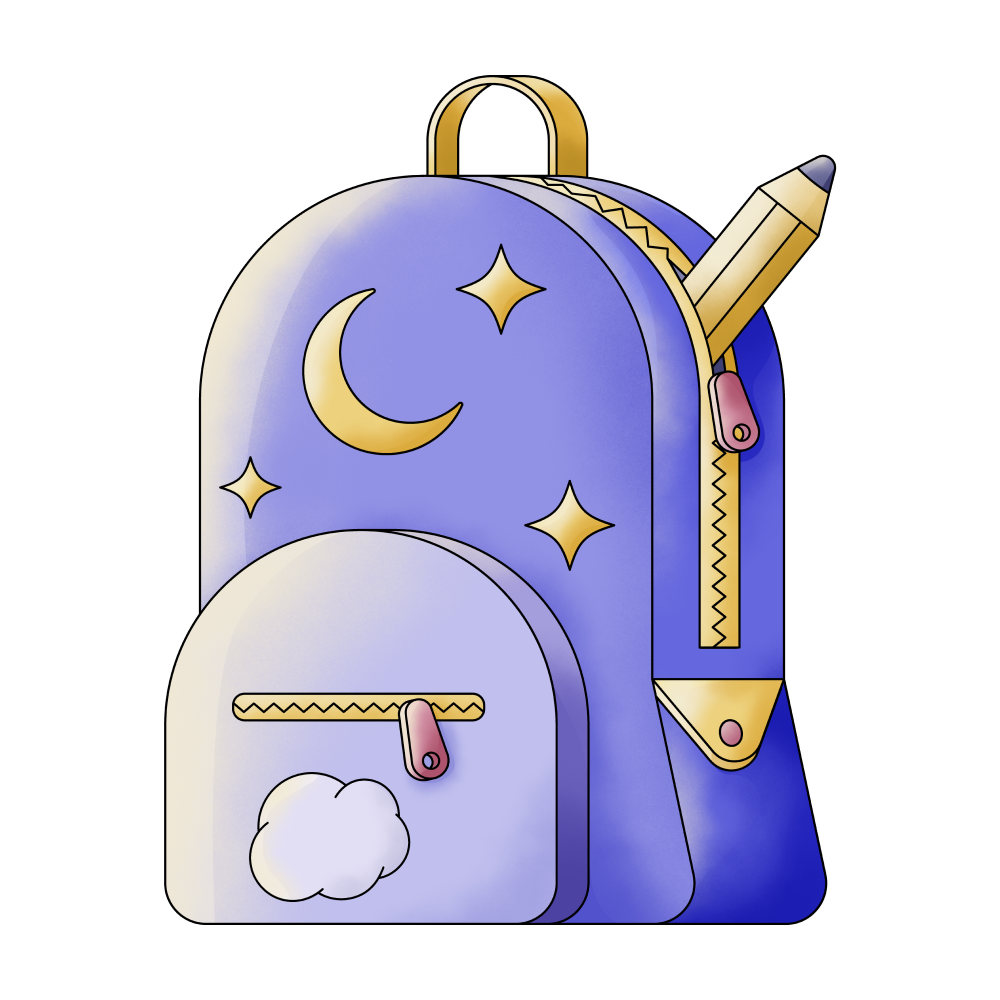 School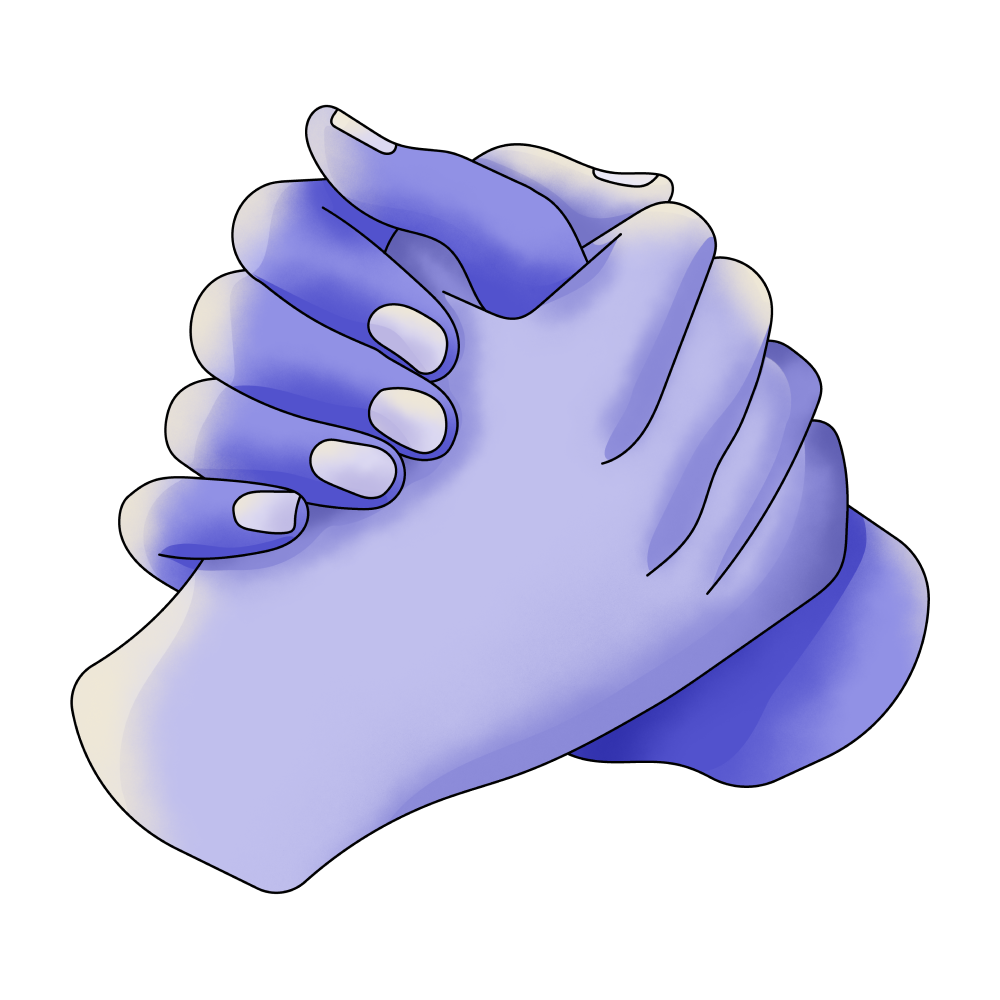 Friend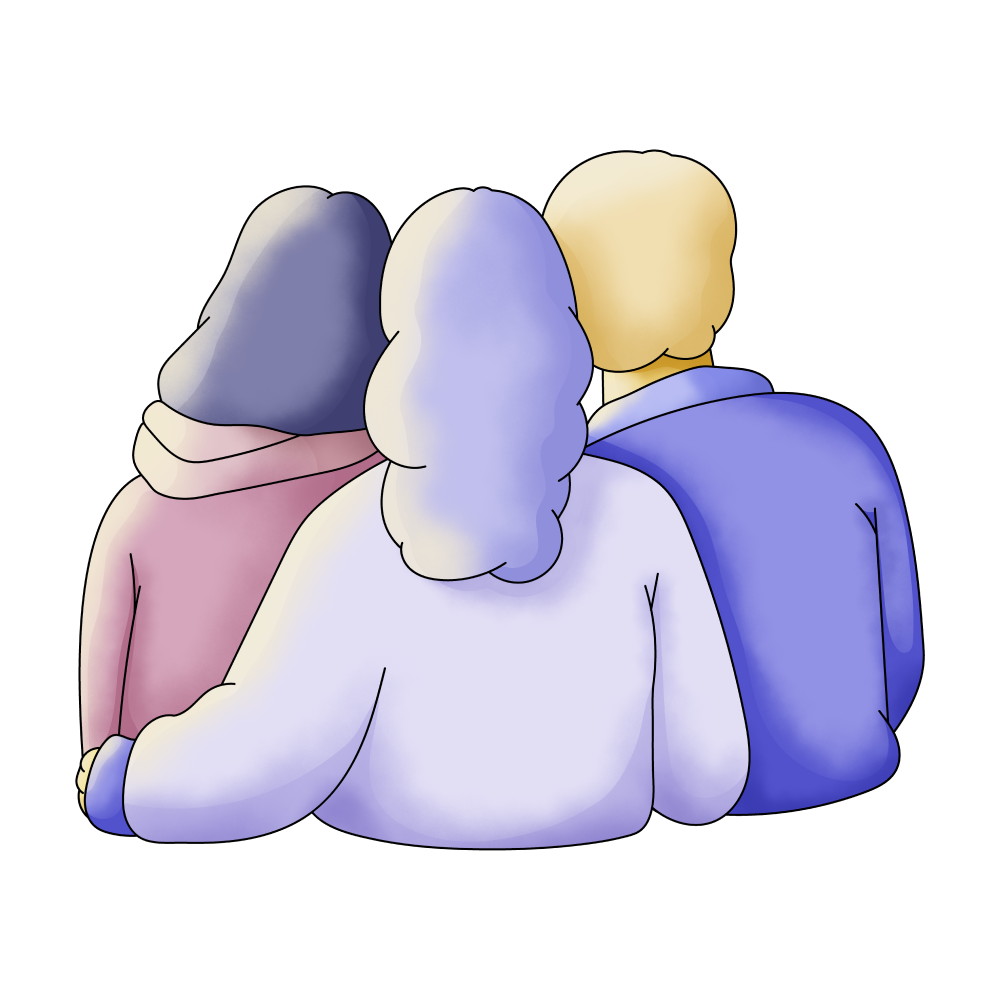 Friends

Ending

Screaming

Hugging
🔄 This dream was recurring 2 times last week
Details
Dream Review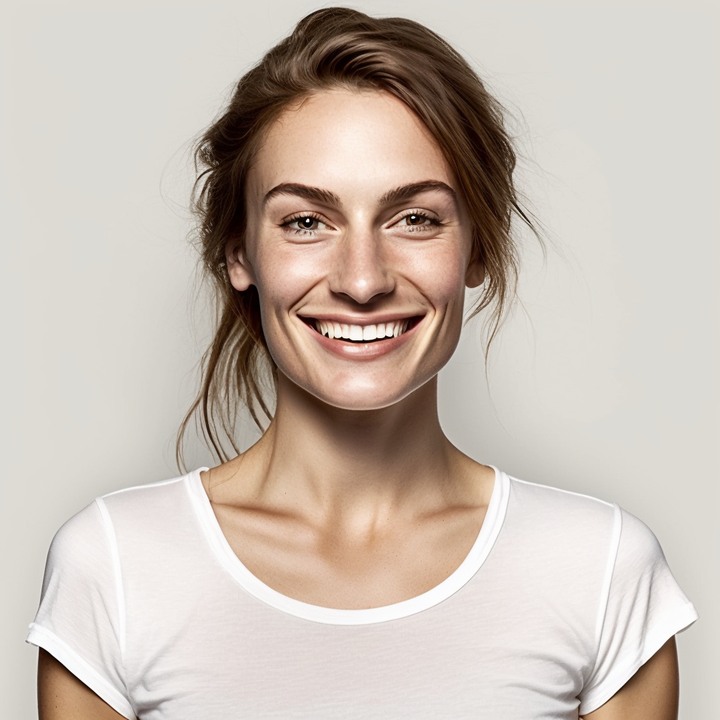 Yvette Miller
Behavioral psychology & Wellness Advocate
Hey Merlijn! Thank you for sharing your dream with me. It seems like a vivid and eventful dream with multiple layers of symbolism. In the first part of your dream, meeting old childhood friends represents a sense of nostalgia and reconnecting with aspects of your past. Wesley being next to you may symbolize a feeling of familiarity and support. Standing opposite Erwin and Thomas, who were closely befriended at the time, could reflect a desire to assert yourself and regain a sense of confidence in their presence. Organizing a ball sport for kids in the neighborhood suggests a role of leadership and responsibility. Your decision to make teams based on height may indicate a need for structure and fairness in your life. The child crying and screaming severely might represent an unexpected emotional outburst or conflict arising from your decisions. This could be a reflection of your fear of causing harm or disappointment to others. The second part of your dream, hosting an event with children resembling those you used to work with, signifies a blend of past experiences and present responsibilities. Feeling like a leading figure and being focused in this dream indicates a sense of competence and control in your current endeavors. The presence of people from both your past and present work environments suggests a merging of skills and experiences that contribute to your effectiveness as a leader. Overall, your dream highlights themes of nostalgia, leadership, responsibility, and finding balance between past and present experiences. It may suggest a need for self-assurance and making decisions that are fair and considerate of others' emotions. Remember, dreams can have various interpretations, so take what resonates with you and trust your own insights.