It started off with me outside in my backyard as I heard my neighbors talking shit about my brother. It was weird, since those are my favorite ones by far and they are really sweet people. I was completely shocked, so I went to school the next day and talked shit about them too. Somehow they heard what I was saying because that same day we received a death threat from them, coming after me and my sister actually. I couldn't go outside. It felt weird, it felt like my neighbors of course, they looked like my neighbors, but they felt like imposters if that makes sense. Around my house, I would find little warnings that they'd kill me around the house, and they threatened to set my house on fire for what I had done. They knocked slowly on the door, and when I peaked through the little hole, I could see them staring right at me like they could see me, with some giant smiles on their face and they kept tilting their heads at unnatural angles. At night, when I was finishing my homework, they managed to break in. I was horrified, but I was upstairs with my sister so we managed to hide. I remember I tried to contort into a little bean bag underneath the bed, while my sister was just gonna hide in the closet, but she ended up leaving me to see what was going on. I could hear screaming, and I could hear my brothers voice begging for me to apologize and it's ok if they hate him, but I didn't want them to hate him cuz I know he's irresponsible and chaotic, but he's a really good person and it broke my heart to see them treating them this way even though I don't even talk to him that often.
👨 men of your age from 🇺🇸 had dreams about Sex by 43.9% more than 👧 women.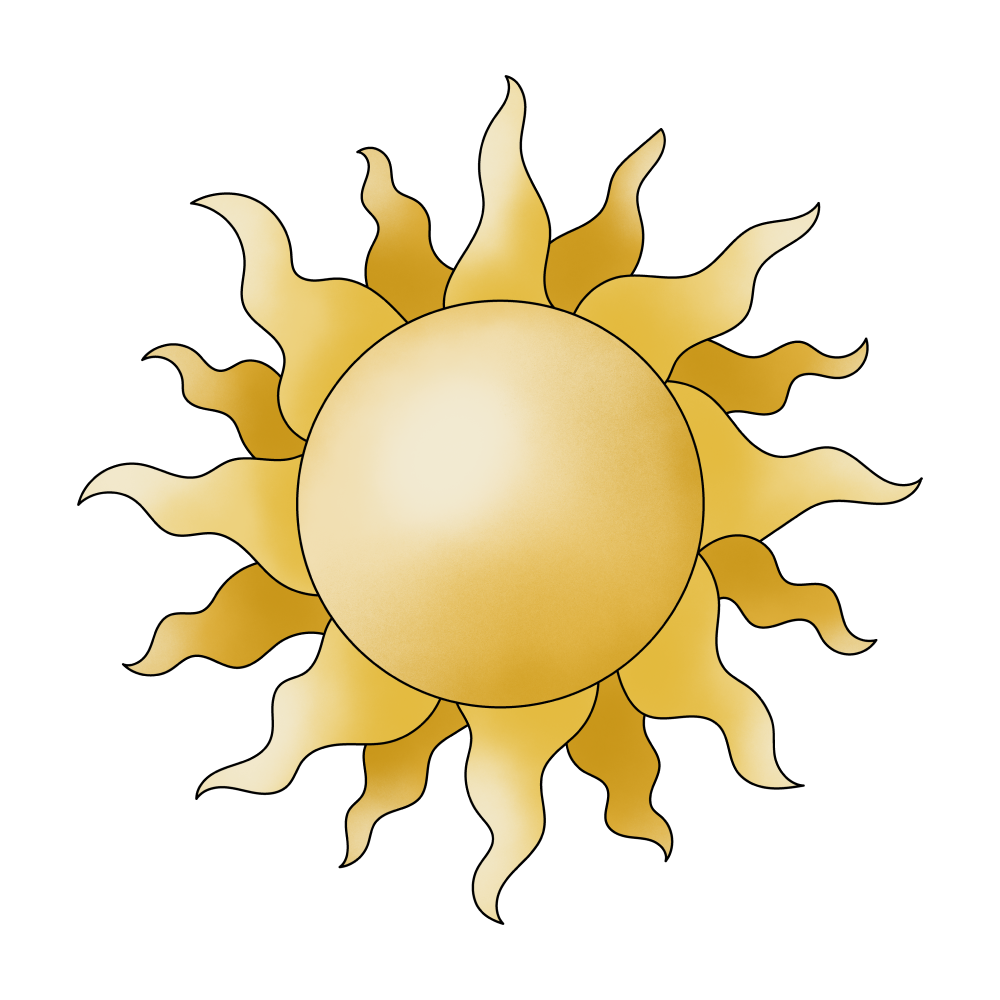 Day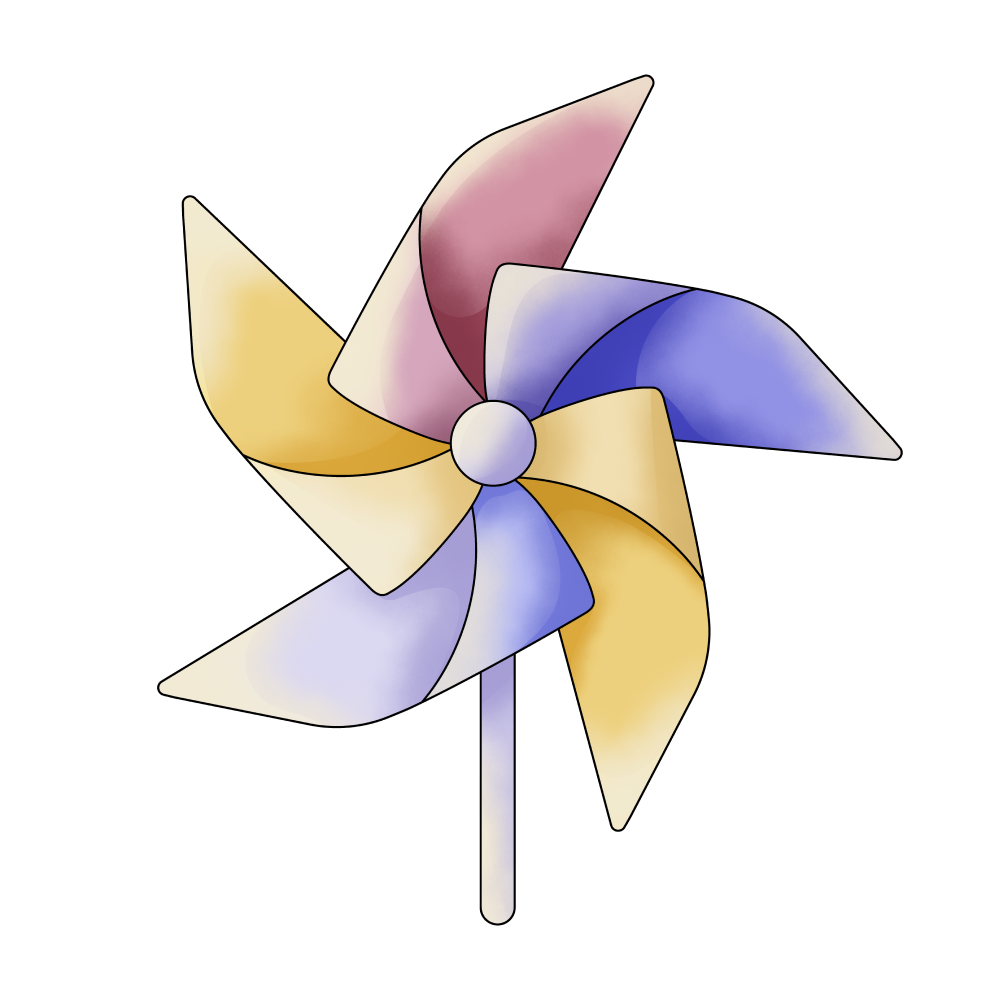 Feeling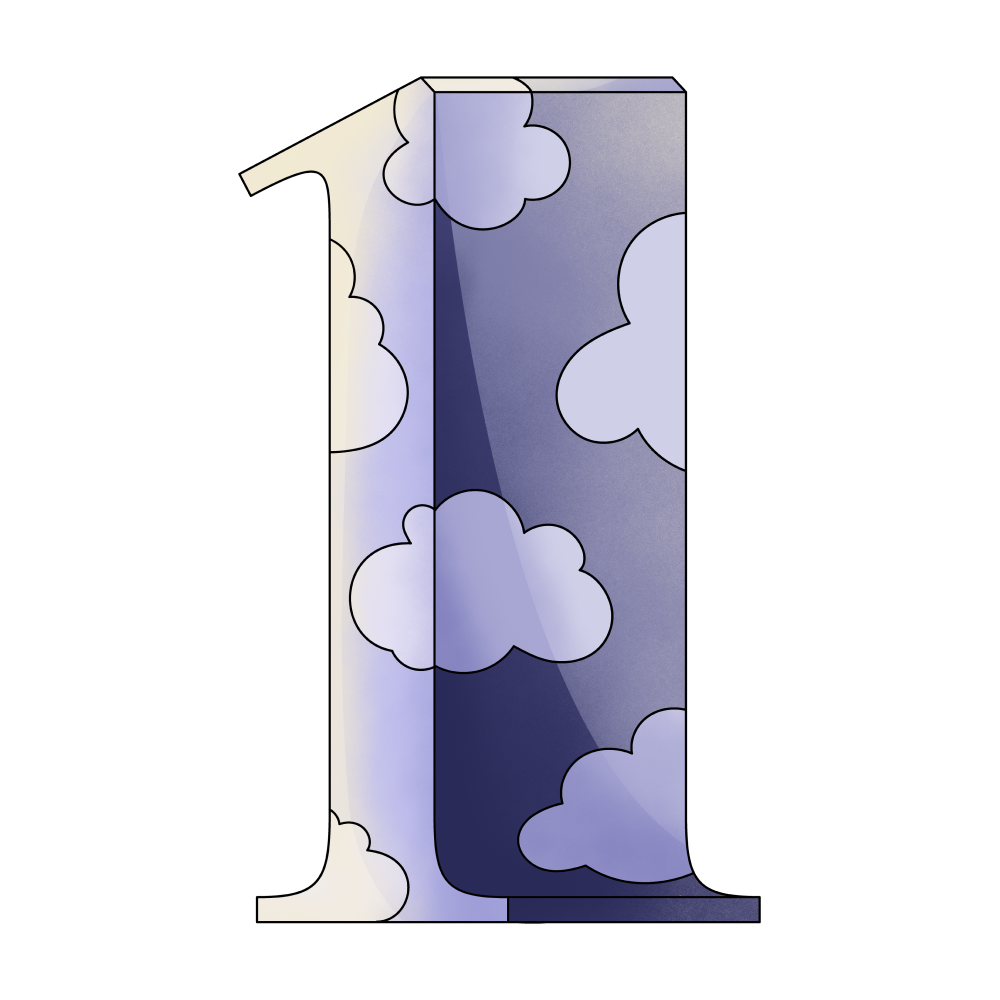 One

Bag

Beans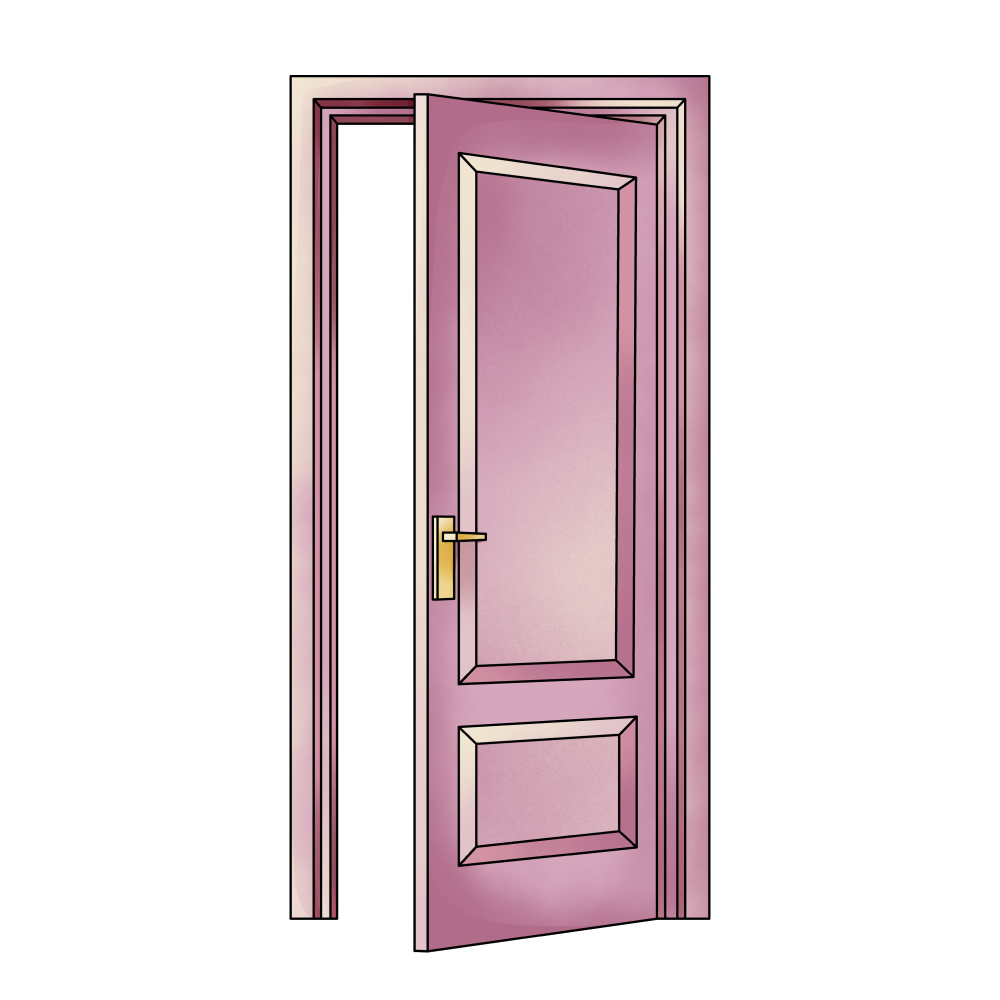 Door

Face

Head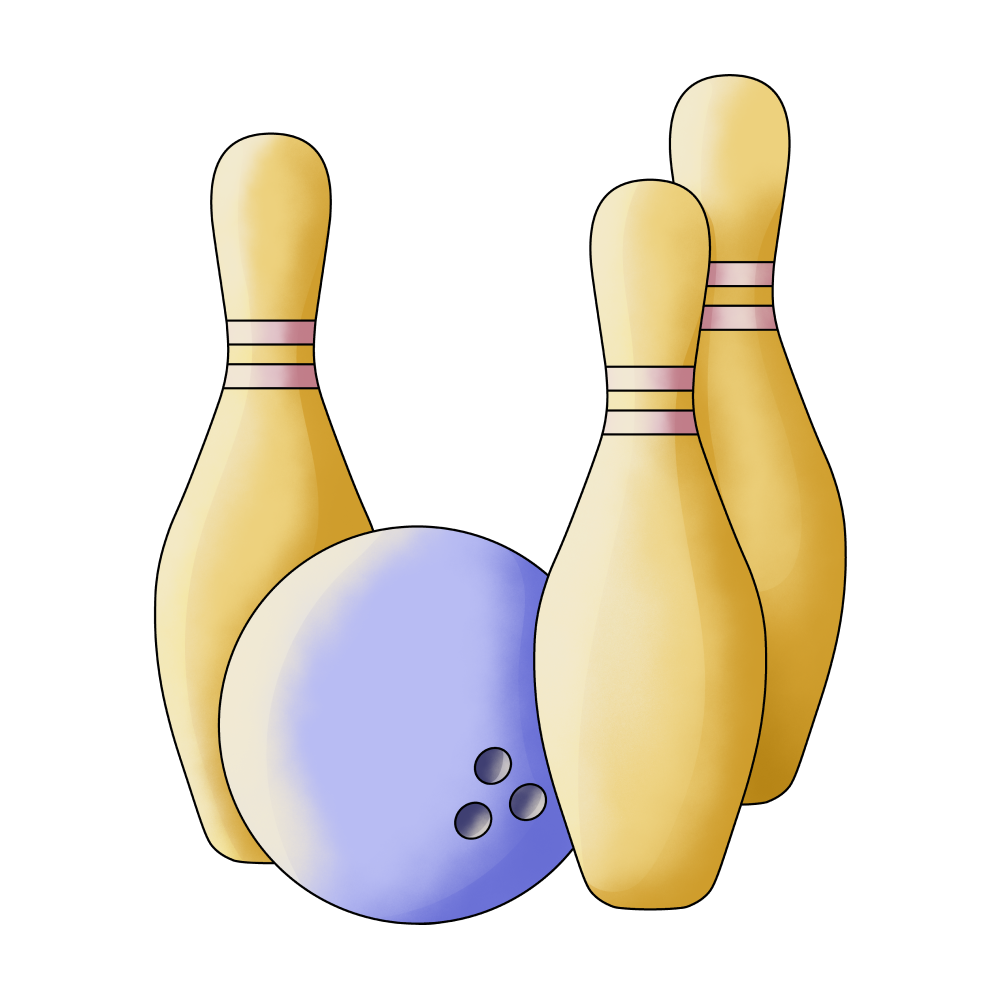 People

Sense

Top

Bed

Looking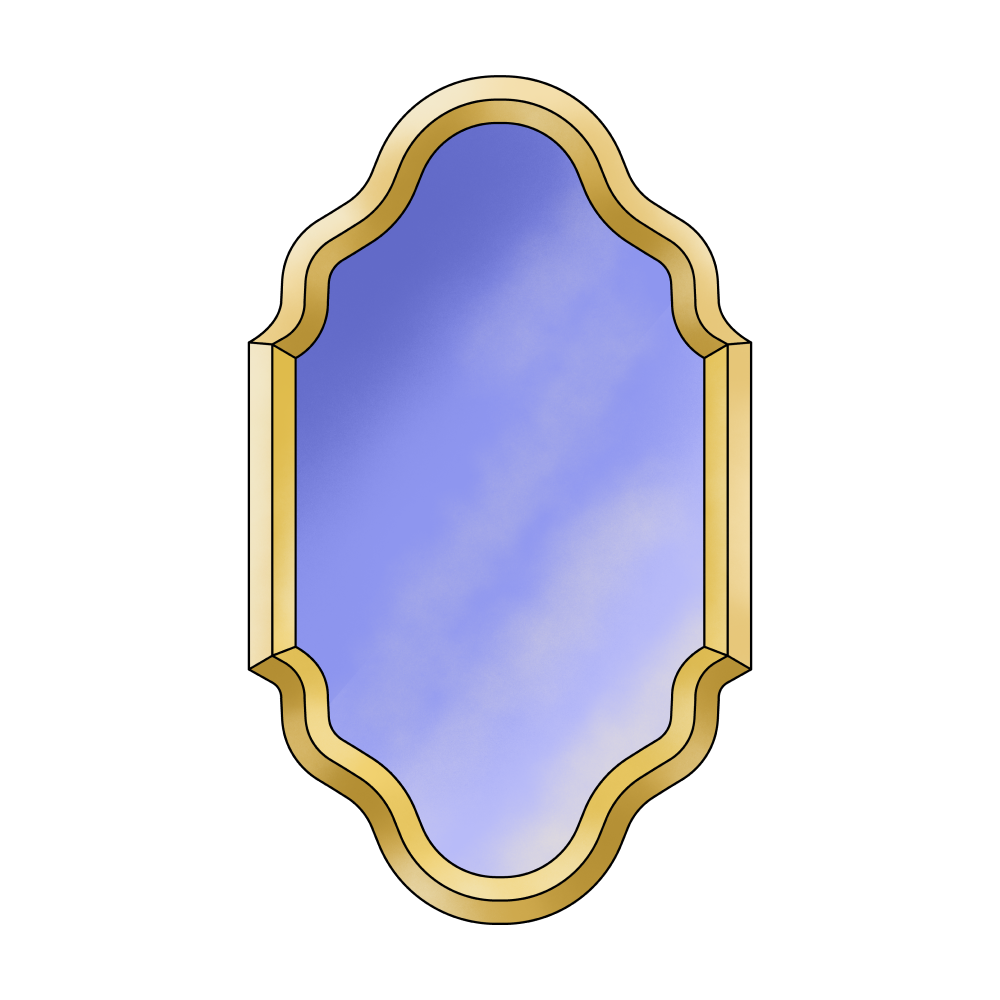 Person

Way

Closet

See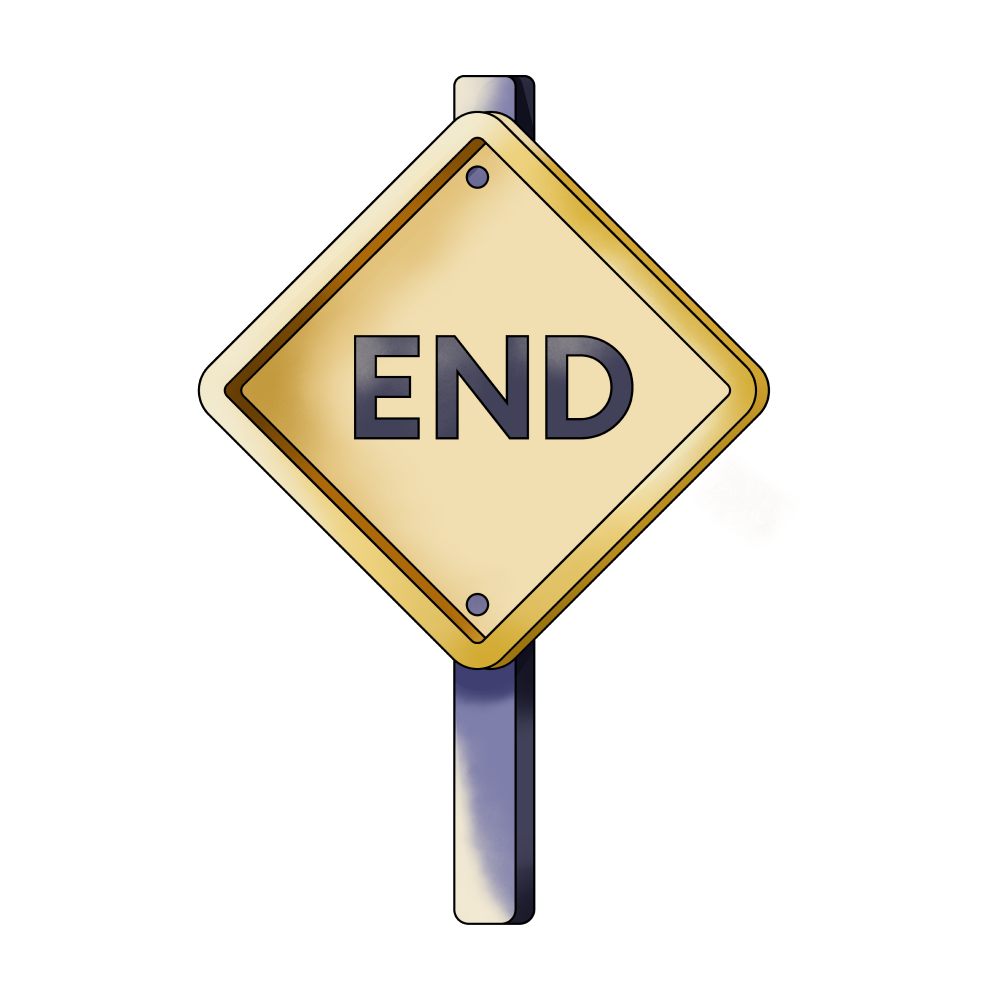 End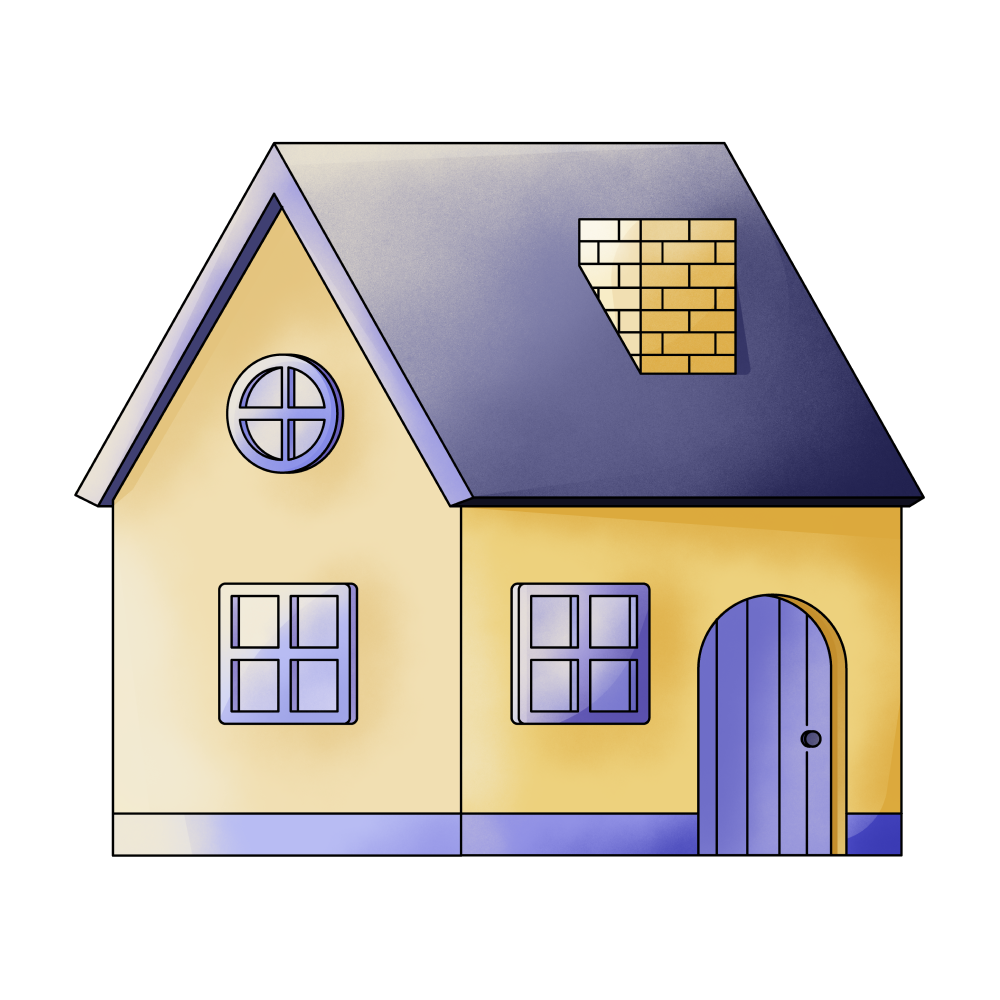 House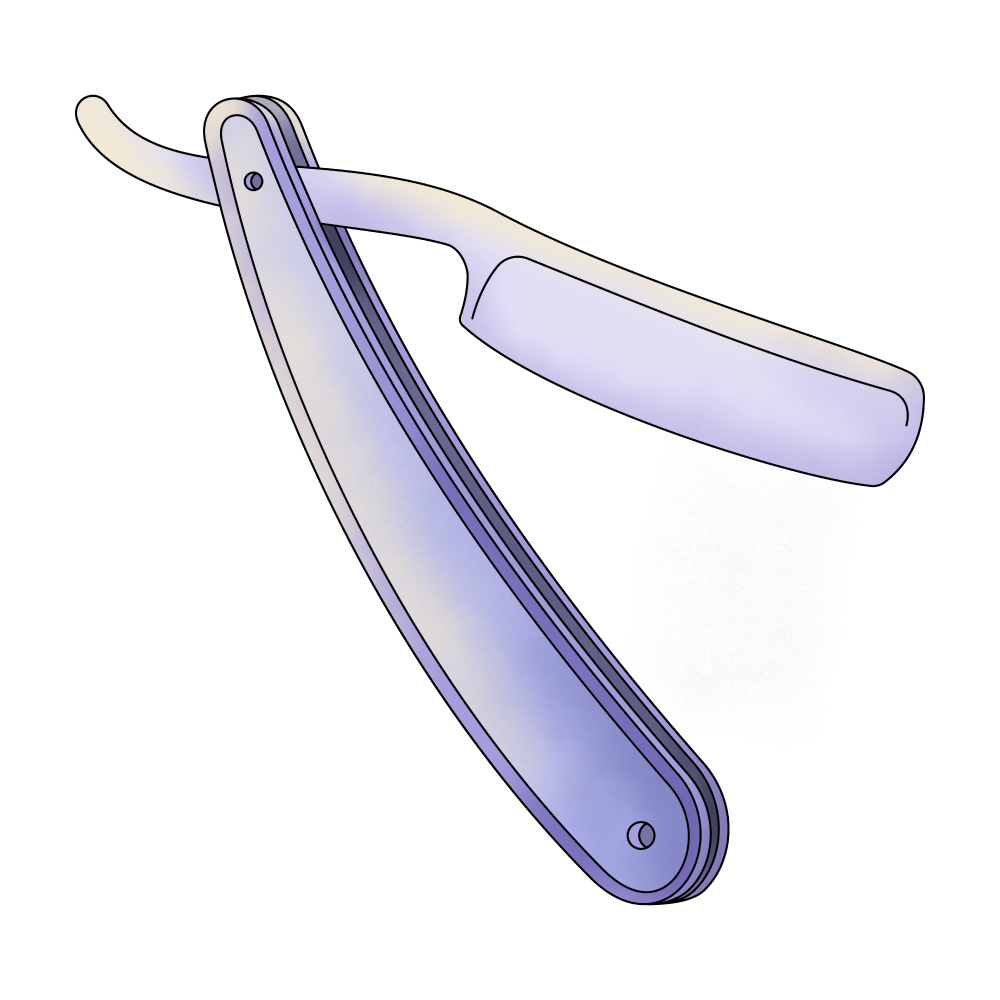 Brother

Heart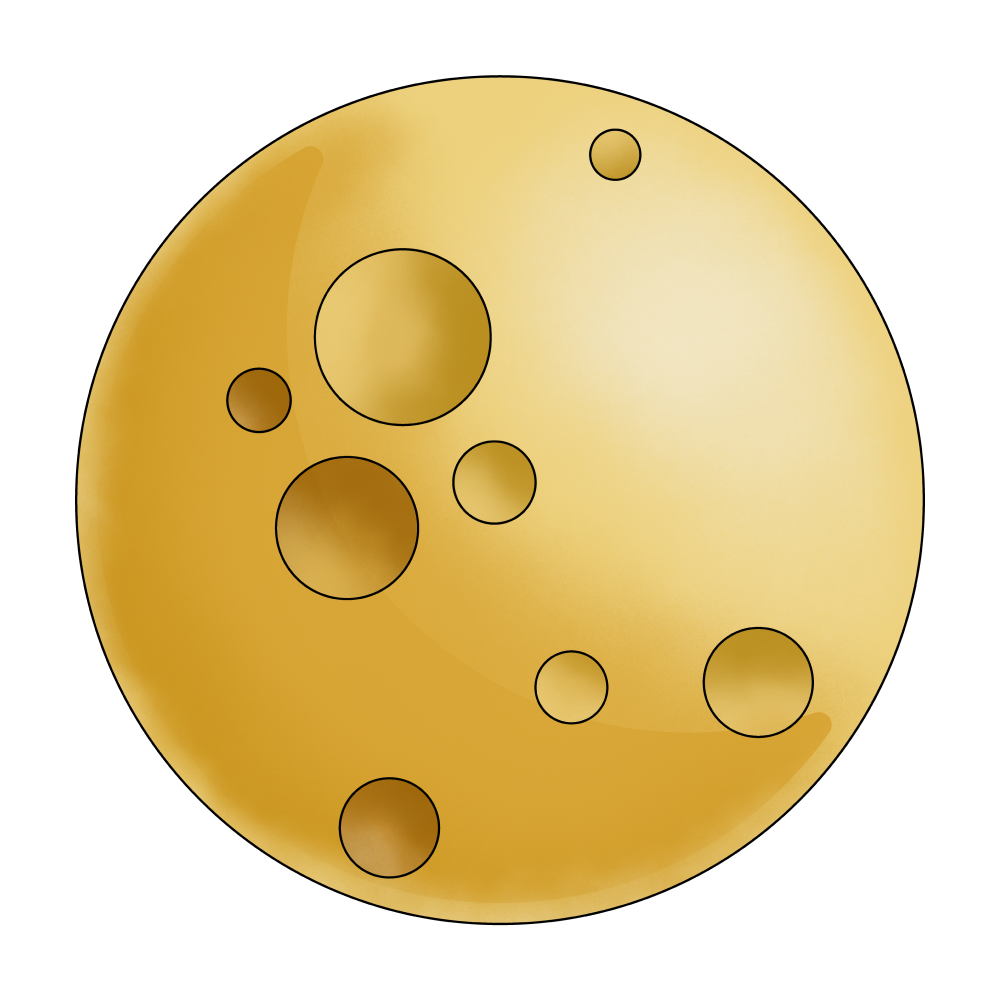 Night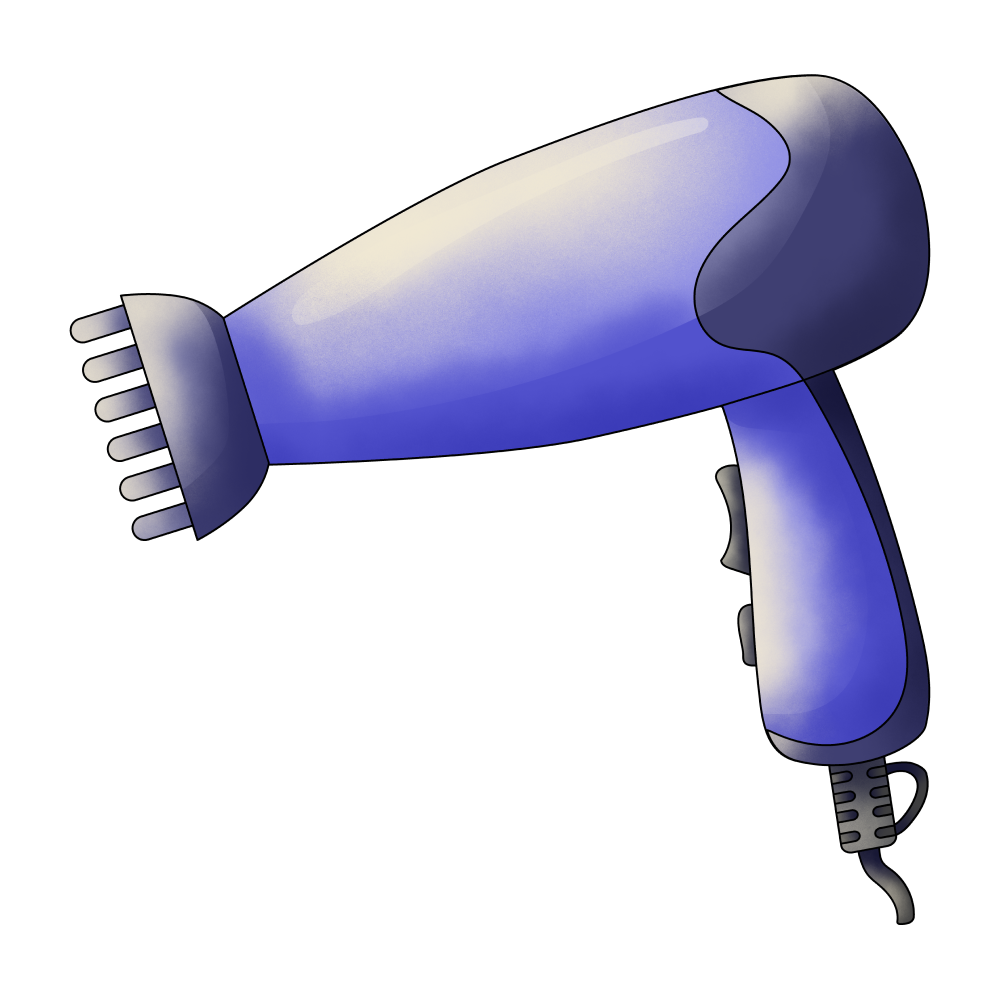 Sister

Breaking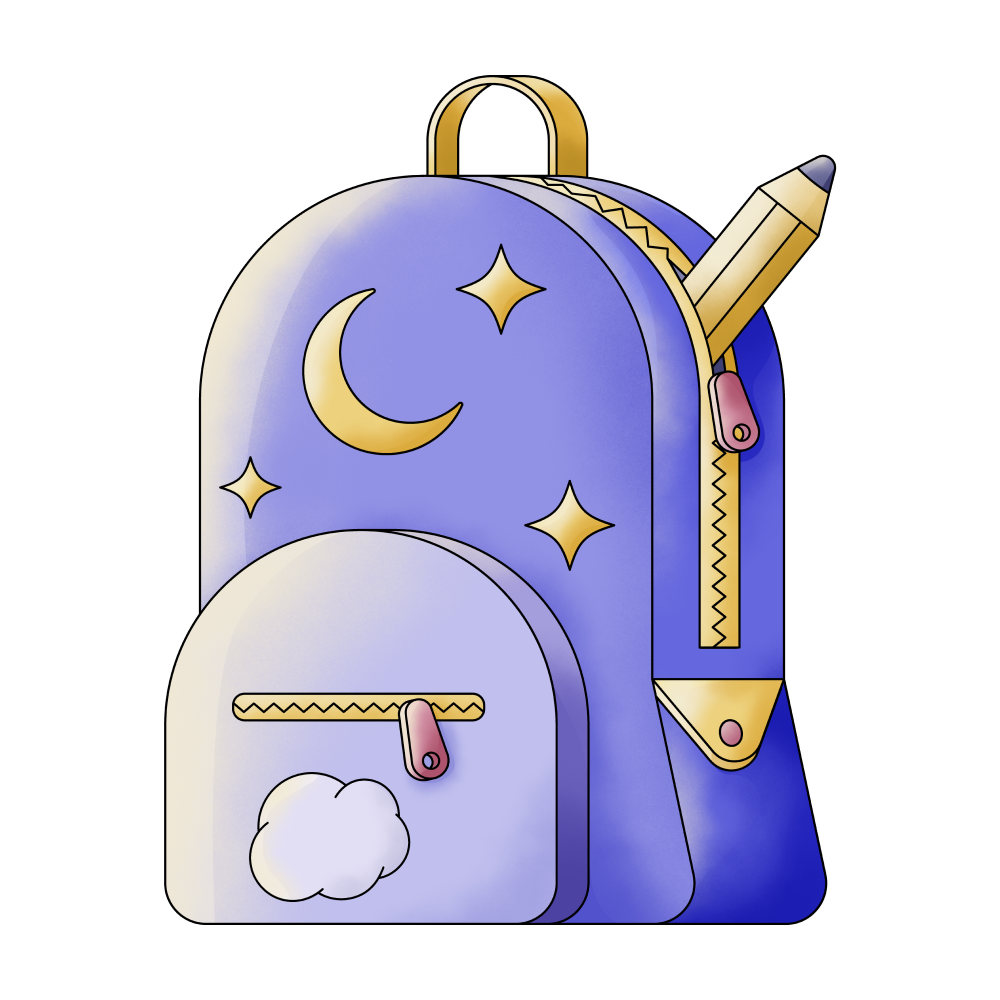 School

Leave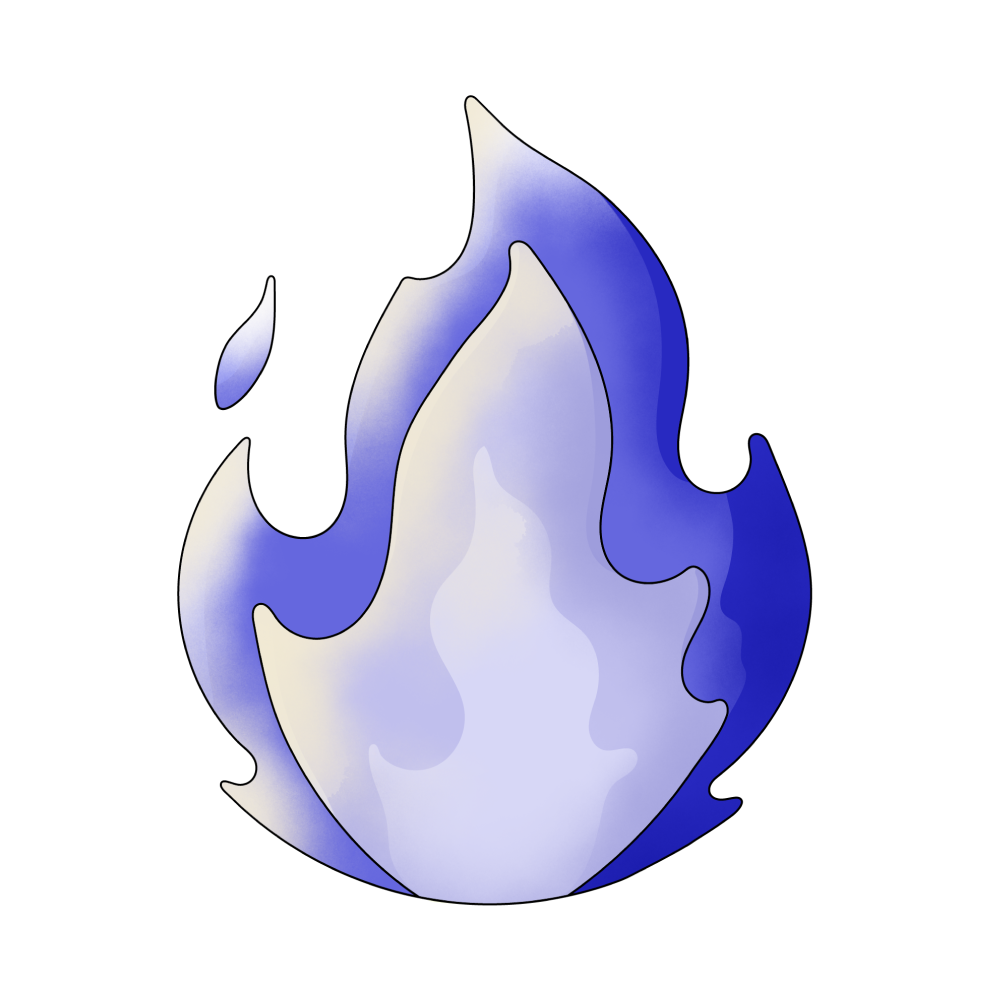 Fire

Giants

Shit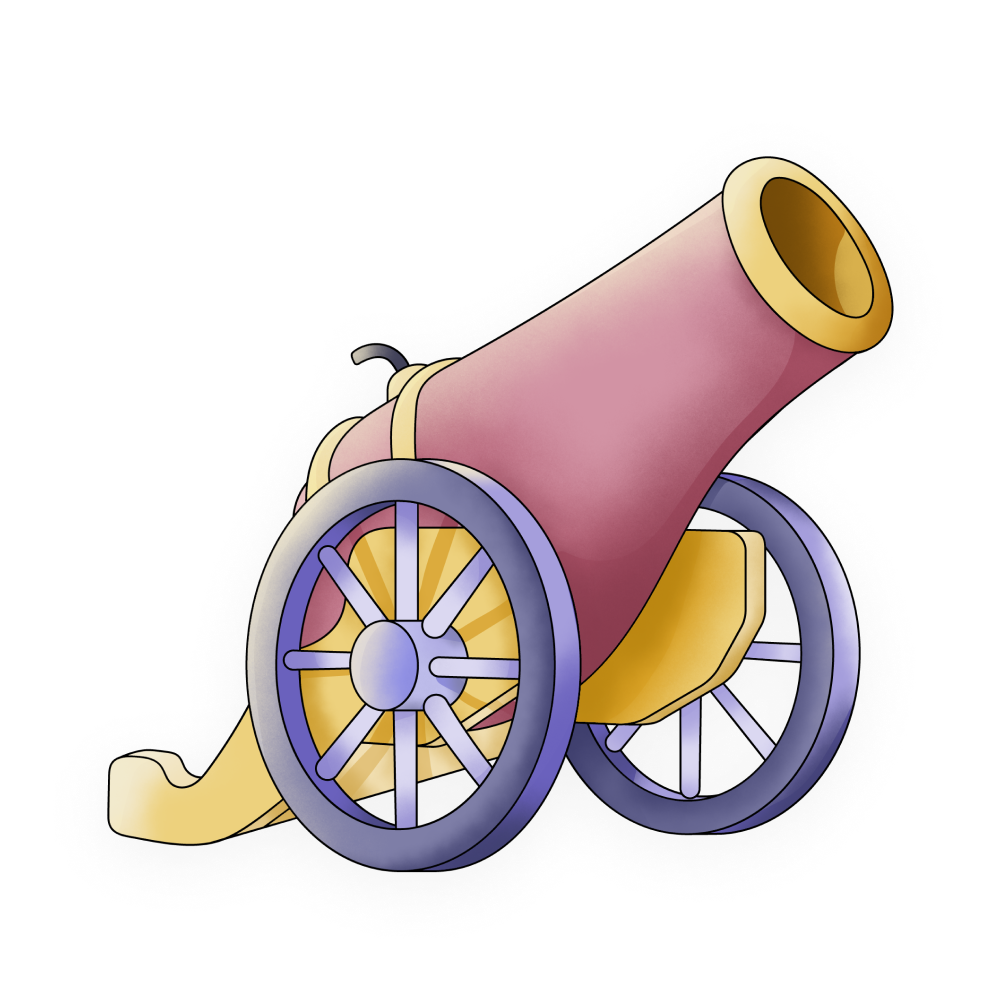 Attack

Death

Backyard

My House

outside

Break-in

Going

Homework

House on fire

Smile

Staring
🔄 This dream was recurring 2 times last week
Details
Dream Review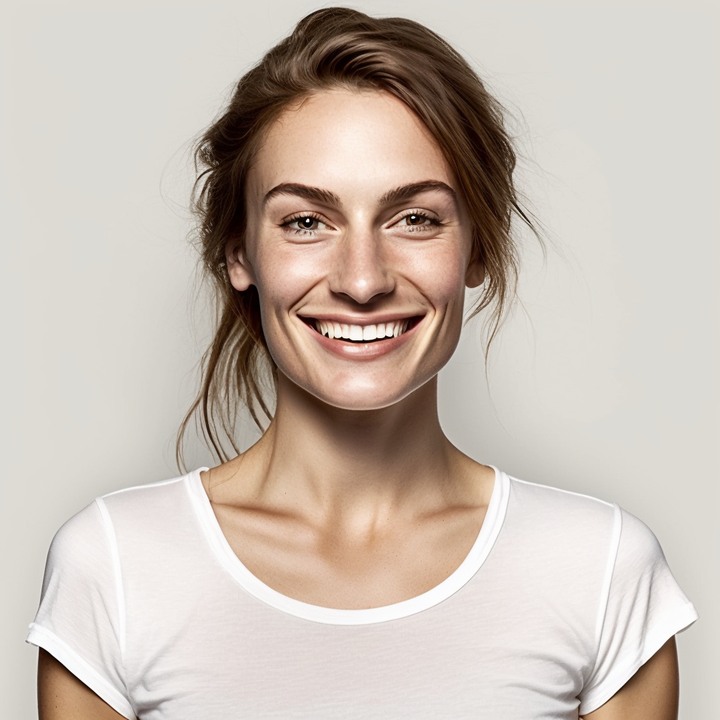 Yvette Miller
Behavioral psychology & Wellness Advocate
Hey Val! Thank you for sharing your dream with me. It seems like a rather intense and unsettling experience. The dream starts off with a sense of shock as you overhear your neighbors talking negatively about your brother, which goes against your perception of them as sweet people. This could reflect a fear of betrayal or the unexpected behavior of those we trust. When you retaliate by talking negatively about them, it leads to a death threat and a feeling of being targeted. The presence of imposters in the dream may symbolize a sense of distrust or suspicion towards others. The warnings and threats around your house, as well as the unnerving smiles and unnatural tilting of heads, suggest a heightened state of fear and vulnerability. The breaking into your home amplifies these feelings, leading you and your sister to hide while witnessing your brother being mistreated. This dream may be tapping into your emotions surrounding loyalty, protection, and the fear of harm coming to loved ones. It's possible that recent experiences or situations have triggered feelings of insecurity and the need to defend those close to you. Your concern for your brother, despite not having a close relationship, highlights your compassionate nature and desire for fairness. Considering your previous dreams, such as the one where you were trapped and had to sacrifice yourself for others' survival, there may be a recurring theme of feeling responsible for the well-being of those around you. Exploring these emotions further could help uncover any underlying fears or anxieties that may be influencing your dreams. Remember, dreams are complex and deeply personal, so this interpretation is just a starting point. If you'd like to delve deeper into the meaning behind your dreams, feel free to share more details or discuss any specific aspects you'd like to explore further.