I was staying at George's place except he was living next to some big old fancy place in a mall. First it was like a vacation where we were on a lake with the crew and it was a great time. For some reason George showed me a spell where I can turn cleo - my cat - into a dog and I did it for some reason. It was all fun and games but in the morning I regretted it so much I wanted her back. I tried turning her back but I was a mess and didn't wanna mess up the spell. Next thing I know I was prepping for a surgery to turn her back. David Stever was there to help but I was too much of a mess to do it. I also had to run an errand so I couldn't be there. I go run that errand and I took the wrong exit and I had to take a different route. I get on the highway at this very convoluted system and everything is fine I got on i75 and there was a turn and suddenly cars started coming my way from the other side, there were a bunch of them and I was driving along side a few cars too. I managed to miss the first wave somehow but not the second one. My car got smashed and so did a lot of them. One guy was definitely dead. I somehow got my car to drive and went back to the mall where George lived but I couldn't find his place. I was so devastated I wanted to die. And then I woke up at 2 am and my phone was on the floor unplugged and everything. Terrible time
👨 men of your age from 🇺🇸 had dreams about Dead by 18.2% less than 👧 women.

Bunch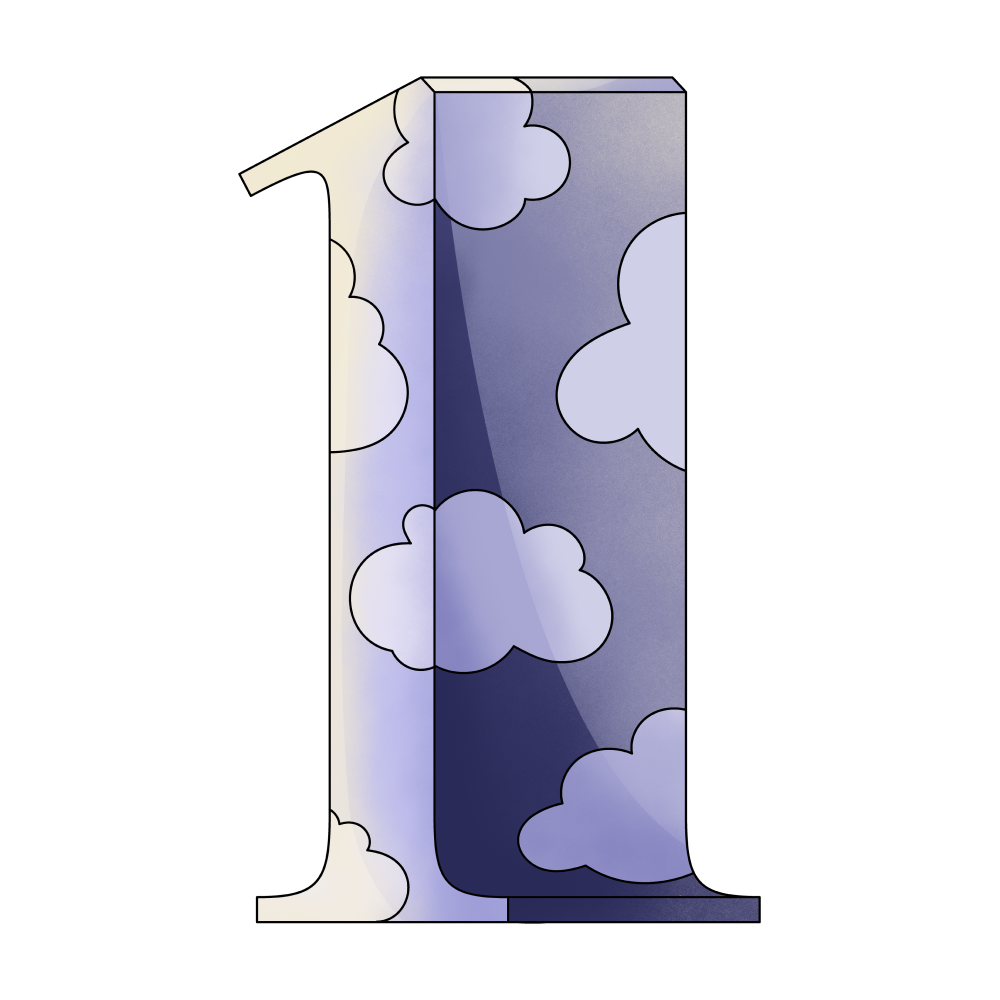 One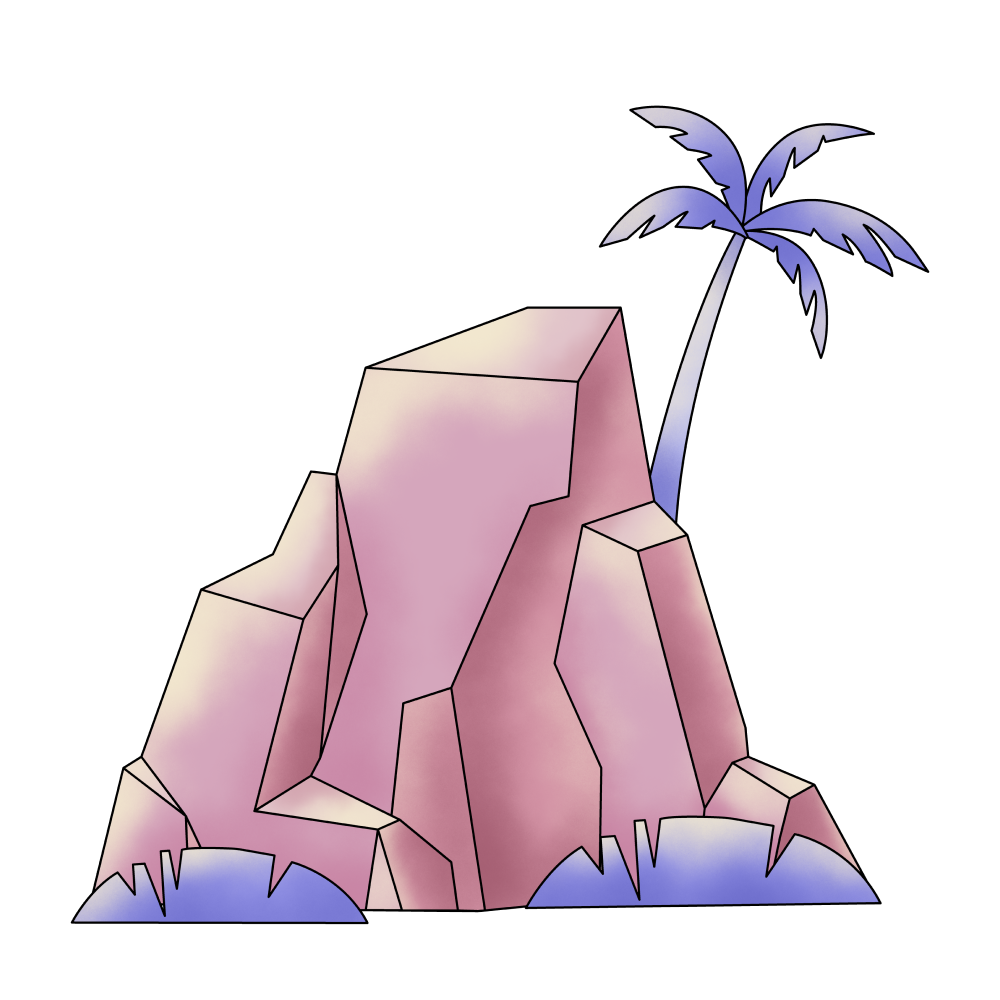 Place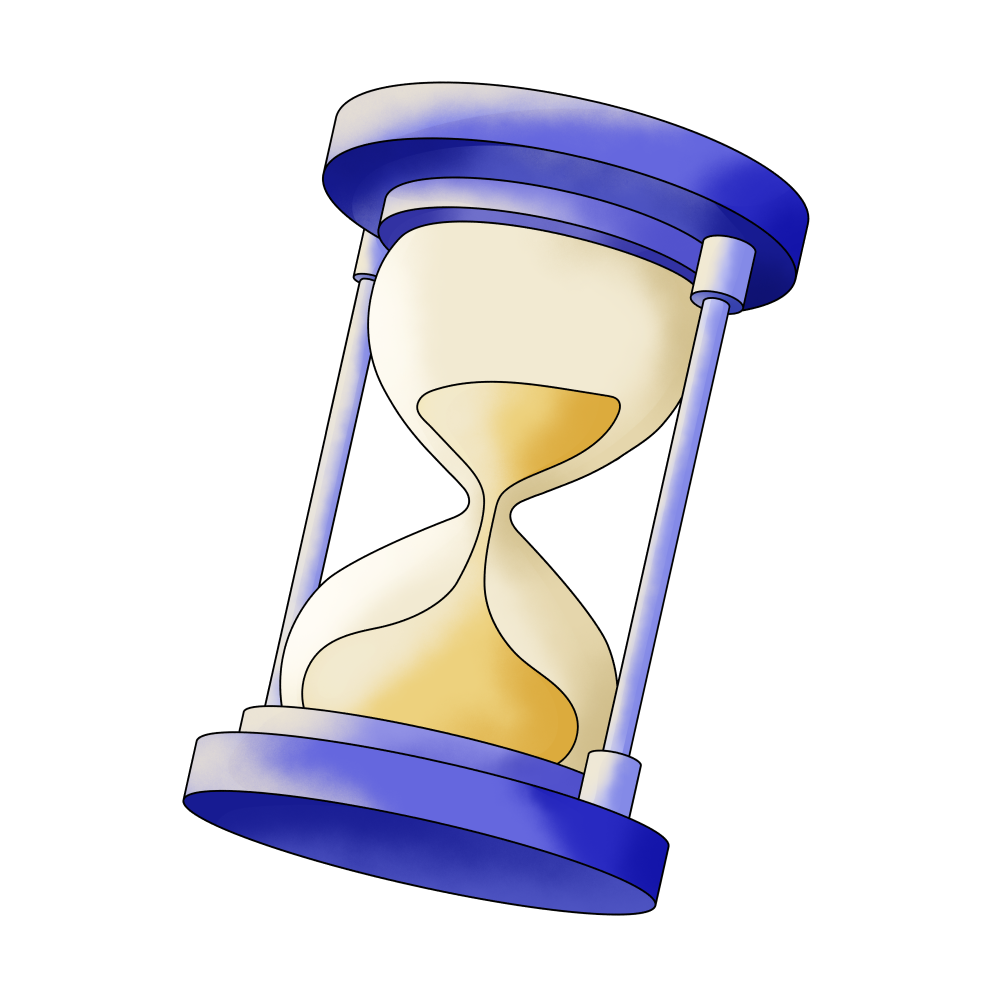 Time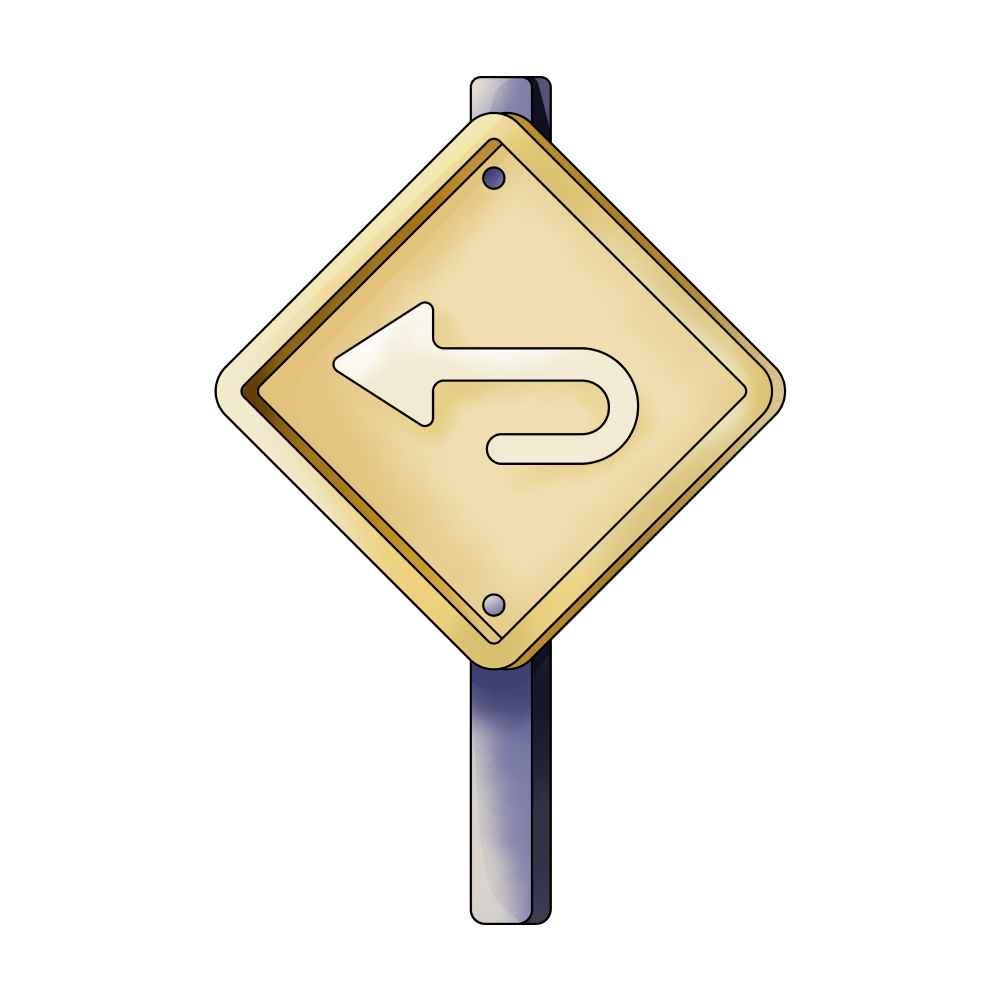 Back

Floor

Side

Way

Mall

Cat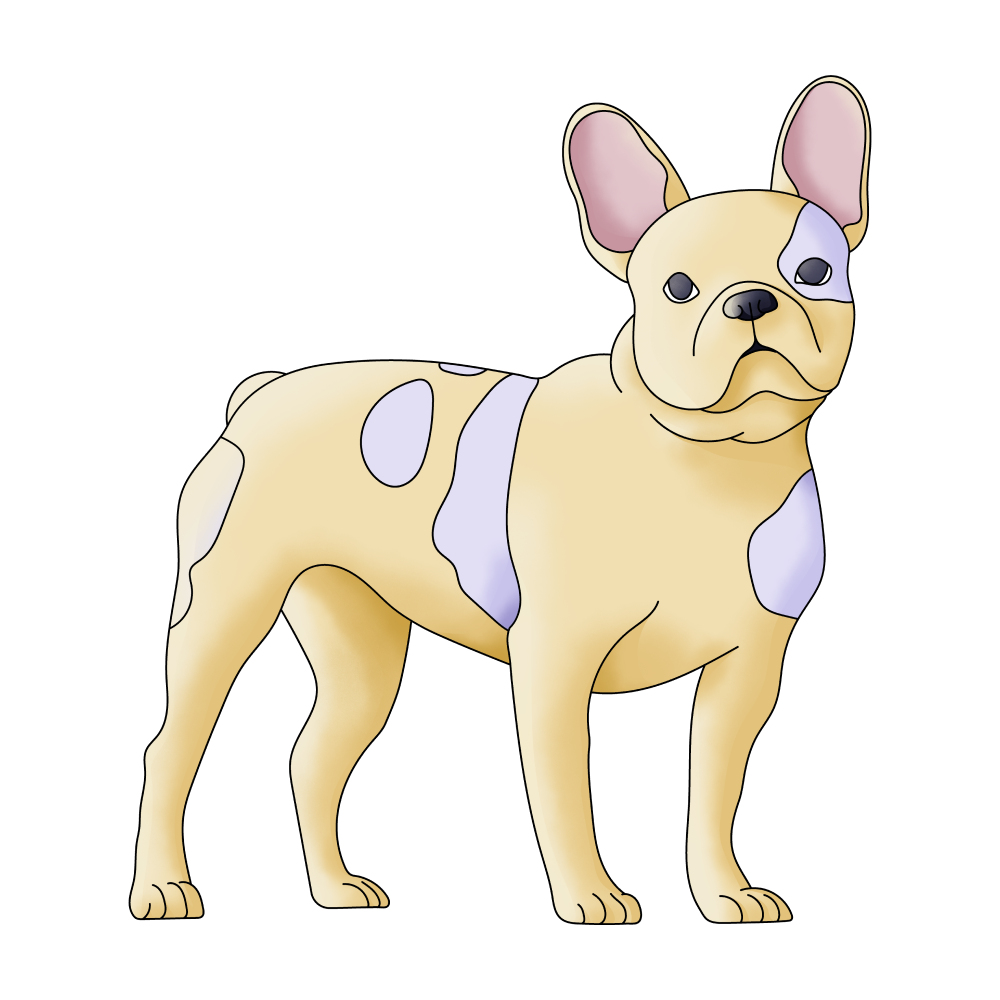 Dog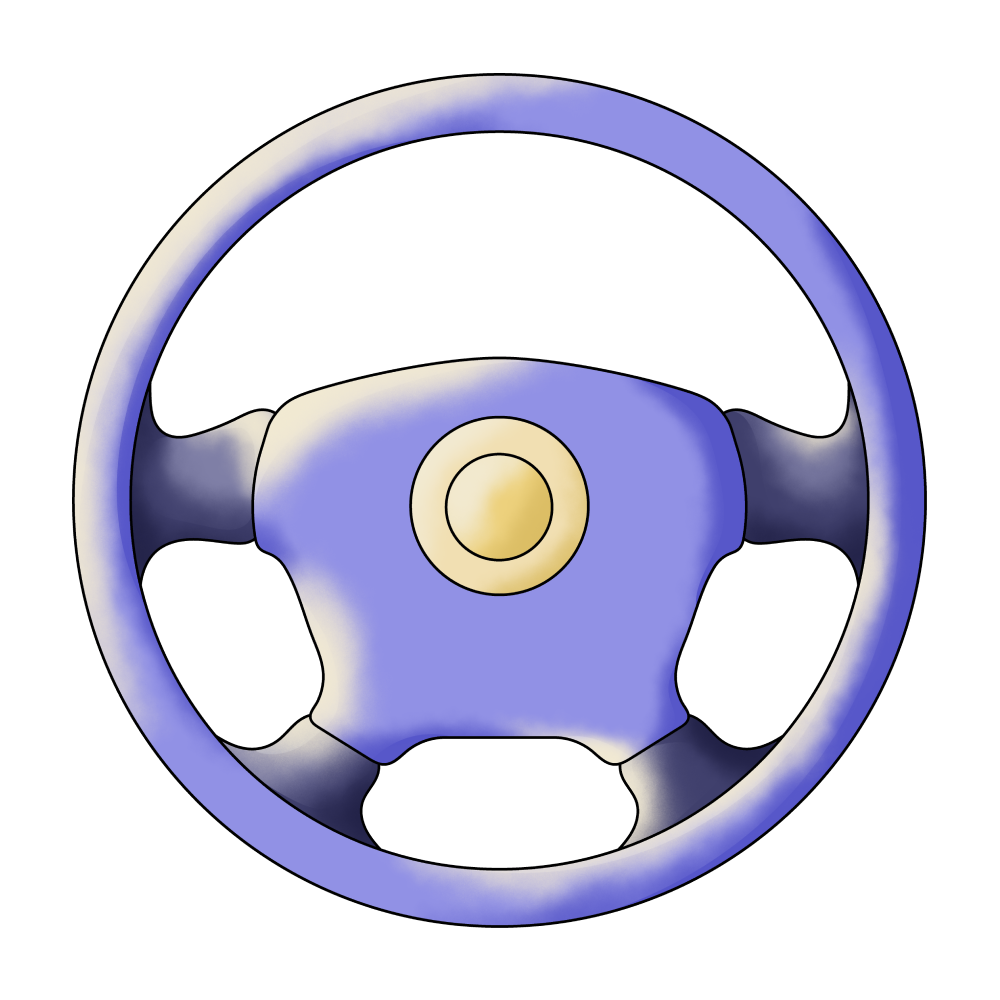 Driving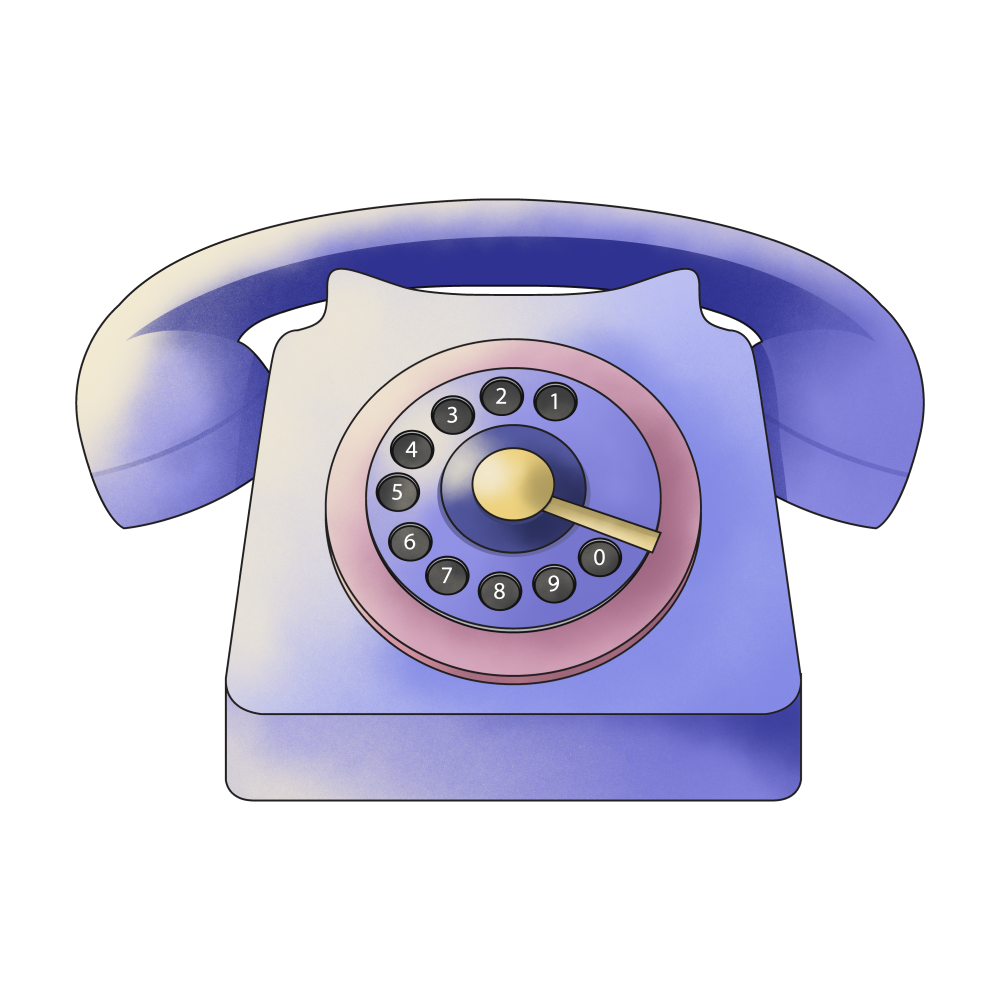 Phone

Reason

Road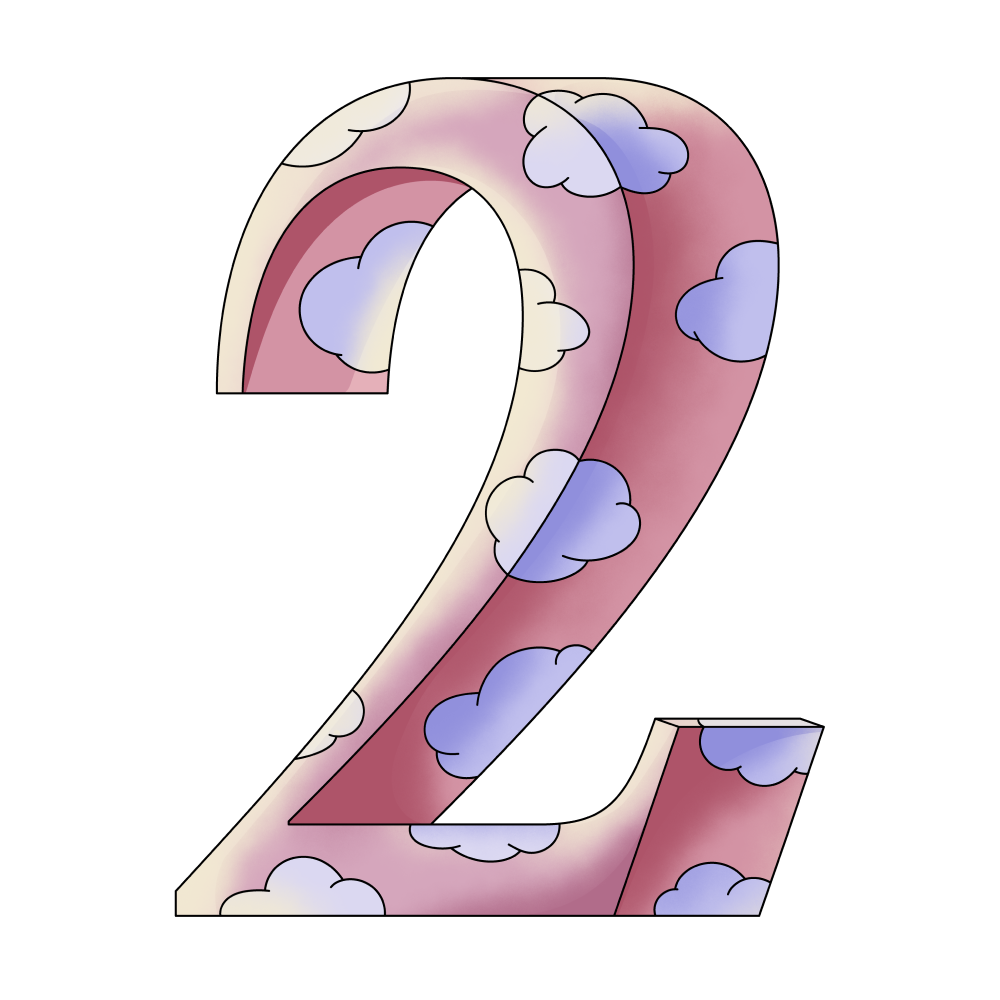 Two

Waves

Guy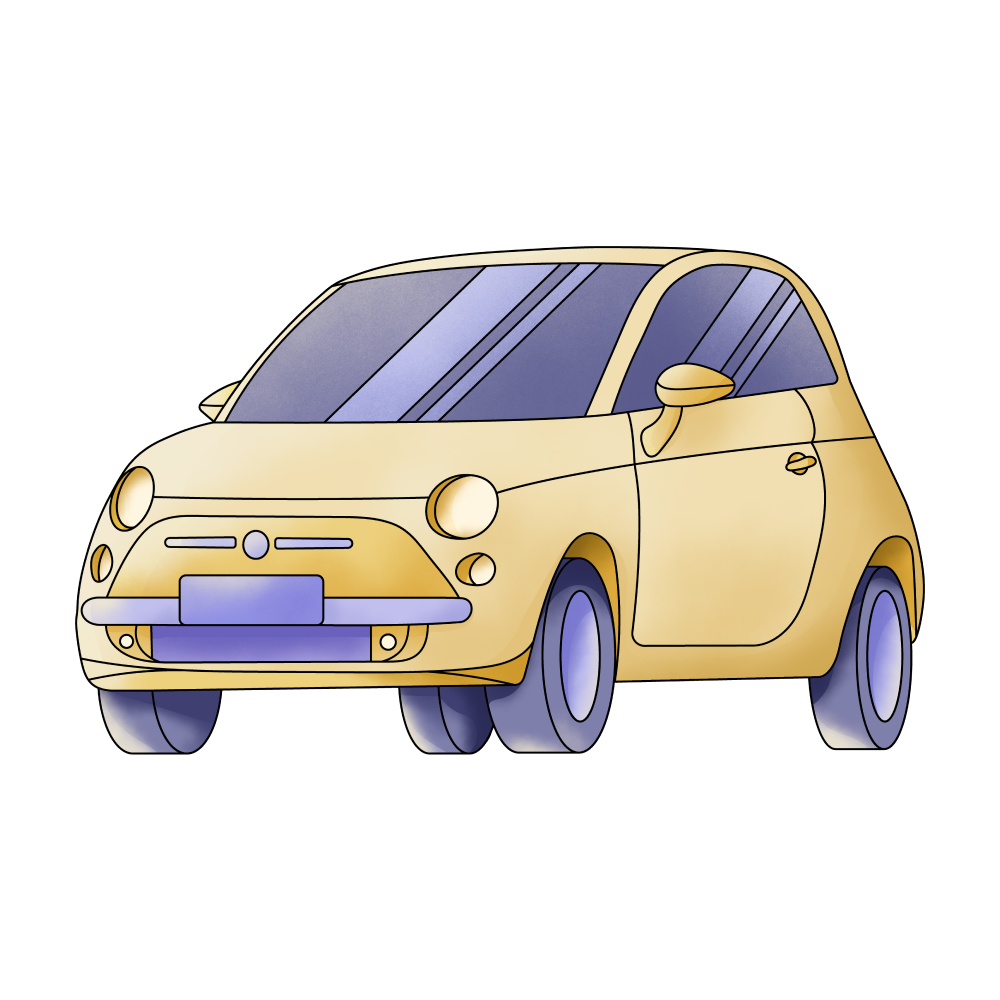 Car

Fun

Game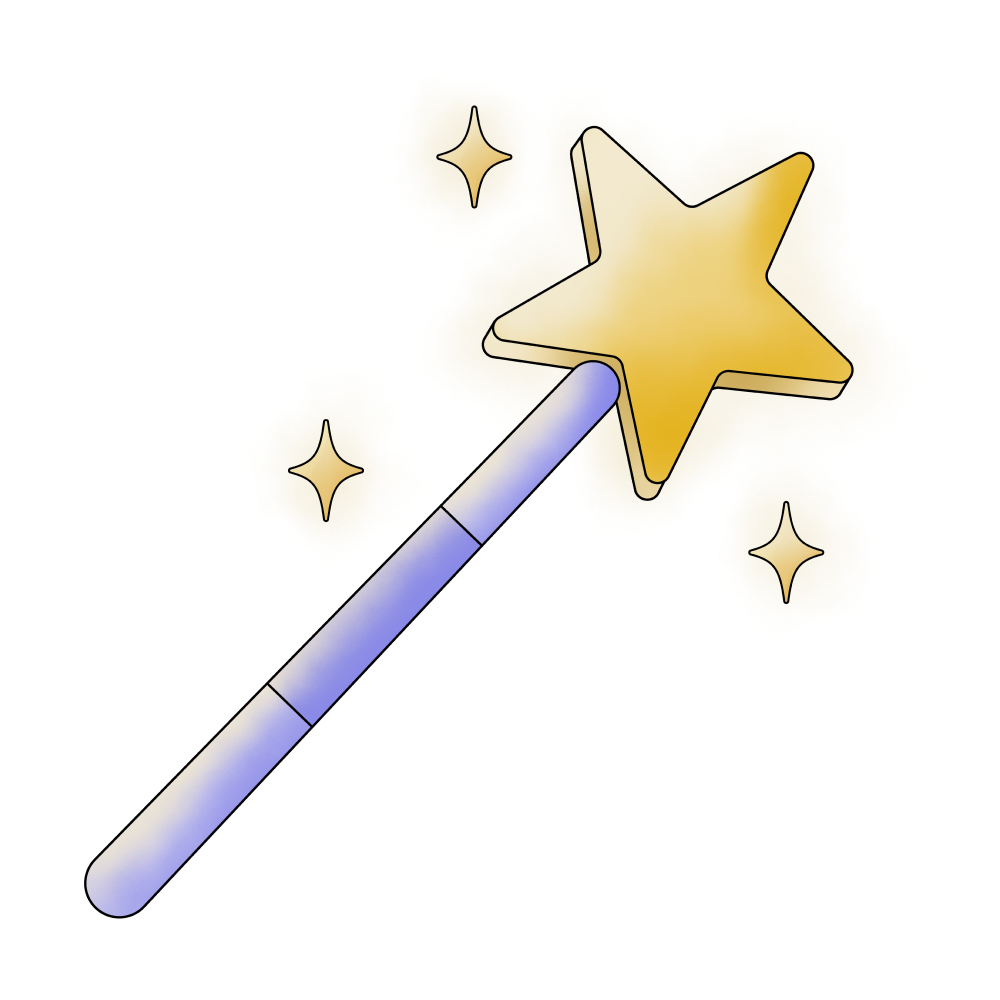 Help

Lake

Living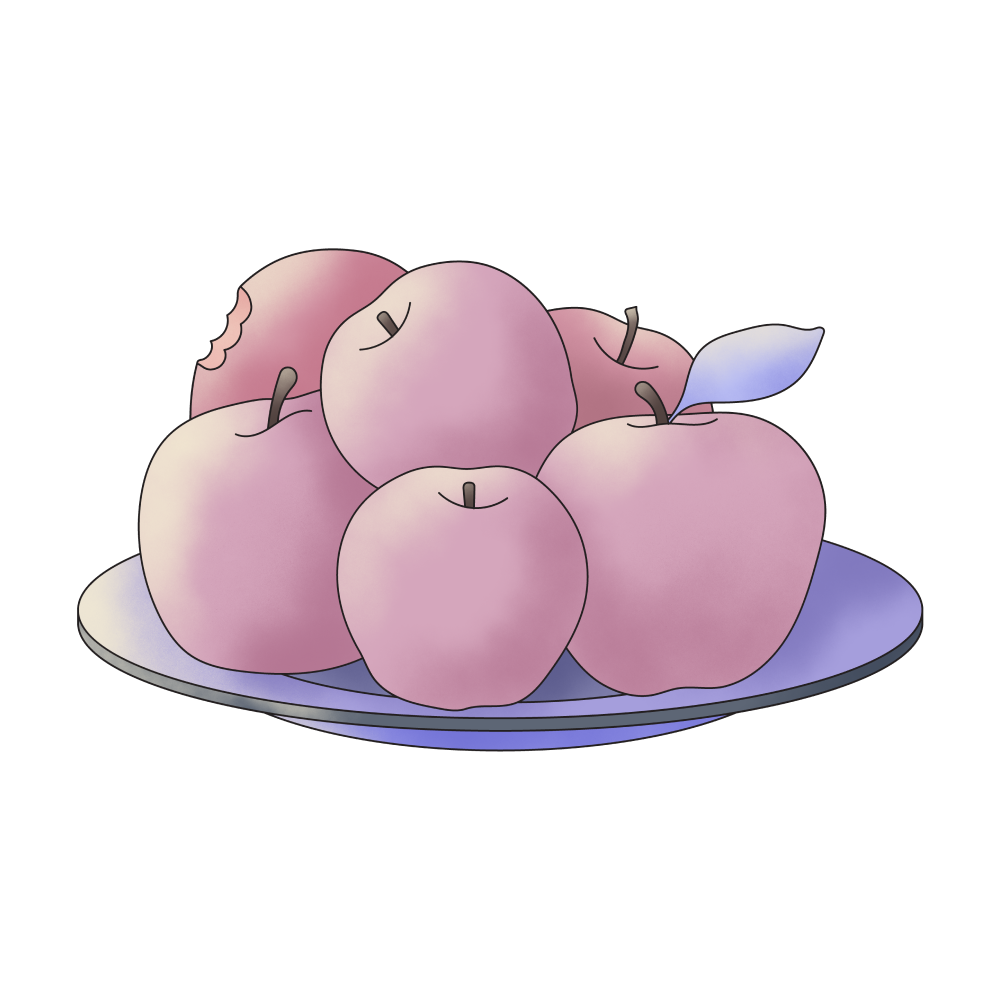 Lot

Surgery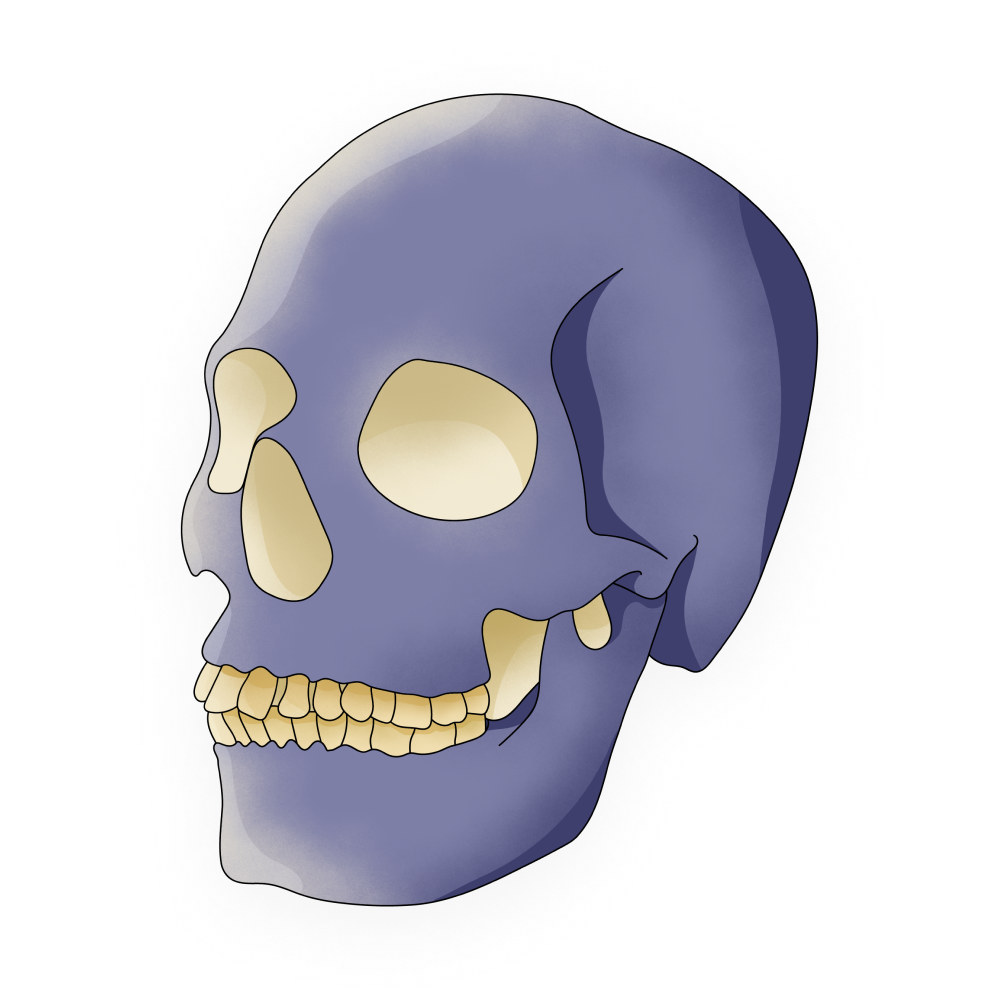 Dead

All

Died
🔄 This dream was recurring 4 times last week
Details
Dream Review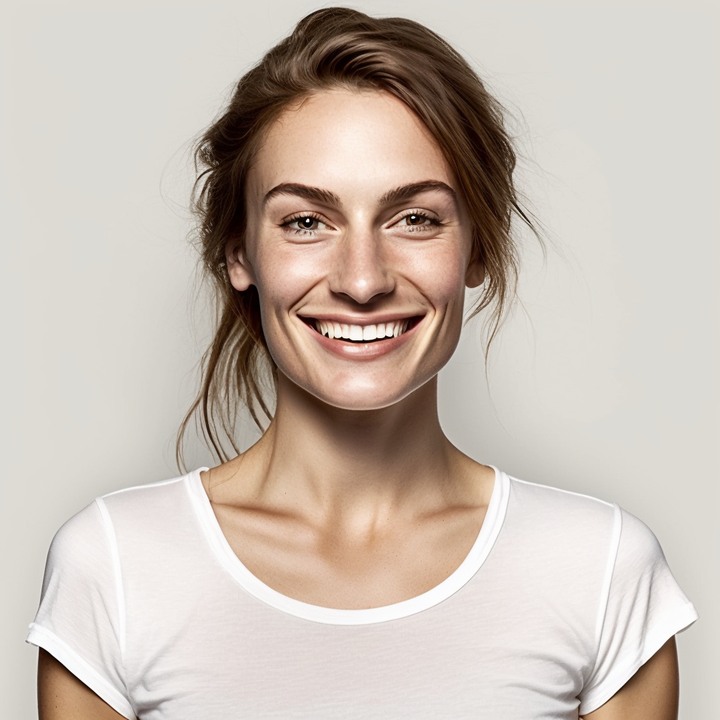 Yvette Miller
Behavioral psychology & Wellness Advocate
Hey Tomasz! Thank you for sharing your dream with me. It seems like quite an eventful and emotionally charged dream. Let's dive into the interpretation: The dream starts off with you staying at George's place, which could symbolize a sense of familiarity and comfort in your waking life. The fact that he is living next to a big, old fancy place in a mall might represent a desire for luxury or a longing for something grander. The vacation on the lake with your crew suggests a time of relaxation and enjoyment, perhaps reflecting a need for some fun and carefree moments in your life. The moment when George shows you a spell to turn your cat, Cleo, into a dog could symbolize a desire for change or transformation. However, the regret and wanting her back in the morning indicate possible second thoughts or doubts about making significant changes in your life. The surgery to turn Cleo back and David Stever being there to help could represent a need for assistance or guidance during times of uncertainty or difficulty. Your feeling of being too much of a mess to handle it may reflect a lack of confidence or fear of making mistakes. Running the errand and taking the wrong exit may signify feeling lost or off track in your waking life. The convoluted highway system and cars coming from the opposite direction could symbolize obstacles or challenges you are facing. The car accident and witnessing someone's death might represent a sense of loss or a fear of the consequences of your actions. Feeling devastated and unable to find George's place could convey a sense of emotional turmoil or a struggle to find stability and support. Waking up at 2 am with your phone on the floor and everything unplugged could indicate a disruption or feeling disconnected in your waking life. Overall, this dream suggests that you may be grappling with decisions, uncertainties, and a desire for change. It highlights the importance of seeking guidance and support during challenging times. Remember, dreams are highly personal, and these interpretations are meant to provide insights based on common symbols and themes. Take some time to reflect on how these elements resonate with your current emotions and experiences.
Dream Video