I was me as I am now but younger in age, I had met a new boyfriend. I went round to his house and bought him a large dog. We talked and kissed and cuddled while his family played with the dog, his mum and female relatives and friends came into his room which was on the ground floor with a big patio door and window opened onto field. We all stood out say around watching a wasp like creature we had never seen before flying across the ceiling. The dog game running in with boyfriend little brother. They all left and we got back to kissing. We then jumped on a train on a back country lane
👧 women of your age from 🇬🇧 had dreams about Kissing by 6.6% more than 👨 men.

Circles

Ground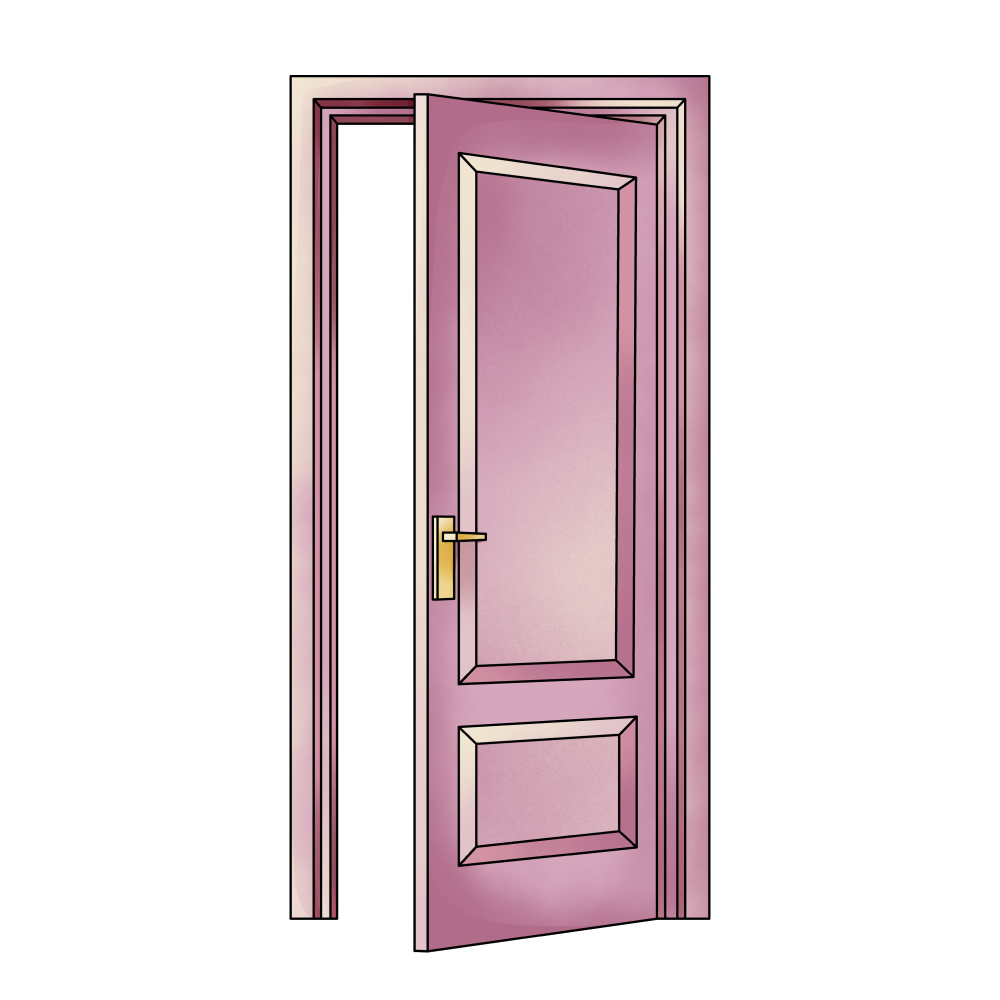 Door

Field

Floor

Window

Jumping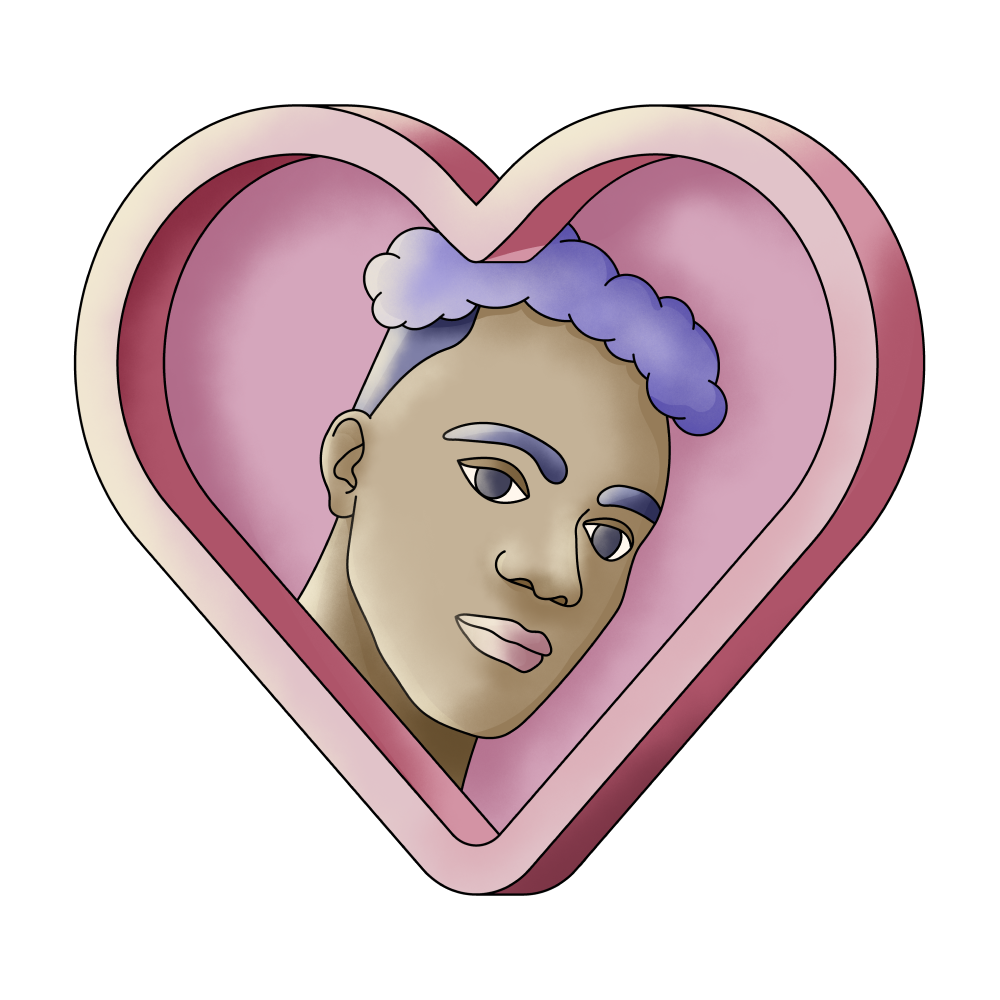 Boyfriend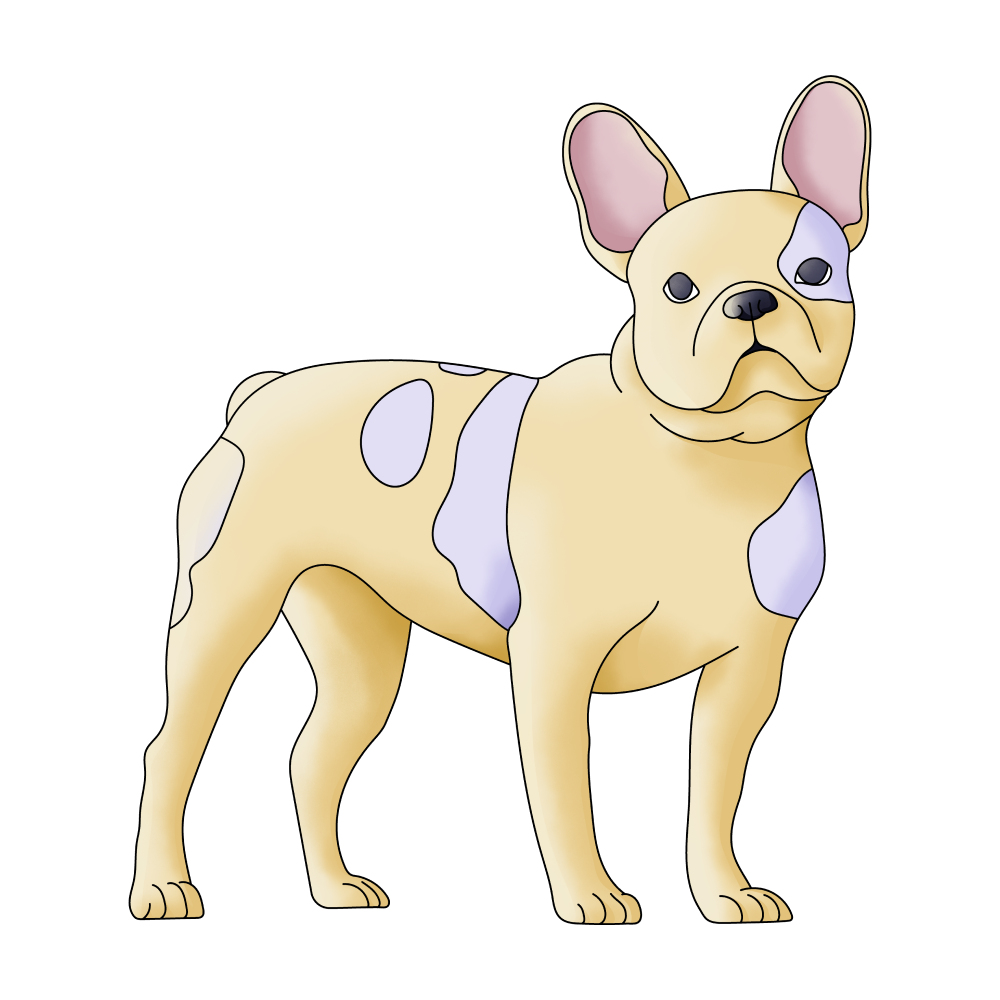 Dog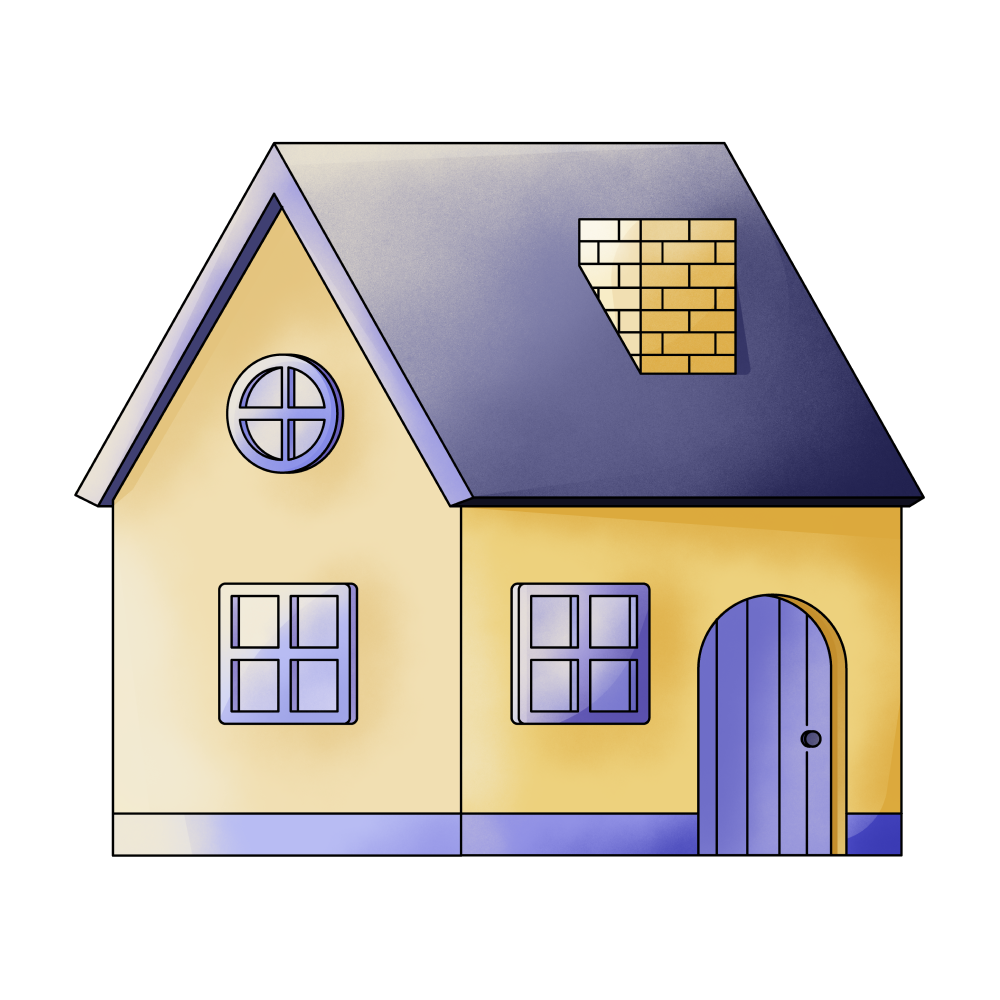 House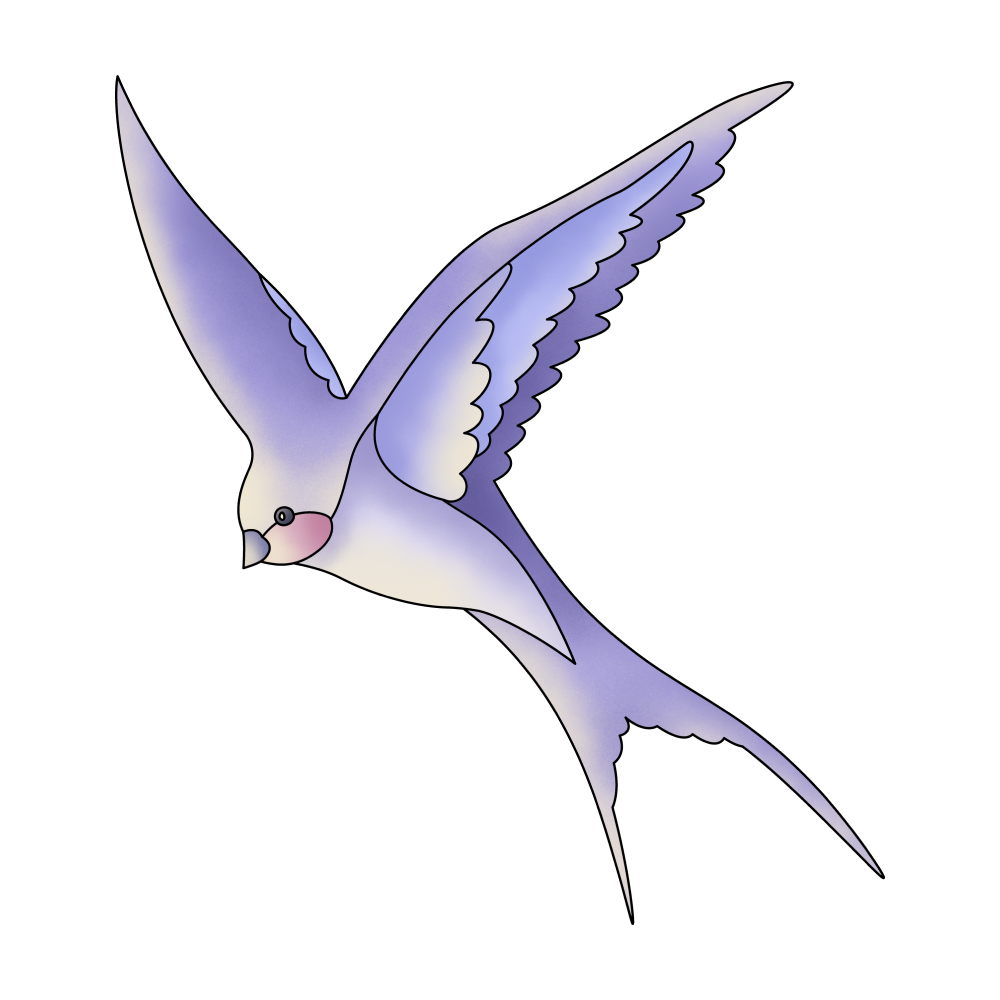 Flying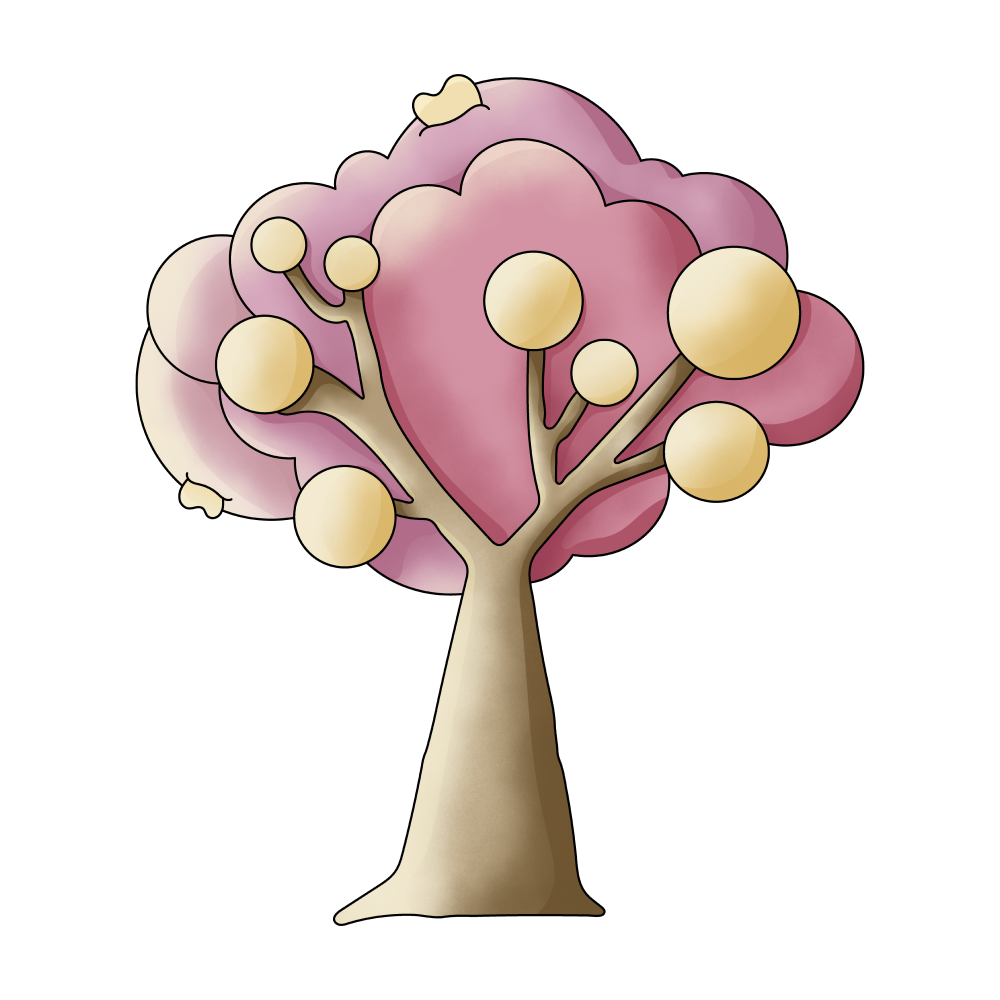 Family

Game

Train

Wasp

Cuddle

Meeting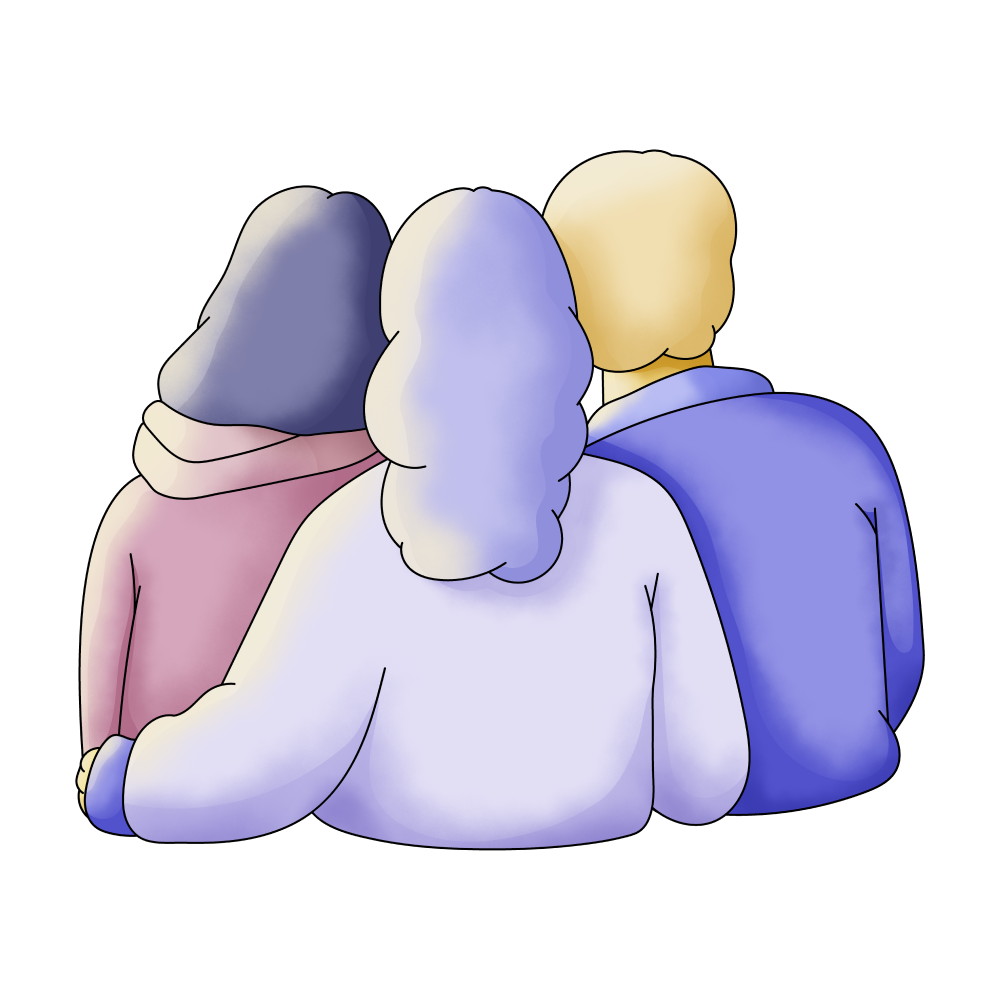 Friends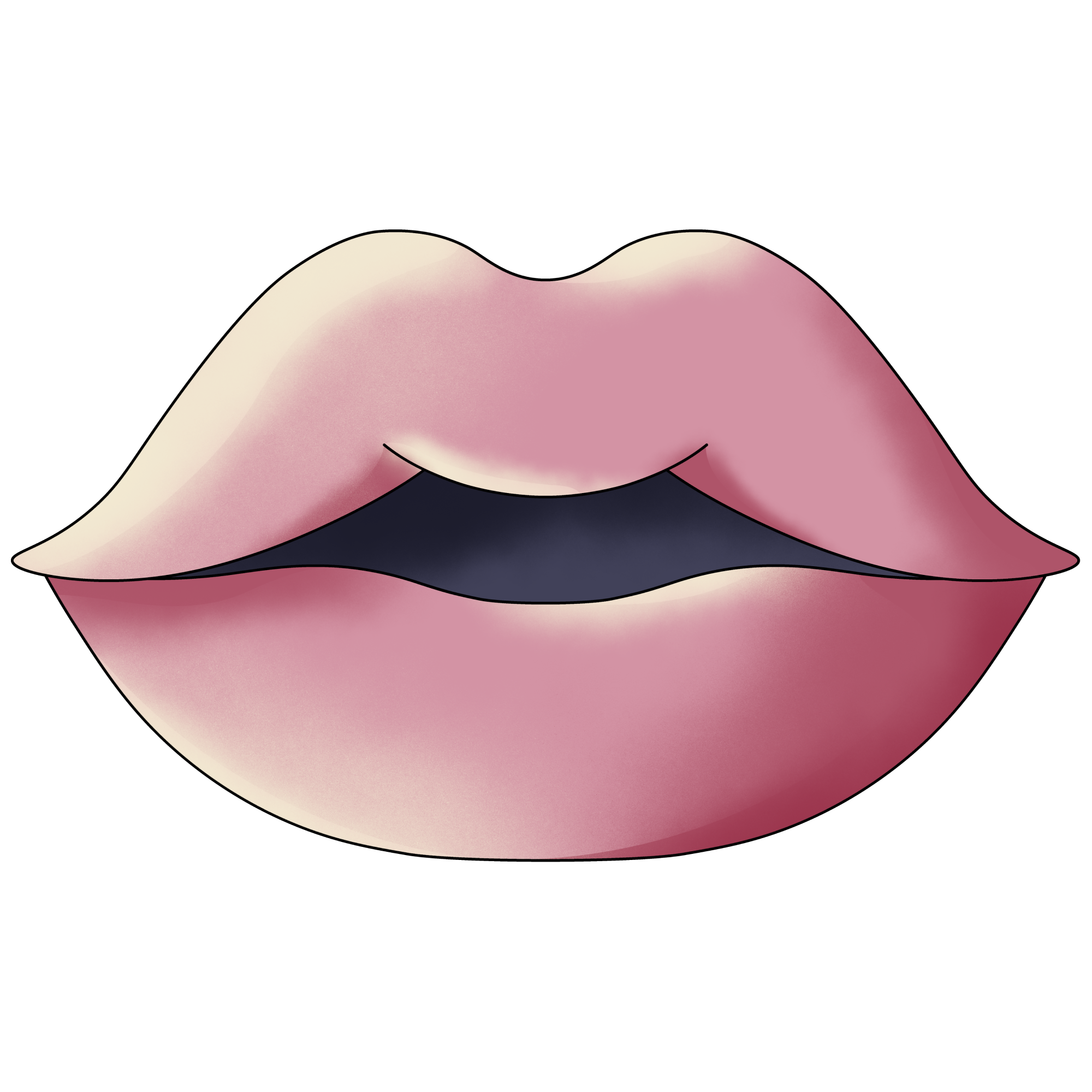 Kissing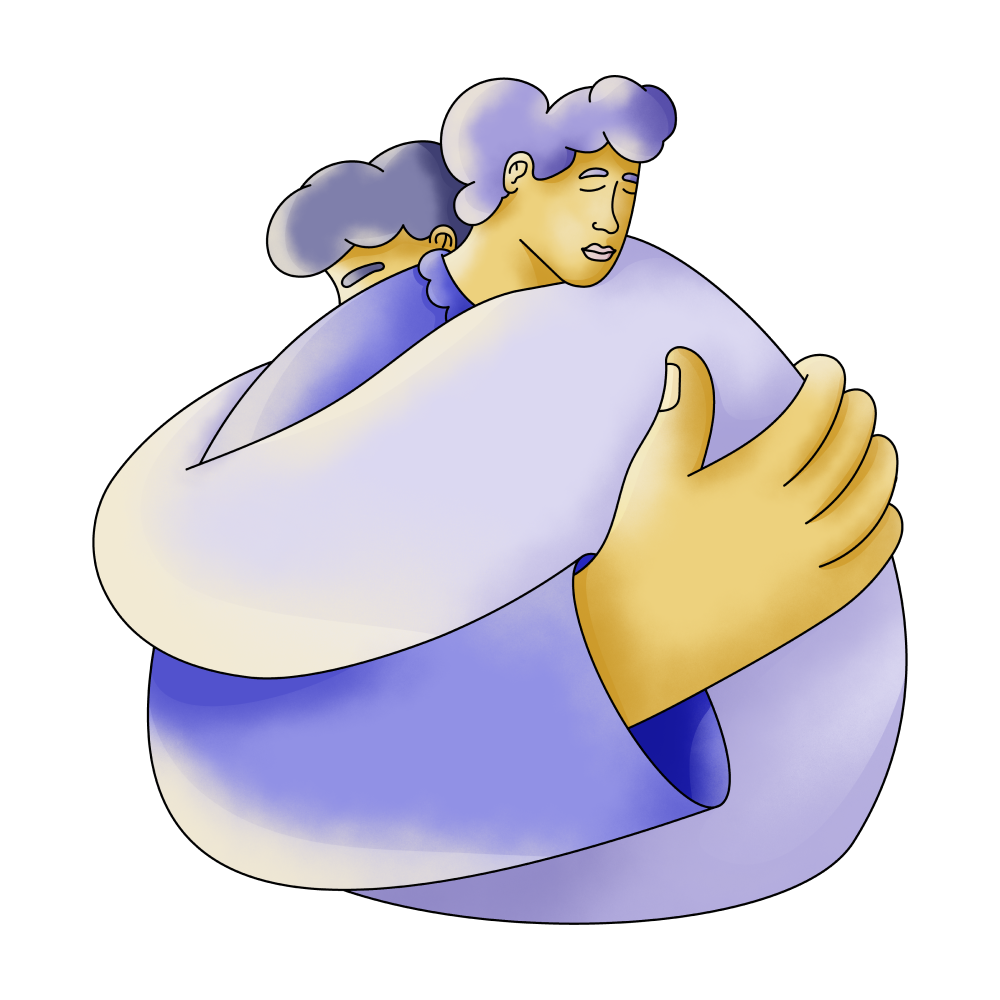 Mother

New Job

Leaving

Little Brother
🔄 This dream was recurring 2 times last week
Details
Dream Review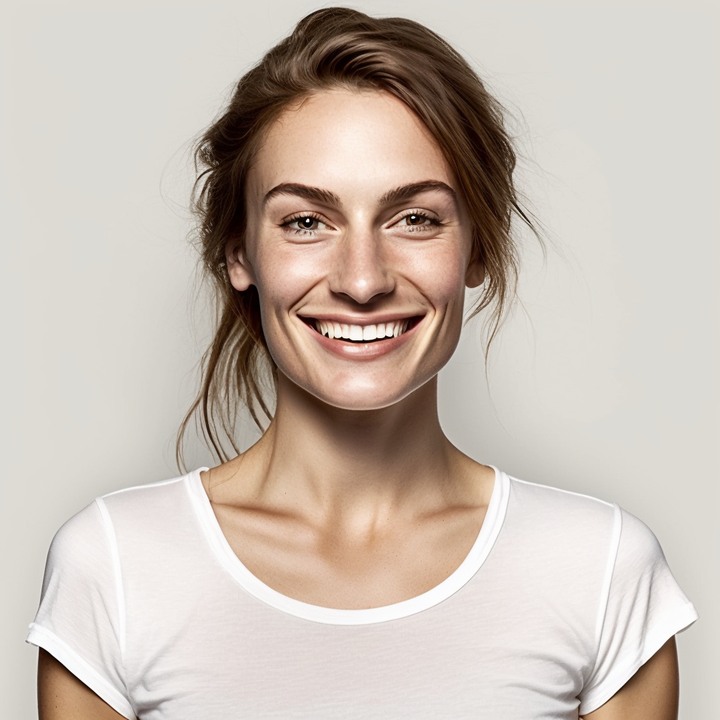 Yvette Miller
Behavioral psychology & Wellness Advocate
Hey Emma! Thank you for sharing your dream with me. It seems like a fascinating and meaningful experience. In this dream, where you were a younger version of yourself, meeting a new boyfriend signifies a sense of excitement and exploration in your personal life. The presence of the large dog symbolizes loyalty, protection, and companionship in this new relationship. As you went to your boyfriend's house and interacted with his family, it suggests that you are seeking acceptance and integration into his world. The open patio door and window overlooking a field may represent a sense of freedom and possibility in this relationship. The wasp-like creature flying across the ceiling could symbolize unexpected challenges or irritations that arise within the dynamics of the relationship, but your curiosity and willingness to observe suggest resilience and adaptability. The train journey on a back country lane signifies a metaphorical journey through unknown territory. It represents a new phase of growth and transformation in your life. It's important to embrace this adventure and be open to the possibilities that lie ahead. Now, let's connect this dream to some of your previous dreams. In your past dreams, there have been recurring themes of connection, longing, and exploration. These themes seem to reflect your desire for emotional fulfillment and meaningful connections in your waking life. It's possible that this dream is highlighting your ongoing search for love, acceptance, and a sense of belonging. It encourages you to embrace new experiences, even if they come with unexpected challenges, as they can lead to personal growth and fulfillment. Remember, dreams offer us insights into our subconscious thoughts and emotions, providing valuable guidance for our waking lives. I hope this interpretation resonates with you, Emma. If you have any further questions or would like to share more dreams, feel free to continue the conversation.