I was enjoying in a café with my family and my cousin. Then the police or FBI come, I don't know. And they captured us and put us me and my cousin in mentality hospital. I've met my old friend (Apisit) in there and we have a little chat before we get pushed into the classroom. At first I was sitting in the back but I couldn't see the TV in the front, so I try to go to the front but I can't walk properly and fail. The FBI think I'm faking it and make me walk again but I can't do that. So he forced me to walk to hospital room with him and he kept yelling at me like I did something wrong. He make me wait outside and I met a girl, I don't know her name but she offered me something to exchange for the blanket I've been wrapped myself. Buy I said no and hug the blanket more. Then something wired happen, the four elements (Fire, Water, Wind, Earth. They just like in Elemental movie. ) Come out of the black hole in front of me. One gave me the crystal and disappear. I look down for a long time and FBI finally come back and gave me paracetamol and make me go to some places with him. He make me go help the girl who try to commit suicide, I talked to her and exchange our trauma and I finally convinced her to not kill herself. The FBI finally let me go back to the classroom and I'm not dizzy anymore. I go there and I make Roast beef for everyone. I served to everyone and when I'm about to eat, I woke up.
👨 men of your age from 🇹🇭 had dreams about Cheating by 40.7% less than 👧 women.

Four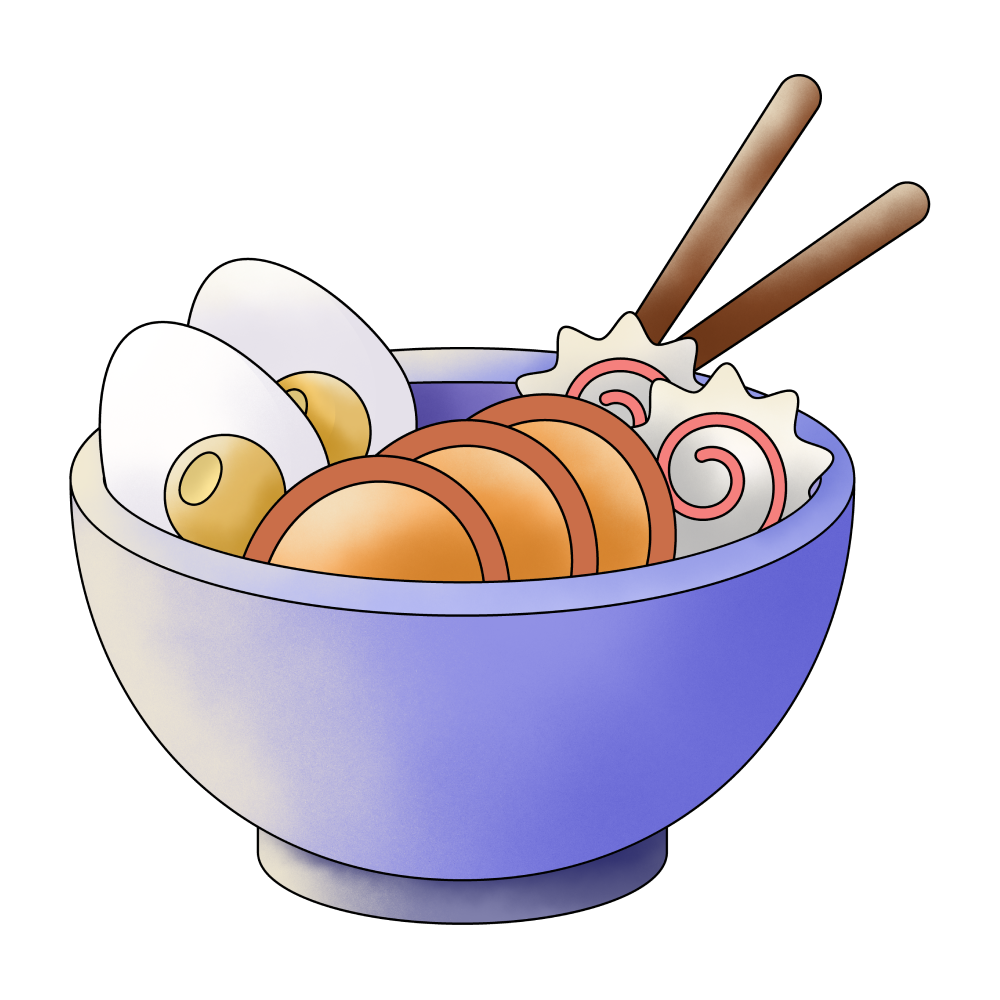 Eating

Blanket

Classroom

Front
Old friend

TV

Walking

Looking

Cousin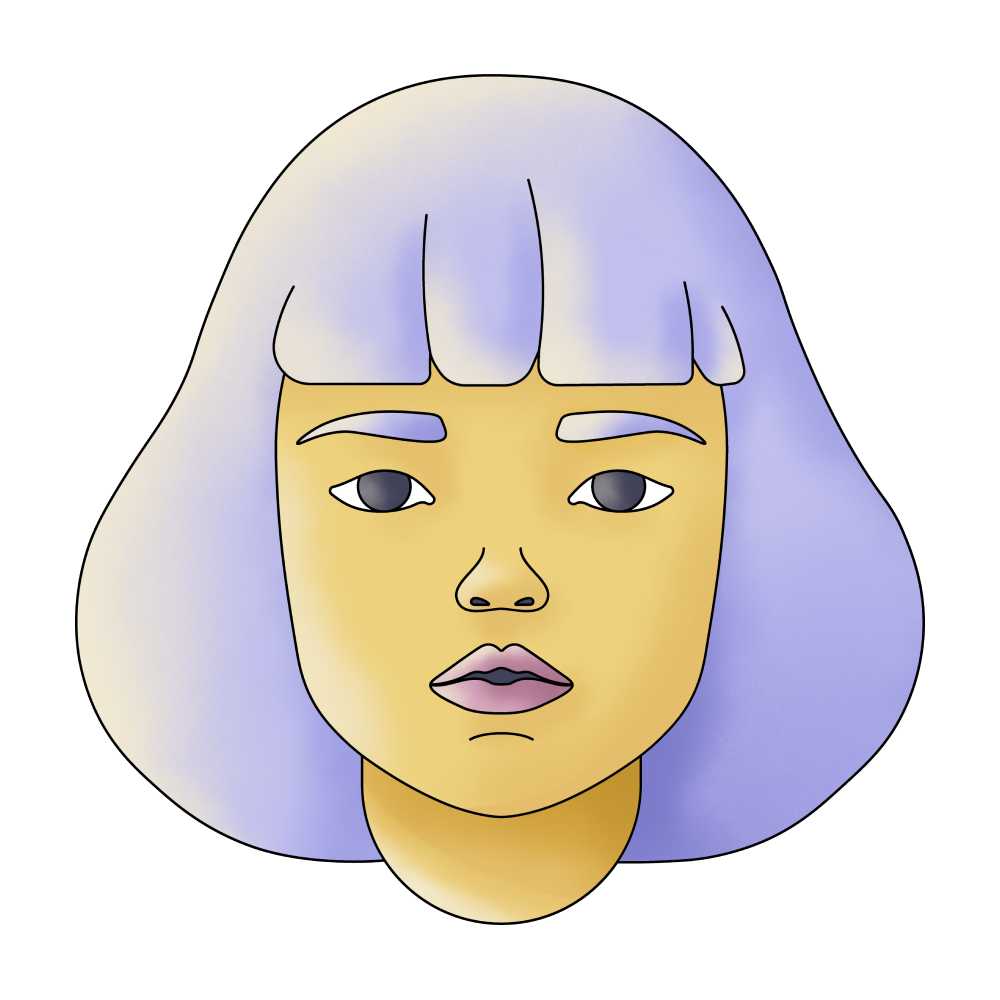 Girl

Name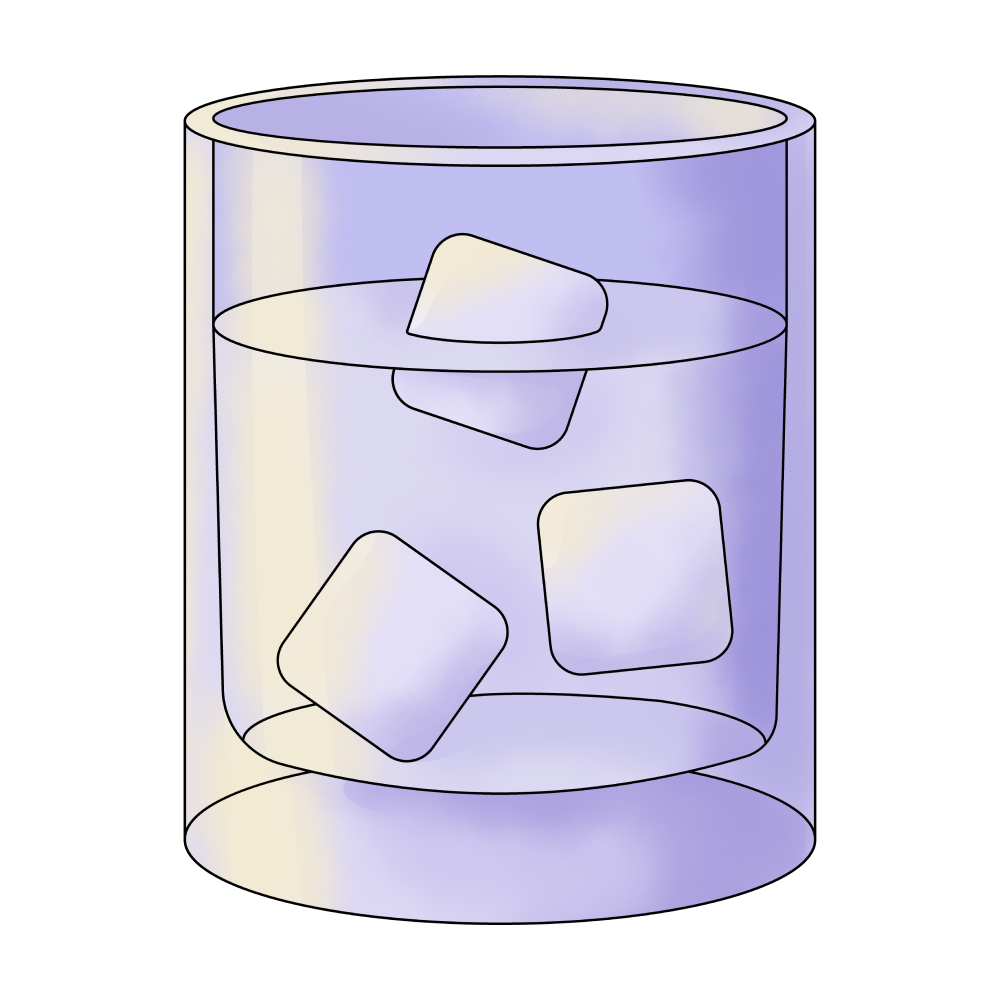 Water

Wind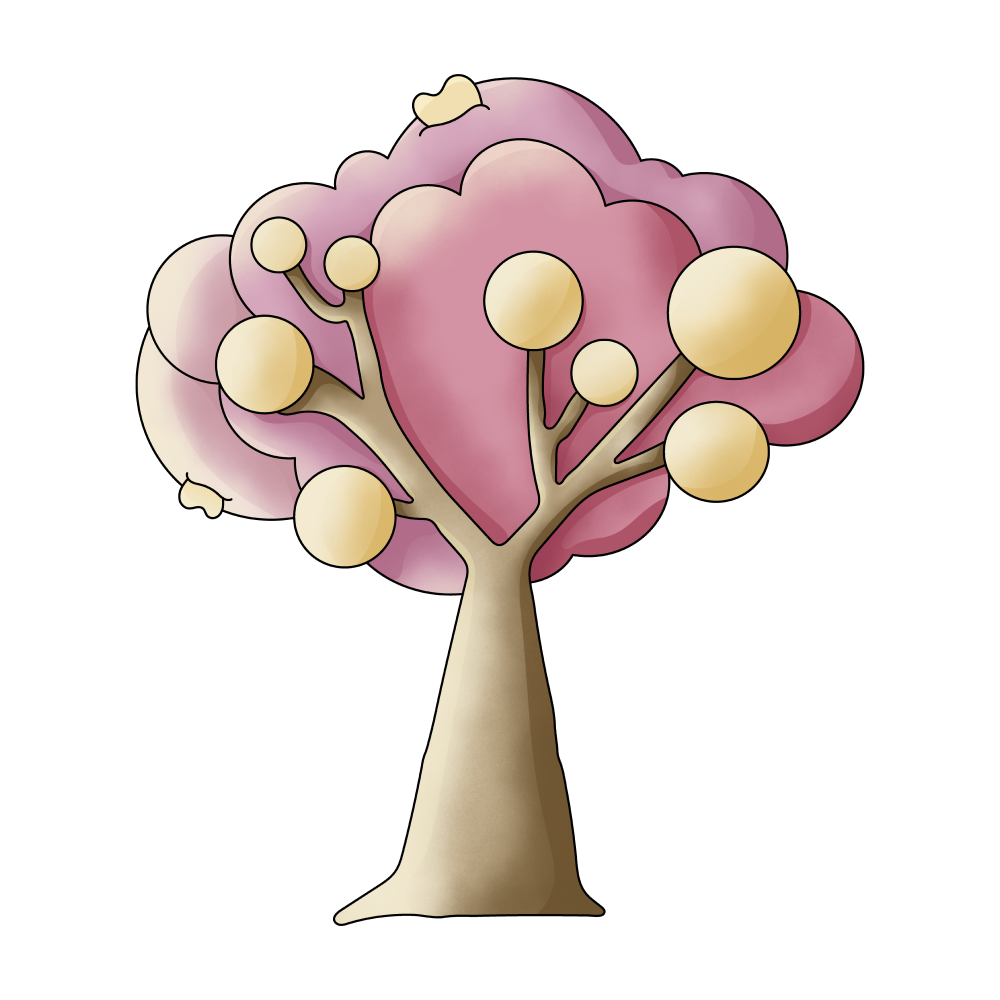 Family

Hospital

Movie

World

Meeting

Hugging

Police

Yelling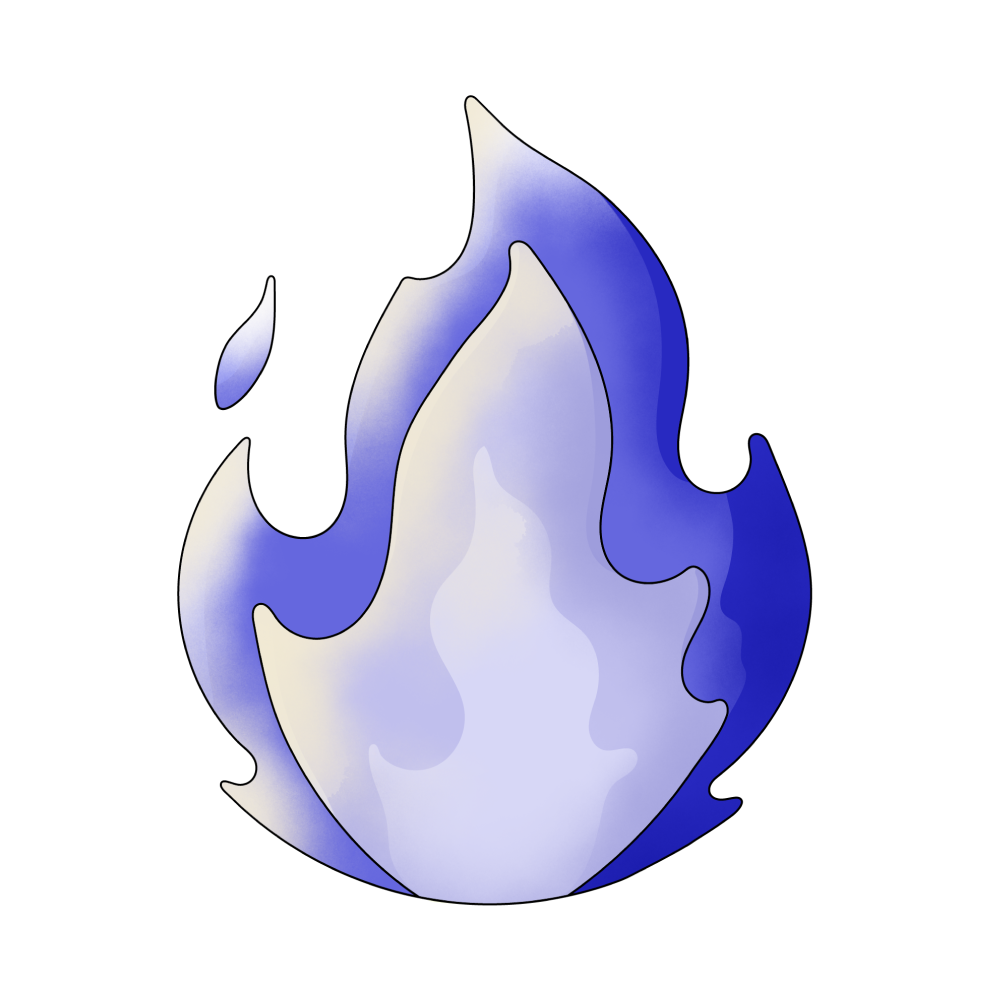 Fire

Suicide

Black Hole

Crystal

Killing

outside

Trauma
🔄 This dream was recurring 1 times last week
Details
Dream Review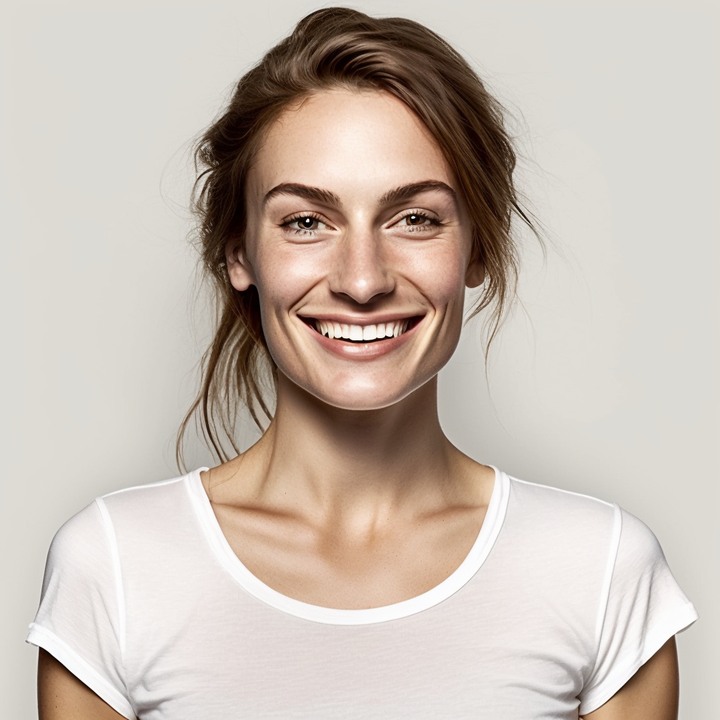 Yvette Miller
Behavioral psychology & Wellness Advocate
Hey Alice! Thank you for sharing your dream with me. It sounds like a complex and vivid experience. The presence of your family and cousin at the café suggests a sense of comfort and familiarity. However, the sudden appearance of the police or FBI and being taken to a mental hospital may reflect feelings of being trapped or controlled in some aspect of your life. Meeting your old friend Apisit in the hospital could symbolize reconnecting with a past aspect of yourself or seeking support during challenging times. The struggle to walk properly and feeling judged by the FBI may represent a fear of not meeting expectations or being misunderstood by others. Encountering the girl who offers an exchange for your blanket might signify a temptation or opportunity that requires you to let go of something familiar or comforting. The emergence of the four elements and receiving a crystal could symbolize a sense of balance, inner strength, and transformation within yourself. The FBI making you help the girl who wants to commit suicide reflects your compassionate nature and the ability to empathize with others' pain. Successfully convincing her not to harm herself indicates your capacity to offer support and make a positive impact on those around you. Returning to the classroom without dizziness and preparing roast beef for everyone signifies a regained sense of stability and nurturing others. Overall, this dream may suggest a journey of self-discovery, overcoming challenges, and finding strength in helping others. I hope this interpretation resonates with you, Alice.