I was at a fitness convention with my partner, we were trying different techniques of working out. I met an old lady as we were leaving and she was eating an ice cube cookie, she had a rubbish bag full of them so I carried them home for her to her bed and breakfast. We arrived through the basement and went up stairs to the front garden where her business partner was who looked like her granddaughter. I put the bag in the bin for her then went on my way out of the gate alone. I don't know where along the way I lost my partner, I hadn't noticed him. I am single in the walking world, I seperated from my husband in may 2023. I hadn't realised he had gone in my dream till the last minute.
👧 women of your age from 🇬🇧 had dreams about Family by 35% more than 👨 men.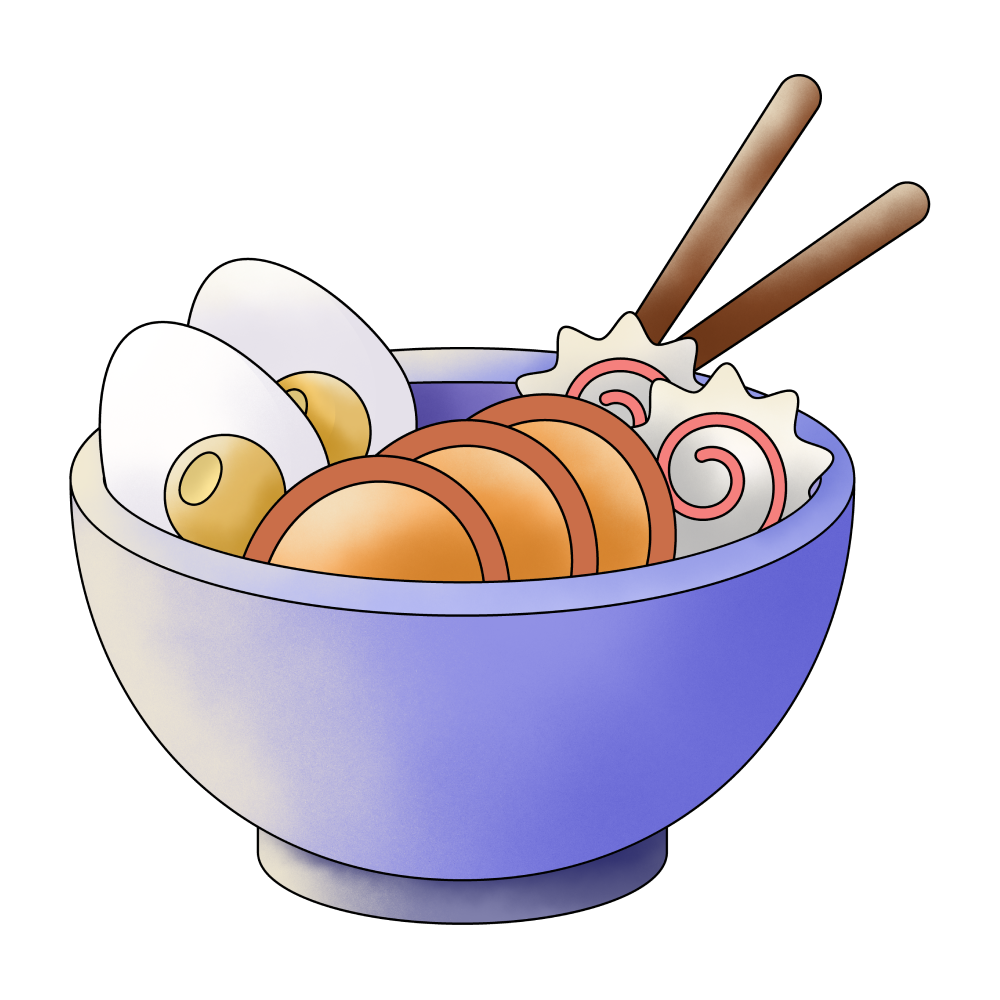 Eating

Cookies

Garden

Bag

Bed

Front

Gates

Ice

Way

Basement

Looking

Stairs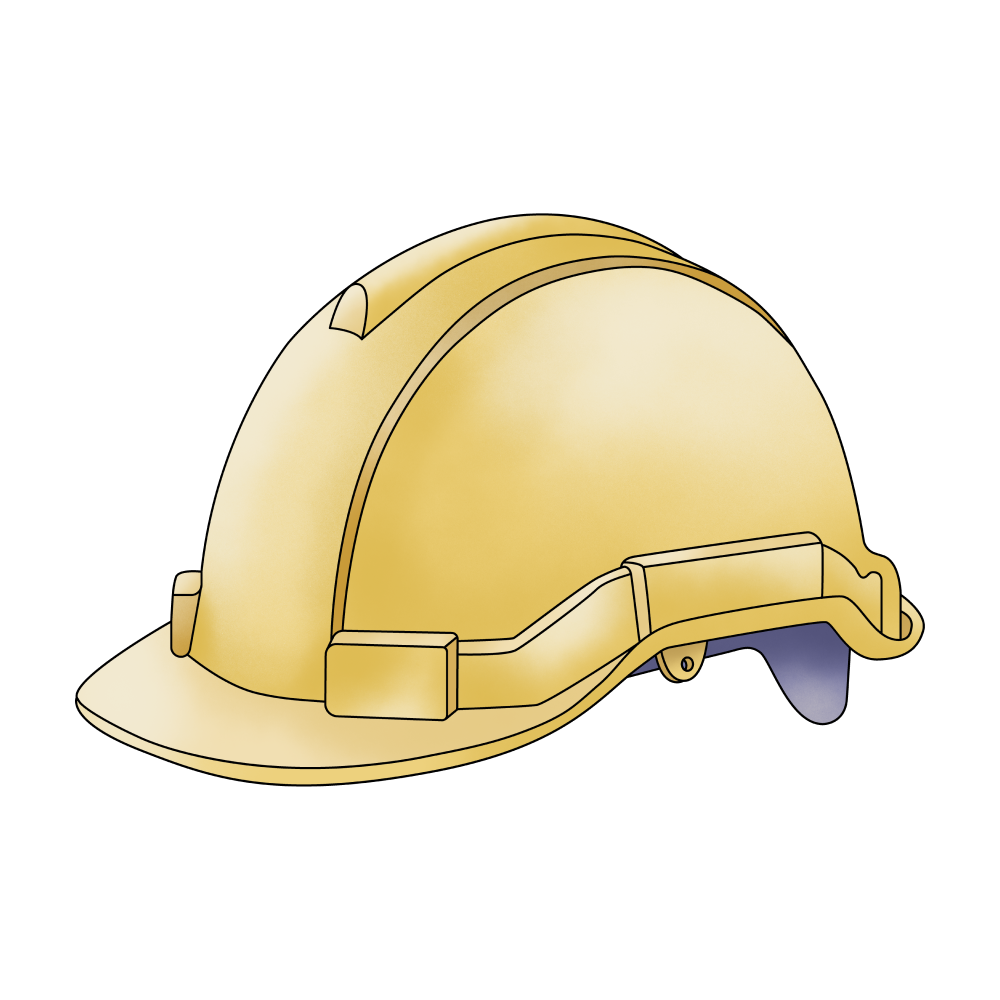 Work

Old Lady

Meeting

Alone

Leaving

Partner

Breakfast

Fitness

Granddaughter
🔄 This dream was recurring 1 times last week
Details
Dream Review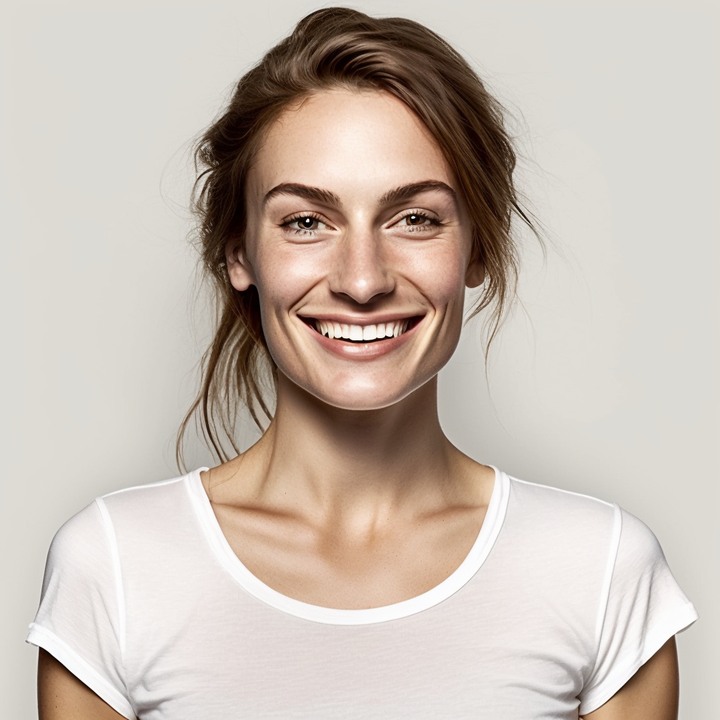 Yvette Miller
Behavioral psychology & Wellness Advocate
Hey Emma! Thank you for sharing your dream with me. It seems like a fascinating and symbolic experience. In this dream, attending a fitness convention with your partner represents your desire for growth and improvement in your relationship. Exploring different workout techniques together signifies your willingness to try new things and find ways to strengthen your bond. However, the presence of the old lady eating an ice cube cookie suggests a contrasting element. The old lady in your dream may symbolize wisdom, guidance, or perhaps a reflection of your own aging process. Carrying her bag of ice cube cookies to her bed and breakfast could represent your nurturing and caring nature, as well as your willingness to assist others. The basement and stairs leading to the front garden indicate a transition from hidden or subconscious aspects (basement) to more visible and conscious elements (front garden). Losing track of your partner along the way might reflect a temporary disconnection or feeling of being out of sync with each other. It's important to explore whether there are any underlying concerns or distractions that could be affecting your relationship. You may want to consider having an open and honest conversation with your partner to ensure you're both on the same page. Now, connecting this dream to your previous experiences, it appears that your dreams often involve interactions with unfamiliar people or environments. This recurring theme might suggest a longing for new connections or a desire to break free from routine. It could also indicate a need for exploration and self-discovery. Remember, dreams are unique to each individual, and only you can truly uncover the specific meaning behind them. I hope this interpretation provides some insight, but feel free to share any additional thoughts or feelings related to the dream for further analysis.