I can't recall clearly since, it's not fresh anymore. I was in a back seat in a nine seater long car. And my dad was on one of the front seats. I think we talked about something. But I don't remember driving somewhere. Then I was walking down a street with a friend, whom I can't recall exactly who it was. Could be a non existent person in real life. We were talking about our elementary school years and about a school mate who I liked and respected also in real life. He had a crush on me in real life too. But I heard that he was bullied for being different or a little weird. And that made me a little sad. And I think this relates to my boyfriend since he has been bullied at school in his early years. As we walk passed an office building, there were many people from the office standing in front of it having a lunch break, smoking and talking. But I noticed around that building, dead pigeons were all over the street, almost covering it. The pigeons seem to be cut in the neck area. It was a bit eerie. And we kept talking and walking, I think mostly about our elementary school years. From here on, I can't recall exactly what happened in my dream. But somehow I was betrayed by that very friend and the friend's identity was turned out to be not whom I had expected. It feels like it may relate to a friend in real life, whom now I don't have a good opinion of, because on pondering I realized that the friend is not really a good person. I just gave her a chance because I didn't assume bad intentions and tried to see the good in her and excuse her behavior. Back to the dream, now it seems like the friend wants to torture me and even kill me. The friend had a weird super power and was almost like a non human being. I think the friend had almost tentacles like arms too. I don't remember how the dream progressed from there exactly, but I think I managed to somehow get out of the situation with my wit.
👧 women of your age from 🇳🇱 had dreams about Dead by 22.3% more than 👨 men.

Dinner

Front

Seat

Walking

Arm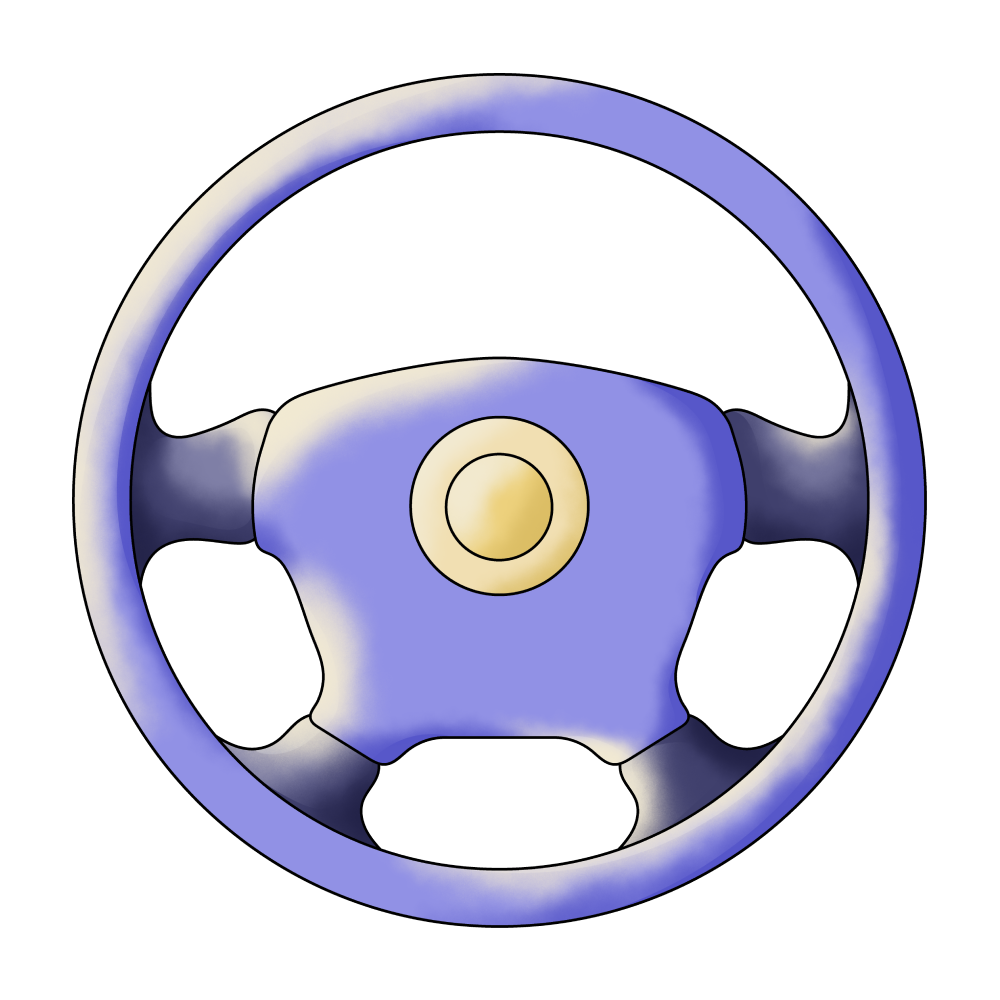 Driving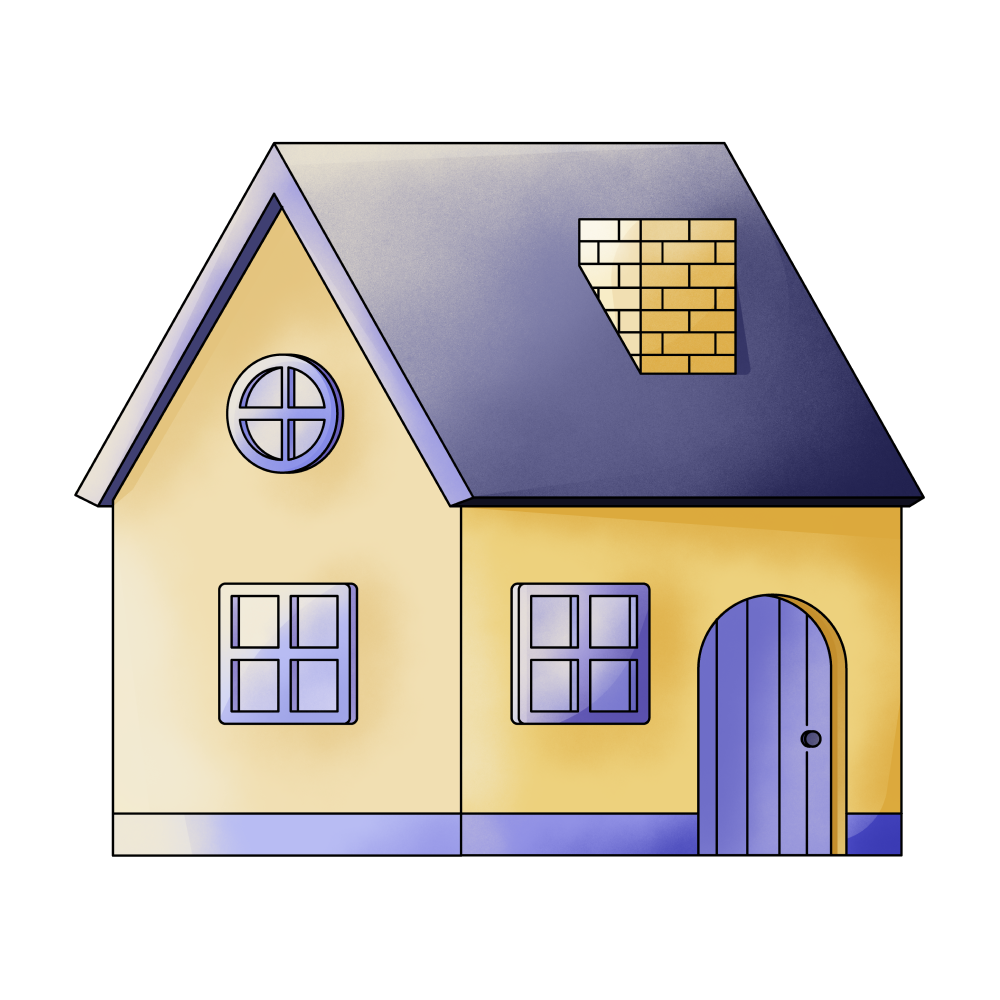 House

Neck

Nine

Situation

Year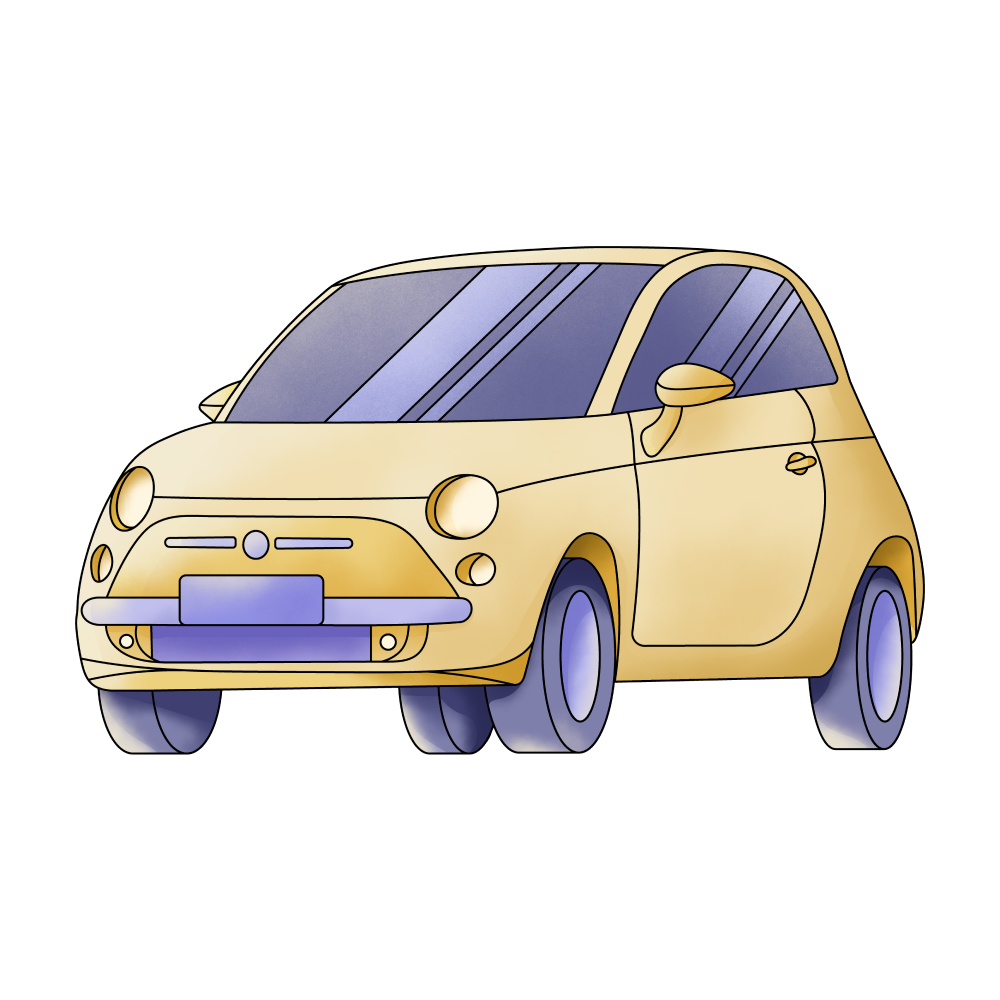 Car

Father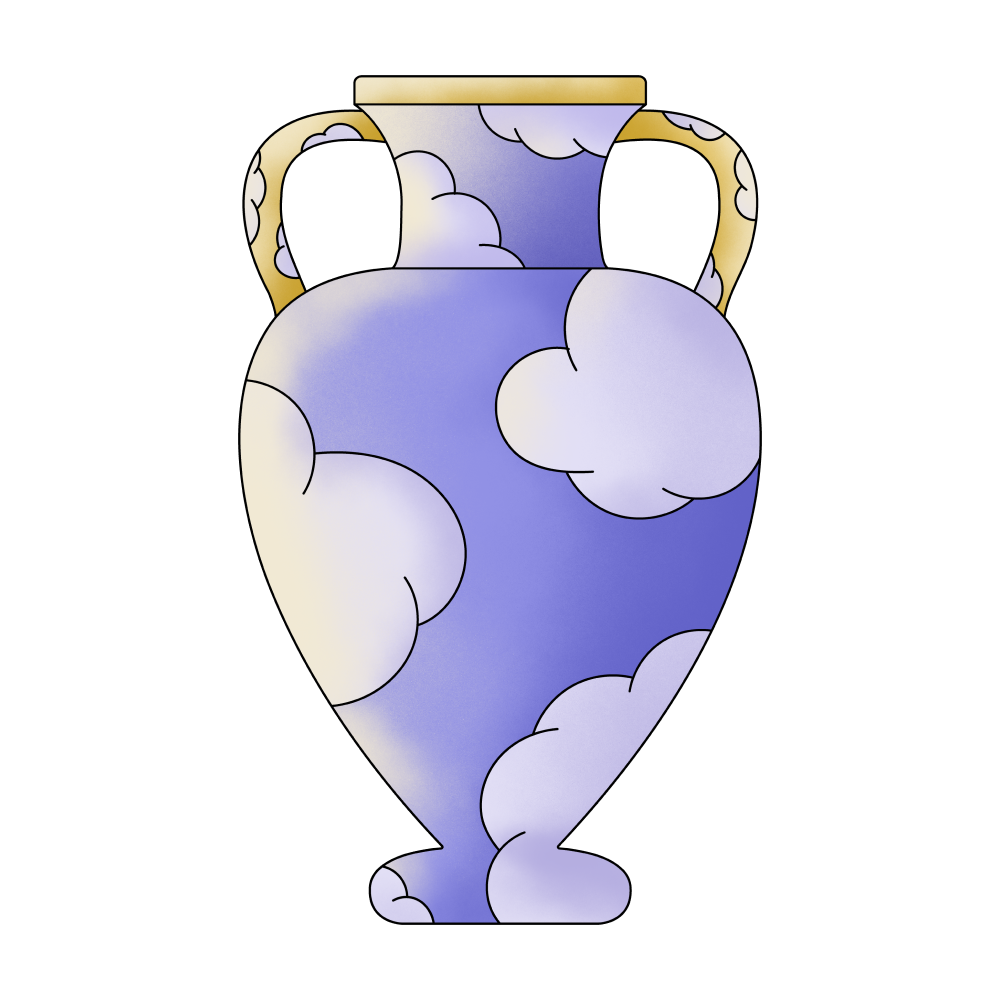 Life

Smoking

Breaking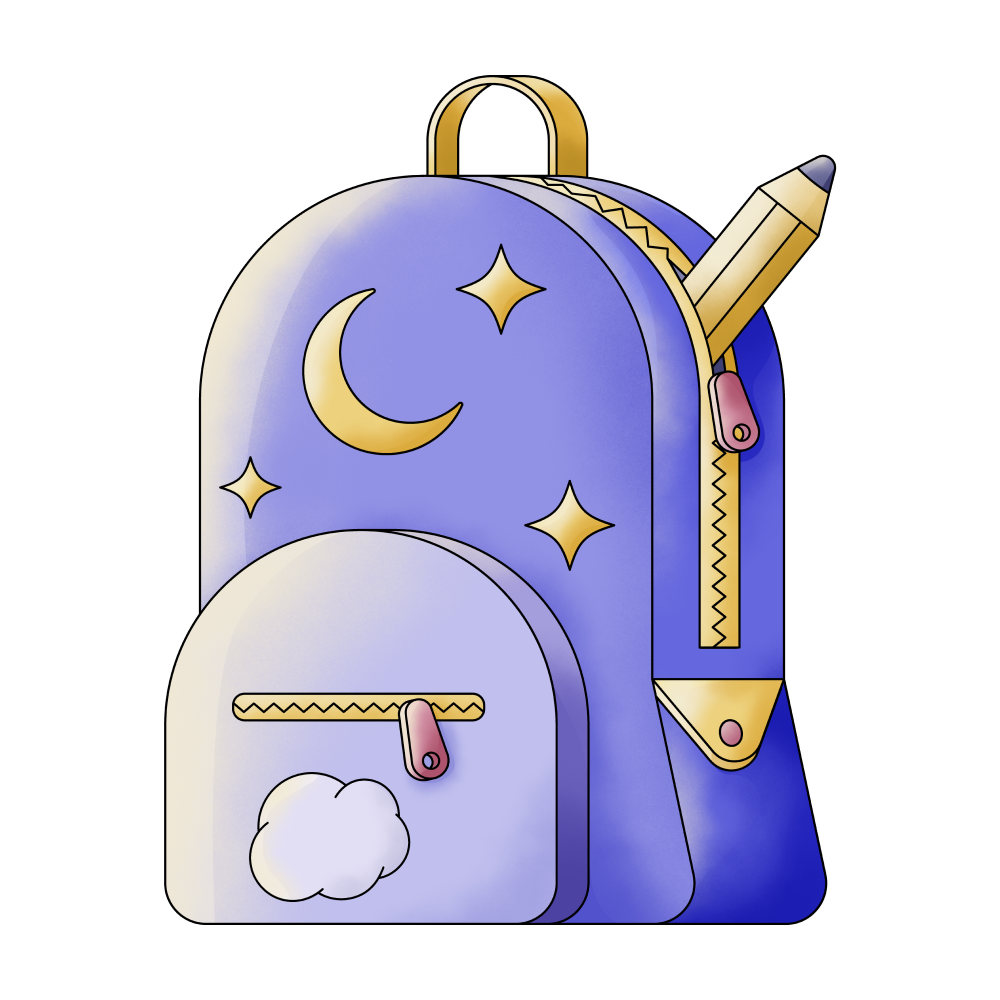 School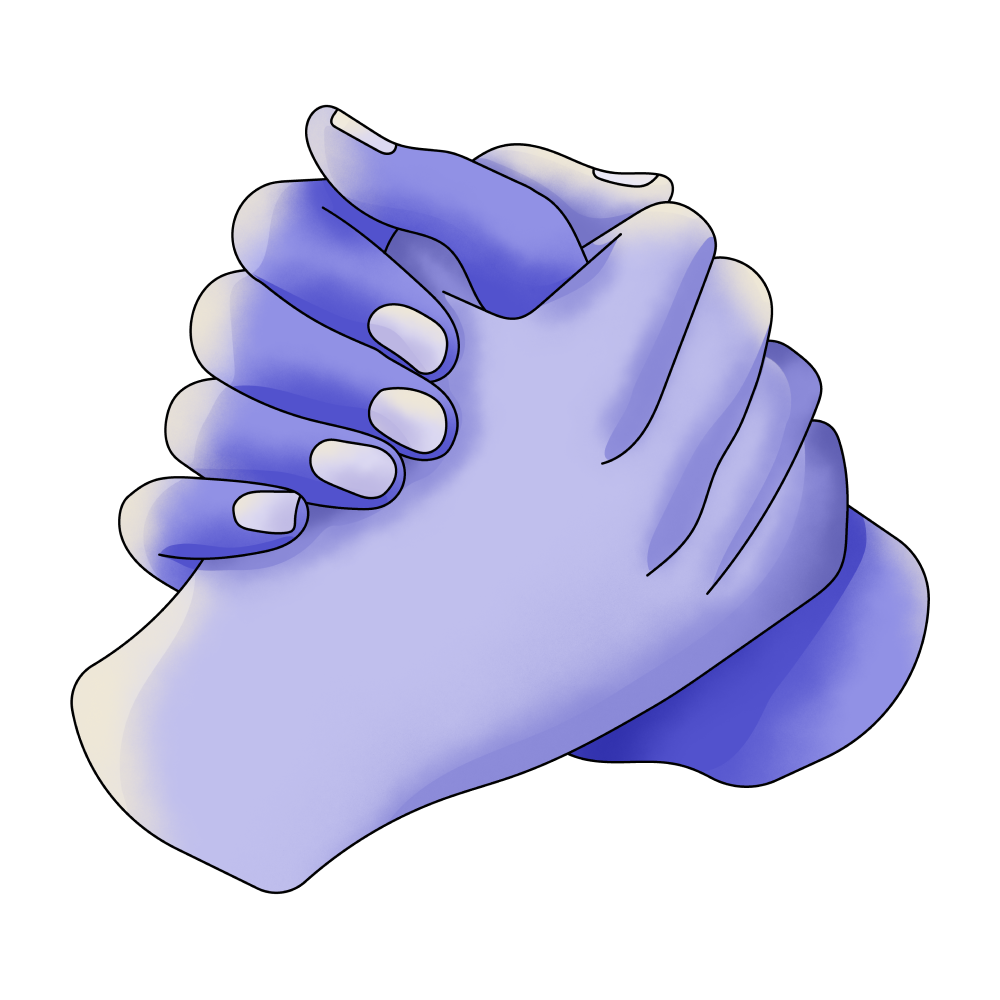 Friend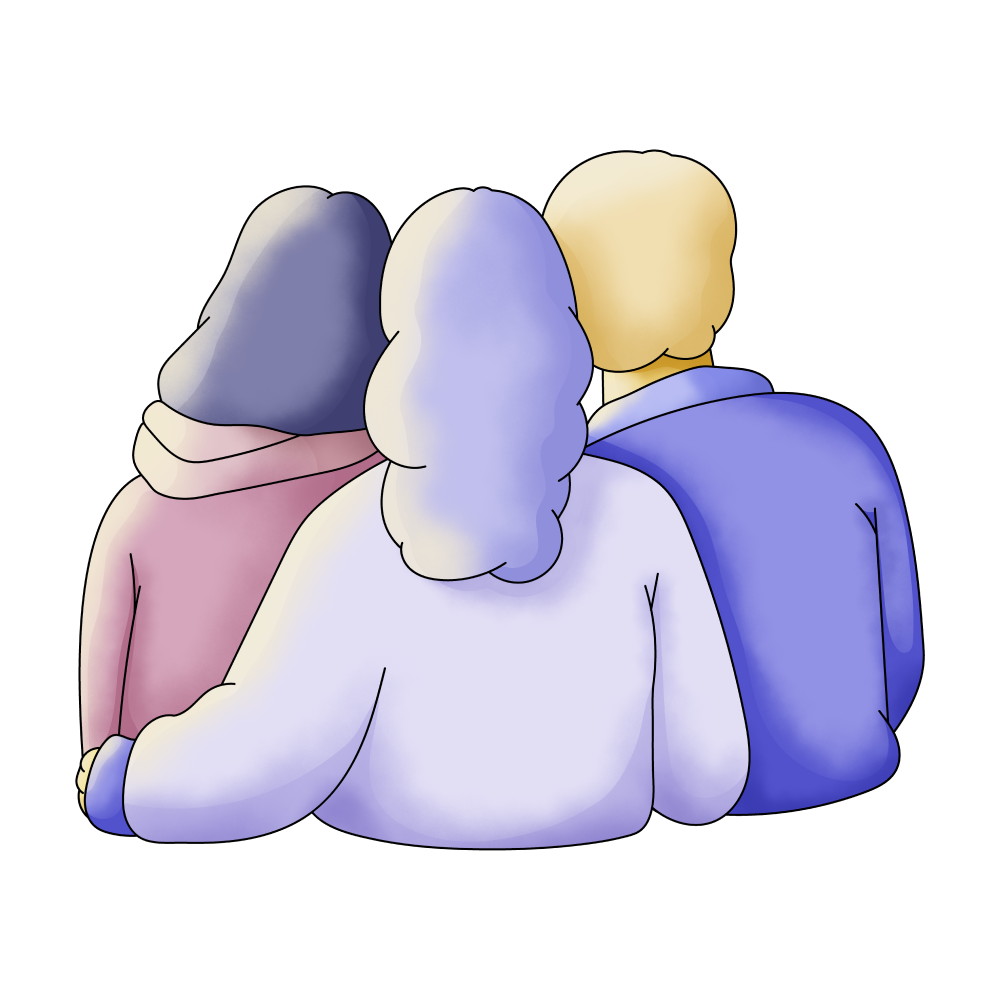 Friends

Power

Sad

Bully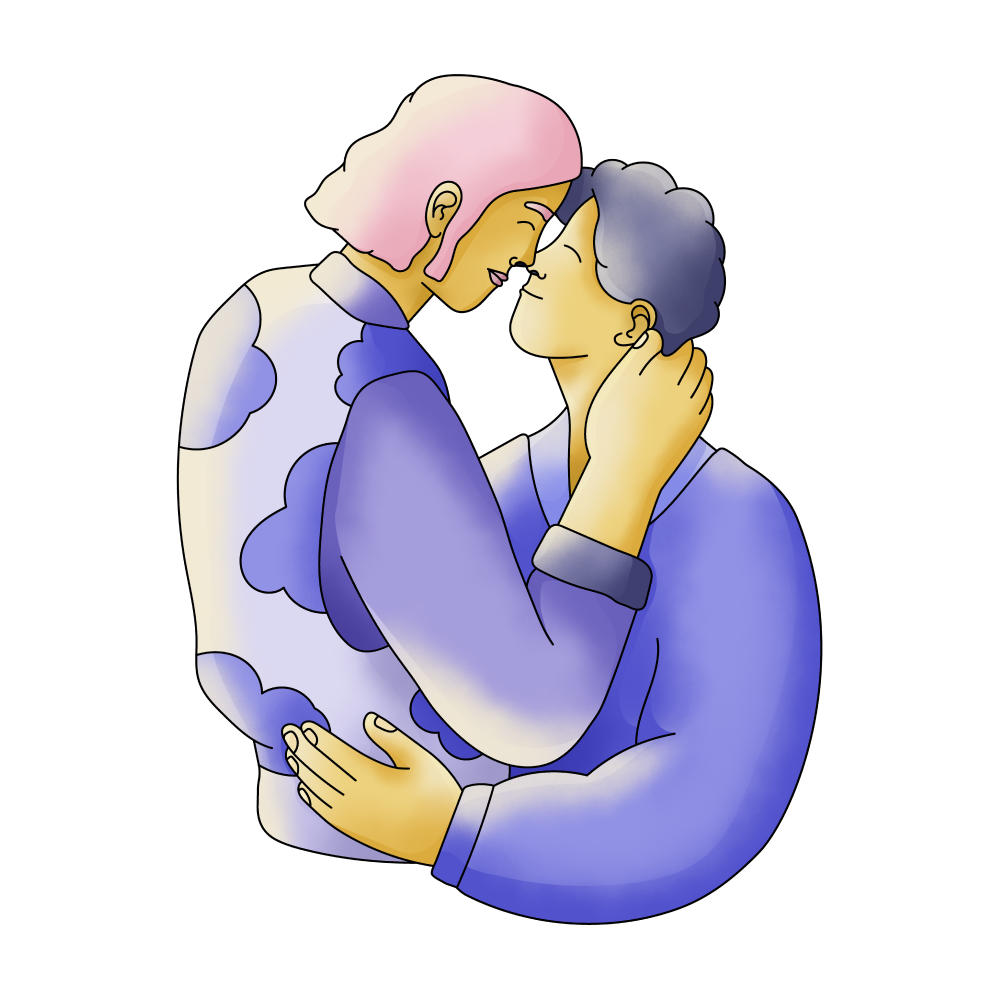 My crush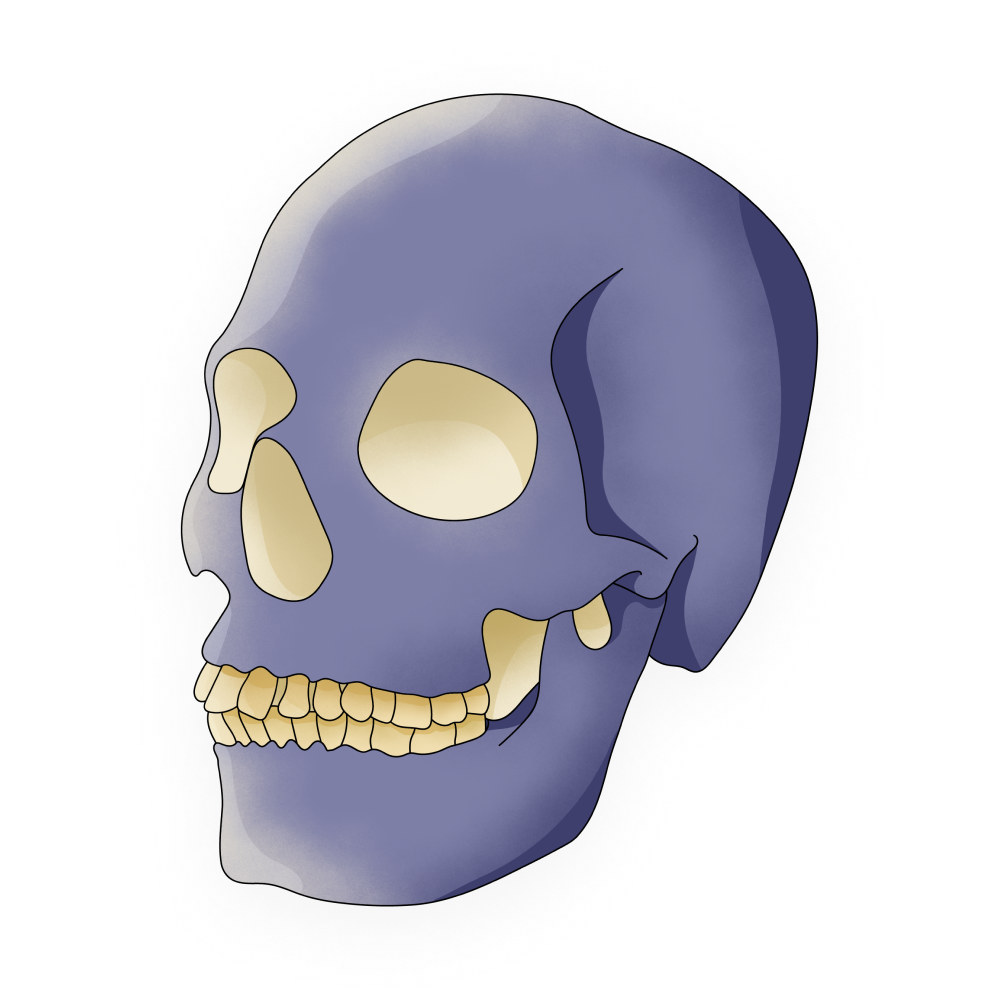 Dead

Betrayed

Human

Torture

Killing

Many People

Super
🔄 This dream was recurring 4 times last week
Details
Dream Review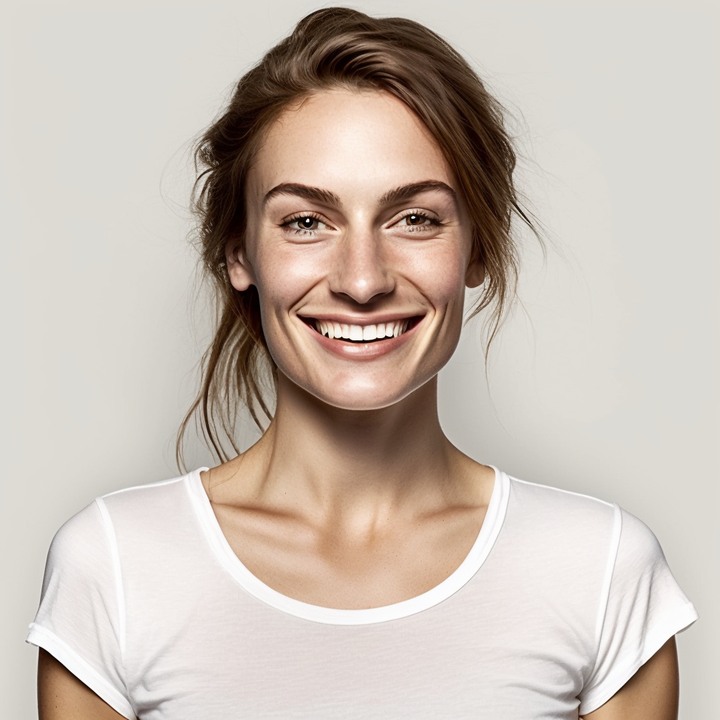 Yvette Miller
Behavioral psychology & Wellness Advocate
Hey Anastasia! Thank you for sharing your dream with me. In this dream, being in the back seat of a car with your dad suggests a sense of reliance and support from your family. Walking down the street with an unidentified friend and reminiscing about your elementary school years may symbolize a desire to reconnect with your past and reflect on meaningful relationships. The presence of dead pigeons around the office building could represent feelings of sadness or loss related to the bullying experienced by your schoolmate. The shift in the dream, where your friend betrays you and transforms into a threatening figure with superpowers, might reflect a fear of betrayal or deception in your waking life. This could be connected to previous experiences of feeling let down or hurt by someone close to you. However, your ability to navigate the situation with wit suggests inner strength and resourcefulness. Considering your previous dreams, such as the one involving your sexually abusive brother, it's possible that themes of trust, safety, and the need for support are recurring in your subconscious mind. These dreams may be reflections of unresolved emotions and traumas, highlighting the importance of healing and seeking support in your waking life. Remember, dreams can offer valuable insights into our thoughts, emotions, and experiences, but they are subjective and unique to each individual. I encourage you to reflect on the emotions evoked by this dream and explore any connections to your current circumstances. If you feel the need for further support or guidance, don't hesitate to reach out to a trusted friend, therapist, or counselor who can provide a safe space for processing these complex emotions.