We were in the classroom of a friend of mine (who goes to the same school as me) because of some kind of an event. While we were walking out of there, we started talking with my best friend about a trip, which was planned by my friend's head teacher and we were thinging about going there. After that I don't exactly remember what happened, but later on we decided on signing up for it. 1-2 days later there was a lecture, that was performed for my friend's class and we (me and my best friend) went in there in like the last 10 minutes, because we wanted to catch the head teacher. When we tried to sit down, so that we won't bother till the end of the lecture, I bumped into some problems. My best friend found herself a seat, which was great, but I had trouble finding one. When I asked people if I could sit next to them, the first person said no and the secon and third person made fun of me, which made me feel uncomfortable, so I moved on. When i asked the fourth person if I could sit next to him, he said "Of course!" and after a short silence, he asked "Why would I not let you?". To answer that, I told him how others rracted to that question and while I was responding, he started to give mi kisses (thinking back on it I don't understand it AT ALL) which I found strange, but I let him do it. After that, he responded with saying that I shouldn't care about them. After the lecture we (me and my best friend) went out to look for their head teacher, but we couldn't find her, so we only dared to hope that we could let her know somehow about us, wanting to sing up for the trip. After school, I went out for a walk and I called ym dad in the meanwhile, who told me that he thinks that we have already missed the trip, because they have probably started already (me and my best friend thought they were going to start off the trip only the next morning). That's about all I remember.
👧 women of your age from 🇭🇺 had dreams about My crush by 3.1% less than 👨 men.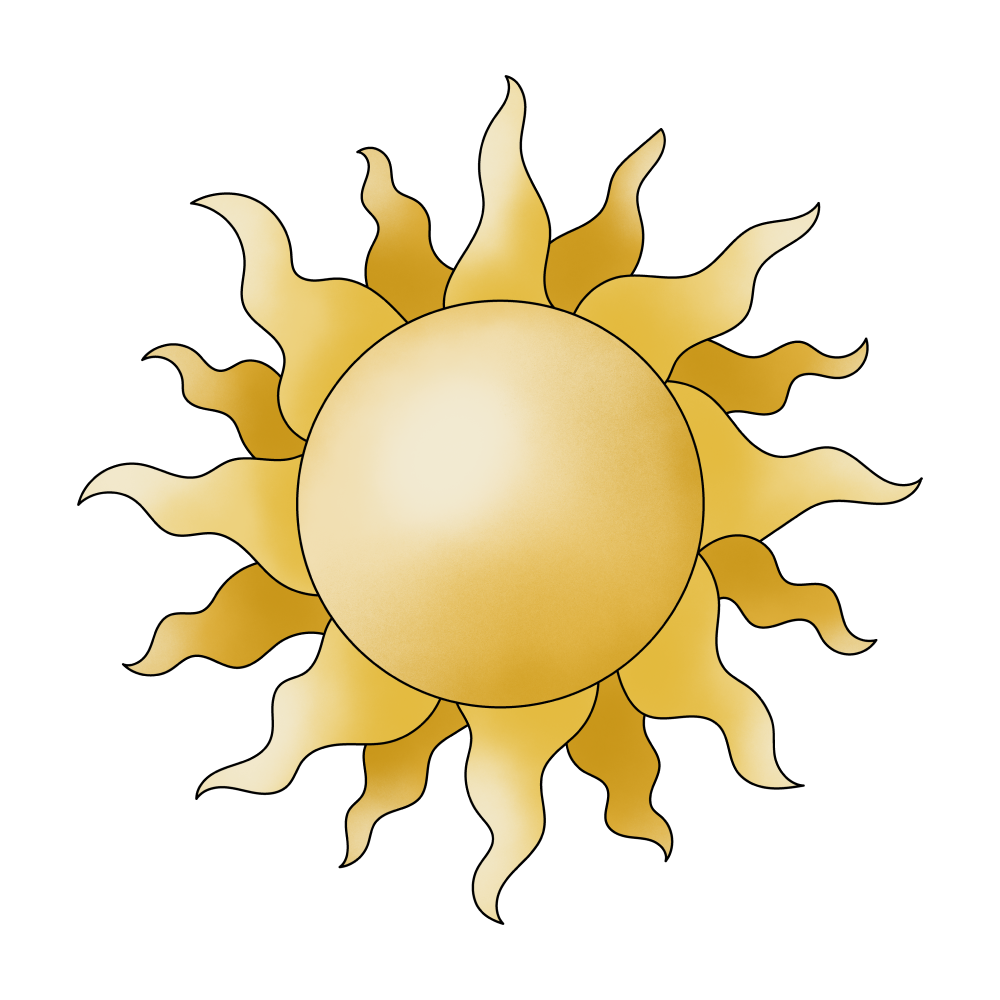 Day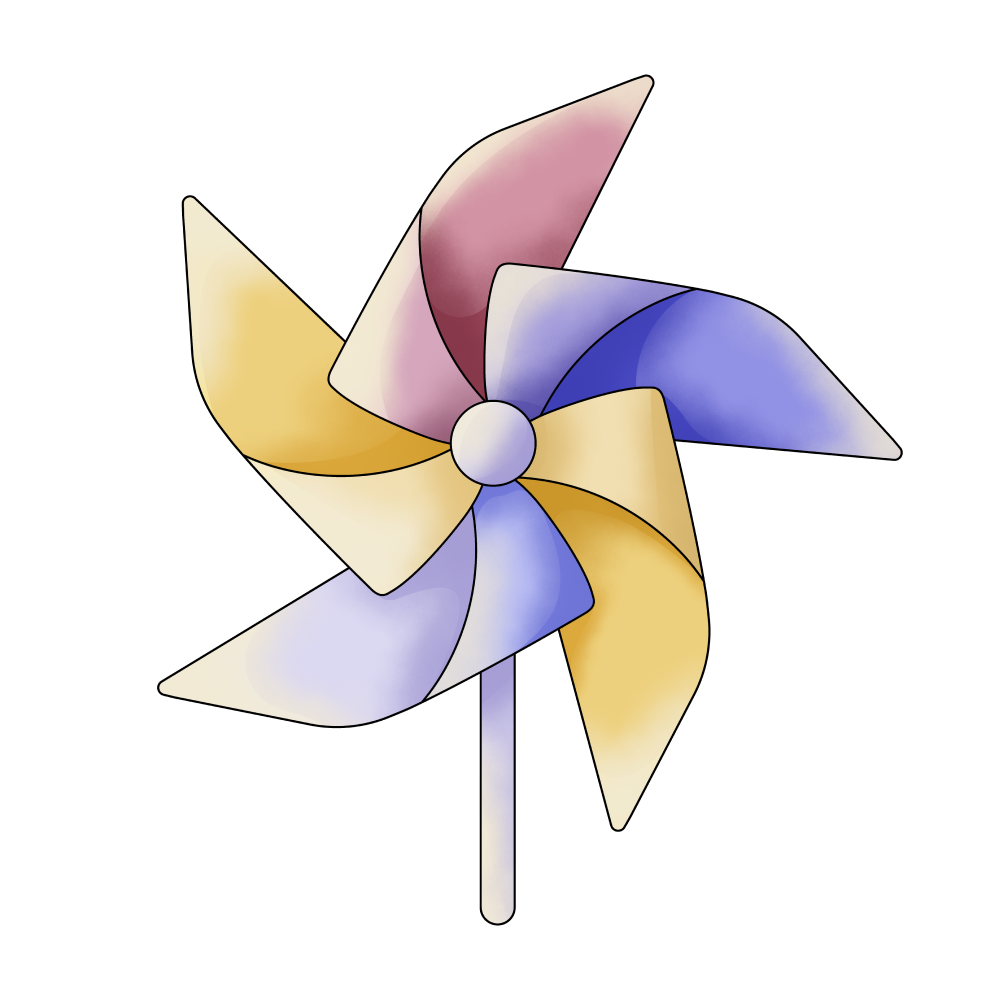 Feeling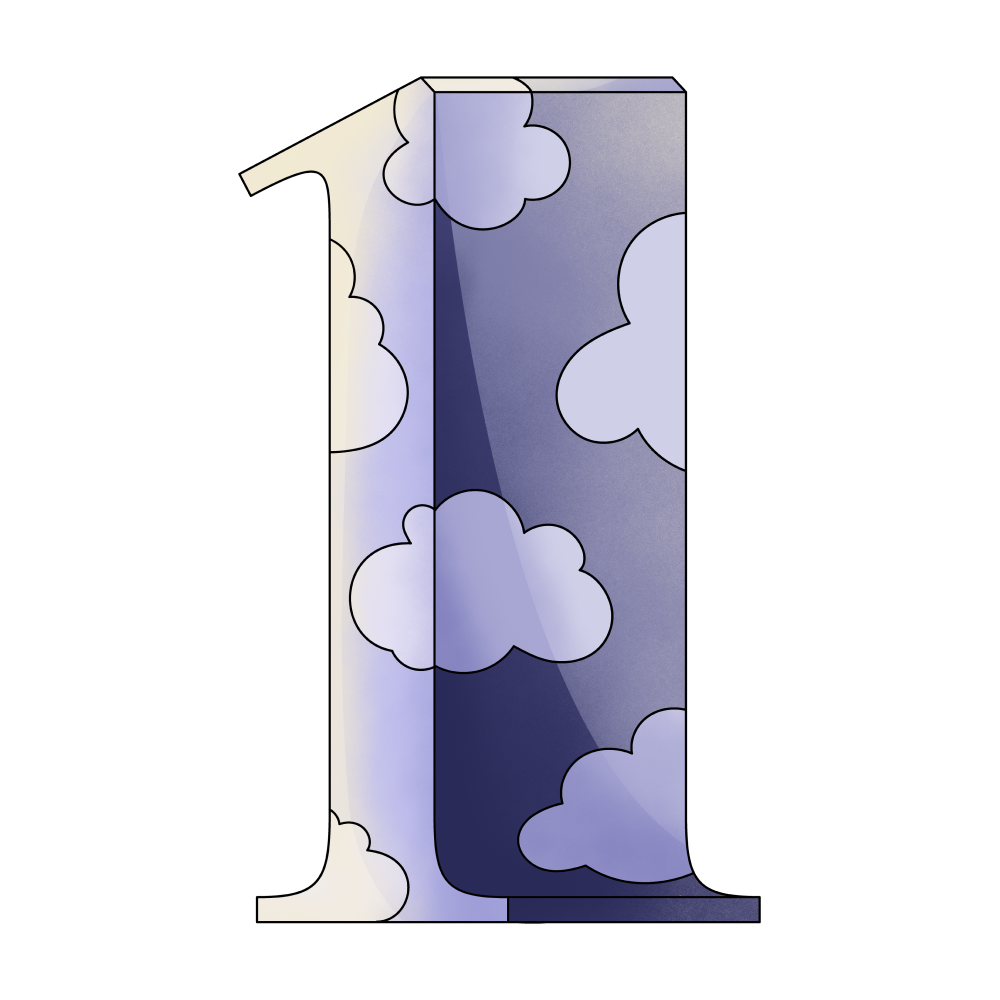 One

Attention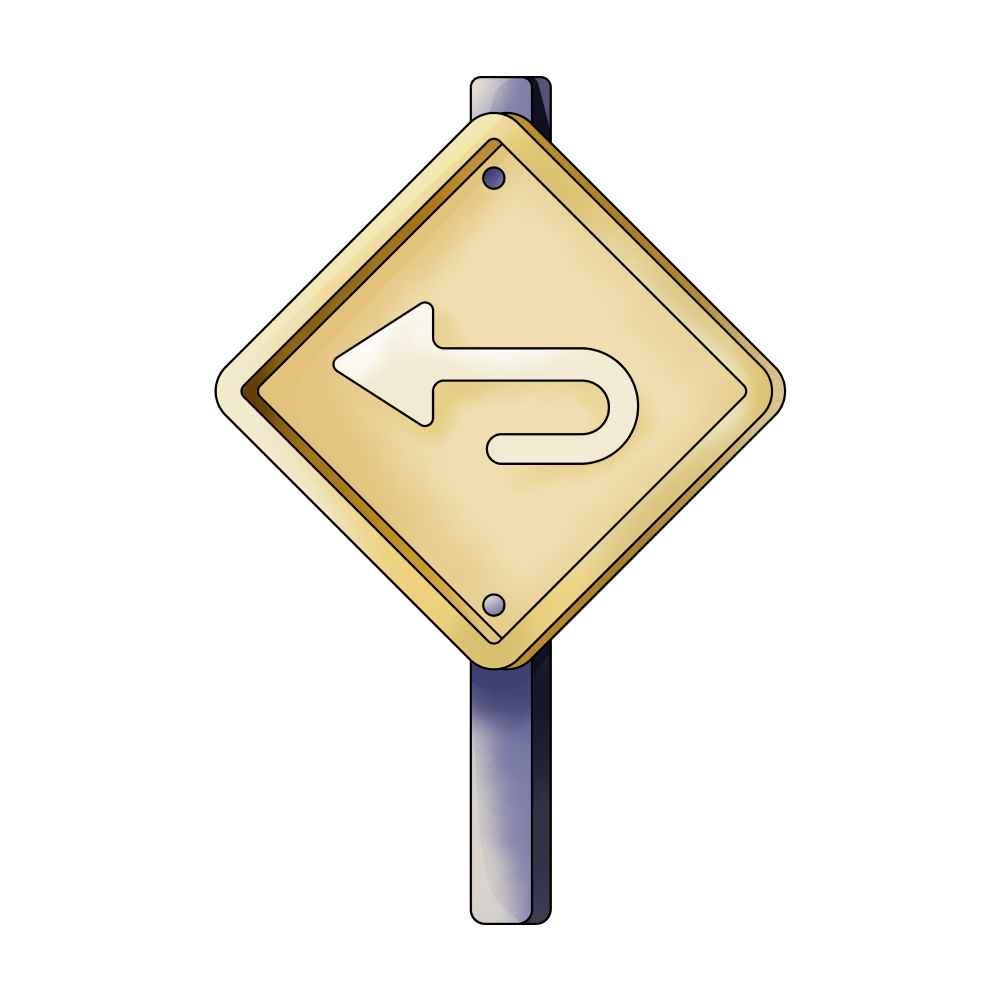 Back

Class

Head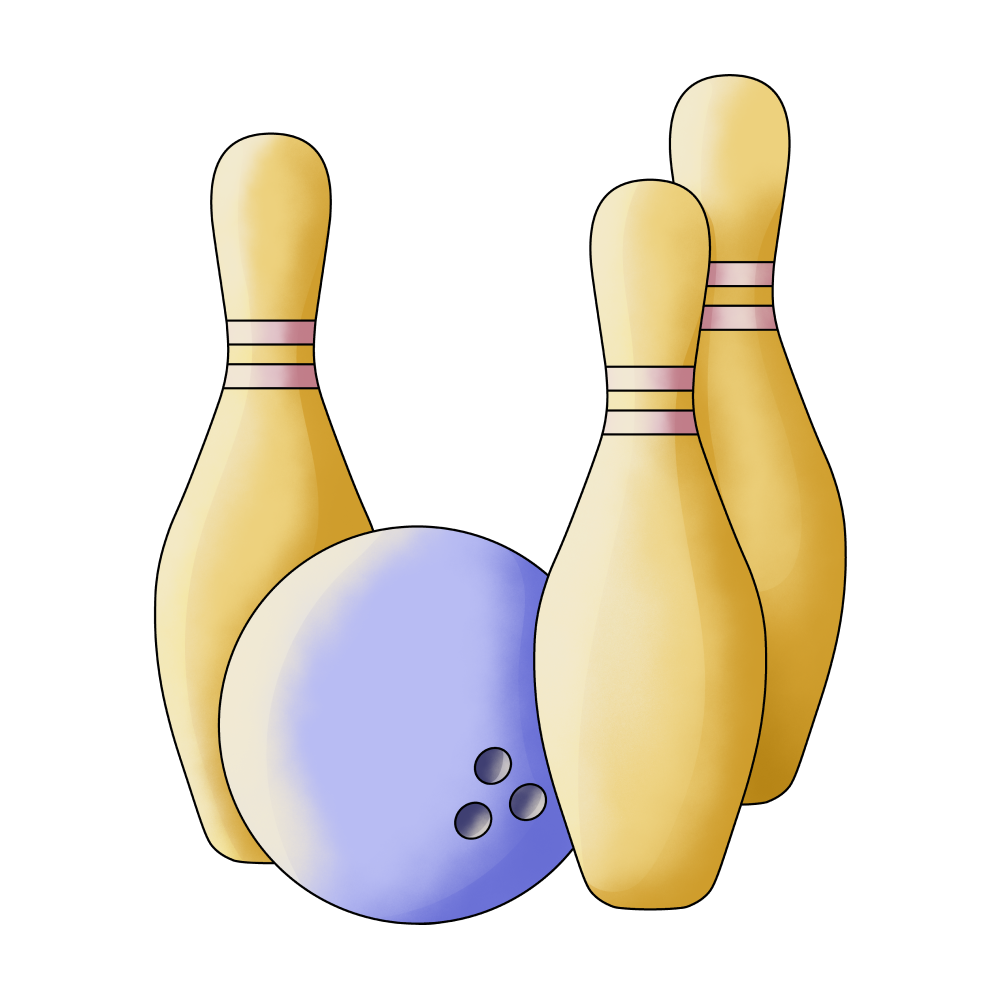 People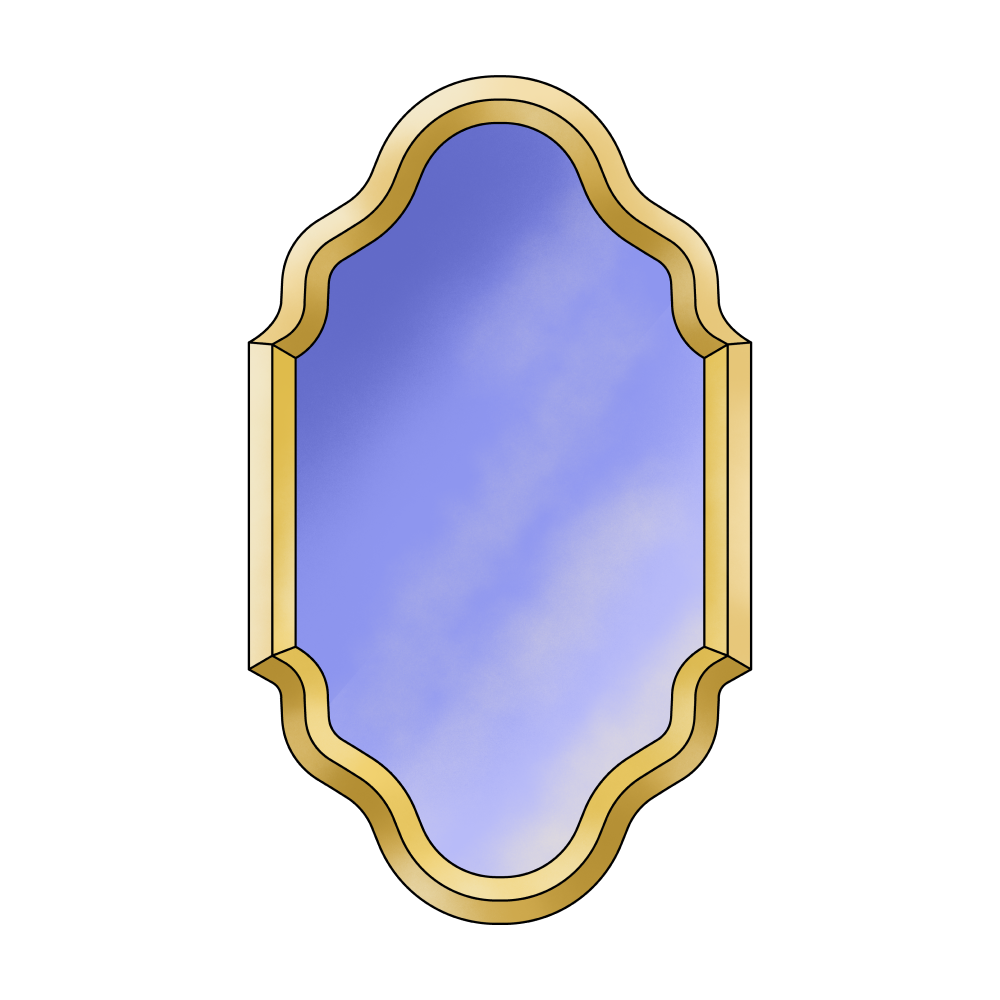 Person

Seat

Thought

Classroom

Walking

Looking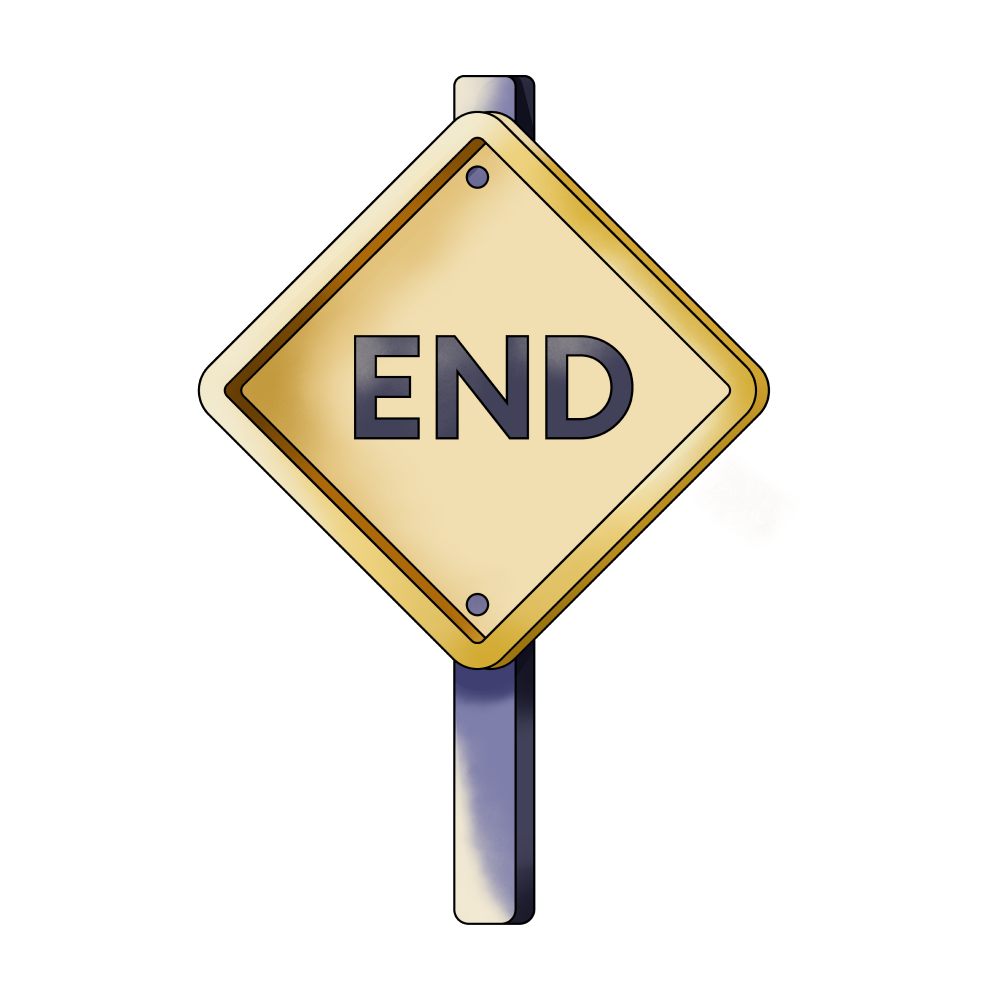 End

Trip

Singing

Father

Fun

Problem

Teacher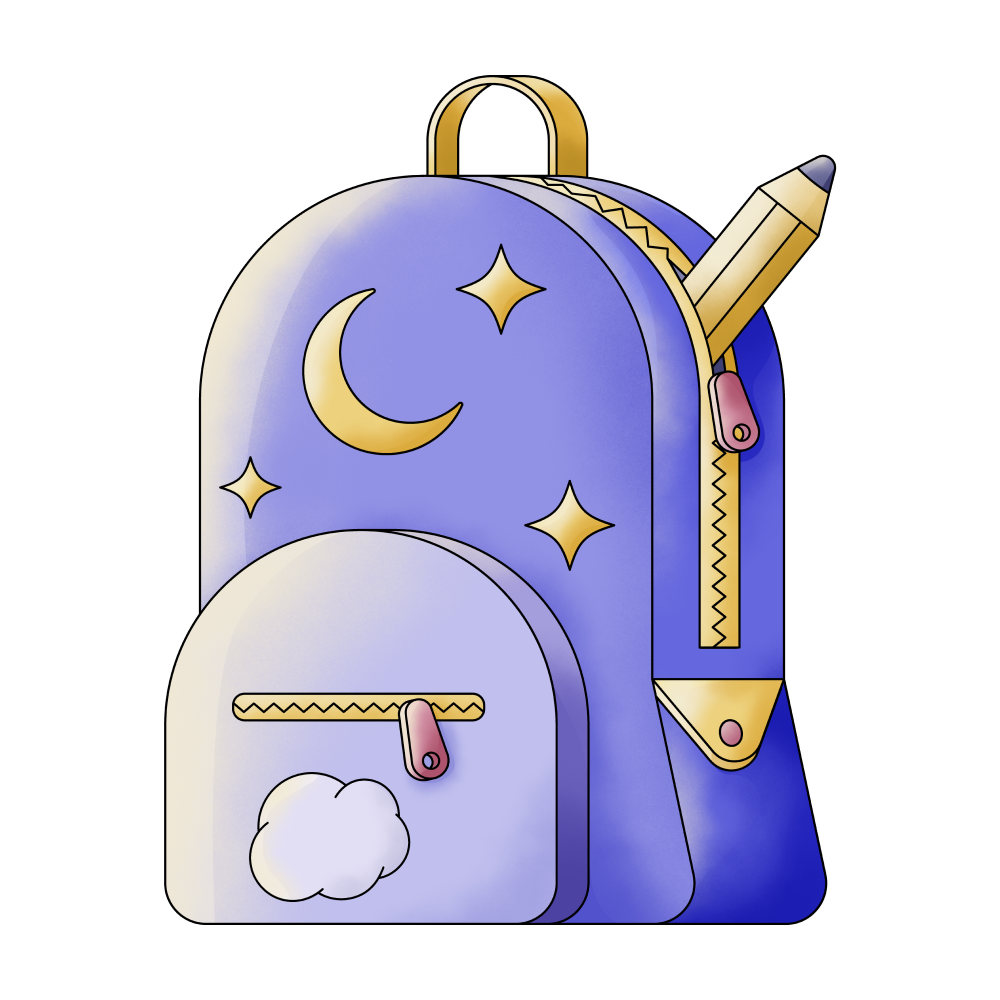 School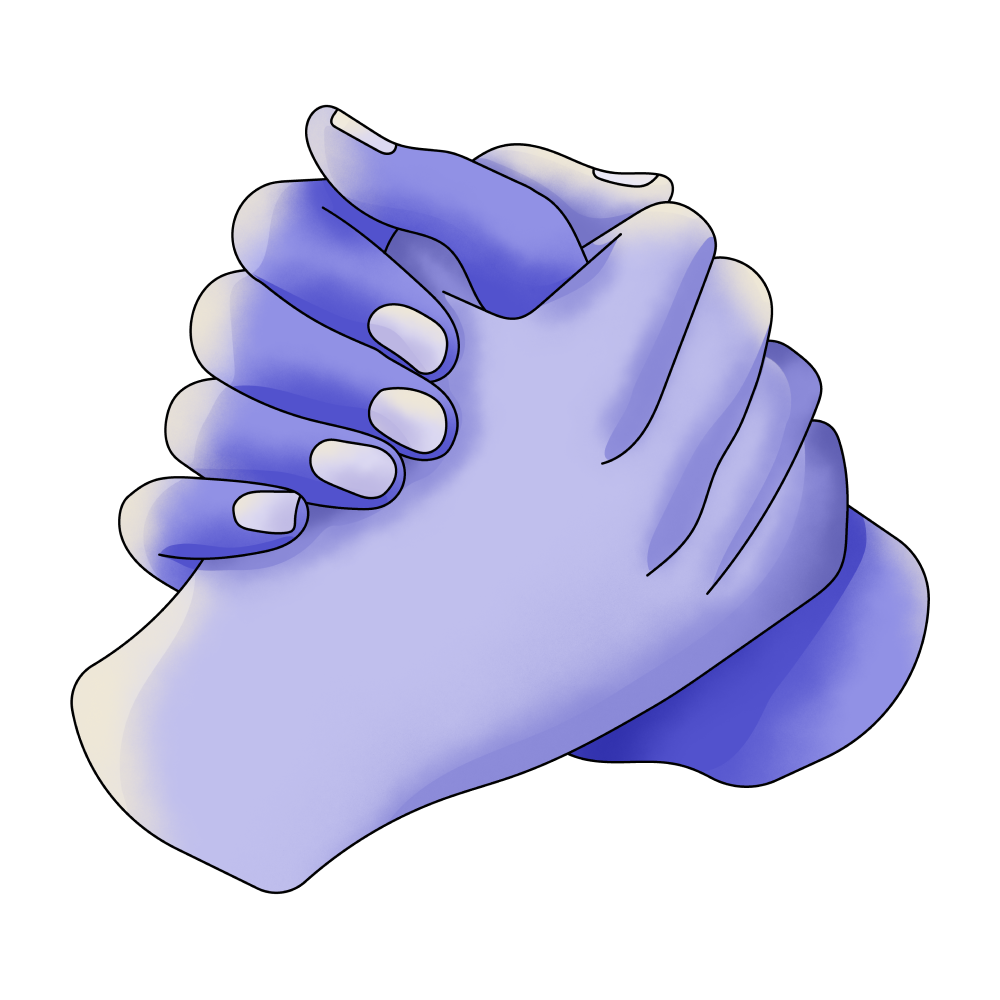 Friend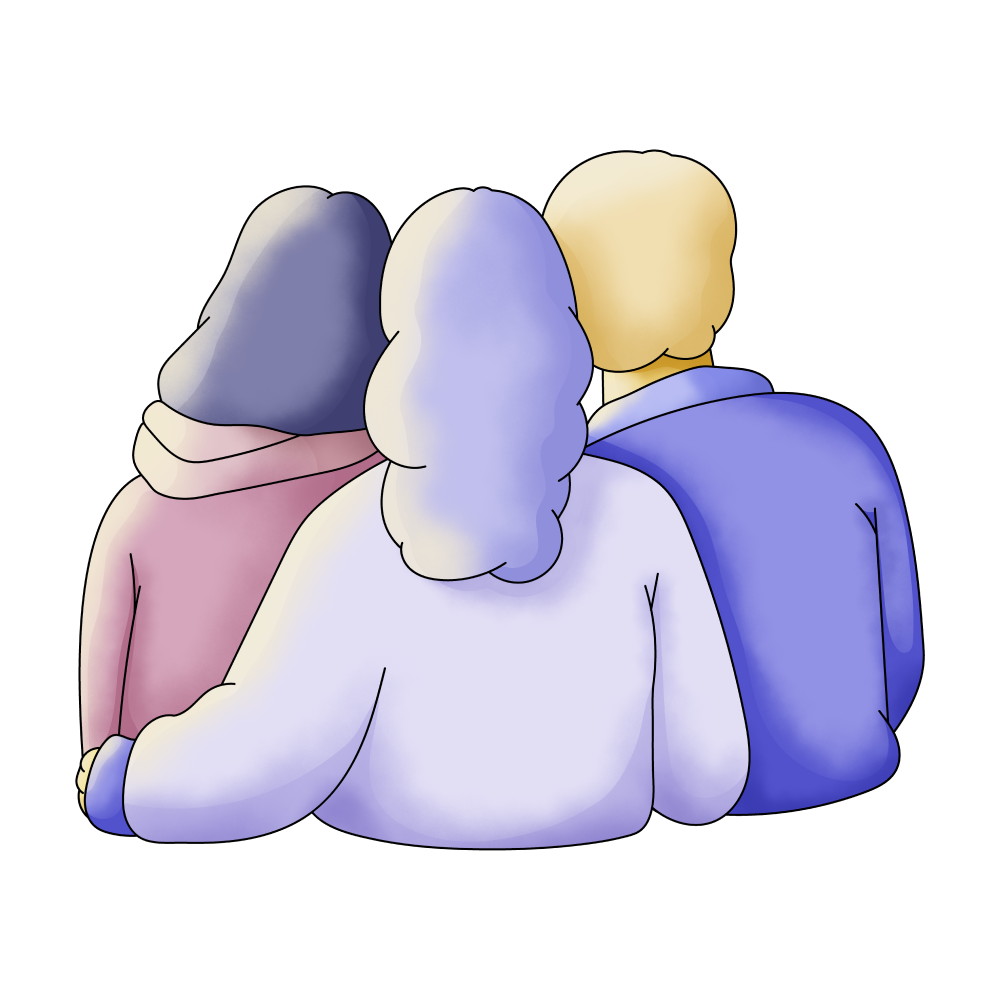 Friends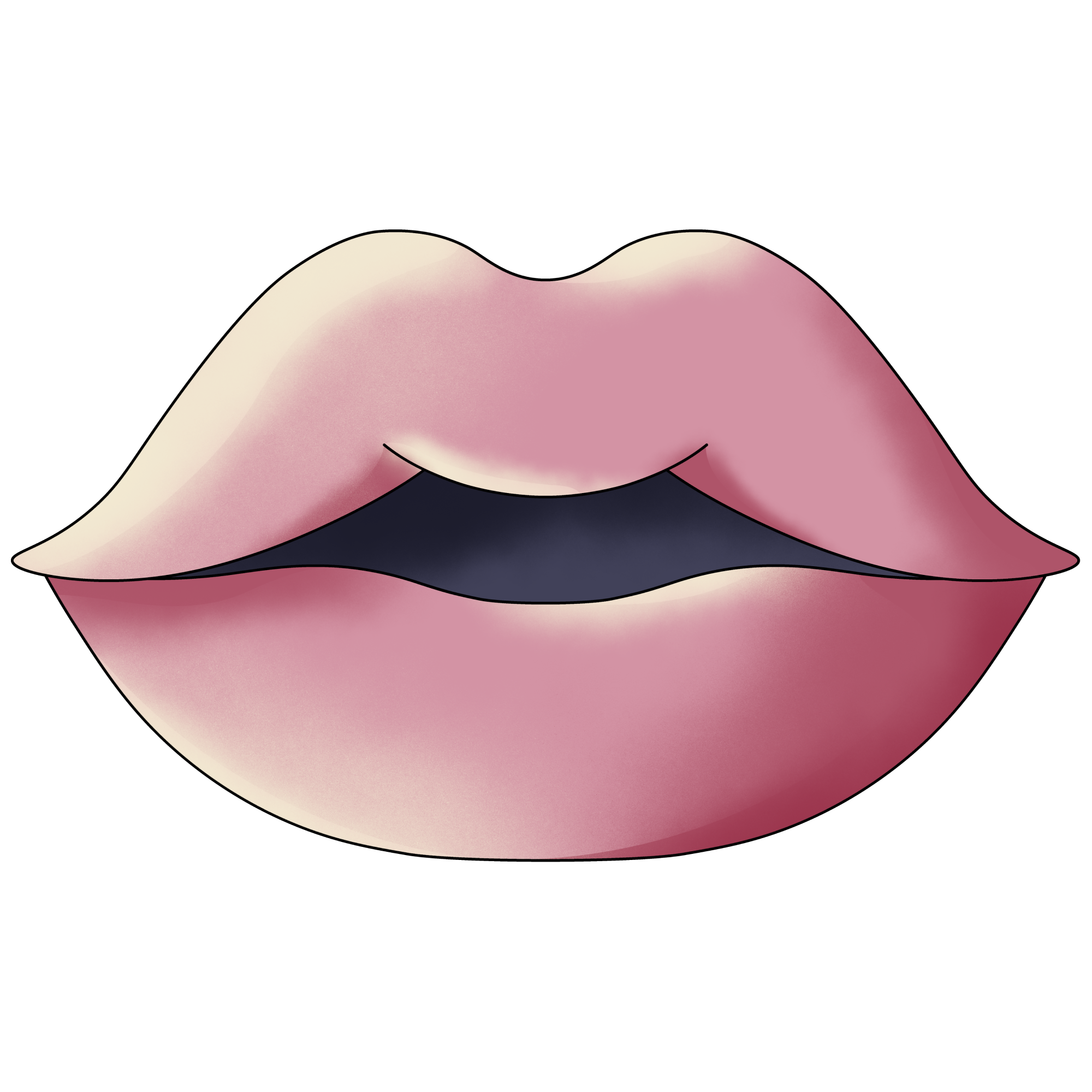 Kissing

10

12

Going

Perform

Trouble

All

Ask

Finding

Missed

Moving
🔄 This dream was recurring 3 times last week
Details
Dream Review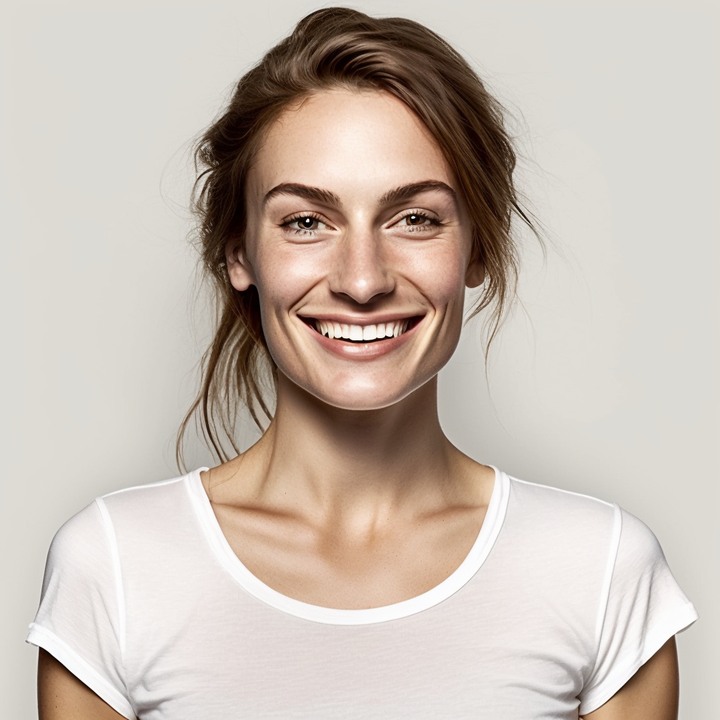 Yvette Miller
Viselkedéspszichológia és Wellness Advocate
Szia Jázmin! Köszönöm, hogy megosztottad velem álmodat. Élénk és eseménydús álomnak tűnik, különböző elemek kibontakozásával. Az osztálytermi környezet és a tervezett utazásról szóló megbeszélés a várakozás és az izgalom érzését jelzi ébrenlétében. Nagyszerű, hogy melletted van a legjobb barátod, mivel ez egy erős támogató rendszert jelent. Azok a kihívások, amelyekkel az előadás során talált helyet, bizonytalanság vagy be nem illeszkedés érzését jelenthetik. Egyes emberek kezdeti elutasítása és gúnyja tükrözze életének pillanatait, amikor ítélettel vagy kritikával találkozott. Azonban az a személy, aki megengedte neked, hogy melléjük ülj, és kedvességet tanúsított azzal, hogy megcsókoltad, azt szimbolizálhatja, hogy váratlan támogatással és elfogadással találkozik valakitől, aki váratlan. Ha kényelmetlenül érzi magát a csókokkal az álomban, az zavartságra vagy bizonytalanságra utalhat bizonyos helyzetekkel vagy kapcsolatokkal kapcsolatban. ébrenléted. Fontos, hogy ilyen helyzetekben bízz az ösztöneidben és a határaidban. Az előadás után az igazgatónő keresése azt jelzi, hogy útmutatásra és iránymutatásra vágysz az életedben meghozott döntéseidben. Az apáddal folytatott beszélgetés, ahol megemlíti, hogy esetleg lemarad az utazásról, aggodalmakat jelezhet a lehetőségek kihagyásával vagy az időkényszer érzésével kapcsolatban. . Fontos emlékeznünk arra, hogy az álmok gyakran használnak szimbólumokat és metaforákat érzelmeink és tapasztalataink ábrázolására. Összességében ez az álom a várakozással, a kihívásokkal, a támogatással és az útmutatás szükségességével kapcsolatos témákat emeli ki. I Reméljük, hogy ez az értelmezés visszhangra talál veled, Jázmin.
Dream Video