This is a vivid dream I had as a kid. In my dream, Syndrome from The Incredibles was destroying a random neighborhood I was in. He was using his big metal robots and lazering houses and exploding them. There was smoke and fire everywhere, so many people screaming. I ran into my mom and dad, who have been separated all of my life, and my mom's leg was hurt. They get into a back of a pick-up truck and tell me to drive even though I was only 11. I get in the driver's seat and I start to drive. I'm swerving, trying to figure out how to drive (I could barely see above the steering wheel) and avoiding people running into the street. I ended up driving towards the robot, hoping to drive under and run, but the robots foot came crashing down on the back of the truck, killing my parents. I still ended up driving more before I woke up.
👧 women of your age from 🇺🇸 had dreams about Sex by 30.5% less than 👨 men.

Eleven

Figure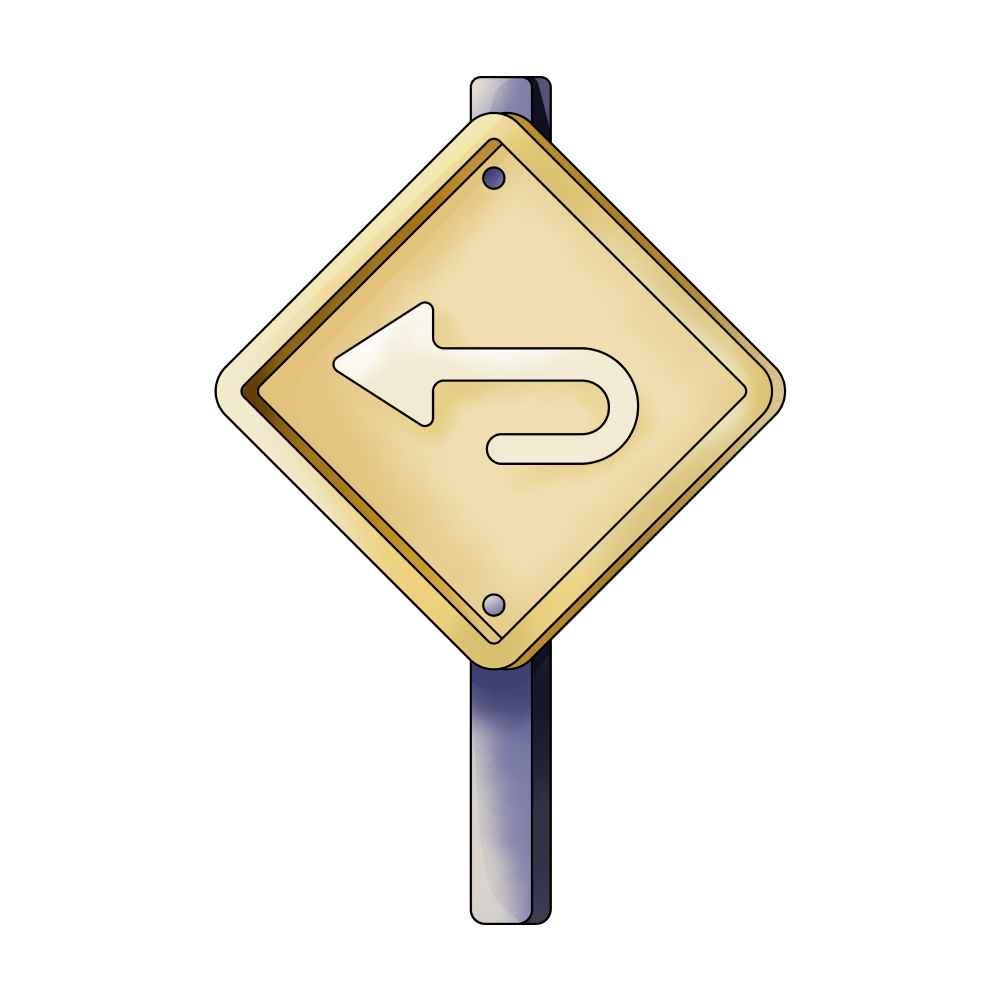 Back

Foot

Robot

Seat

See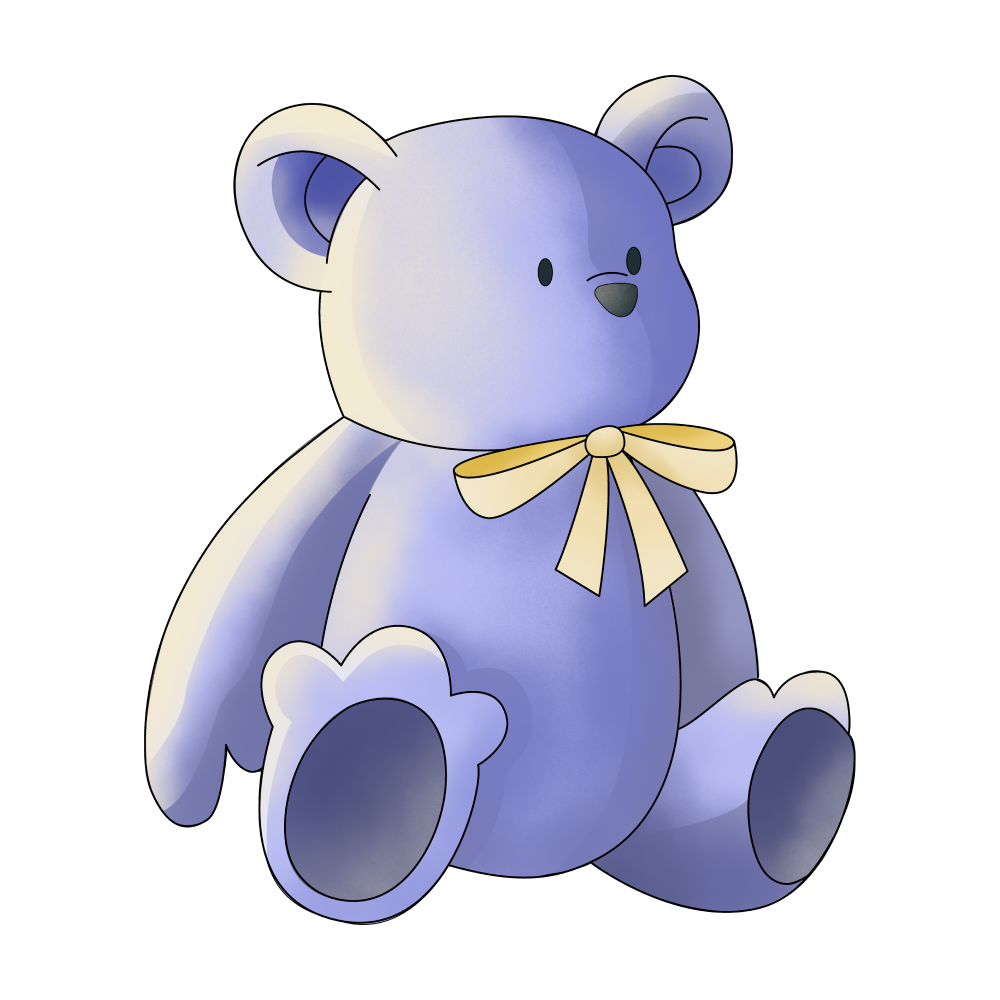 Child

Metal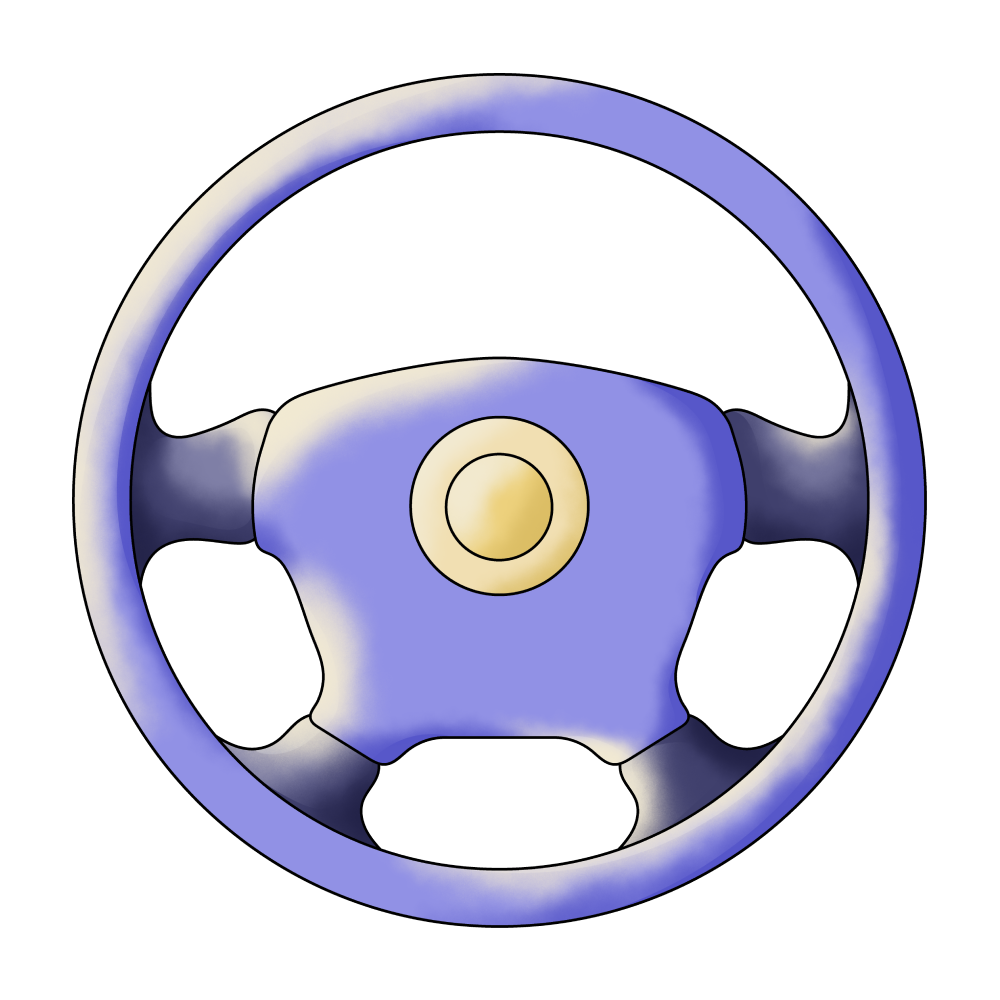 Driving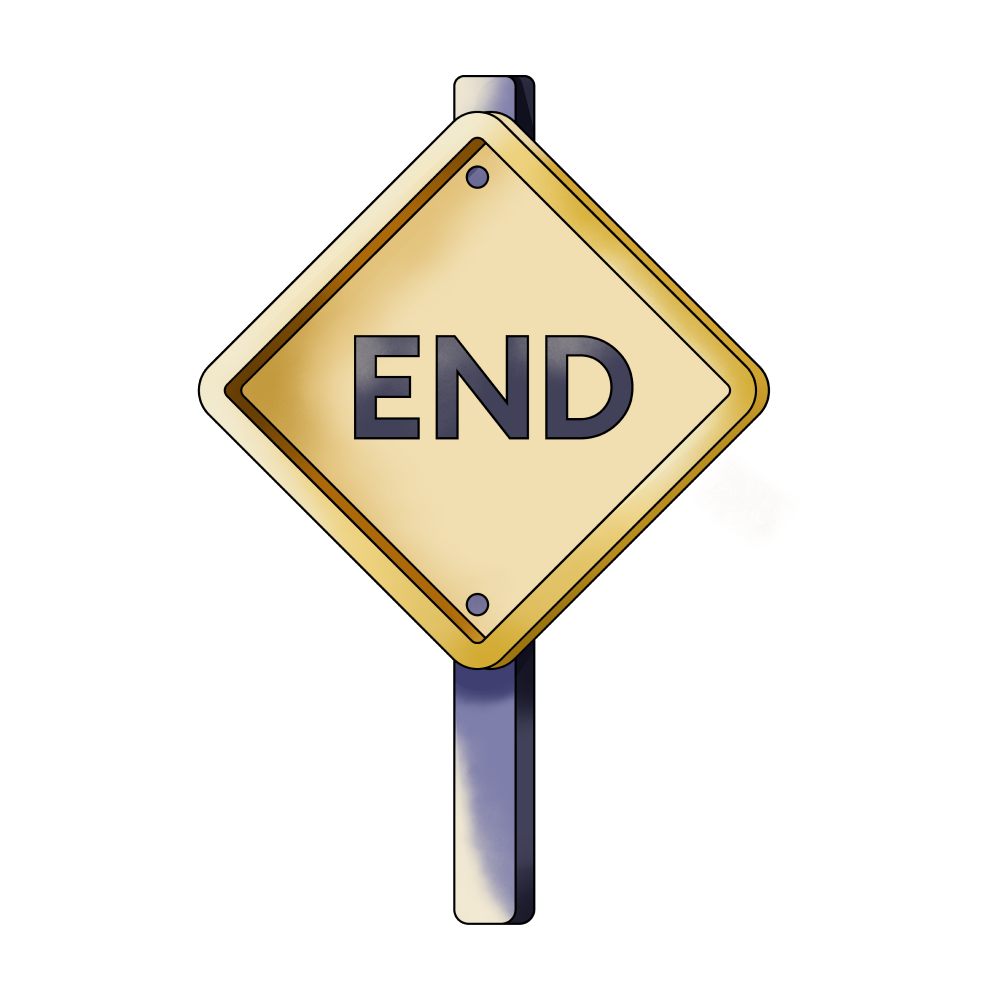 End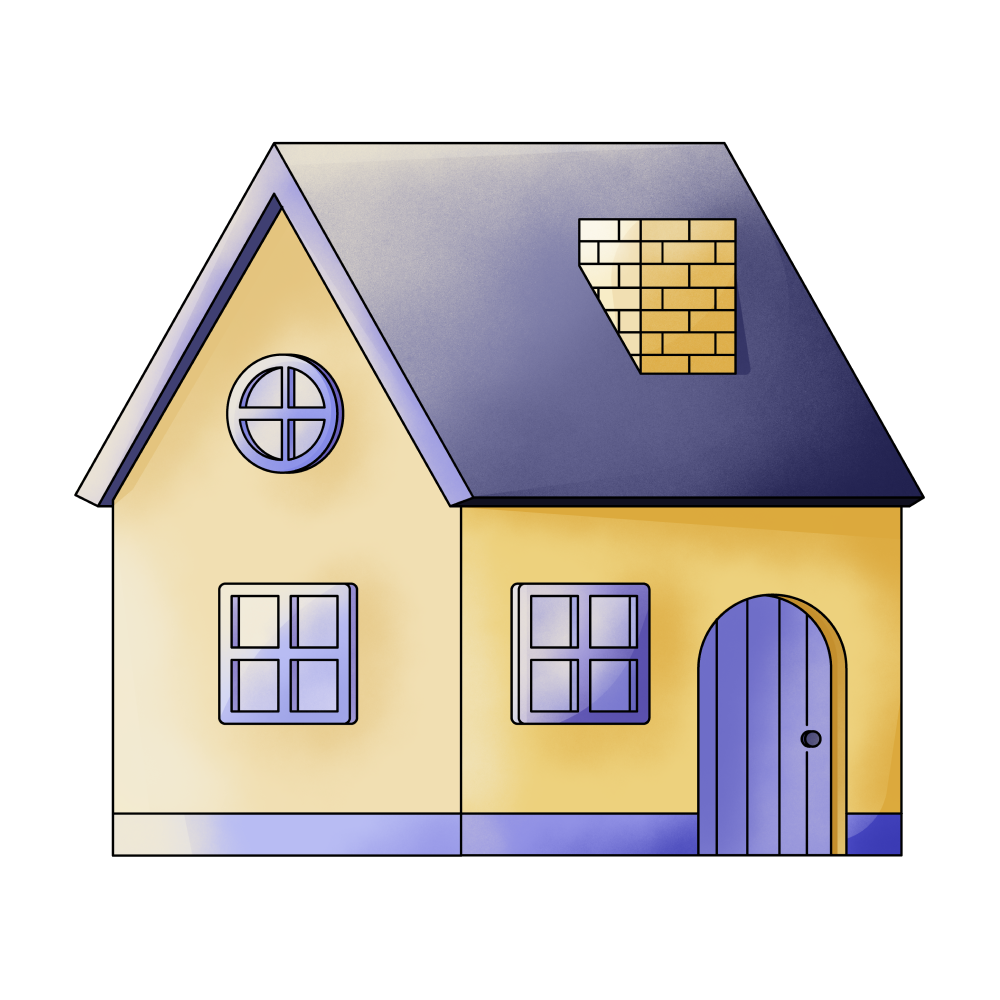 House

Leg

Street

Father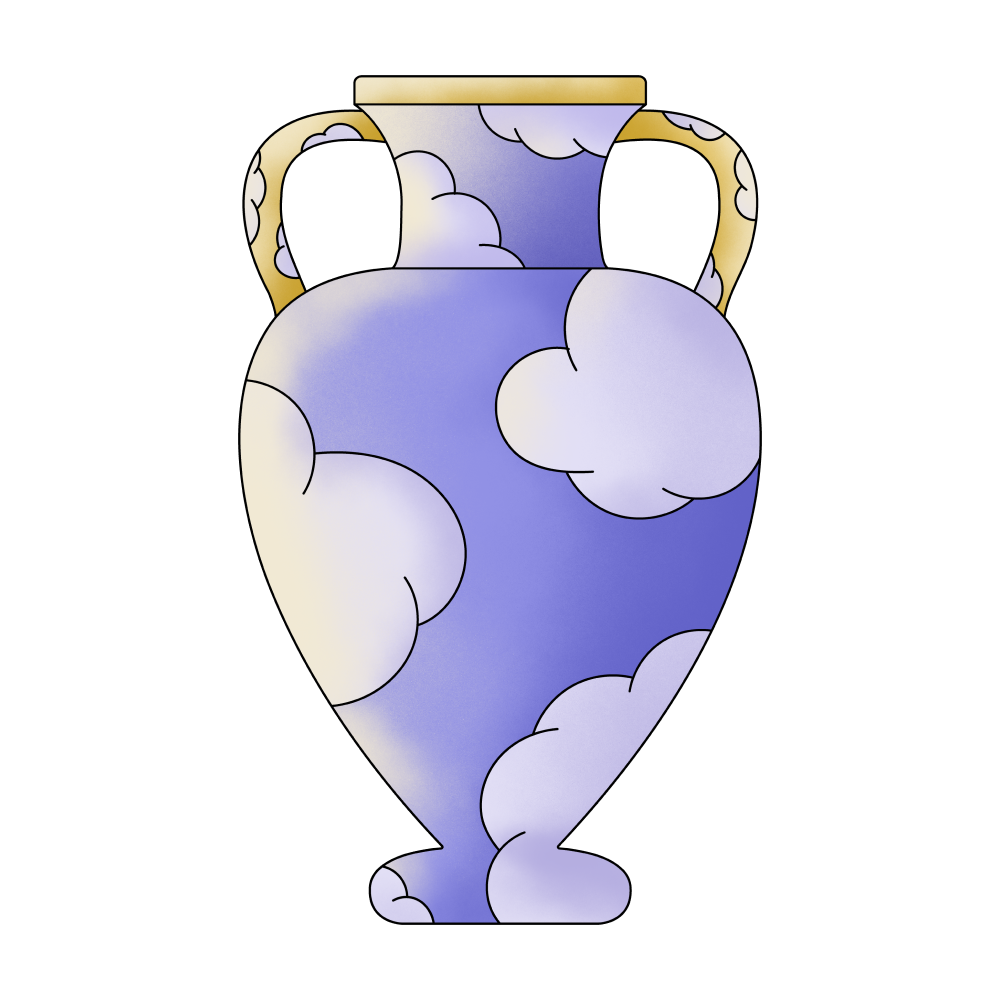 Life

Smoke

Truck

Screaming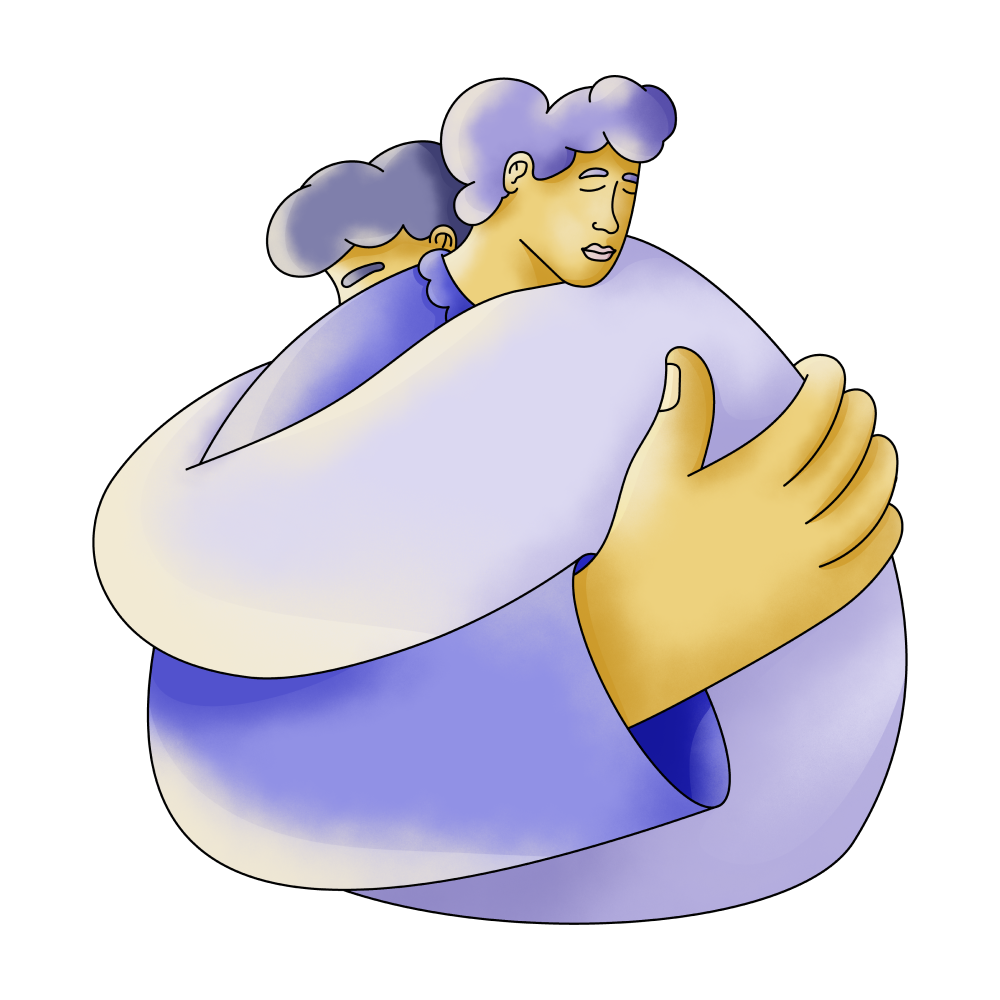 Mother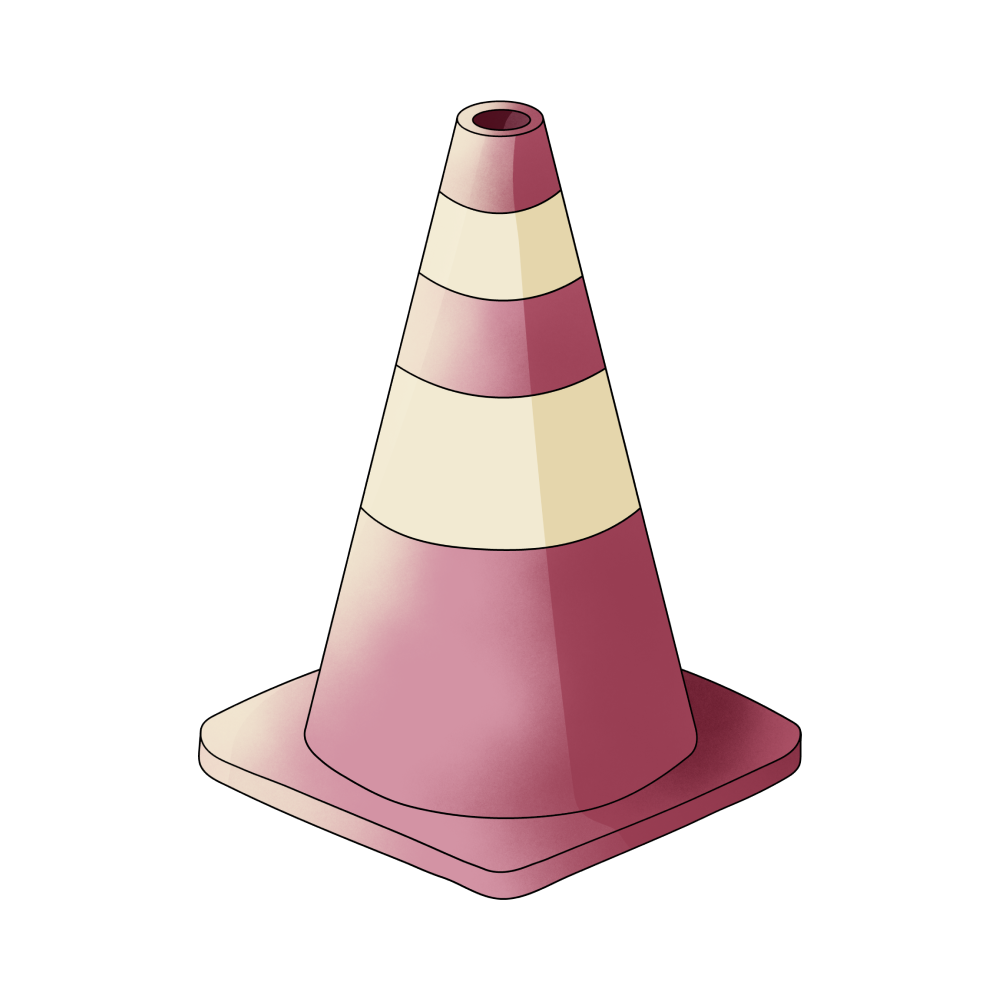 Crash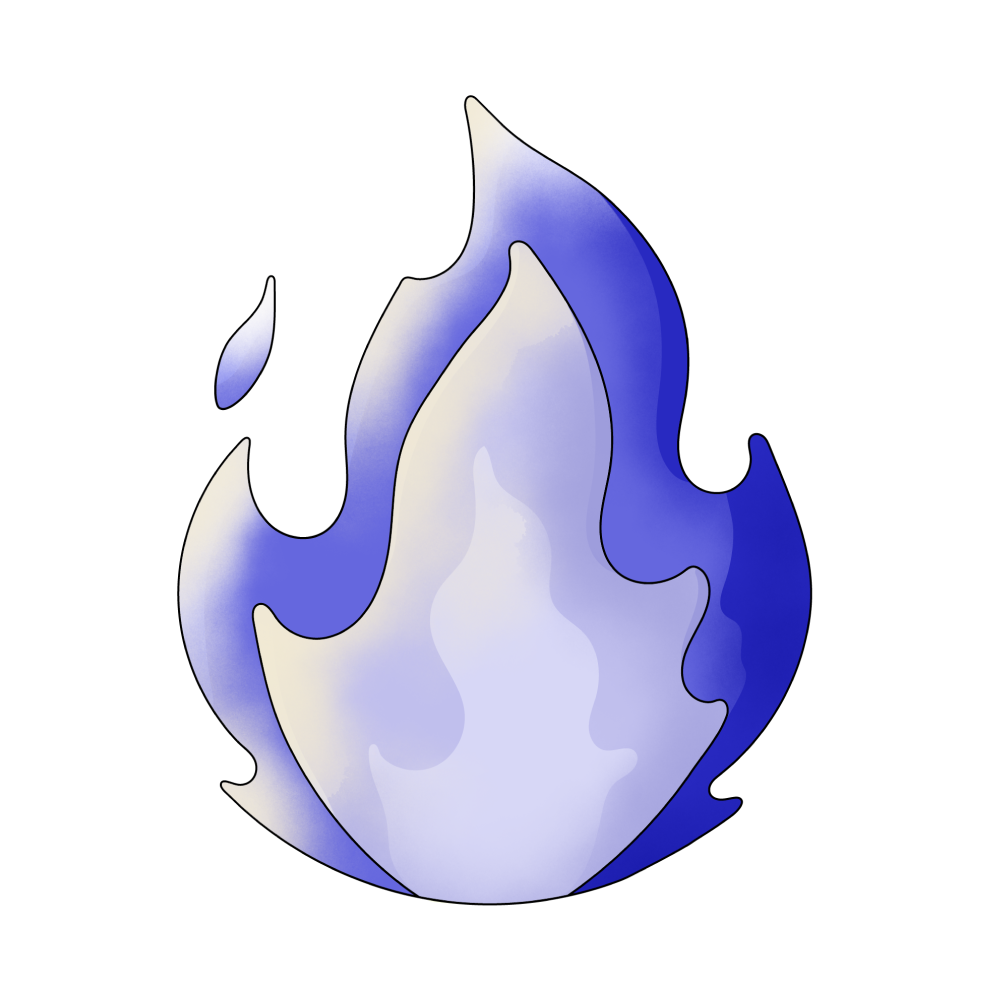 Fire

Parent

Neighborhood

All

Killing

Many People
🔄 This dream was recurring 2 times last week
Details
Dream Review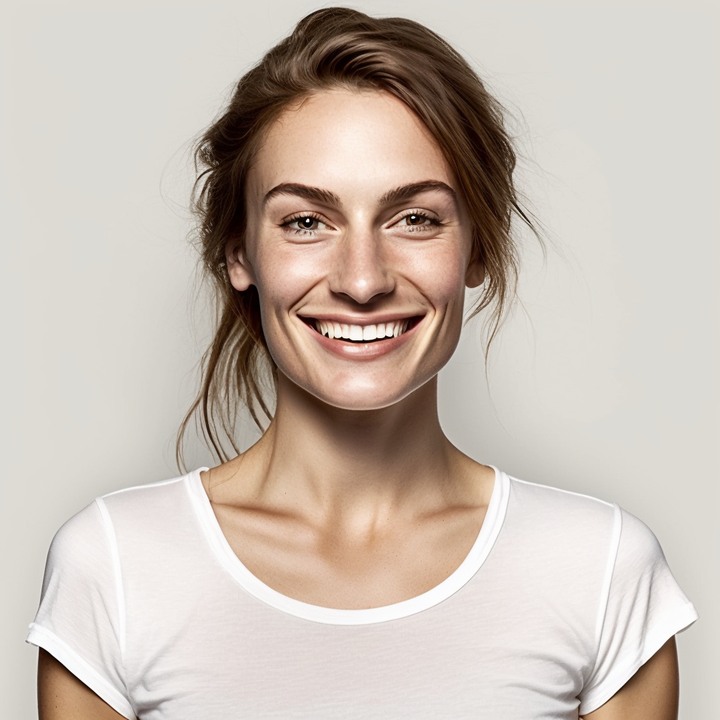 Yvette Miller
Behavioral psychology & Wellness Advocate
Hey Theo! Thank you for sharing your vivid dream with me. It sounds like a powerful and intense experience, especially considering it originated from your childhood. In this dream, Syndrome from The Incredibles represents a destructive force that threatens the neighborhood you find yourself in. The chaos, smoke, fire, and people screaming symbolize feelings of fear, vulnerability, and powerlessness in the face of overwhelming challenges. The presence of your separated parents coming together during this chaotic event may reflect your subconscious desire for stability and support during times of crisis. Your mother's injured leg could represent a sense of vulnerability or emotional pain within your family dynamics. When they ask you to drive despite your young age, it may signify the burden of responsibility you feel, even at such a tender age. The act of driving, swerving, and trying to navigate through the chaos may represent your attempts to take control and find a sense of direction in your life, despite feeling overwhelmed and lacking experience. Unfortunately, the robot's foot crashing down on the truck and killing your parents suggests a deep fear of losing the support and guidance they provide. Considering your previous dreams, such as the one about being back in high school and feeling lost, it seems there may be recurring themes of uncertainty, pressure, and the desire to find your way. These dreams could be reflections of the challenges you face in navigating life transitions and making important decisions. Given your recent anxiety test scores, it's understandable that these dreams carry a heightened sense of fear and stress. They may serve as an outlet for expressing and processing your anxieties and concerns. It's important to acknowledge that dreams often tap into our subconscious thoughts and emotions, providing us with insights into our inner world. Remember, dream interpretation is highly subjective, and only you have the full understanding of your unique experiences and emotions. However, I hope this analysis offers some perspective and helps you gain a deeper understanding of the themes and emotions present in your dream. If you have any further dreams or concerns, feel free to share them with me.
Dream Video