My dream was really confusing and kept switching between lots of locations. One location was, Some guy on tinder called John that has asked to see me before came to my house and I introduced him to my parents but I wanted to fuck him so I told my mum which was weird bc I don't talk to my mum about this kind of stuff and then she told me to tell him to go to my room. So we did that and we started fucking and it was loud and my mum told us to be quiet. So we were more quiet. And then I sucked his dick and then he said where did u learn that you seem like you really enjoy it. And I was a bit shocked because me acting like I enjoyed it actually worked. And then he came and it was so gross and there were tiny chunks in it and then he left. He asked me my body count I said 7 he said 112 and he said it didn't matter what mine was I was still a slut. Another one was I was walking through a furniture nick nacks store and I was really confused and some guy suddenly came and started teaching me lots of things about different parts of the store. Then this girl came and asked me to hang out and I think she was lesbian. Another scene I missed my Pilates class and then I owed them 29.29 pounds. But this was in Hong Kong instead of England where my class normally is - my class was at 2:45 but I napped and woke up at 7:45 instead, and found out bc the friend I was napping with told me and I was like oh that explains a lot bc I saw lots of ppl posting their dinners on their instagram stories. Anyways it was weird because the Pilates was in HK when I normally do it in London. And then another super scary one that I don't rlly remember anymore was that I was in this cult type thing that was the anti of Christianity. It was all dark and scary and they made me drink a bit of blood and I hated it. And we were all standing on the balcony of a ship and then suddenly we got swept into a whirlpool underwater and we went into the boiler room which was underwater but we could still breathe. And then we went into this room where all the children of Christianity were and I RMB feel envious and then they took one of them and made her start to dance to take over this other girl in the cult. I think this was similar to dance moms Brynn and Liliana. I pulled out a book to try make my case about Christianity and the cult but they hated me doing that.
👧 women of your age from 🇬🇧 had dreams about Sex by 31.1% less than 👨 men.

Furniture

Class

Dancing

Dinner

Part

Picture

Seven

Stuff

Sweeping

Type

Walking

Drink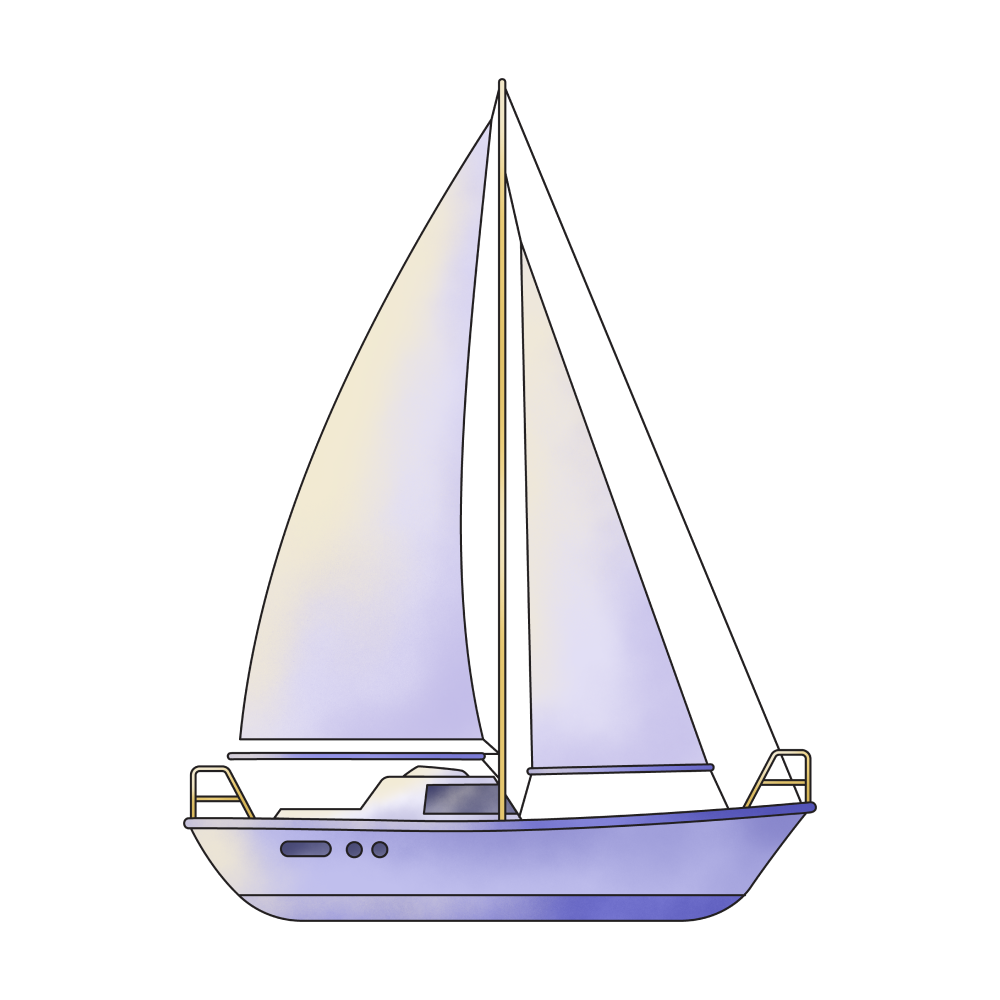 Boat

Body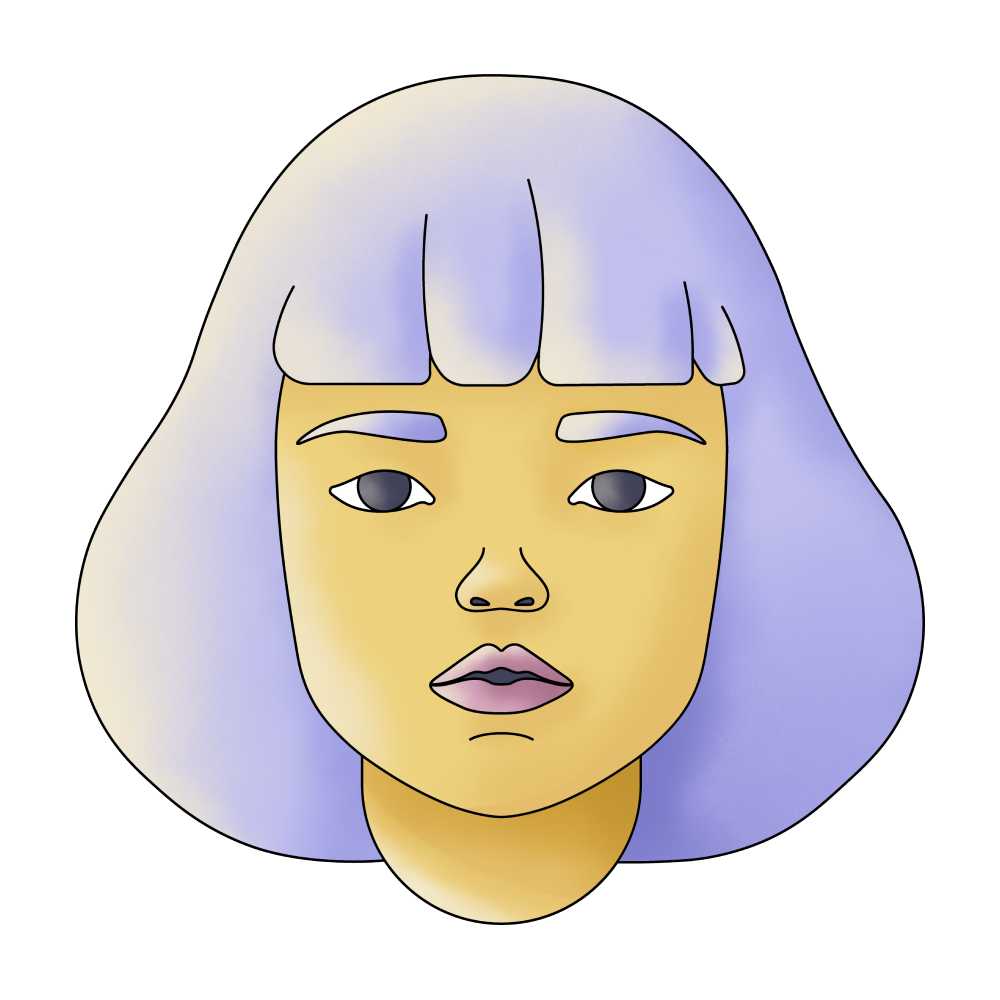 Girl

Sleep

Children

Guy

Lesbian

Underwater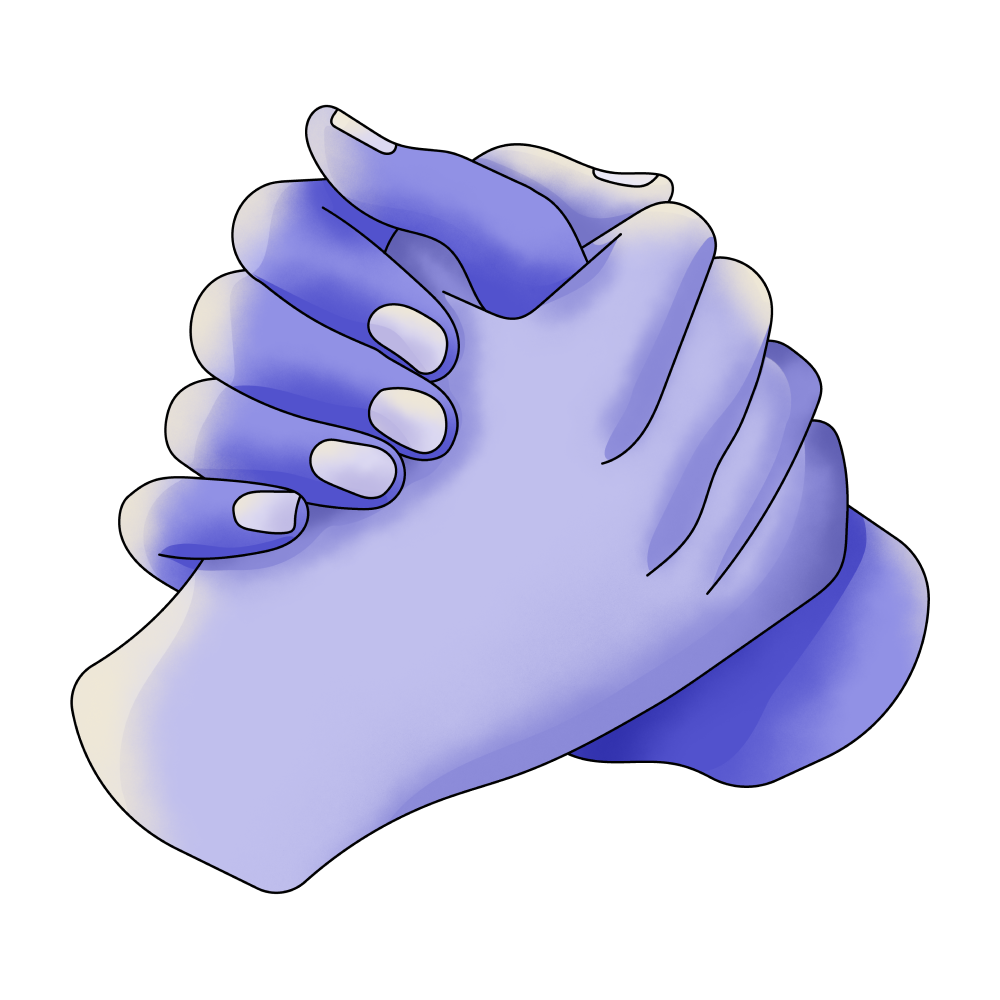 Friend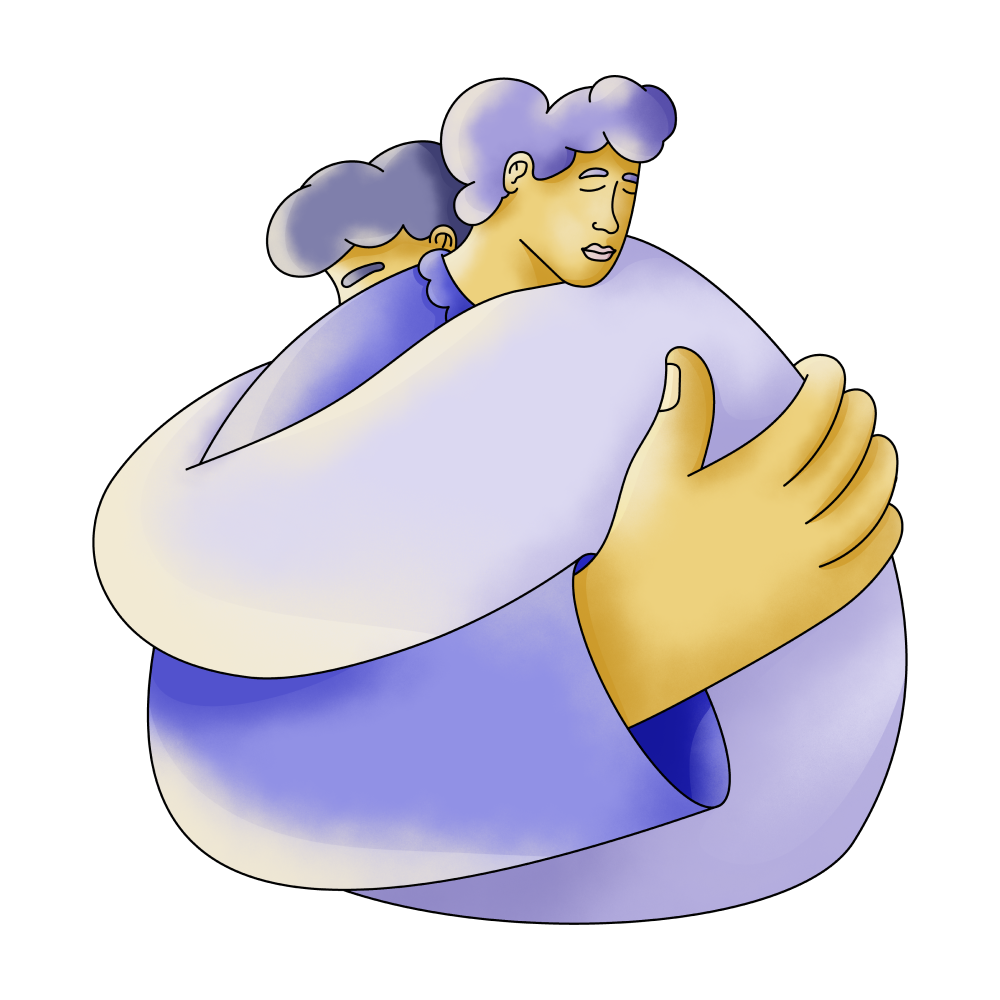 Mother

Leaving

Parent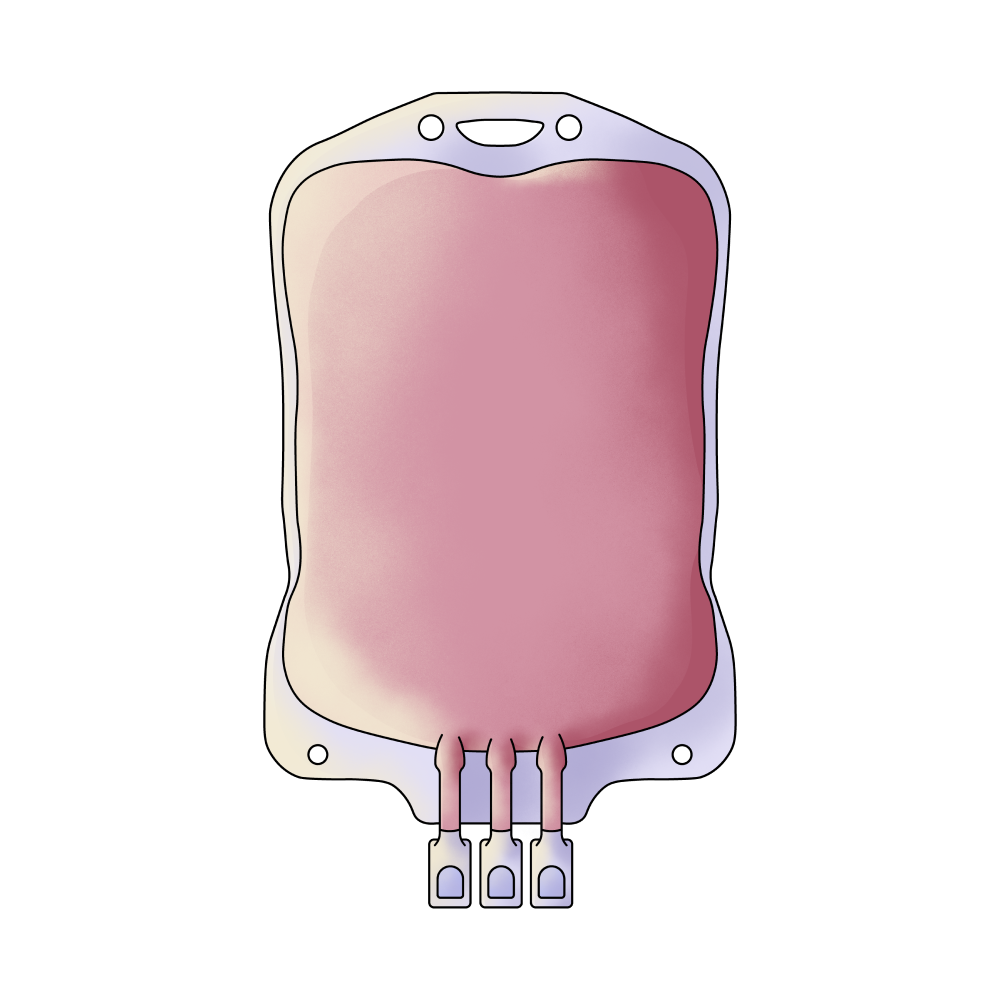 Blood

Penis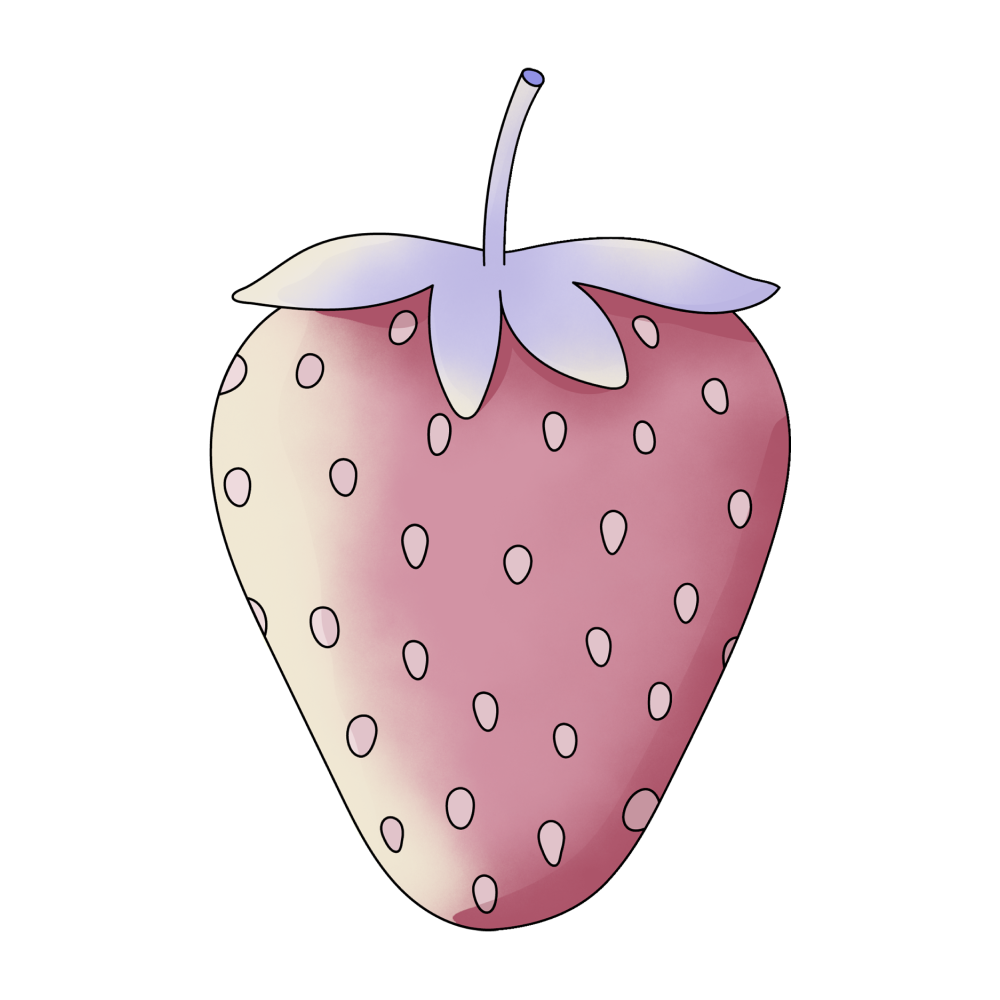 Sex

Acting

Ask

Confused

Missed

Super

My House

My Room
🔄 This dream was recurring 2 times last week
Details
Dream Review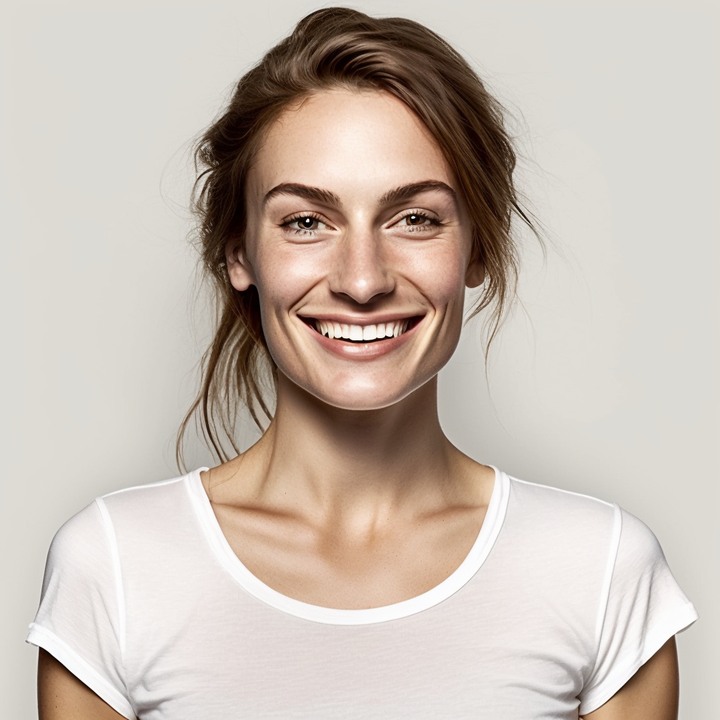 Yvette Miller
Behavioral psychology & Wellness Advocate
Hello Lauren, Your dream appears to be a vivid mixture of various life aspects and emotions. The encounter with John from Tinder might symbolize your inner desire for intimacy or validation, but also the fear of judgement that might come along with it. The explicit nature of the dream could also suggest an exploration of your sexuality and self-expression. The scene in the furniture store may represent your search for knowledge or understanding in unfamiliar areas of your life. The girl who approached you could symbolize a new friendship or connection you are seeking. Missing your Pilates class and owing money might signify a sense of guilt or anxiety about neglecting certain responsibilities. From your previous dreams, there seems to be a recurring theme of fear and confusion. The cult scenario in this dream might tie into these feelings, representing fear of the unknown or feeling out of place. It's interesting how both dreams involve a shocking twist - the tattoo being part of a movie and the anti-Christian cult. This could represent a struggle with distinguishing reality from illusion in your waking life. The whirlpool and underwater scenes might symbolize feeling overwhelmed or swept up by circumstances beyond your control. Similarly, in your previous dream, your house was flooded, indicating a possible feeling of being overwhelmed. Your envy towards the children of Christianity could symbolize a longing for innocence or simplicity amidst chaos. Remember, these interpretations are based on general symbolism and your personal context. Dreams are complex and can have multiple layers of meaning.
Dream Video