In this dream I was camping outside with my friends Zane and Pickle. We were just chatting about the previous school day, when we heard rustling in the bushes. I had some flashlights on me, so I shined one at the sound, all we could see was the deers antlers, we knew that deer aren't usually hostile, so we let it be. Until I saw something else downwind from the deer, there were two of the new animal, pointy ears, bushy tail, long legs, I knew immediately that we had to get inside as fast as possible, but it would be hard with Coyotes in front of us trying to kill this deer. Once we got out of the tent, we had to act fast, but the Coyotes acted faster... While we could only see two, there were five others hidden in the shadows, with one bark from the biggest one, 4 went after the deer, and 3 went after us. Once they got close to us I noticed something, radio collars on their necks? Radio collars aren't common for animals that aren't endangered... but apparently in this dream I put the collars on them because I raised them from pups. After I recognized one Coyote who had one floppy ear and one normal torn ear, I grabbed her collar and moved her so that she was facing the other way, unable to bite us. I told Pickle and Zane to do the same for the other 2, and they did perfectly. After we had all 3 Coyotes safely unable to move, we called my parents. They knew I had raised some Coyotes a few years ago, and they had some muzzles for our dogs that fit then pretty well. After we attached the muzzles and leashes to the predators, we called some hunters, to see if they could help us release the Coyotes far away from the house. When they came we put the Coyotes in the back of a truck, with me, Zane, and Pickle holding them, and we drove to their territories far edge, and released them. When I woke up in this dream I went downstairs to see my Dad, Mom, and my dad's father in the living room talking. When me Pickle, and Zane got down there, immediately they were asking us questions about the Coyotes.
👨 men of your age from 🇺🇸 had dreams about Attack by 7.5% more than 👧 women.

Five

Four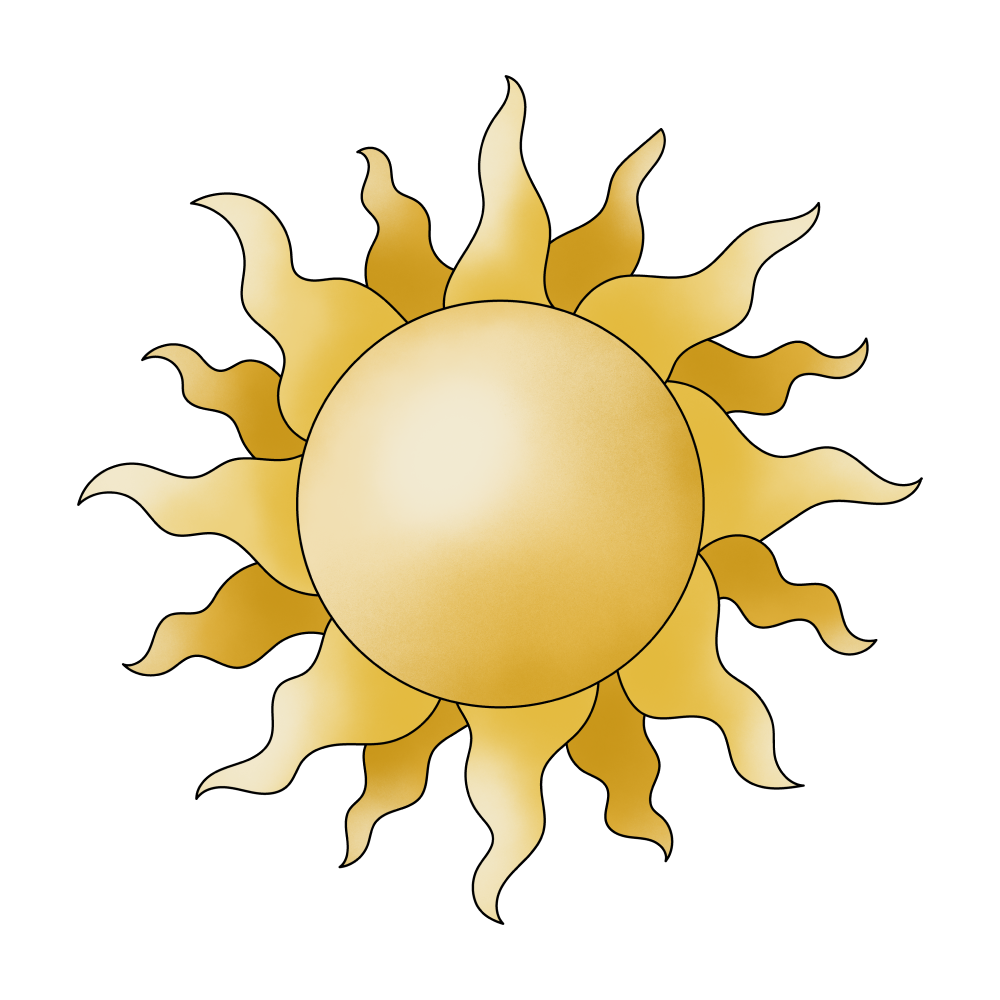 Day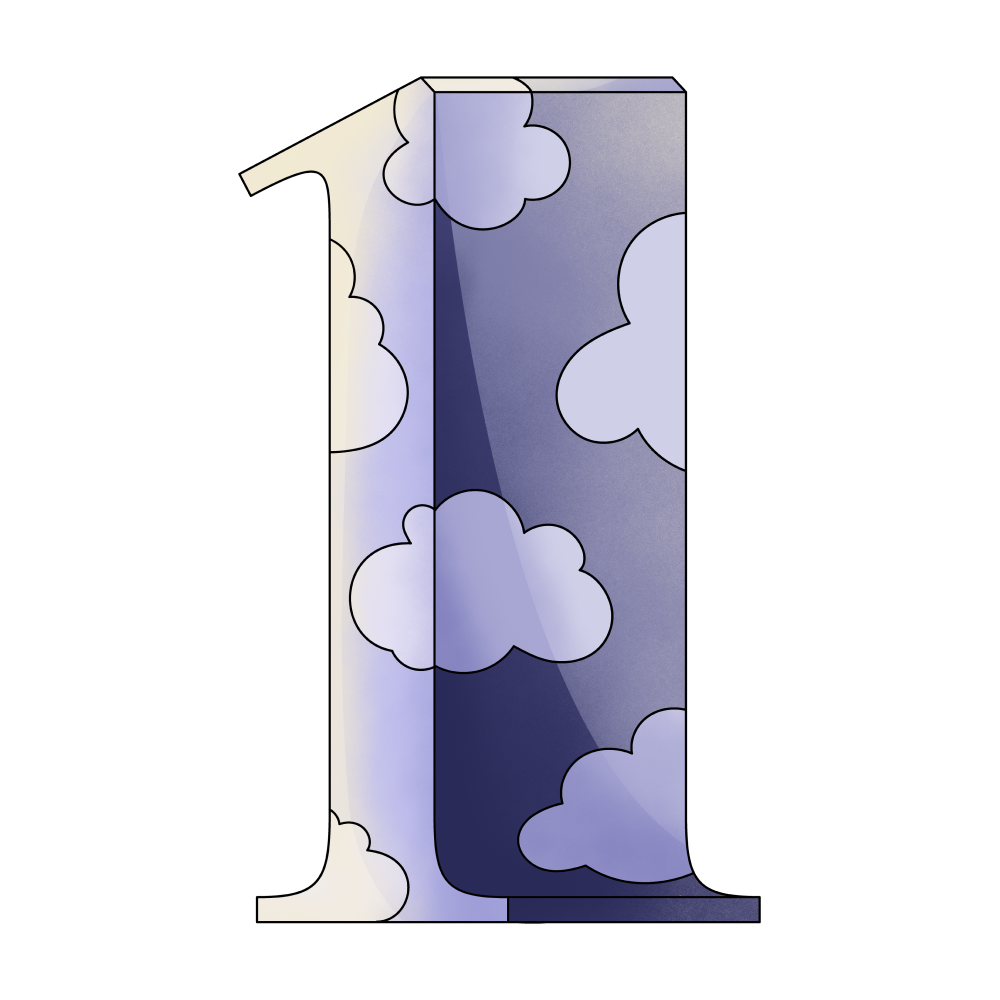 One

Front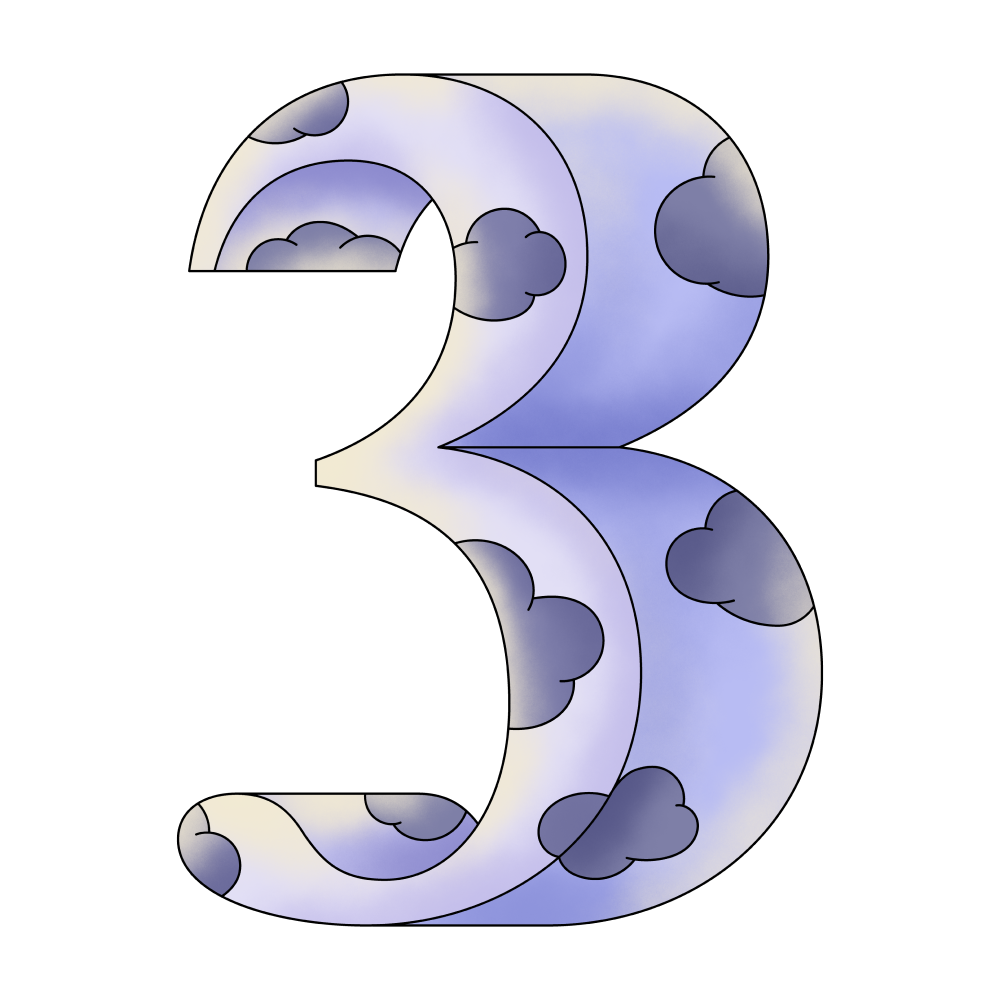 Three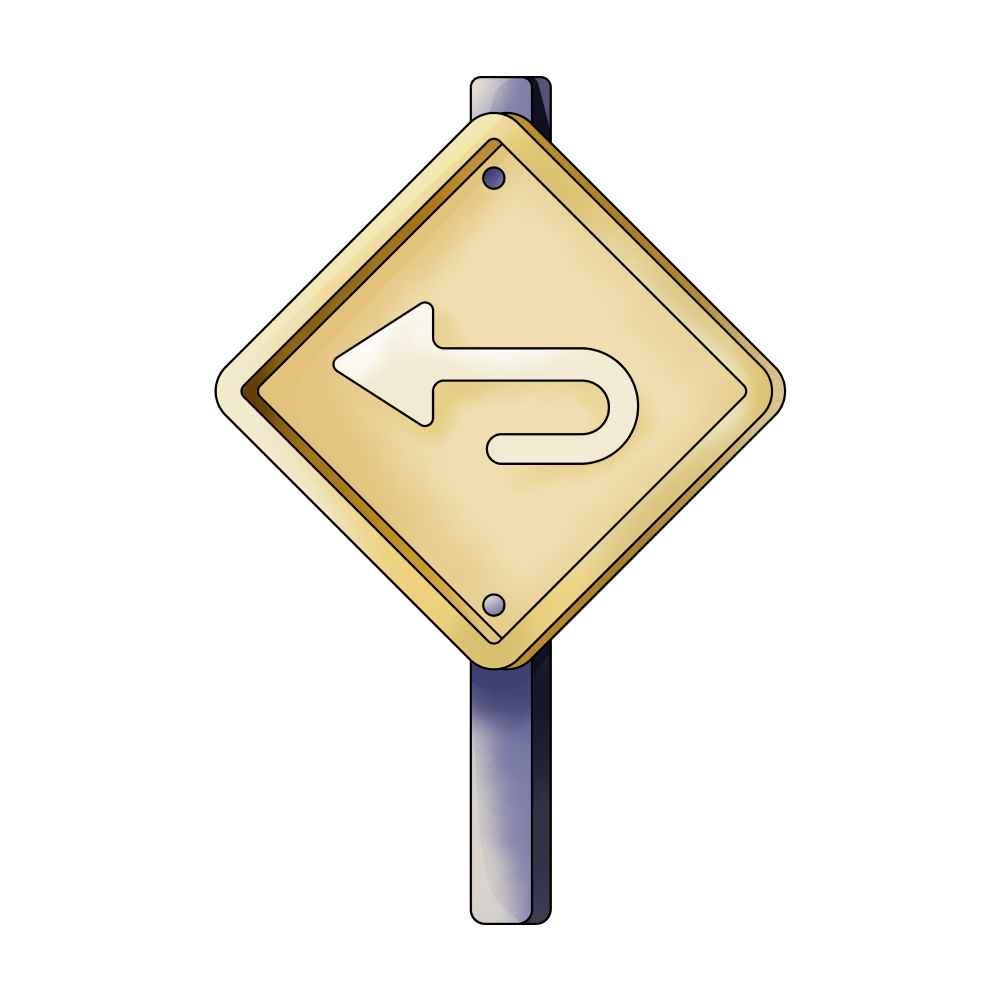 Back

Face

See

Way

Deer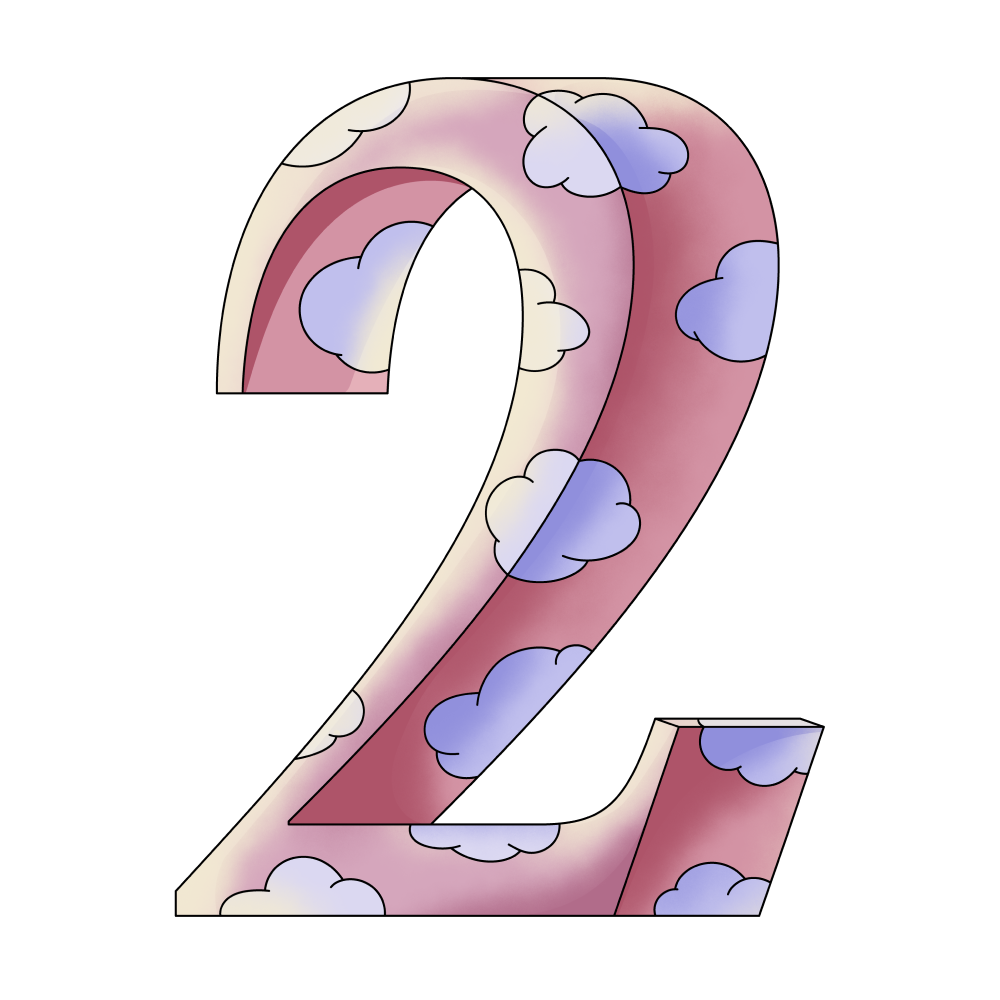 Two

Animal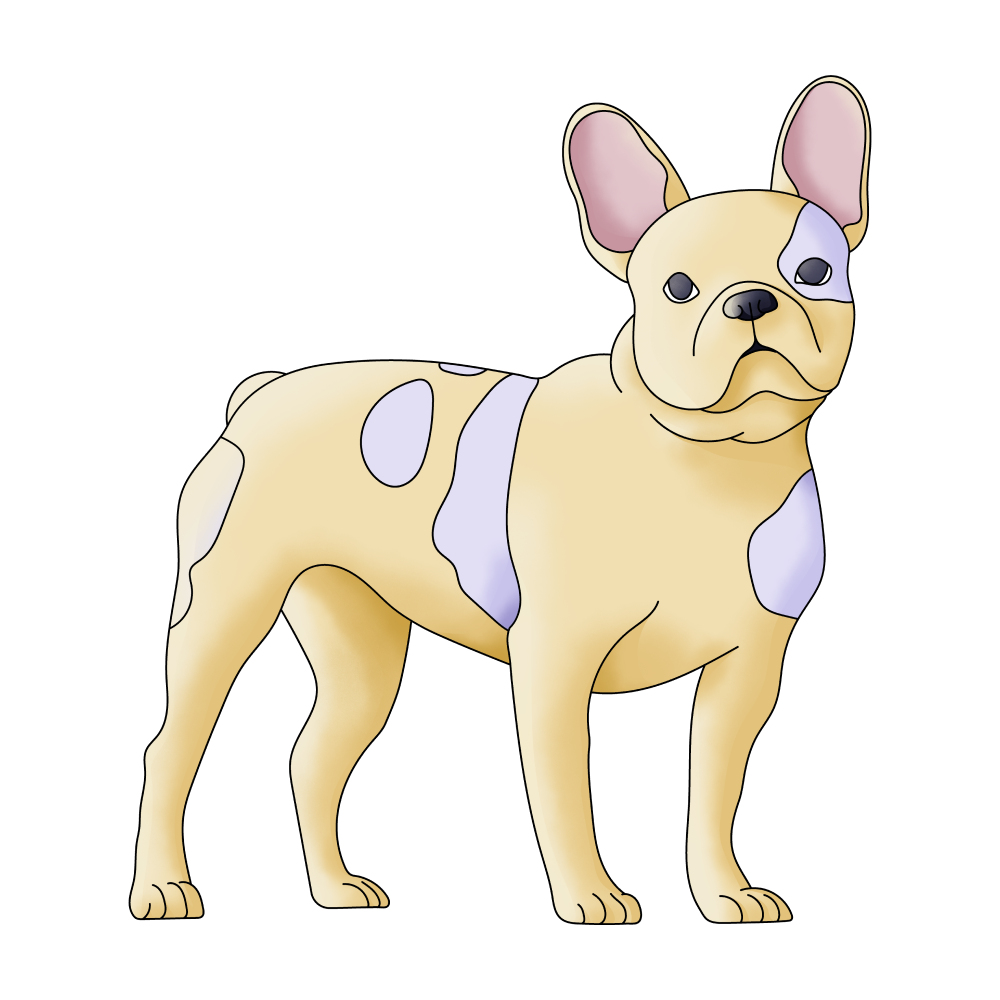 Dog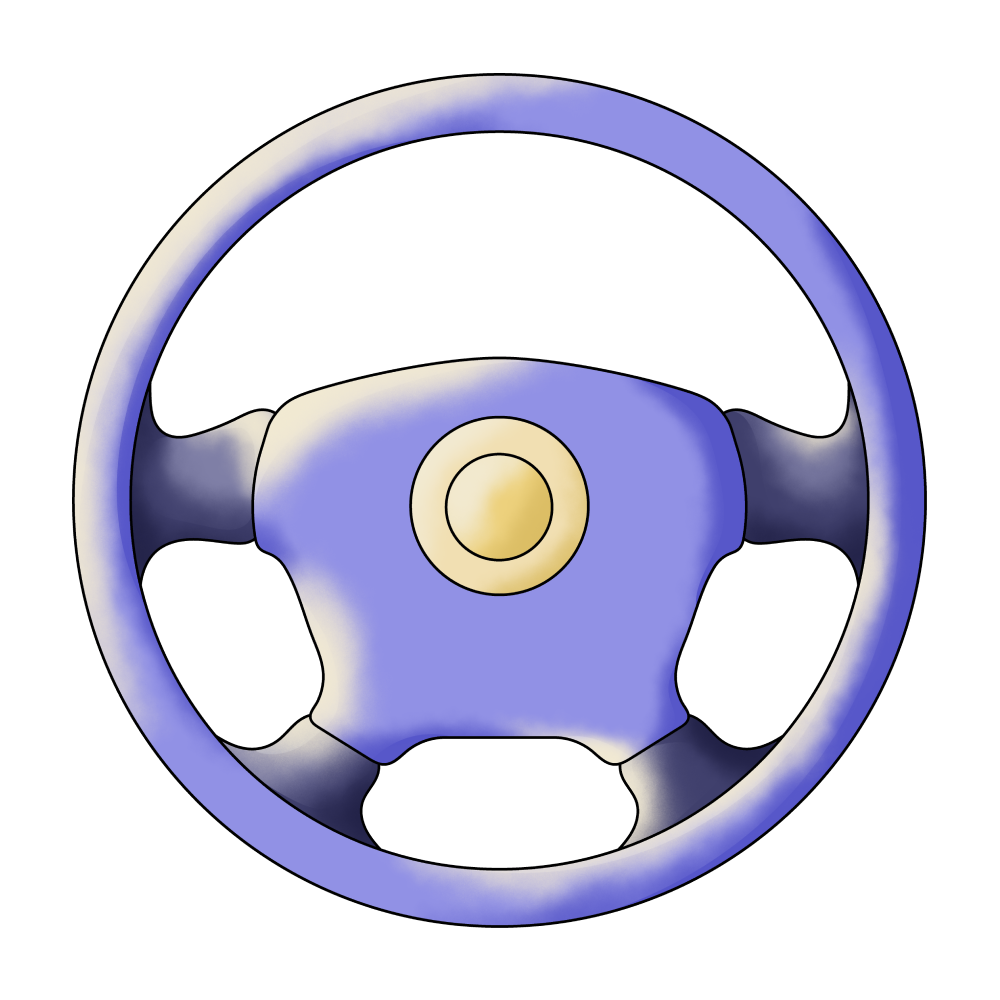 Driving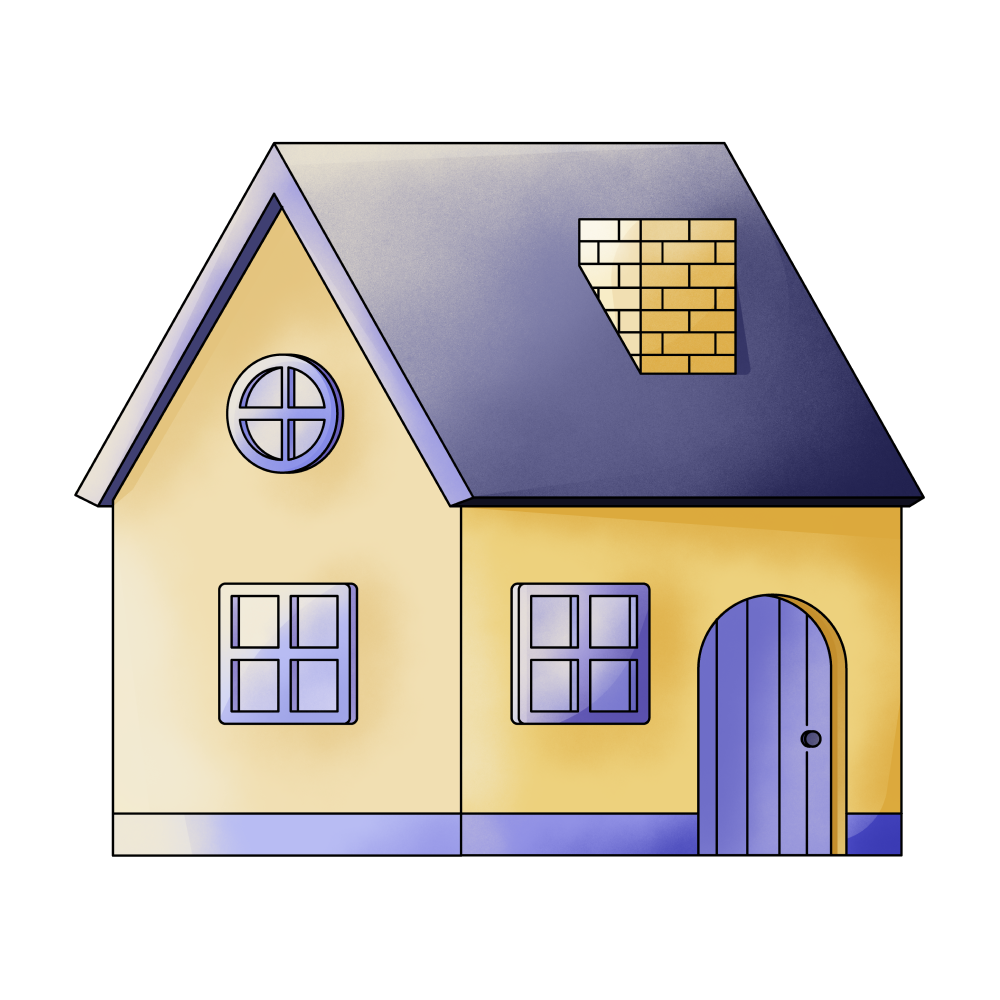 House

Legs

Neck

Year

Father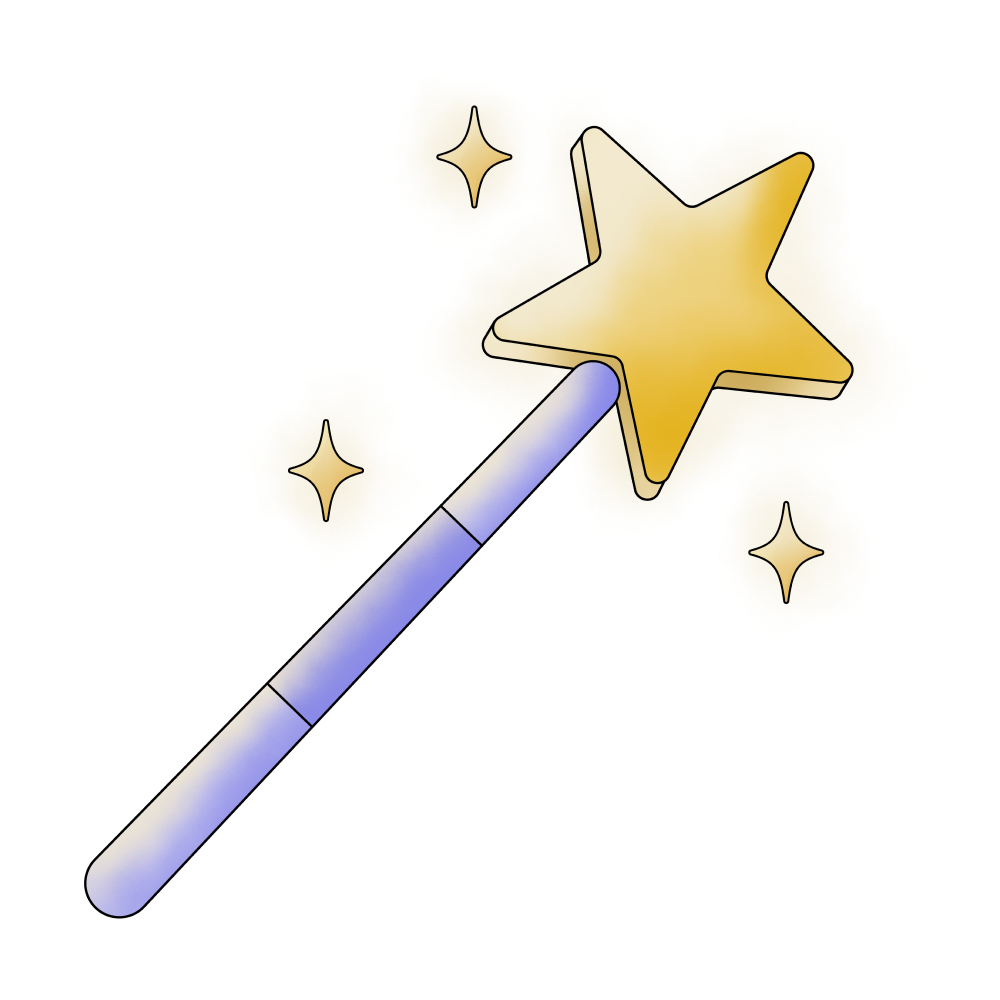 Help

Truck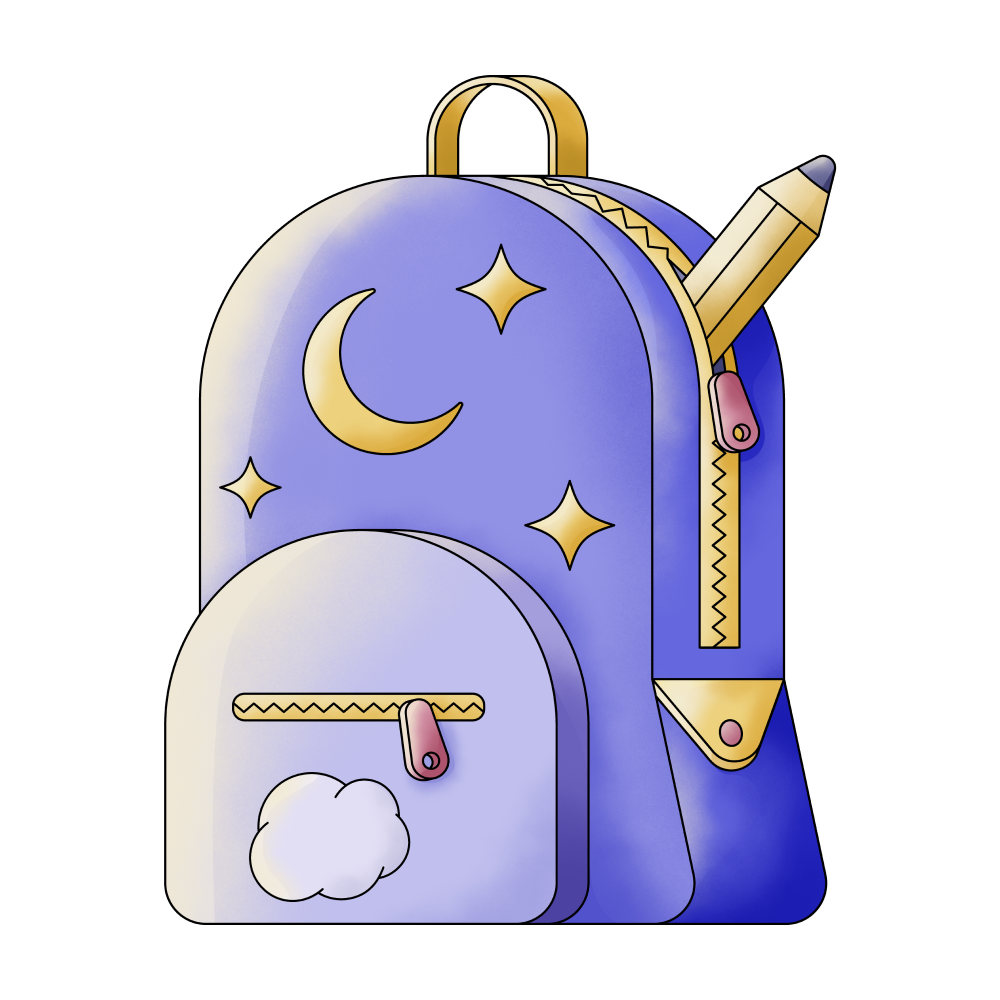 School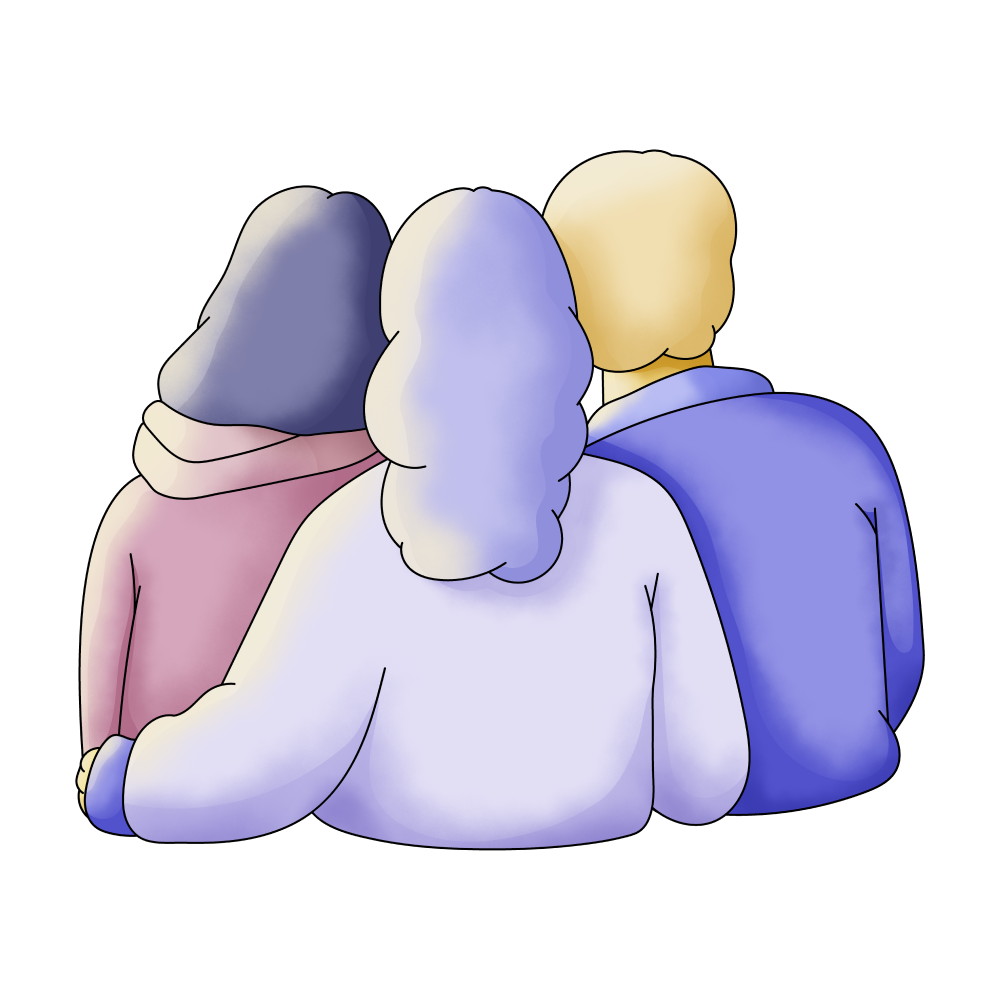 Friends

Moving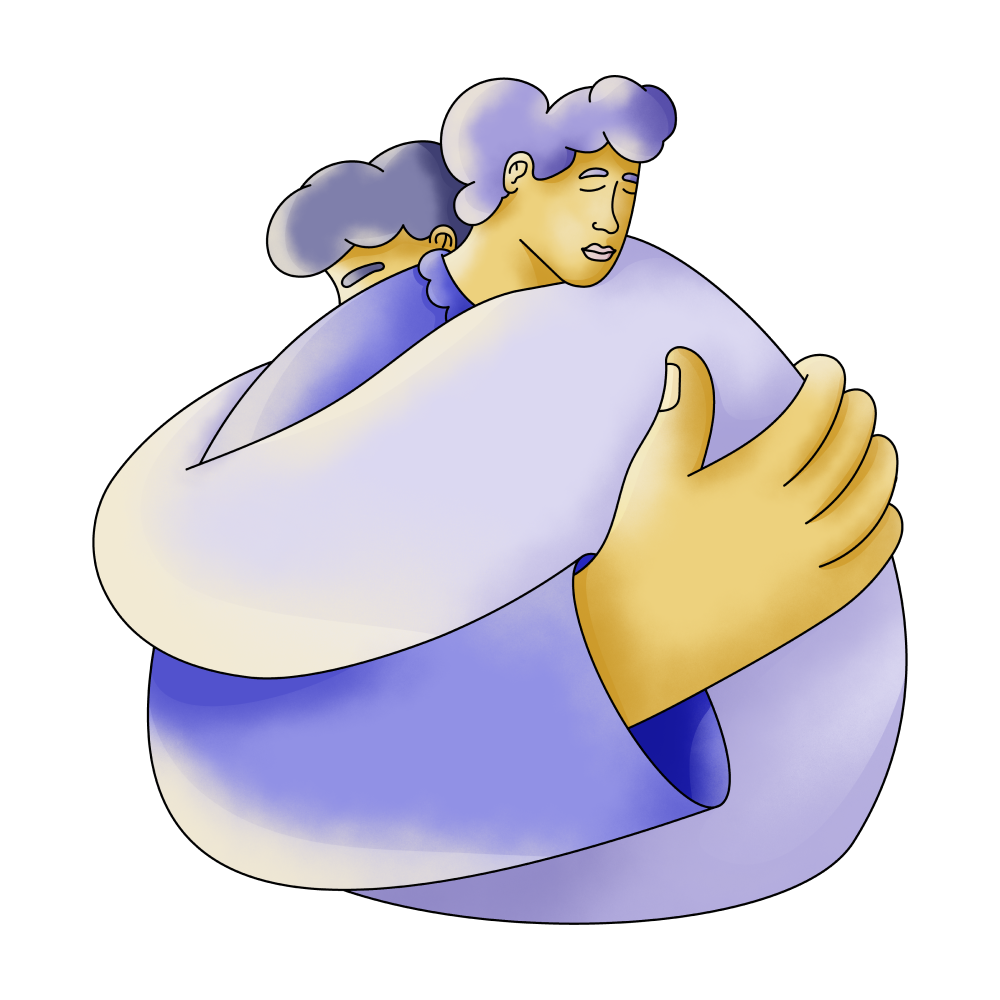 Mother

New Job

Parent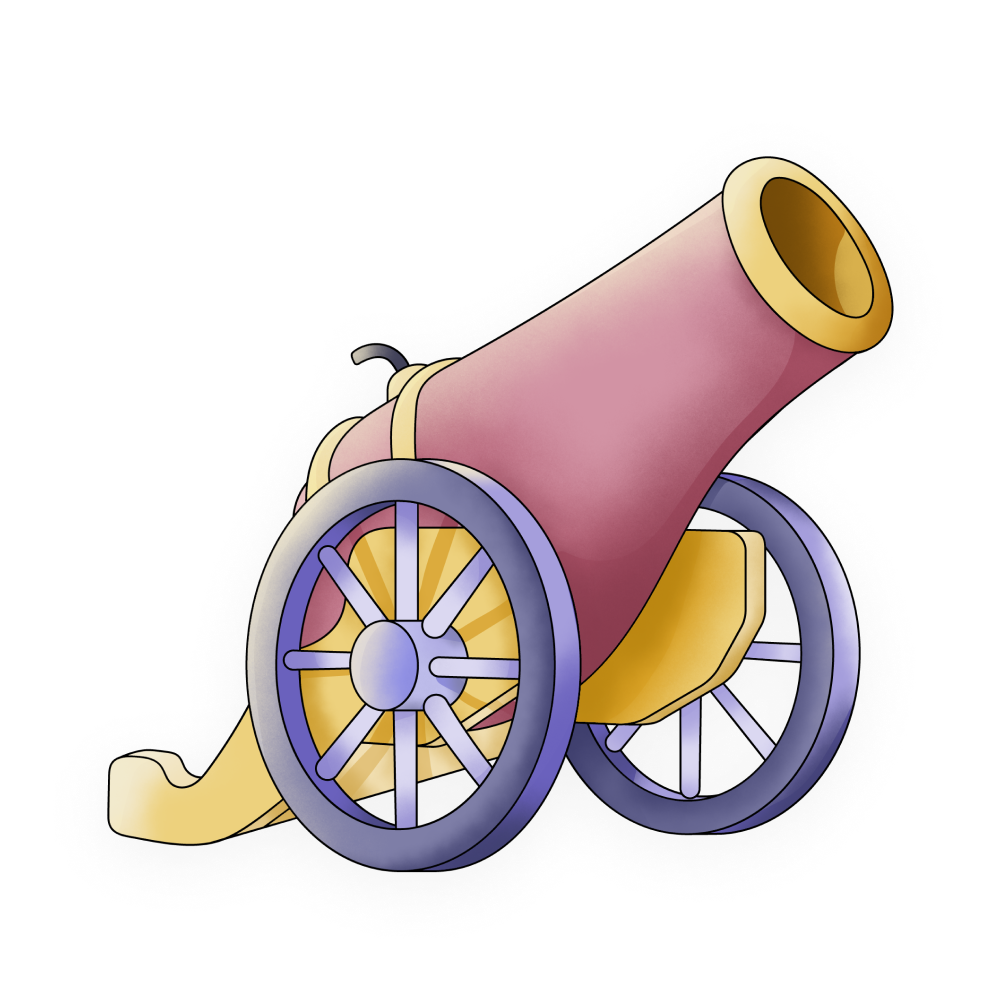 Attack

All

Camping

Flashlight

outside

Ask

Killing

Living Room

Pretty

Shadows
🔄 This dream was recurring 4 times last week
Details
Dream Review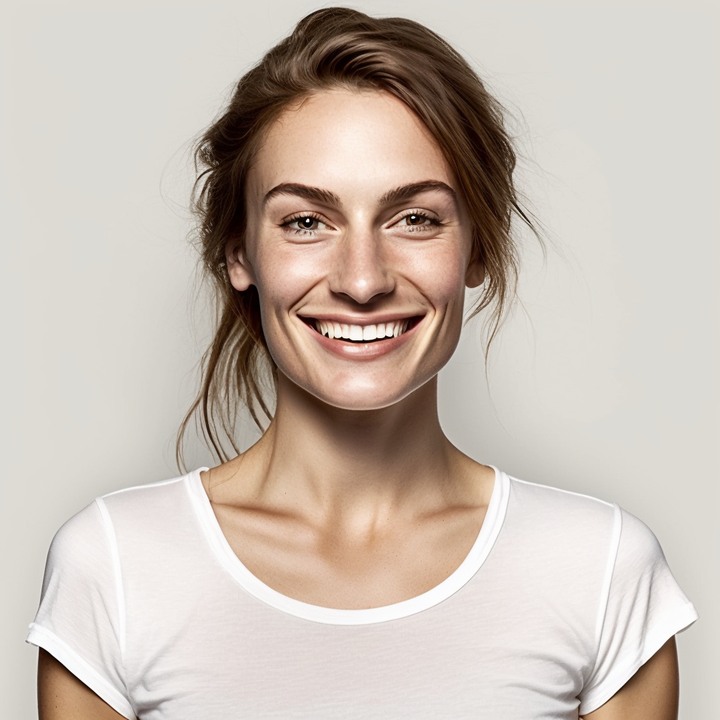 Yvette Miller
Behavioral psychology & Wellness Advocate
Hey Kai! Thank you for sharing your dream with me. It seems like a fascinating and eventful adventure you had while camping with your friends, Zane and Pickle. The presence of the deer and the new animal (possibly coyotes) in the dream symbolizes encounters with unfamiliar or wild aspects of yourself or situations in your life. It could represent a sense of danger or challenge that you're facing. The fact that you recognized and handled the coyotes with radio collars suggests that you have a unique connection with these creatures. This may reflect a part of you that has nurtured and tamed certain aspects of your own nature or past experiences. It's interesting how you were able to immobilize the coyotes and seek help from your parents and hunters to safely release them. This might indicate your resourcefulness and ability to handle difficult situations with the support of others. Considering your previous dreams, such as raising coyotes and encountering animals in distress, it appears that you have a deep connection to nature and a strong sense of responsibility towards it. These dreams might be symbolic of your nurturing and protective instincts, both for yourself and those around you. When you woke up and found your Dad, Mom, and grandfather discussing the coyotes, it suggests that this dream holds significance in your waking life as well. It could be a reflection of your desire for recognition and understanding from your family regarding your experiences and endeavors. Overall, this dream highlights your resilience, problem-solving abilities, and your capacity to navigate challenging situations. Embrace your connection to nature and continue to nurture your unique qualities. Remember, dreams are a personal journey, and only you can truly uncover the specific meaning behind them.