I was on a farm in Africa. It was a big farm with a lot of land. We had guards at the gate to keep out terrorists. I adopted two girl to raise with my husband. We took a walk to the top of a hill. A sandstorm came and covered us in sand. I lost the girls. I had to dig through the sand to find them. I took a trip to a city. I heard someone was looking for a friend named One and a friend named Two. I said I'd never seen them. But I had known some children named Two and Six before. I went to the restroom and all the toilets were flooded. I chose the handicapped stall. The toilet kept flooding and my clothes got wet. Someone kept banging on my stall. I lifted my feet so that they couldn't see me. They left and I went back to my home. We kept being attacked by terrorism who said that I wasn't fit to adopt the two girls. Eventually they came and took them away and I lost them forever. I had a sad feeling in my heart forever.
👧 women of your age from 🇺🇸 had dreams about Attack by 7% less than 👨 men.

Farm

Ground

Clothes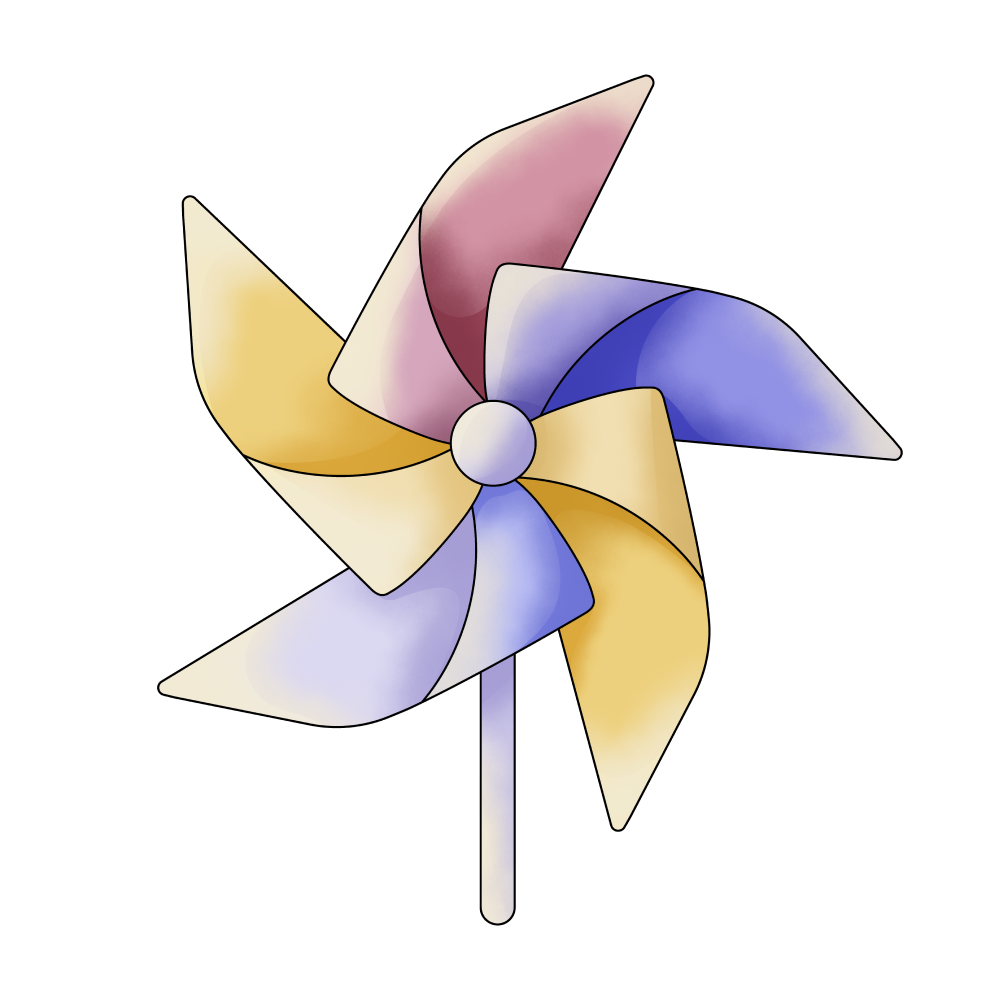 Feeling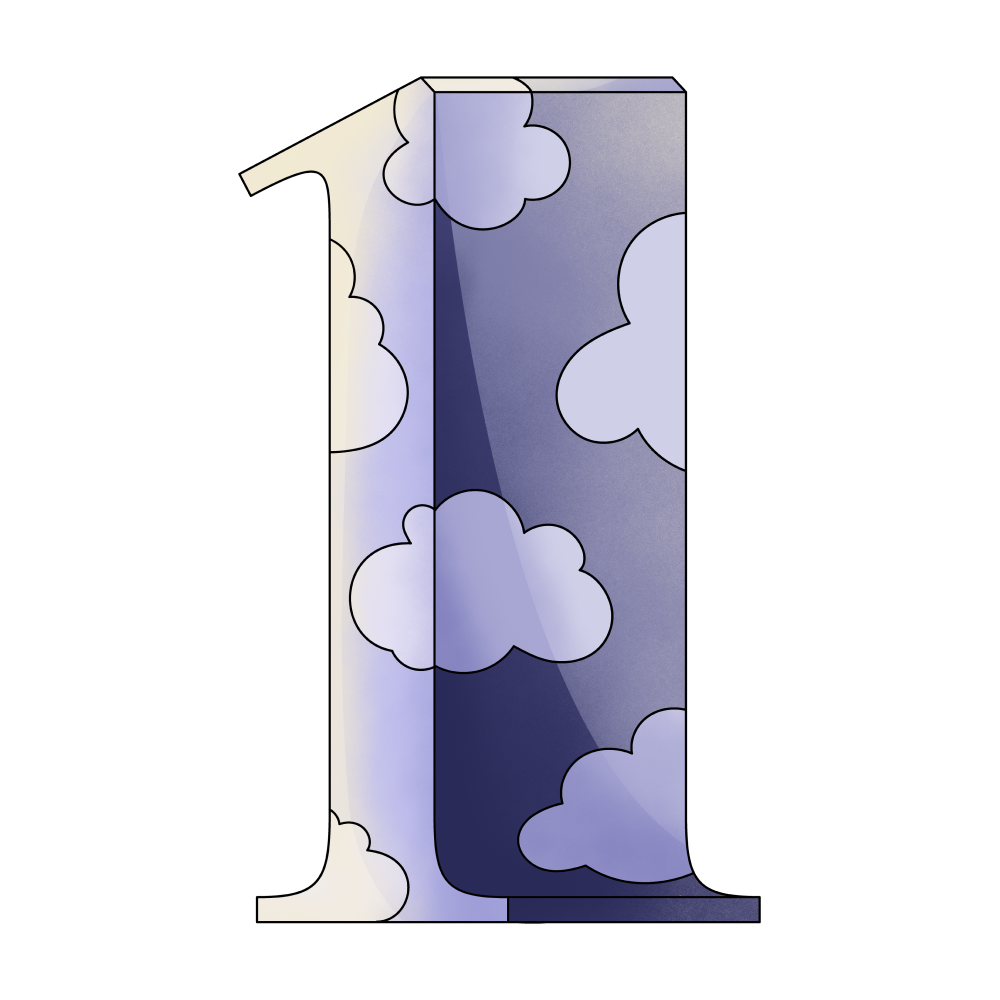 One

Wet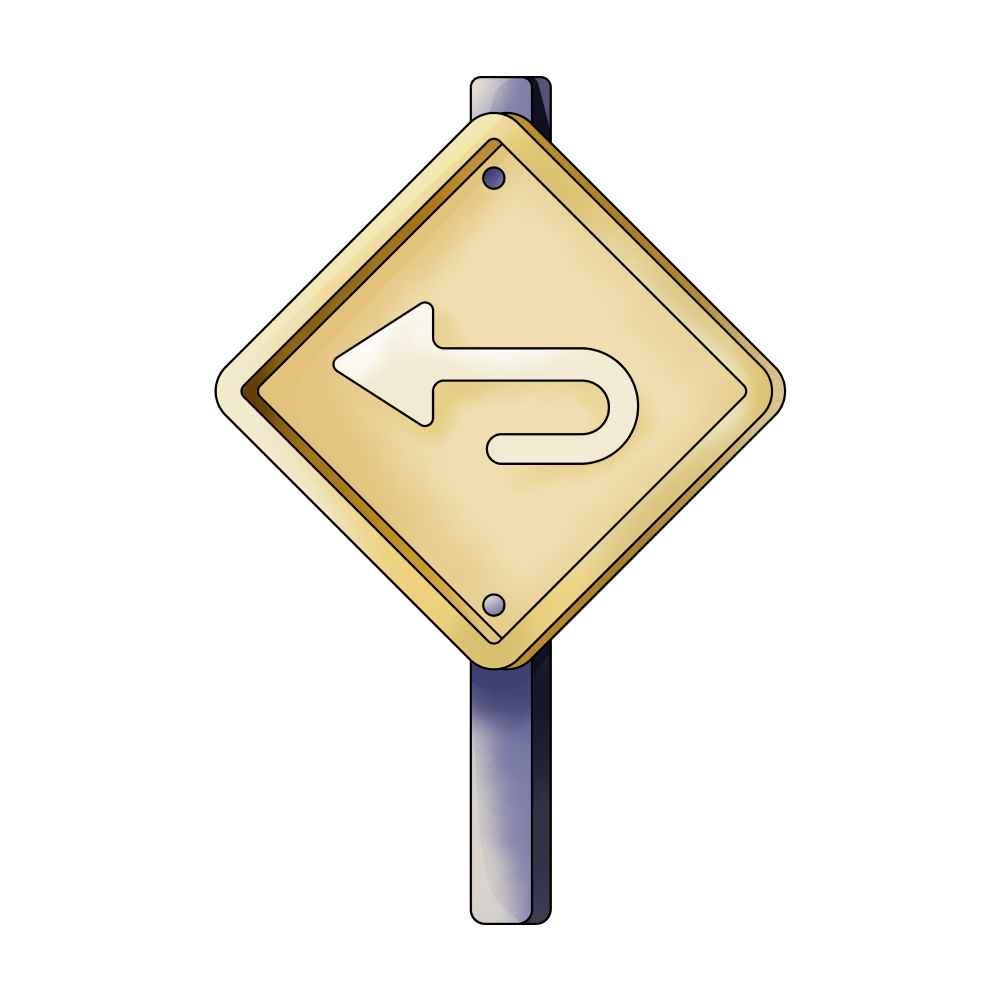 Back

Foot

Gates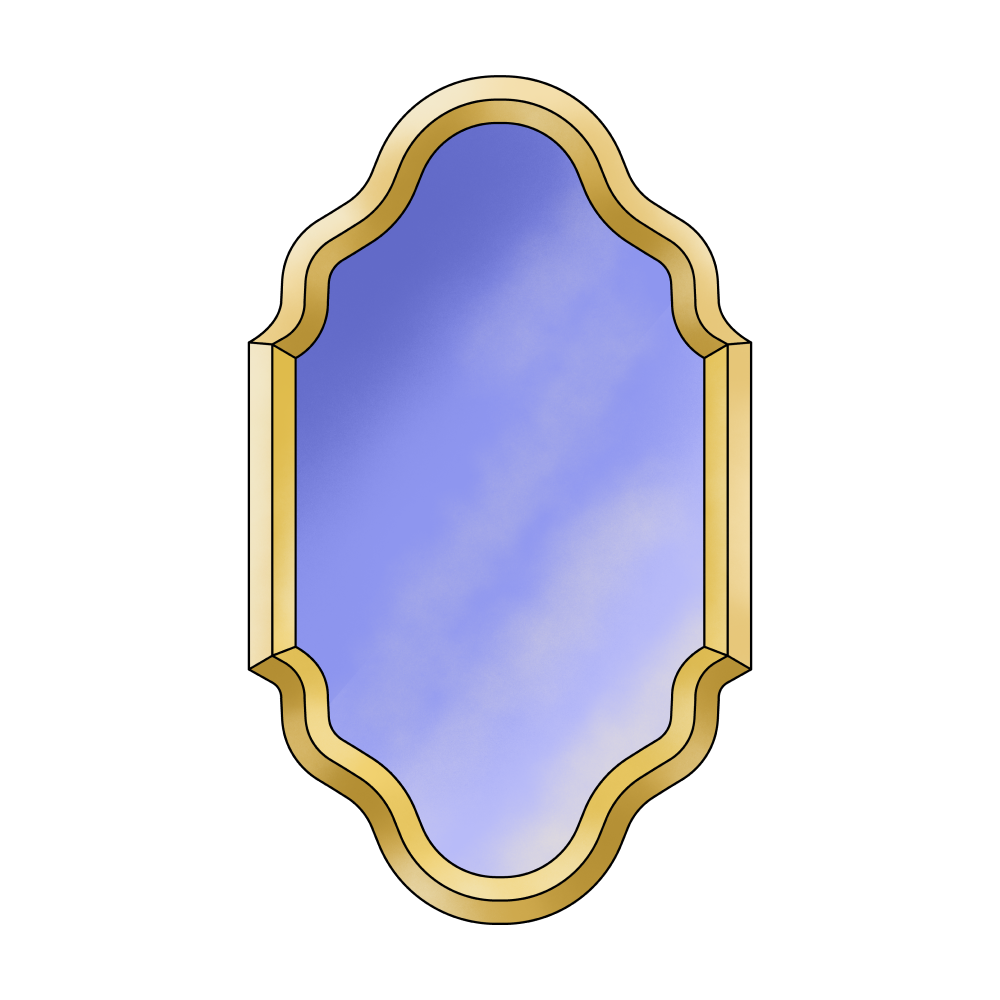 Person

Sand

Six

Top

City

Hills

Looking

See

Walking

Children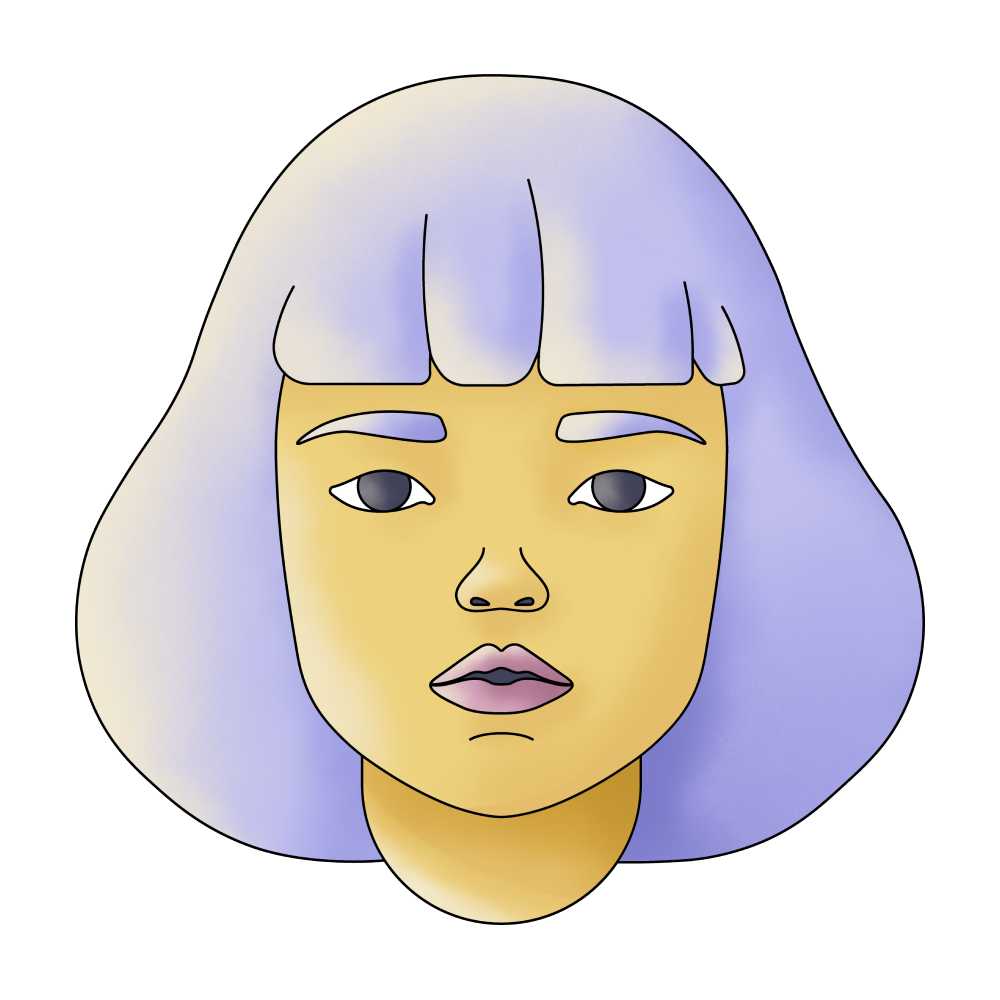 Girl

Name

Trip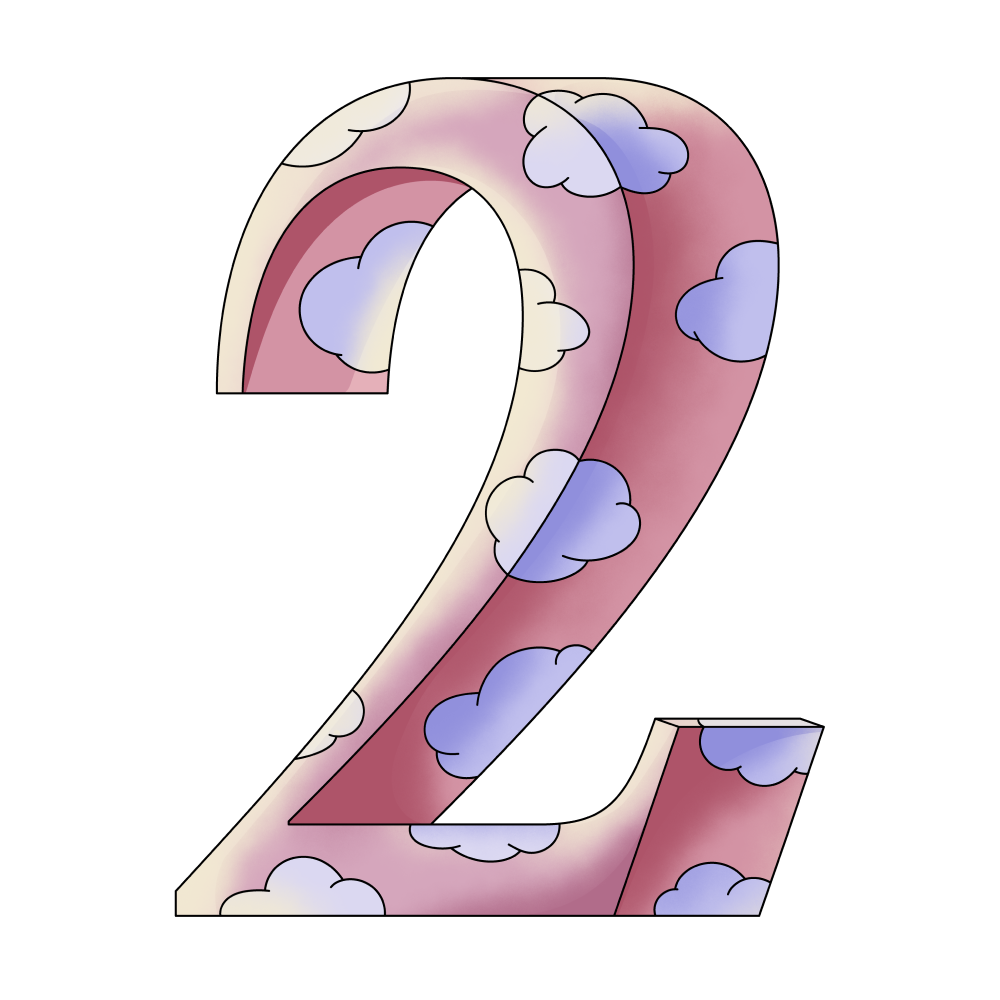 Two

Toilet

Heart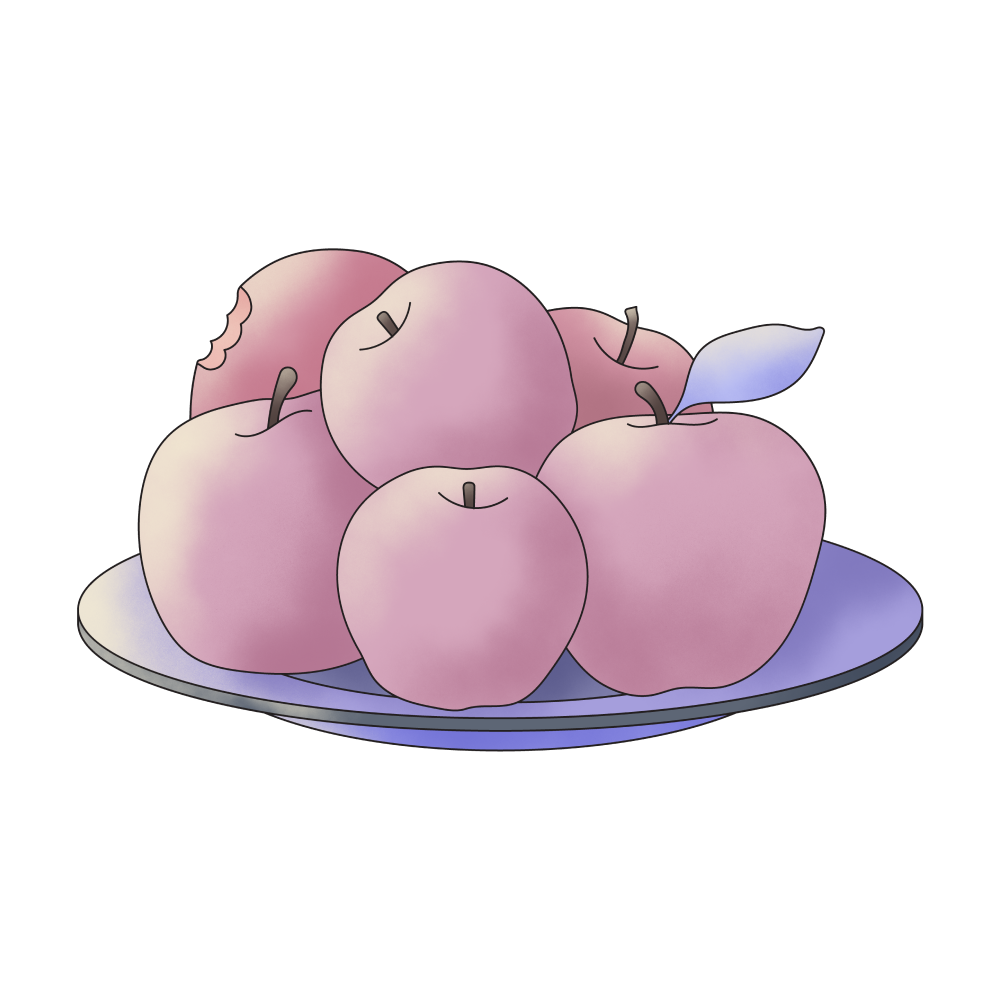 Lot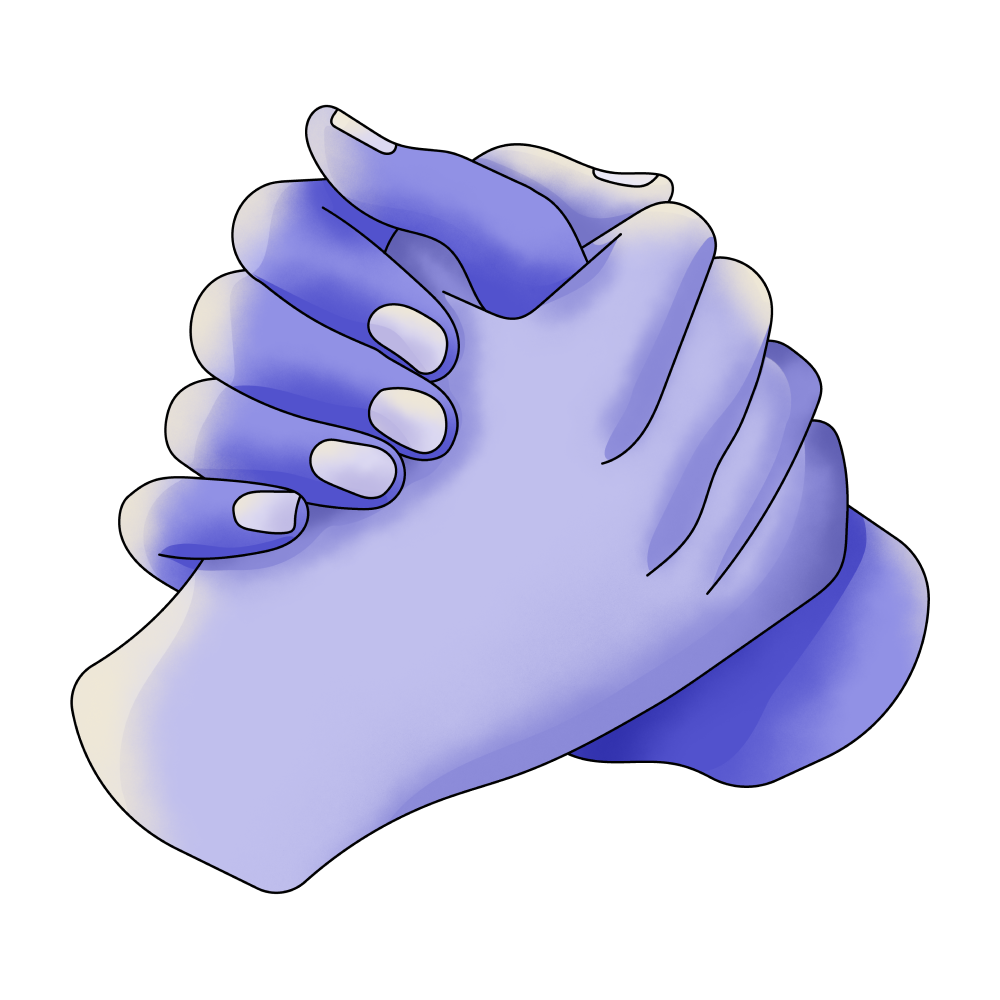 Friend

Husband

Leaving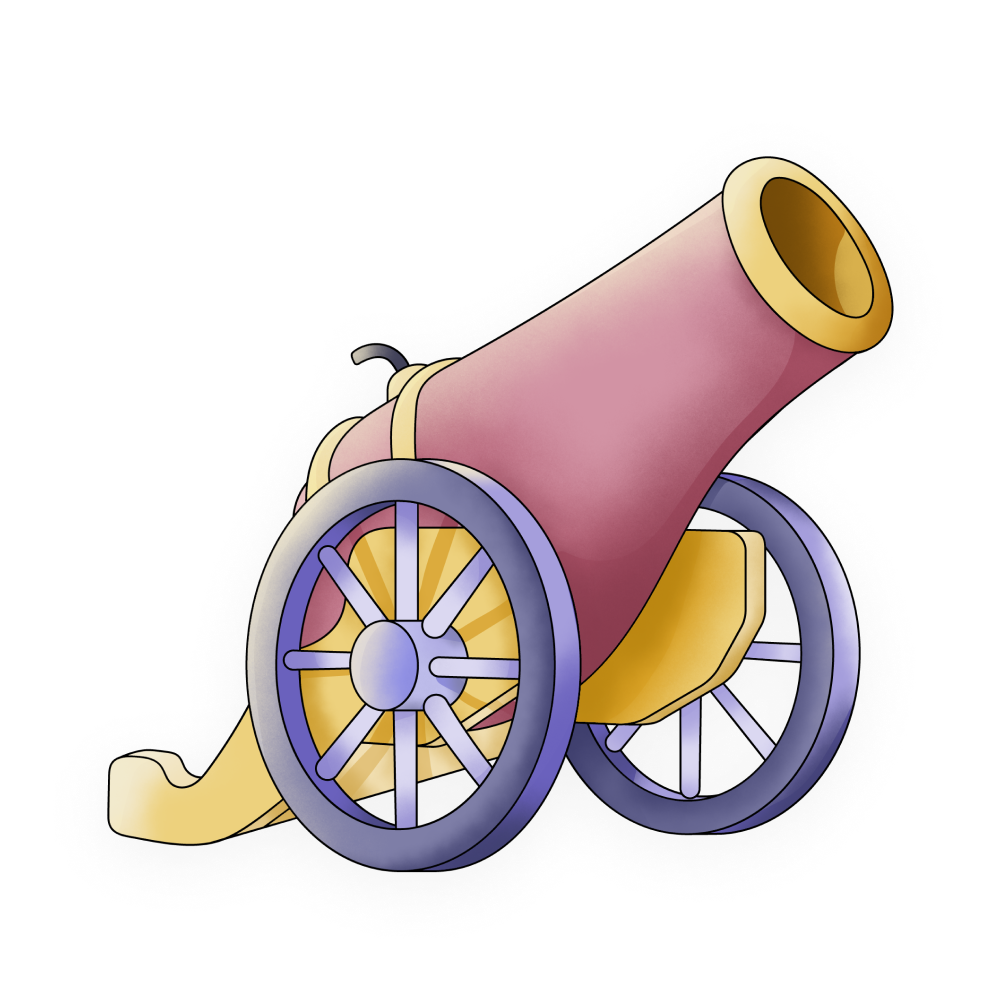 Attack

All

Sad

Flooding
🔄 This dream was recurring 6 times last week
Details
Dream Review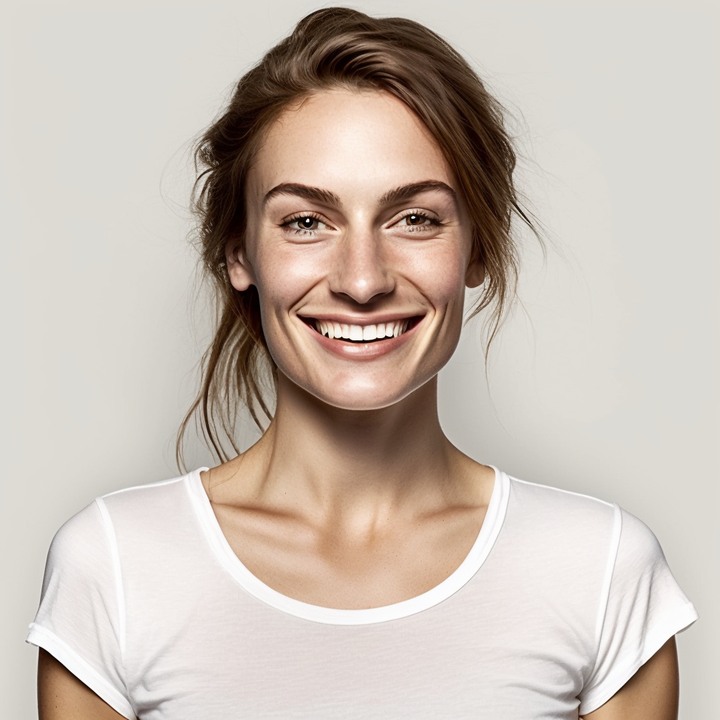 Yvette Miller
Behavioral psychology & Wellness Advocate
Hey Summer! Thank you for sharing your dream with me. It seems like a complex and emotionally charged dream that holds significant meaning for you. In this dream, being on a farm in Africa symbolizes a sense of freedom, abundance, and connection to nature. The presence of guards at the gate suggests a need for protection and security, possibly reflecting your desire to create a safe and nurturing environment for yourself and your loved ones. The adoption of two girls represents your nurturing and maternal instincts. It signifies your desire to care for others and provide a loving home. The sandstorm that covers you and causes you to lose the girls may represent feelings of chaos or unpredictability in your life. Digging through the sand to find them reflects your determination to overcome obstacles and protect those you care about. Your trip to the city and encountering the search for friends named One and Two might symbolize a search for connection and belonging. The flooded toilets in the restroom could represent feelings of overwhelm or emotional release. Choosing the handicapped stall and hiding from someone banging on the door suggests a need for privacy and a desire to protect yourself from external pressures. The recurring theme of terrorism attacking and taking away the girls reflects deep-seated fears of losing what is dear to you. These fears may stem from past experiences or anxieties about your ability to provide a stable and secure environment. The sad feeling in your heart forever signifies the profound emotional impact of these losses. In connecting this dream to your previous dreams, it appears that themes of protection, loss, and fighting against shadows have recurred. This may indicate underlying concerns about your ability to safeguard your loved ones and maintain stability in your life. It could be beneficial to explore these themes further and consider any past experiences or current stressors that may be influencing these dreams. Remember, dreams are highly personal, and only you hold the key to unlocking their full meaning. I hope this interpretation provides some insights into the emotions and themes present in your dream.