I was in my house, but it wasn't the house I live in now or any house that I recognised. My friends were all there, along with my mum (which is weird cos my mum hates my friends and they've never all been to my house before, especially not the guys). In the dream I had feelings for Tom idk why. Tom had feelings for me too but we weren't saying anything to each other. Liv made a plan with me for us to kiss (which is really creepy and weirding me out now). Me and Tom basically were alone in the kitchen and it was really weird. I made a drink with raspberry and sparkling water for us. Then we kissed and it was really good (but now it's creepy and grossing me out cos he's just my friend and he's gay). Then my mum caught us and so me and my friends all ran across Longford park to raphs house (which is weird cos raph doesn't live in Longford park like I do). Before we got there we decided to run away to somewhere in Scotland beginning with P. Then we went into Raphs house and his parents were confused. Then his dad was kinda angry but didn't shout or anything but I begged him not to call or let my mum in. Then all of my friends' parents were bombarding the door trying to get in asking where their kids were going. I begged Paul (raphs dad) not to let them in, then one of my friends kicked the door closed. Then Raphs mum came in and gave us all massive packed rucksacks for our journey and sent us on our way. Then while we were on our way Meg said 'liv and raph had sex' and I was like 'I know' and liv was like 'I'm preggers' (pregnant) (liv is one of my friends and so are Meg and Raph and they were all there at my house at the start of the dream). Then somehow that made me realise it was a dream and so I went for around 5 minutes knowing it was a dream and so I started pinching myself. Then my mum woke me up by saying that I had missed my alarm
👧 women of your age from 🇬🇧 had dreams about Sex by 31.1% less than 👨 men.

Five

Kitchen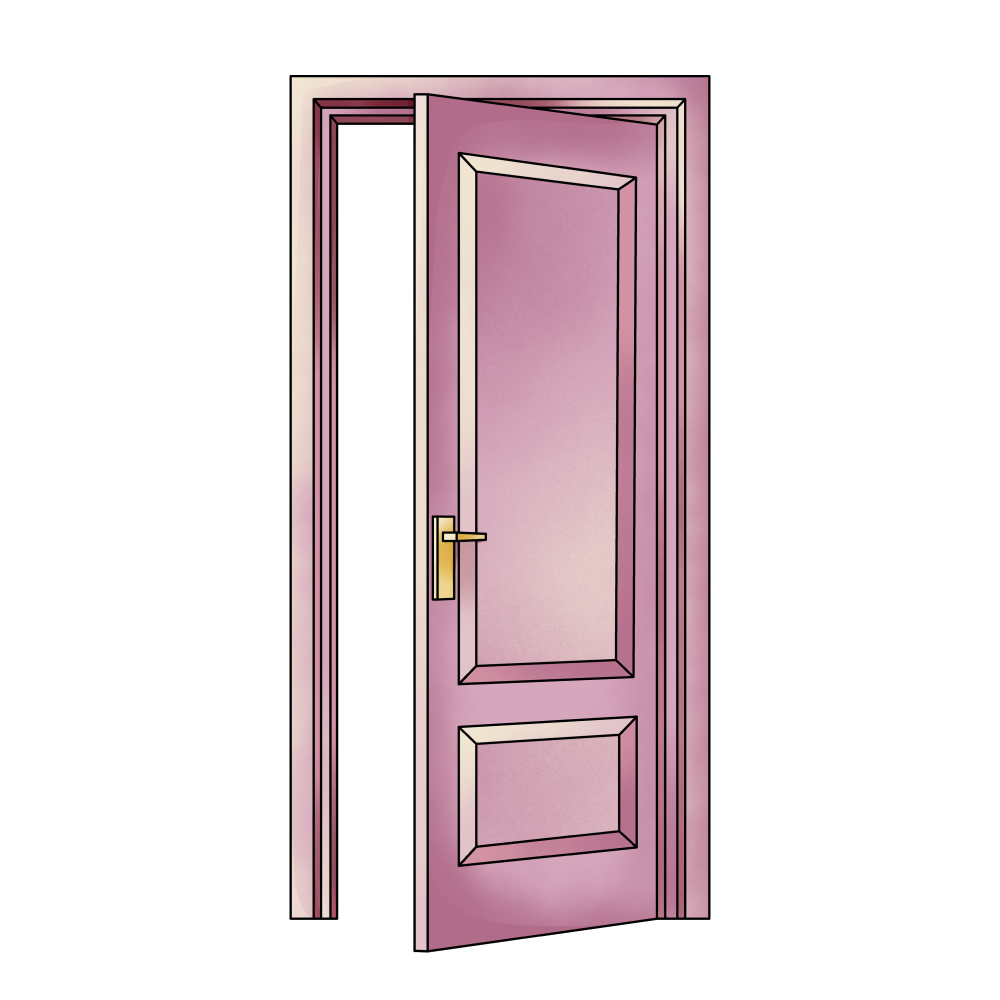 Door

Drink

Packing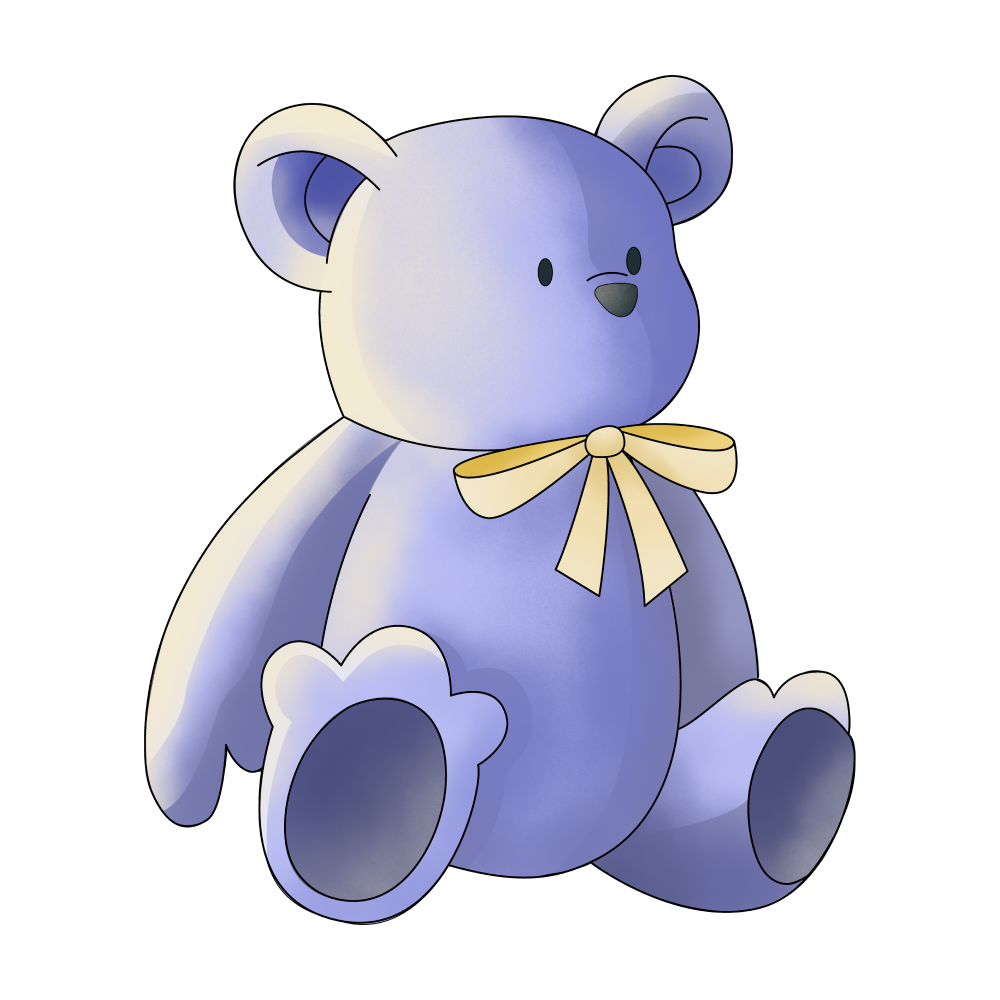 Child

Guy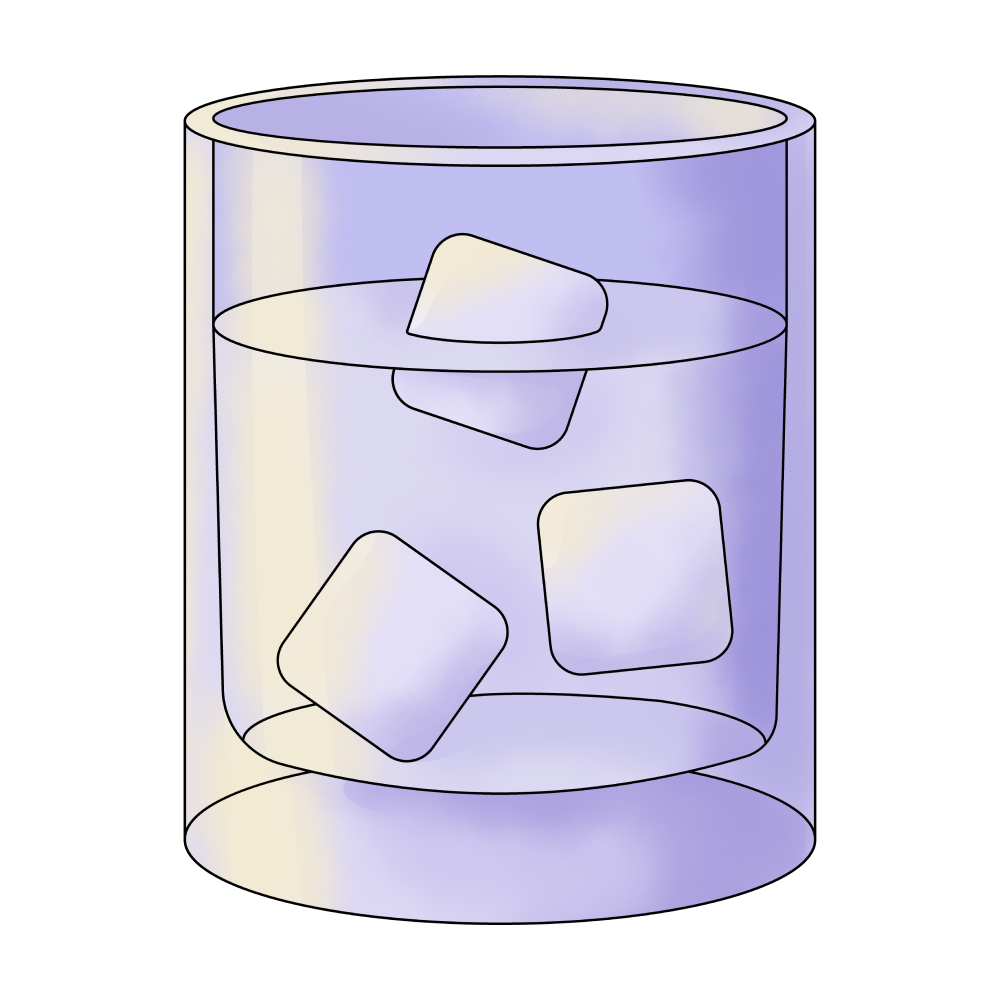 Water

Father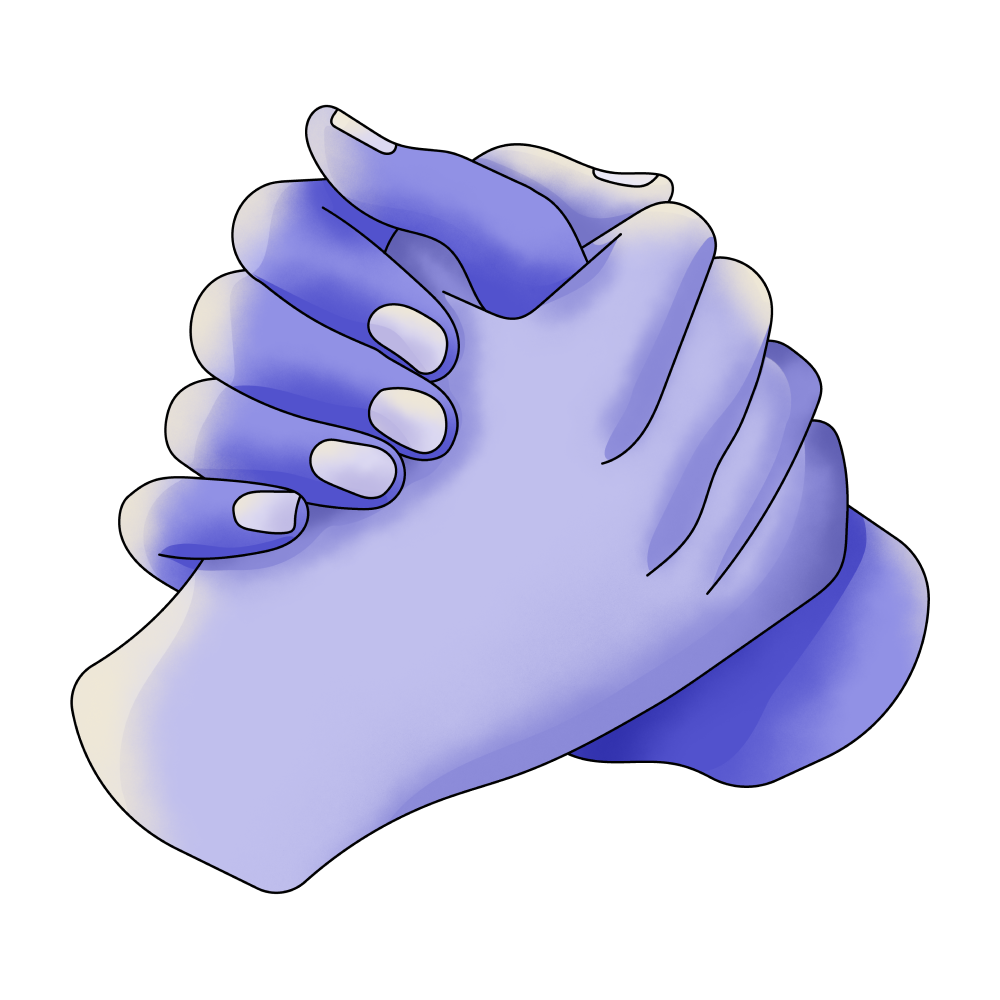 Friend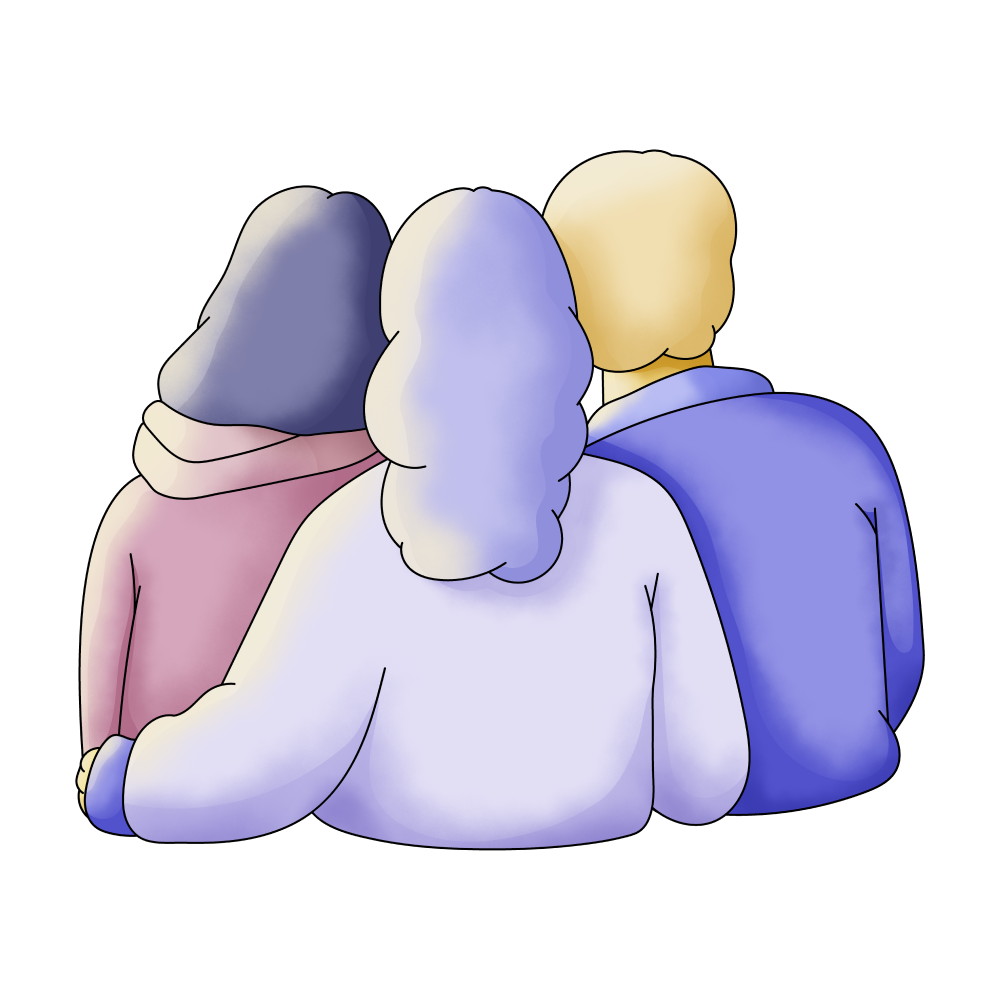 Friends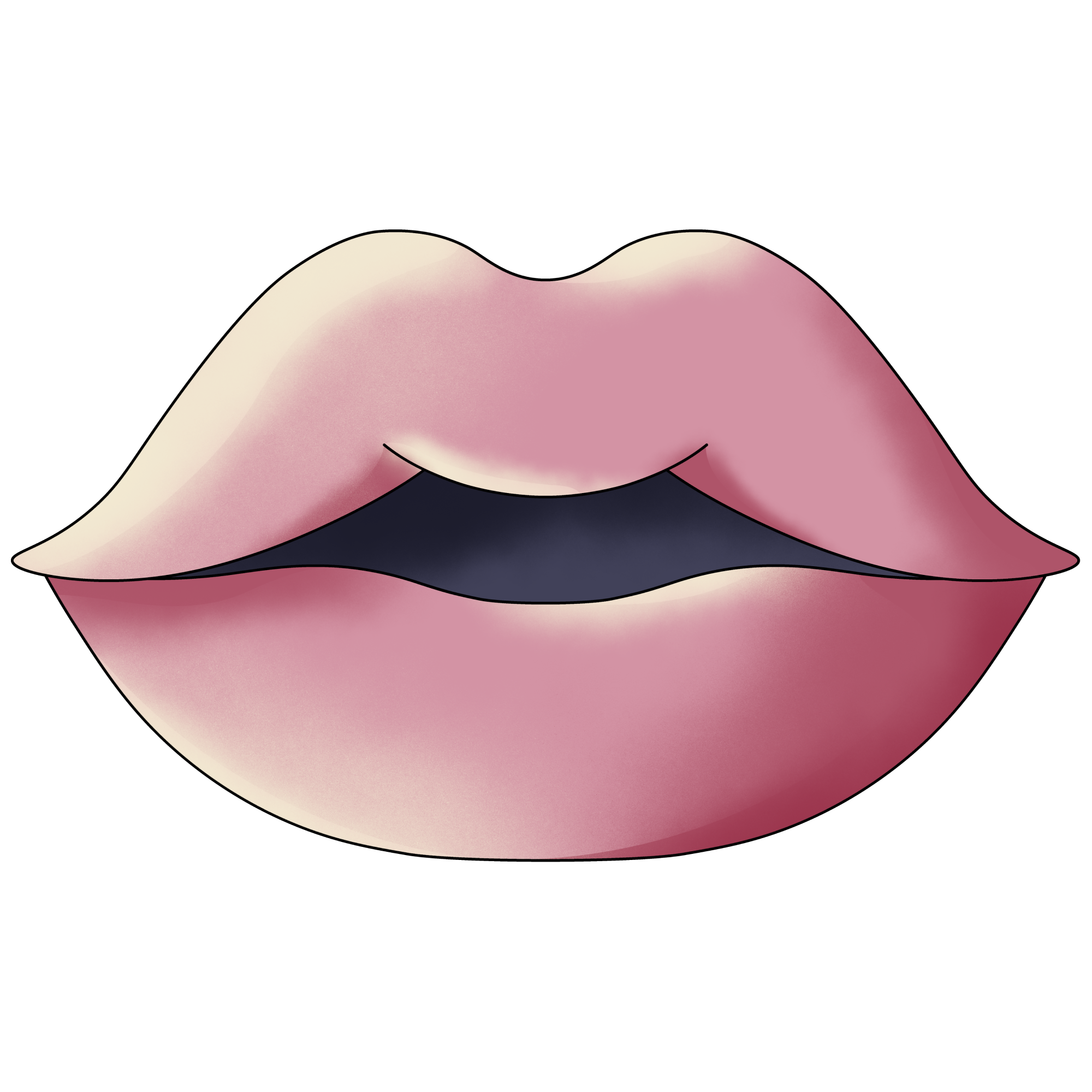 Kissing

Alarm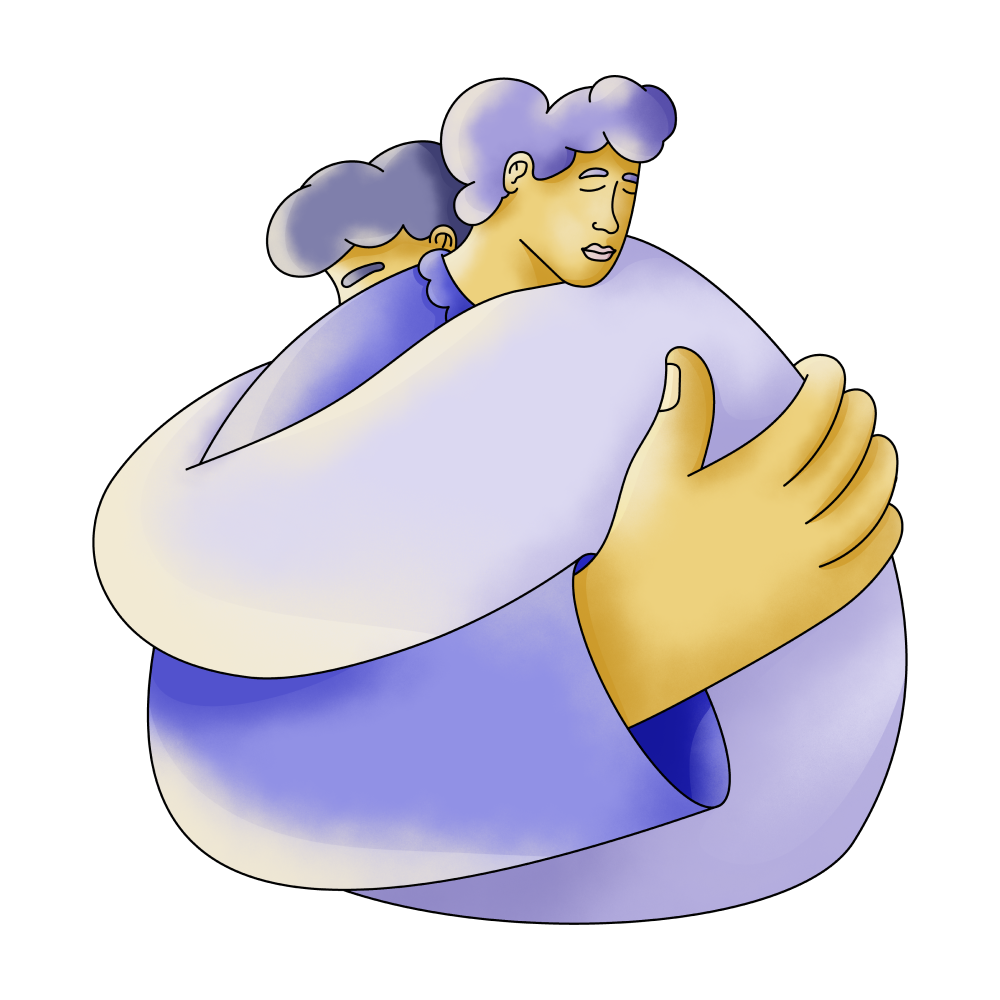 Mother
Running away

Gay

Parent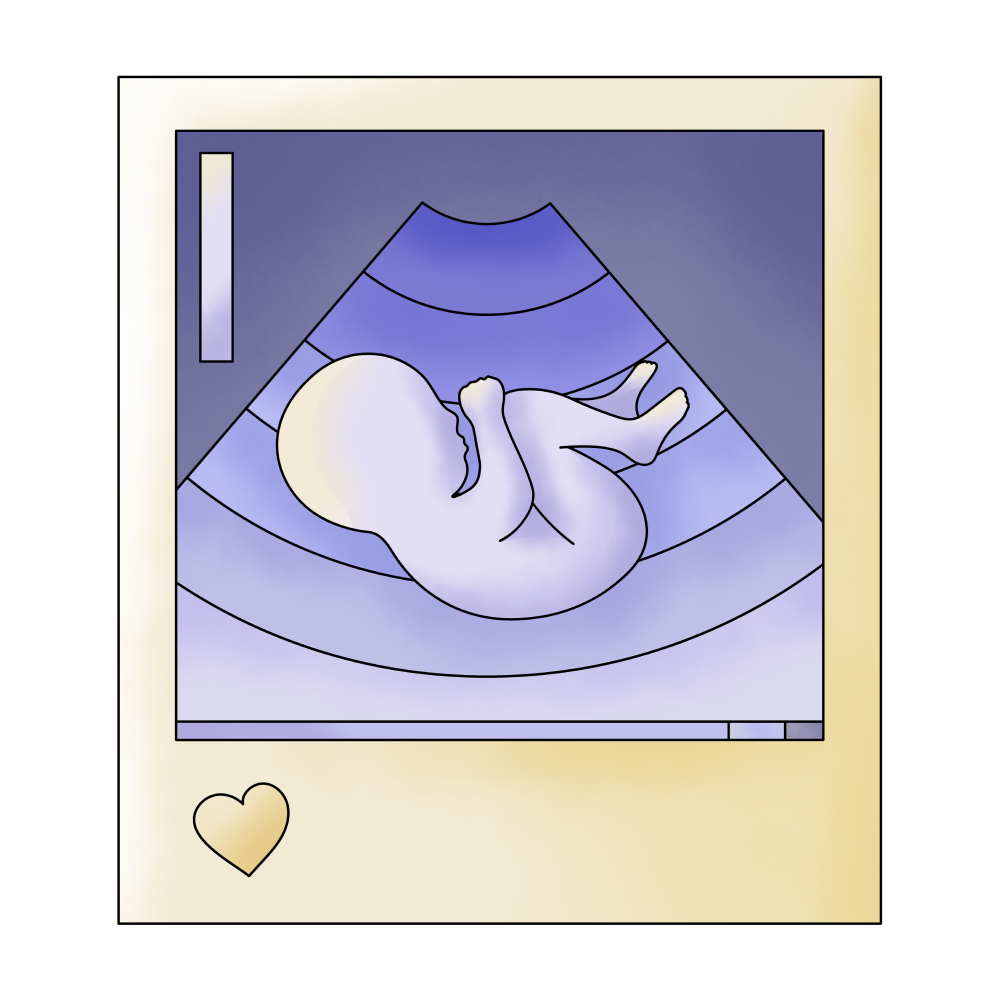 Pregnant

Rape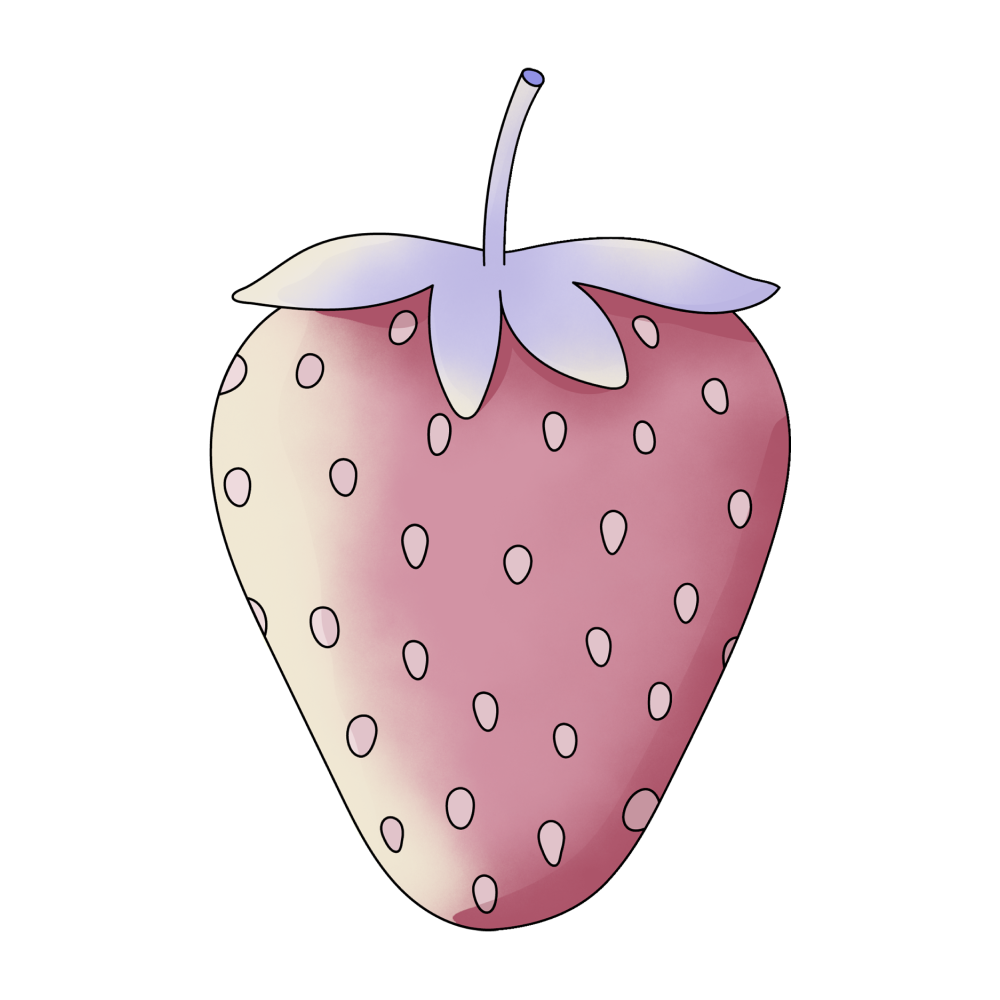 Sex

Confused

Creepy

Ask

Going

Journey

Missed

My House
🔄 This dream was recurring 2 times last week
Details
Dream Review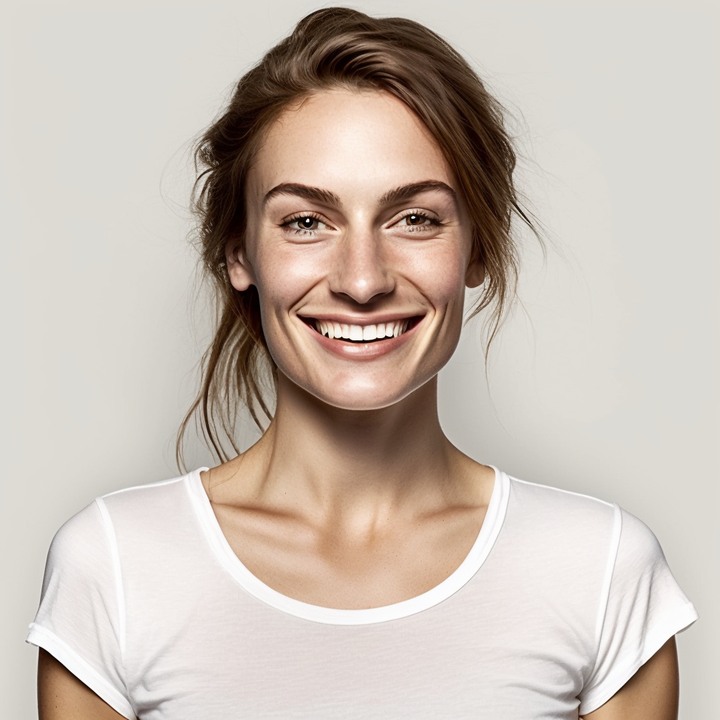 Yvette Miller
Behavioral psychology & Wellness Advocate
Hey Becks! Thank you for sharing your dream with me. It seems like a complex and vivid dream that brought up various emotions and scenarios. Let's dive into the interpretation: The house in your dream, although unfamiliar, represents your sense of self and personal identity. The presence of your friends and your mom, who typically doesn't get along with them, suggests a desire for harmony and acceptance within your social circle. Your feelings for Tom might symbolize a longing for a deeper connection or emotional intimacy in your relationships. The plan to kiss Tom, orchestrated by Liv, may reflect a subconscious exploration of your own desires and curiosity about romantic connections. However, it's important to note that dreams often use symbolism, so the actual act of kissing Tom may not be as significant as the underlying emotions it represents. Running away from your mom's disapproval and seeking refuge at Raph's house could signify a need for escape and freedom from external pressures or expectations. The involvement of your friends' parents trying to find their children suggests a fear of judgment or interference in your personal choices. The revelation of Liv and Raph's alleged sexual encounter and her pregnancy announcement within the dream may symbolize a sense of surprise or unexpected developments in your social circle. It's worth considering if there are any recent changes or secrets among your friends that could be influencing your subconscious thoughts. The realization that it was a dream and attempting to wake yourself up by pinching indicates a desire to regain control or escape from an uncomfortable situation. This could reflect a need for clarity and self-awareness in your waking life. Overall, this dream appears to highlight your yearning for acceptance, deeper connections, and emotional exploration within your relationships. It's essential to remember that dream interpretations are subjective, and only you can truly uncover the specific meaning behind this dream based on your personal experiences and emotions. If you feel comfortable, take some time to reflect on these aspects and see if any resonate with your current life circumstances.