I was in a big place, where a program was going on. and I was with 4 of my school friends, then a little boy asked me when I was getting married? I answered when I'll be 30, then I just went away to watch the program. when it was break time, me and my school friends decided to go outside. When we were going outside, my school teacher came and we all ran after seeing her. after successfully getting out, two nun's were at the front gate one of them said to come back in 10 minutes. we said okay and quickly started wearing our shoes, I was the last one to wear my shoes as I was not able to wear them. one of my school friends was constantly saying to wear the shoes faster. after wearing my shoes I just stood there with my head down, and all the friends around me disappeared.
👧 women of your age from 🇮🇳 had dreams about Friends by 16.9% more than 👨 men.

Four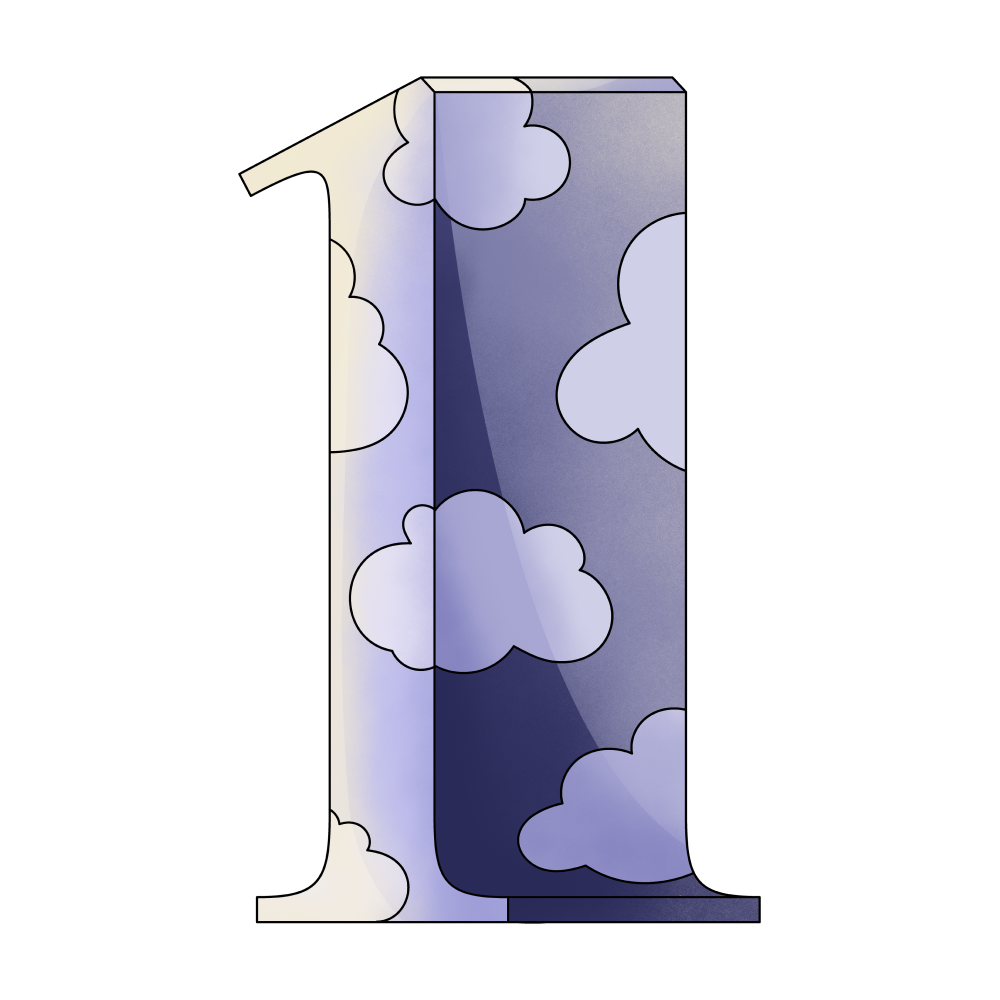 One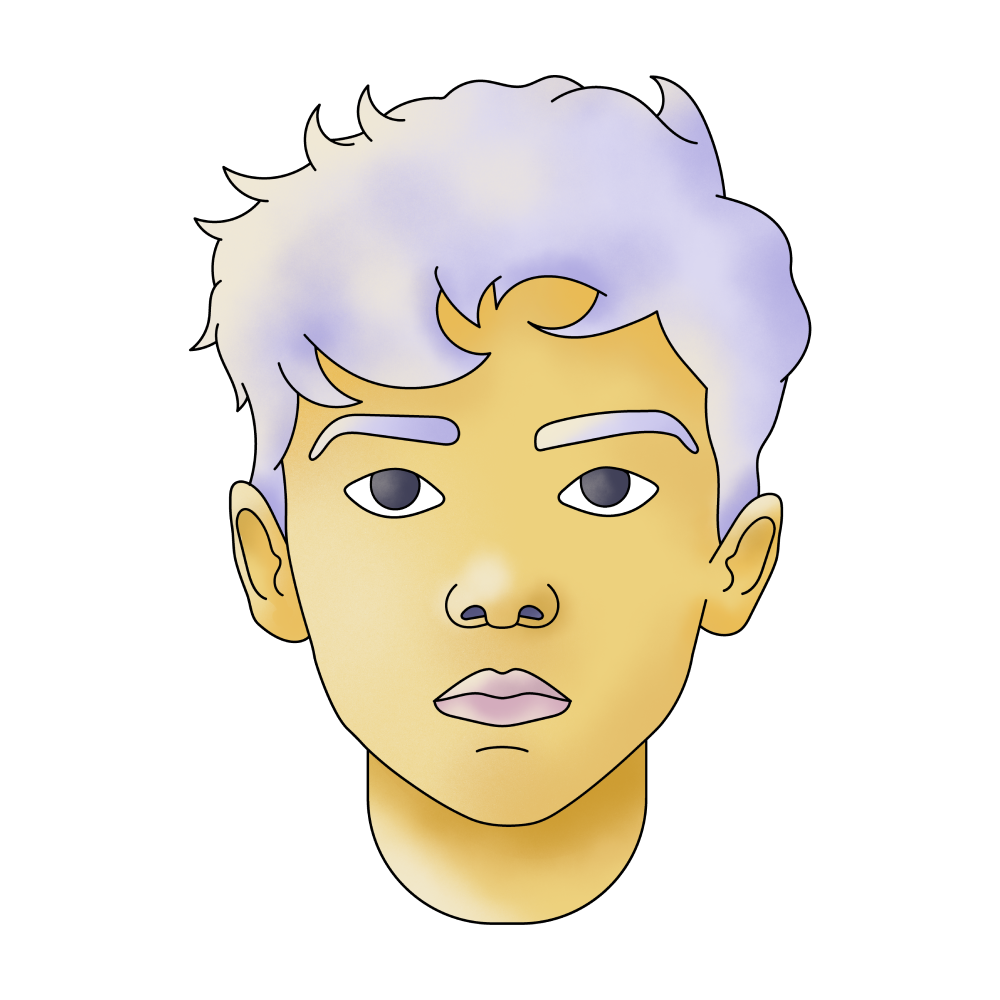 Boy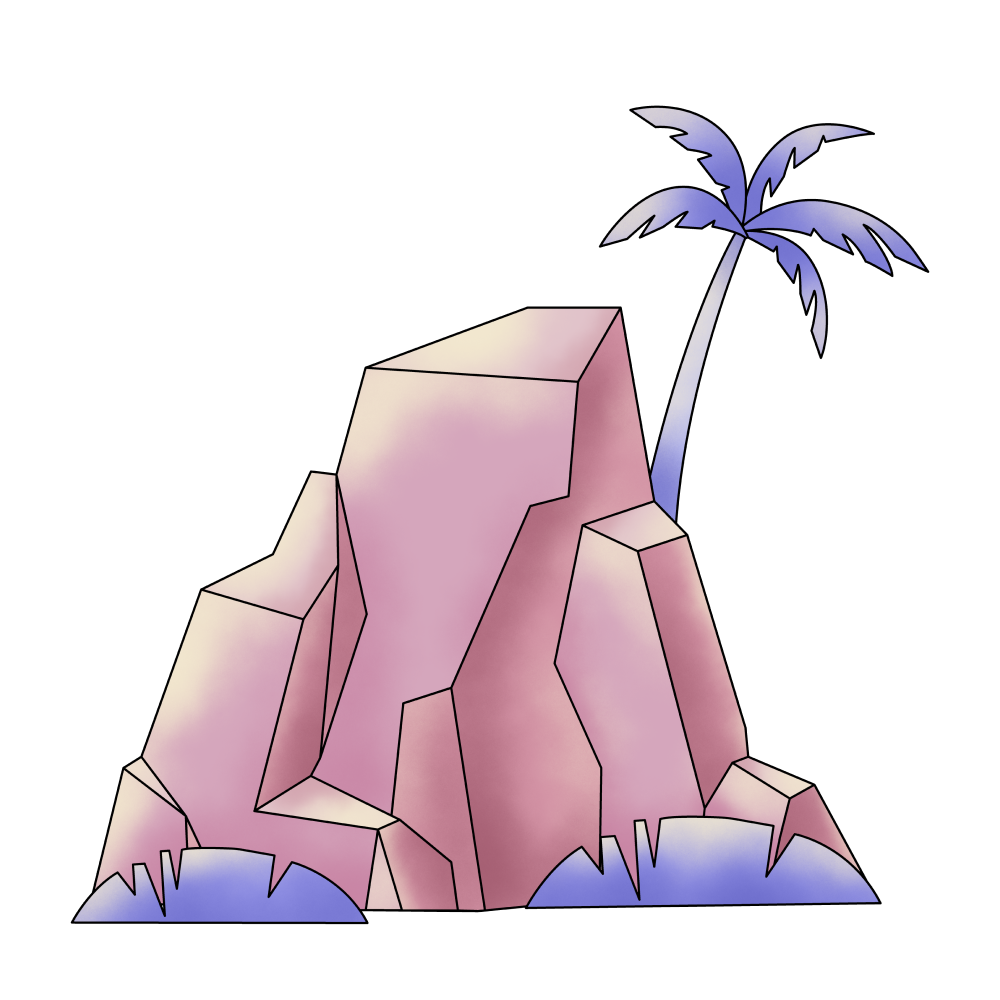 Place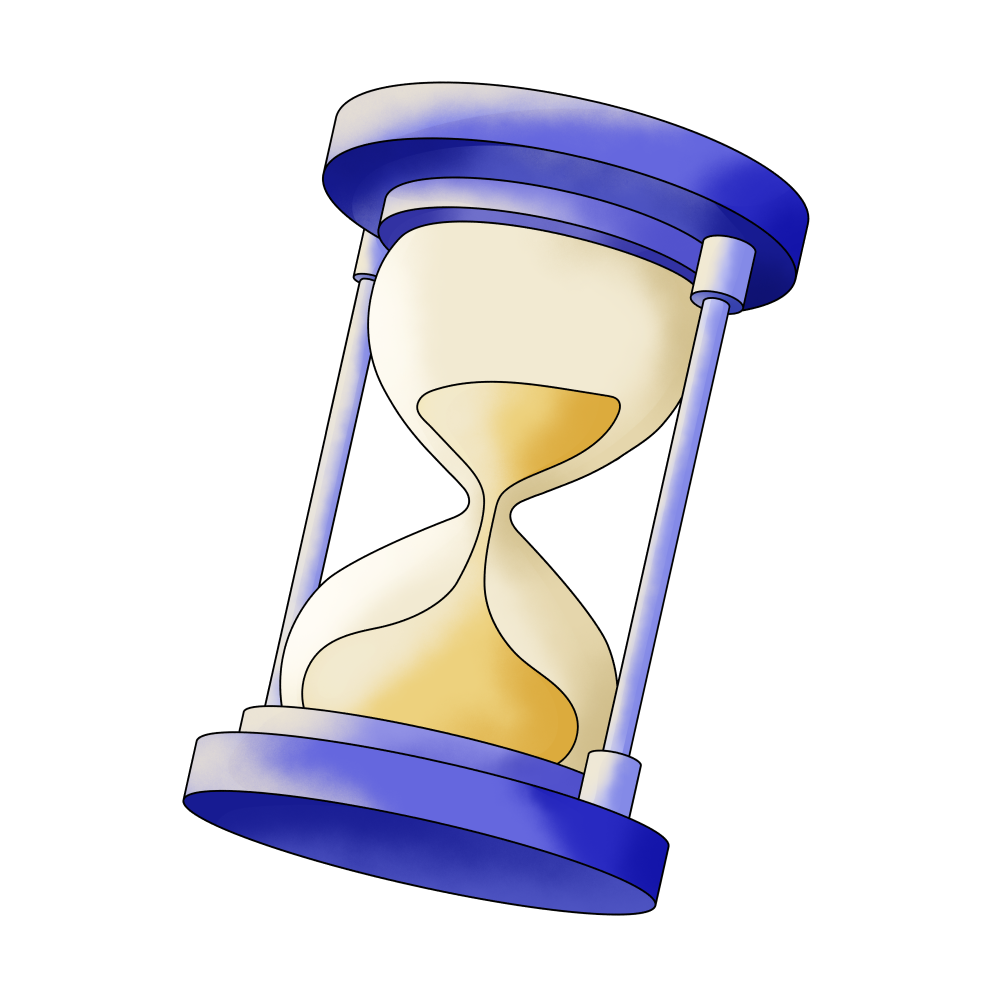 Time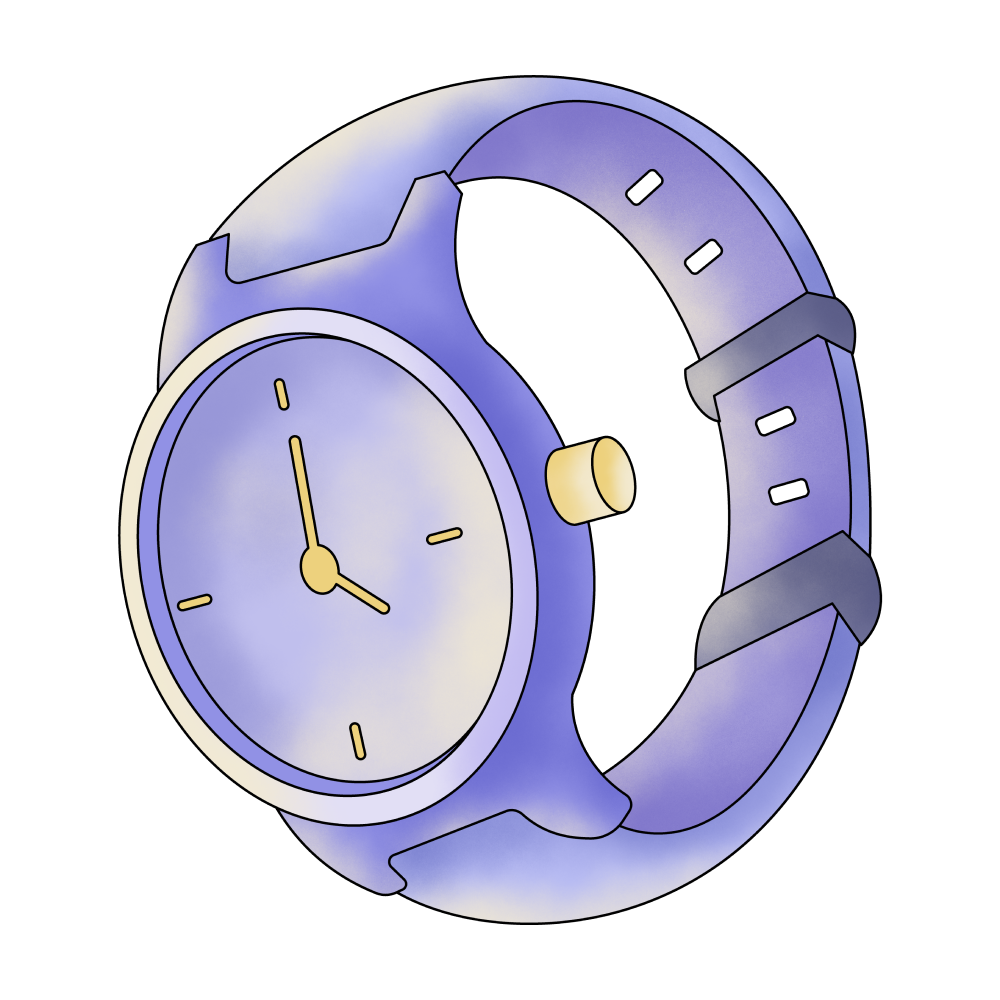 Watch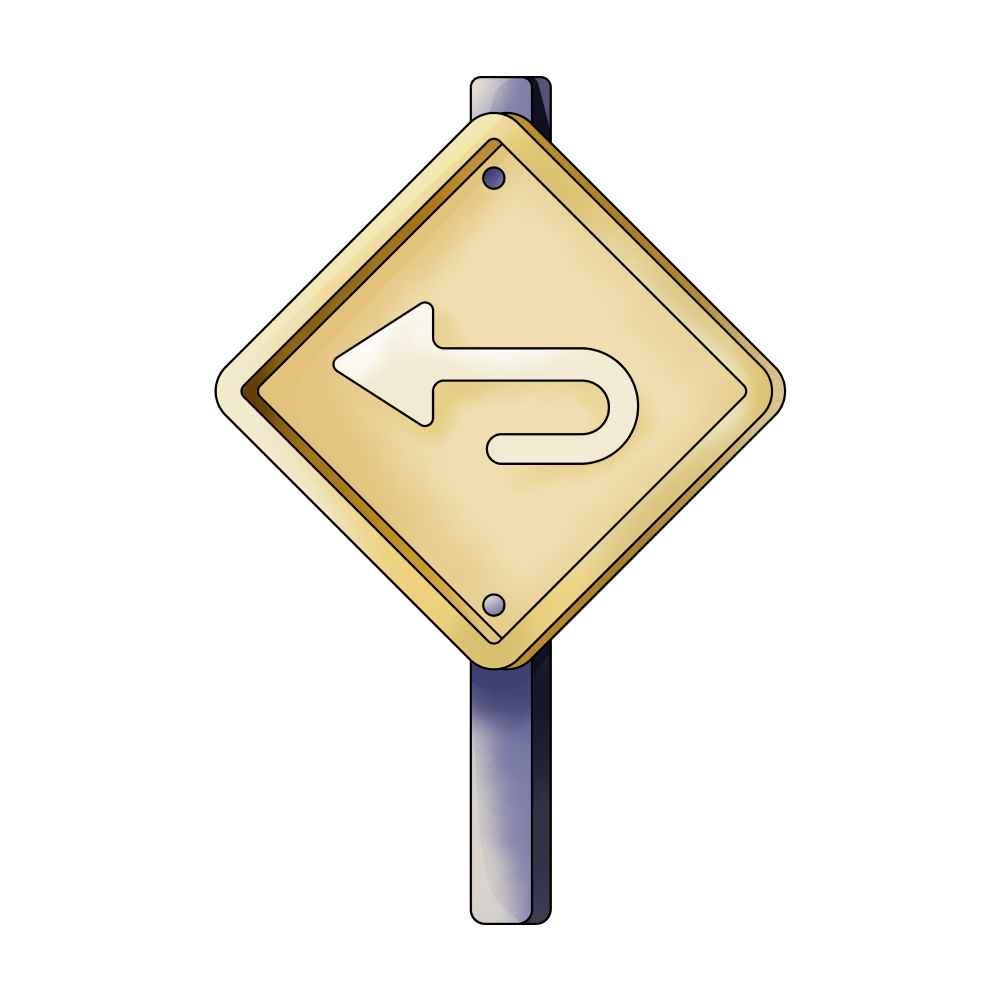 Back

Front

Gates

Head

Shoes

See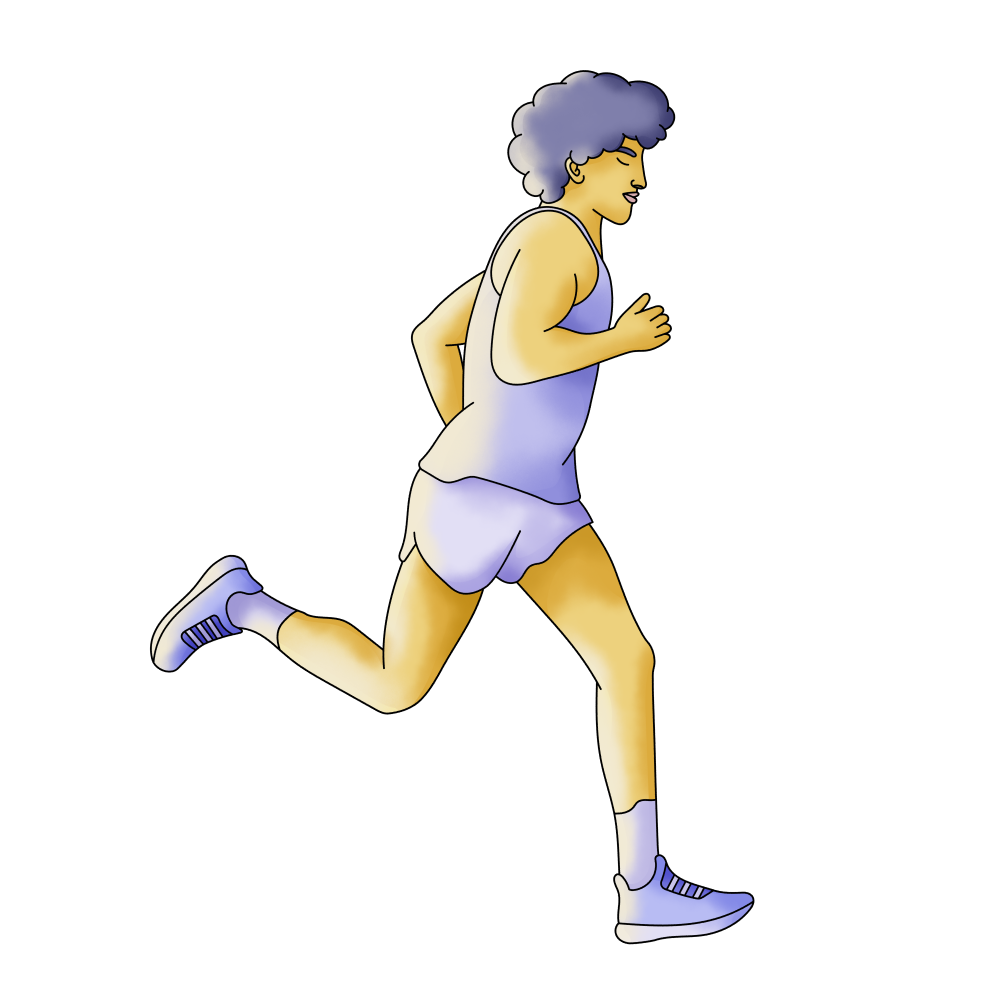 Running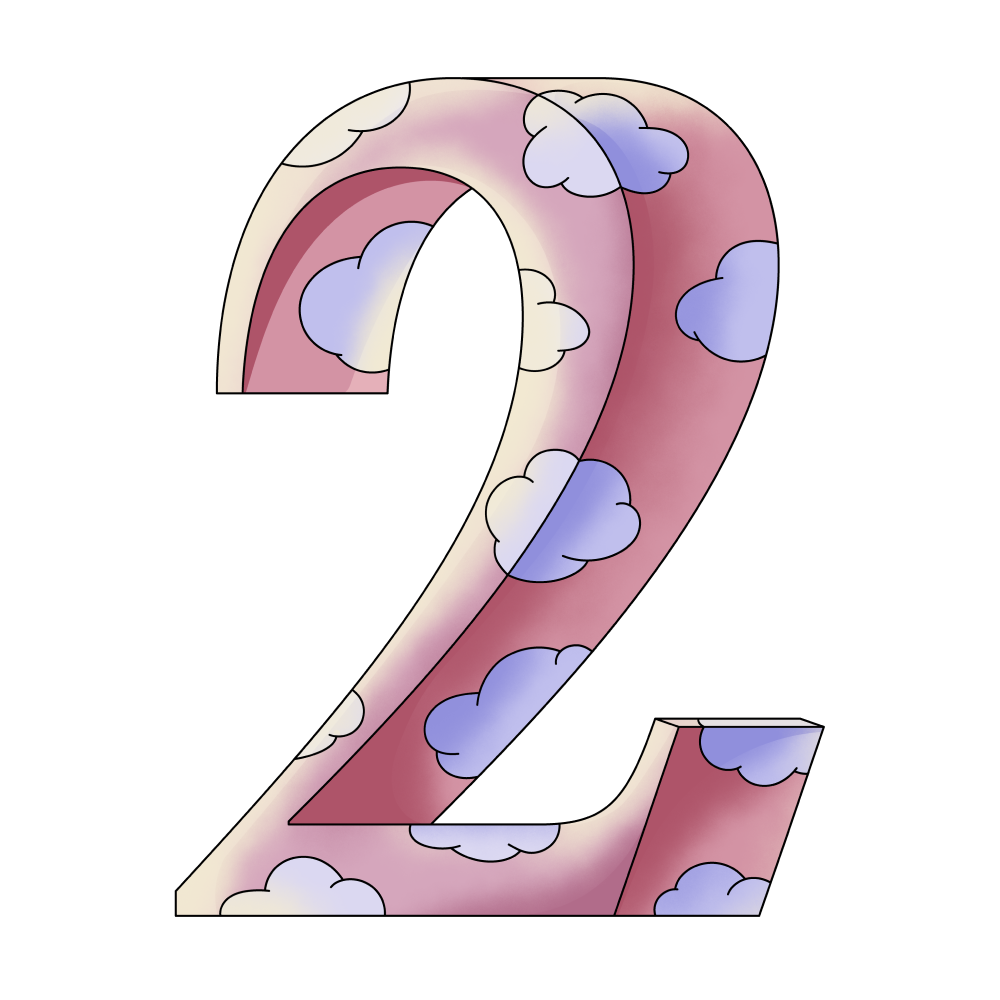 Two

Teacher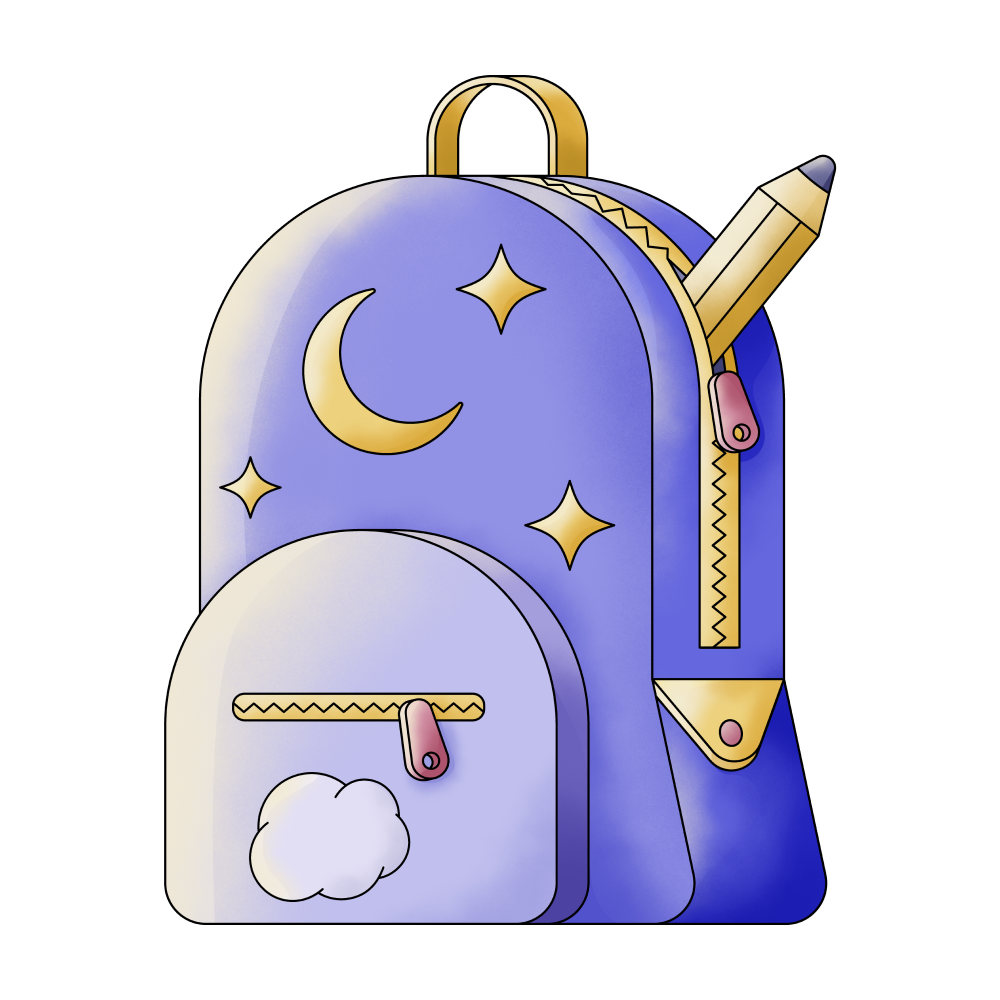 School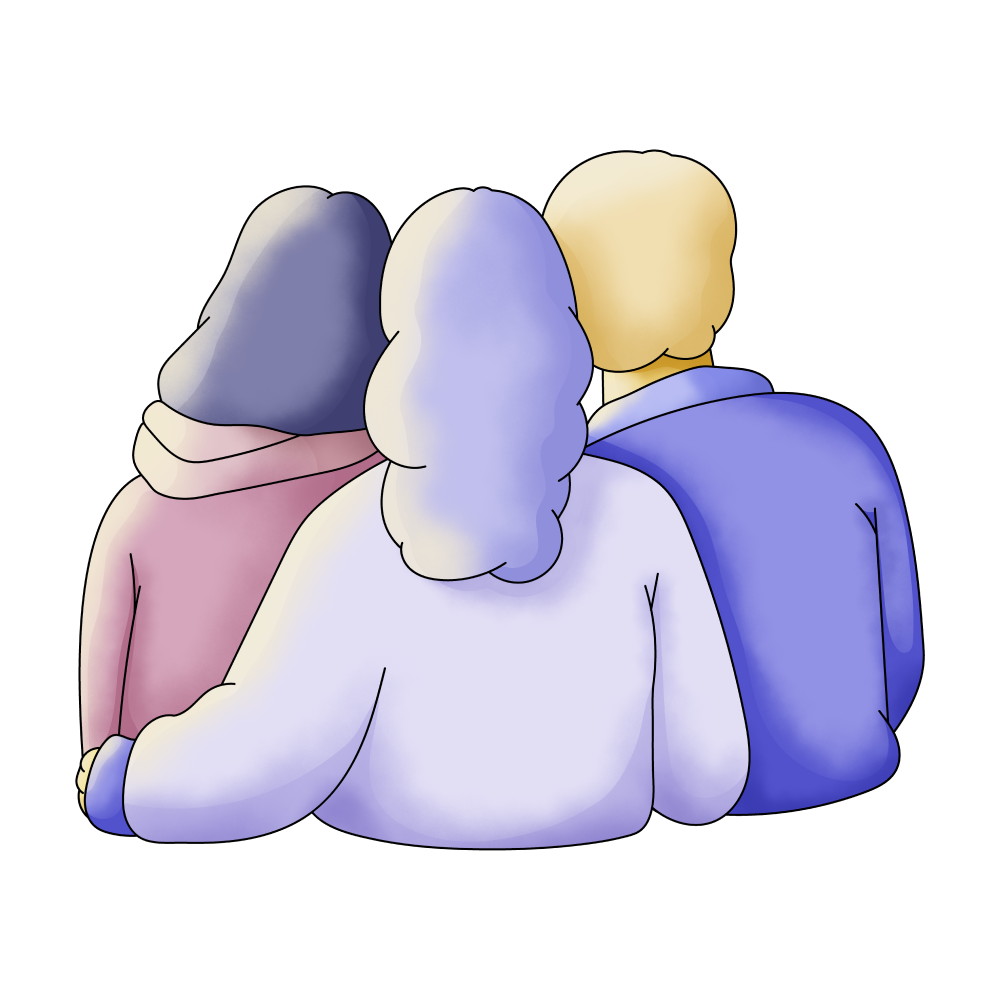 Friends

Sick

Ask

Going

Marry

10

All

Breaking

Nun

outside
🔄 This dream was recurring 1 times last week
Details
Dream Review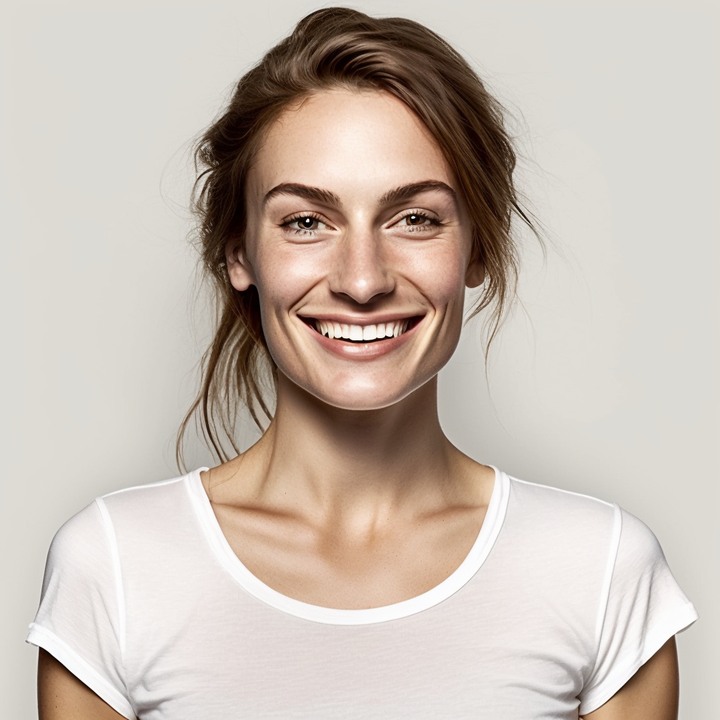 Yvette Miller
Behavioral psychology & Wellness Advocate
Hey Kavya! Thank you for sharing your dream with me. In this dream, it seems like you were in a big place where a program was happening, accompanied by your school friends. The mention of the little boy asking about your marriage age may represent societal expectations or pressures regarding relationships and adulthood. Your response of getting married at 30 suggests a sense of independence and wanting to focus on personal growth before committing to a long-term partnership. The part where you went outside with your school friends and ran away upon seeing your school teacher might indicate a desire to escape authority or responsibilities. The presence of the nuns at the gate could symbolize moral guidance or a need for spiritual clarity. The instruction to come back in 10 minutes suggests a temporary pause or reflection period in your life. Struggling to put on your shoes while your friend urges you to hurry may reflect feelings of being overwhelmed or pressured in certain aspects of your life. In relation to your previous dreams, the recurring theme of being observed or judged by others may suggest underlying self-consciousness or concerns about how others perceive you. It's important to remember that dreams are highly personal, and their meaning can vary from person to person. However, exploring common themes and emotions across multiple dreams can provide valuable insights into your subconscious thoughts and emotions. Overall, this dream may be highlighting your desire for independence, a temporary break from responsibilities, and the need to find balance amidst external pressures. It could be beneficial to take some time for self-reflection and explore any underlying emotions or concerns that arise from these dreams. Remember, I'm here to support you through this process.