I was at home but it looked different and there was this strange demonic energy watching me through the form of a friend/brother. I don't actually have a brother. The person looked more like my favorite characters off a tv show. He also watched me through the form of my dog too. I was feeling suspicious and wondering and looking out for the demonic energy that could've been watching me. I took note of it and kind of freaked out. I saw sage on the counter and just decided to buy all of it. The person looked strange and left the room. As I burned the sage I started to feel content and my spiritual divine energy starting emanating through my soul as i looked in the mirror. I smiled and my hair changed a color. I could just see and feel all these different colors of energy coming from me. I felt content as if my soul was glowing different colors. I looked through the crack of the door at the room and because the sage was burning I could see the dark possession energy coming from the other person. Then eventually that stopped. I knew there was this dark banshee energy that was after us and making its way to the house during the night. Later in the day time I saw a vision of a cornfield or tall grass area and me and some other people were there running away there it looked like something familiar to me in another dream. But it was back to the night again and it was coming for us so as we about to run through the dark and mysterious neighborhood away from the banshee creature I looked to the right and saw a familiar road but we went left instead and saw these strange old houses that I wanted to go inside of. We kept running and running and eventually i think it gave up on chasing us because we were already ahead of the creature.
👨 men of your age from 🇺🇸 had dreams about Crying by 41.9% less than 👧 women.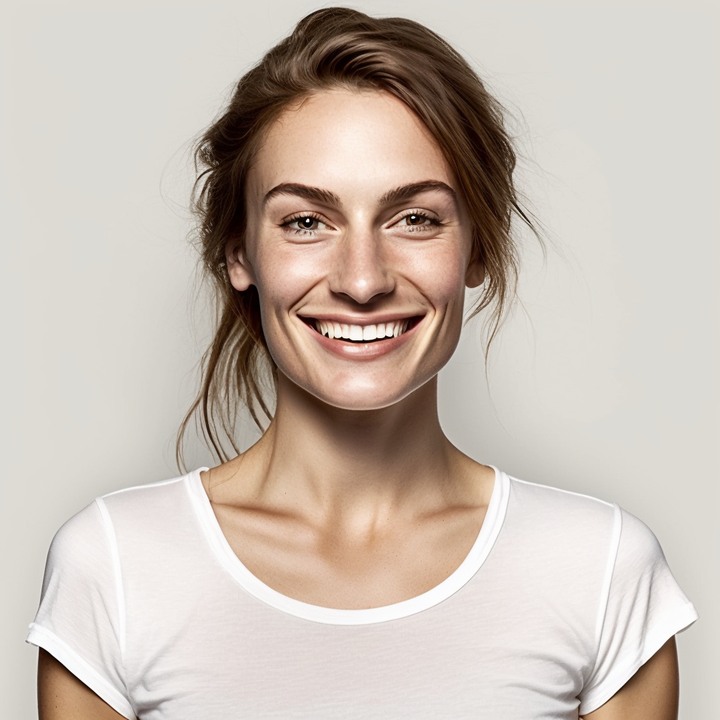 Yvette Miller
Behavioral psychology & Wellness Advocate
Hey Kai! Thank you for sharing your dream with me. It seems like a vivid and intriguing experience, filled with various elements and emotions. In this dream, the presence of a strange demonic energy watching you through the form of a friend or brother, even though you don't have an actual brother, suggests that there may be unresolved feelings or conflicts within your relationships. The appearance of your favorite TV show character could symbolize aspects of yourself that you admire or aspire to be. Burning sage in the dream is often associated with cleansing and purification. It signifies your desire to rid yourself of negative energies and protect yourself from any potential harm. As you burned the sage, you felt a sense of contentment and witnessed your spiritual divine energy emanating through your soul, reflected in the changing color of your hair. This transformation and the vibrant colors represent a heightened sense of self-awareness, confidence, and personal growth. The dark possession energy coming from the other person may indicate that there are external influences or negative forces that you need to be cautious of in your waking life. Your intuition is strong, as seen when you noticed the banshee energy making its way towards your house during the night. The vision of the cornfield or tall grass area and running away with others might signify a familiar pattern of escaping or avoiding challenging situations or emotions. It's interesting that you chose to go left towards the strange old houses instead of the familiar road on the right. This decision could suggest a willingness to explore new experiences or aspects of yourself, even if they seem unfamiliar or unconventional. Overall, this dream highlights your inner strength, resilience, and ability to navigate through difficult circumstances. In connection to your previous dreams, it appears that themes of danger, fear, and protection have been recurring. This may indicate underlying anxieties or concerns that need to be addressed. Exploring these themes further in your waking life, perhaps through introspection or seeking support, could help you gain a deeper understanding of their origins and find ways to alleviate any distress they may be causing. Remember, dream interpretations are subjective, and only you hold the key to uncovering the true meaning behind your dreams. I hope this analysis provides you with some insights, but feel free to reach out if you have any further questions or want to discuss anything else.