I dreamt that I was in an alternate universe where there is an apocalypse happening on earth and I had a brother who had turned himself into a zombie and I was able to see through his view that he was fighting and running away from zombies. After a while, he was the only one left and needed to be changed into a human, but he couldn't and decided to hide himself by digging a hole. My view then became dark and I woke up in my bed as myself. I knew that history was going to repeat itself because my brother being a zombie could affect the world and get someone sick through air or something other than getting bitten. My brother was a different type of zombie, he was conscious and he couldn't eat a person. He would kill animals through their hearts and then eat their brain so the animals could not become zombies. I was worried and entered my mom's room. She was sitting on her bed doing nothing and I hugged her and told her that I loved her and she looked at me worried. I then went back to bed and looked up, a small image of an owl was above me. As I was lying in my bed, I had thought that I would sleep here and wake up in the real world for if I lived in the alternate world, I would not survive. I then closed my eyes and saw darkness before I quickly woke up. Somehow, it felt as if I was aware that I was in a dream.
👧 women of your age from 🇺🇸 had dreams about Kissing by 6.6% more than 👨 men.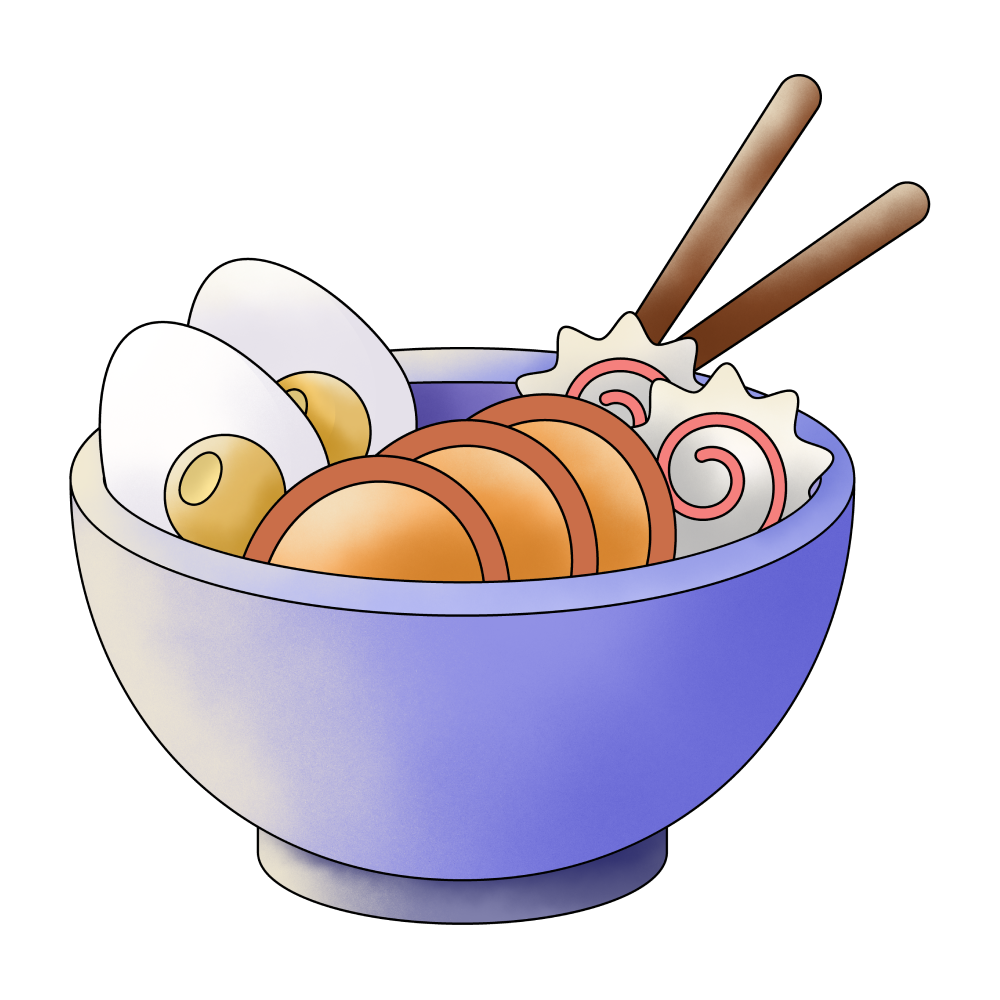 Eating

Bed

Picture

Thought

Type

Looking

Owl

Mind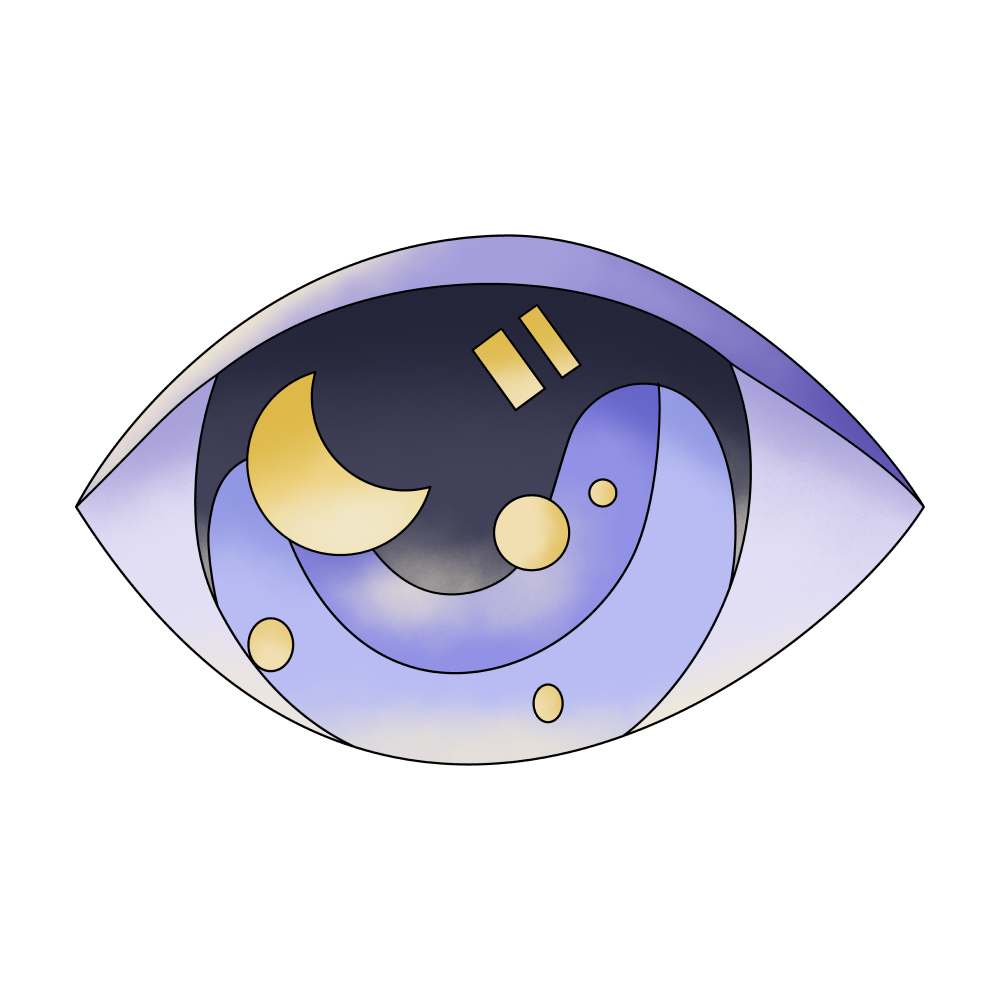 Eye

Sleep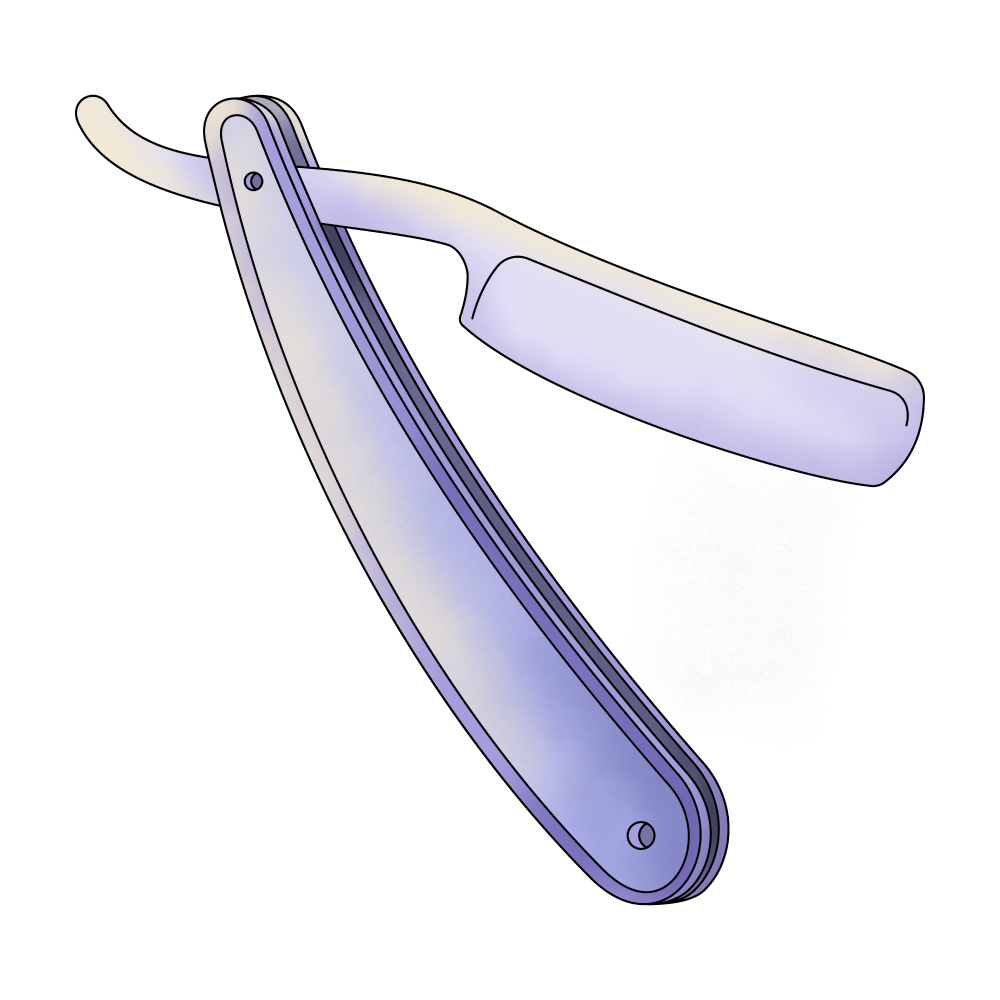 Brother

Heart

World

Darkness

Sick

Hugging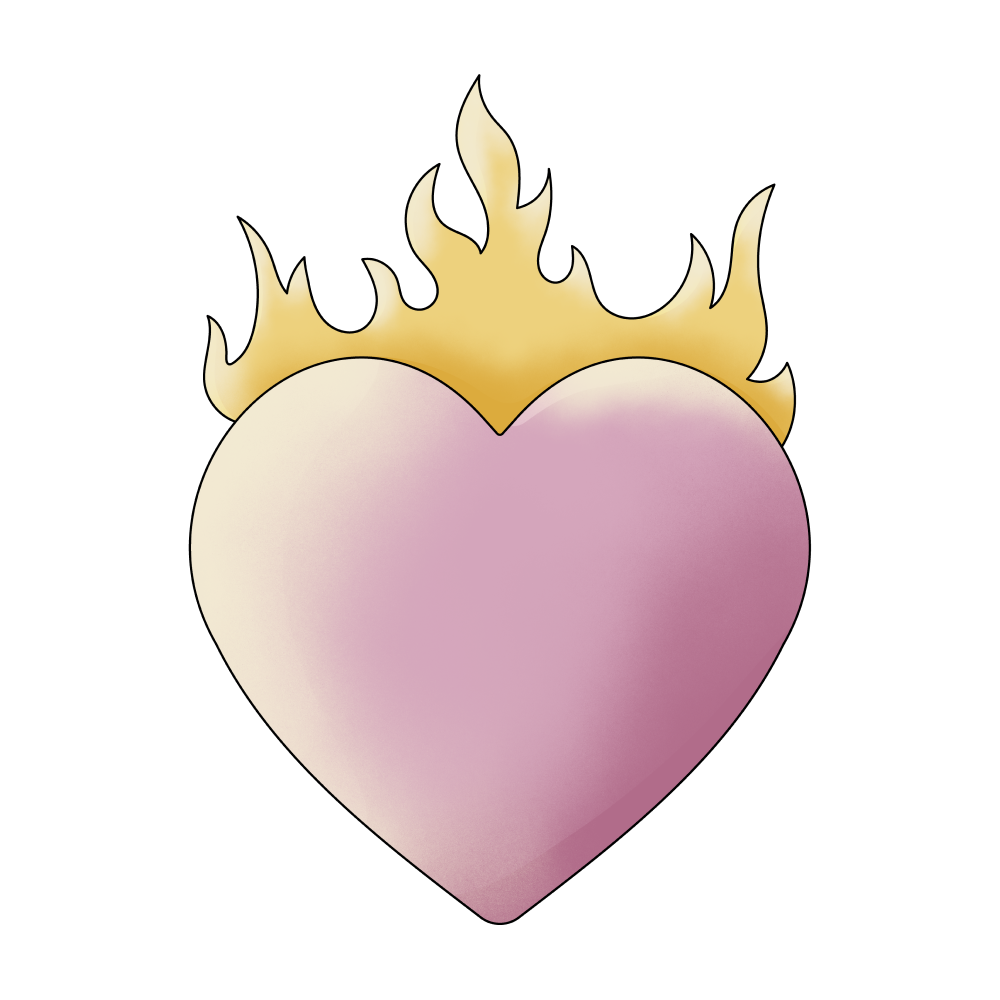 Love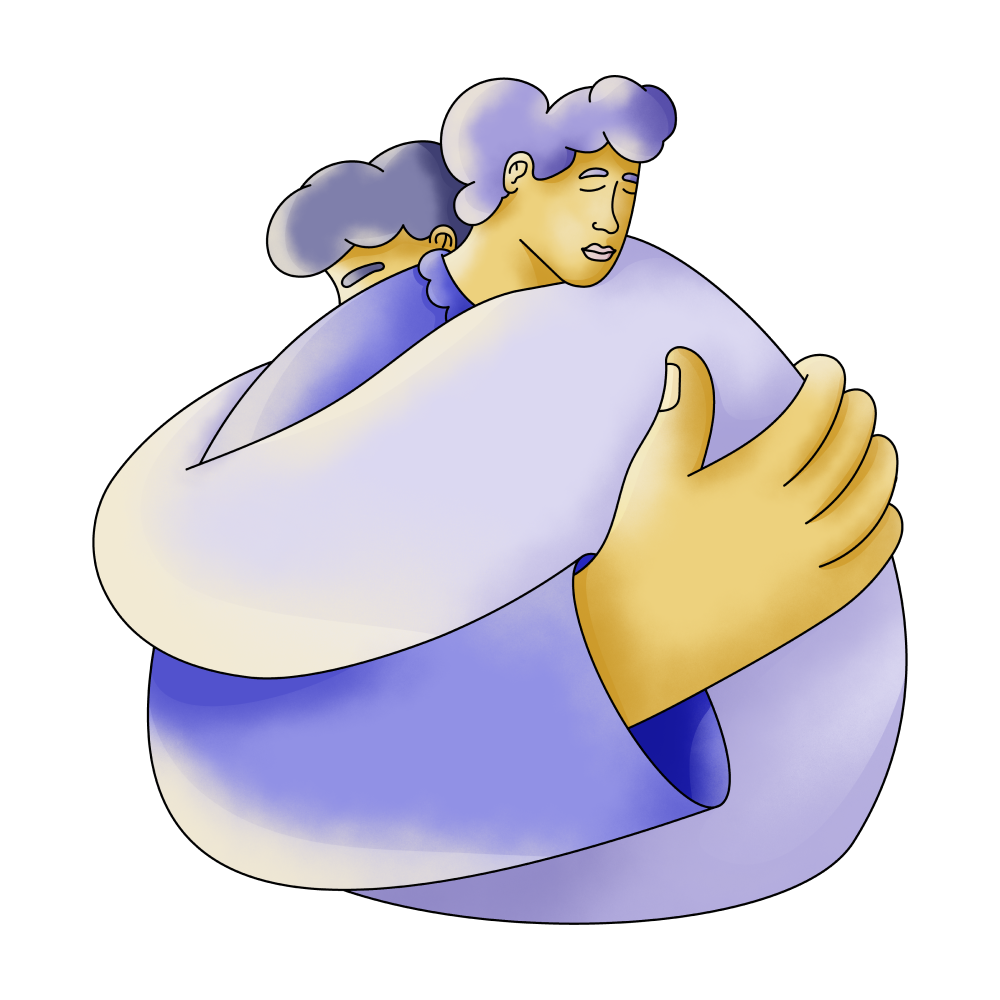 Mother
Running away

Leaving
Kill Animal

Zombie

Fighting

Apocalypse

Bitten

Going

Human

Repeat

Survive
🔄 This dream was recurring 3 times last week
Details
Dream Review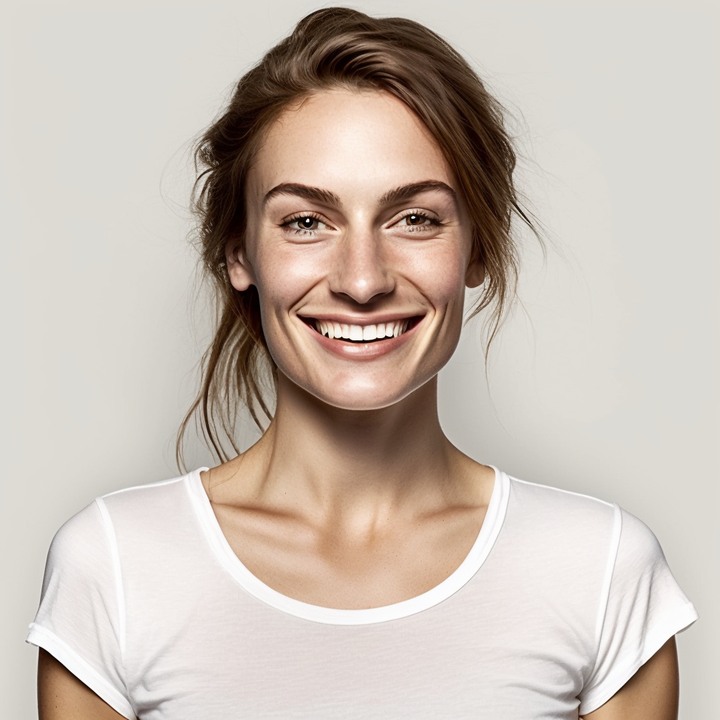 Yvette Miller
Behavioral psychology & Wellness Advocate
Hey Victoria! Thank you for sharing your dream with me. It sounds like a vivid and intense experience. The alternate universe and apocalypse represent a sense of chaos or upheaval in your waking life. Your brother turning into a zombie could symbolize a feeling of loss or disconnection with someone close to you. Seeing through his view, fighting and running away from zombies, may suggest that you're trying to navigate challenging situations and escape potential dangers. The idea of your brother needing to be changed back into a human but being unable to and hiding himself in a hole reflects a desire to restore what has been lost or damaged, but feeling helpless in doing so. The fear of history repeating itself and your concern about the impact it might have on the world could indicate a sense of responsibility and a need to protect others. Entering your mom's room and expressing love for her while she appeared worried suggests a need for comfort and reassurance during uncertain times. The image of the owl above you could symbolize wisdom, guidance, or intuition, possibly reminding you to trust your instincts as you navigate through difficult circumstances. Overall, this dream seems to reflect your concerns about facing challenges, protecting loved ones, and finding a sense of safety amidst chaos. It's important to remember that dreams are highly personal and subjective, so only you can truly uncover the specific meaning behind this dream.
Dream Video