This is a reoccurring dream I had as a child. This dream took place in my childhood home, it started the same every time, the house would get cold and dark, and my door would start shaking. In my dream my house was incredibly haunted, and there were bad things that kept trying to get me. After my door would stop shaking. I would run out of my bedroom and go straight to my dad's room, he was never there. I was never able to find the stairs either, it was like they didn't exist. I was stuck in the upstairs, so I had no way out, the windows would be glued shut, and since the front door was downstairs and the stairs were gone, I was stuck. The house, would move in an almost hypnotic wave movement, and colors of blue and purple were in the house like a sort of haze.
👧 women of your age from 🇺🇸 had dreams about My crush by 3.1% less than 👨 men.

Blue

Purple

Color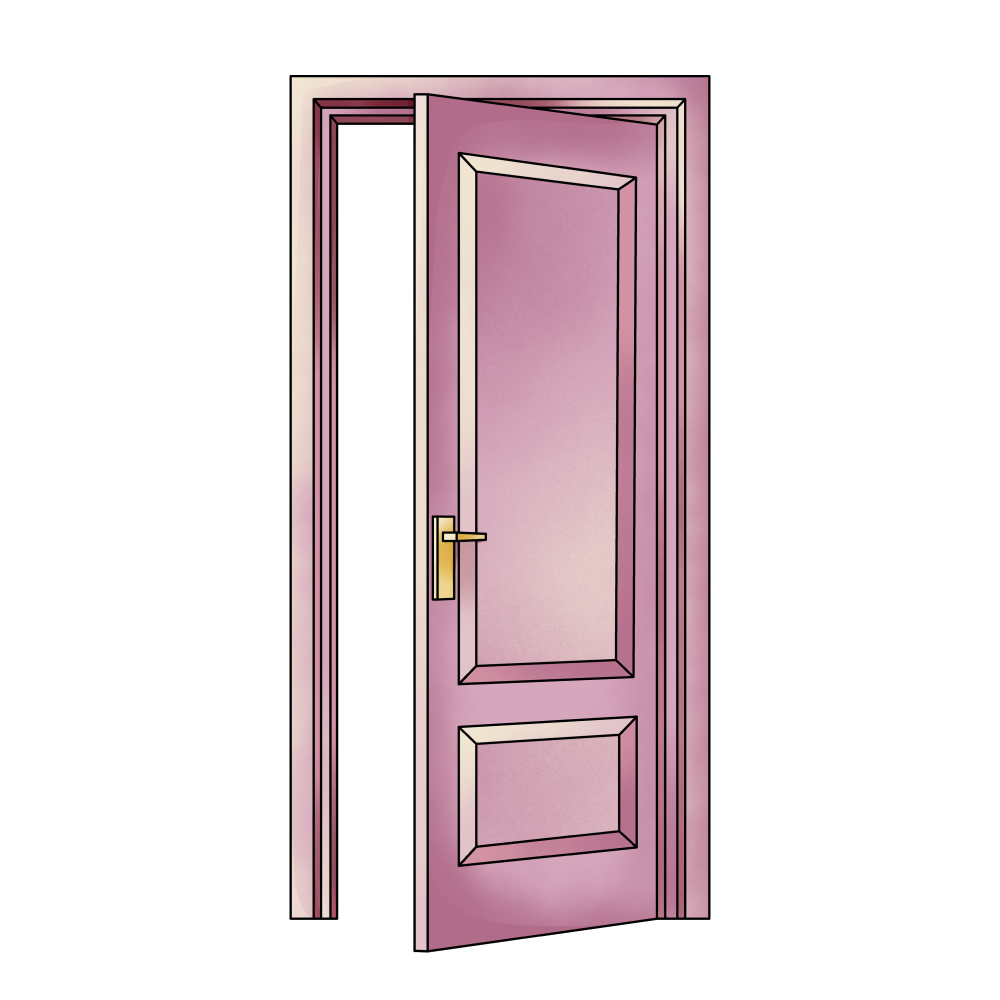 Door

Front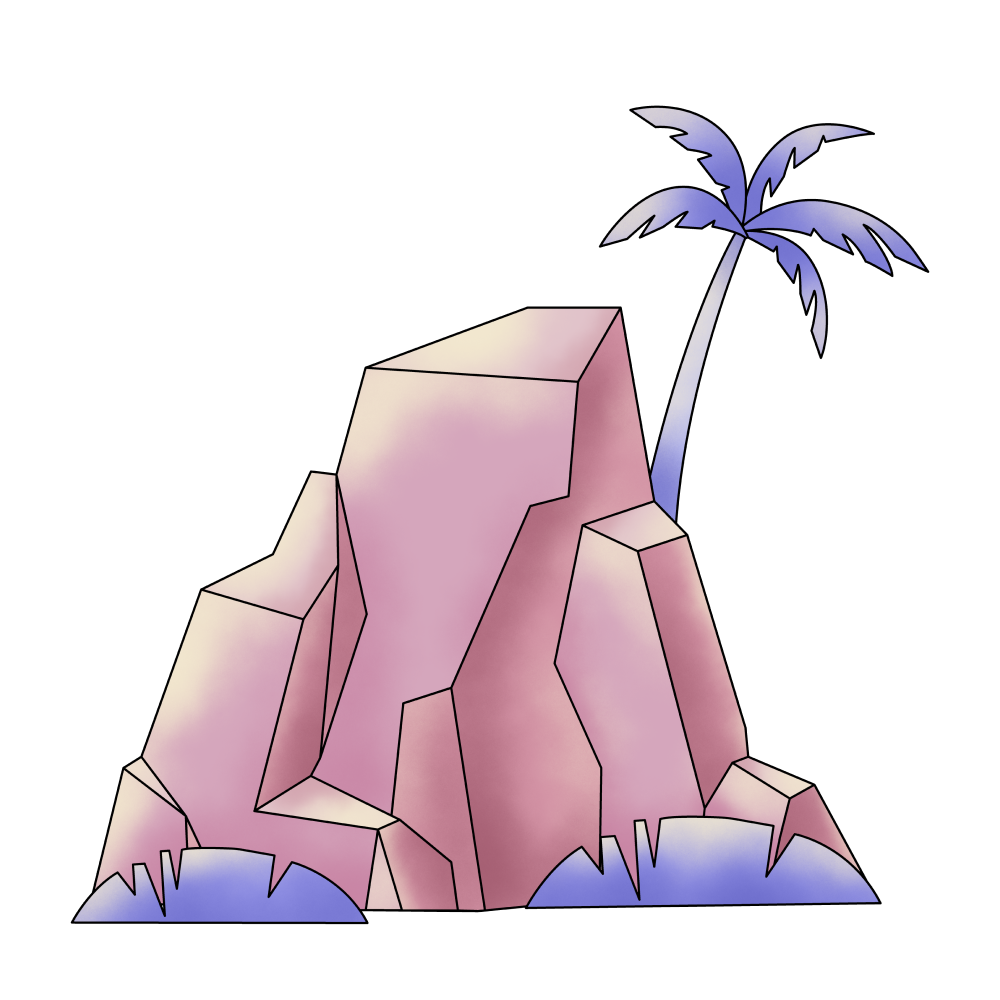 Place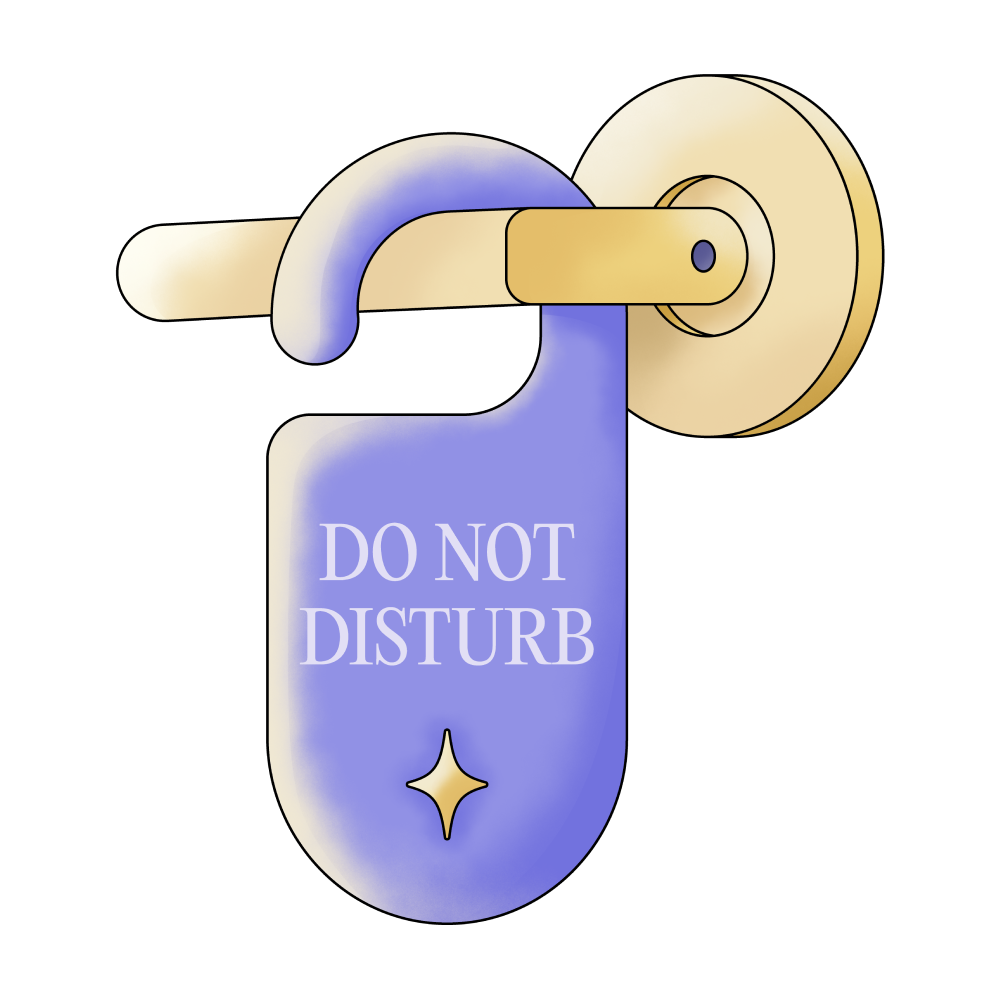 Room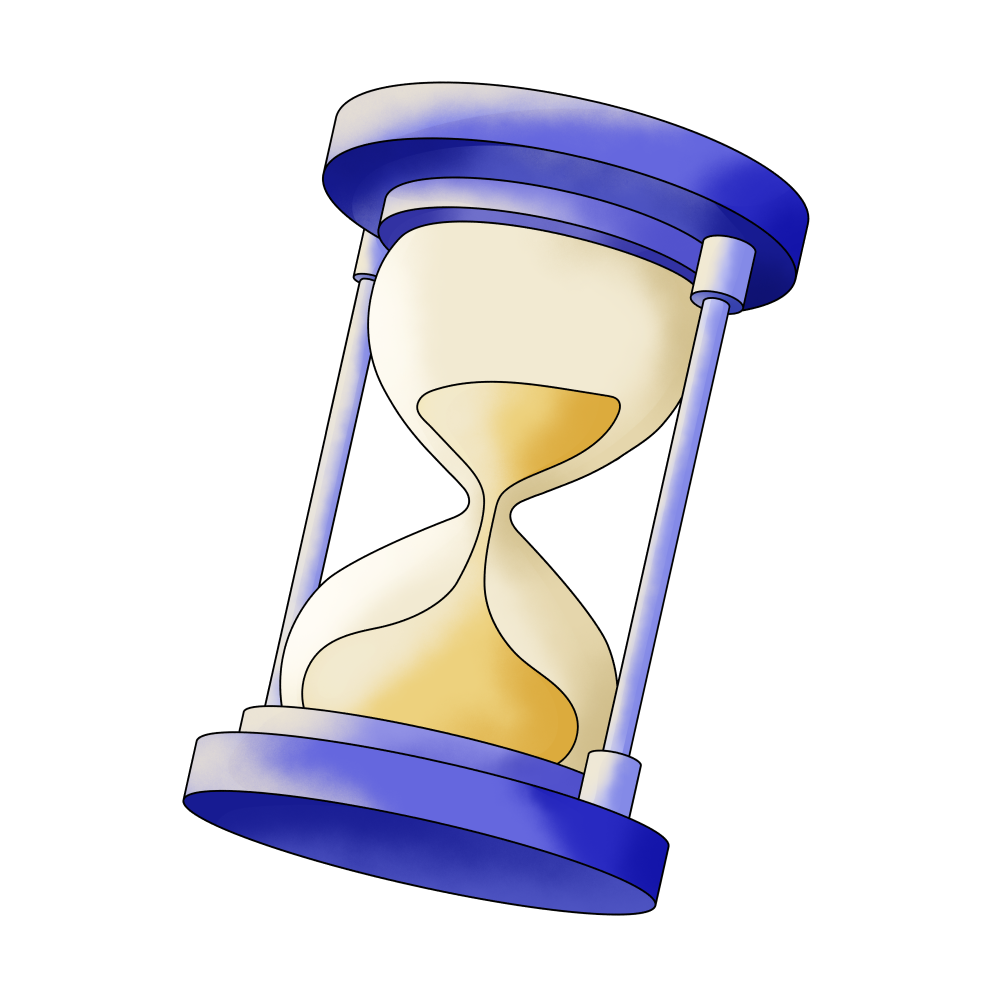 Time

Way
Childhood home

Stairs

Waves

Bedroom

Father

Bad

Moving

My House

Reoccurring

Stuck
🔄 This dream was recurring 6 times last week
Details
Dream Review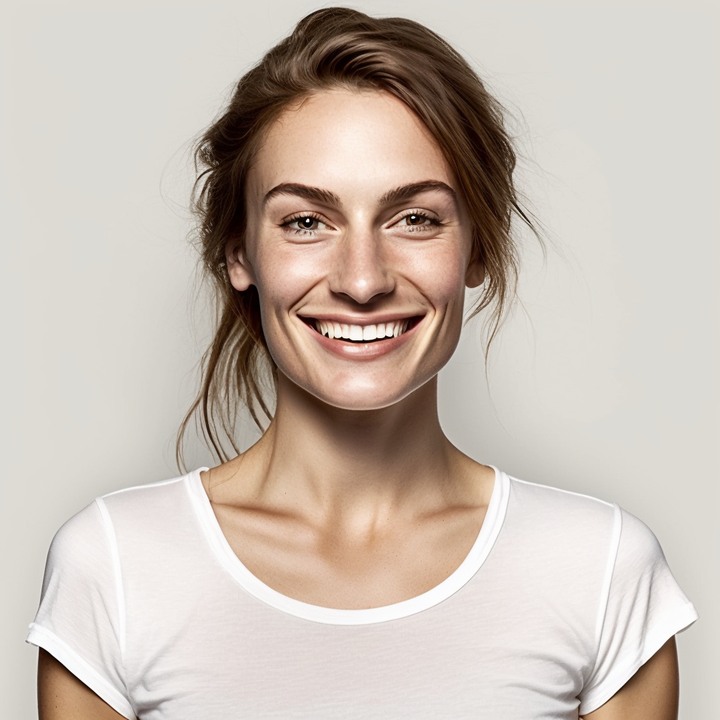 Yvette Miller
Behavioral psychology & Wellness Advocate
Hey Jessica! Thank you for sharing your recurring dream with me. It sounds like a vivid and intense experience from your childhood. The fact that the dream takes place in your childhood home suggests that it may be related to unresolved emotions or fears from that time in your life. The initial setting of the house becoming cold and dark, accompanied by your door shaking, may symbolize a sense of unease or vulnerability. The haunting and the presence of "bad things" in your dream could represent unresolved issues or negative experiences from your past. Your instinct to seek refuge in your dad's room, even though he is never there, indicates a longing for protection and security during times of distress. The inability to find the stairs and feeling trapped upstairs might signify a sense of being stuck or unable to escape certain challenges or situations in your waking life. The hypnotic wave-like movement of the house and the blue and purple haze could suggest a distorted perception or confusion surrounding these unresolved emotions. It's possible that these colors represent a mix of calmness and mystery, highlighting the complexity of your emotions associated with the past. Overall, this dream may be a reflection of your subconscious mind processing unresolved childhood experiences and emotions. It could be beneficial to explore any specific memories or events from that time period that might be connected to these feelings. Remember, dreams can serve as a window into our inner thoughts and emotions, and by acknowledging and addressing them, we can gain insight and potentially find healing.