Things are repetitive. Like this school concept keep appers in my dreams; a school library, weird classes on the fist floor, a bookstore and etc. It happened today too, I can sum up today's dream; thoroughout my dream about one thousand people died at the school. There were lots of incidents but the one incidents that I can remember the most is this. There was a weird river outside the school and between the river and the school, there was this eerie atsmospheric place that people do drugs. I don't know why but students went field studies to the river, about 3 or 4 students in one boat at a time. Some students died in the river and some didn't. There was one day where 3 boats went field studies to the river and 3 of them all died. Sadly, one of my closest person died that day. I don't know the context here but I ran though the hallway in school thinking about how many people died this year. It was about one thousand. Suddenly I was in horror that I might die too so I kept running. For some reason I borrowed books at the school library in early days and I was so stressed by the fact that I couldn't return them. My older sister got so angry about how her teacher started youtube and he used his classes' privates to get more views on youtube. There were some more scenes but it's so blury to recall things up.
👧 women of your age from 🇰🇷 had dreams about My crush by 3.1% less than 👨 men.

Four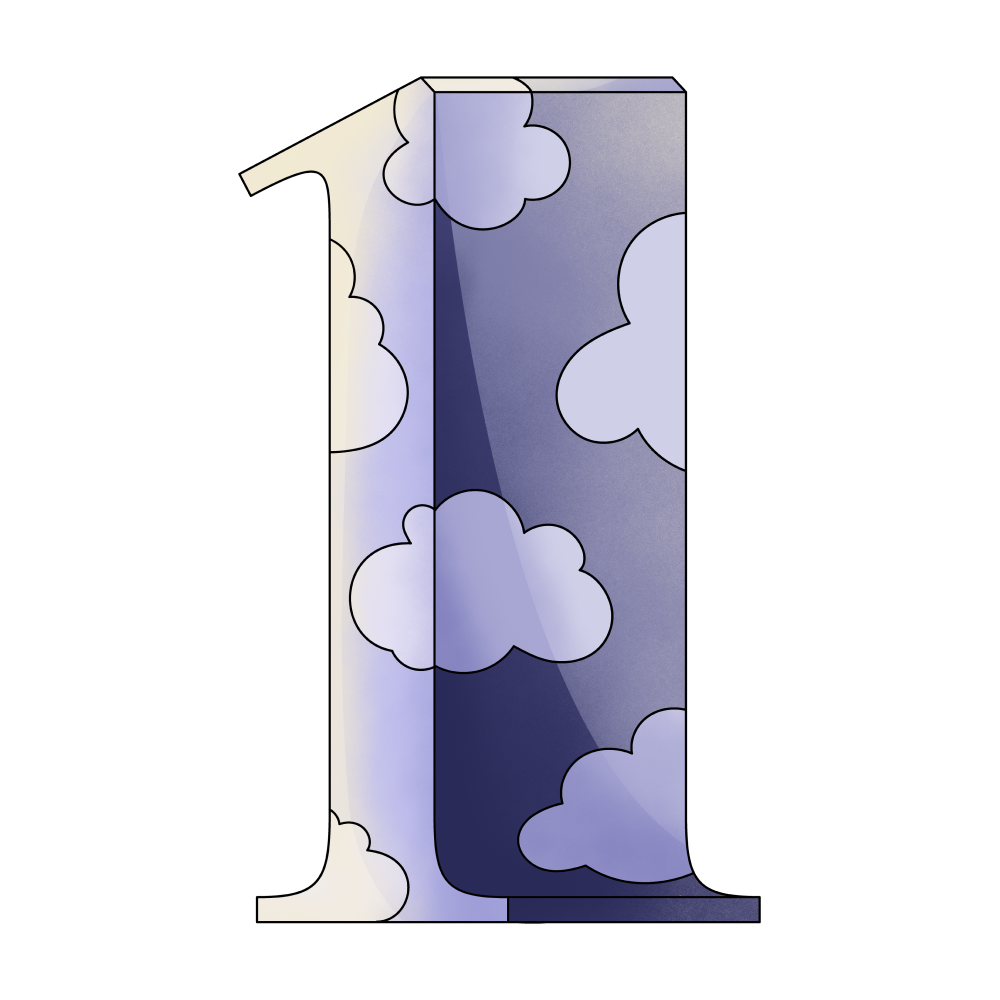 One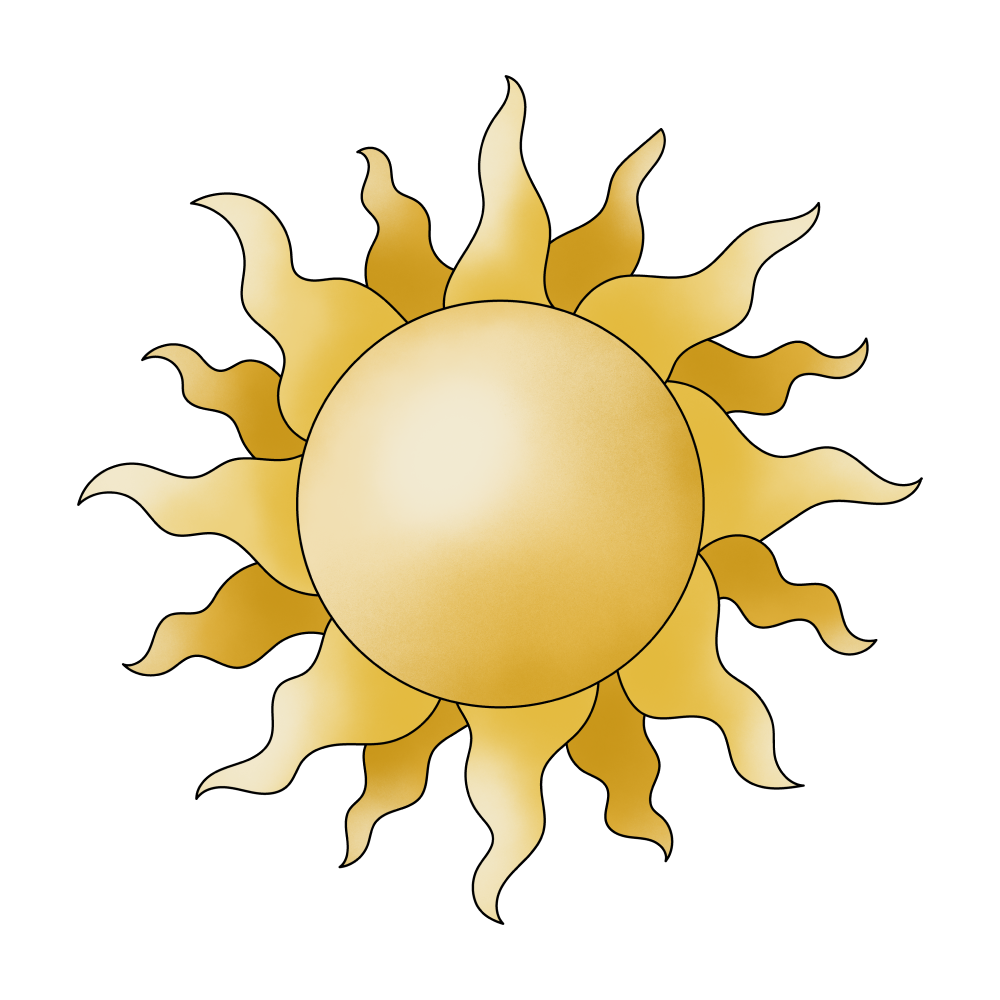 Day

Library

Class

Floor

Hallway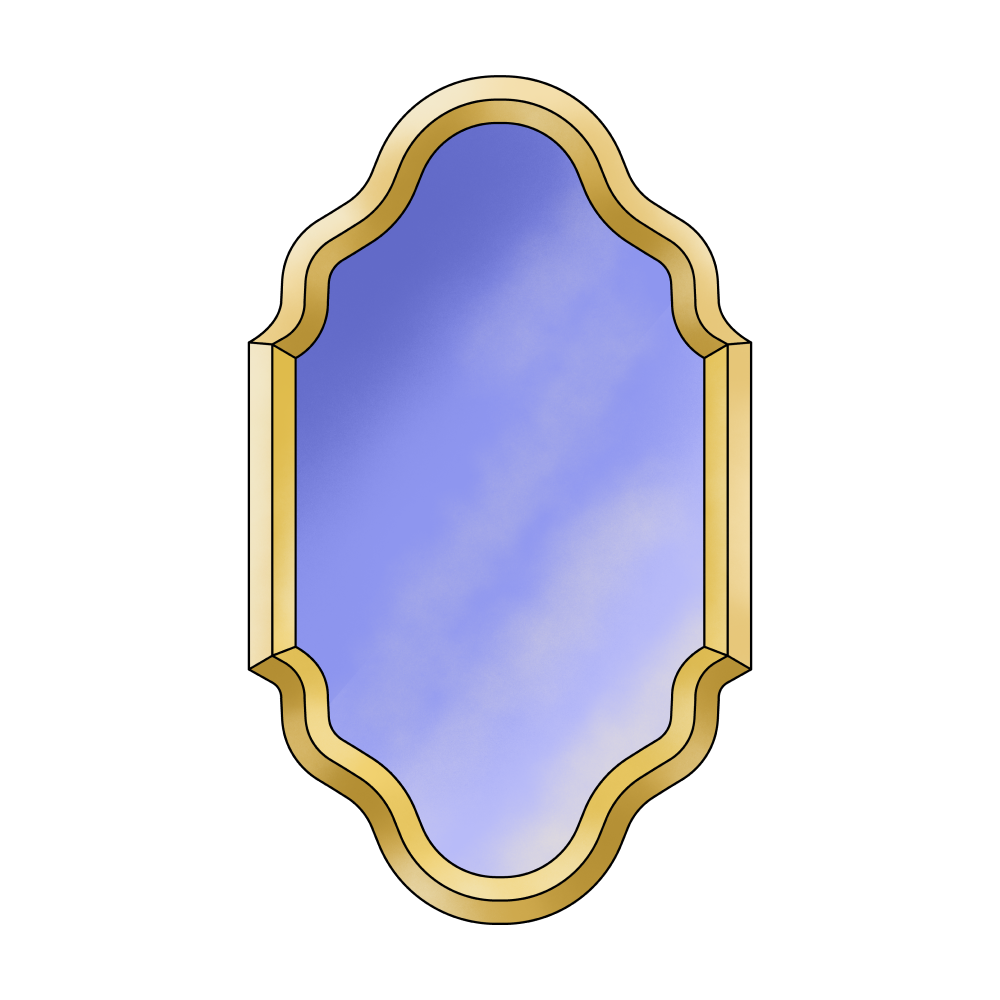 Person

Picture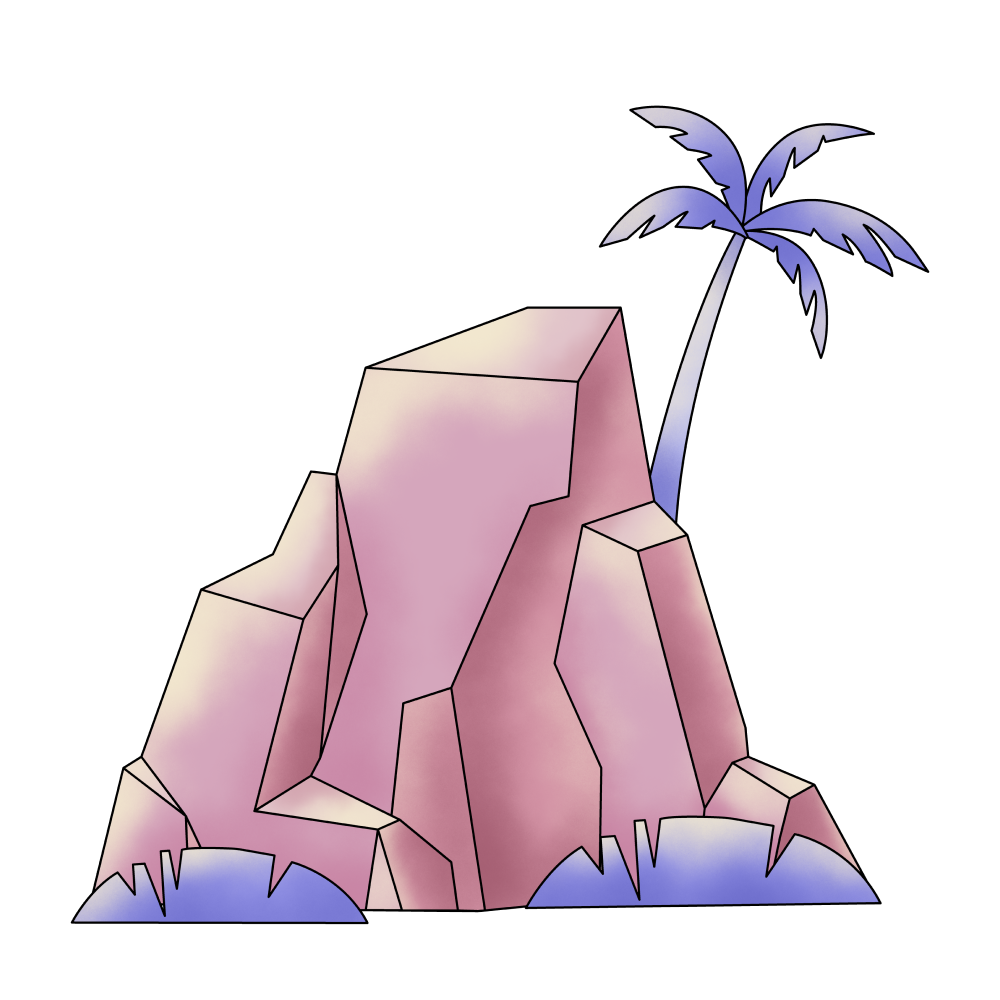 Place

Thought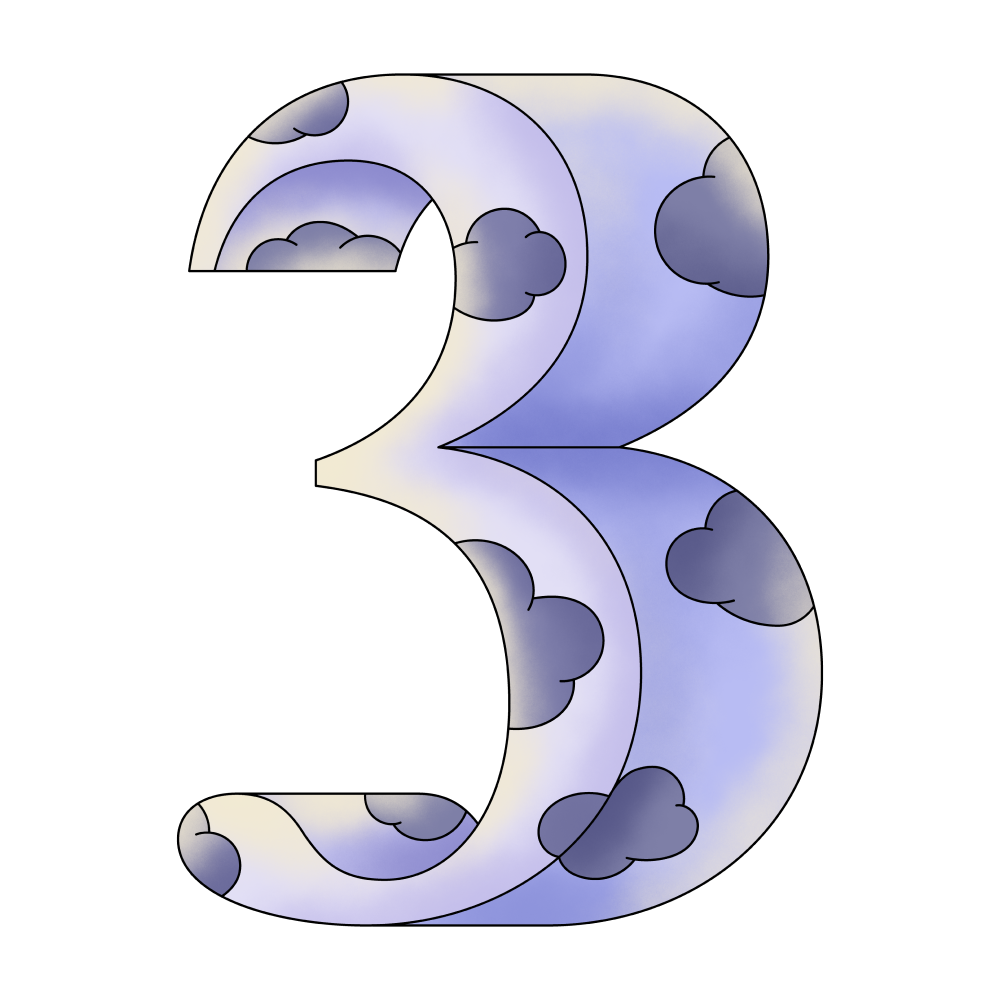 Three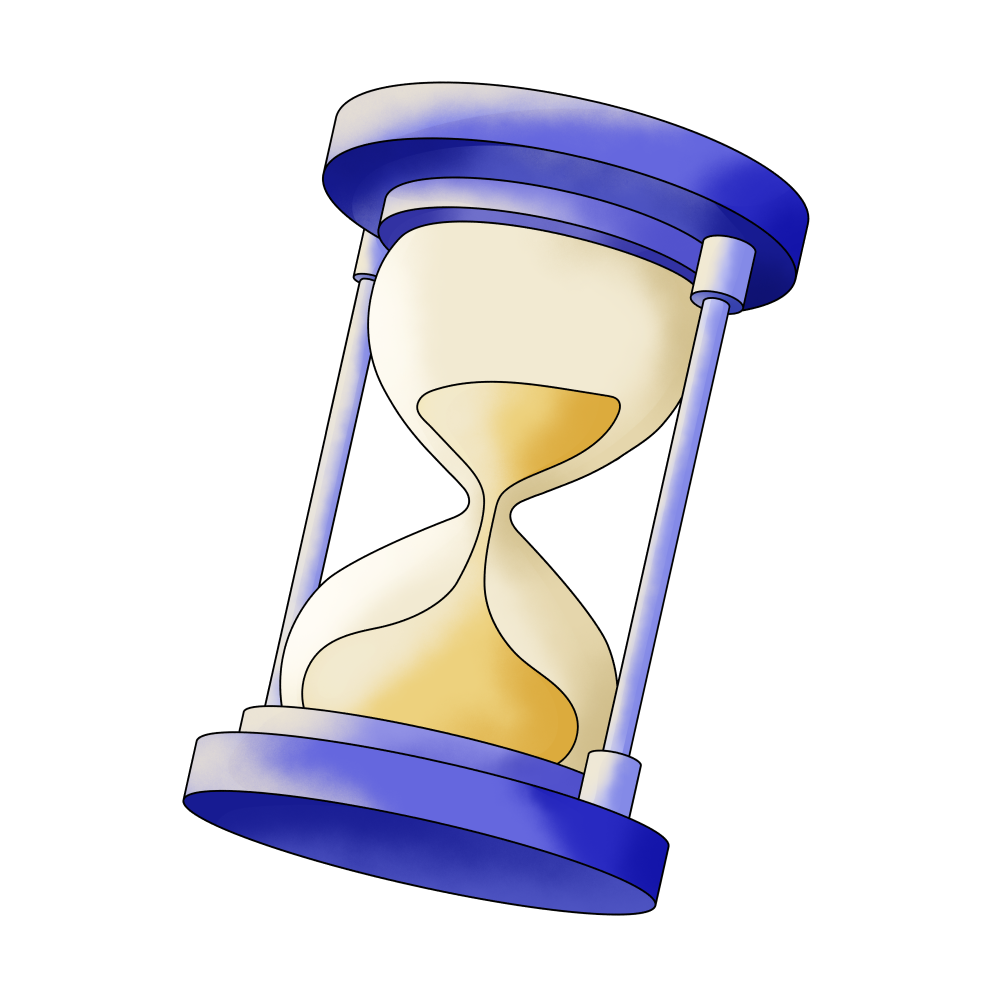 Time

Field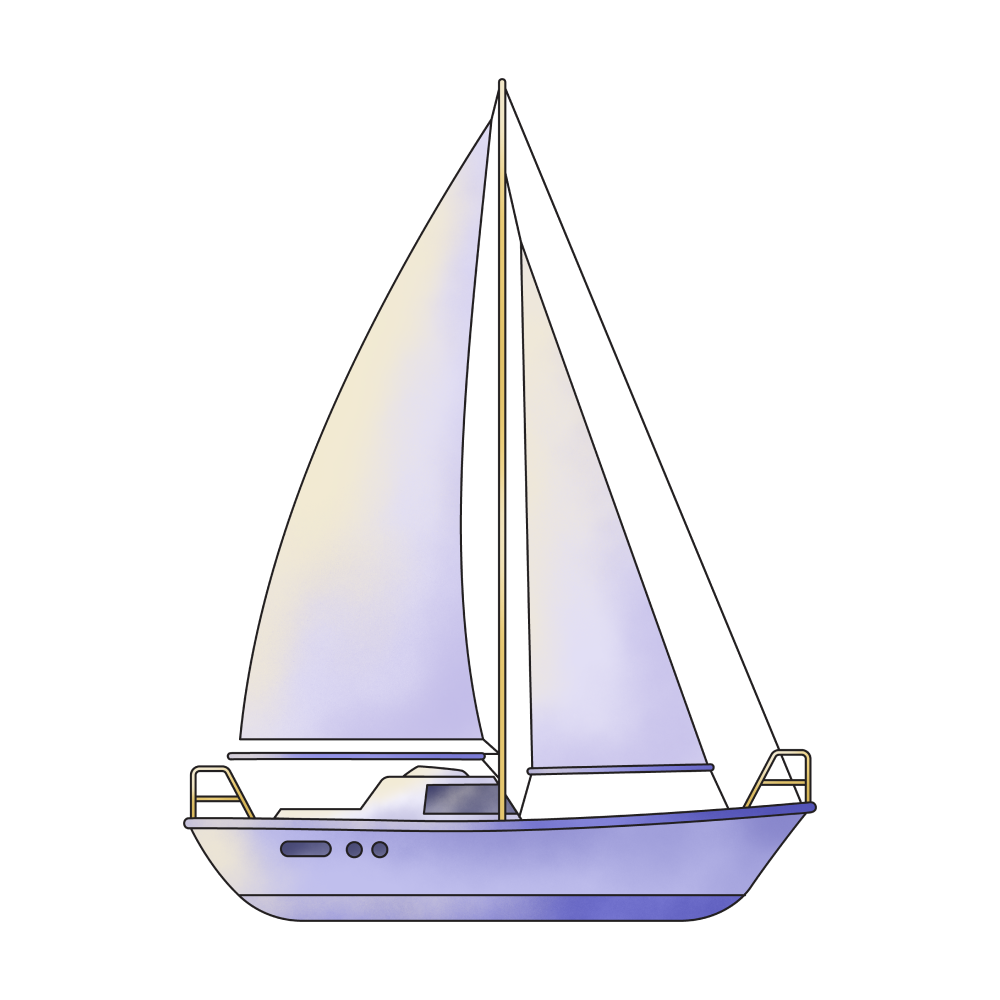 Boat

Reason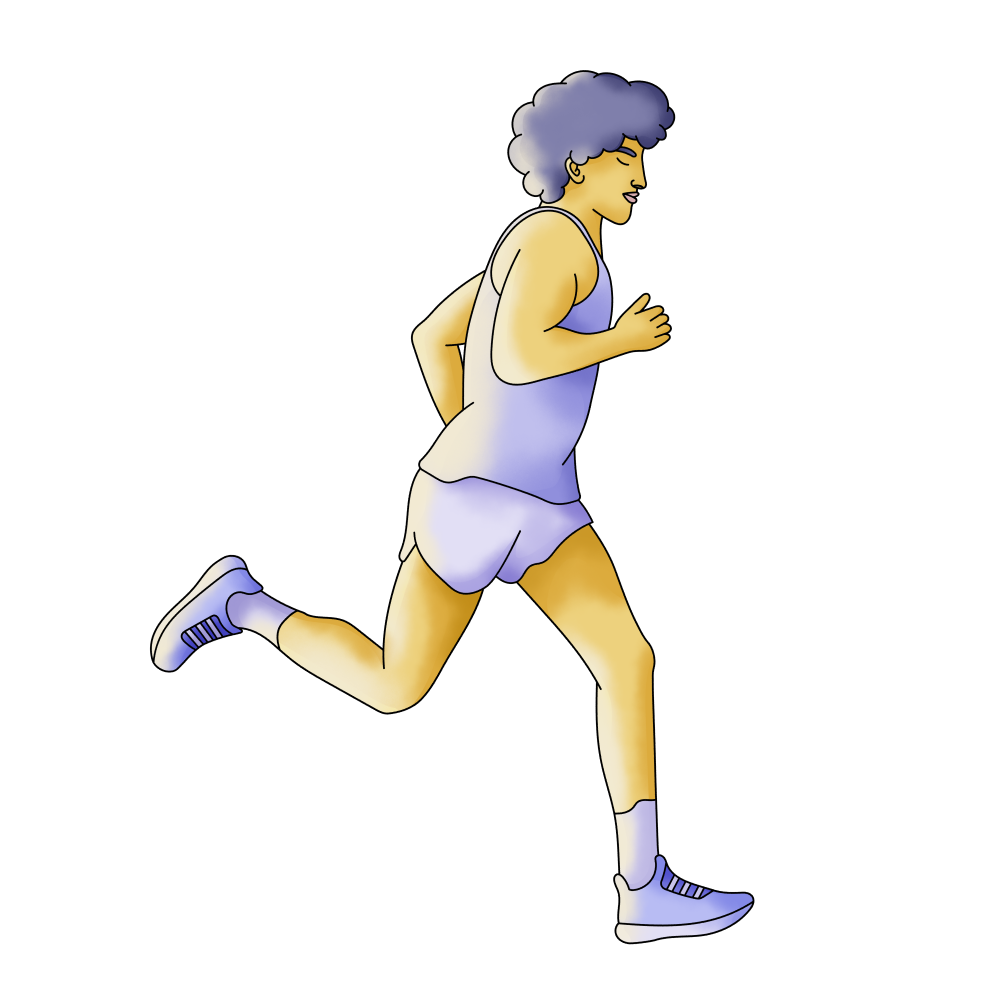 Running

Year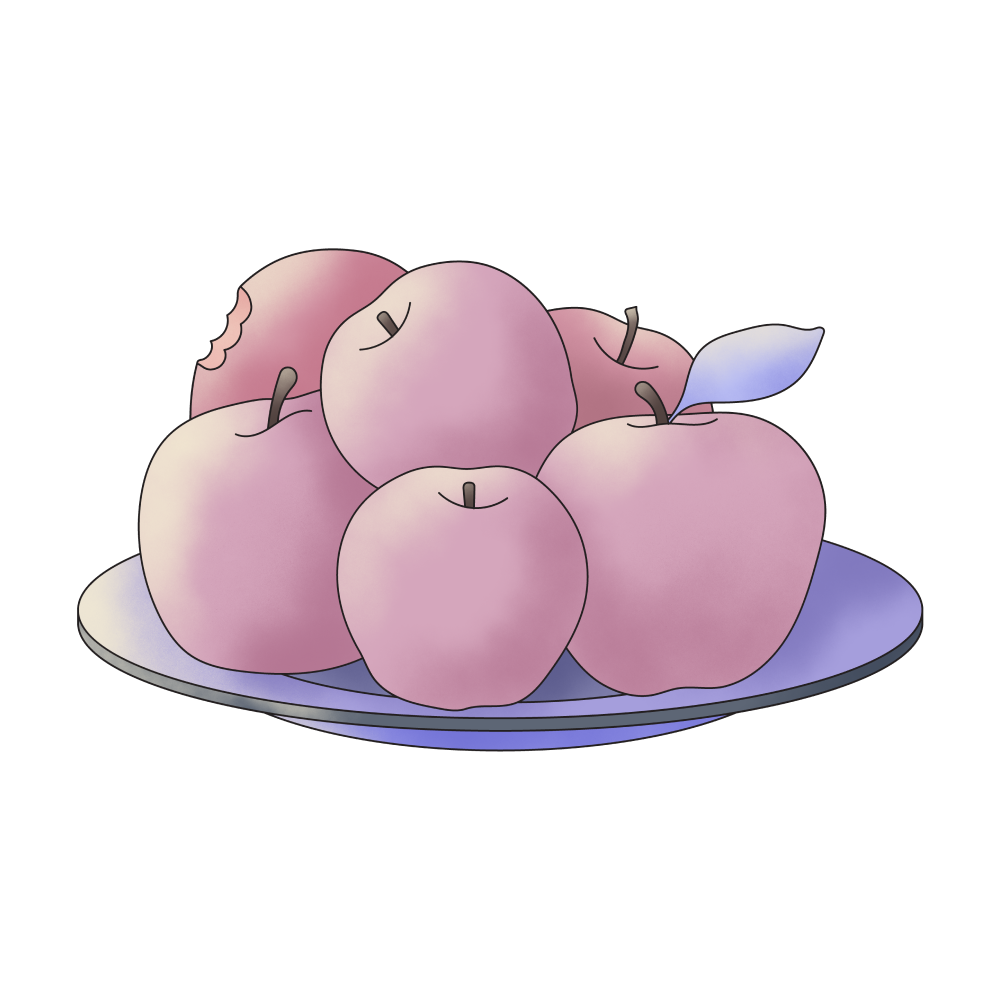 Lot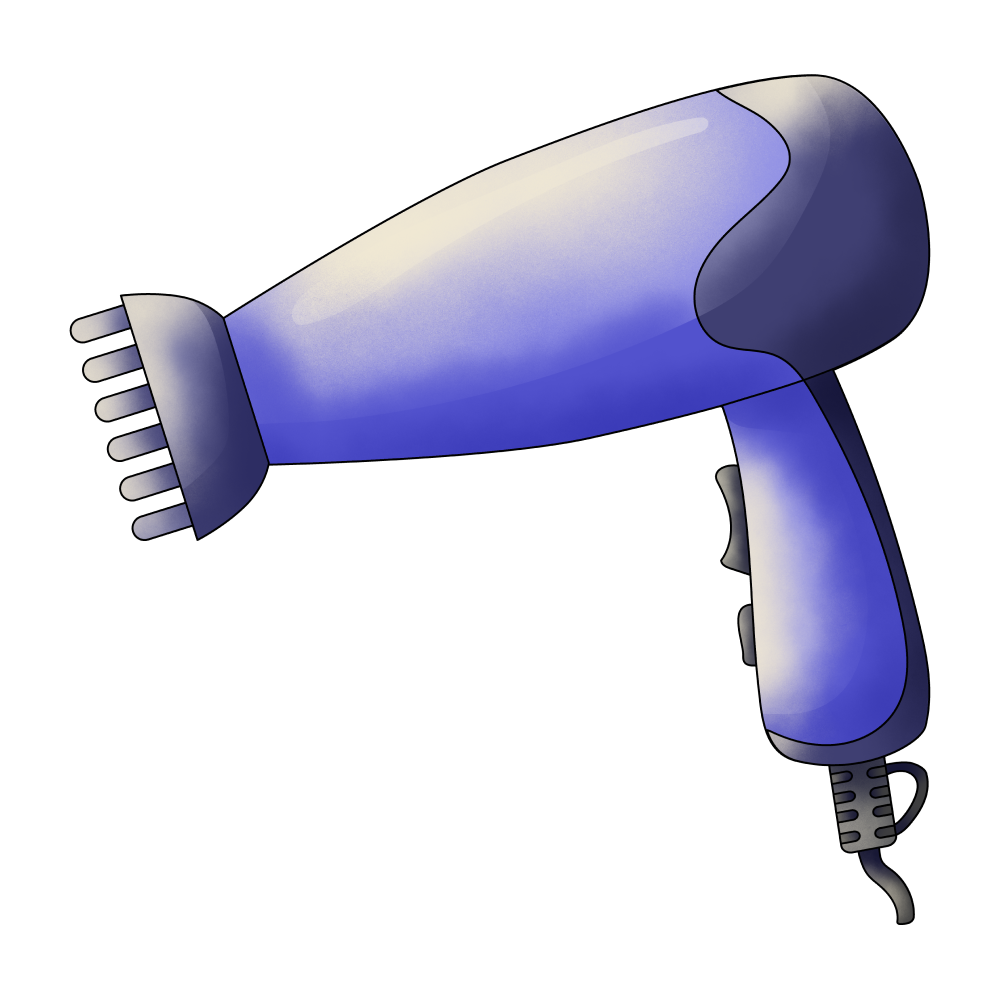 Sister

Teacher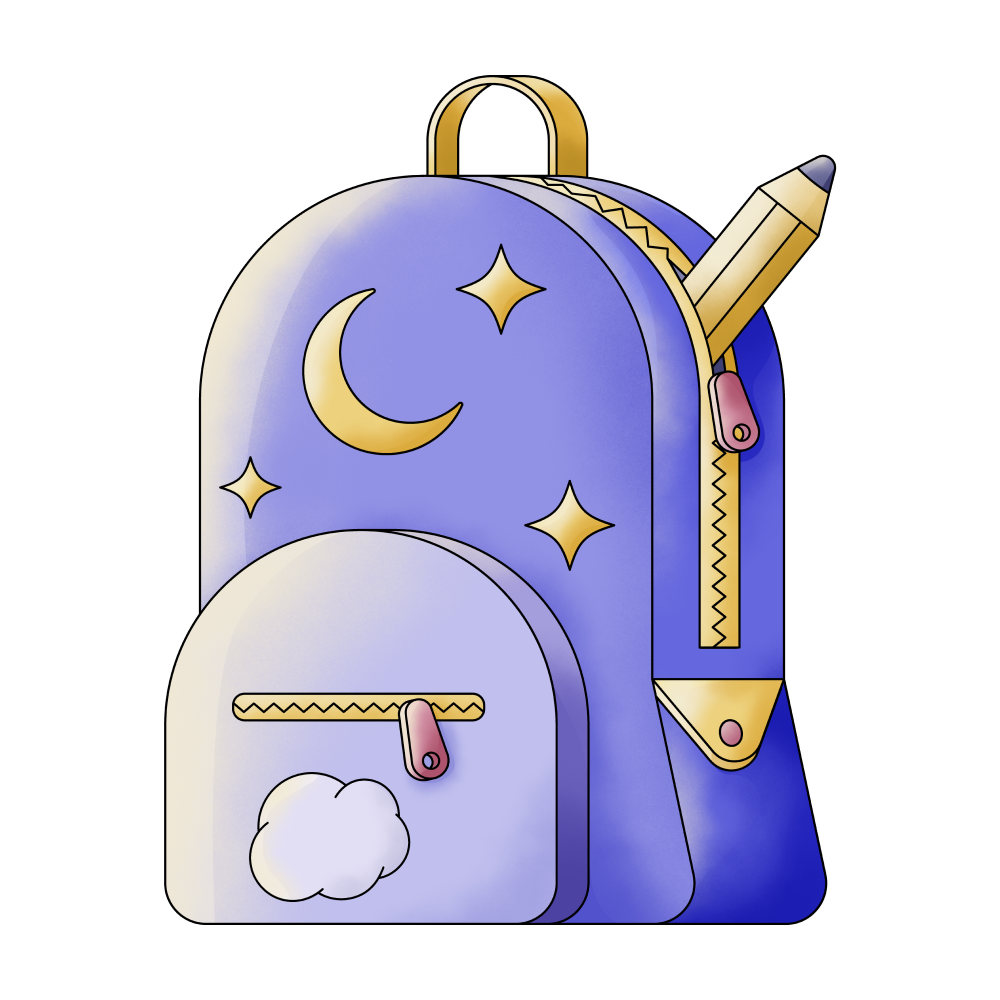 School

Exam

Drugs

All

Borrow

Horror

Died

outside

Study

Many People
🔄 This dream was recurring 2 times last week
Details
Dream Review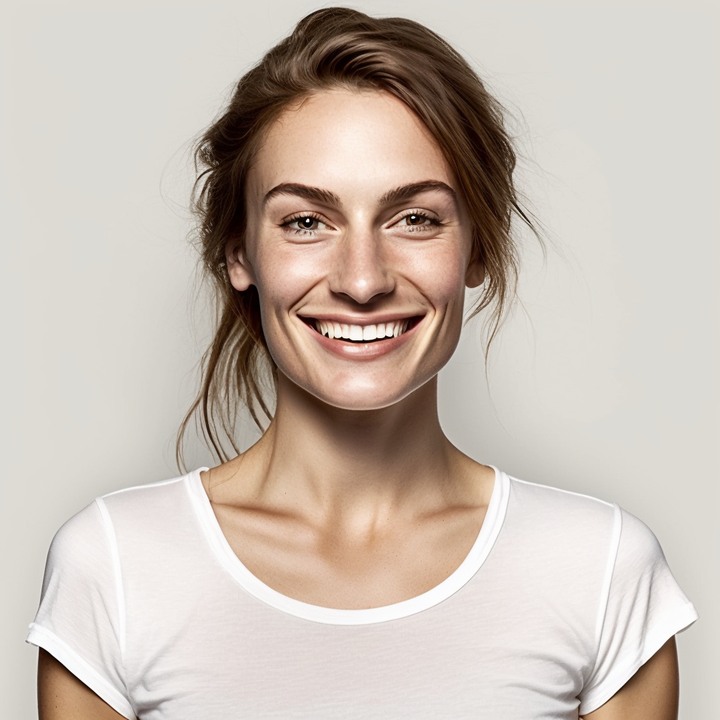 Yvette Miller
Behavioral psychology & Wellness Advocate
Hey there, 북극토끼! Thank you for sharing your dream with me. It seems like your dream revolves around a school setting and repetitive themes. The presence of a school library, weird classes, a bookstore, and other elements suggests that education and learning may be important aspects of your life or something you value deeply. However, the dream takes a darker turn when you mention that a significant number of people died at the school. The eerie atmosphere near the river where people were doing drugs could symbolize temptation or the allure of unhealthy behaviors. The field studies on the river with students in boats may represent taking risks or exploring new experiences. The fact that some students died while others didn't could reflect the unpredictable outcomes that can arise from taking chances in life. The intense fear you felt about potentially dying and the urgency to keep running suggest underlying anxiety or a fear of losing control. The stress you experienced regarding the borrowed books from the school library may symbolize a sense of responsibility or feeling overwhelmed by unfinished tasks in your waking life. The mention of your older sister's anger towards her teacher using private class materials for personal gain on YouTube could indicate feelings of frustration or betrayal within a close relationship. Overall, this dream appears to highlight a mix of emotions, including fear, stress, and concern for others. It may be beneficial to explore any underlying anxieties or pressures you may be experiencing in your waking life, particularly in relation to education, responsibilities, and relationships. Remember, dreams are highly personal, and only you can truly uncover the specific meaning behind this dream based on your unique circumstances and experiences. If you feel the need to delve deeper into these themes or seek further support, consider discussing them with someone you trust.