There is a book store I had gone though of buying a tin full for 20$. It the owner Said get a bigger tin for just 25$ I was not okay with that price and thought of escaping from the store as I was not able to say it straight up. Now owner asked me where should I deliver the bookz I had told him I just live up this hill towards right and as I forgot something he went and got it for me then there is a rottweler dog in his store along with him as some how I lost the confidence to stay. Near it because it has Sharpe teeth And was coming close to me and I put my fingers in its mouth and touched the teeth suddenly I started moving away from it and wanna escape the store but it's trying to come back to me owner had came back and I talked to him as he's observing my fear towards it and said I will be back then suddenly some rat cartoons appear and I started jumping high towards the up hill to my house and kept jumping until I read my appartment
👨 men of your age from 🇺🇸 had dreams about Job by 8.6% less than 👧 women.

20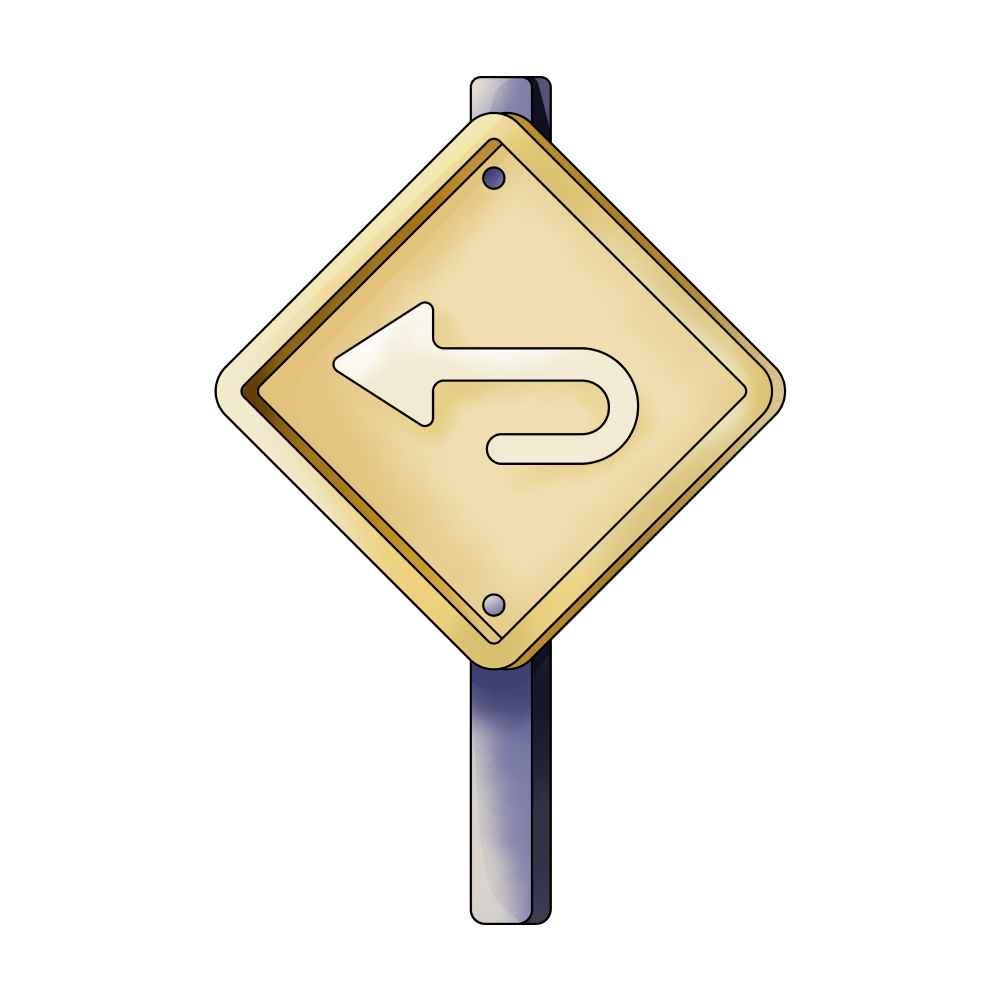 Back

Thought

Finger

Hills

Jumping

Apartment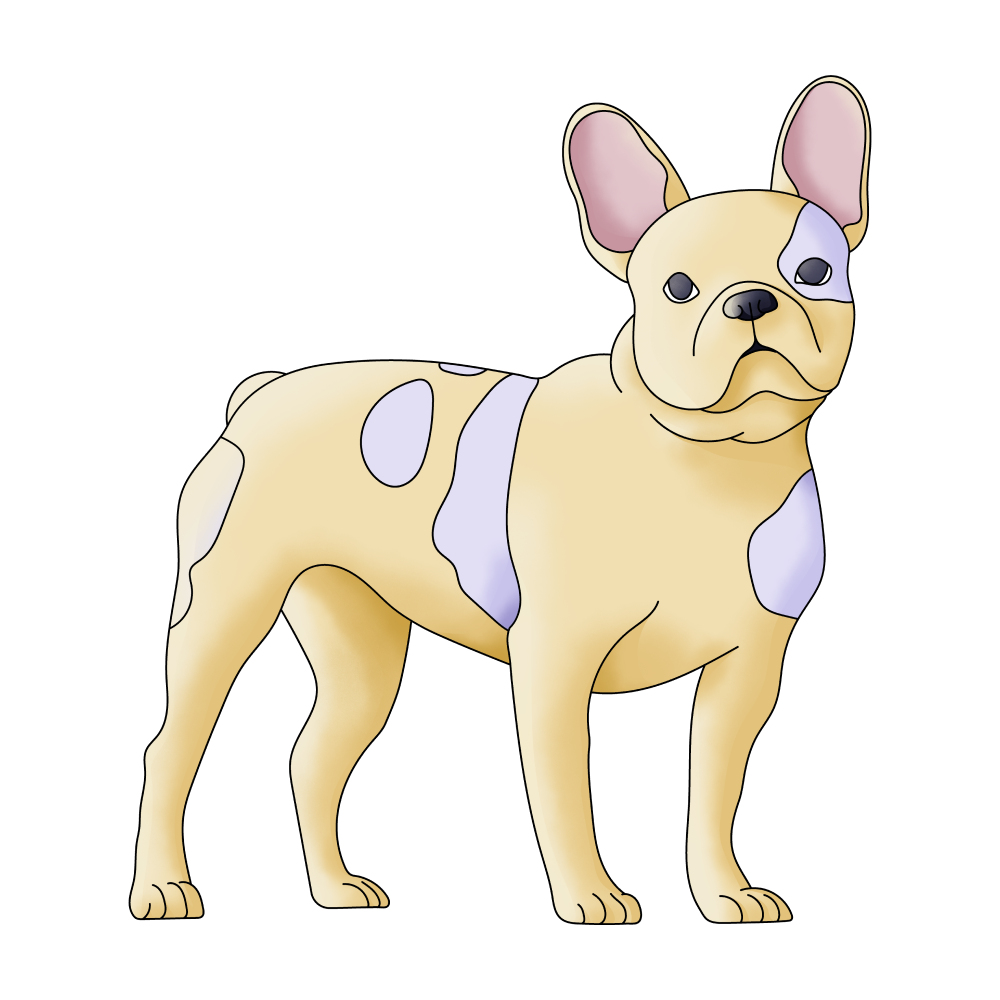 Dog

Mouth

Store

Tooth

Rats

Moving

Escaping

Fear

Ask

Cartoon

Forgot

My House

Observe
🔄 This dream was recurring 2 times last week
Details
Dream Review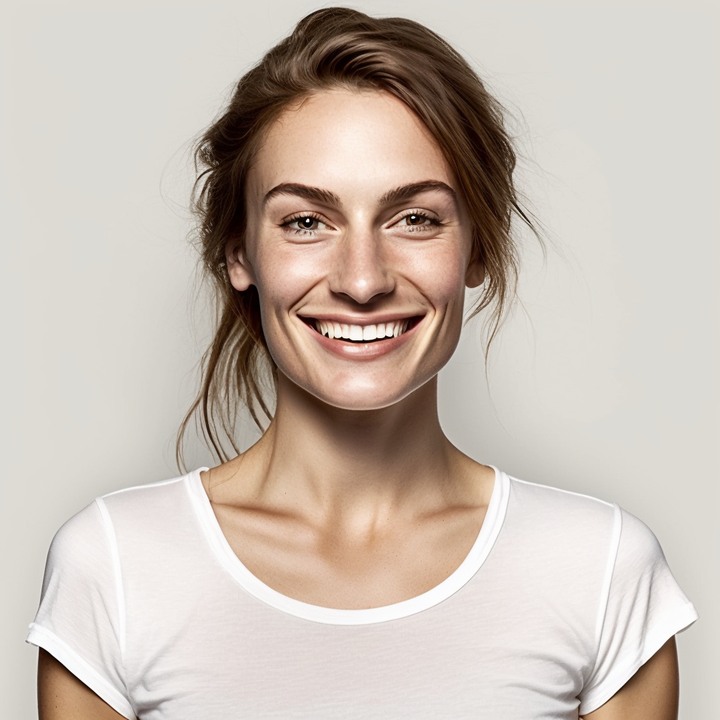 Yvette Miller
Behavioral psychology & Wellness Advocate
Hey Ganesh! Thank you for sharing your dream with me. It seems like a complex and vivid dream, and I'm here to provide you with an interpretation based on the details you've shared. In this dream, the bookstore represents a place of knowledge and exploration. The tin full of books symbolizes opportunities or experiences that are available to you at a certain price. However, when the owner offers you a bigger tin for a slightly higher price, it reflects a hesitation or reluctance on your part to invest more in these opportunities. This could suggest a fear of taking risks or feeling uncertain about the value of what's being offered to you. The presence of the Rottweiler dog in the store may represent a sense of intimidation or fear towards something or someone in your waking life. The sharp teeth of the dog might symbolize a perceived threat or danger that you're trying to confront or understand. Putting your fingers in its mouth and touching its teeth could indicate a desire to face your fears head-on, but also a realization that it's not easy to overcome them. As you try to escape the store and jump towards your house, it signifies a strong urge to seek safety and security in familiar surroundings. The appearance of rat cartoons might symbolize feelings of anxiety or unease, as rats are often associated with hidden fears or worries. Your continuous jumping towards your apartment suggests a determination to distance yourself from these anxieties and return to a place of comfort and stability. Overall, this dream highlights a conflict between taking risks and seeking security, as well as the need to confront and overcome fears. It may be beneficial to reflect on any current situations in your life where you feel hesitant or fearful and consider how you can find a balance between embracing new opportunities and maintaining a sense of safety. Remember, dreams can be highly personal, so trust your own instincts and feelings as you interpret the meaning behind this dream.