Some friends and I were at the beach. We were thinking about going to a party. My niece was in the dream (who is deceased) was in the dream. My niece wanted to be able to drive my sisters car, but we knew that she would be drinking and didn't think it was a good idea. My sister decided that she was going to let her drive the car. I'm on the beach with three of my girlfriends one friend from high school to friends who are more recent but all of which I haven't seen in a very long time and they are talking about me. the one friend says to the other the reason why I can't go in the water has nothing to do with the water. It has everything to do with me. I overhear the conversation and don't understand what they're talking about. I walk away from them and go to another crowd. when I'm at this other crowd, I see a woman and her husband who are getting ready to go to this party they want to know if I want to come with them and I say no because I realize the husband will be driving and he is drinking. As the dream moves on, the crowd gets together and hears that there was a car accident, and the guy who was driving died. I am at another part of the beach where I'm leaning over the bar and they're getting ready to launch people into the ocean. I ask the woman why are they doing that and she says because they have to look at the bottom of the ocean and see what's there. I look over to my right and I see a whole bunch of bottles of pills and she said the last time that they were at the bottom of the ocean this is what they found. They believe that people are smuggling pills and leaving them at the bottom of the ocean. I find this puzzling because I think how didn't the pills melt? I then wake up from the dream.
👧 women of your age from 🇺🇸 had dreams about Job by 2% less than 👨 men.

Bunch

Conversation

Bottle

Drink

Part

Thought

Walking

Looking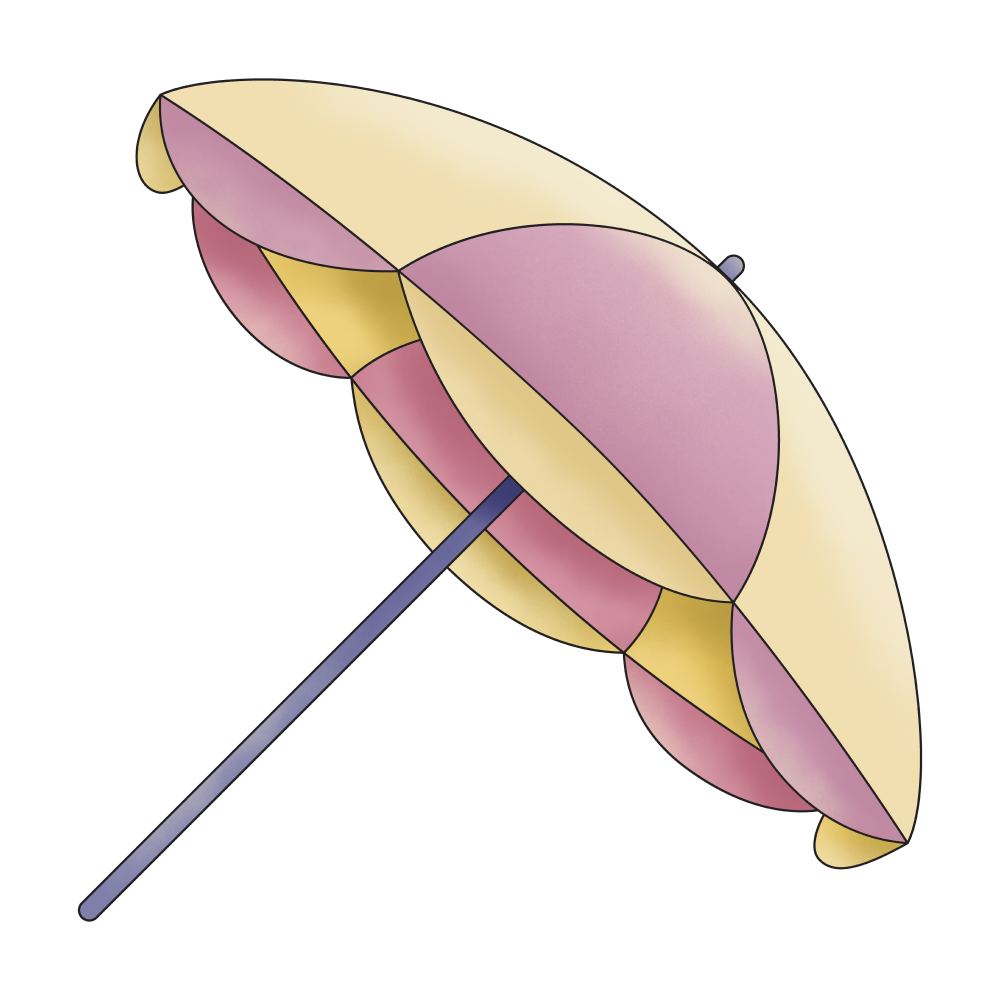 Beach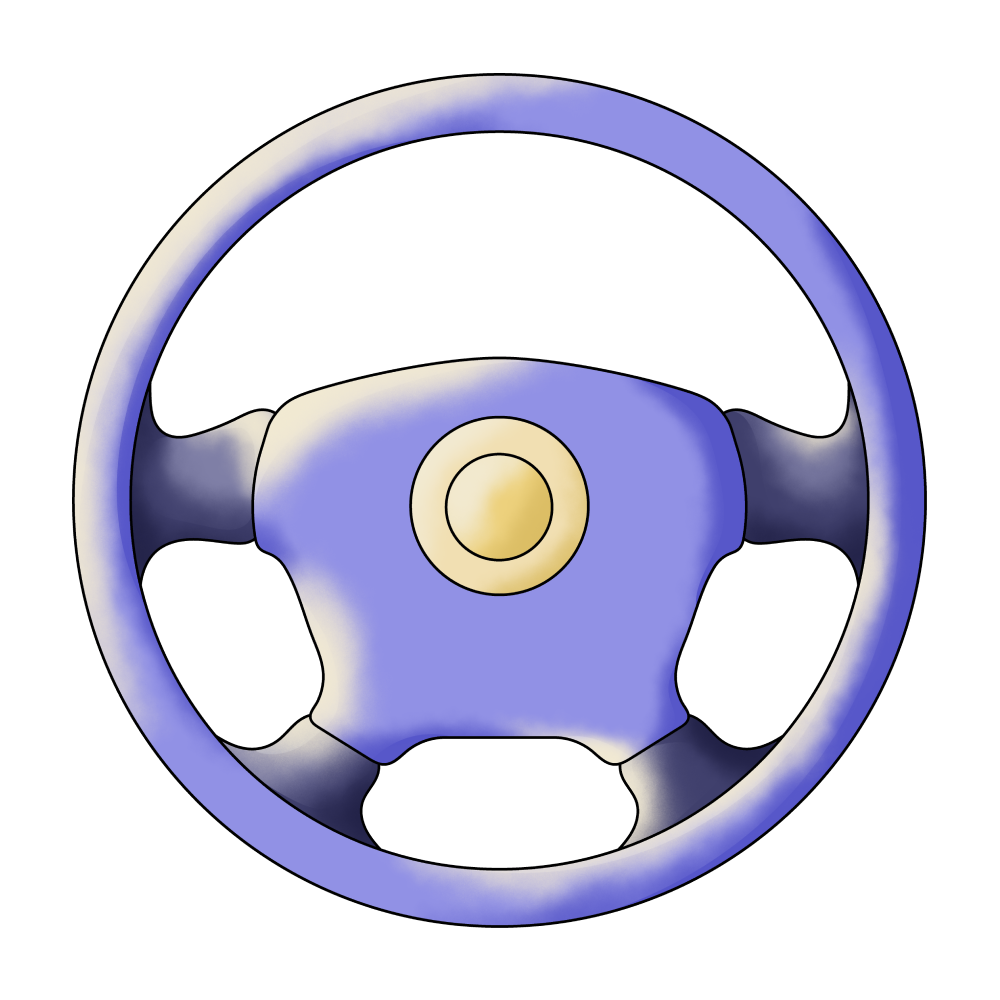 Driving

Reason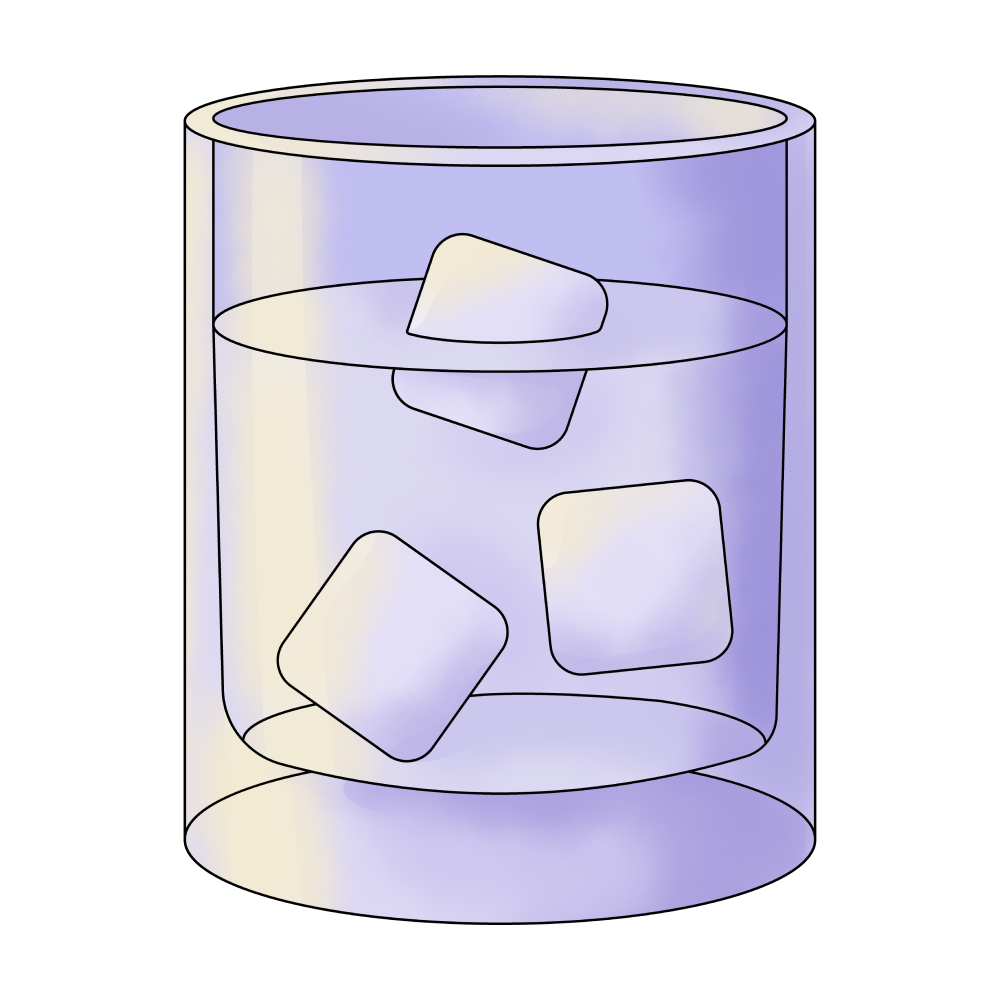 Water

Guy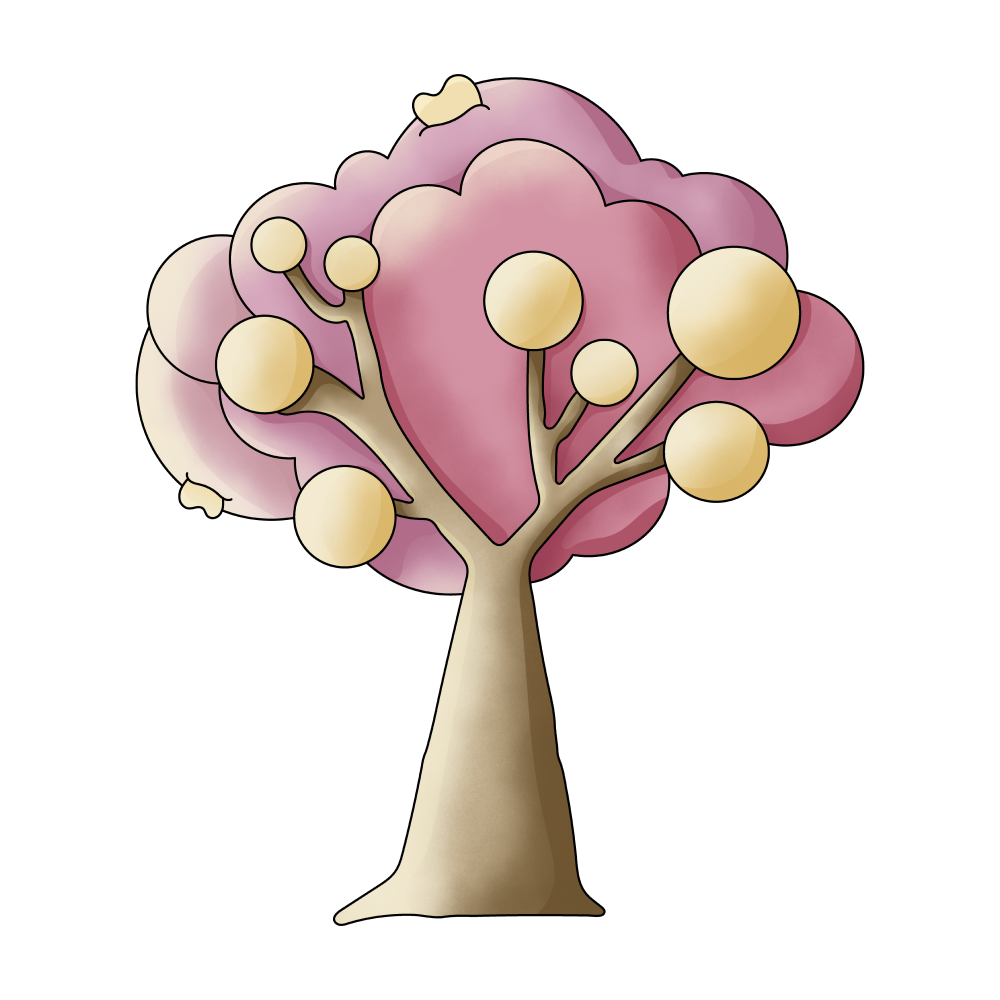 Family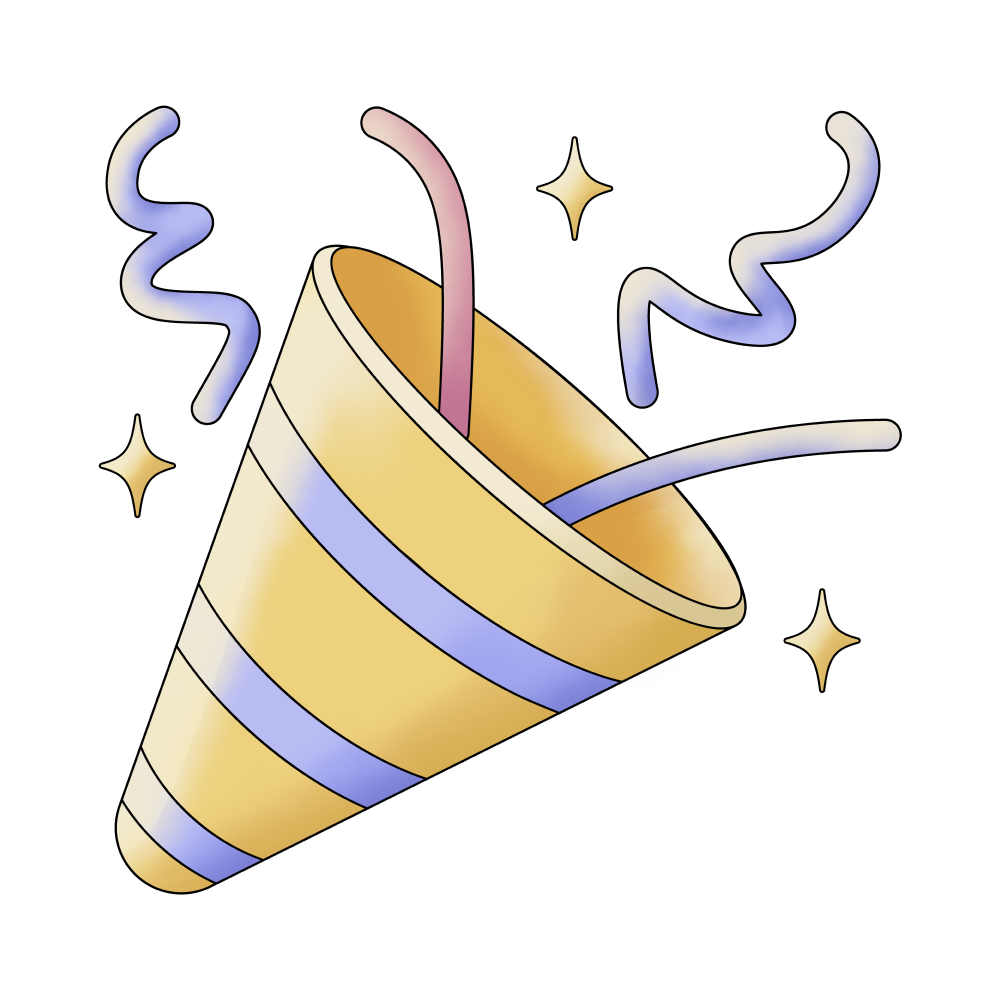 Party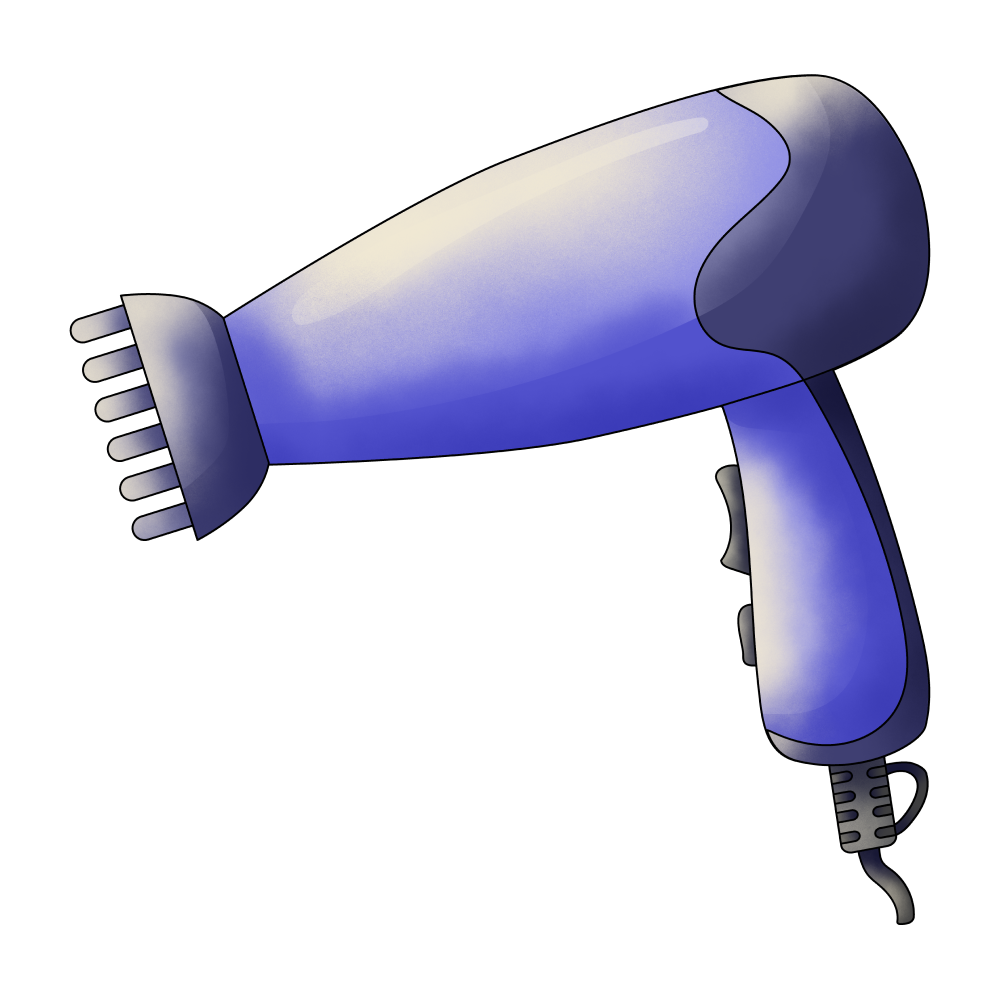 Sister

Woman

Crowd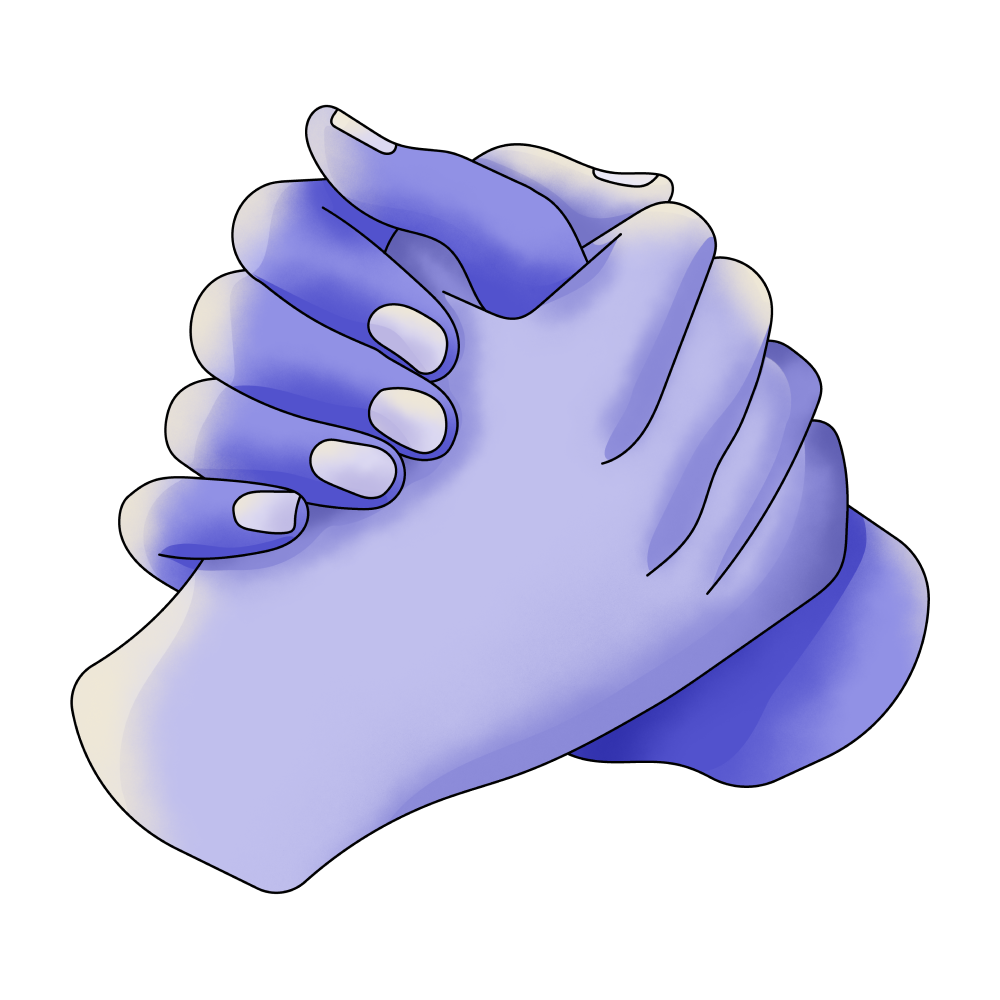 Friend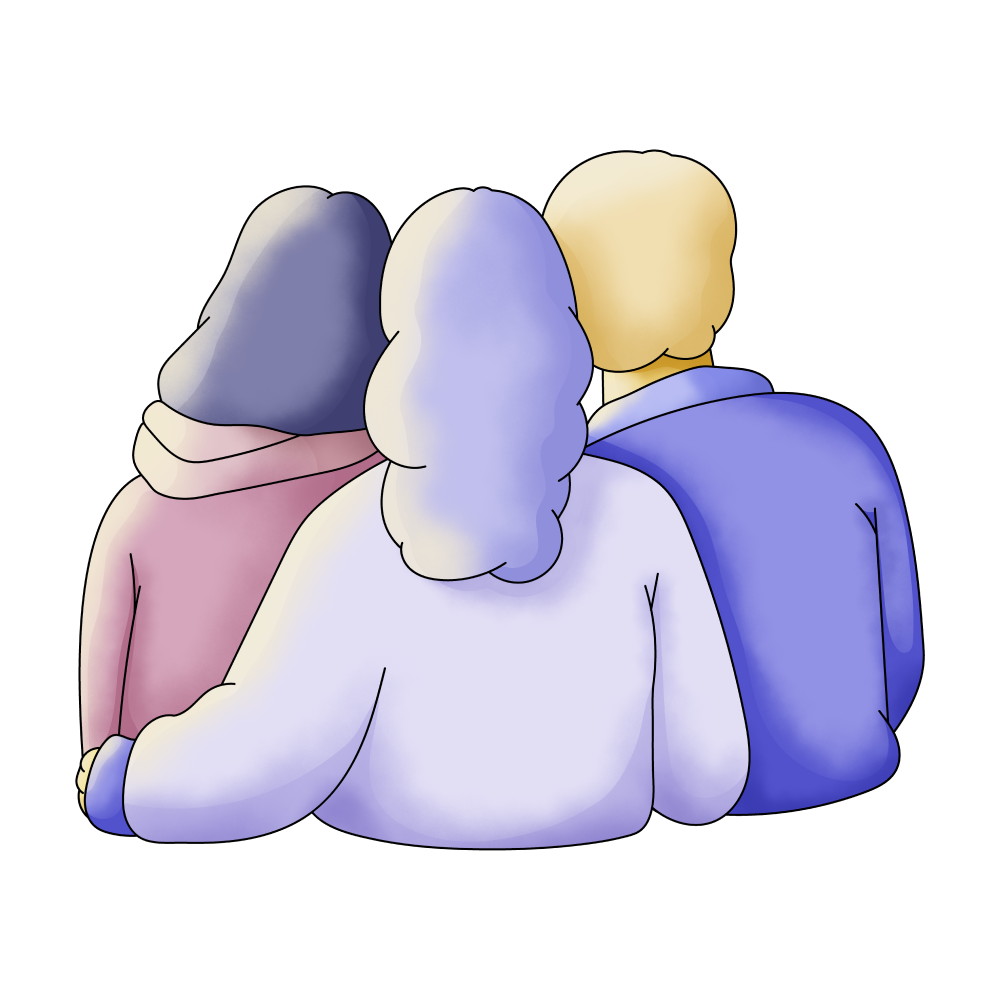 Friends

Husband

Girlfriend
Car accident

Going

Ask

Moving

High School

Leaving

Died

Pills

Puzzle
🔄 This dream was recurring 2 times last week
Details
Dream Review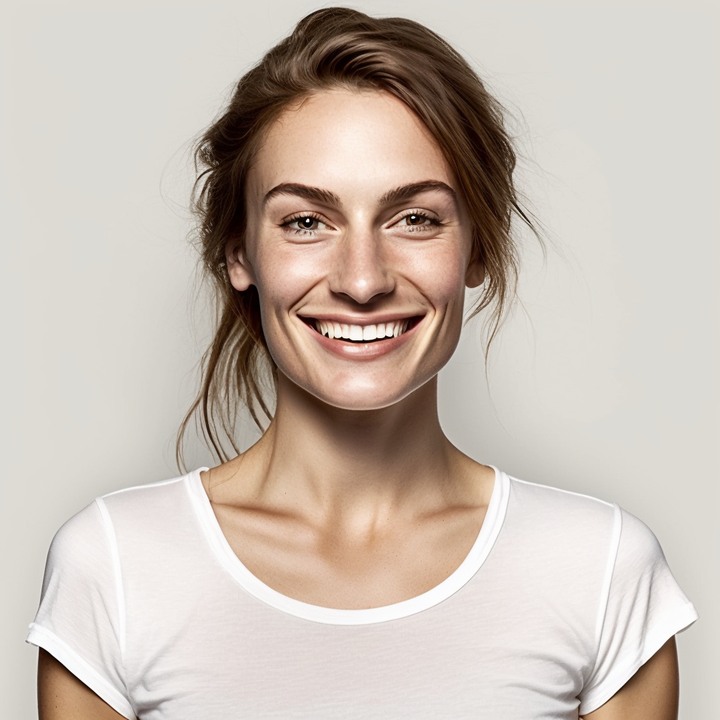 Yvette Miller
Behavioral psychology & Wellness Advocate
Hey Barbara! Thank you for sharing your dream with me. It seems like a complex and layered dream, so let's dive into its interpretation together. In this dream, the beach setting represents a place of leisure and relaxation, symbolizing your desire for enjoyment and social connections. The presence of your deceased niece may indicate unresolved emotions or a longing for her presence in your life. The concern about her wanting to drive your sister's car while drinking reflects a sense of responsibility and protective instincts towards loved ones. The conversation between your friends about you not being able to go in the water suggests that there might be some underlying issues or misunderstandings among your social circle. It could be related to a feeling of exclusion or a sense that others are discussing matters without your understanding. This might stem from past experiences where you felt left out or misunderstood. The incident involving the car accident and the husband's death could represent a fear of the consequences that can arise from making risky decisions, particularly when alcohol is involved. It serves as a reminder to prioritize safety and make responsible choices. The scene at the bar with people being launched into the ocean signifies a need for exploration and discovery, perhaps indicating a desire to uncover hidden truths or delve deeper into certain aspects of your life. Drawing connections to your previous dreams, we can observe recurring themes such as concerns about alcohol, accidents, and feelings of being left out or misunderstood by others. These elements may reflect underlying anxieties or unresolved emotions that have persisted over time. Overall, this dream suggests a need for balance between enjoying social activities and being mindful of potential risks. It also highlights the importance of clear communication within your relationships to avoid misunderstandings. Exploring these themes further in your waking life may help uncover any underlying concerns and allow for personal growth and stronger connections with others. Remember, dreams are unique to each individual, and only you truly hold the key to unlocking their specific meanings. I hope this interpretation provides some valuable insights, Barbara. If you have any further dreams or questions, feel free to share them with me.
Dream Video