so me and my boyfriend were at home with my mom and I think I was going to bed or something I was either certain while I was sleeping in my dream I was either sleep talking or or I don't really remember what got me so intoxicated in some way or to say things that I don't remember because in my dream I don't remember drinking but in my sleep in my dream I was saying the nastiest things to my boyfriend like some very nasty stuff and then there was a point when I did come when I was almost coming out of the fog the haziness of what I was saying, my boyfriend left and I was trying to get a hold of him to talk to him on the phone to explain what happened or ask where did you go and he left and I was trying to contact him and tell him to come back to beg him to come back and he was just telling me no no we're done and I was begging him to tell me what I said, so I could explain myself but he said there was no explanation needed and I'm begging him sobbing to tell me anything about what I said and he gave me an idea he was telling me I was talking about sexual things about how how he how my boyfriend was going to be unfaithful or how he wanted to sleep with other people something along the lines of that but obviously there was so much more than I said um so and near the end of my dream I was just begging him and begging him and he's just laughing at me and then I woke up and I just started crying in real life. There is another moment in the stream that doesn't feel connected to this one because it happens in a completely different location but I was with my boyfriend out in public and we're talking with it almost feels like we were in we're outside in just a big space I felt like there was a concert going on like an outdoor activities in a park people were everywhere anyways my boyfriend started a conversation with a stranger just casually and as the conversation is ending my boyfriend goes to grab the girl's ass that we were talking to and then I immediately just I I get upset with my boyfriend asking him why did you do that why would you do that and even the girl that he just grabbed is asking yeah he just touched me why would he do that and I'm getting really upset with my boyfriend but I'm not really remembering his reaction no I remember he said yeah I'm not too sure why I did that but then he just played it off like it was nothing but that this was this moment was different from the dream I'm just explaining
👧 women of your age from 🇺🇸 had dreams about Attack by 7% less than 👨 men.

Conversation

Ass

Bed

Point

Stuff

Thought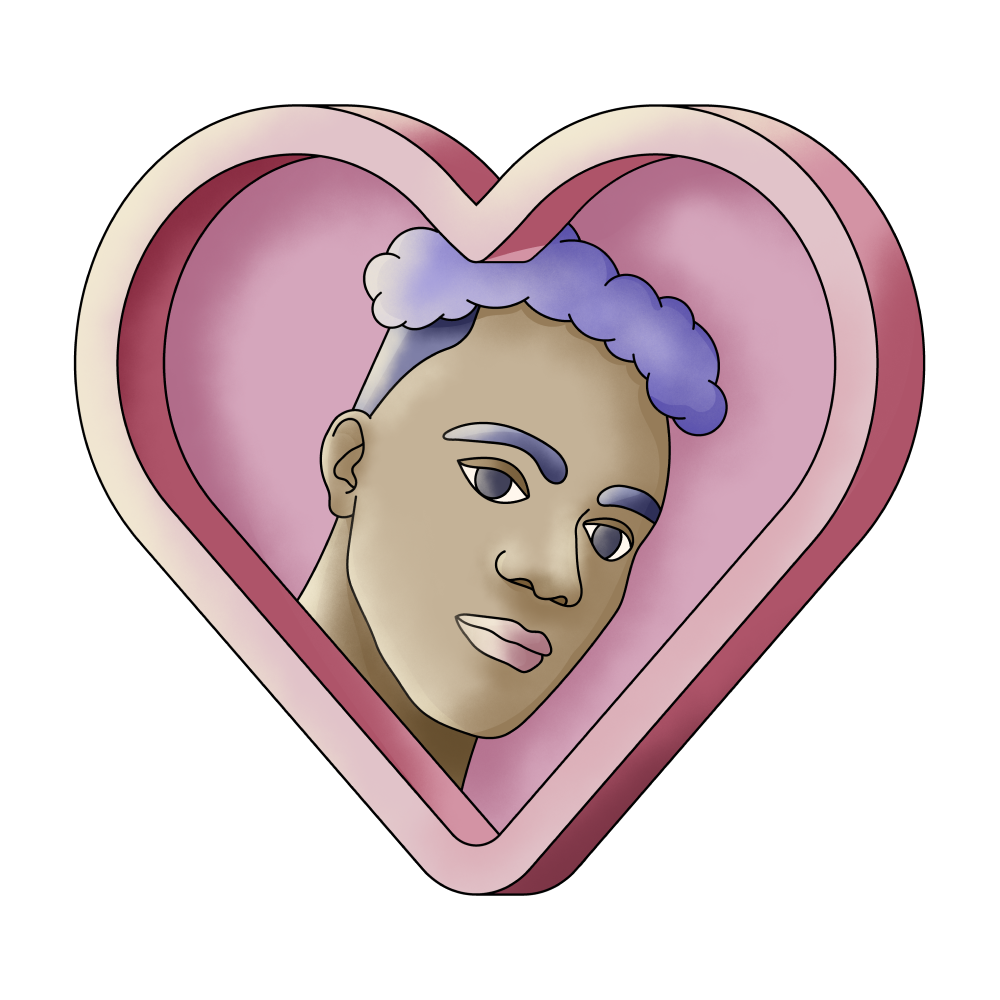 Boyfriend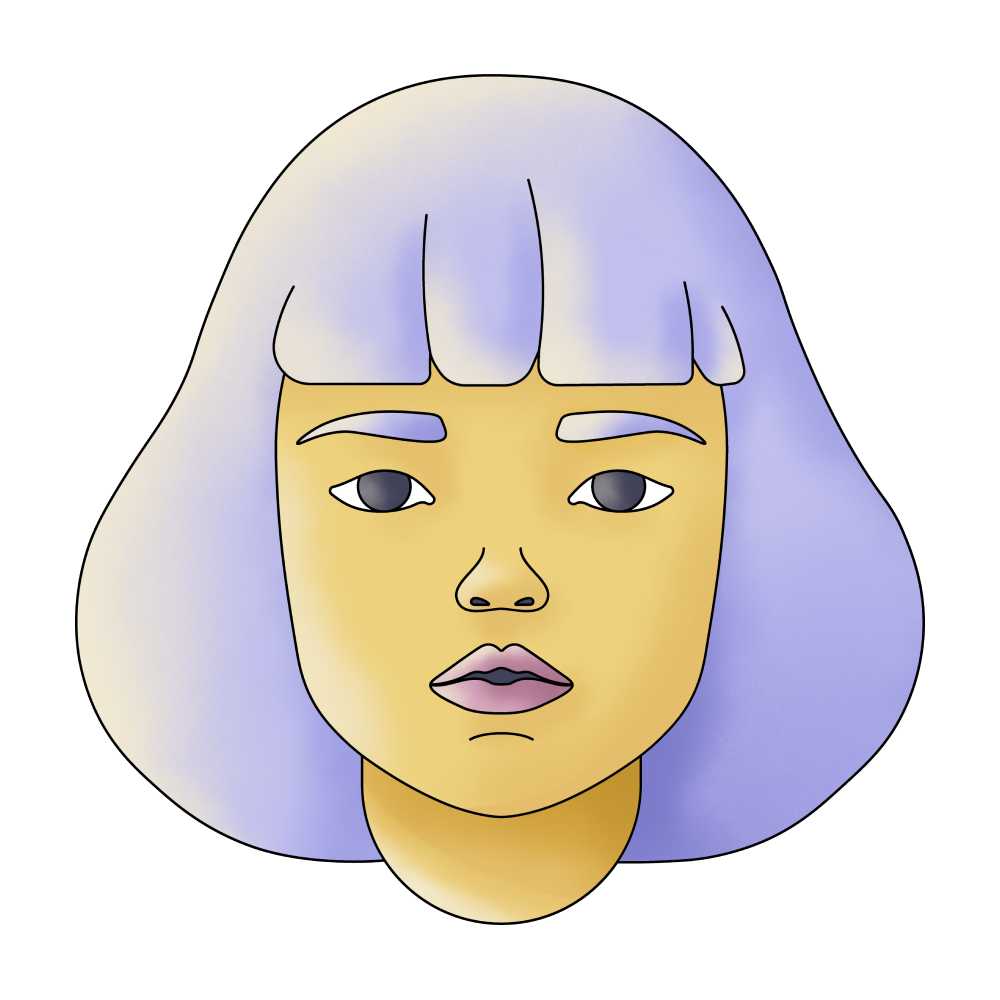 Girl

Sleep

Sleeping

Space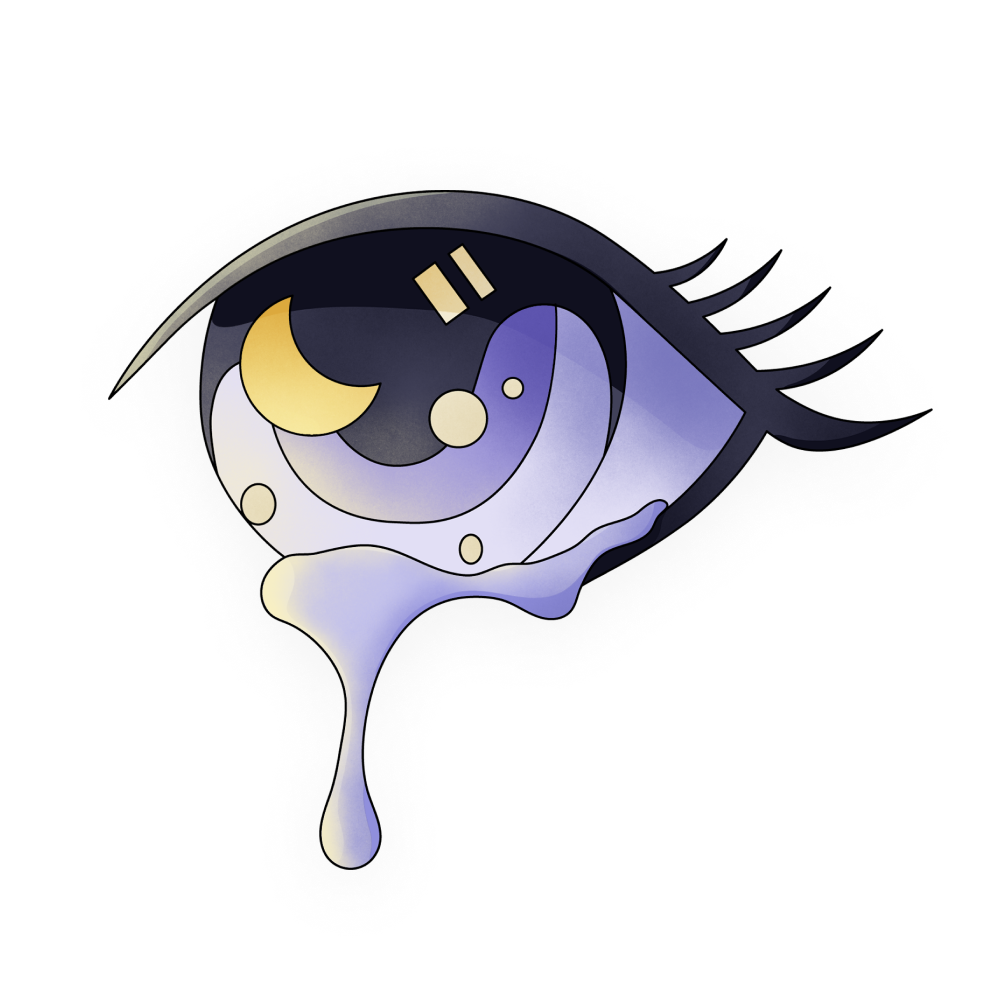 Crying

Laughing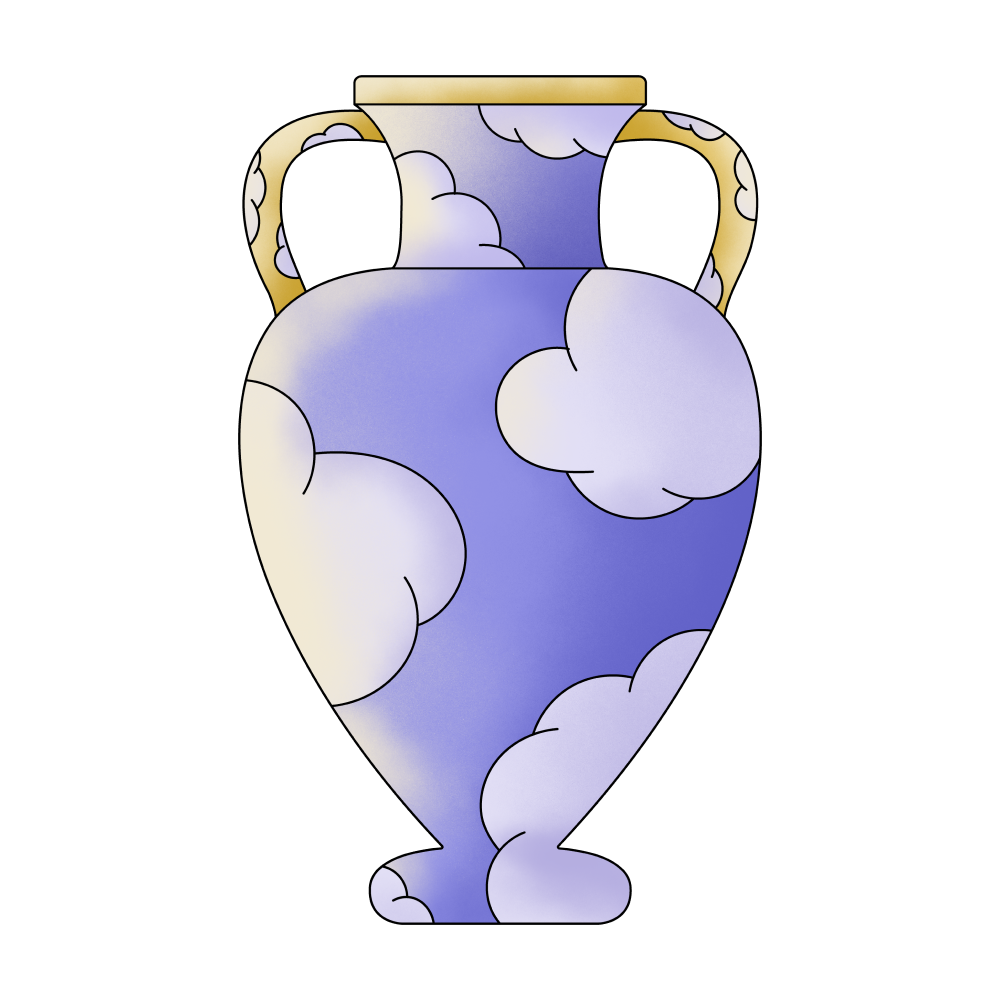 Life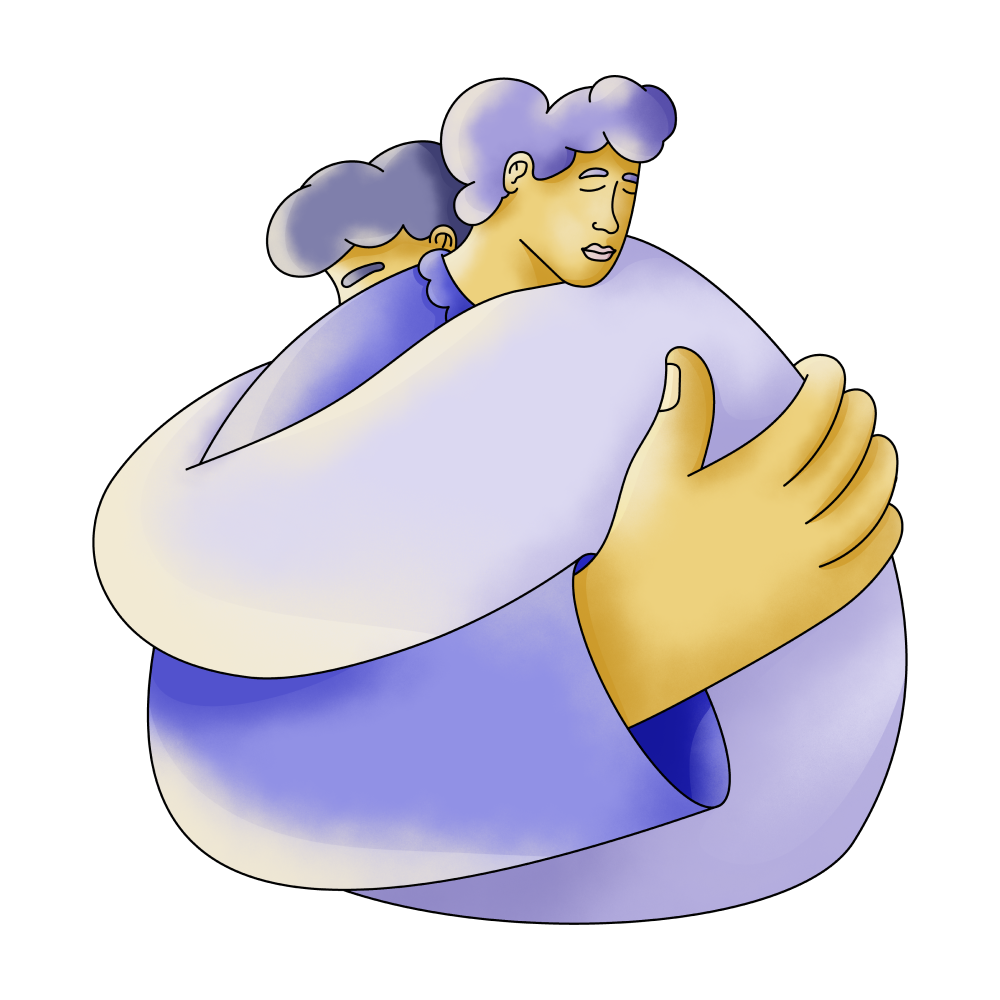 Mother

Ask

Ending

Fog

Going

Concert

Leaving

Sexual

outside

Stranger
🔄 This dream was recurring 2 times last week
Details
Dream Review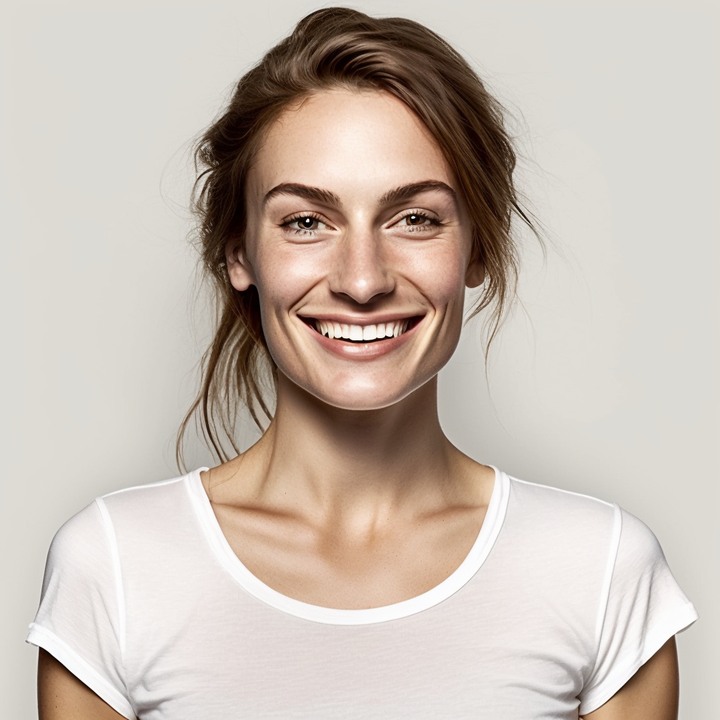 Yvette Miller
Behavioral psychology & Wellness Advocate
Hey Courtney! Thank you for sharing your dream with me. It seems like a complex and emotionally intense dream that left you feeling upset upon waking up. Let's delve into the interpretation: This dream could symbolize some underlying insecurities or fears within your relationship. The intoxication or haziness in the dream might represent a lack of clarity or confusion about certain aspects of your connection with your boyfriend. The nasty things you said to him could reflect deep-seated anxieties or doubts that are surfacing in your subconscious mind. It's important to remember that dreams often exaggerate emotions and situations, so these words may not necessarily reflect your true feelings or intentions. The fact that your boyfriend left and refused to engage in further conversation suggests a fear of rejection or abandonment. Your desperate attempts to contact him and explain yourself indicate a strong desire for understanding and resolution. This could signify a need for open communication and reassurance in your waking life relationship. The second part of the dream, where your boyfriend inappropriately touches another girl, might stem from a fear of infidelity or betrayal. It could be an expression of your concerns about trust and loyalty within the relationship. However, it's essential to note that dreams often depict exaggerated scenarios, and this incident may not reflect reality. Overall, this dream highlights the importance of addressing any underlying insecurities or fears within your relationship. Open and honest communication with your boyfriend can help alleviate these anxieties and strengthen your bond. Remember, dreams serve as a platform for exploring our emotions and concerns, but they do not dictate the future or define the reality of our relationships. Trust and effective communication will play crucial roles in navigating any challenges you may encounter. I hope this interpretation provides you with some insights, Courtney. If you have any further questions or need additional guidance, feel free to ask.