So in my dream I died, and I went to my funeral. But everyone had glows on there for head. Then I was at school jbut I could only talk to my best friend. I got scared so I went home and saw that my cousins were coming over and I could talk to them. Then I started to rain so me and my cousins when in the rain and my mom yelled at me so I said "MOM YOU DO NOTHING TO HELP ME EVER, I HOPE YOU NEVER SEE MY KIDS , I HOPE THEY NEVER WANT TO MEET YOU, AND I HOPE THAT YOU DIE!!!!!!" I ran and ran to my grandparents house. I saw my grandma (Mimi) in the kitchen. With a coat and a scarf on. I erun up to her and give her a hug as I fall crying.
👧 women of your age from 🇺🇸 had dreams about Family by 35% more than 👨 men.

Kitchen

Head

Scarf

See

Cousin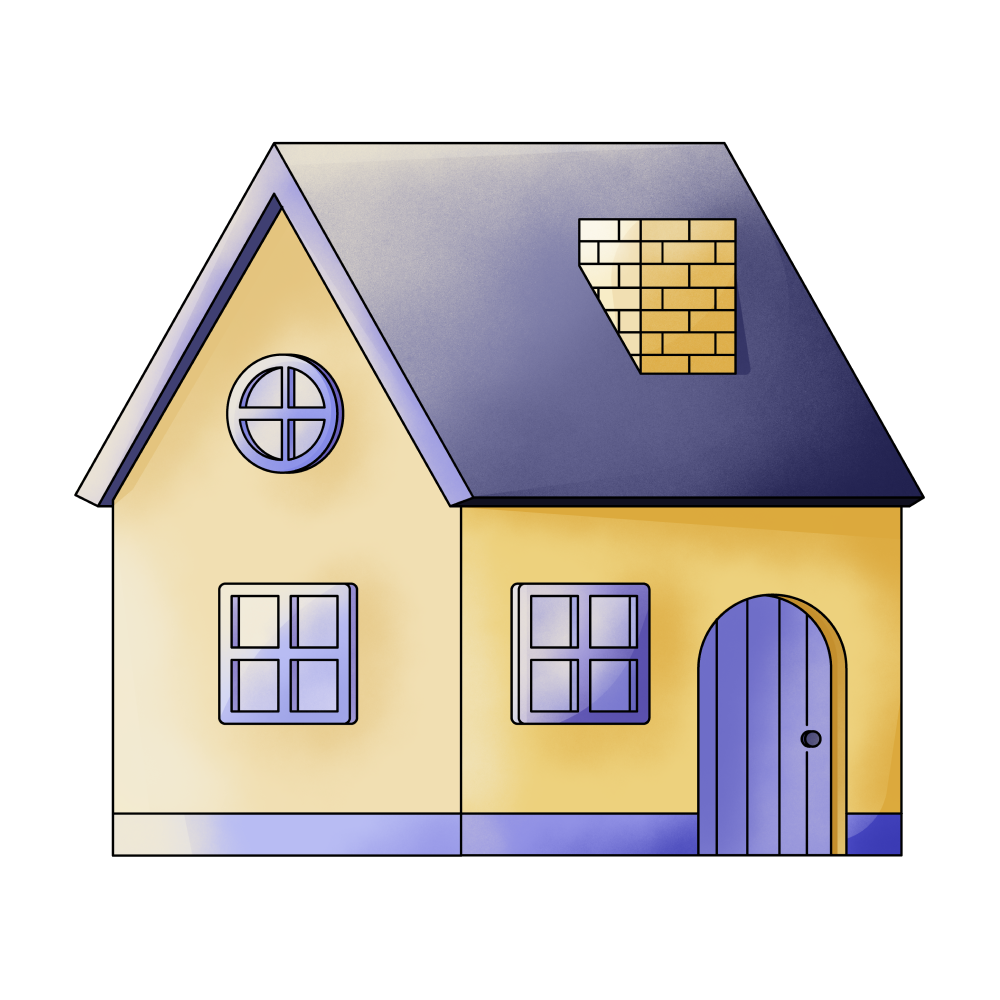 House

Rain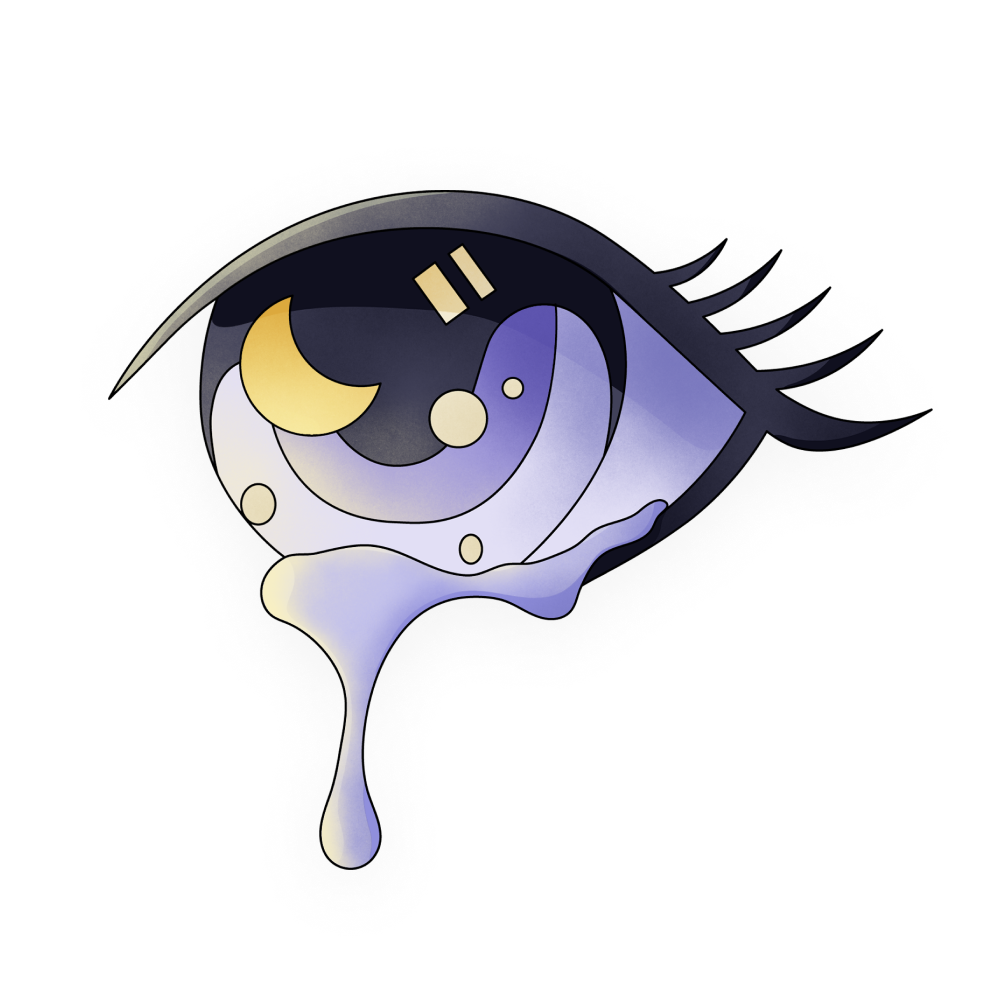 Crying

Grandmother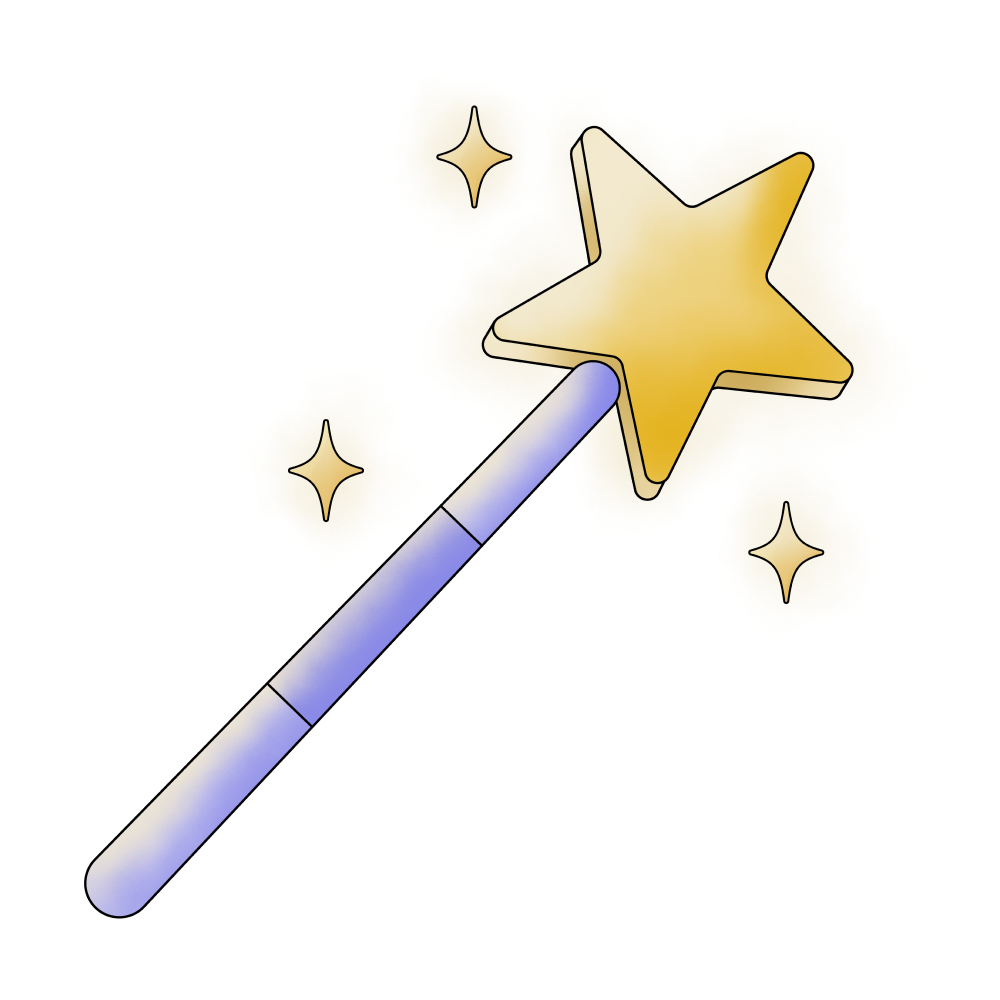 Help

Meeting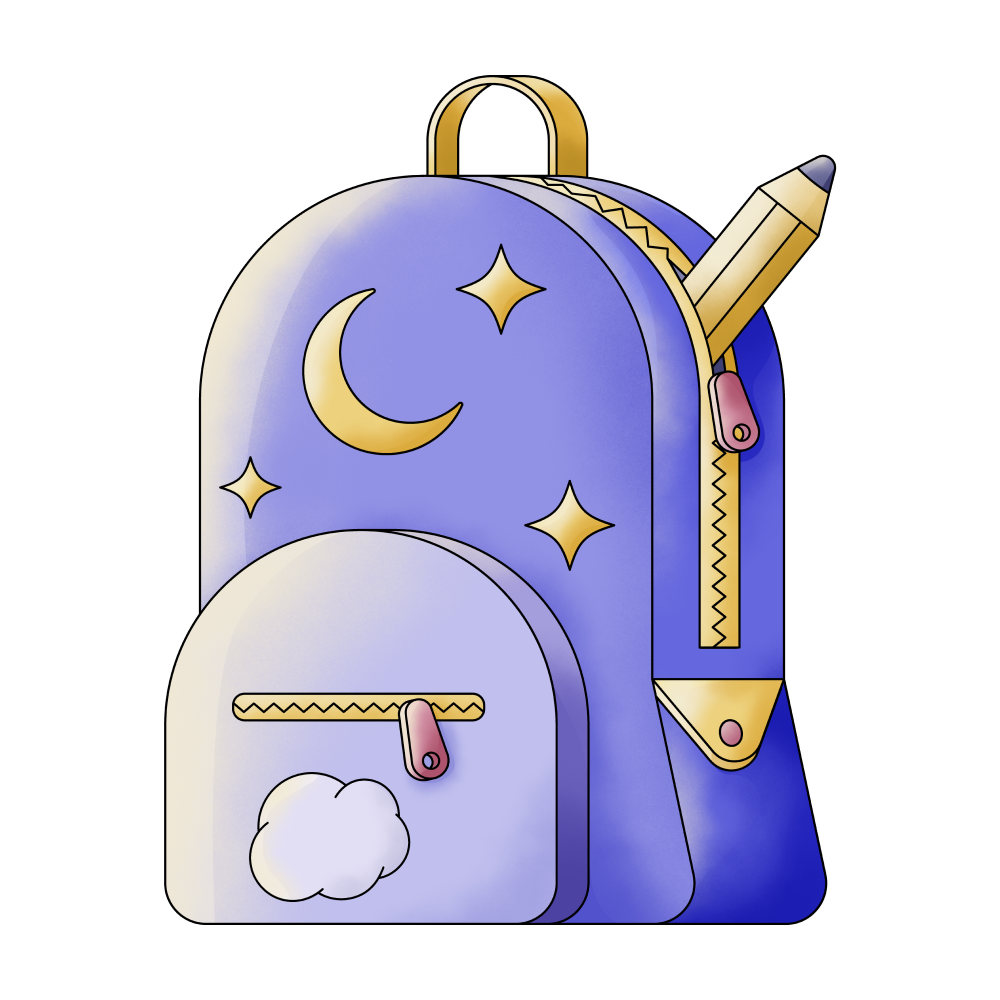 School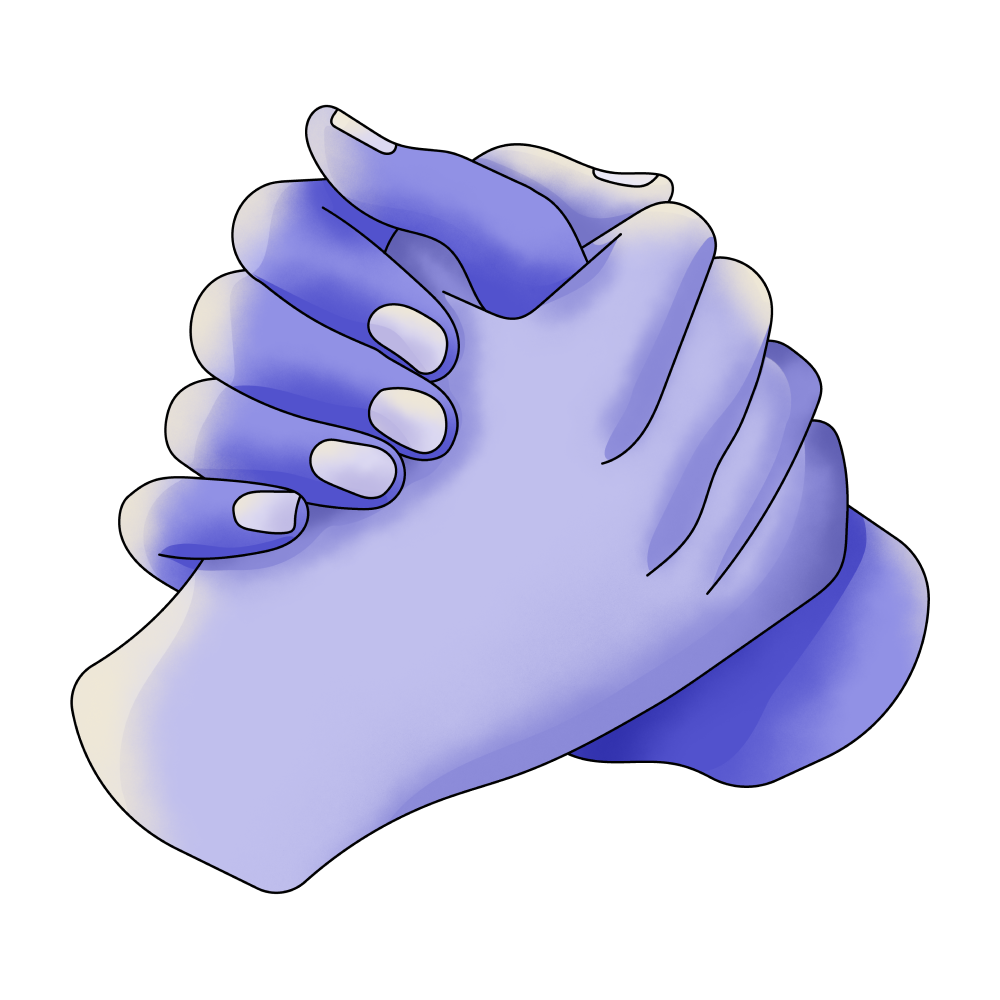 Friend

Hugging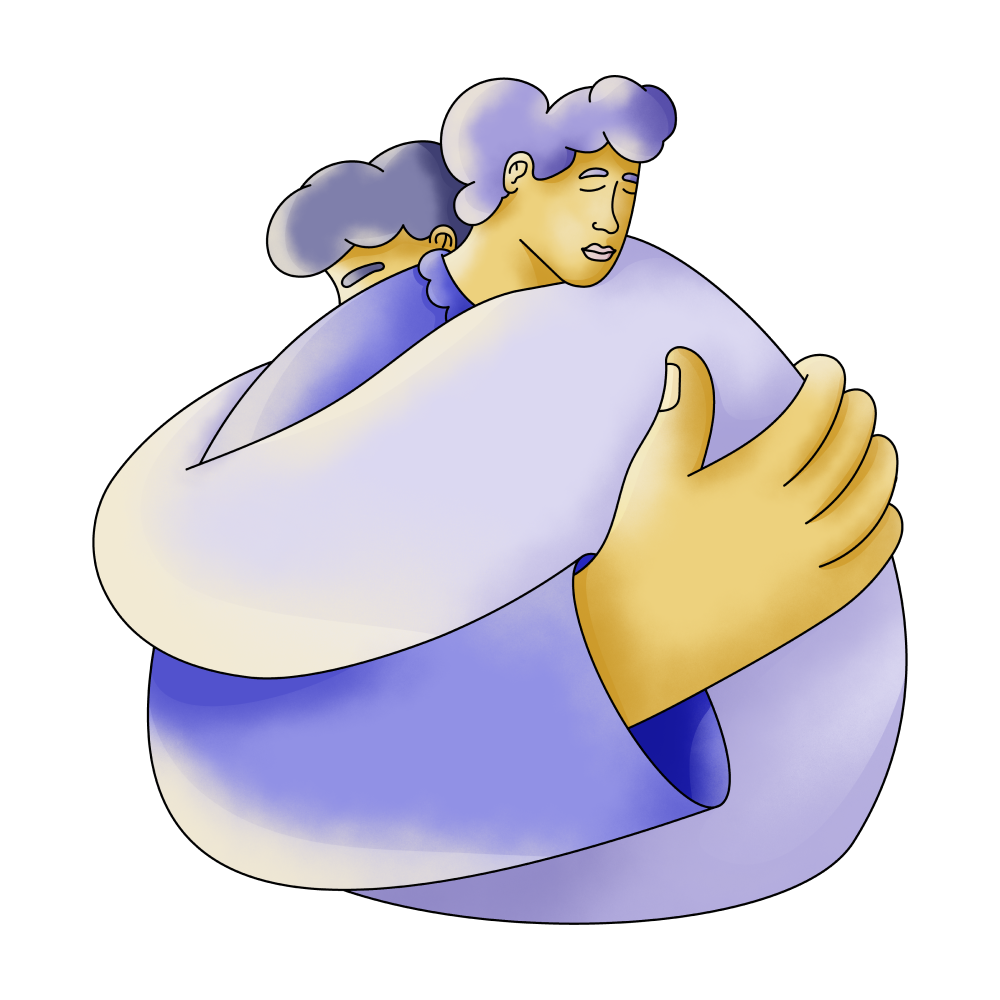 Mother

Yelling

Funeral

Scared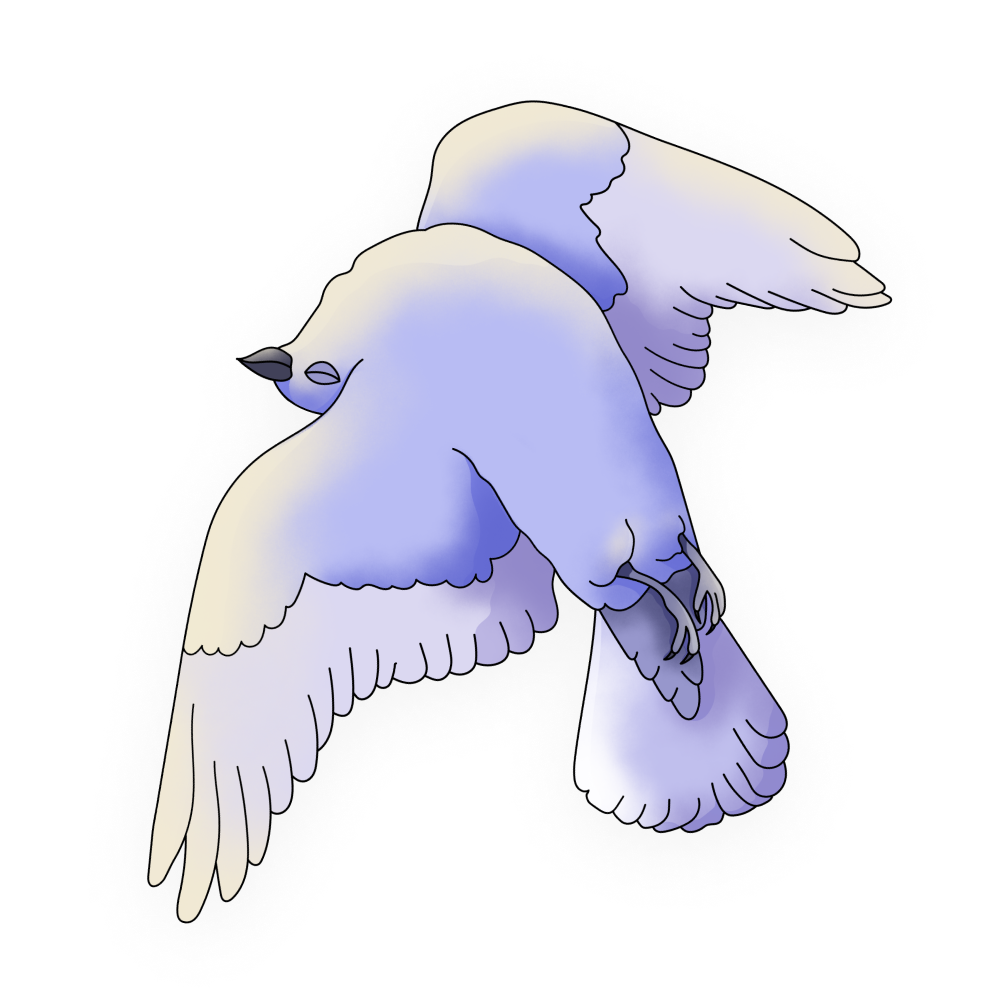 Falling

Died
🔄 This dream was recurring 2 times last week
Details
Dream Review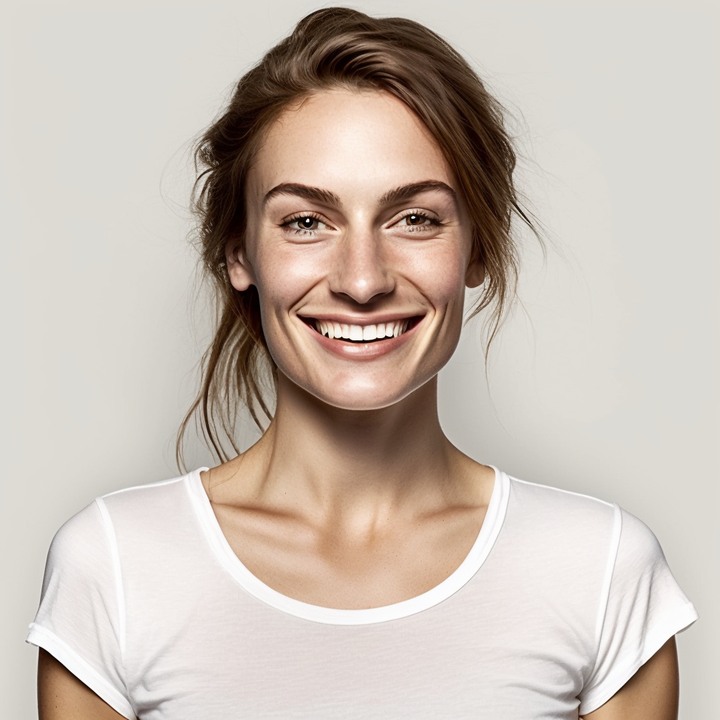 Yvette Miller
Behavioral psychology & Wellness Advocate
Hey Evie! Thank you for sharing your dream with me. It sounds like a very intense and emotional experience. In this dream, attending your own funeral may symbolize a sense of transformation or letting go of certain aspects of yourself. The glows on everyone's foreheads could represent the spiritual or divine connection people have, emphasizing the idea of unity and shared experiences during times of loss. Being at school and only being able to talk to your best friend might reflect a desire for comfort and support during challenging times. Feeling scared and seeking solace by going home and being able to communicate with your cousins suggests that family plays a significant role in providing a sense of security and understanding. The rain in the dream could symbolize emotional turmoil or cleansing. Your outburst towards your mom might stem from feelings of frustration or a perceived lack of support. It's important to remember that dreams often amplify emotions and thoughts we may not express openly in our waking lives. In relation to your previous dreams, the theme of feeling scared and seeking connection seems to be recurring. It's possible that these dreams reflect underlying fears or anxieties that you may be experiencing in your daily life. Exploring these emotions further could provide insights into any unresolved issues or concerns you may have. Remember, dream interpretations are subjective, and ultimately, it's up to you to determine what resonates with your personal experiences and emotions. If there are specific aspects of the dream that you'd like to delve deeper into, feel free to share, and I'll be here to help you explore them further.