My younger sister, daughter and I attended an interesting sort of picnic where everyone has tents in a public park. There was food, music games and movies. We were all having fun until my older sister who I've been deliberately estranged from for years showed up. My younger sister invited her unbeknownst to me when she knows I despise her presence. I angrily packed up my daughter and I to leave. My younger sister seemed amused and insensitive. They went on with the festivities as I proceeded across the street when all of my belongings were struck by a passing car. My younger sister had a smirk and shook her head in disapproval. I felt betrayed, blind sided and attacked. Suddenly day turned to night and I was shouting obscenities at my younger sister. Blaming her for how things were unfolding. My gaze passed threw a window and I quickly became aware of many neighbors awareness of my outburst. I began pretending to sleep to avoid embarrassment. My sister patronized me while my eyes were closed. She mounted a horse and arrogantly rode off into the night. A kind young asian woman appeared at my side and advised I follow my horse a king sister and return to her hood graces. I was angry and wanted to stay away but the woman insisted that I needed my sister. I strongly disagreed.
👧 women of your age from 🇺🇸 had dreams about Attack by 7% less than 👨 men.

Food

Head

Packing

Side

Window

Daughter

Sleep

Year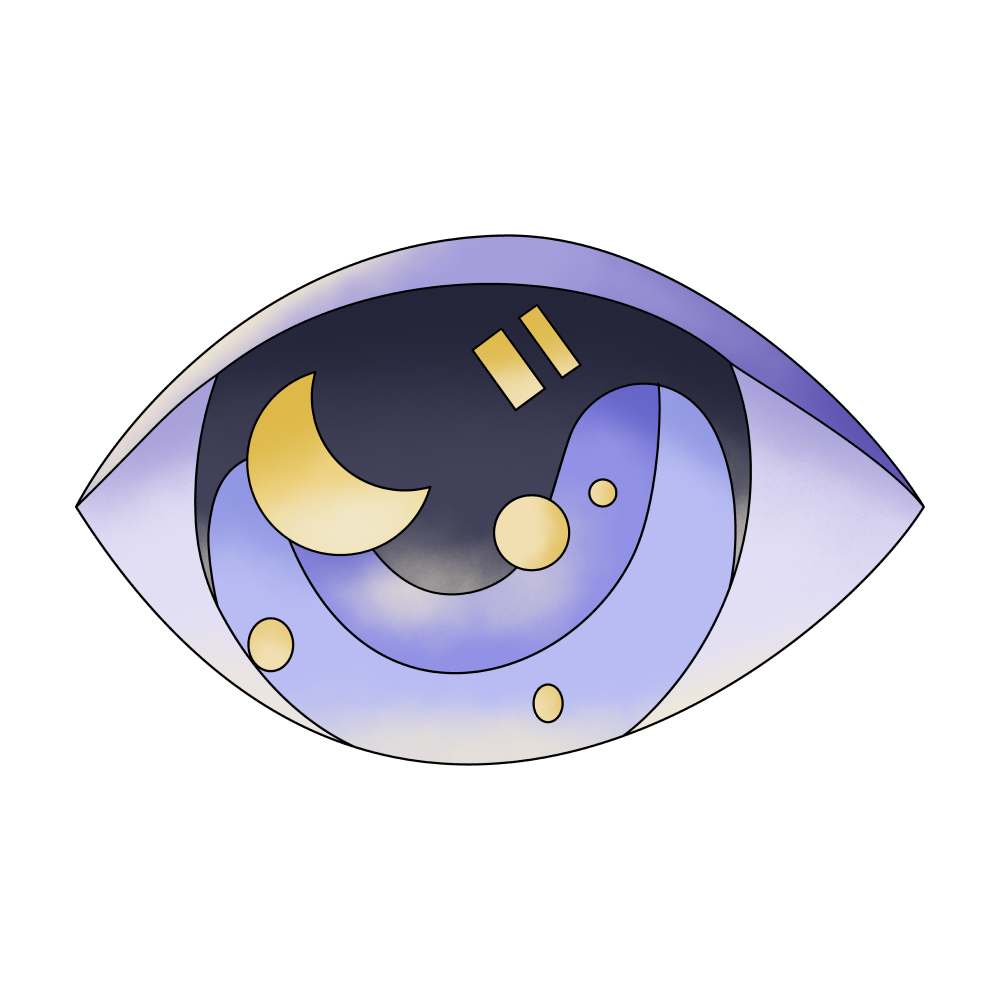 Eye

Horse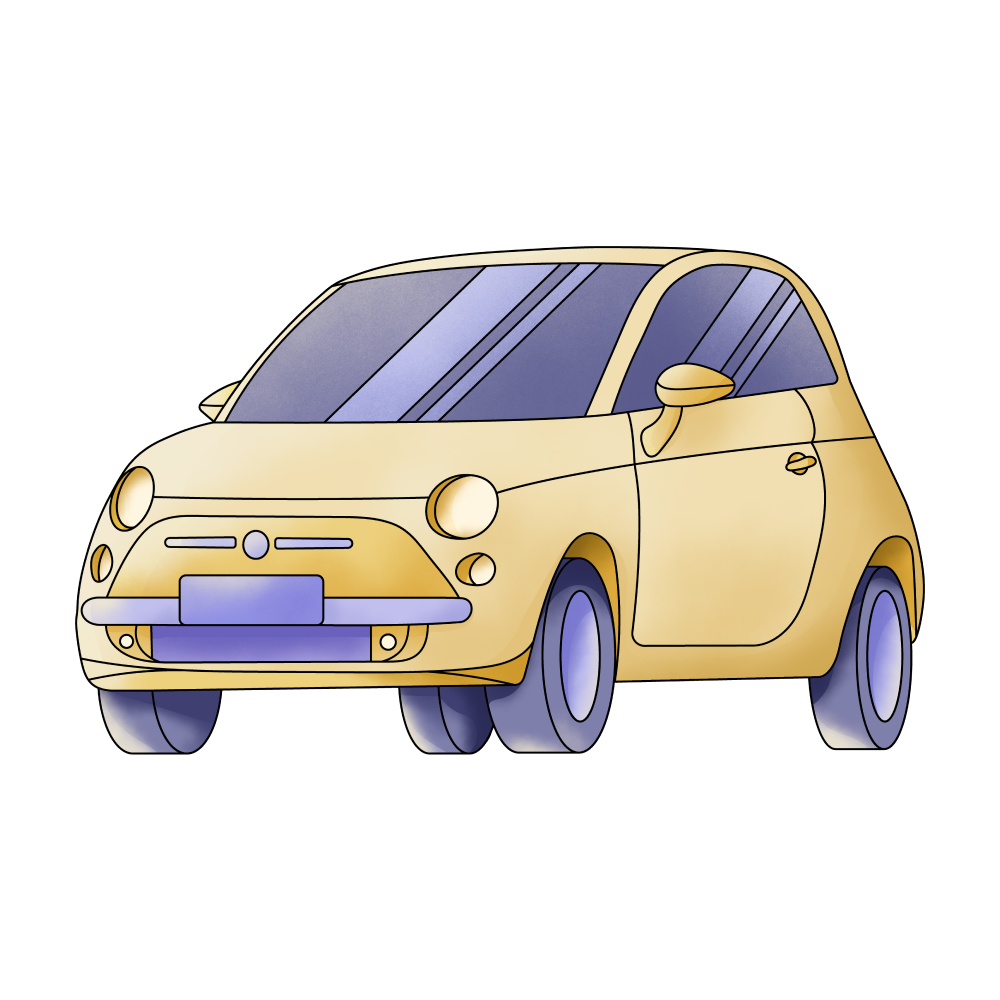 Car

Fun

Game

Movie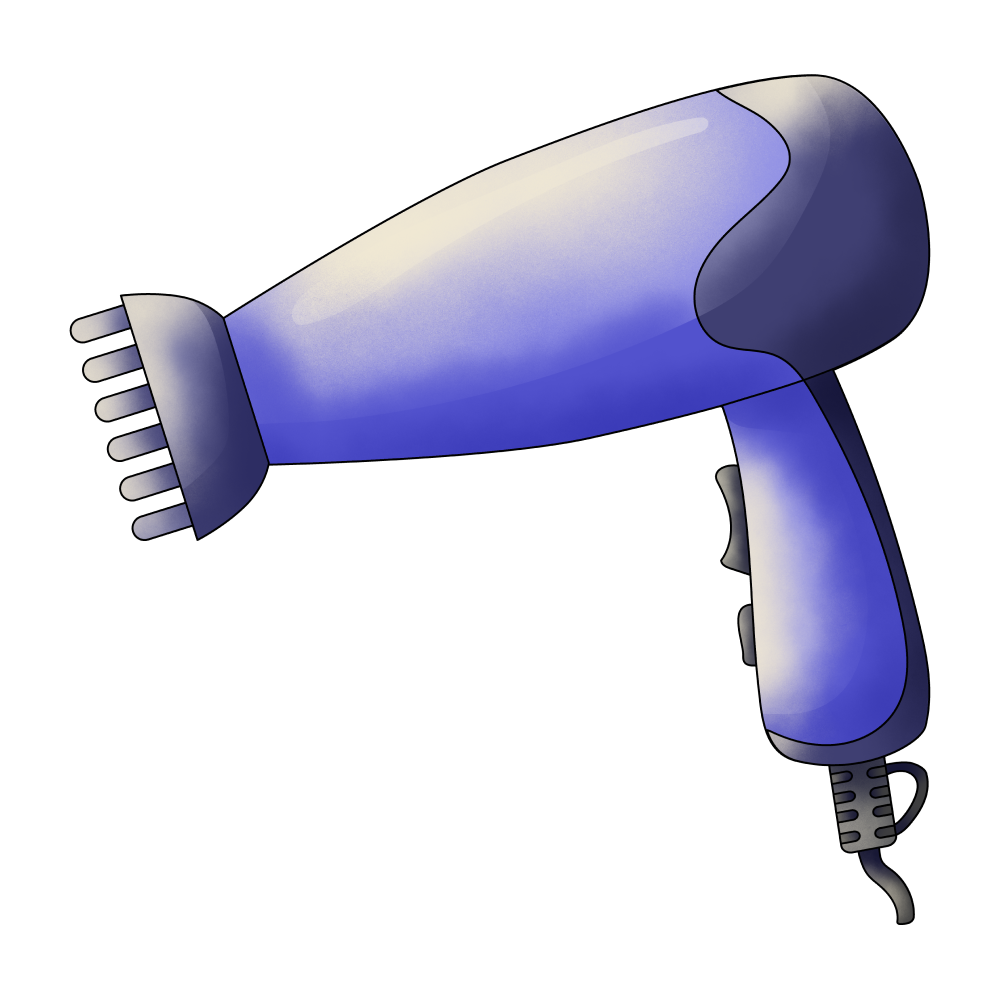 Sister

Woman

Following

Leaving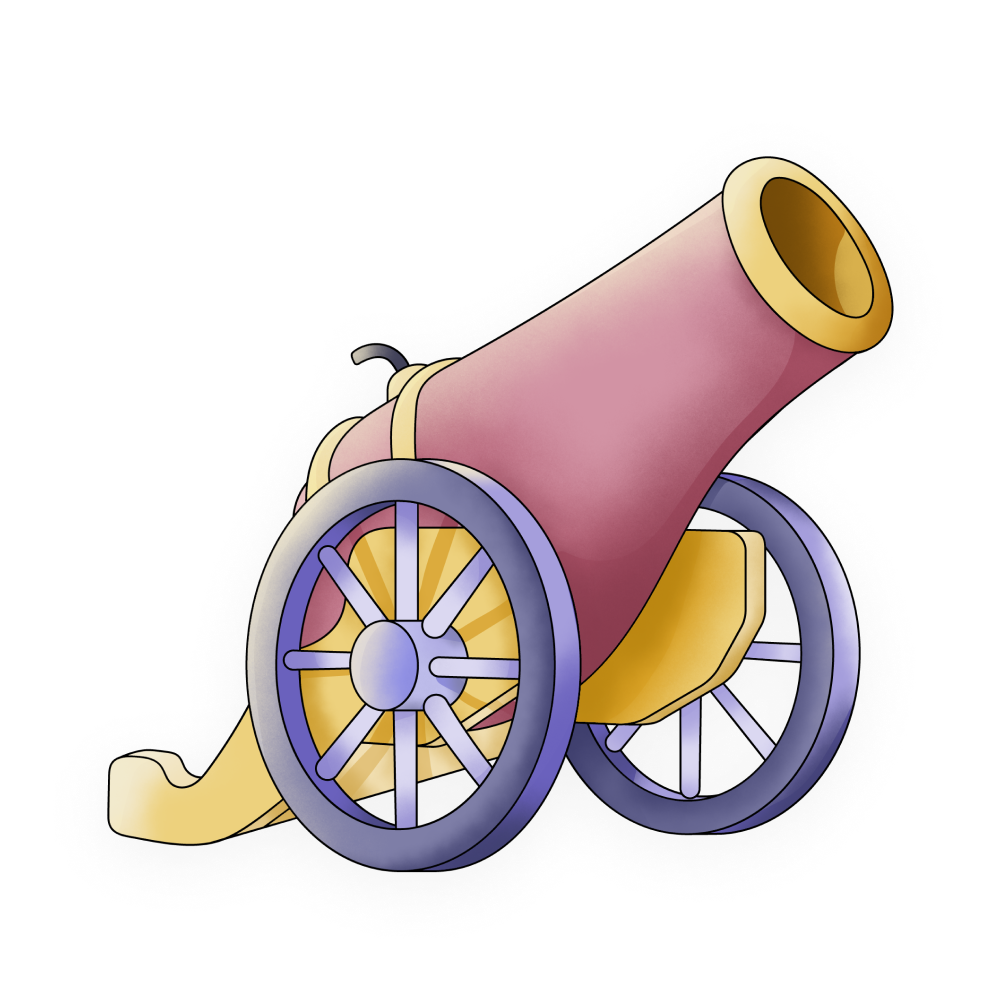 Attack

Betrayed

Passing

Blind
🔄 This dream was recurring 2 times last week
Details
Dream Review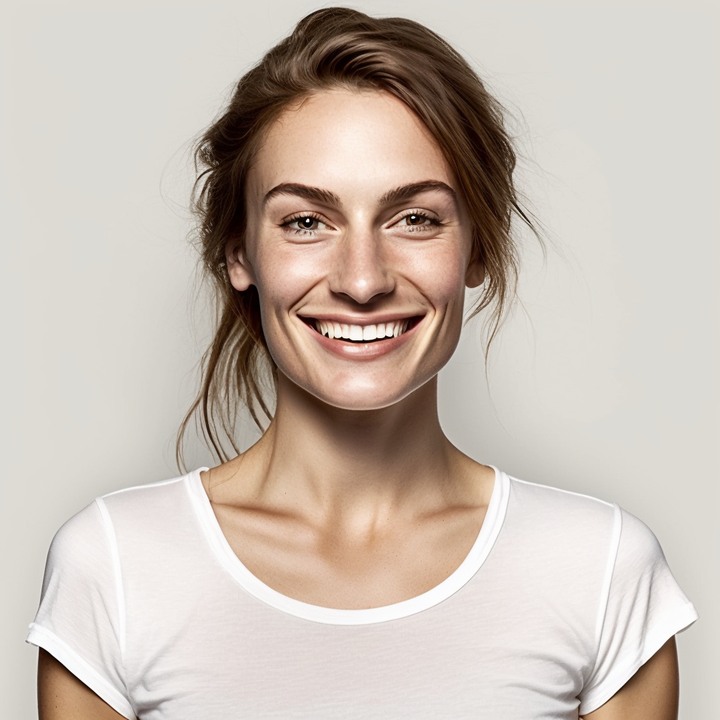 Yvette Miller
Behavioral psychology & Wellness Advocate
Hey there! Thank you for sharing your dream with me. It seems like a complex and emotionally charged dream, and I'm here to provide you with a personalized interpretation. In this dream, the presence of your younger sister, daughter, and older sister represents different aspects of your family dynamics and relationships. The picnic in the public park symbolizes a gathering or shared experience where everyone is supposed to have fun and enjoy each other's company. However, the arrival of your older sister, whom you have intentionally distanced yourself from, disrupts the harmony and triggers feelings of anger and betrayal. The incident with the passing car hitting your belongings reflects a sense of vulnerability and feeling attacked. It could be interpreted as a metaphor for unexpected challenges or obstacles that arise when you feel betrayed or blindsided by someone close to you. The shift from day to night signifies a transition into a darker emotional state. Your outburst and shouting obscenities at your younger sister may indicate repressed anger and frustration towards her actions. The neighbors' awareness of your outburst highlights a fear of judgment or scrutiny from others regarding your family conflicts. Pretending to sleep suggests a desire to avoid embarrassment and confrontation. The appearance of the kind young Asian woman advising you to follow your sister and return to her good graces brings an interesting dynamic to the dream. It could represent an internal conflict between your anger and the notion that reconnecting with your sister might be beneficial. Your strong disagreement with the woman's advice reflects your resistance to the idea of reconciling with your sister. Overall, this dream appears to reflect unresolved emotions and tensions within your family relationships. It may be helpful to explore these feelings further, perhaps through self-reflection or open communication with trusted individuals, to gain clarity and find a path towards healing and resolution. Remember, dreams offer insights into our subconscious thoughts and emotions, providing an opportunity for personal growth and understanding.