My mother, my older brother, and I were in our backyard. I angrily started running, and suddenly, I started flying! My brother seemed awestruck, my mother seemed frightened. I, however, felt victorious. I laughed and pointed at my mother and said "Hah! See?! I TOLD you!!". Then I started to uncontrollably float up, so I screamed for my mom's help. She ran and dragged me back down, finally after a while my feet touched the ground. She decided to take me to the hospital, but I was against it because I knew there was nothing a doctor could do. Then she just left me in the waiting room. She told me to stay there, because it was safer, and at first I obeyed her, but then a few minutes later my friend and my niece appeared! They asked me to go with them to drop my niece off at school, and I went along with it. When we arrived at the school, we went inside with my niece to confirm her lateness note. Suddenly, the ground started shaking, and the school started crumbling! Out of nowhere, the roof collapsed. And we all looked up. And right there, covering the hole on the roof was God's giant eye. He stared at me and I backed away. Suddenly he said "Fine! Then I shall take her. ". And he grabbed my friend, she looked so terrified. I panicked, and shouted at God saying " Wait! Let her go! I'm coming okay?! I'm going outside with you!!" He releases my friend, and his giant eye turns to look at the exit, and he says "Alright. We've been waiting very long for you." So I go to run outside, but then I notice my sandals came off so I rush to put them on, and I don't know what happens next.
👧 women of your age from 🇺🇸 had dreams about Job by 9.5% more than 👨 men.

Ground

Foot

Point

Looking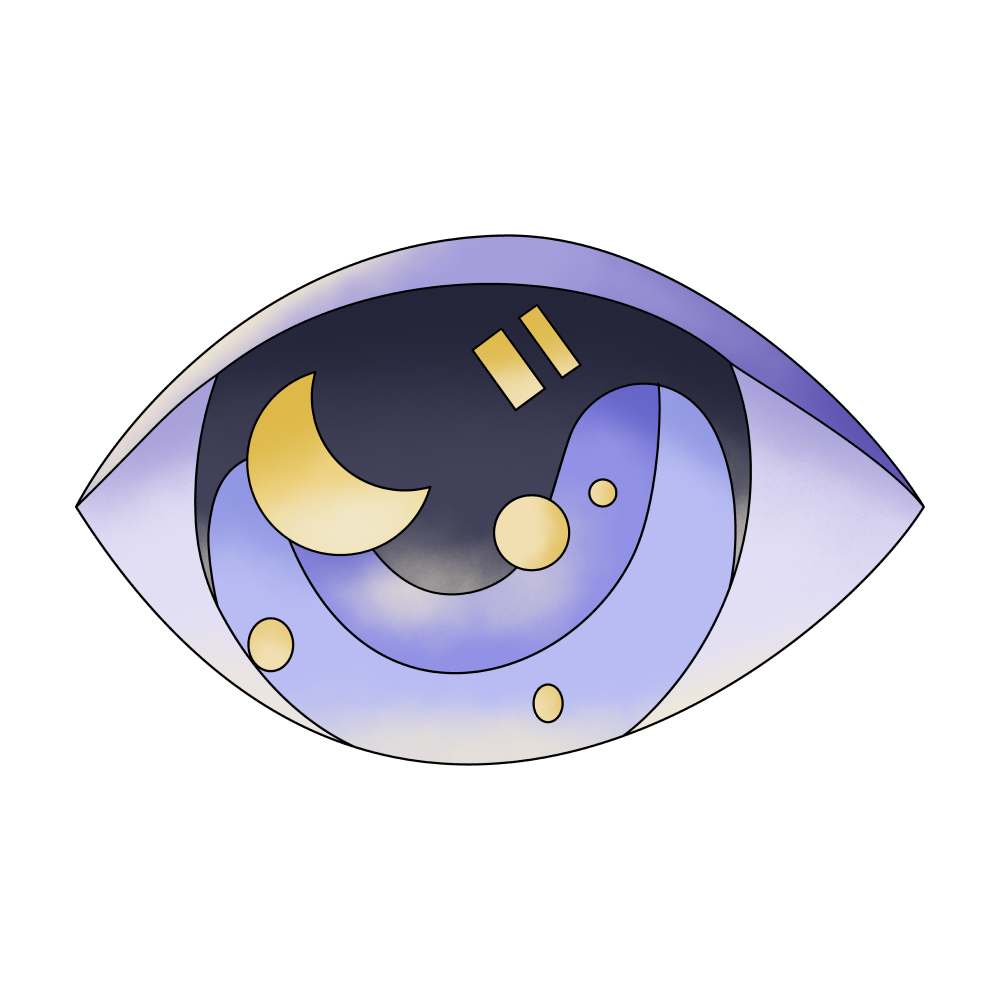 Eye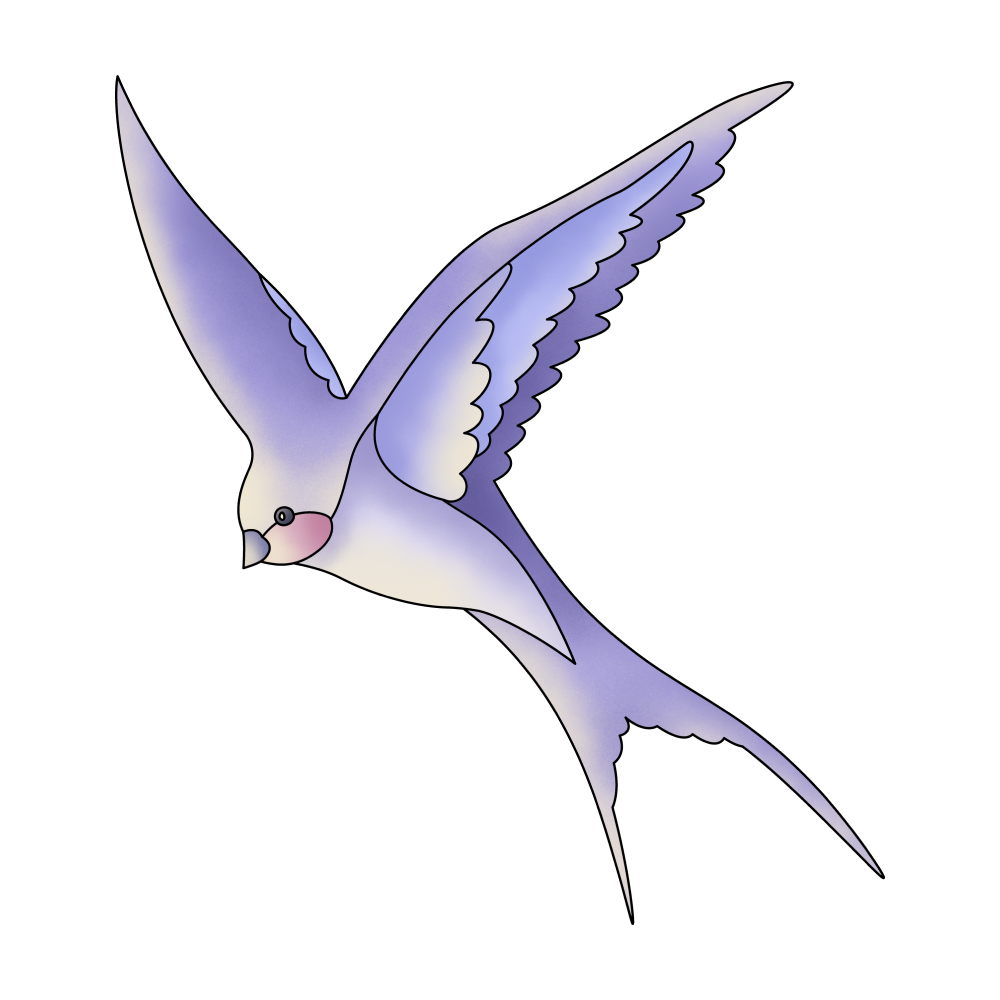 Flying

Floating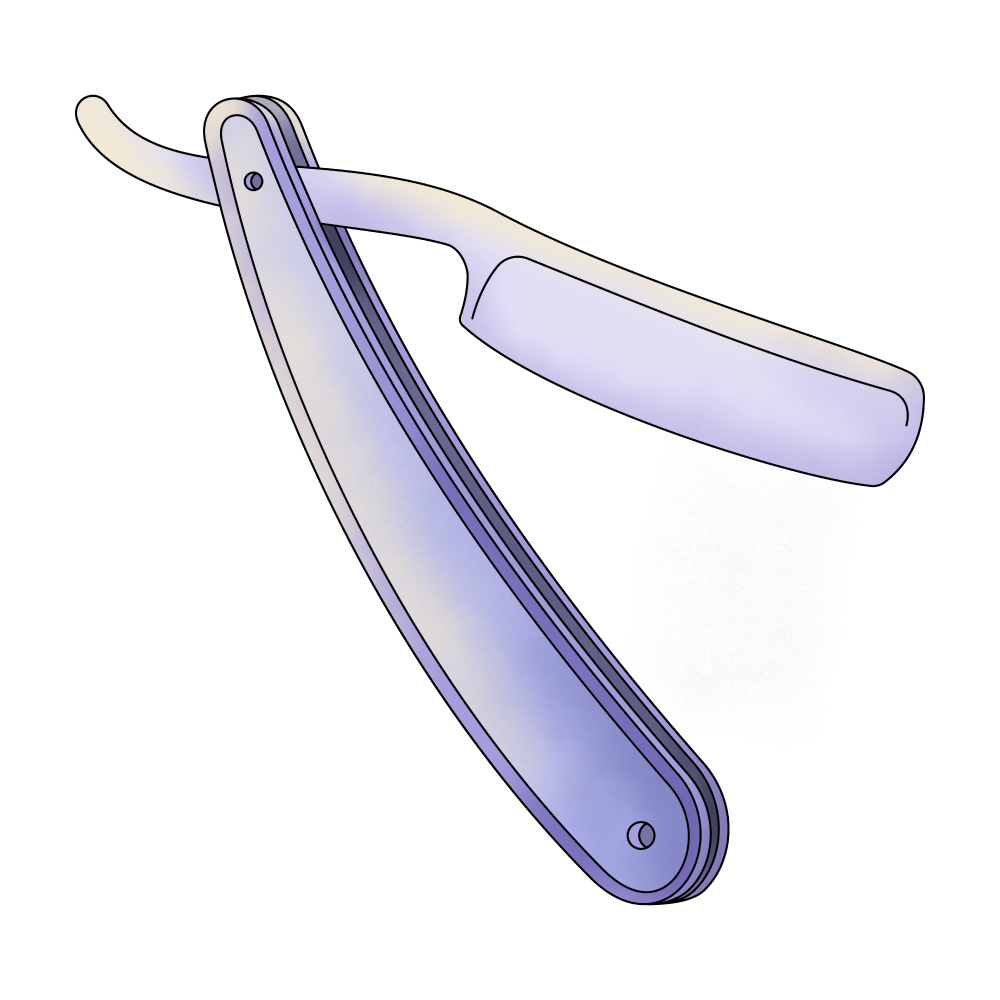 Brother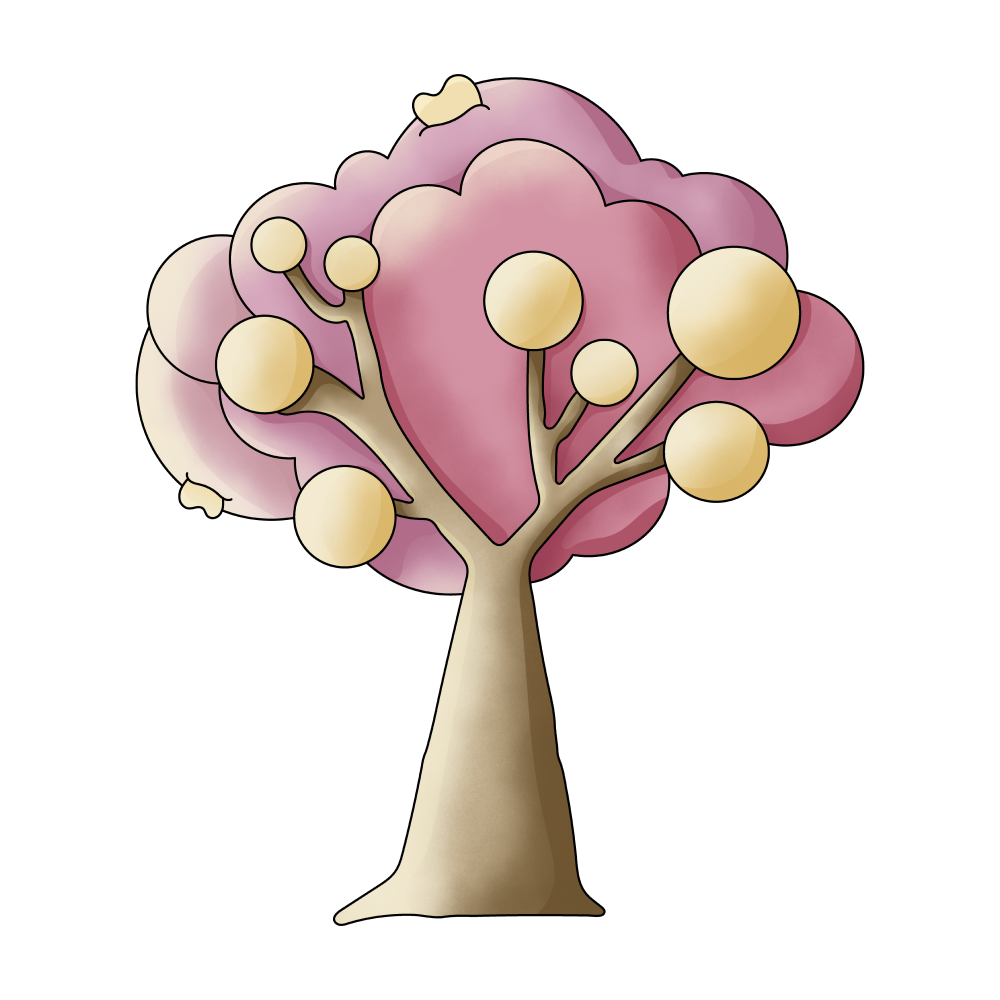 Family

Hospital

Laughing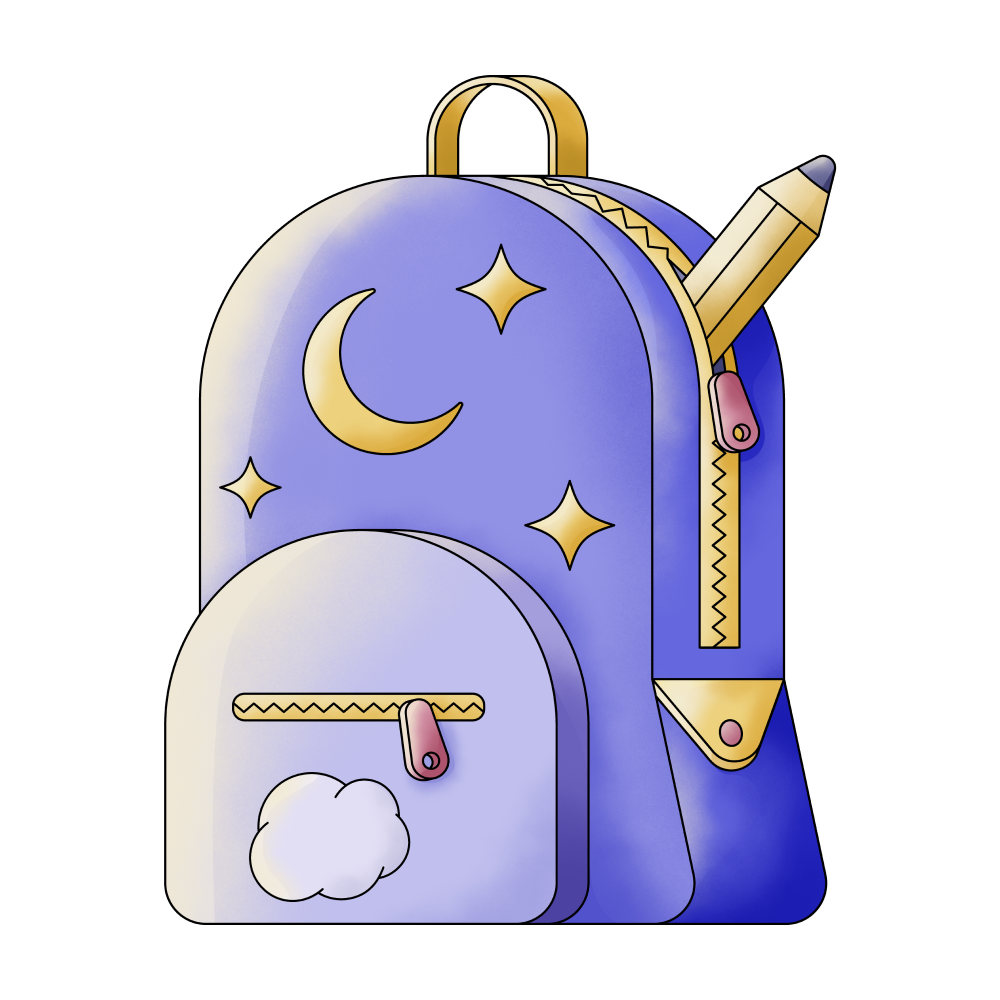 School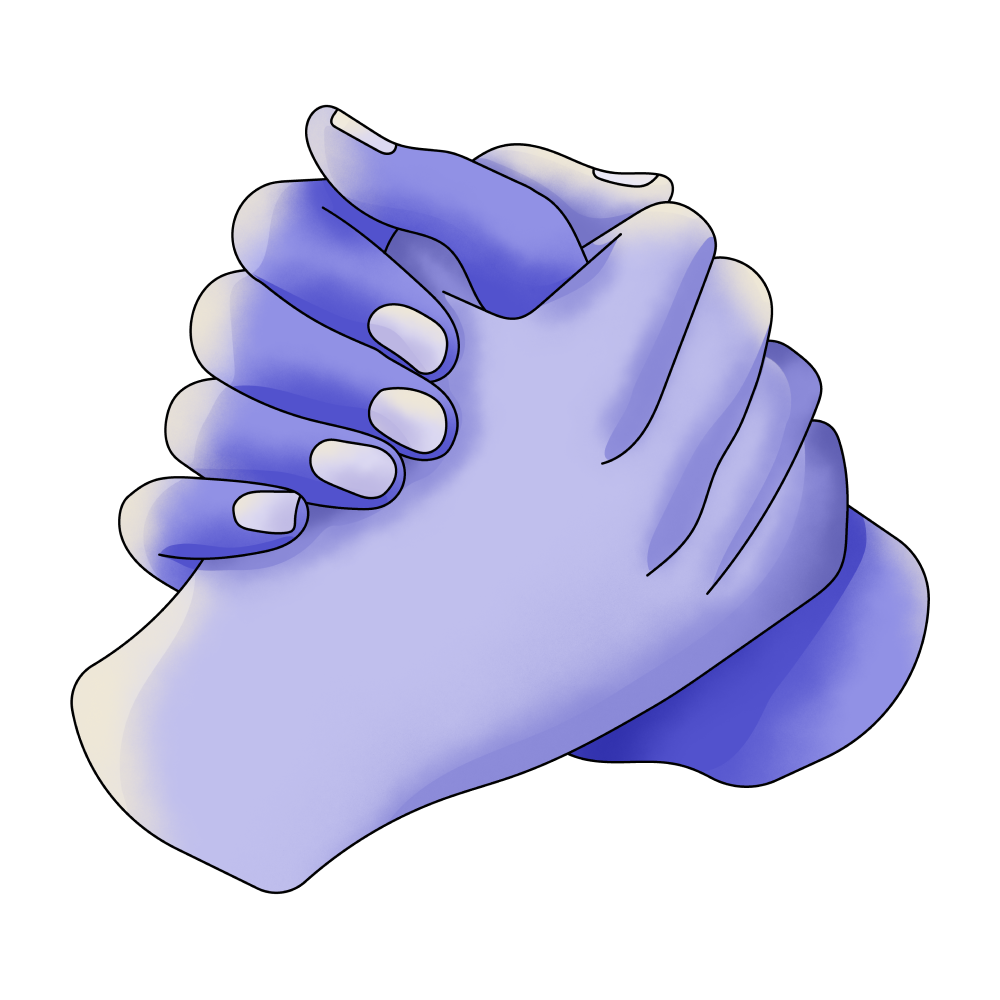 Friend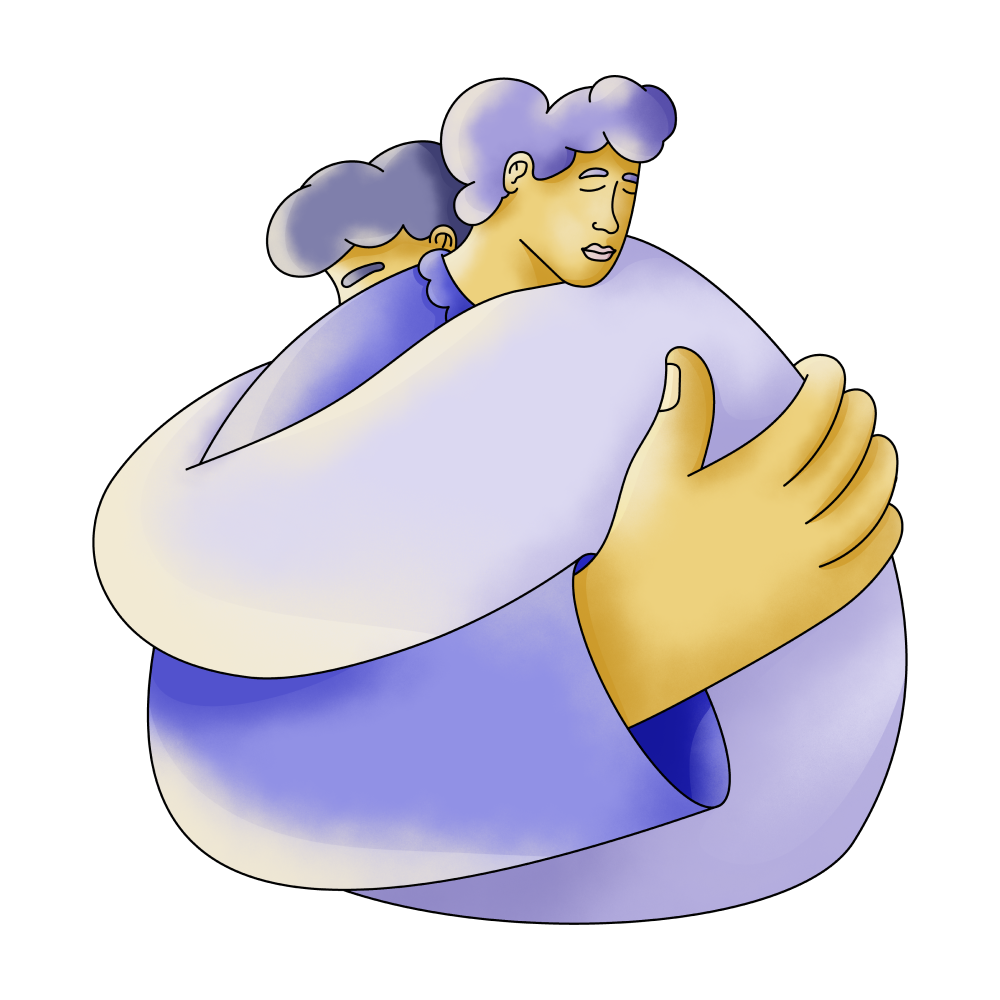 Mother

Giants

Against

Ask

Backyard

Doctor

Screaming

God

Leaving

Going

outside

Panic

Terrified
🔄 This dream was recurring 9 times last week
Details
Dream Review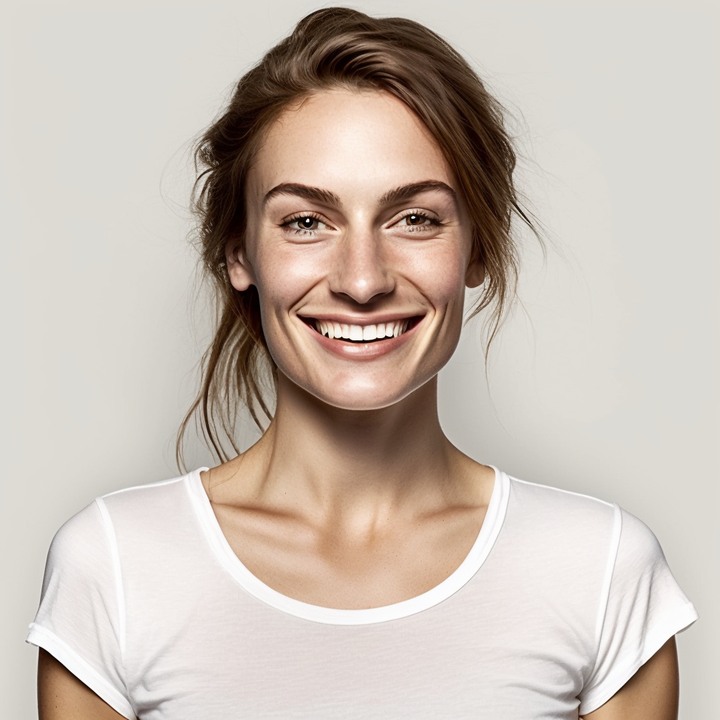 Yvette Miller
Behavioral psychology & Wellness Advocate
Hey Veronica! Thank you for sharing your dream with me. It sounds like a vivid and intense experience. In this dream, the presence of your mother and older brother in the backyard represents the familiar and familial aspects of your life. Your anger and subsequent ability to fly may symbolize a sense of empowerment and freedom, as if you are rising above challenges or limitations. While you feel victorious and confident in your newfound ability, your mother's fear suggests that she may be concerned about your pursuit of independence. The uncontrollable floating and your plea for your mother's help could indicate a fear of losing control or feeling overwhelmed by your own capabilities. The conflict arises when your mother wants to take you to the hospital for assistance, but you resist because you believe there is no solution there. This could reflect a struggle between seeking external help and relying on your own inner strength and knowledge. The scene transitions to the school where you are accompanied by your friend and niece. The crumbling school and God's giant eye peering through the roof represent a sense of impending chaos and divine presence. God's statement about taking your friend may symbolize a perceived loss or sacrifice due to external forces. Your panic and plea to save your friend by offering yourself may reflect your protective nature and willingness to make sacrifices for loved ones. The dream ends with you rushing to put on your sandals before running outside, suggesting a need to quickly adapt or prepare for what lies ahead. Overall, this dream seems to reflect themes of empowerment, independence, and the challenges that come with navigating personal growth and the desire to protect those close to you. Remember, dreams are deeply personal, so only you can truly uncover the specific meaning behind this dream.