In my dream, my husband and I found out I was pregnant. We were surprised. Then it flashed forward to the end of the pregnancy and I was very adamant that my friends took down my name choices for both genders on a piece of paper so my husband wouldn't name it the wrong name. Then I had the baby and it was a boy and it was all fine. My dog had puppies and after she had them, she.got sick and was rushed to the hospital, I felt awful in my dream for not taking her to the vet to have her babies. She ended up being fine. Then I started puking up blood and was rushed to the hospital. The rest of the dream was in 3rd person where I was watching my husband set up a bunch of racks of clothes for the homeless with our kids. We had multiple even though I had only had the one before I died earlier. He was telling them about how I used to do this for the homeless before I died and how I wanted to teach them about giving.
👧 women of your age from 🇨🇦 had dreams about Pregnant by 783.6% more than 👨 men.

Paper

Bunch

Clothes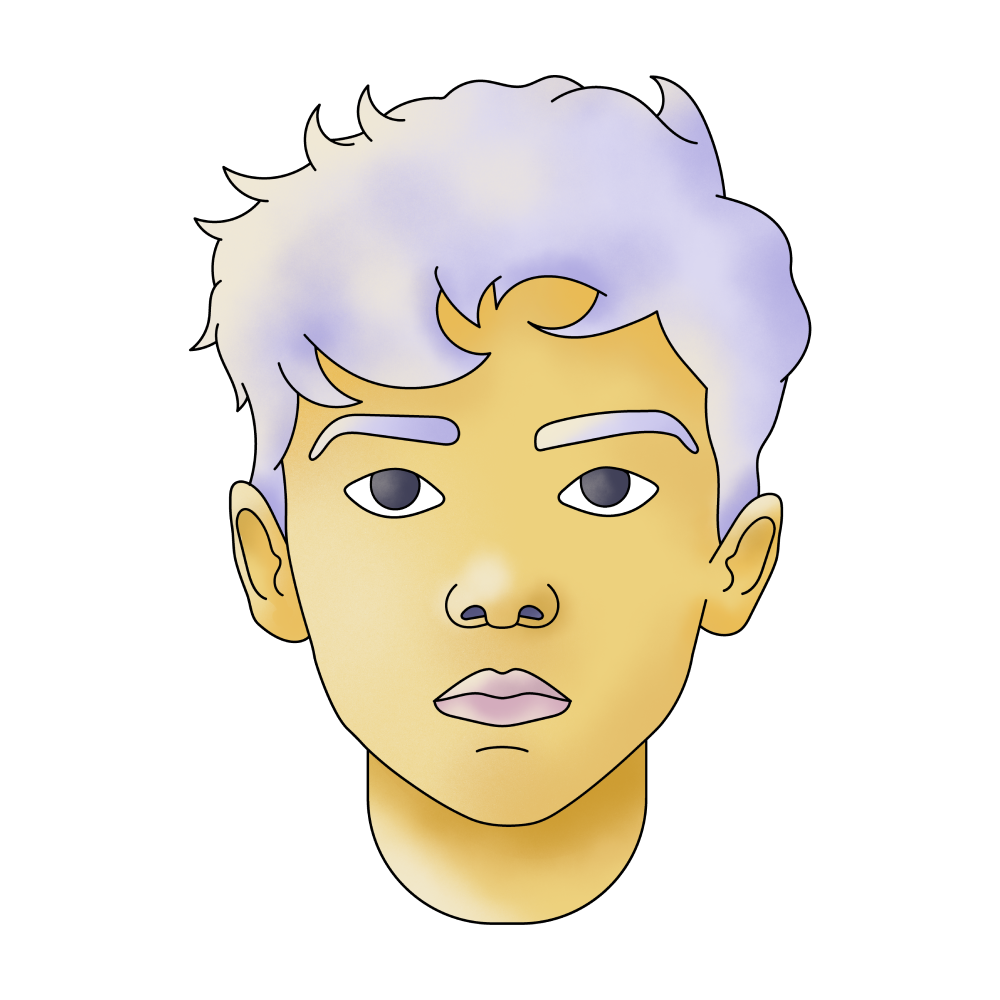 Boy

Part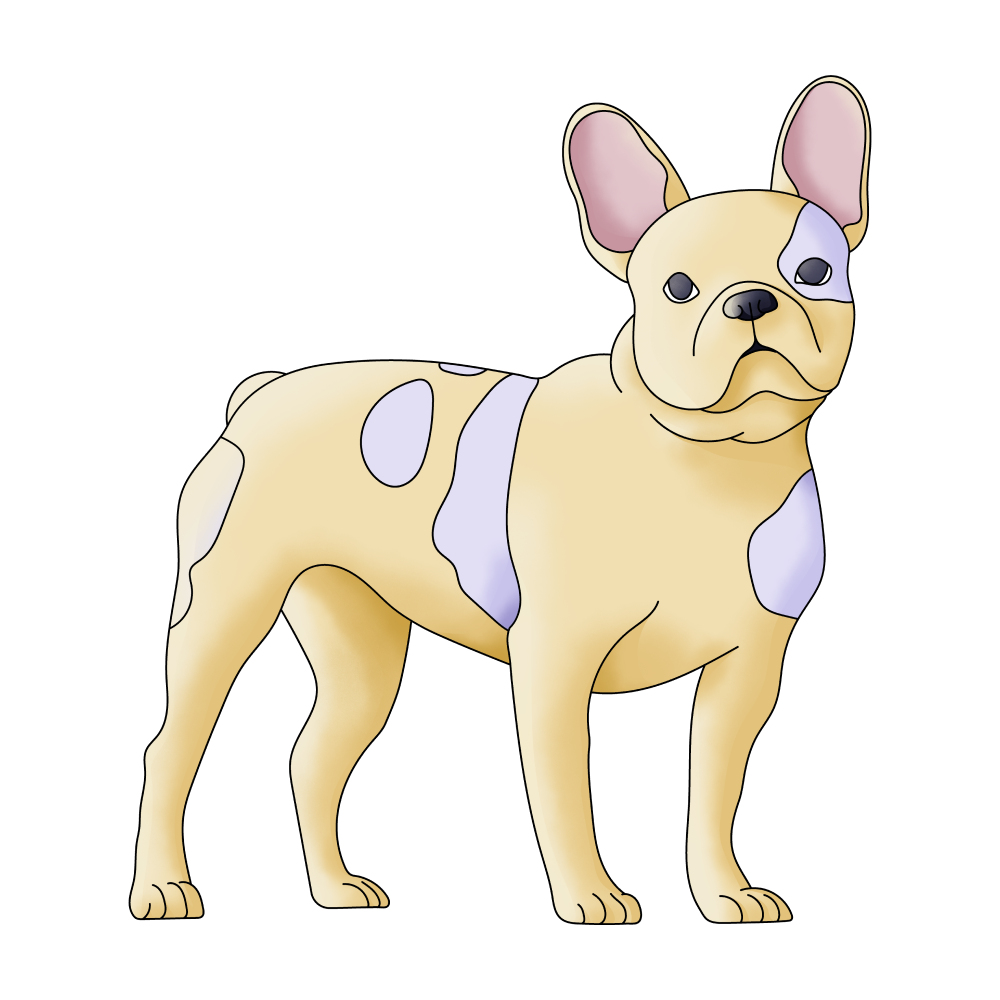 Dog

Name

Sleep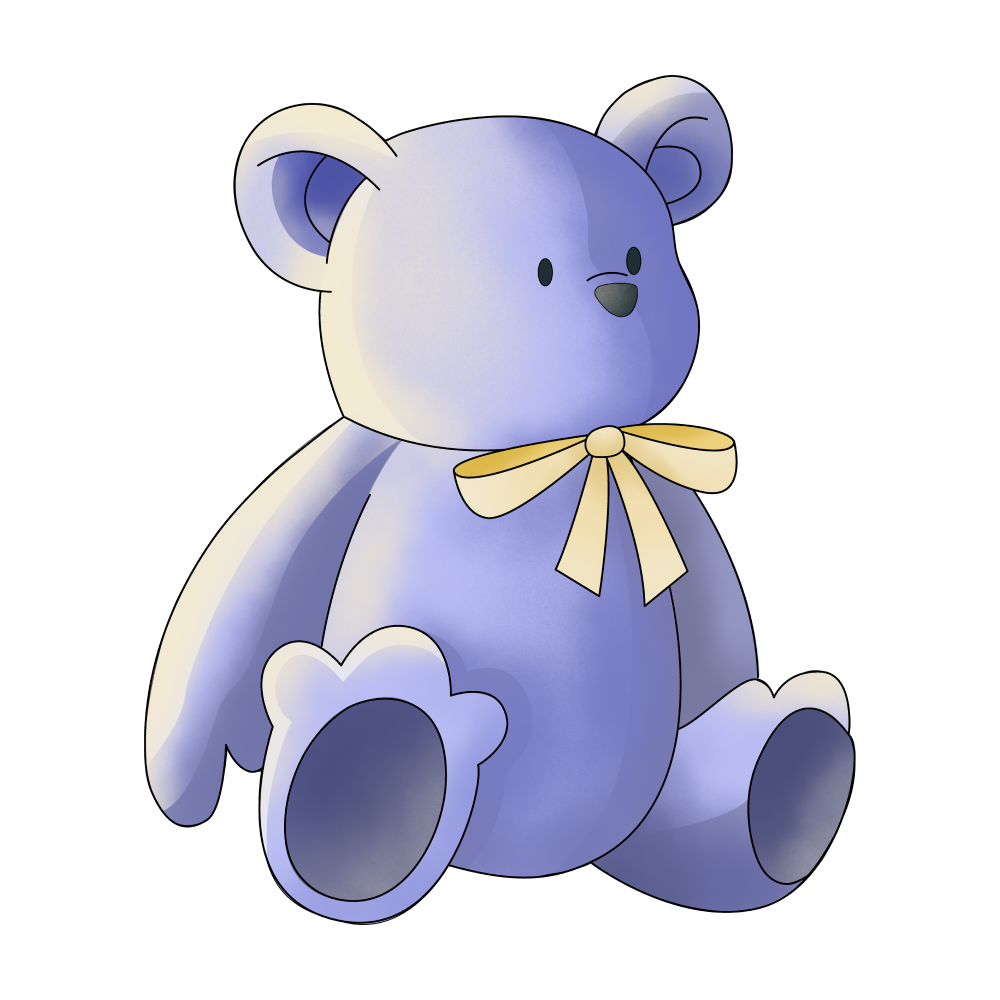 Child

Hospital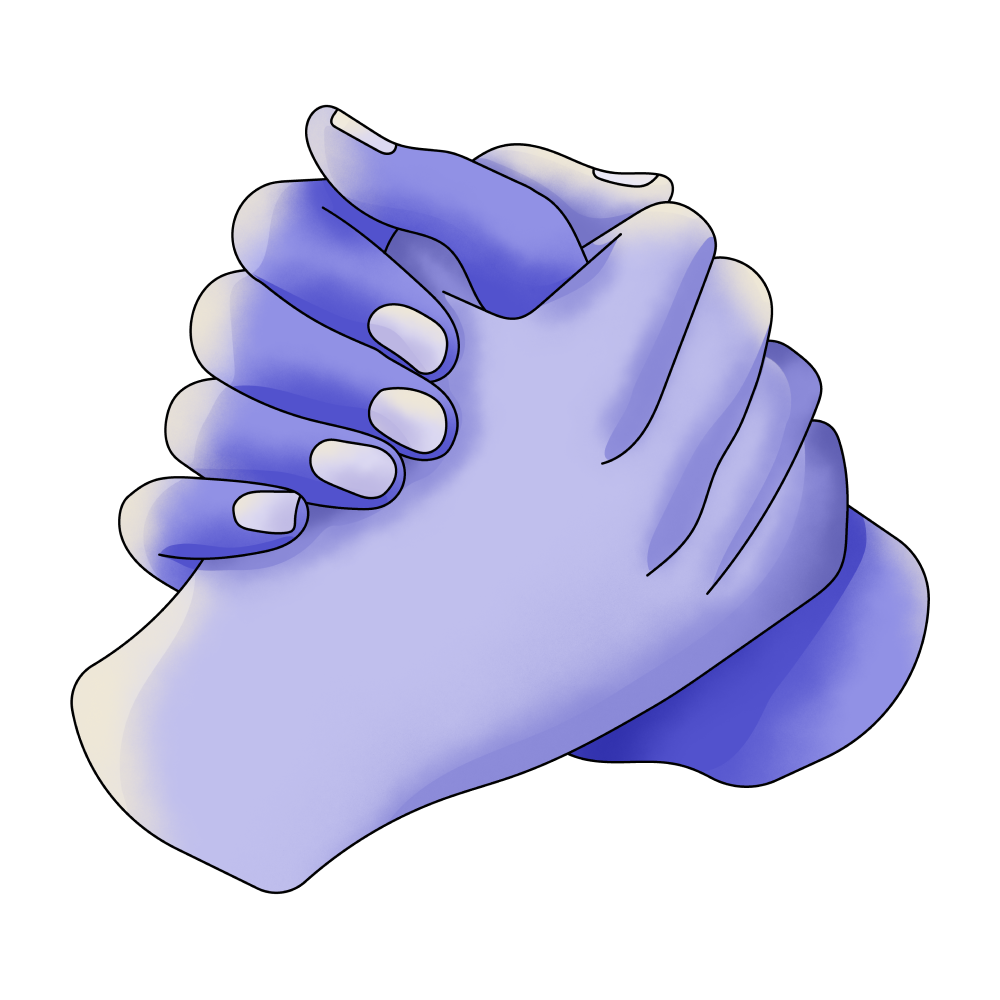 Friend

Husband

Sick

Babies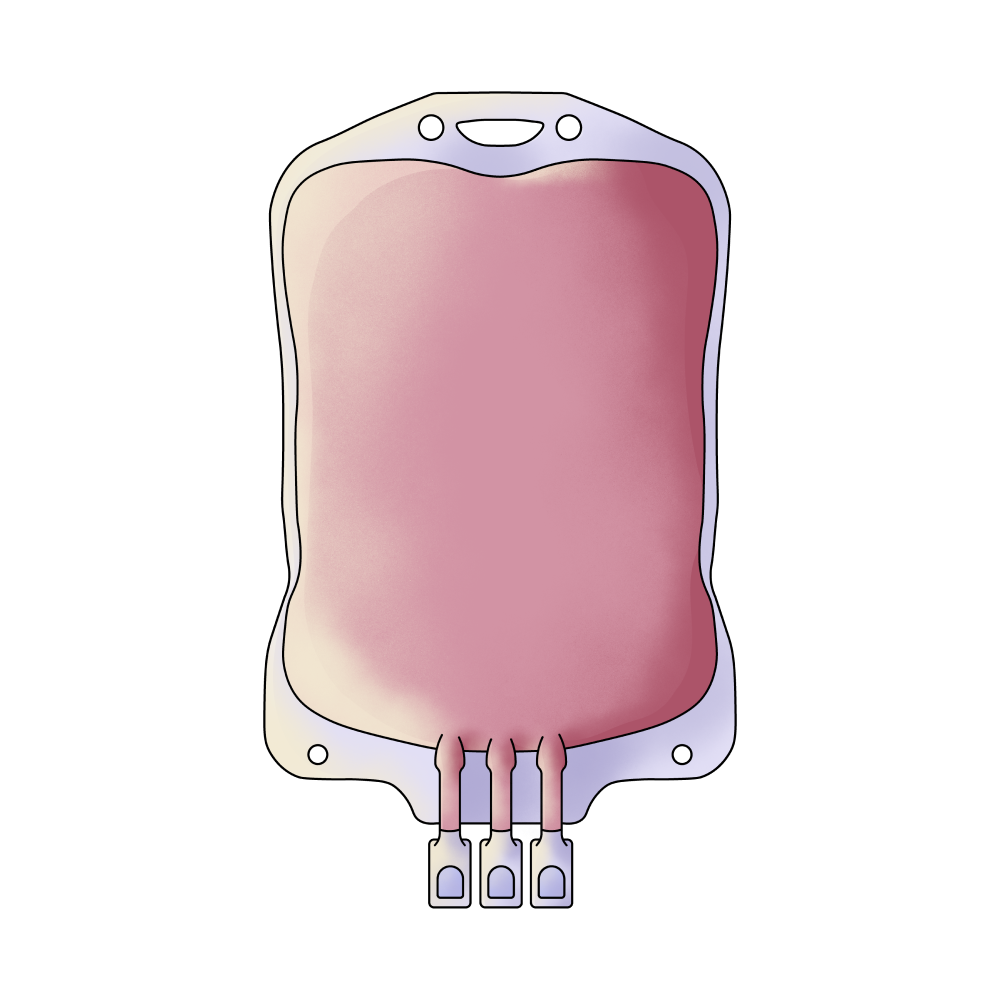 Blood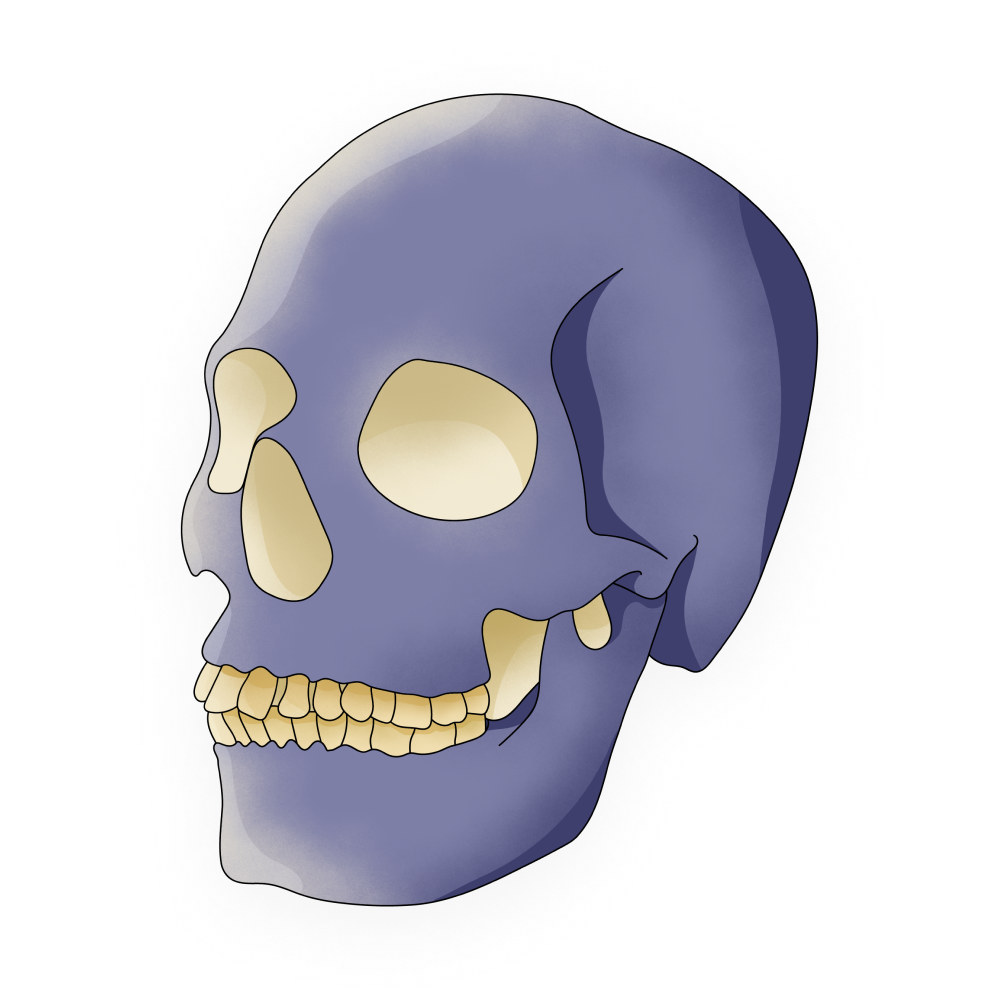 Dead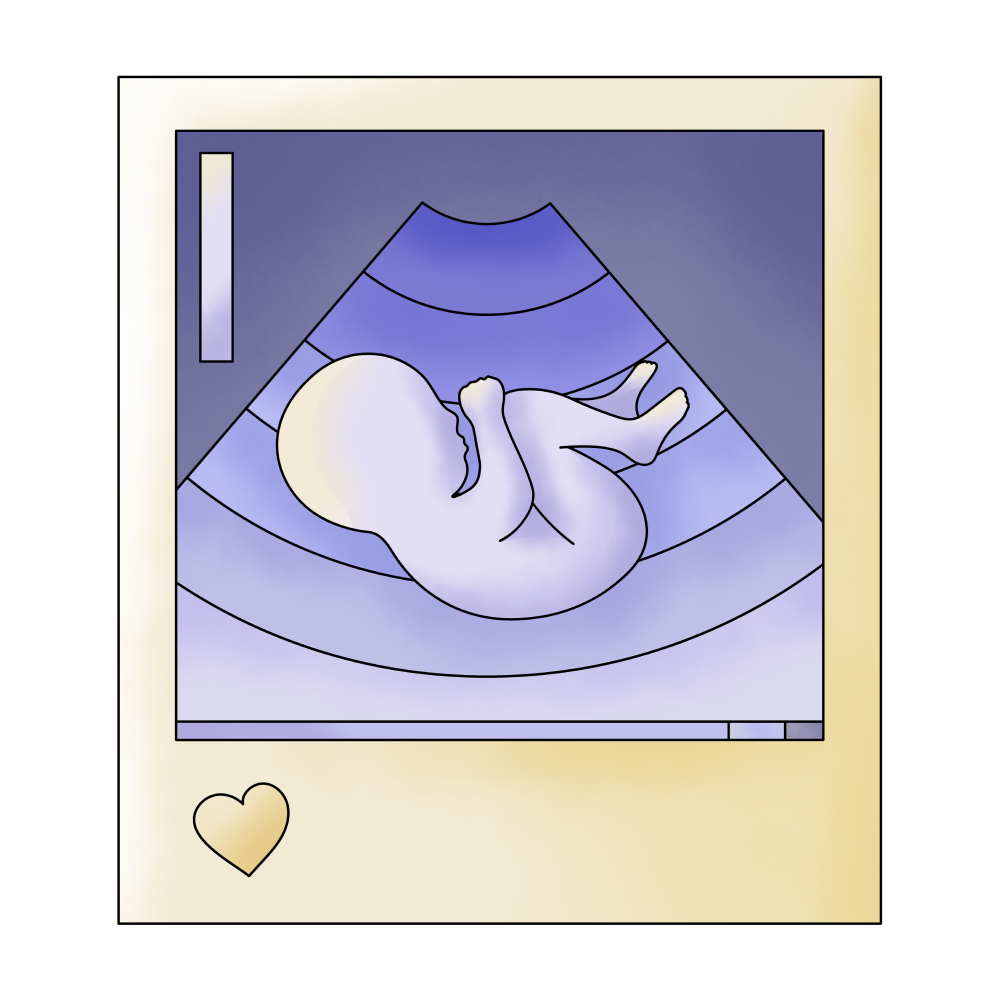 Pregnant

Homeless

Puke
🔄 This dream was recurring 3 times last week
Details
Dream Review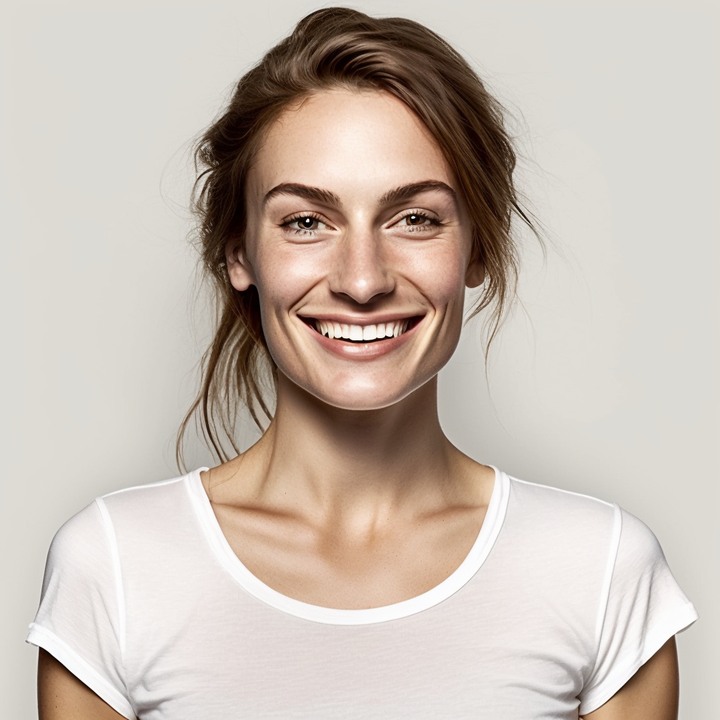 Yvette Miller
Behavioral psychology & Wellness Advocate
Hey Rae! Thank you for sharing your dream with me. It seems like a vivid and eventful dream, full of different elements and emotions. Let's dive into the interpretation: This dream could be reflecting your subconscious thoughts and emotions surrounding the concept of family, responsibility, and nurturing. The surprise pregnancy at the beginning of the dream may symbolize unexpected changes or new beginnings in your waking life. It could represent a project, idea, or even a personal transformation that has taken you by surprise. The emphasis on name choices for both genders suggests a desire for control and ensuring that important decisions are made thoughtfully and with consideration. This may indicate your need to feel prepared and organized in various aspects of your life, seeking stability and avoiding potential mistakes or regrets. The concern for your dog and her puppies could symbolize your nurturing and protective instincts. It's possible that you have been feeling a sense of guilt or responsibility for not being able to fully attend to certain aspects of your life or the lives of those around you. This might stem from a fear of neglecting important responsibilities or relationships. The scene where you start puking up blood and are rushed to the hospital may signify underlying stress or emotional turmoil that needs attention. It could be related to feelings of overwhelm or an internal struggle that is taking a toll on your well-being. The third-person perspective watching your husband setting up racks of clothes for the homeless could represent your admiration for his actions and values, as well as a desire to make a positive impact on others. In connection to your previous dreams, there seems to be a recurring theme of responsibility and care for others. It's possible that you often find yourself juggling various roles and obligations, which can sometimes lead to feelings of guilt or worry about not being able to meet everyone's needs. However, it's important to remember that self-care and finding balance are crucial in order to effectively care for others. I hope this interpretation resonates with you, Rae.