I was running towards the hospital because there was a zombie apocalypse outside and I was sneaking from room to room, stealing bits of food off the patient's plates and then I entered a room and my dog was in there on one of the beds, my dog Sugar, and I was feeding her and then I can remember having to leave the hospital and I grabbed her and held her like a baby, like her head was facing behind me and I can remember hugging her like a baby was so vividly real running out thr hospital doors outside the sun was bright and warm and then we got to a safe place and at the end of that jyst before i woke up my female dog sugar and i drove off in a red sports car.
👧 women of your age from 🇦🇺 had dreams about Drowning by 29% more than 👨 men.

Food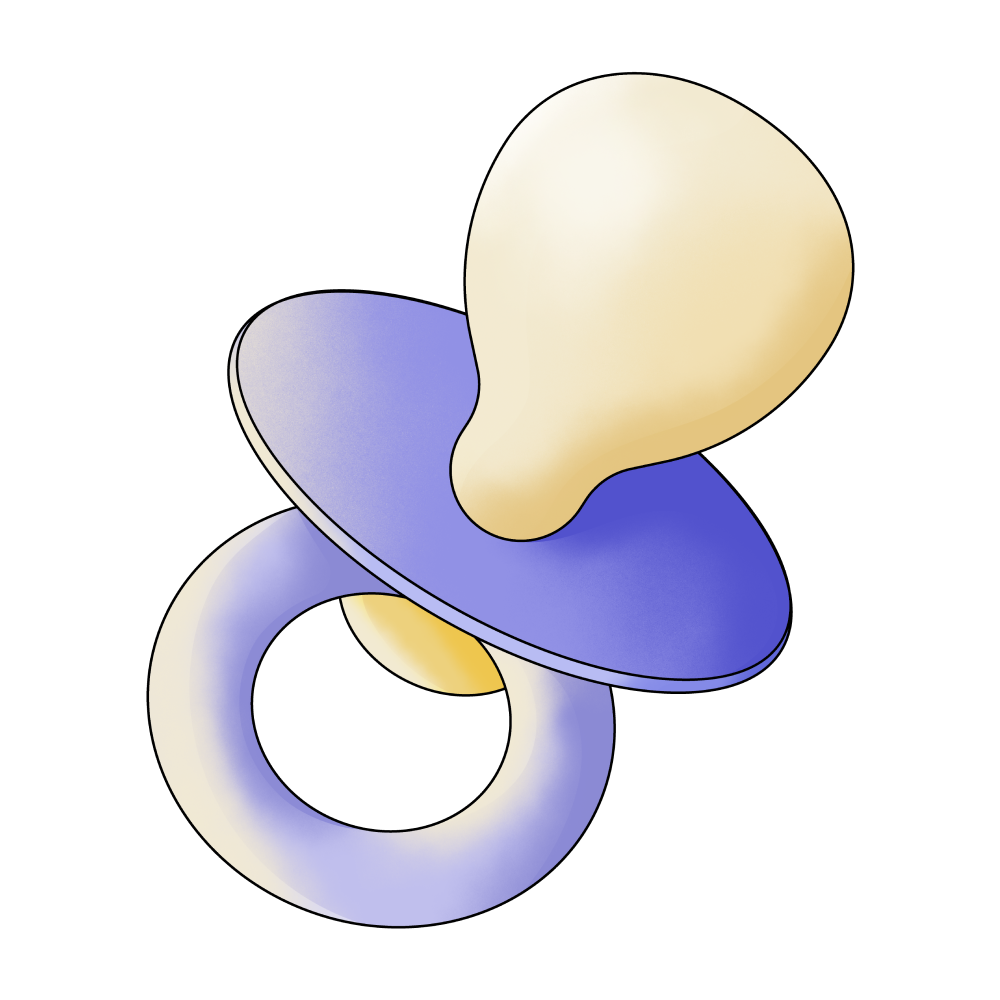 Baby

Bed

Head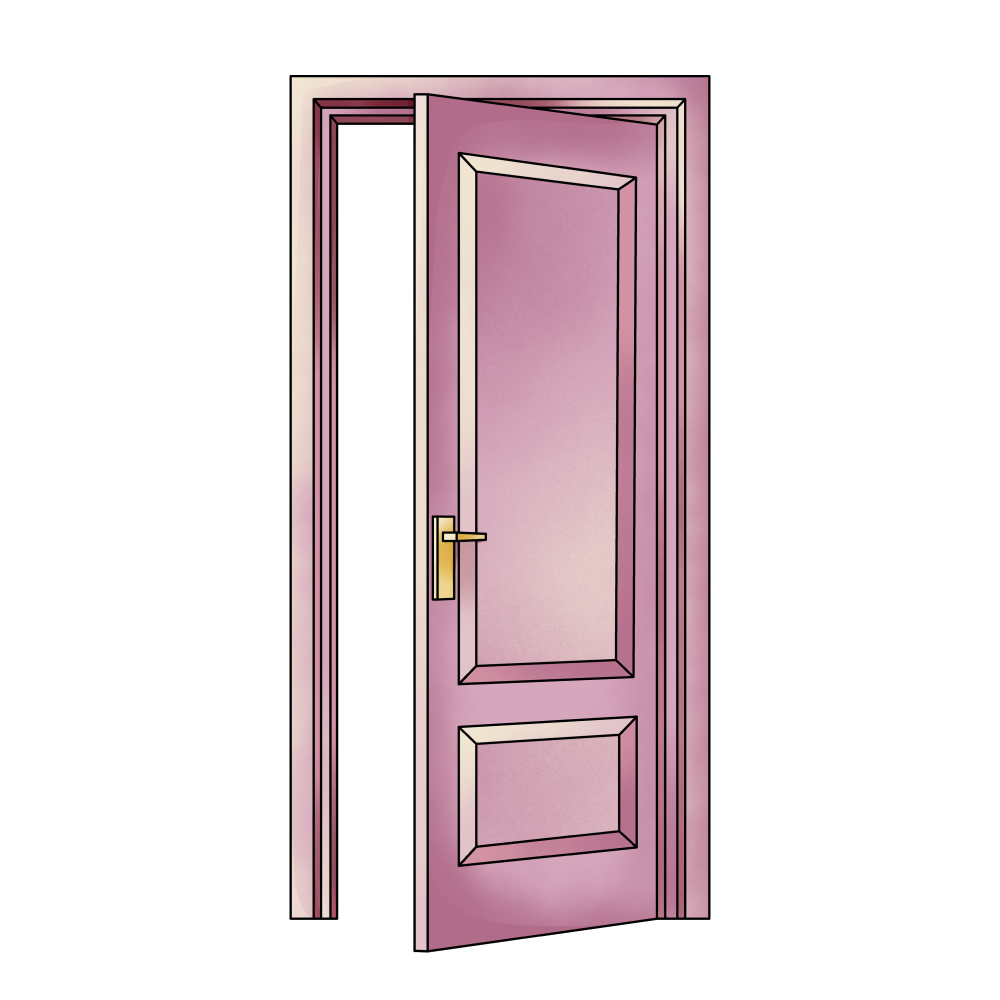 Door

Face

Sun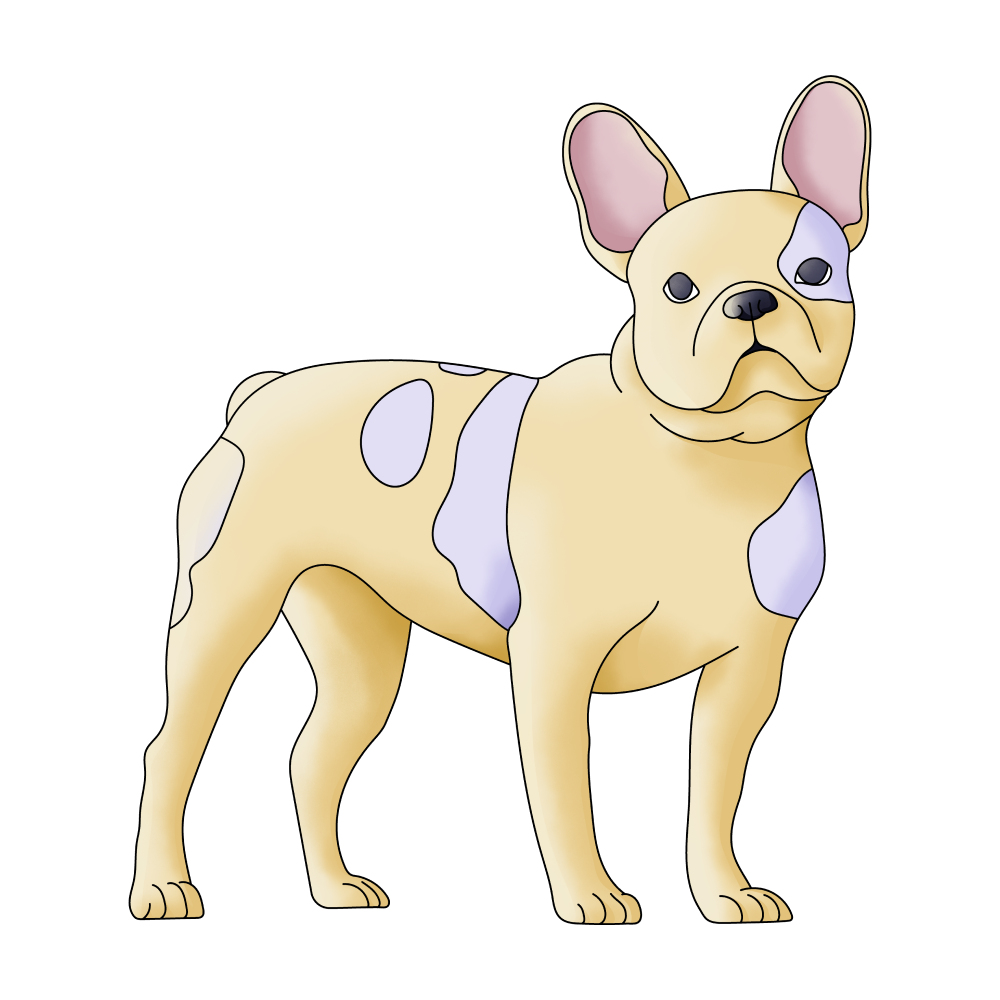 Dog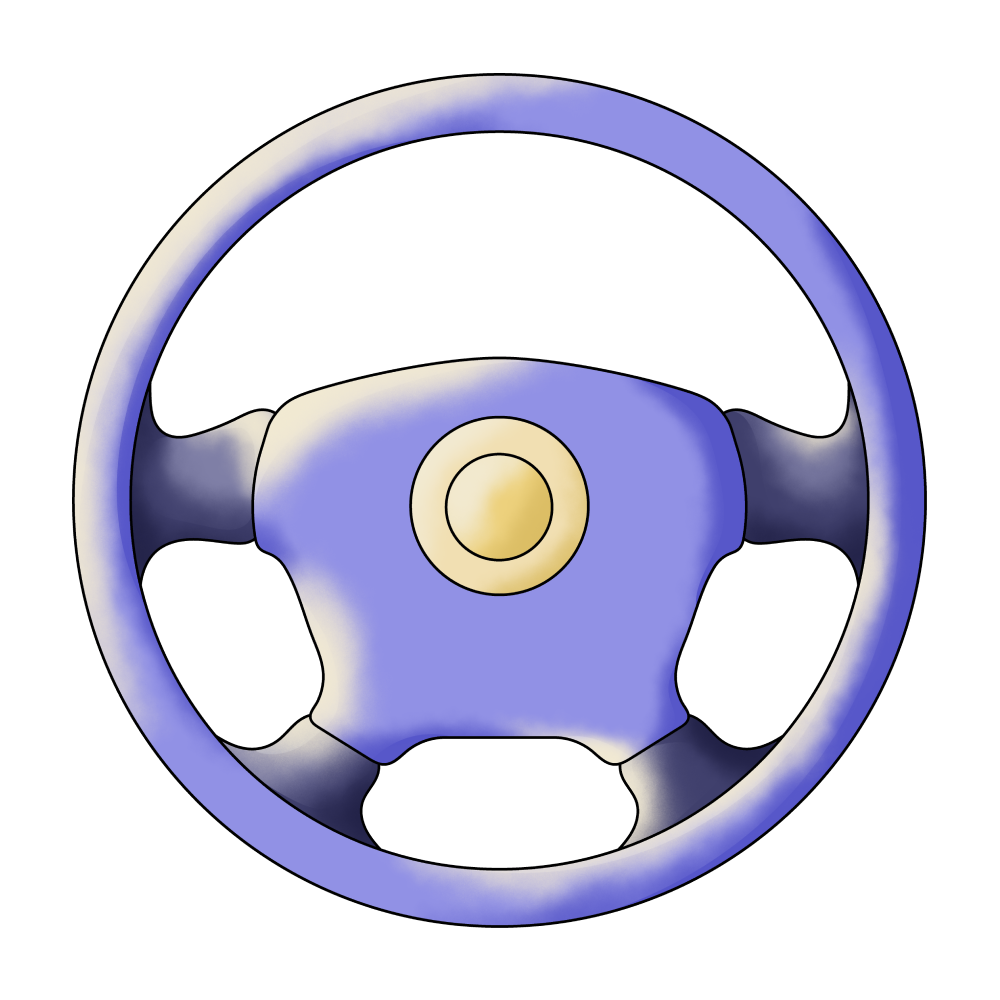 Driving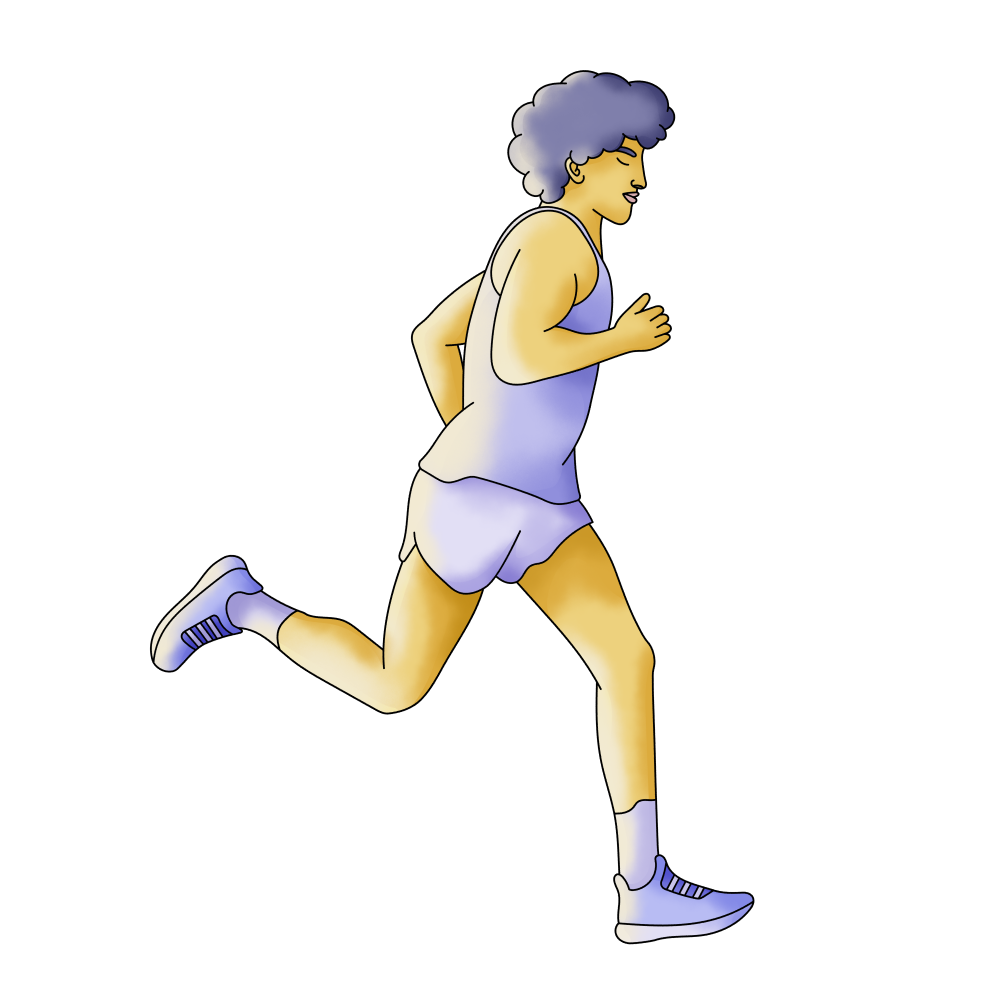 Running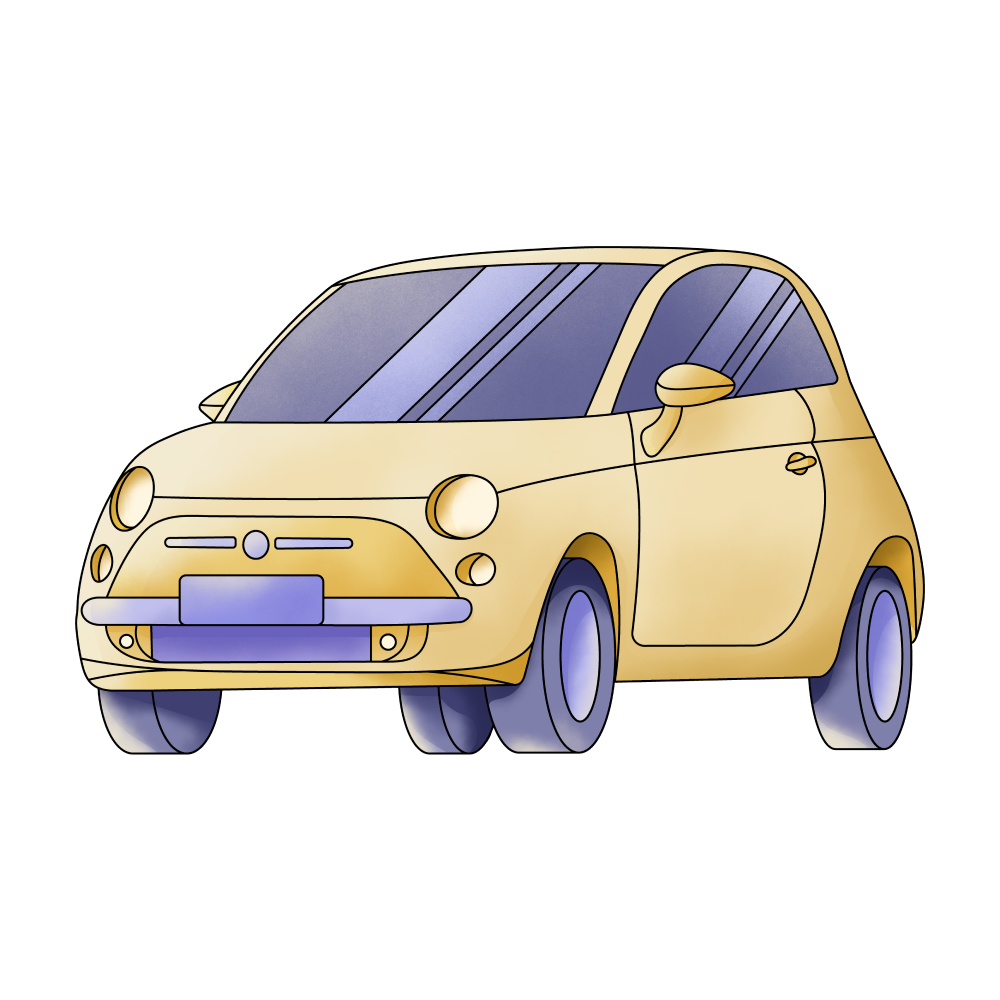 Car

Hospital

Stealing

Hugging

Leaving

Zombie

Apocalypse

outside

Sports
🔄 This dream was recurring 3 times last week
Details
Dream Review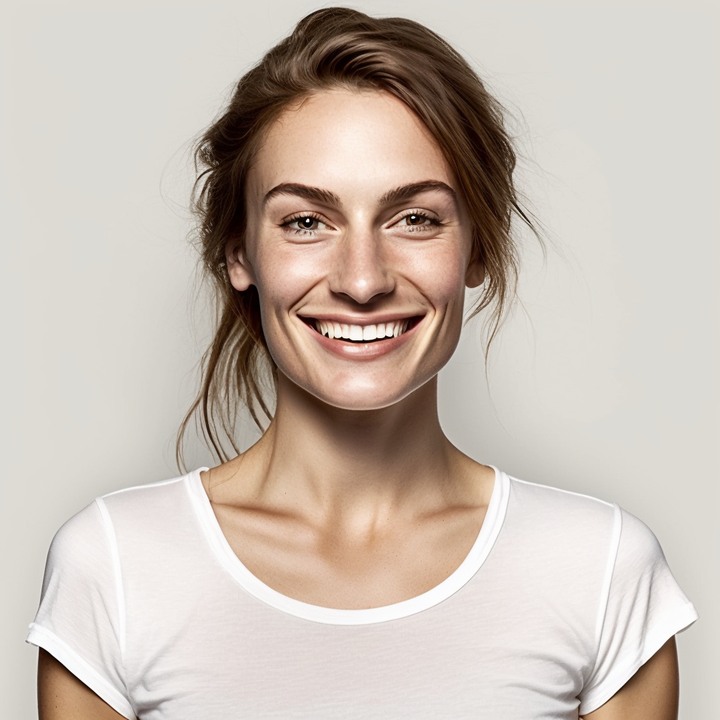 Yvette Miller
Behavioral psychology & Wellness Advocate
Hey Jasmine! Thank you for sharing your dream with me. It sounds like quite an intense and vivid experience. Let's dive into the interpretation. The dream of running towards a hospital during a zombie apocalypse suggests that you may be feeling overwhelmed or threatened by external circumstances in your waking life. The hospital represents a place of safety and healing, indicating that you are seeking refuge or a sense of security amidst chaos or challenges. Sneaking from room to room and stealing bits of food off patients' plates may symbolize a feeling of scarcity or the need to take care of yourself in difficult times. It could reflect a fear of not having enough resources or support to sustain yourself emotionally or physically. Encountering your dog, Sugar, in one of the rooms and feeding her shows your nurturing side and the importance of finding comfort and solace in familiar and loving relationships. Holding Sugar like a baby signifies your deep affection and desire to protect those you care about, even in the face of adversity. Leaving the hospital and embracing the bright and warm sun outside represents a transition or escape from the challenging situation. It suggests that you have the ability to find moments of respite and hope amidst difficult circumstances. Driving off in a red sports car with Sugar at the end of the dream may symbolize your determination and resilience to navigate through challenges and pursue a more exciting and fulfilling path in life. Overall, this dream highlights your strength and ability to cope with difficult situations while seeking comfort and protection for yourself and those you love. Remember, dreams can be complex and subjective, so trust your own intuition and emotions as you reflect on this interpretation.