I was on the toilet doing pee and, suddenly, the mom of my boyfriend and his ex entered in the bathroom. The mom was washing her hands, while the ex's was in front of me. Then arrived my boyfriend and I get out from the bathroom and listened to them talking at low voice. I prepared my stuff cause I thought he was cheating, and ran away, I could here that my boyfriend was running behind me so I thought he wanted explain to me what was going on. When I arrived to the door of the palace, understair from the house, I turned back to see my boyfriend and he was leaving on the stairs my stuff. I want to specify that in real-life, his mom and he hate this ex cause some things she did. Also, this dream I made it cause last night he told me that he has saw her (For casualty.)
👧 women of your age from 🇮🇹 had dreams about Ex by 0.3% less than 👨 men.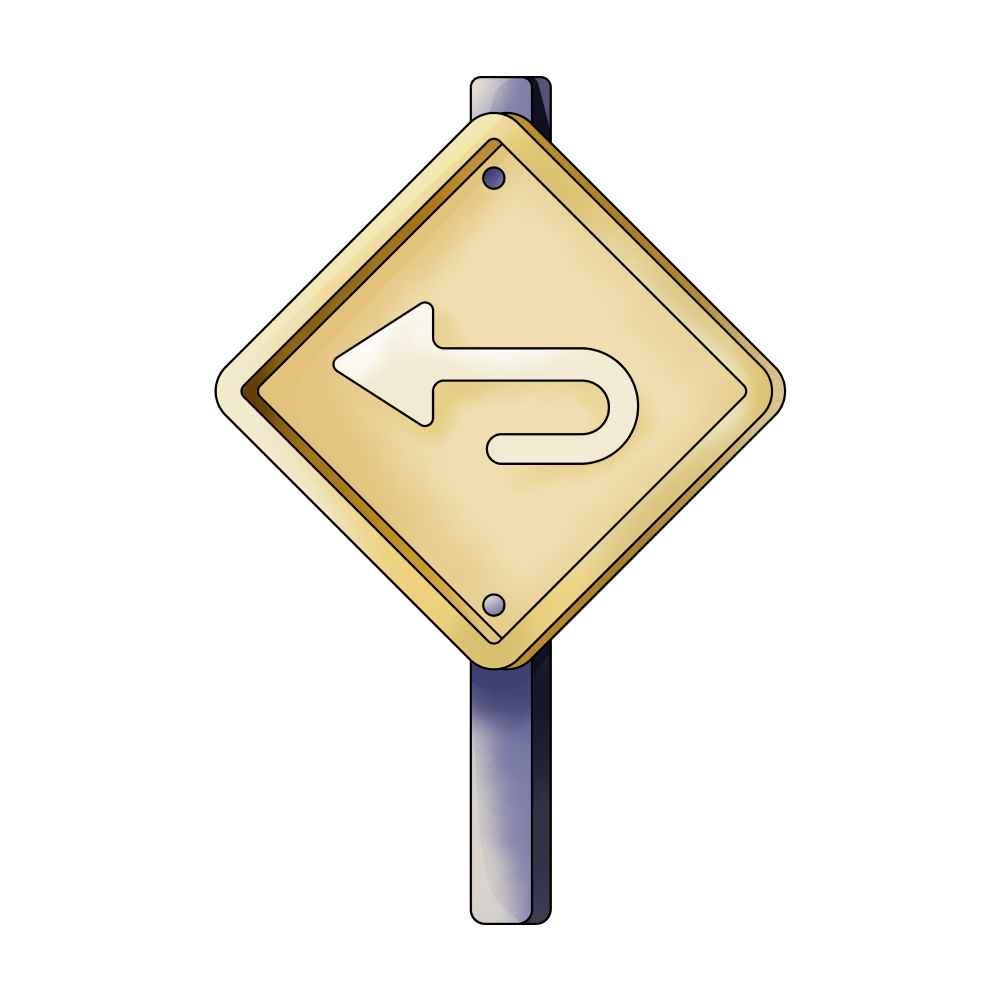 Back

Bathroom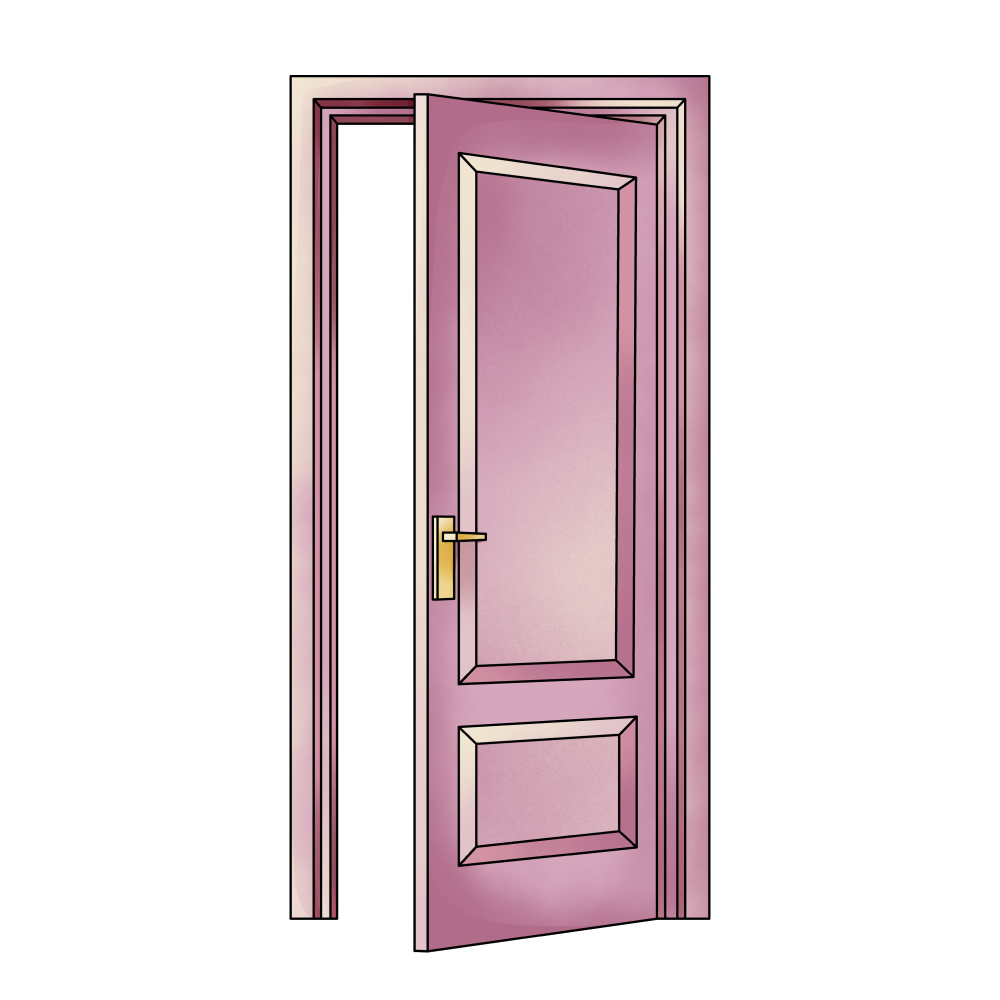 Door

Front

Hand

Stuff

Thought

See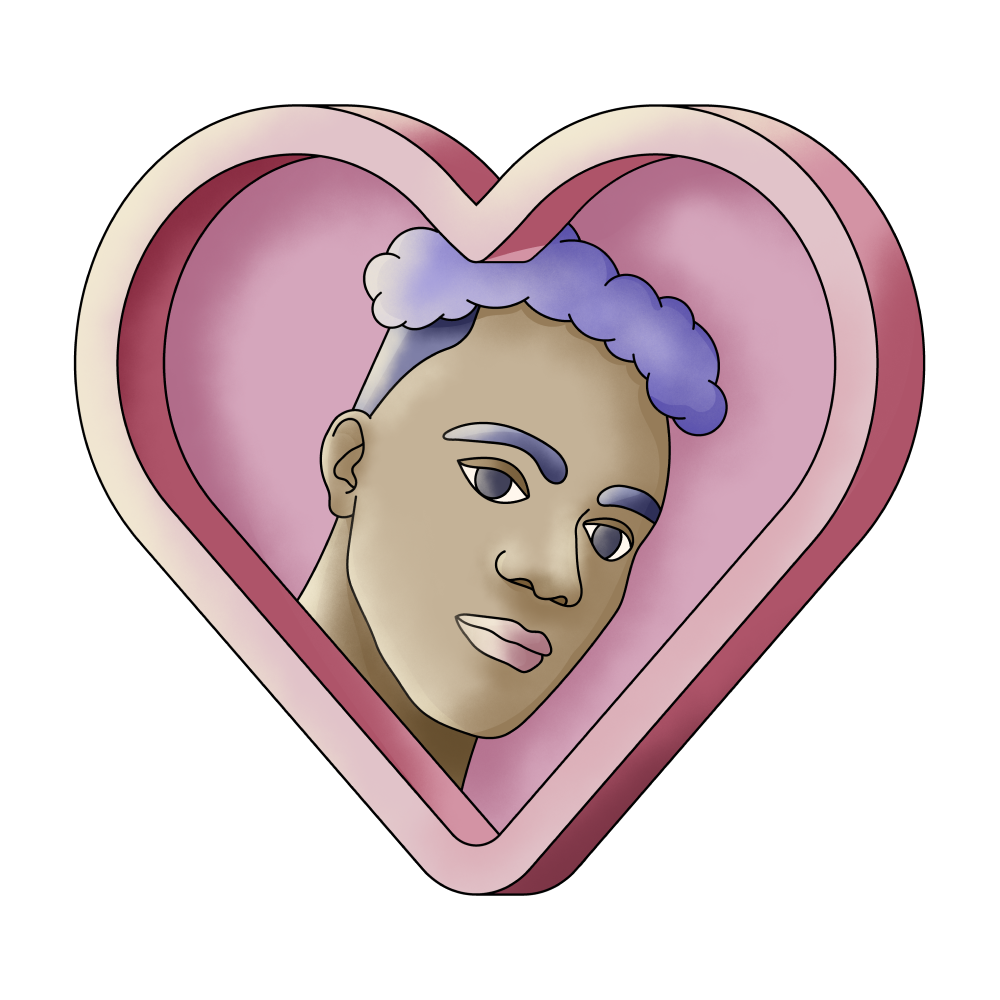 Boyfriend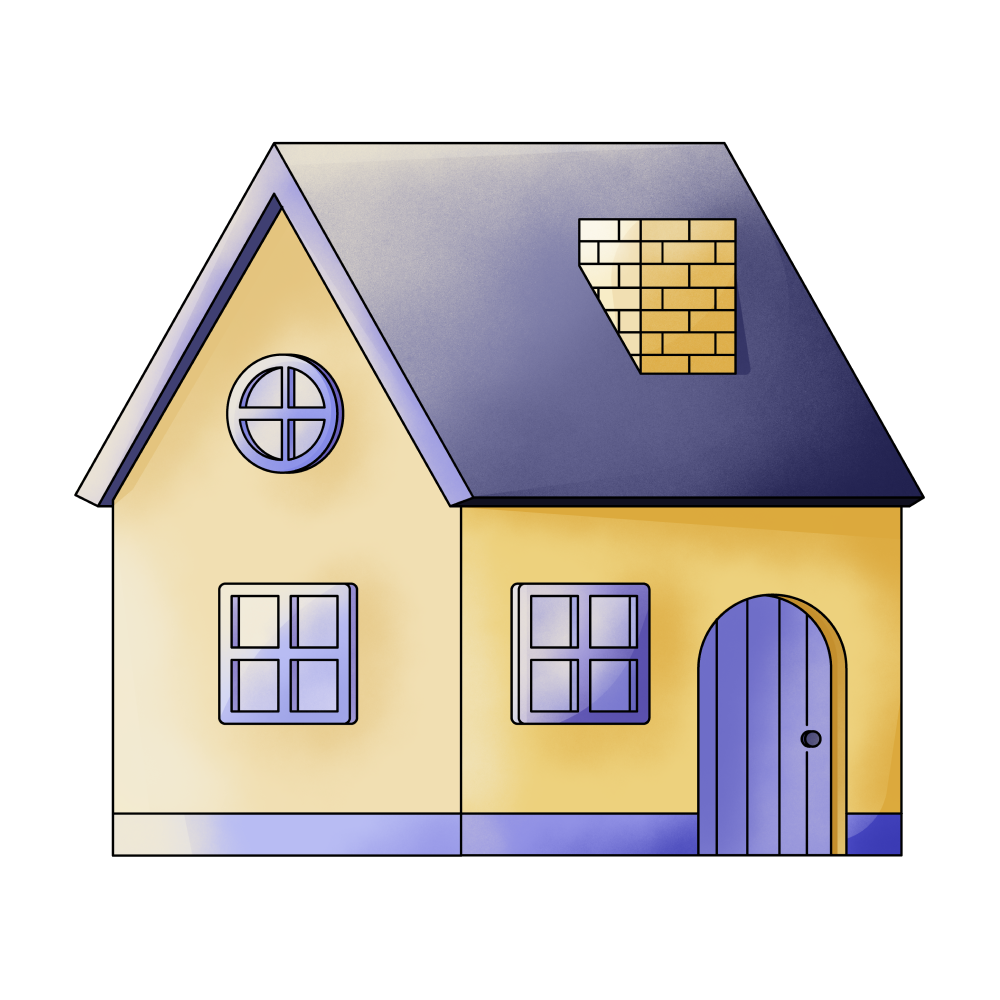 House

Reason

Toilet

Stairs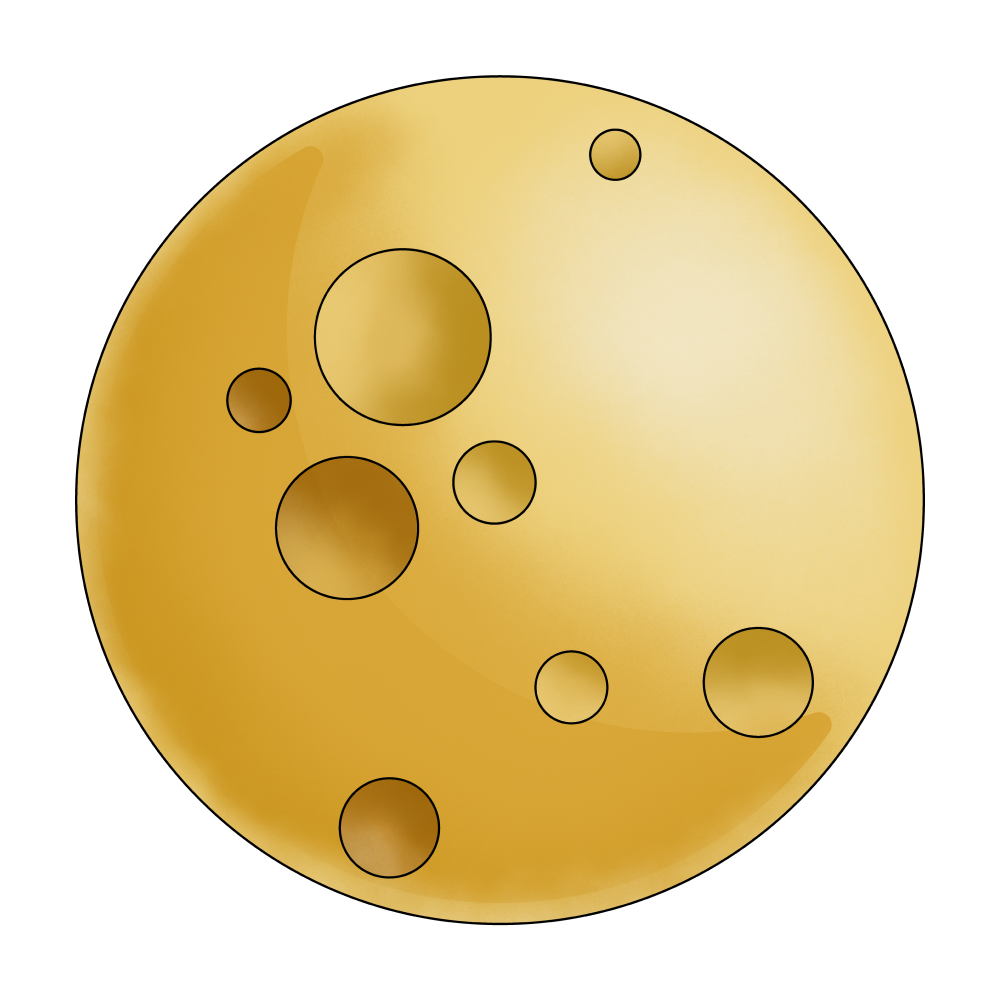 Night

Urine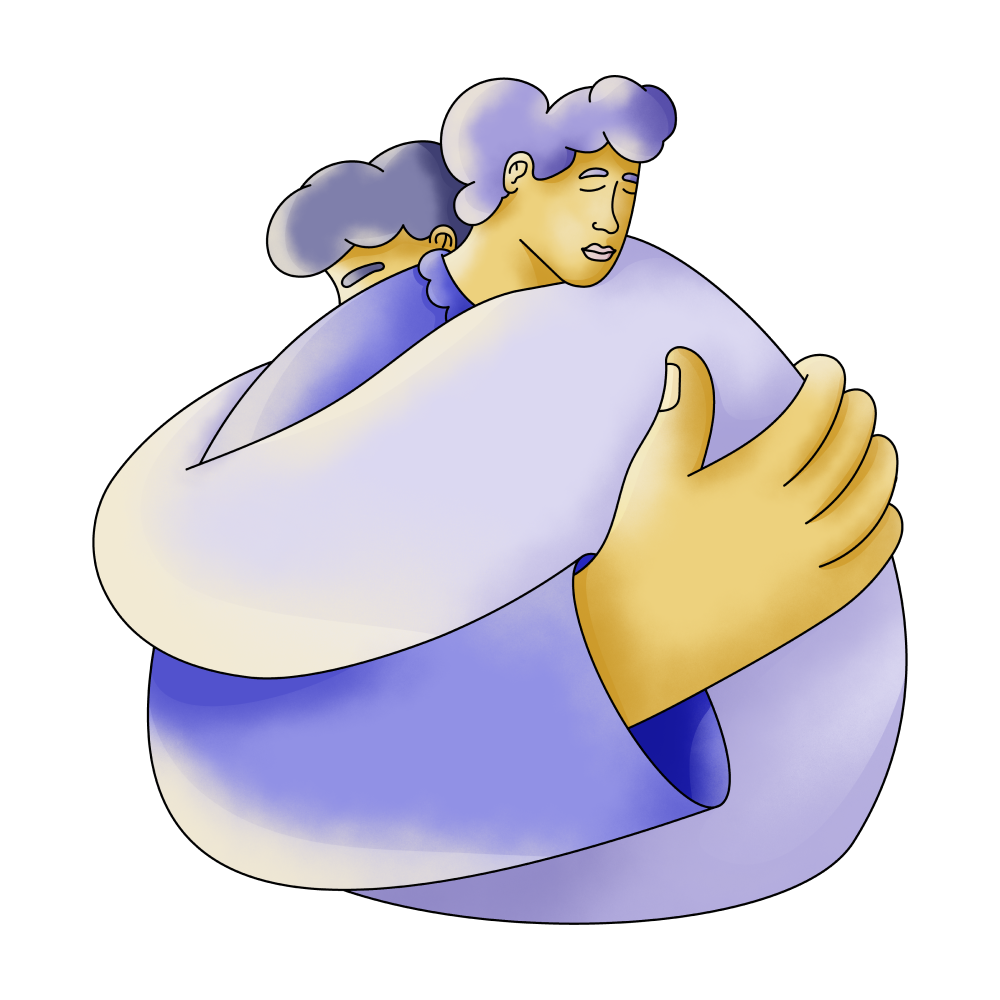 Mother
Running away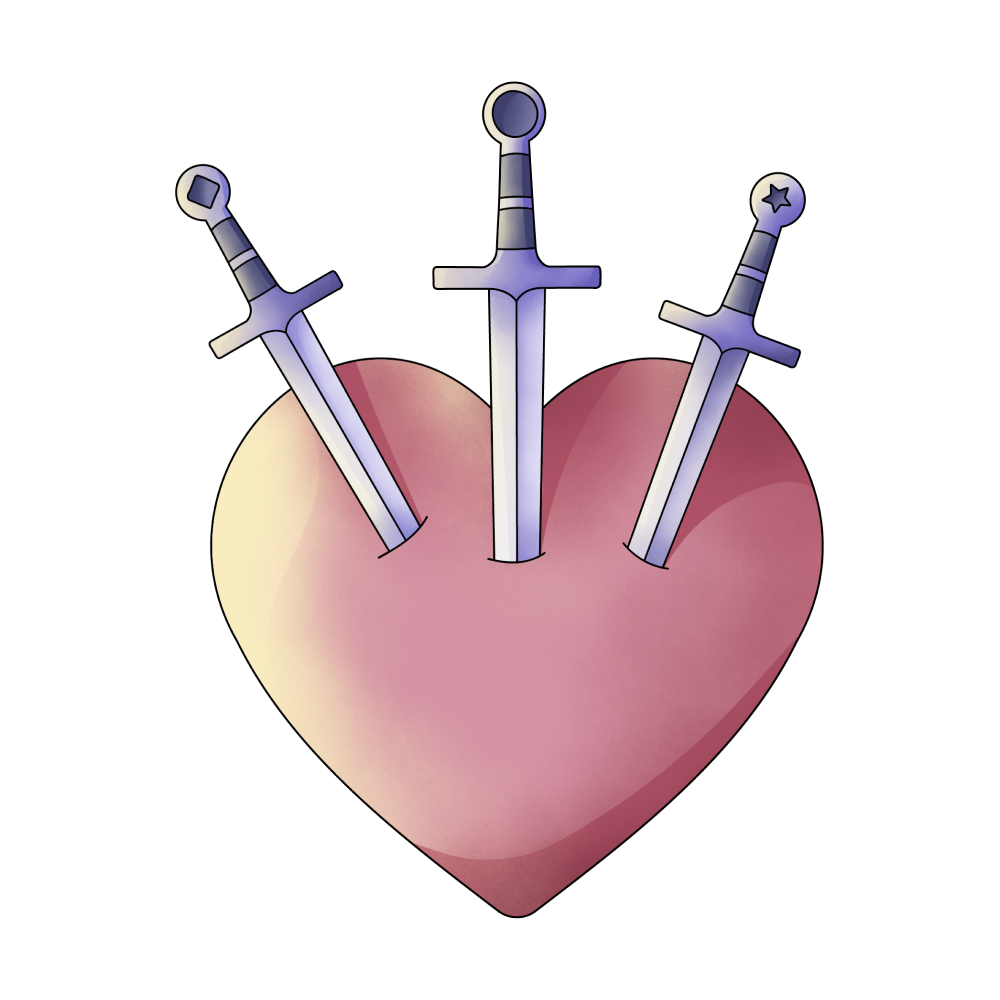 Cheating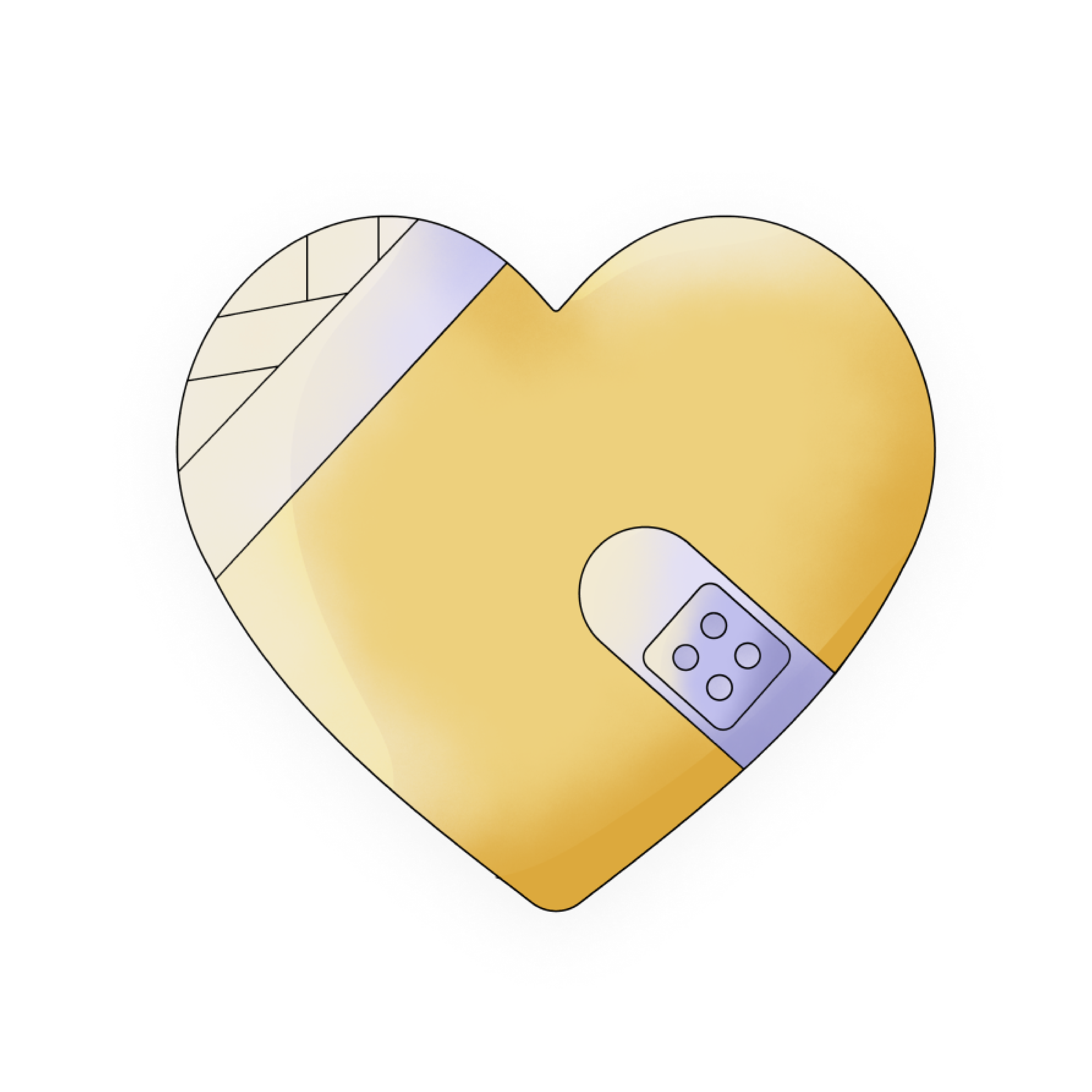 Ex

Going

Low

Leaving
🔄 This dream was recurring 2 times last week
Details
Dream Review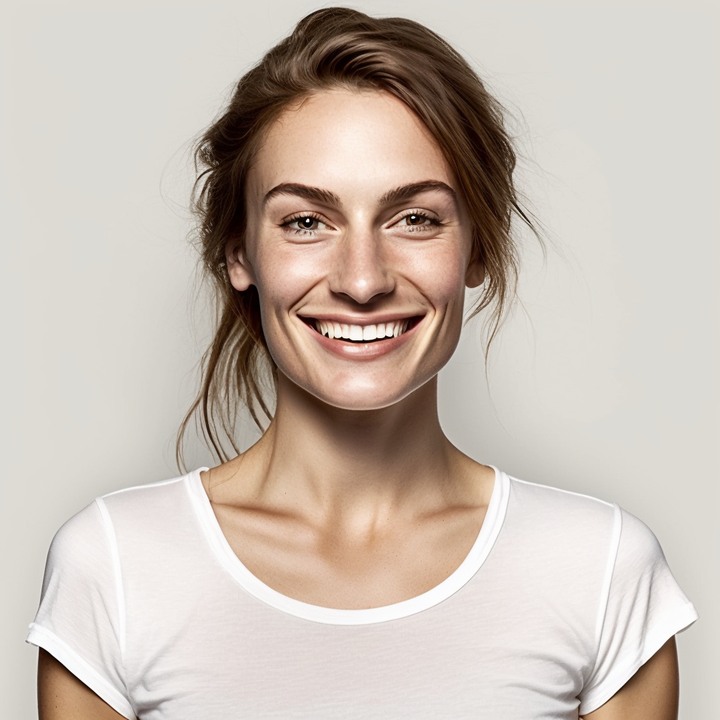 Yvette Miller
Behavioral psychology & Wellness Advocate
Hey Samantha! Thank you for sharing your dream with me. It sounds like a complex and emotionally charged dream. The presence of the mom of your boyfriend and his ex in the bathroom while you were on the toilet could symbolize feelings of intrusion or invasion of privacy in your relationship. This may reflect some insecurities or fears you have about your boyfriend's past and how it might impact your present relationship. The act of washing hands could represent a desire to cleanse or wash away any doubts or uncertainties. When you overheard them talking at low voices, it suggests that there may be hidden conversations or secrets within your relationship that you are trying to uncover. Your decision to prepare your things and run away implies a fear of infidelity or betrayal. However, as your boyfriend followed you, it indicates a desire for communication and understanding. The fact that he left your stuff behind on the stairs could symbolize him not fully addressing your concerns or leaving unresolved issues lingering. Considering your previous dreams, such as the one where you saw your boyfriend cheating on you and the mention of his ex, it seems like there may be underlying trust issues or anxieties related to his past. It's important to remember that dreams often reflect our subconscious thoughts and emotions, and they don't necessarily predict the future or reflect reality. In order to address these concerns, it might be helpful to have an open and honest conversation with your boyfriend about your feelings and insecurities. Communication is key in any relationship, and expressing your concerns can help foster trust and understanding between you both. Remember, I'm here to support you through this process.