I was in a recreational shop like REI and was looking at their clearance section for new ski pants. I see a big red puffy jacket and when I pick it up I see that on the left sleeve it has the name "kyle" embroidered on the side, my brother's name. In my dream, I think that's funny and think about telling him later. I go to wander over to the ski stuff but an employee tells me I have to wait so that an associate can walk me through. I get annoyed and decide to leave since I'm not planning on buying anything. I pass by a young mother with her 8 or 9 year old daughter who seem really sweet. I go into the bathroom and the design of it is so bad that you have to squeeze between the door and the sink. I then look at the stalls and it looks like all of them have a leak so there is water everywhere. I get grossed out and decide to hold my bladder on my drive home. When I get out the mom and daughter have water guns and spray me. I am really angry and first calmly explain that i have a long drive and have two stops to make now soaking wet. They don't seem to get it so I start getting angry and cursing. The mom rolls her eyes at me and I leave. As I'm driving, I pull over and my friend (no one I know in real life) is there with a new pair of clothes and asks if I can take care of his dog.
👧 women of your age from 🇺🇸 had dreams about Baby by 237.3% more than 👨 men.

Eight

Clothes

Jacket

Pants

Wet

Attention

Bathroom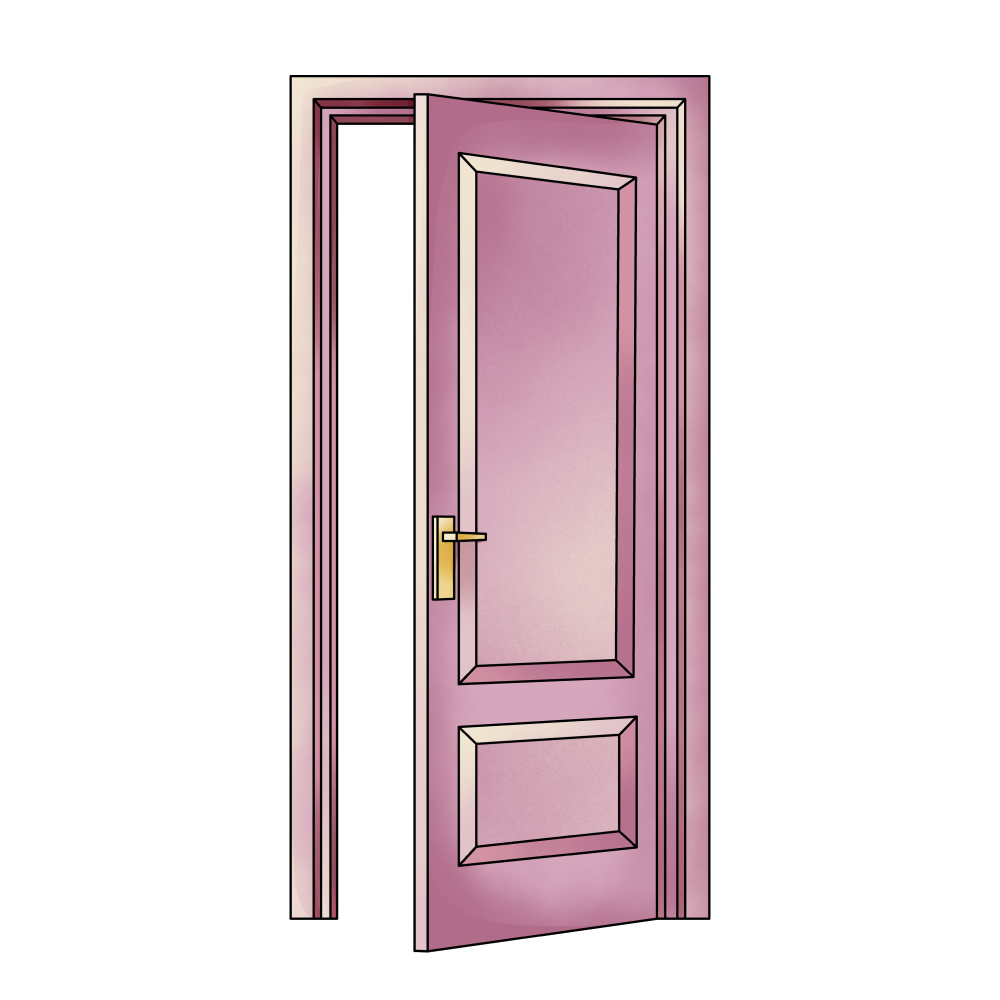 Door

Looking

Part

Side

Stuff

Walking

Daughter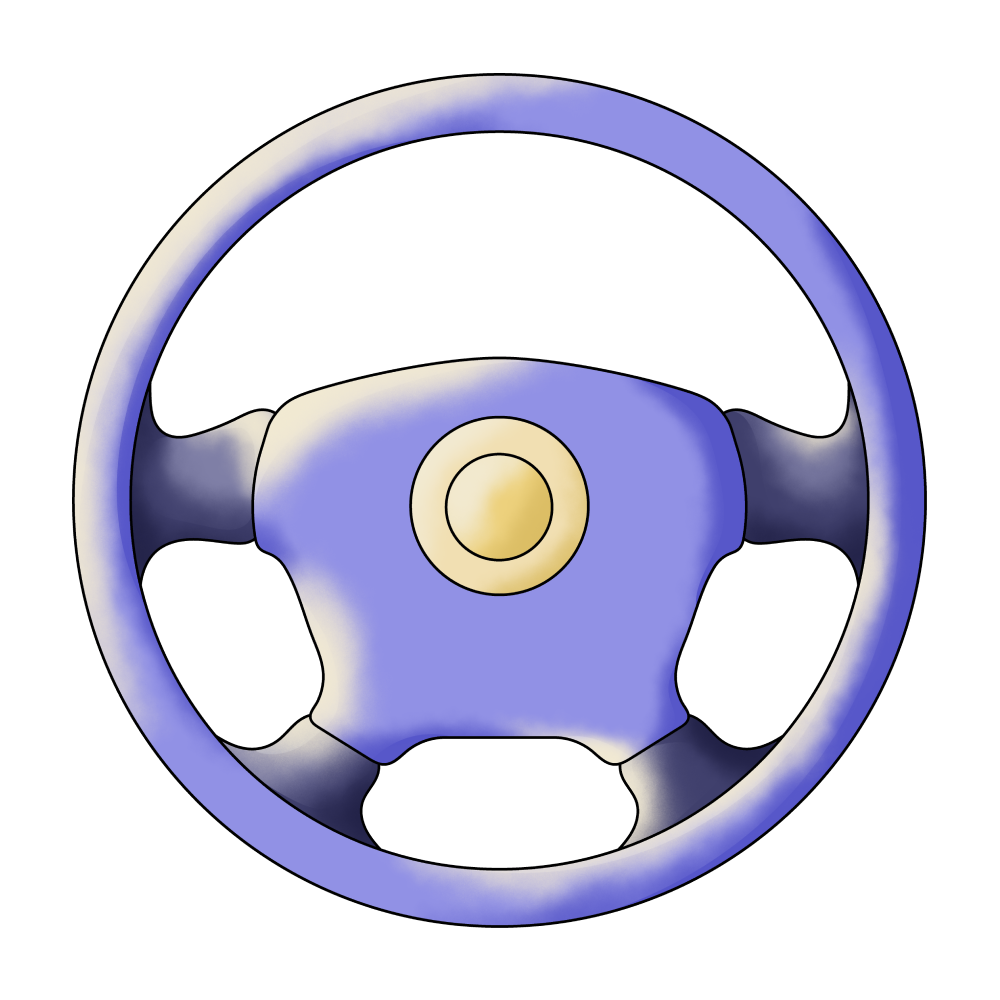 Driving

Name

Nine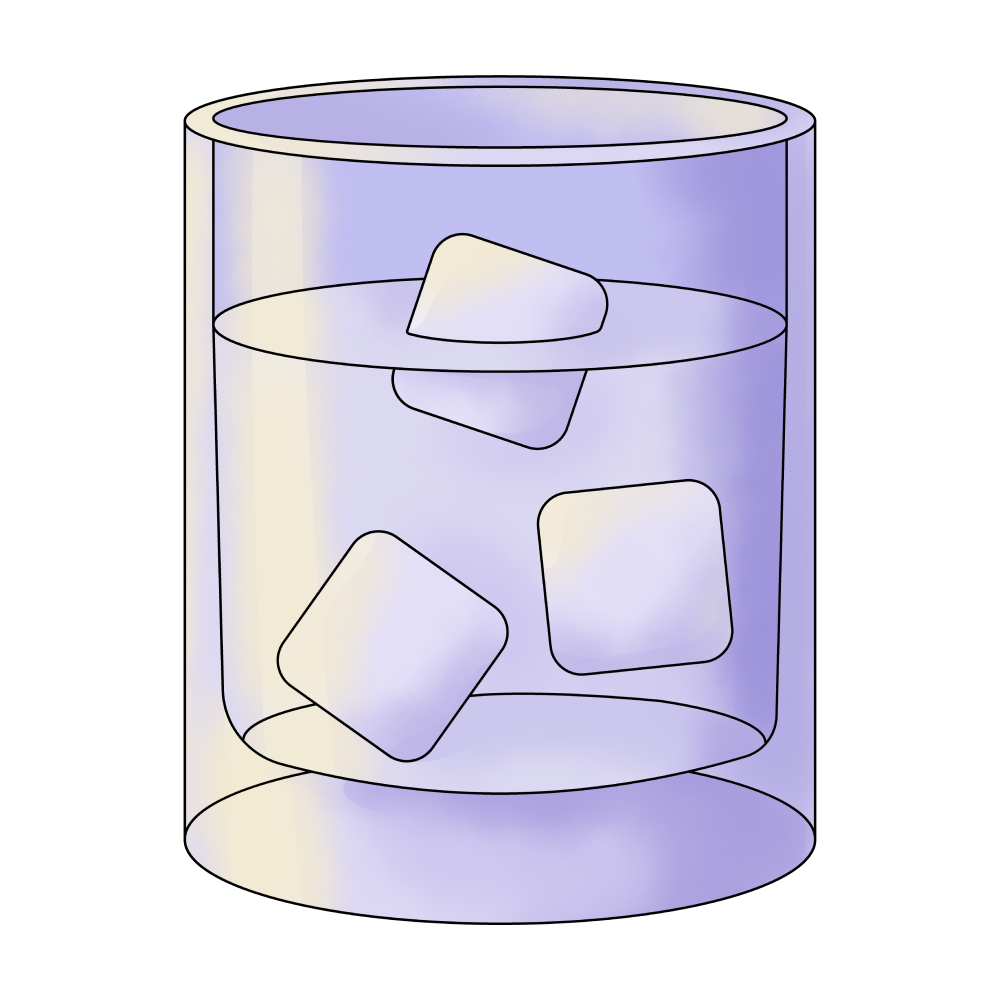 Water

Year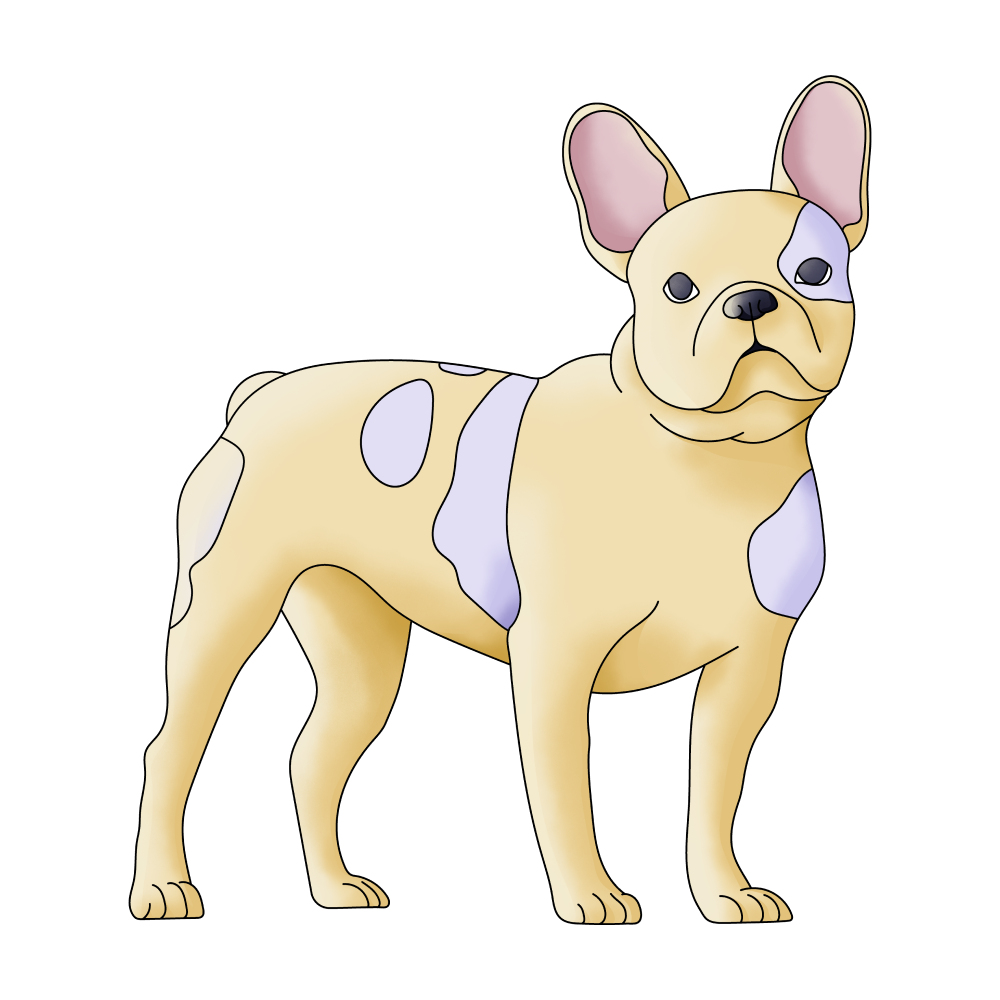 Dog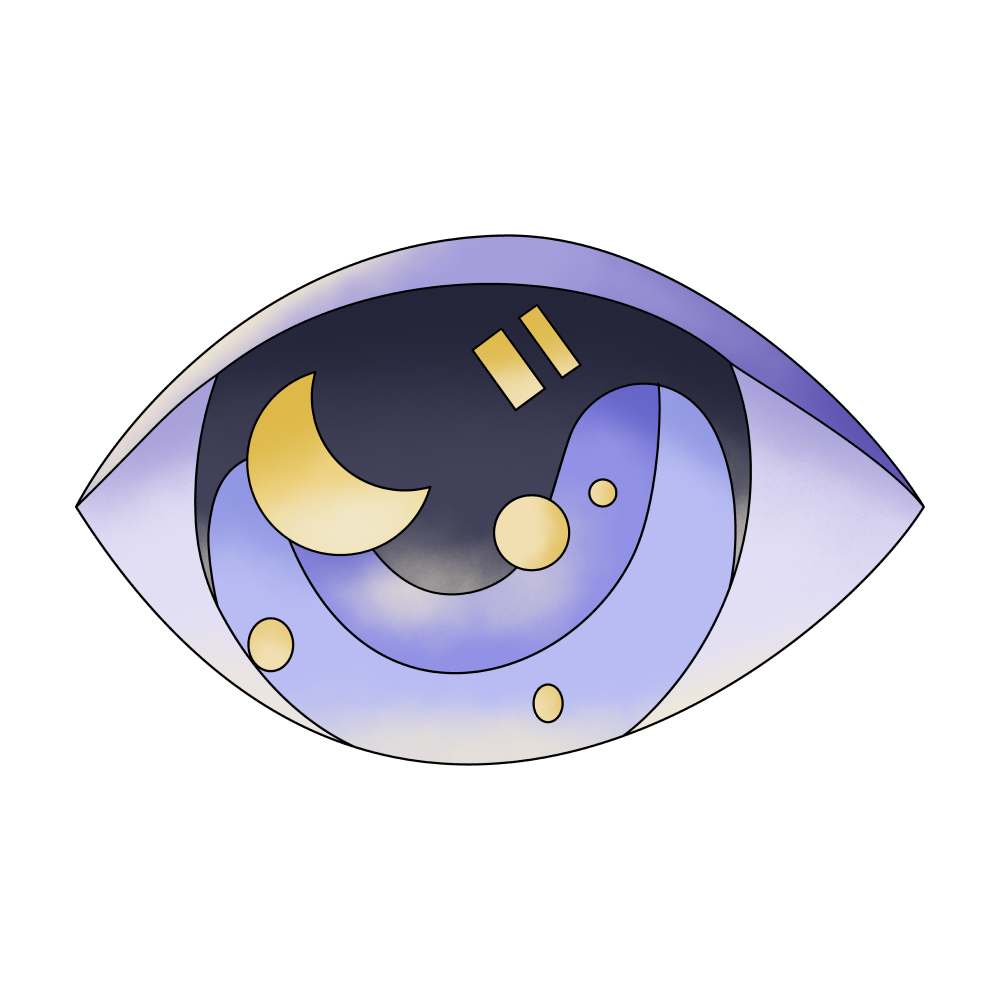 Eye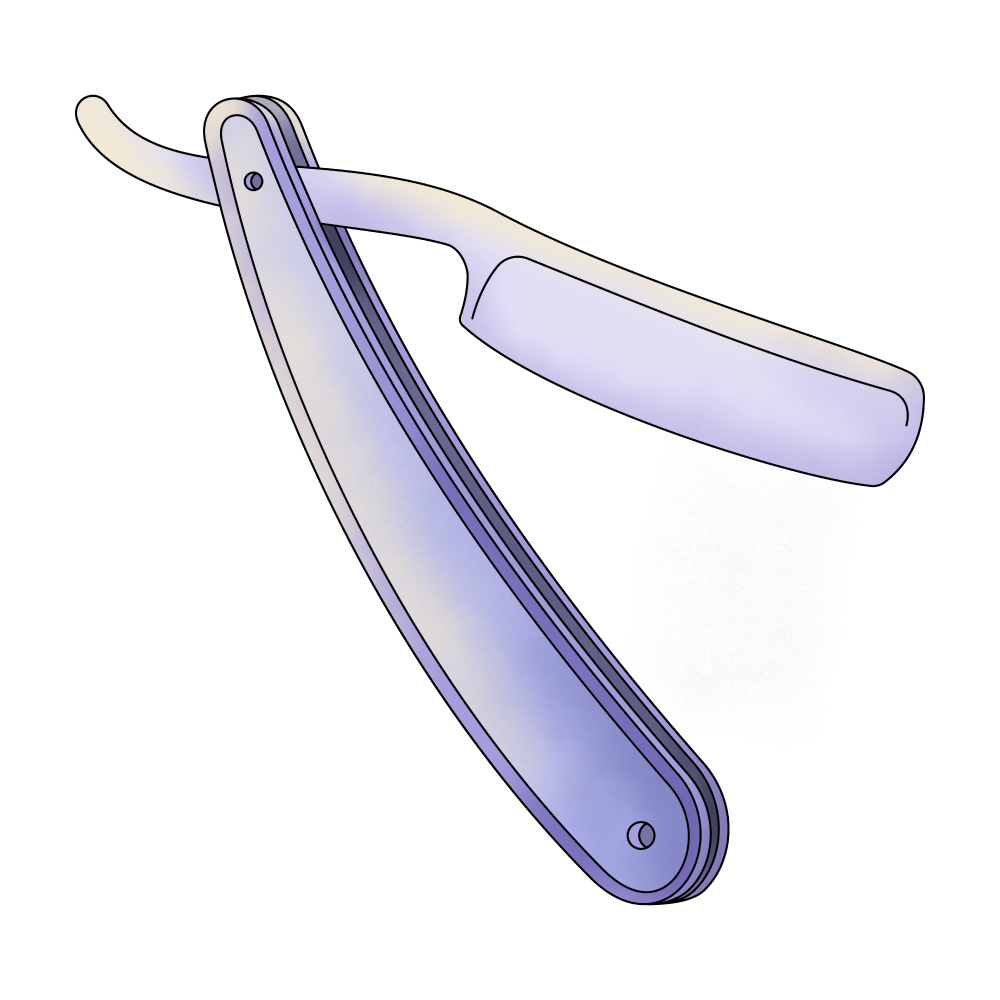 Brother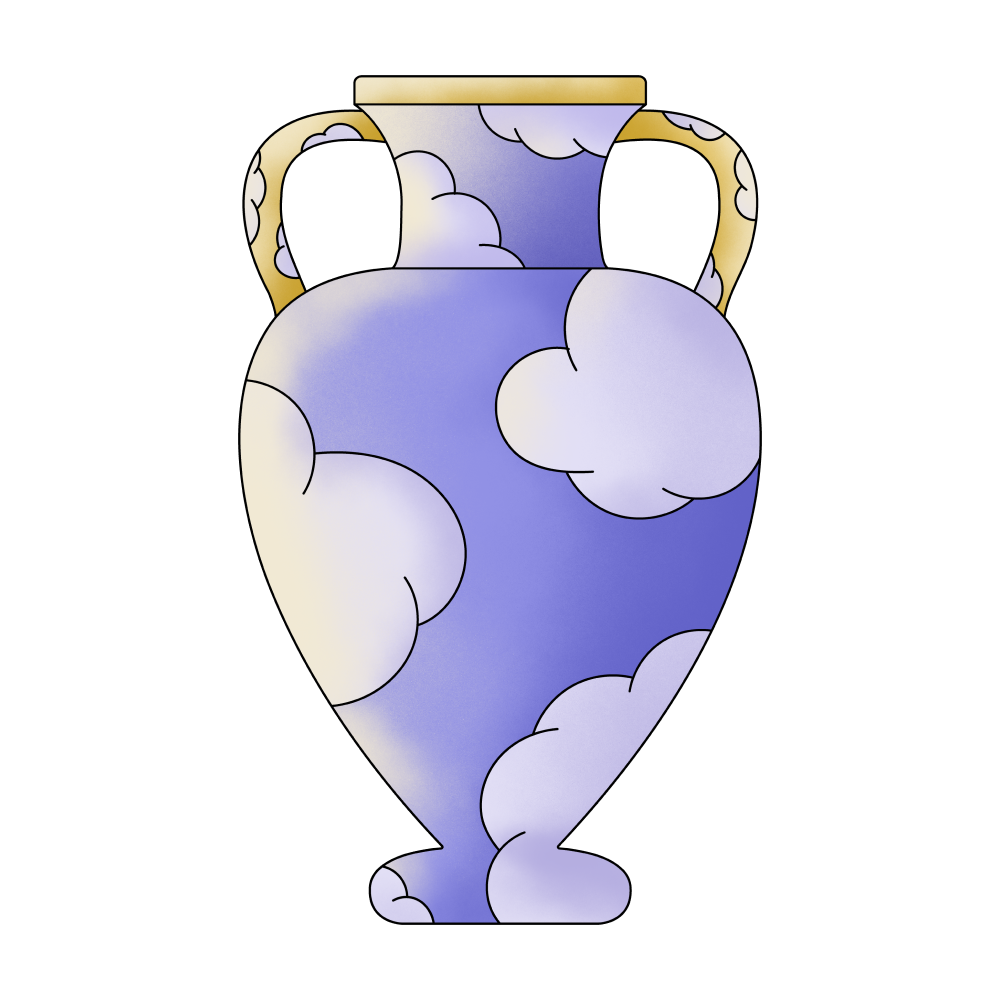 Life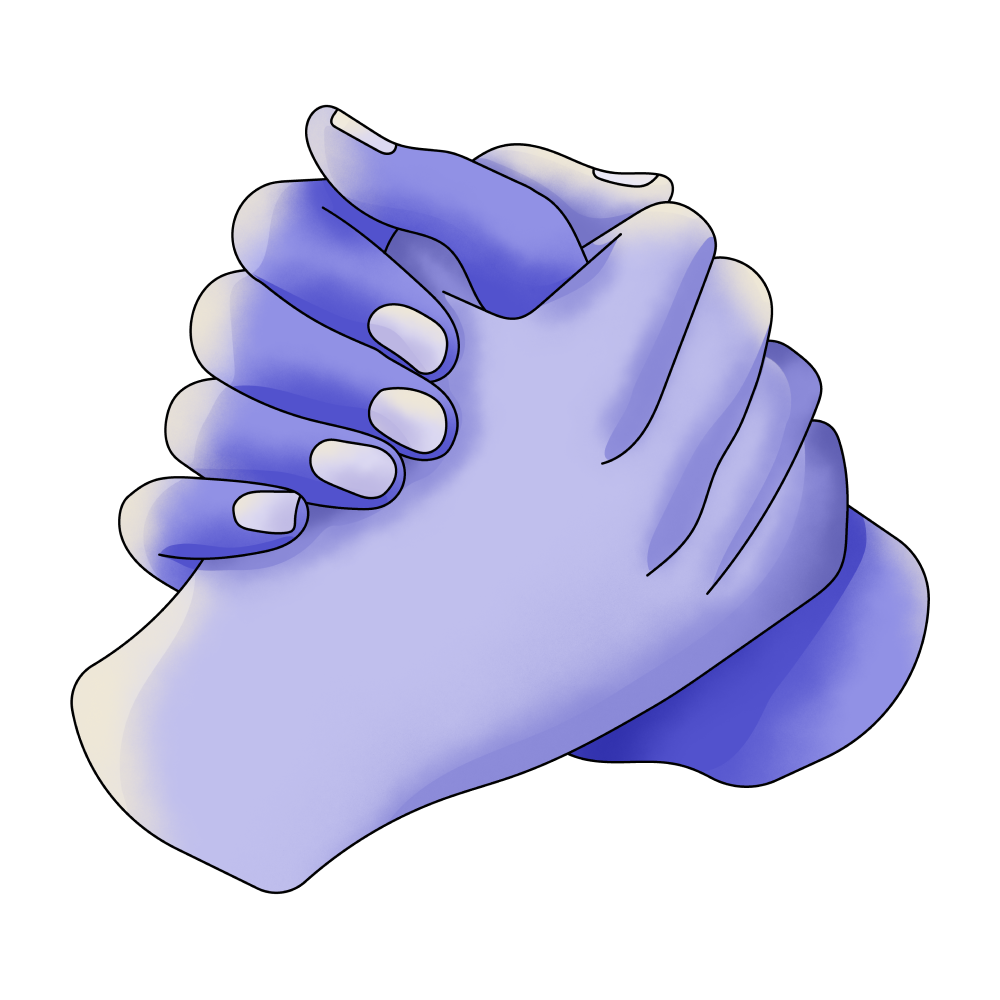 Friend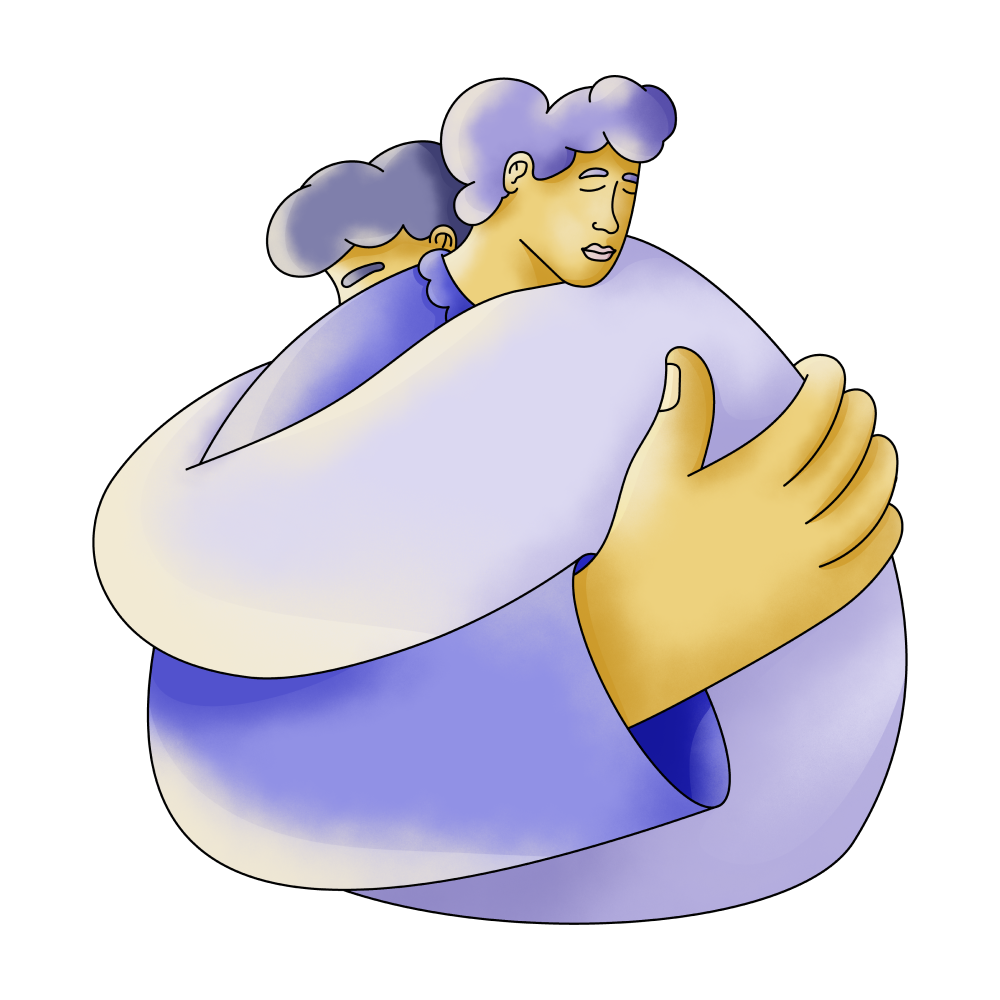 Mother

Ask

Employee

Leaving

New Job
🔄 This dream was recurring 3 times last week
Details
Dream Review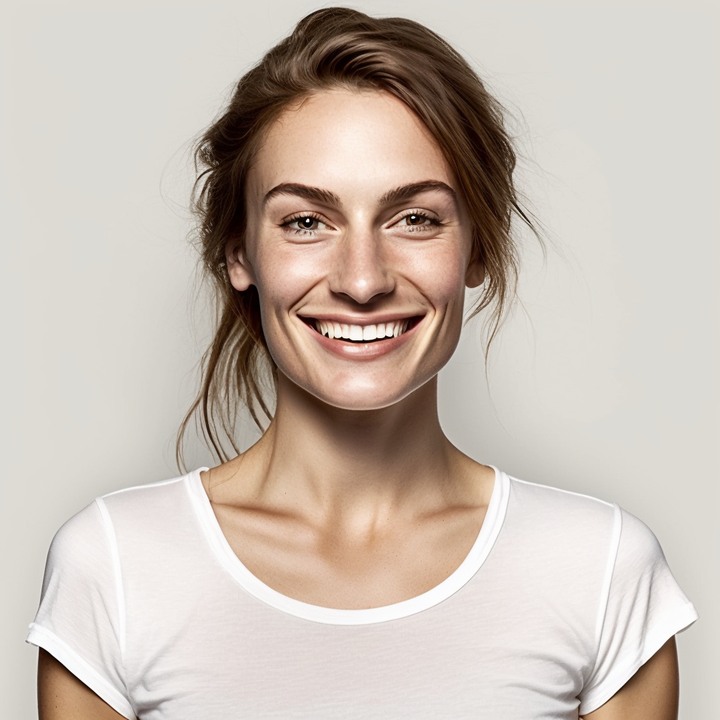 Yvette Miller
Behavioral psychology & Wellness Advocate
Hey Callie! Thank you for sharing your dream with me. Based on the details you provided, it seems like there are a few key themes and emotions that stand out. The dream starts in a recreational shop where you encounter a red puffy jacket with your brother's name embroidered on it. This could symbolize a connection to your brother or a reminder of him in your life. It's interesting that you find it amusing and consider telling him about it later, which suggests a positive and playful bond between you two. As you try to explore the ski section, an employee informs you that you need assistance, leading to annoyance and a decision to leave without making a purchase. This may reflect a sense of frustration or impatience in your waking life when faced with restrictions or limitations. The encounter with the young mother and her daughter in the bathroom highlights a situation that feels uncomfortable and unhygienic, as the stalls are leaking water. This could represent feelings of disgust or being overwhelmed by messy or chaotic situations. When the mom and daughter playfully spray you with water guns, your anger escalates, and you express your frustration and inconvenience to them. This interaction might signify a need for personal boundaries and assertiveness in your relationships, where you feel unheard or dismissed. As you continue driving, you encounter a friend who asks for your help with his dog, which could symbolize a desire for companionship and support during challenging times. In relation to your previous dreams, there seems to be a recurring theme of frustration and feeling overwhelmed by various circumstances. It's important to consider if these dreams reflect any ongoing challenges or stressors in your waking life. Exploring your emotions and experiences surrounding your relationships, personal boundaries, and feelings of being restricted or impatient may provide further insight into the meaning behind these dreams. Remember, dreams are subjective, and only you can truly uncover the specific meaning behind them. However, I hope this interpretation offers some guidance and helps you reflect on your experiences.