I was at school doing my afternoon activities, and instead of doing like the school newspaper we were doing a karate lesson (karate is the sport that i practise since i was 7). and I couldn't do an exercise, and the teacher told me that it was easy and that I could do it like with my eyes closed, but i couldn't do it,so, I went to the bathroom for changing myself, and in the way while I was going to the bathroom I met Daphne and Amalia; Daphne is the girl I like, and Amalia is her best friend. they joined me and in the way for the bathroom we started talking and I don't know how but I asked "are you guys straight?", and Amalia answered me: "yes, I'm straight, but Daphne is not, daphne's bisexual", and I said "I also am not, but I'm not sure if I'm lesbian or if I'm bisexual". so we went in the bathroom and I was going in the room with the toilet and closing the door, but Daphne opened it and went inside with me. so I thought: "mh, strange" but I kept doing my stuff. she dressed up and changed herself, i did the same. while I was changing myself, she grabbed me from my flanks, she was behind me. when I turned around, she was shirtless and she was looking at me. I was shirtless too, but I don't remember how the dream ended, but I remember I thought it was too strange for be real and I thought that she were beautiful and I didn't want that to end.
👧 women of your age from 🇮🇹 had dreams about Flying by 36.6% less than 👨 men.

Clothes

Exercise

Bathroom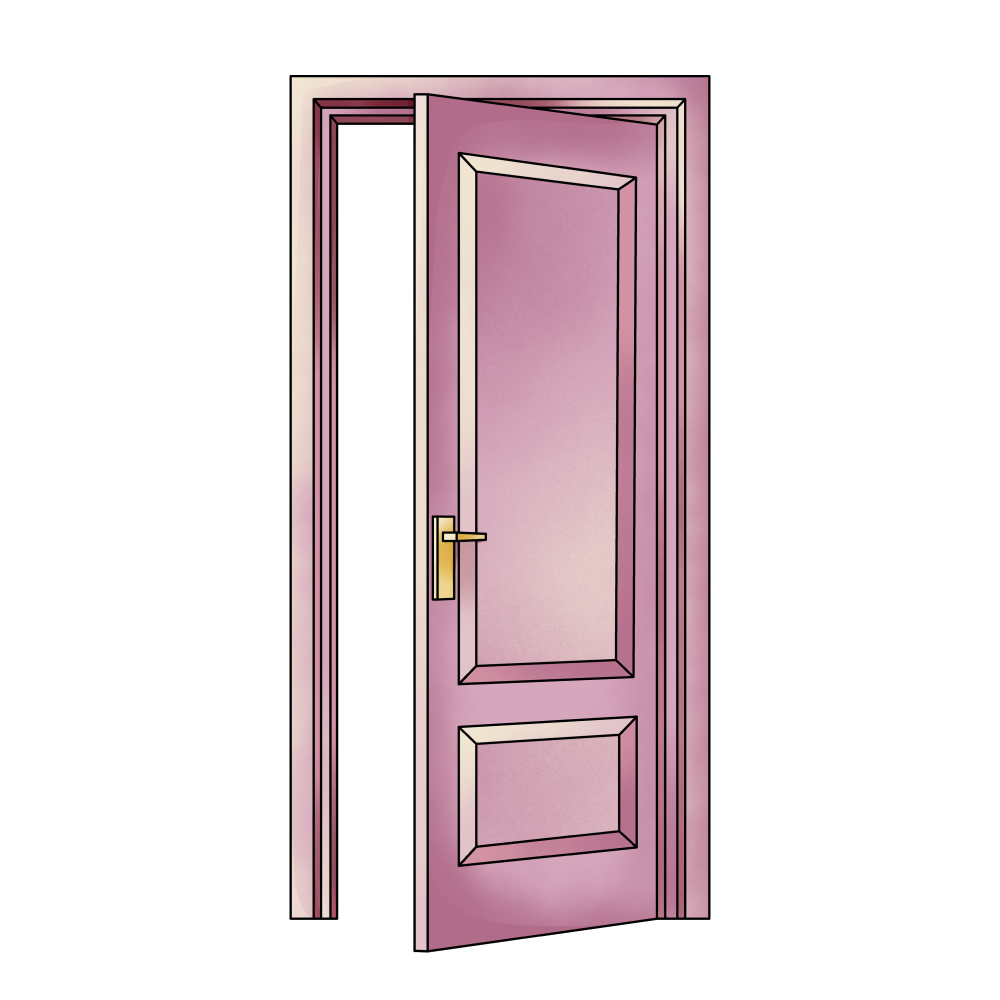 Door

Seven

Thought

Sport

Stuff

Looking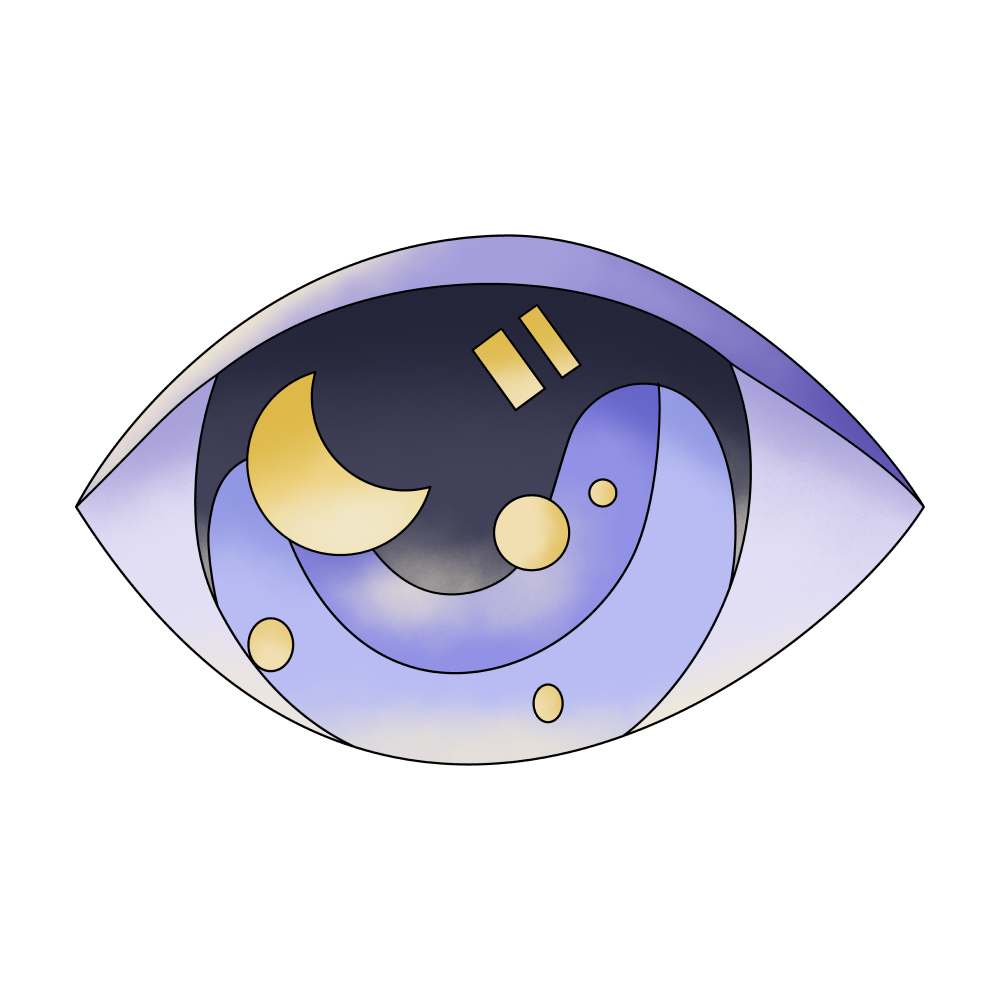 Eye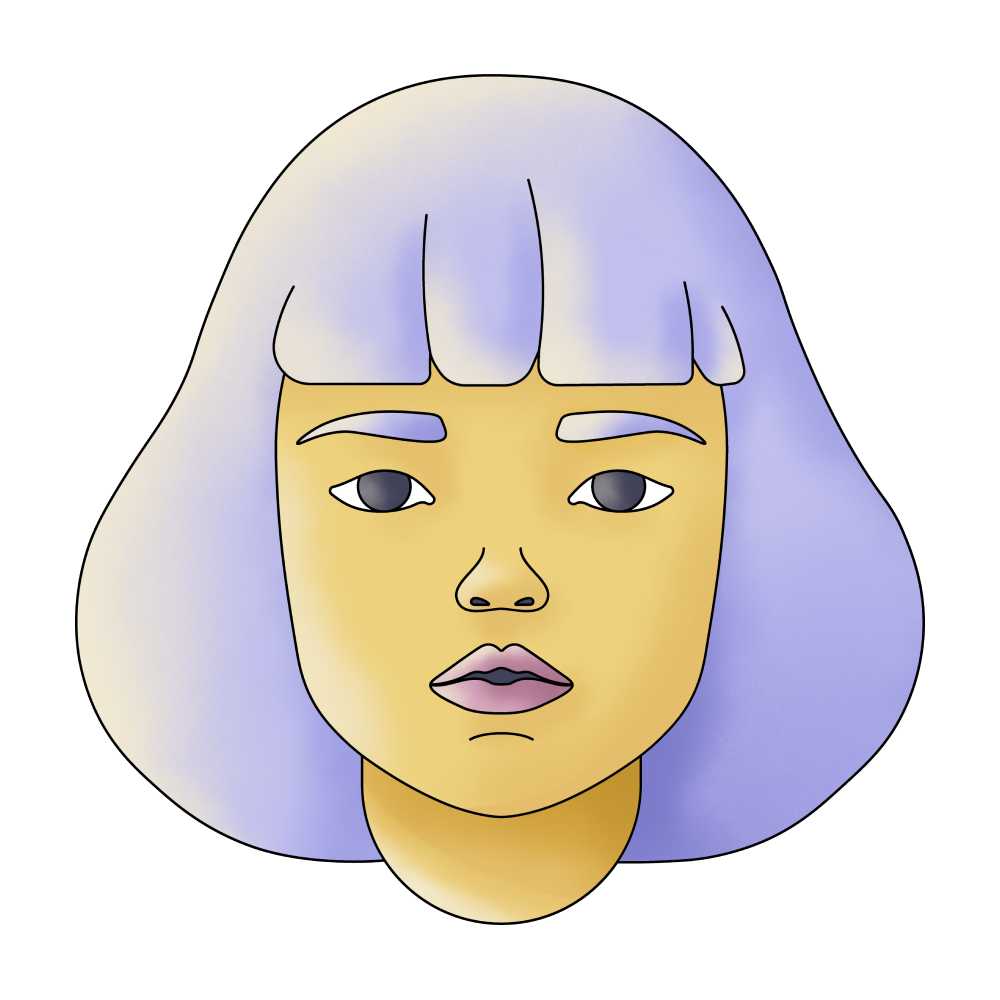 Girl

Toilet

Guy

Teacher

Meeting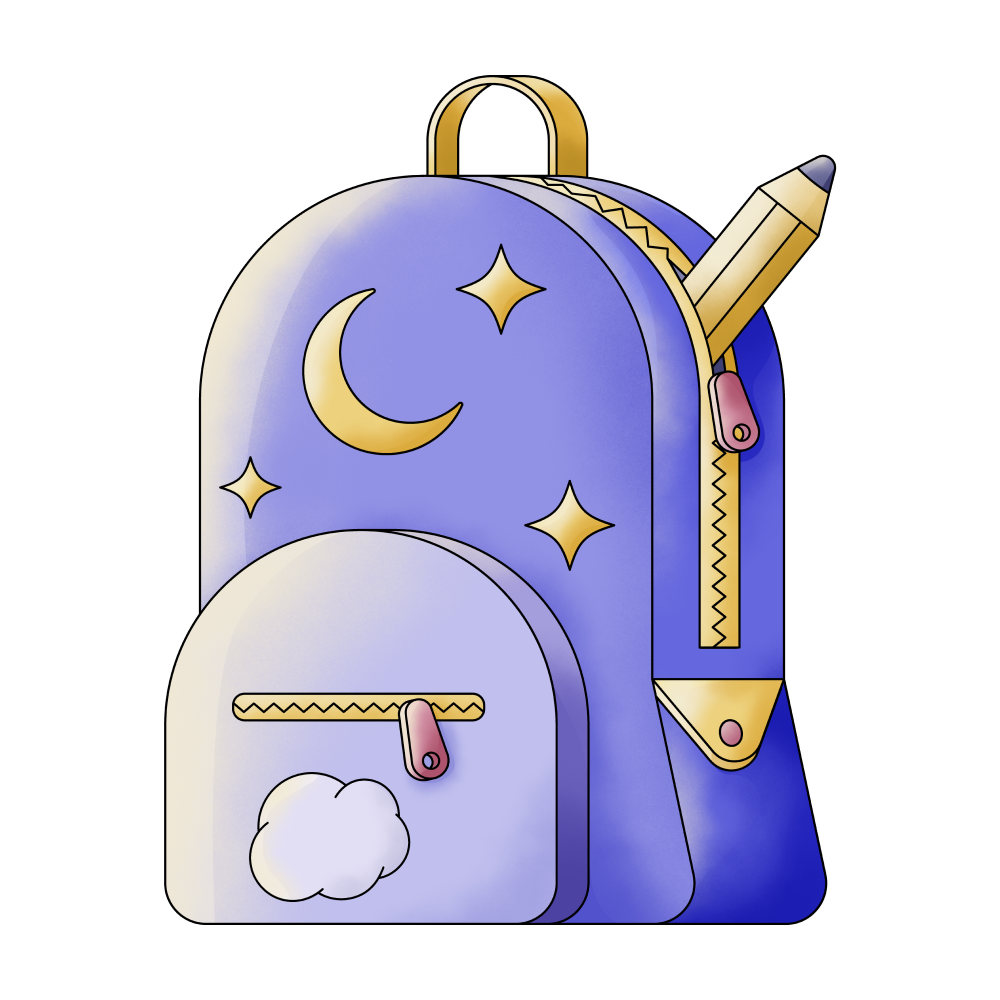 School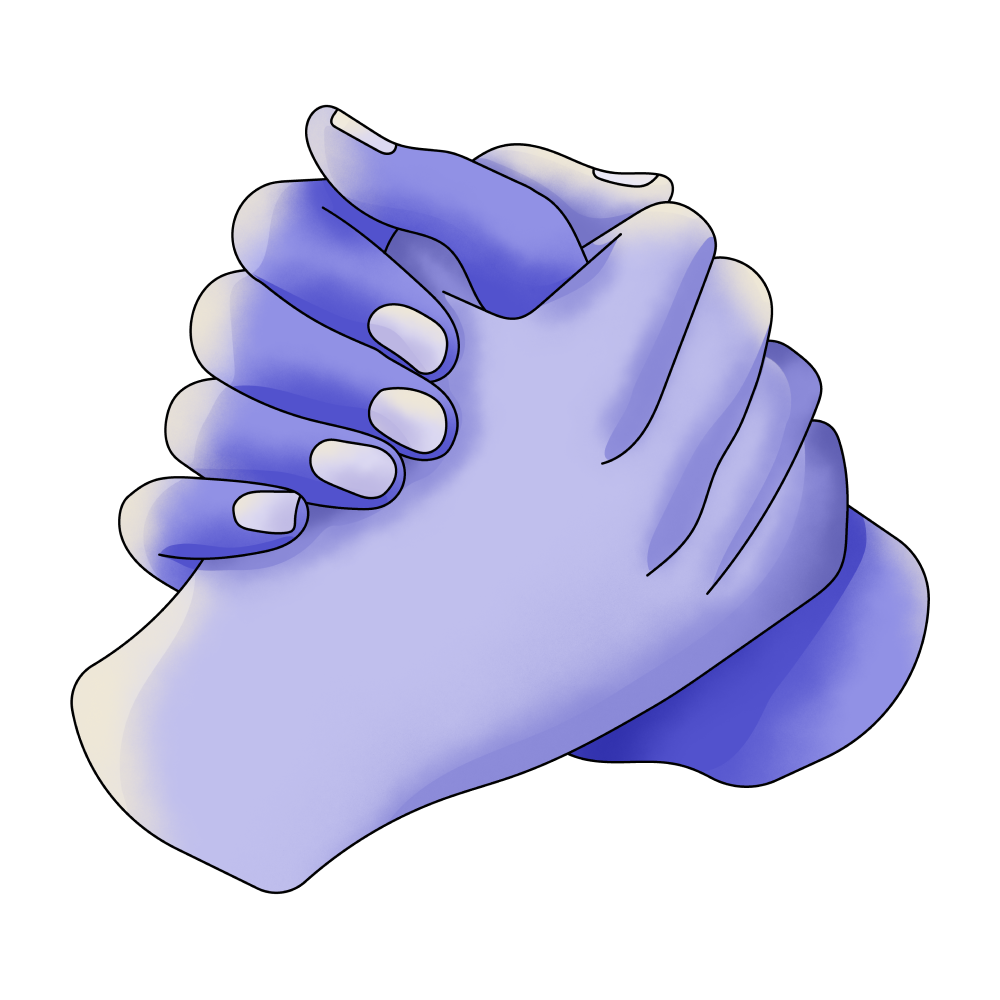 Friend

Ask

Going

Karate

Newspaper

Bisexual

Lesbian
🔄 This dream was recurring 4 times last week
Details
Dream Review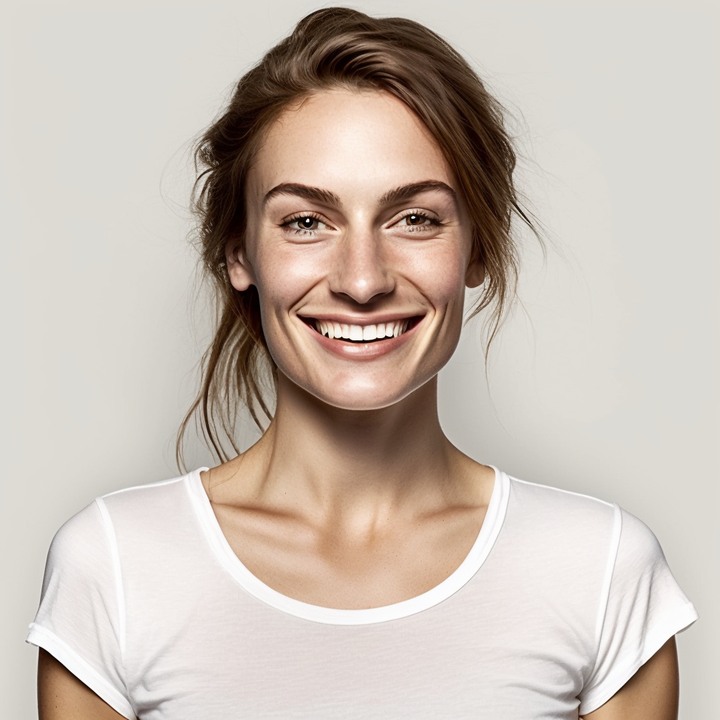 Yvette Miller
Behavioral psychology & Wellness Advocate
Hey Niki! Thank you for sharing your dream with me. It seems like a complex and meaningful dream that touches upon various aspects of your life. The school setting represents a place of learning and growth, where you engage in activities that are familiar to you, such as karate. Struggling with an exercise in the dream may symbolize a challenge or obstacle you're currently facing in your waking life, perhaps related to self-confidence or feeling inadequate despite others' expectations. Encountering Daphne and Amalia on your way to the bathroom could signify the presence of important relationships in your life. Your curiosity about their sexual orientation, as well as questioning your own, suggests a search for self-discovery and understanding of your own identity. The intimate moment with Daphne in the bathroom may reflect a desire for closeness, connection, and exploration of your feelings towards her. Overall, this dream might be highlighting your journey of self-exploration, embracing your sexuality, and finding acceptance within yourself. It's important to remember that dreams are highly personal, and only you can truly uncover the specific meaning behind this dream based on your unique experiences and emotions. If you feel comfortable, reflecting on these themes and exploring your feelings further may provide additional insights and clarity.